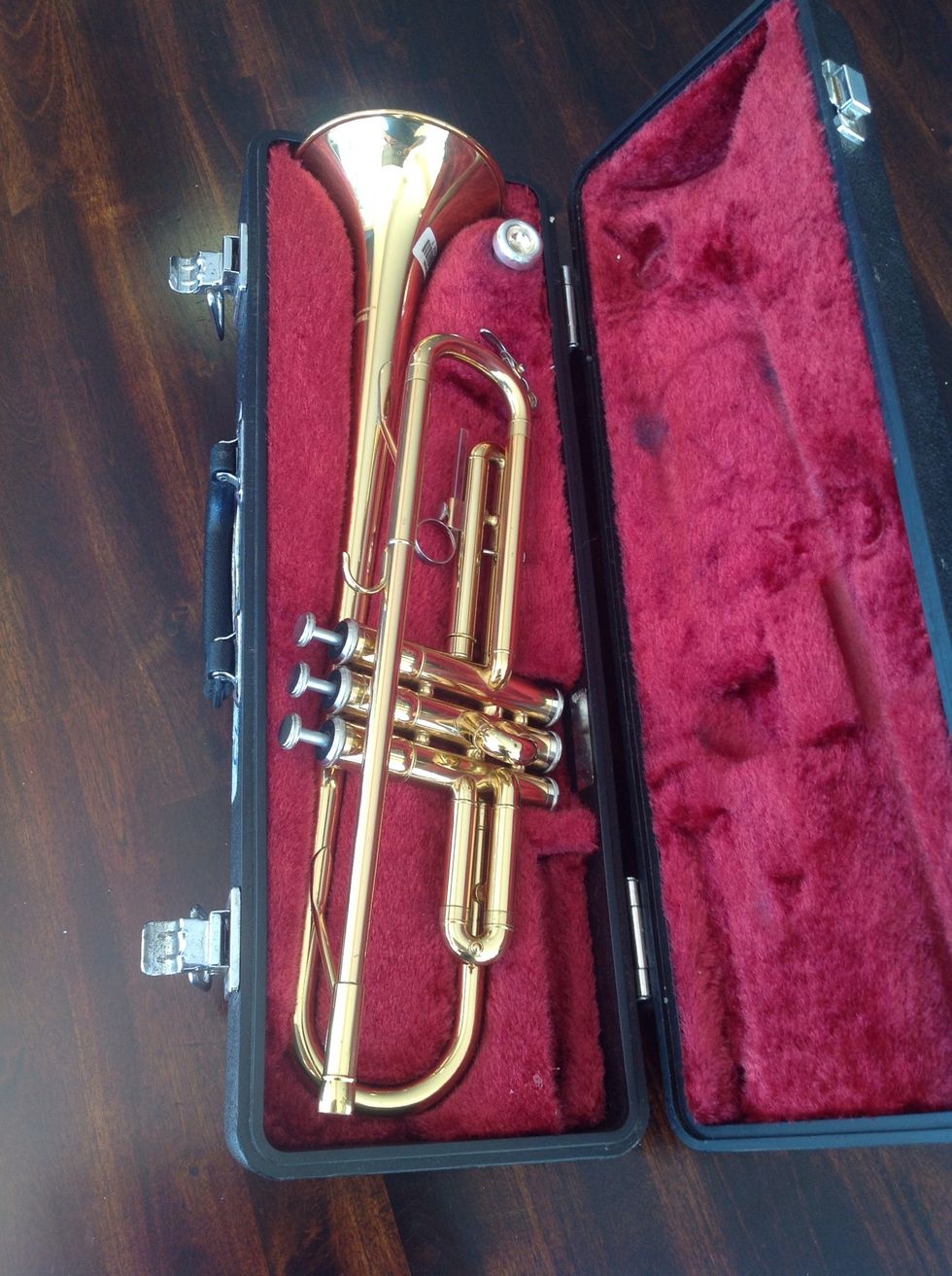 Take your trumpet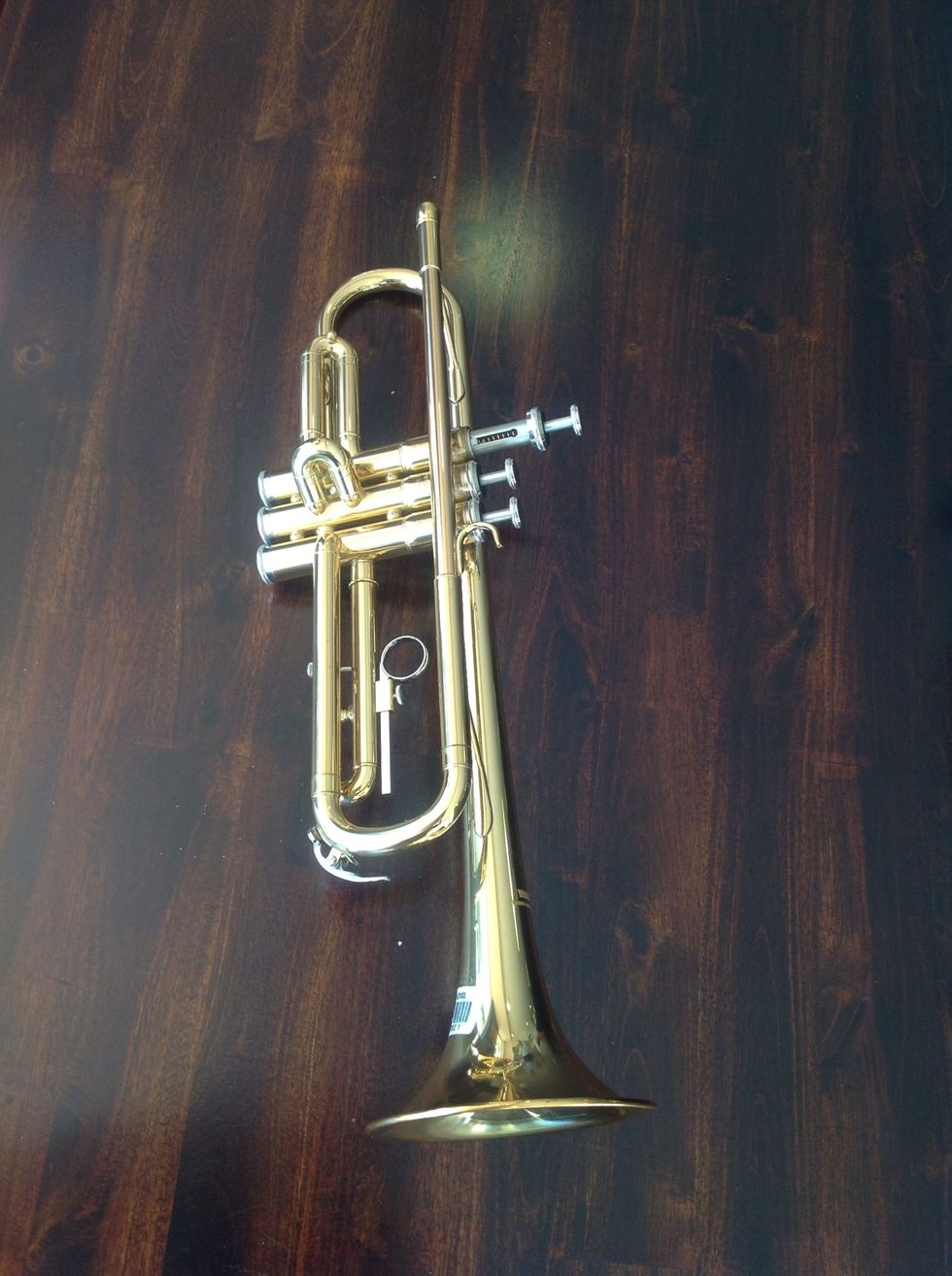 Undo the valve, and lift it out of its casing.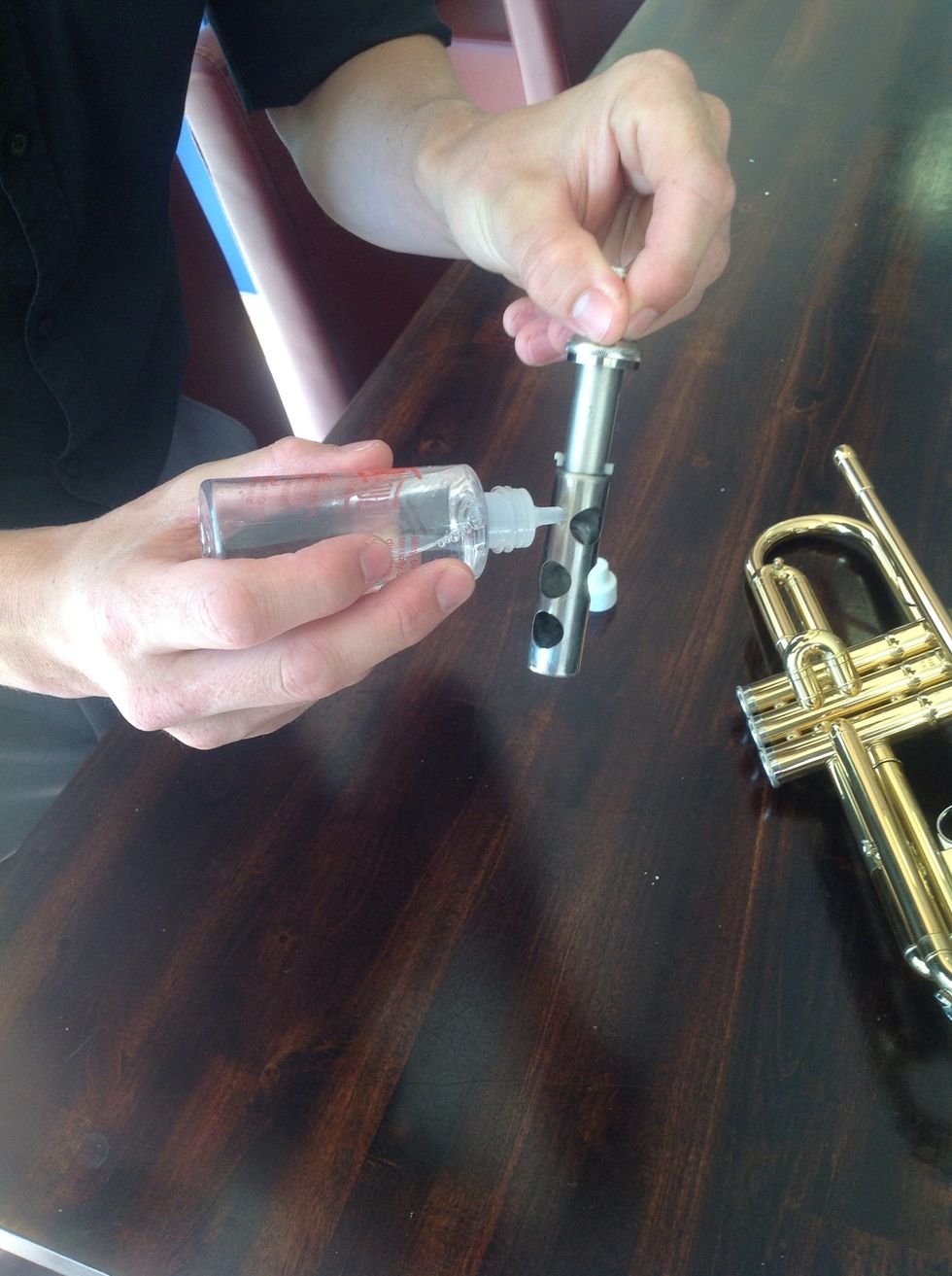 Using your valve oil, oil around the holes with a few drops.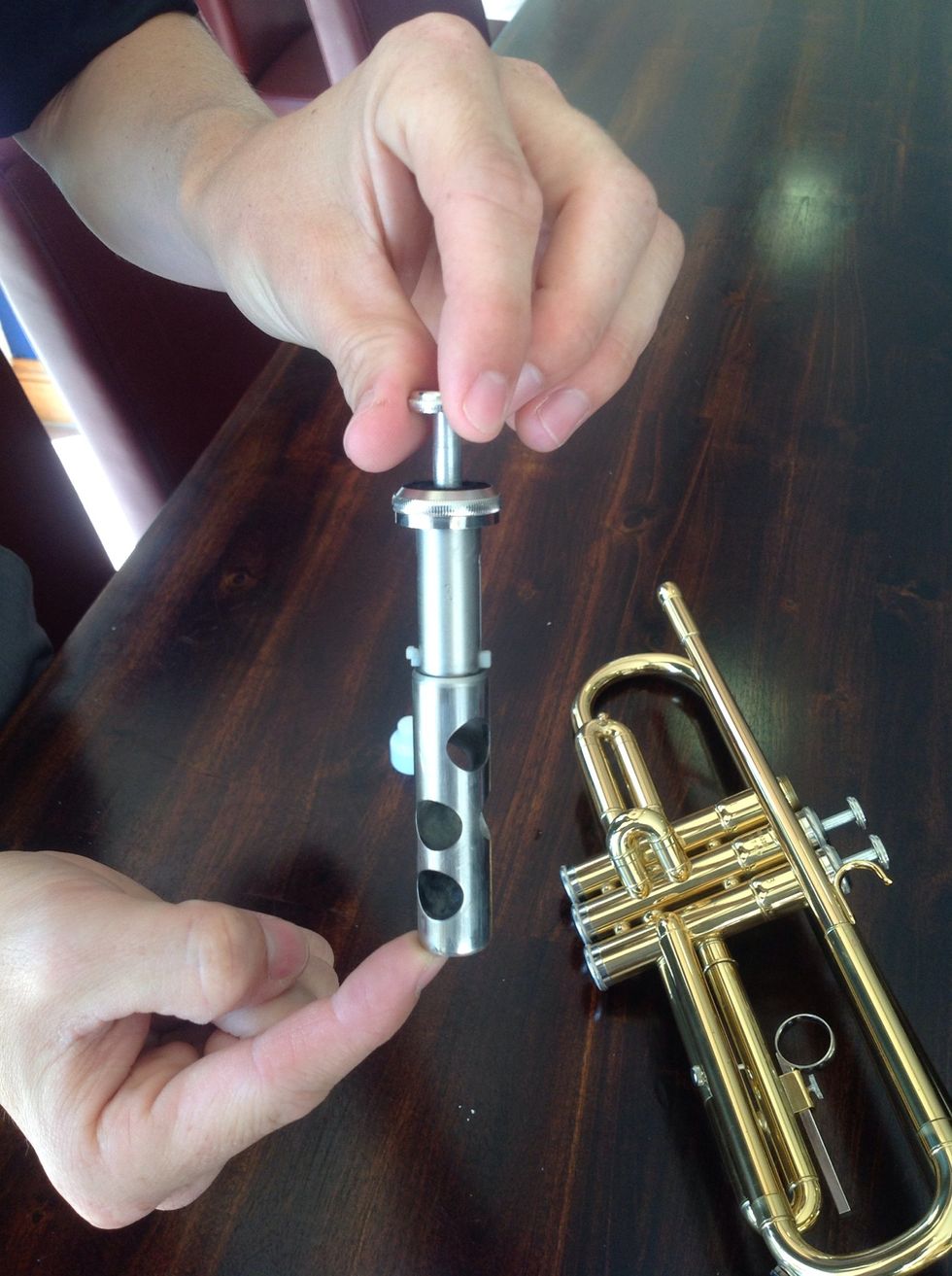 Make sure the number on the valve corresponds to the number on the trumpet casing.
And place carefully in with the number toward the mouthpiece.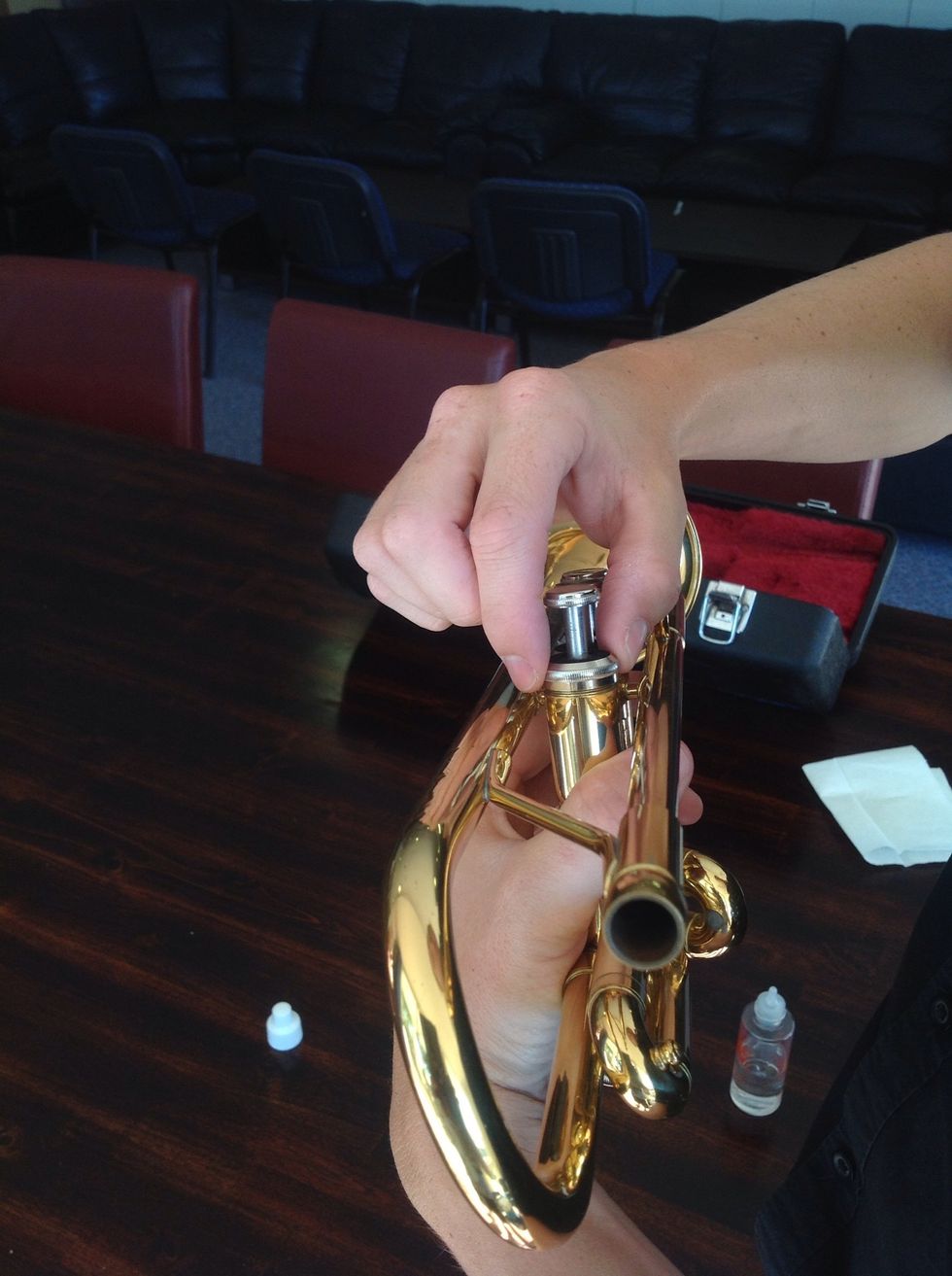 Tighten the valve up. And repeat when valves seem 'sticky'.
The creator of this guide has not included tools