Oil Cleanse and Everyday Natural Makeup Routine
4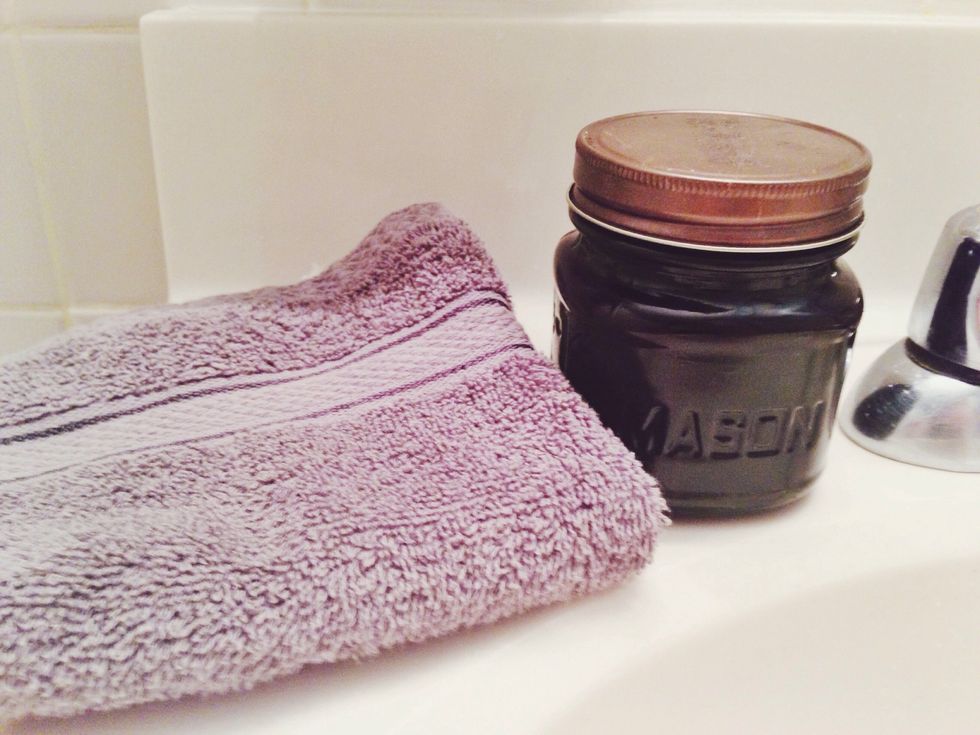 Start with a clean washcloth, so very important.
Begin running hot water.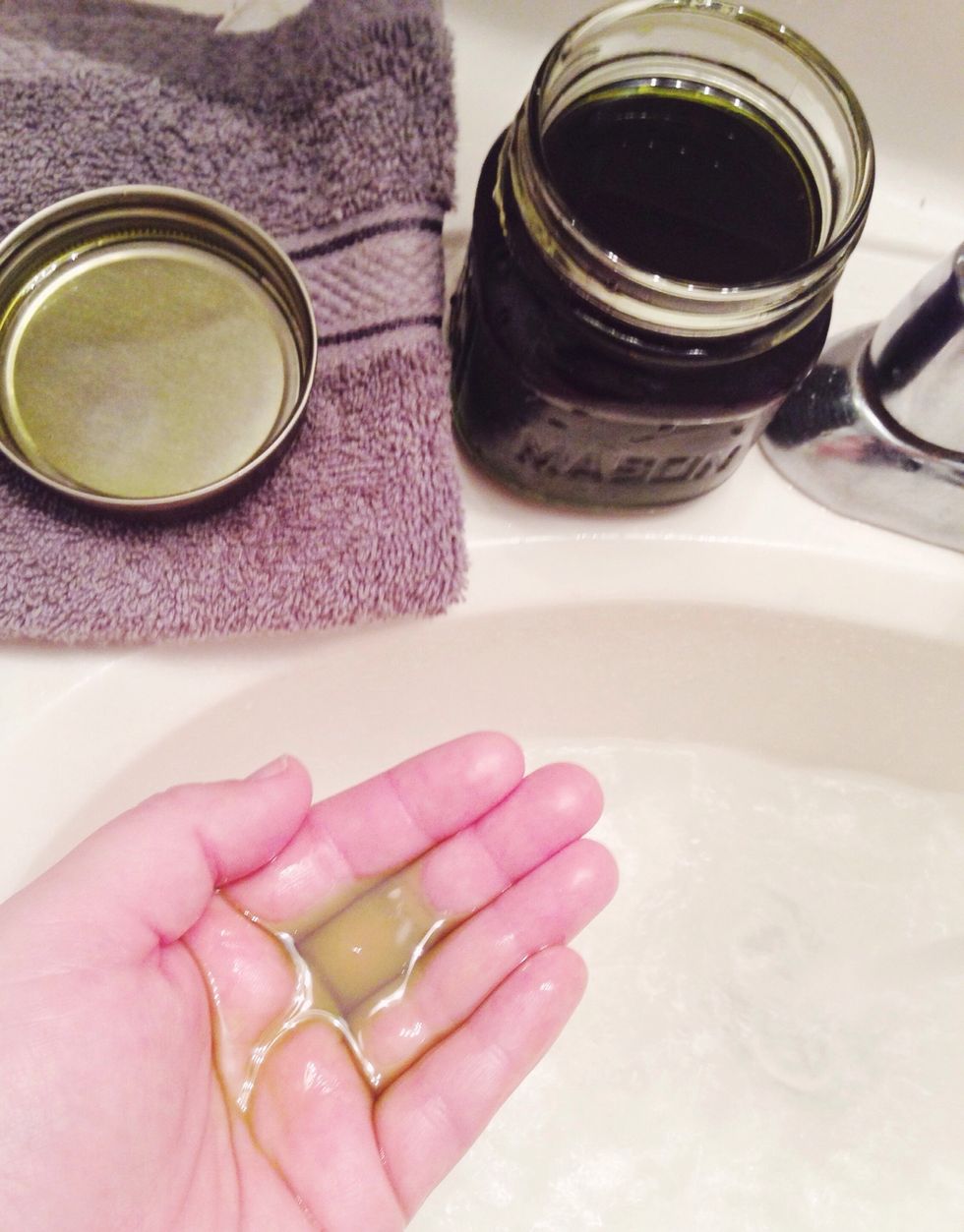 Pour 1 tsp oil in palm of hand.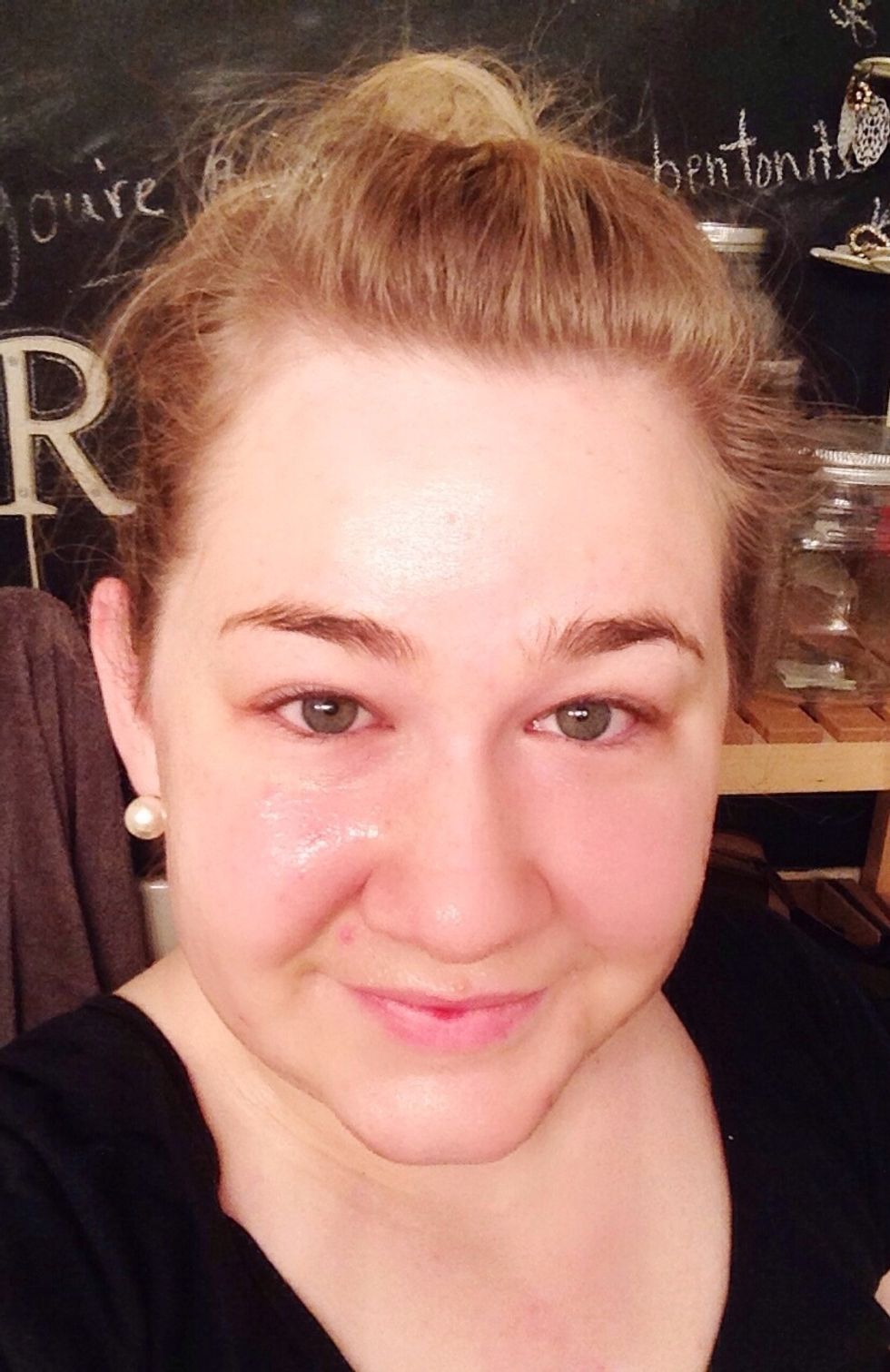 Gently run into face focusing on problem areas.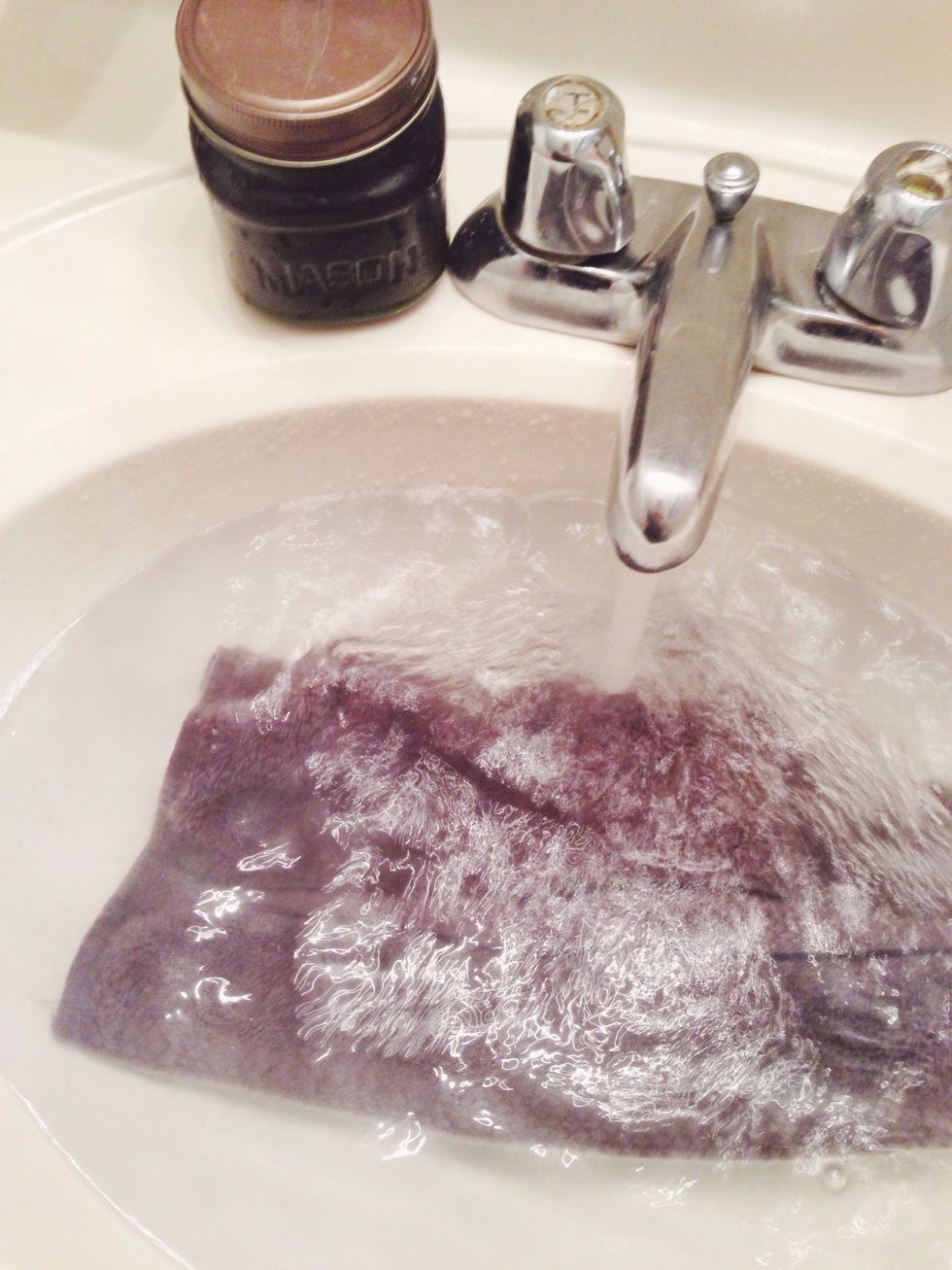 Soak cloth in hot water. As hot as you can stand.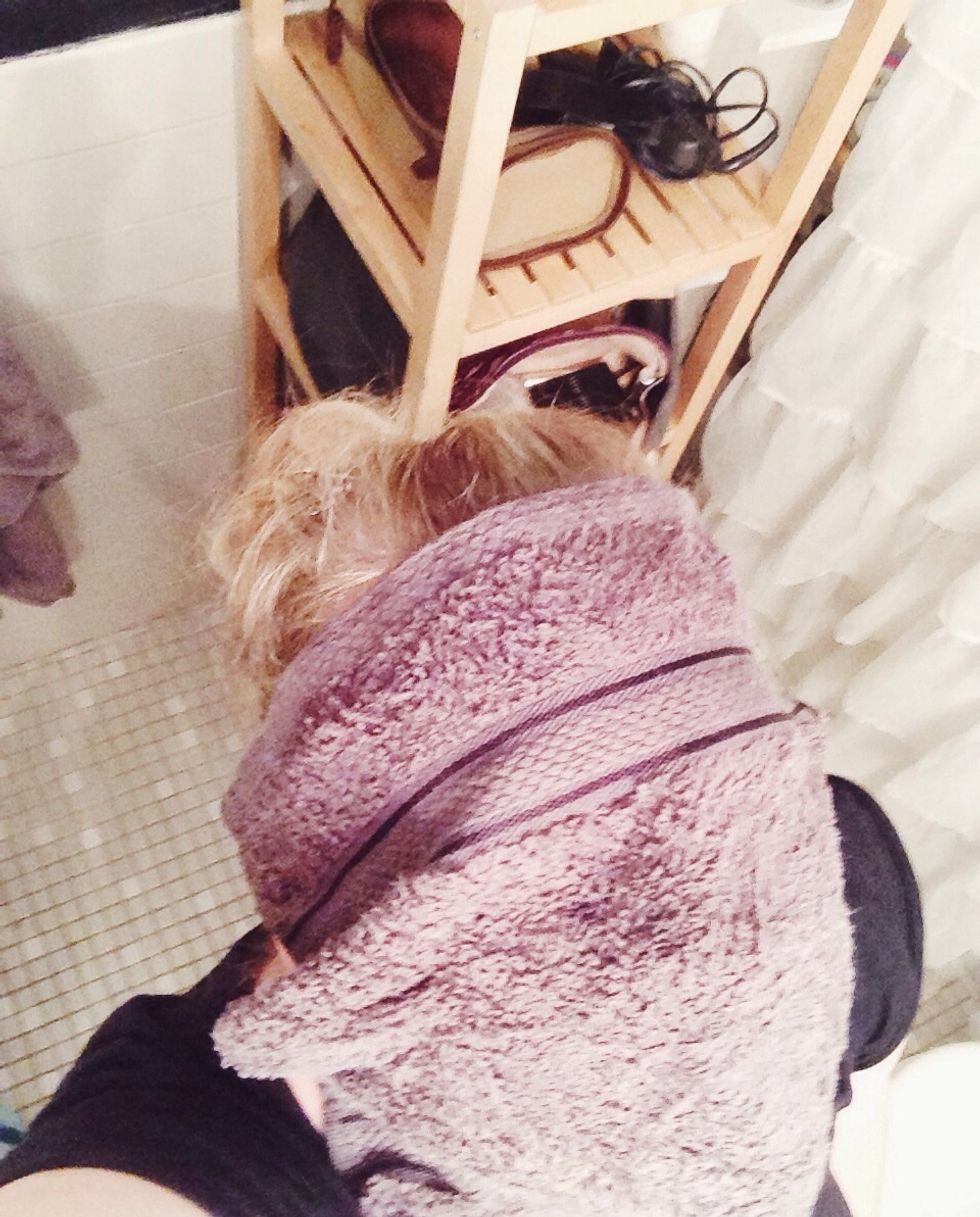 Place cloth over face. Gently press into face. Leave on until cloth leaves room temperature. Repeat one more time.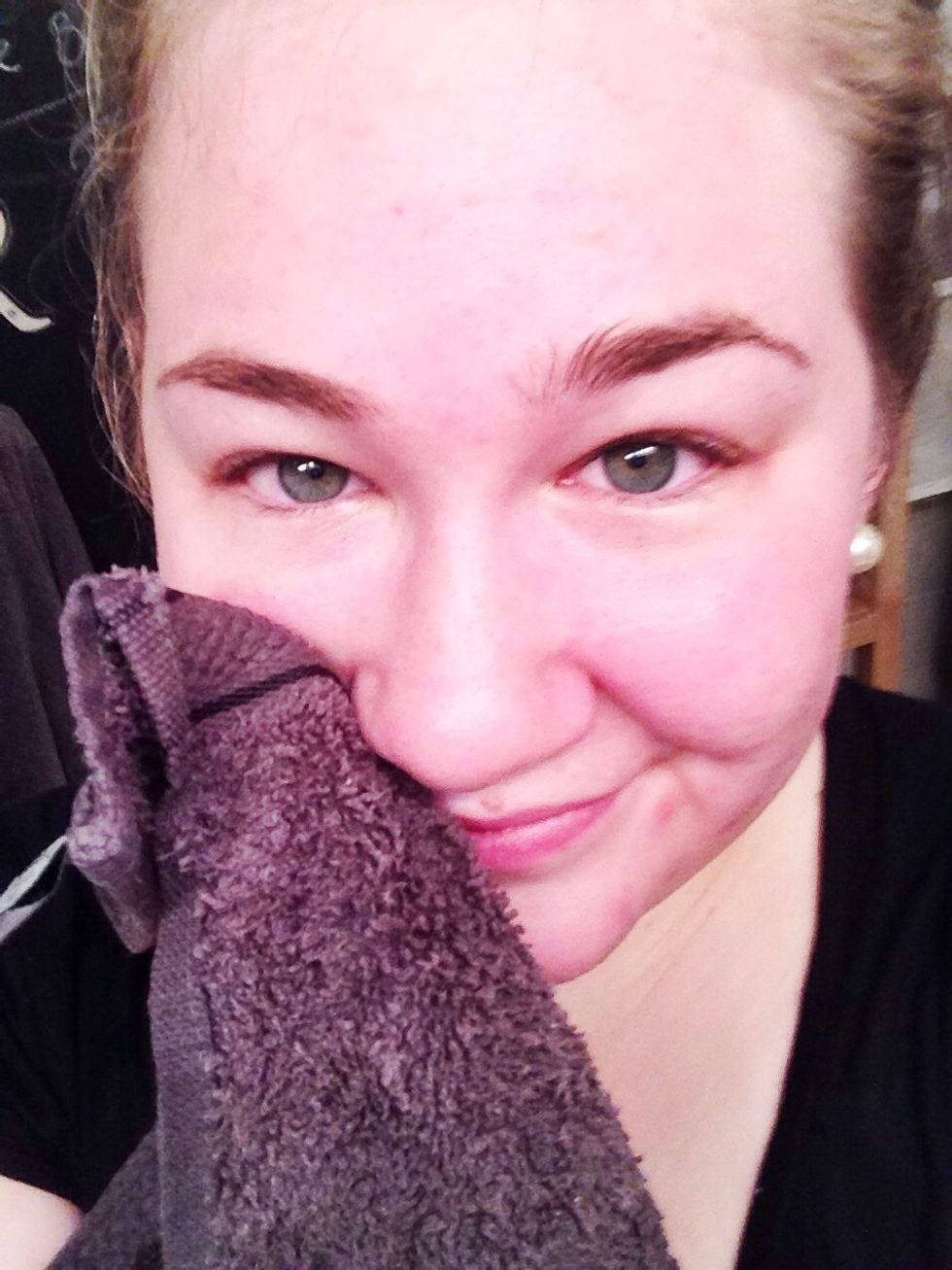 Use corners of washcloth to remove any excess oil, leaving a thin layer of oil on face. The redness will subside quickly. Yay for having clean pores!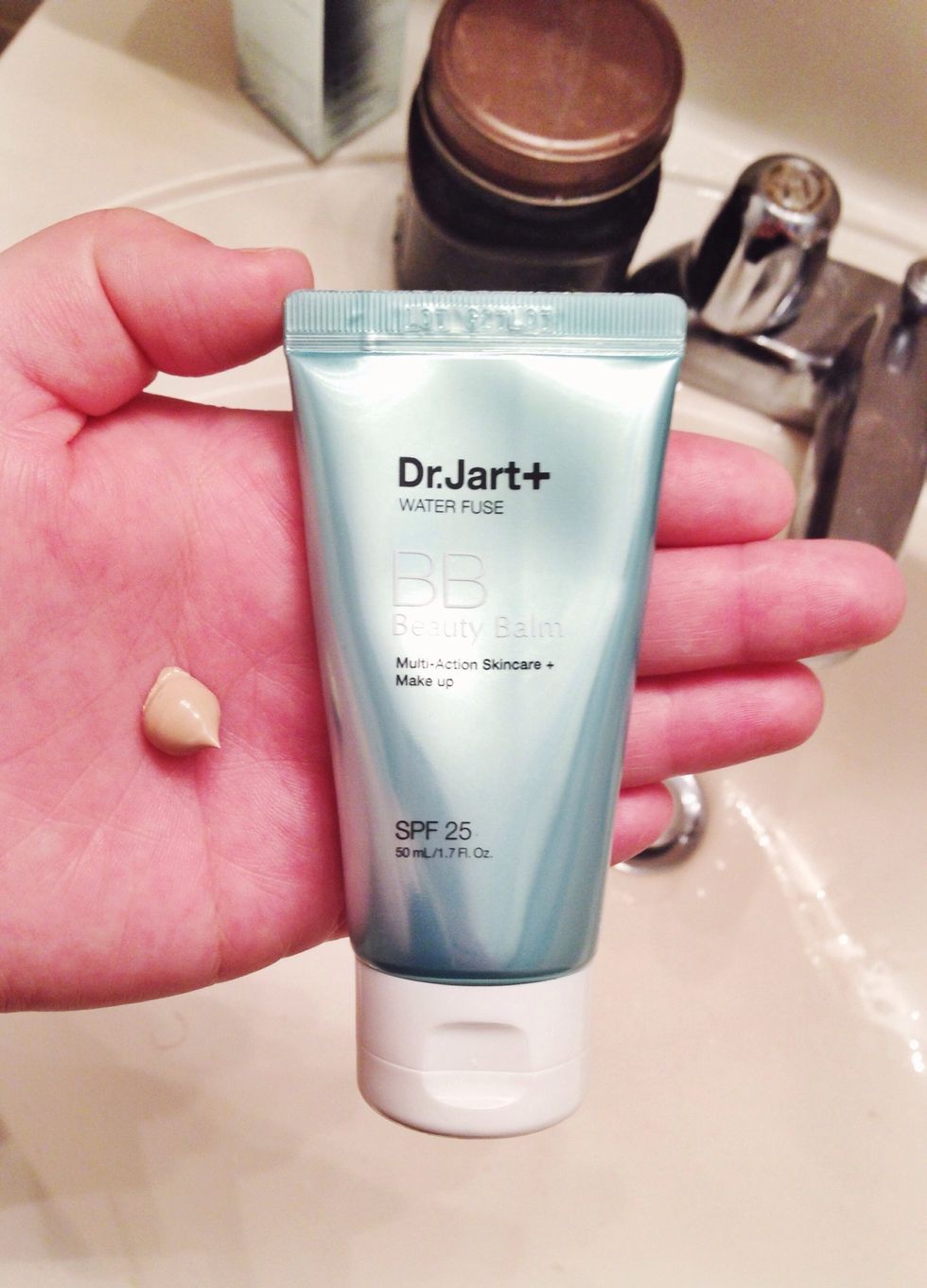 This is the best BB cream I've ever used. Oil free, glides on smooth. Matches skin tone effortlessly. SPF 25, has replaced my need for foundation. What more can I say?!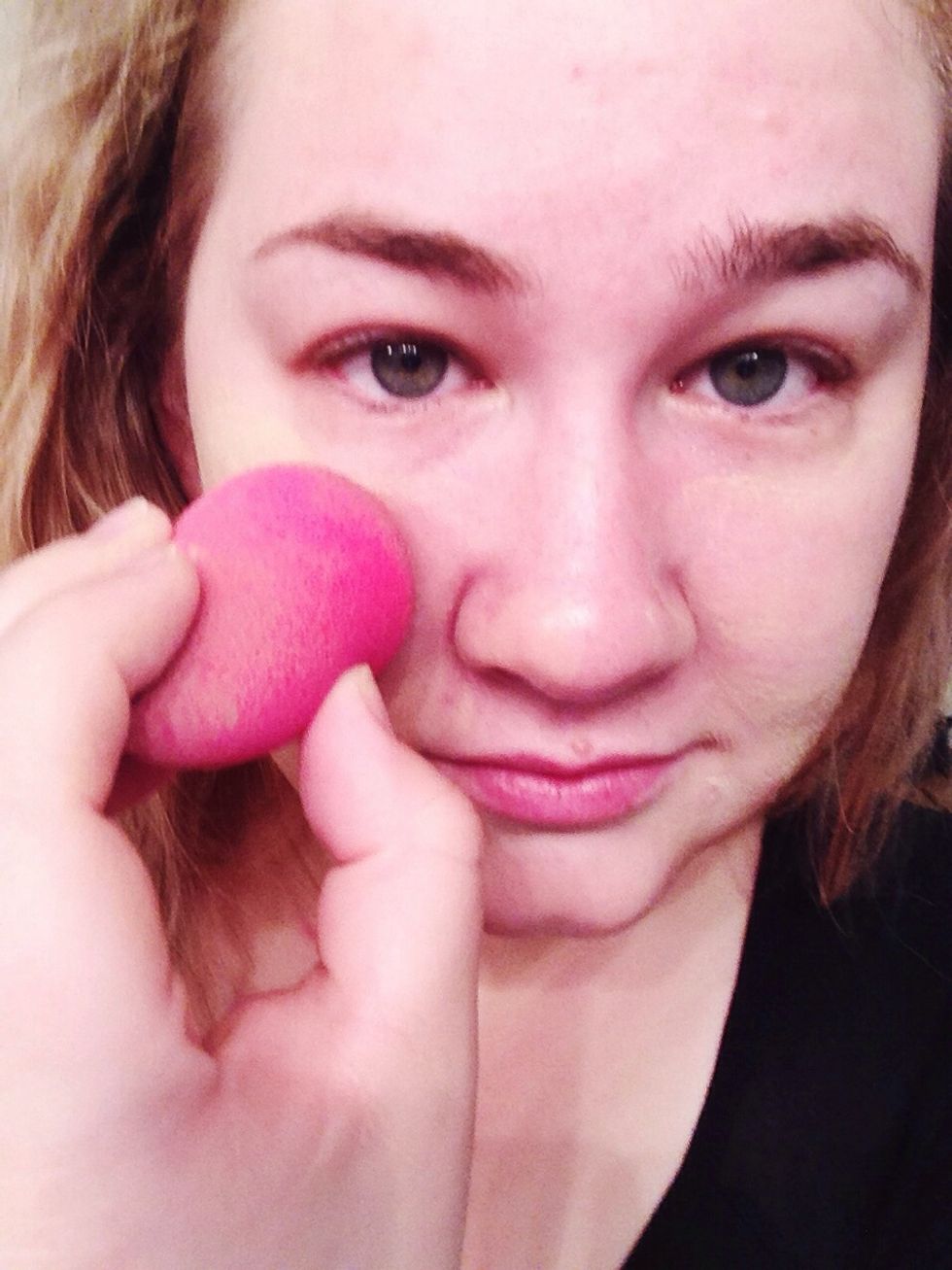 Blend in with beauty blender.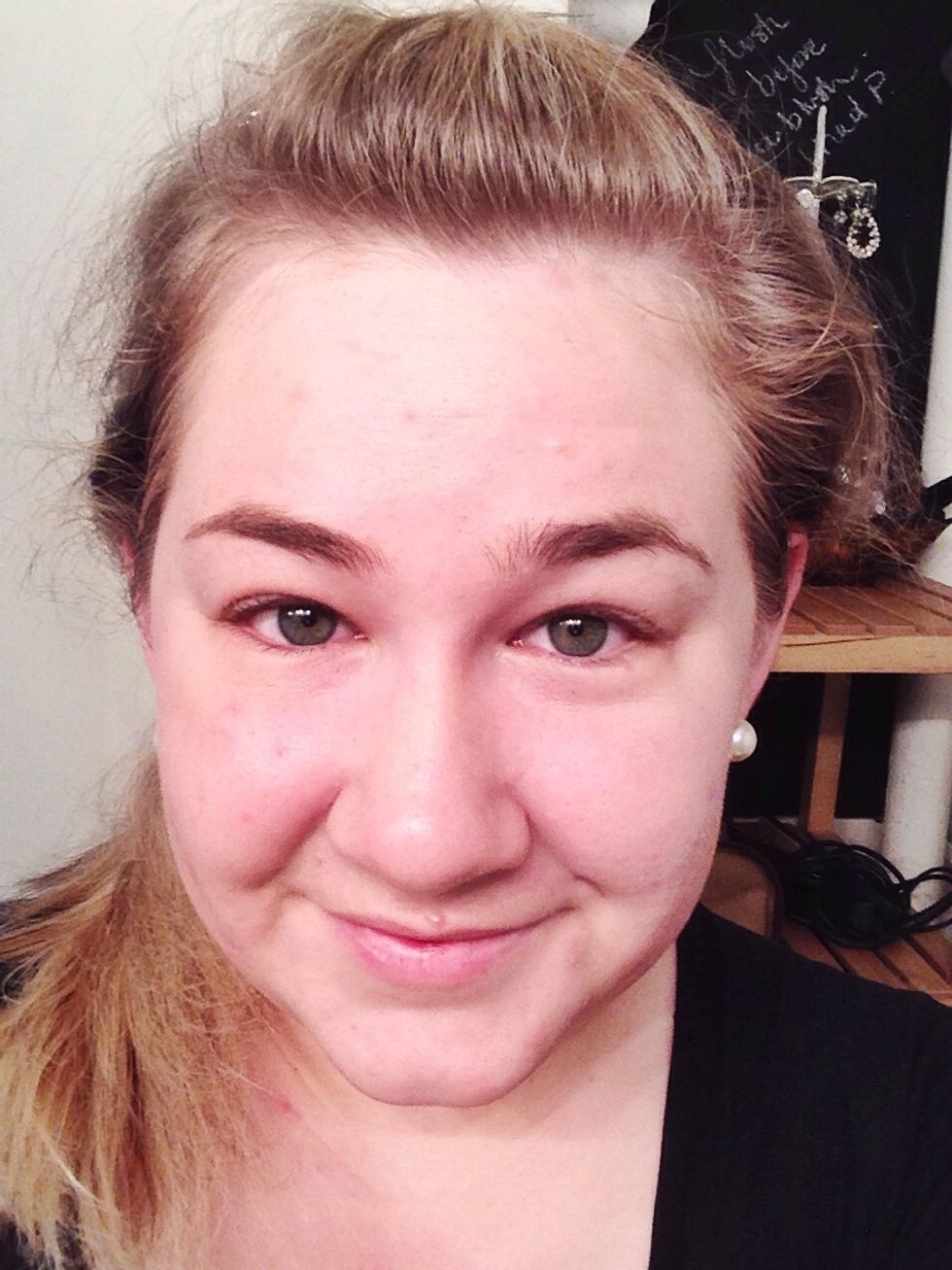 I'm not looking to cover my acne with concealer, that will only make things worse. I want an even healthy complexion. And Dr. Jart has given me that!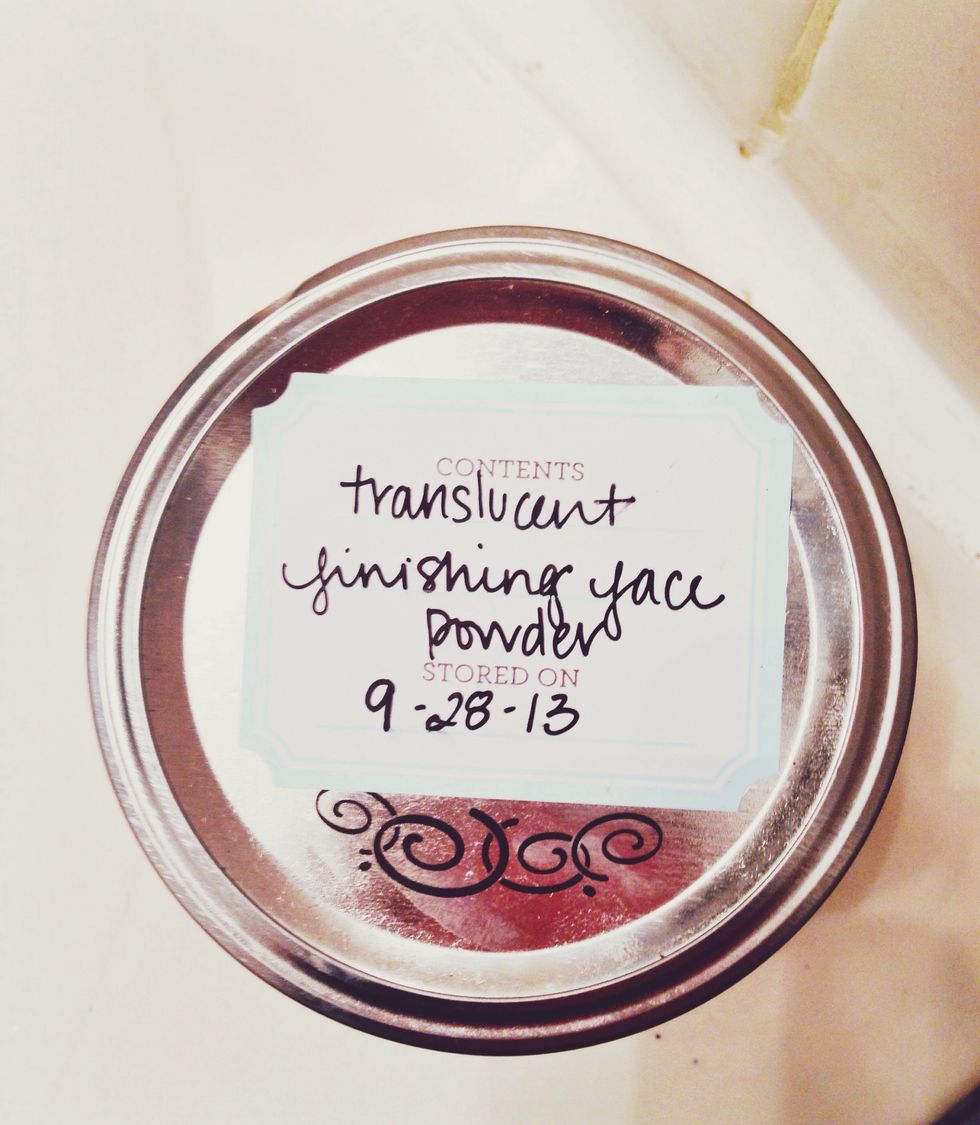 I make my own finishing powder. It's absolutely incredible. Arrowroot starch, cornstarch, and cocoa powder. So good for your skin, sets all makeup, naturally oil absorbing.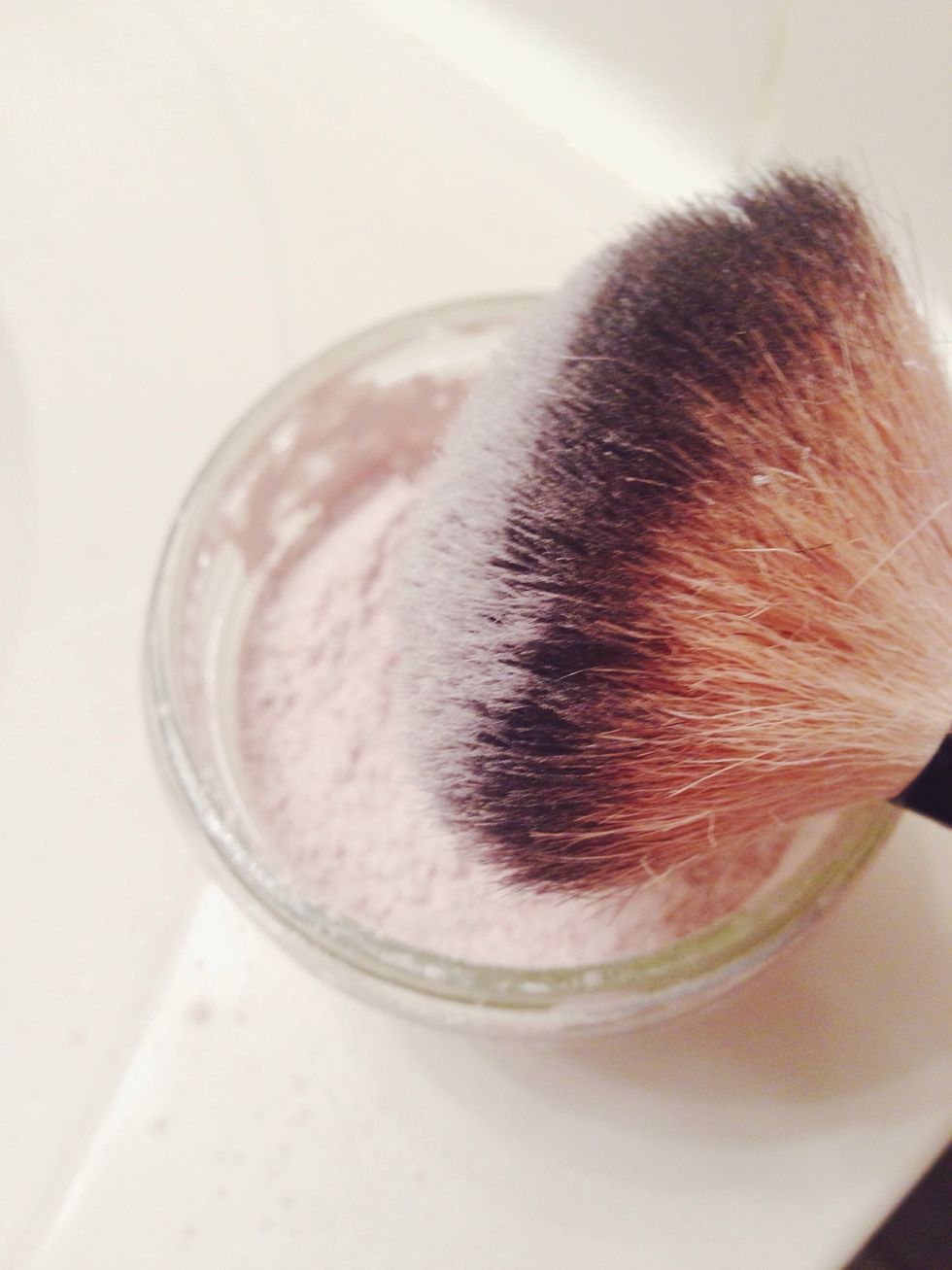 Tap brush before applying.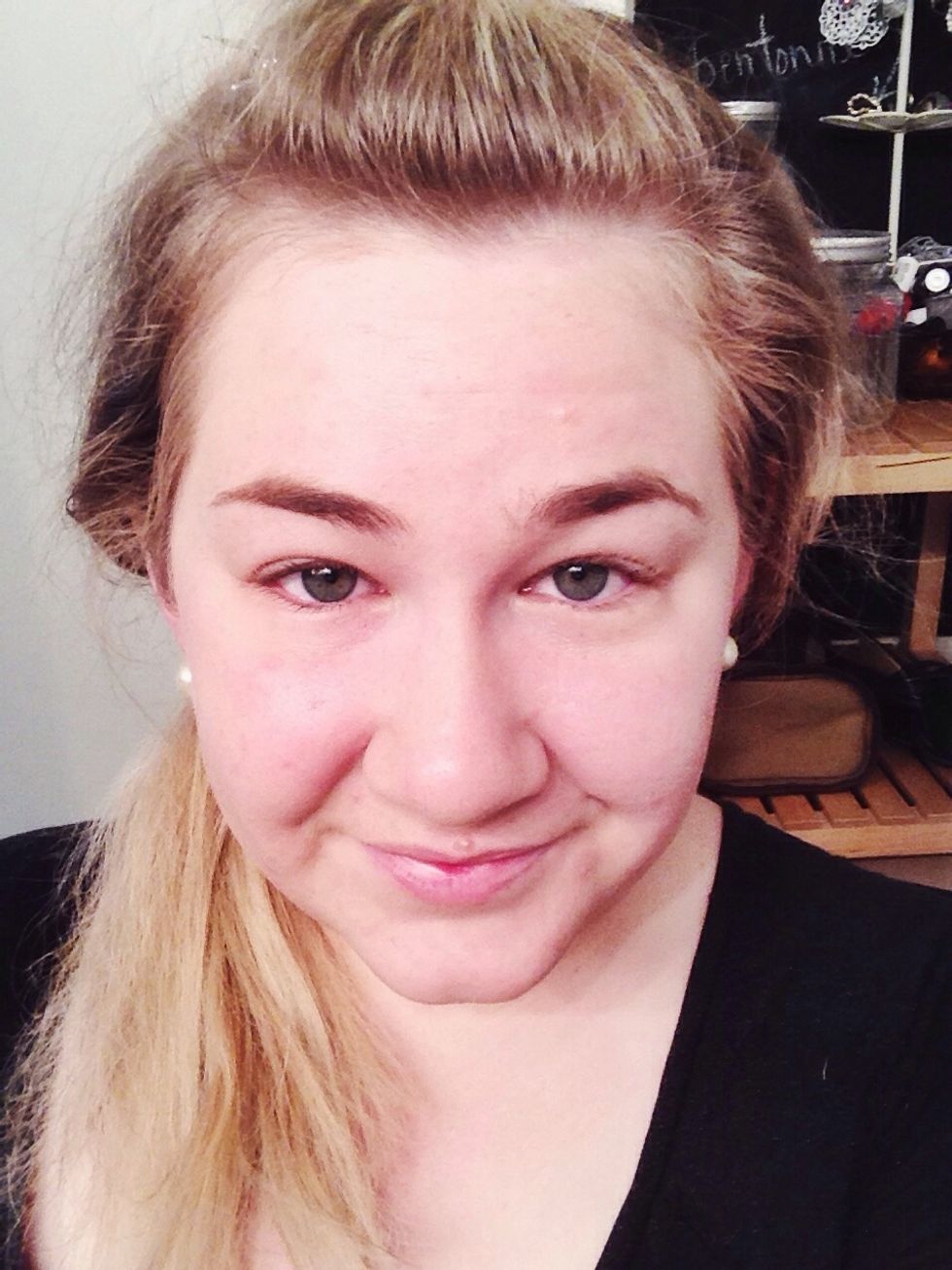 Blend all over face.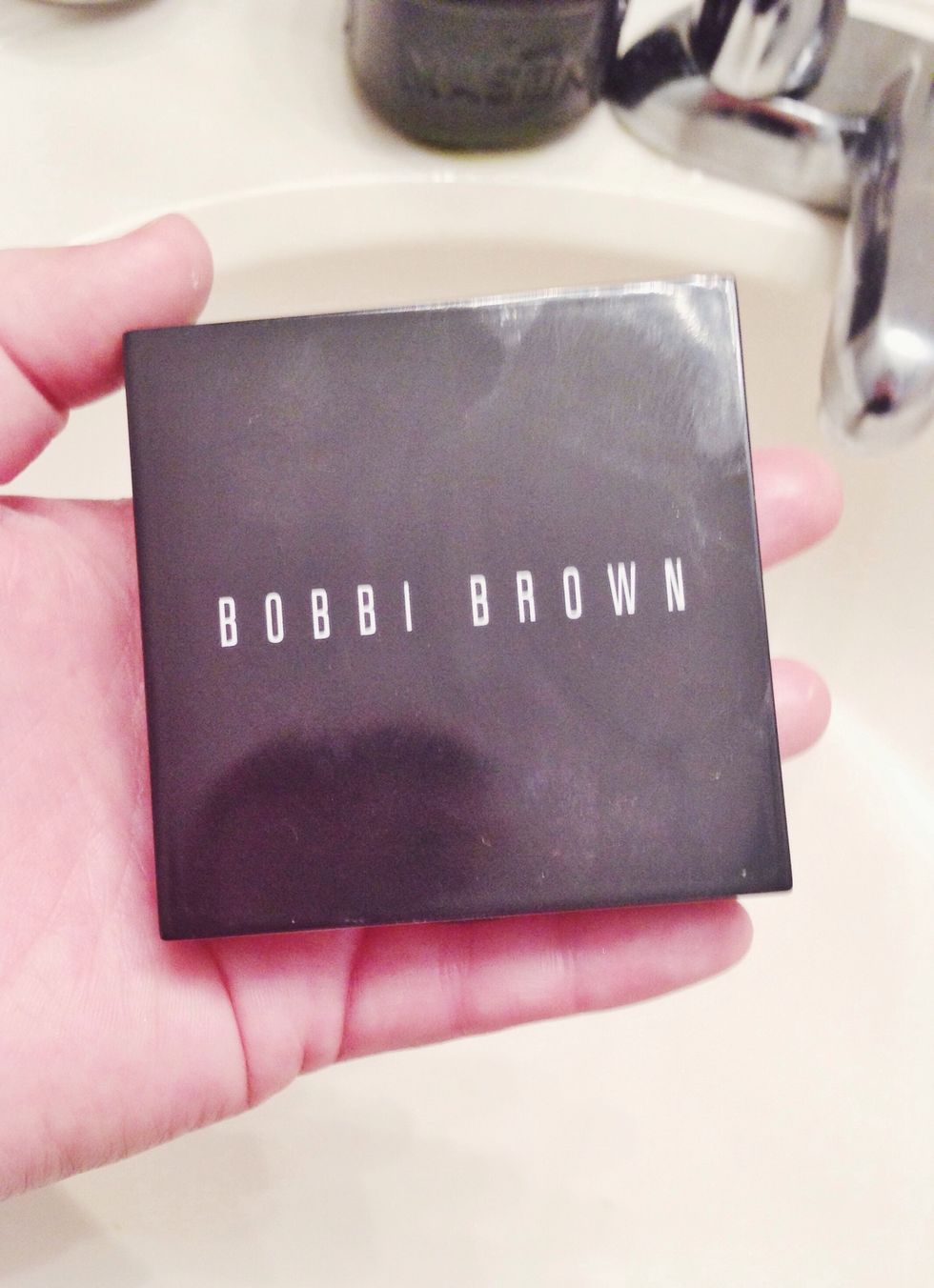 Follow up with a highlighting powder. I love this shimmer block because of how natural and subtle the final effect leaves your skin.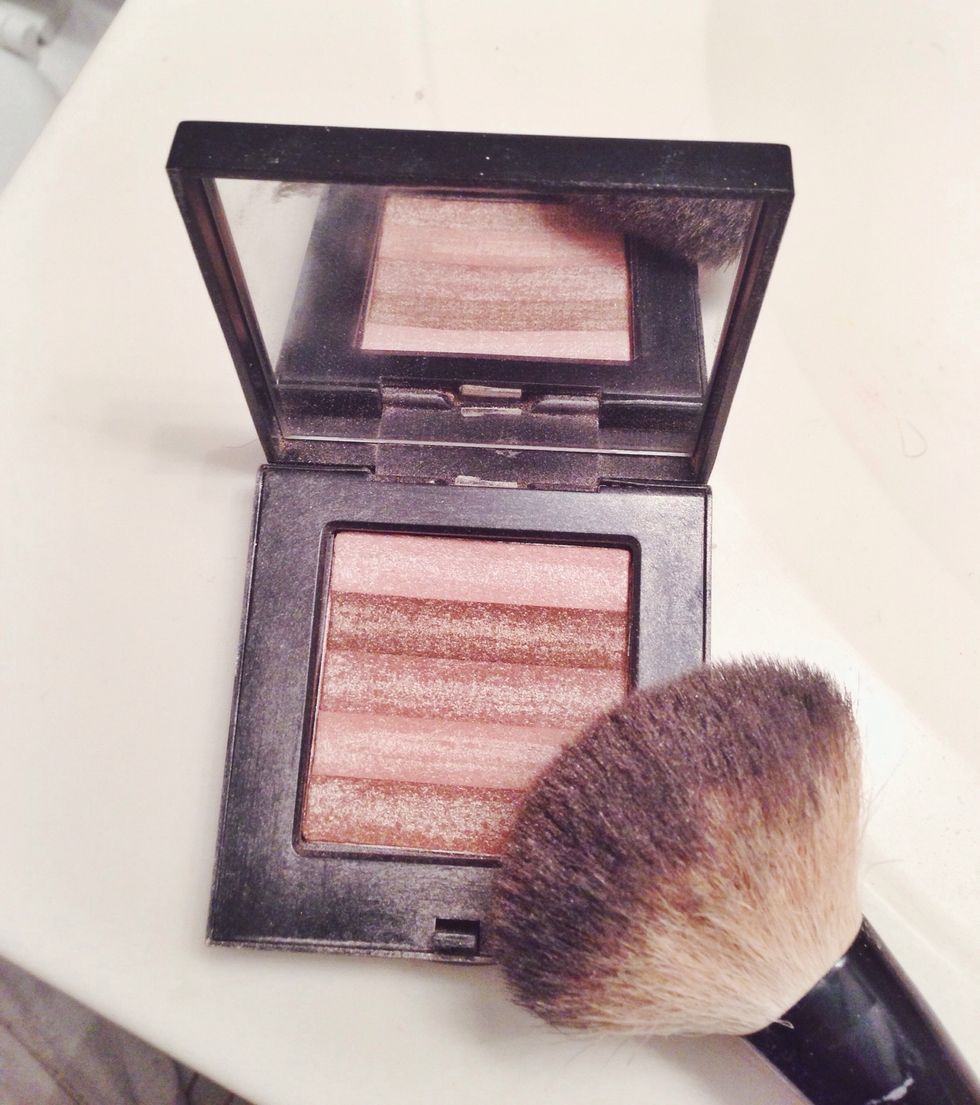 I blend all the colors together and tap brush before applying.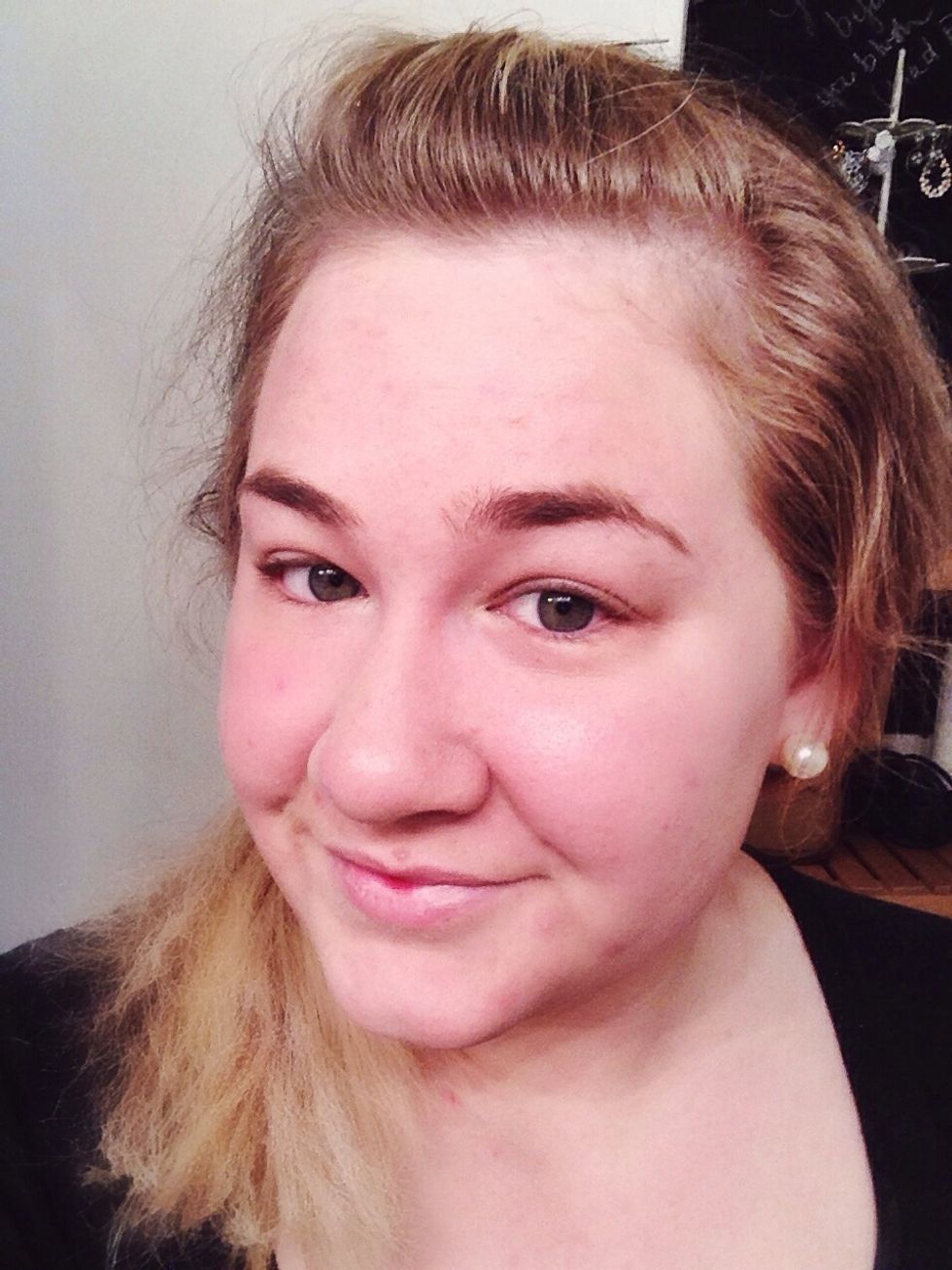 Subtle glow!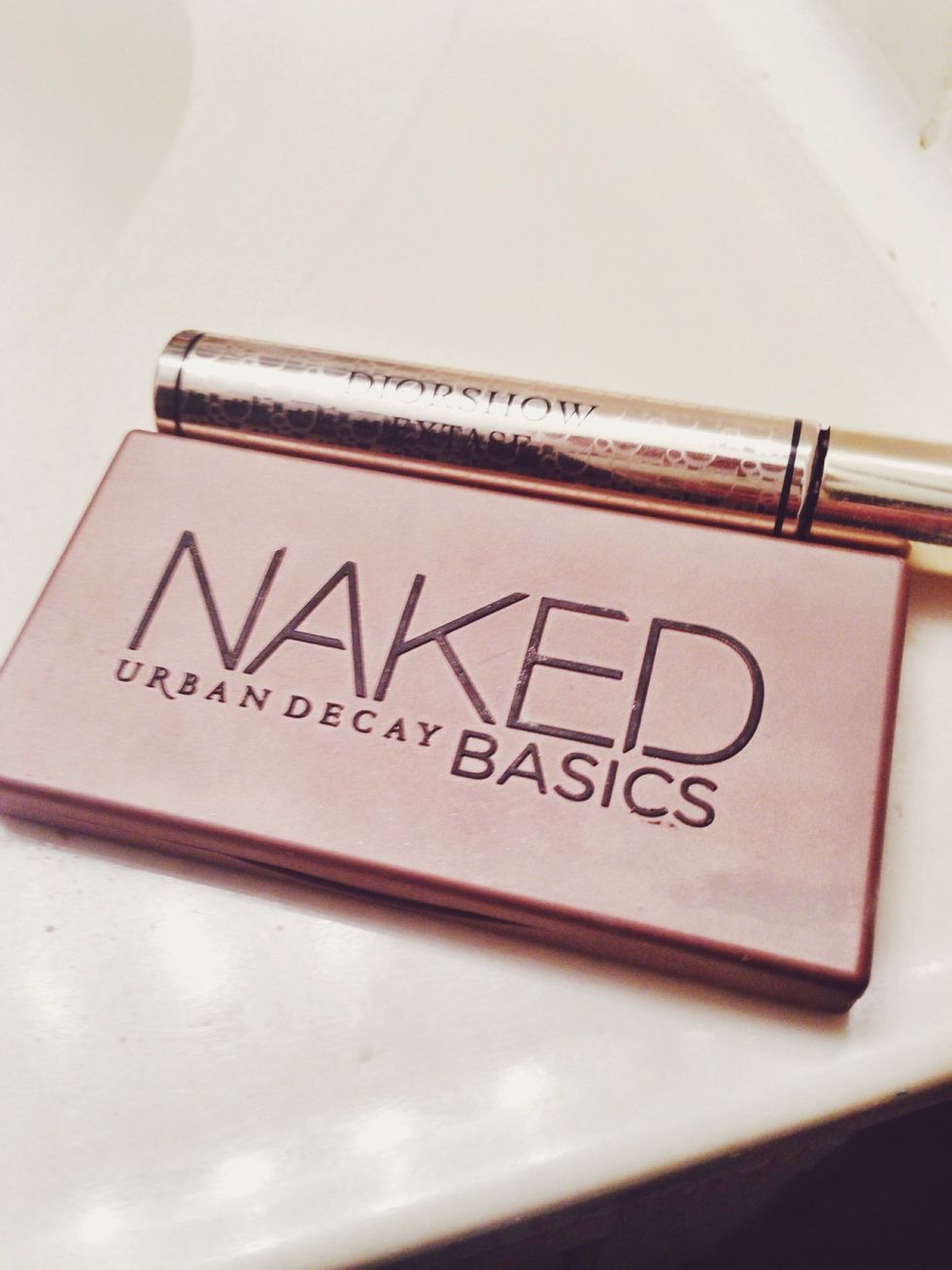 These are the best eye makeup products. Natural, subtle, and gorgeous. Diorshow is in back-brown.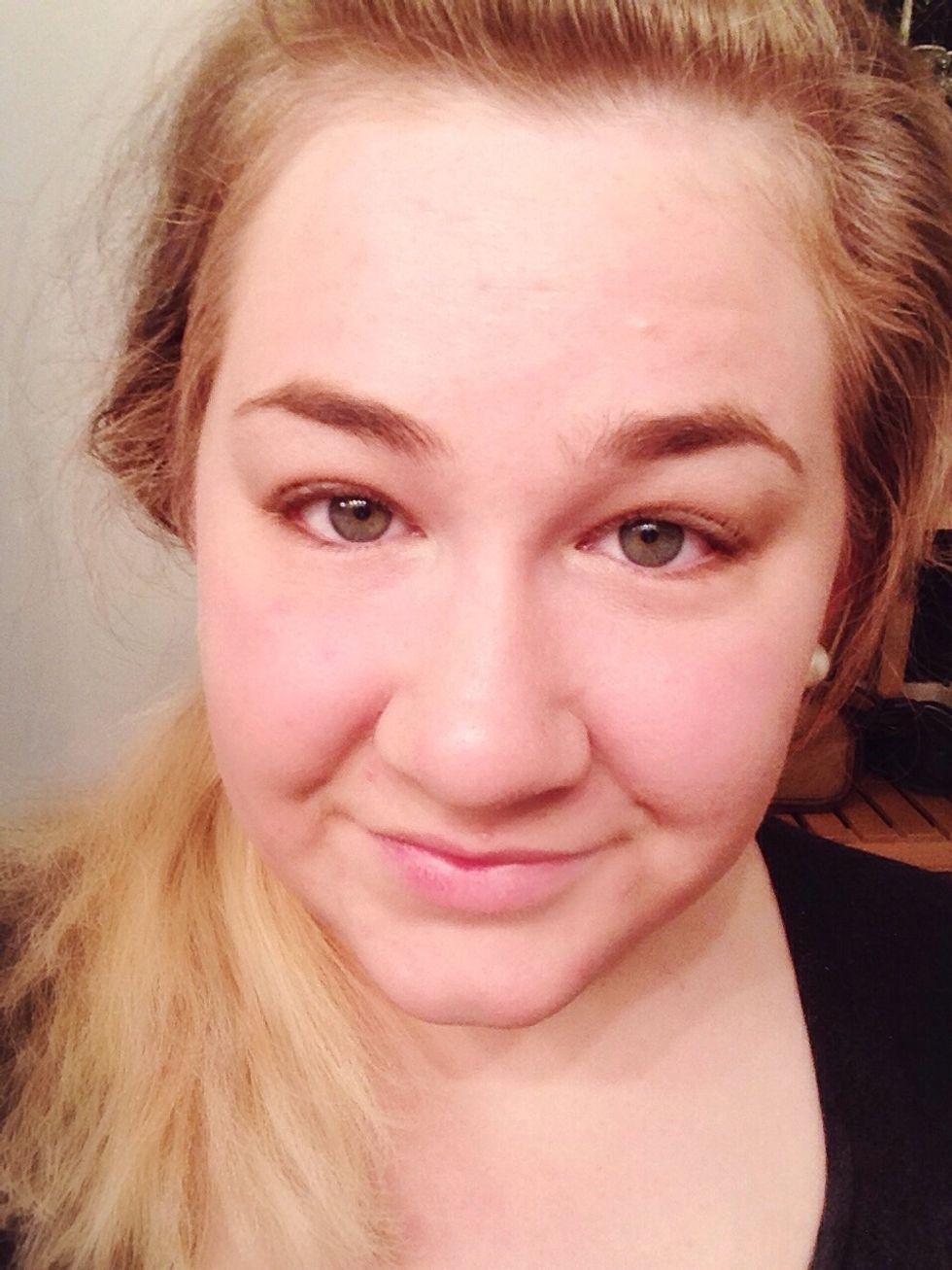 See previous eye makeup guide for steps.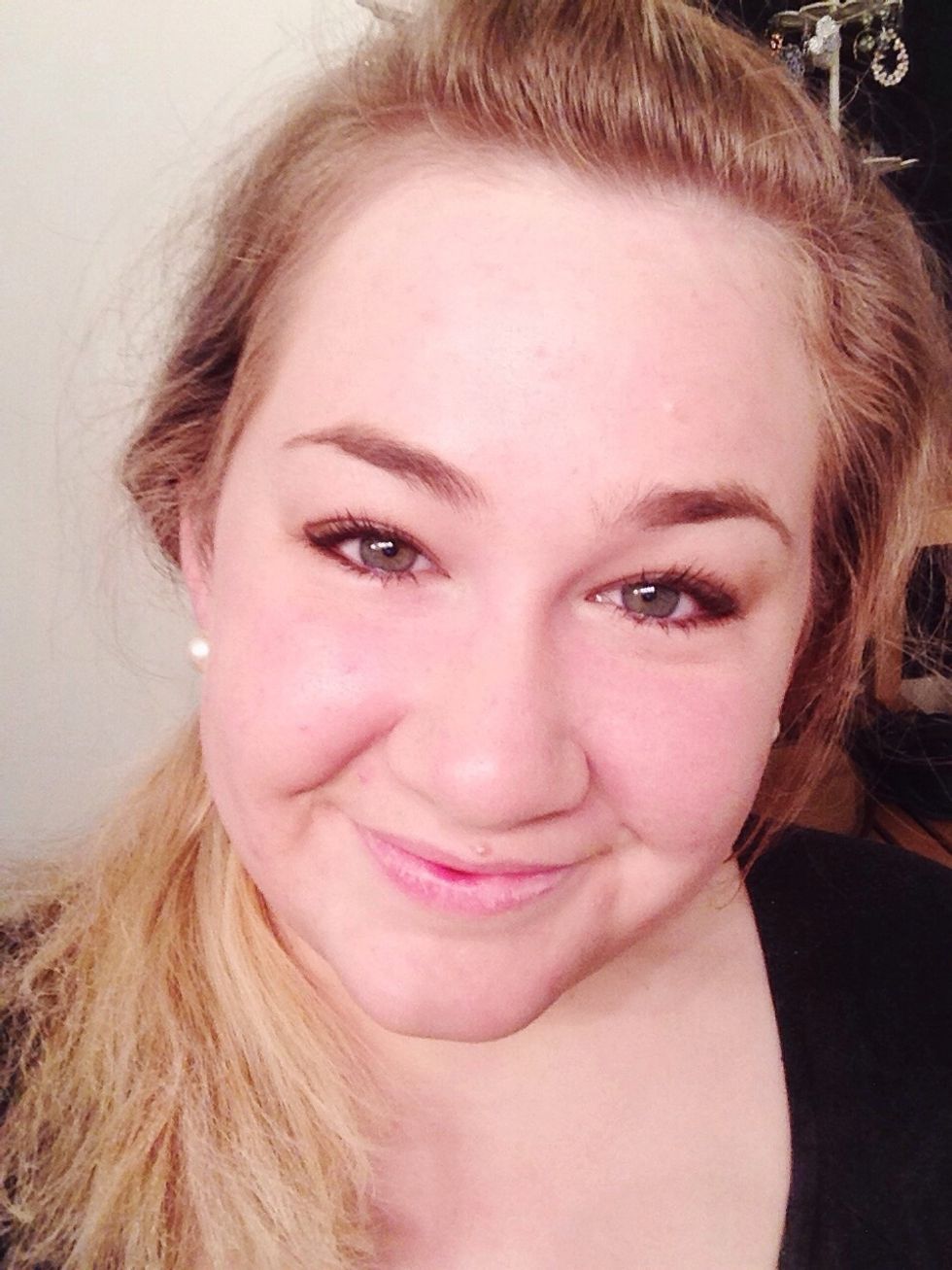 Tada! Enjoy! My skin feels cleansed but not dry. It never feel taught, just healthy! And the makeup I use never gives me acne, I never wake up with a pimple from the products I use. Enjoy!
1.0tsp Oil Cleanser (from previous guide)
1.0 Clean cloth
Dr Jart+ Water Fuse BB Cream
Homemade Translucent Finishing Face Powder
Bobbi Brown Shimmer Brick in Pink Quartz
Naked Basics
Dior Diorshow Extase Mascara
Kara Good
Kara is a blogger, baker, and etsy shop owner from New York City. For more recipes and craft ideas connect with her on Instagram: @karagood.