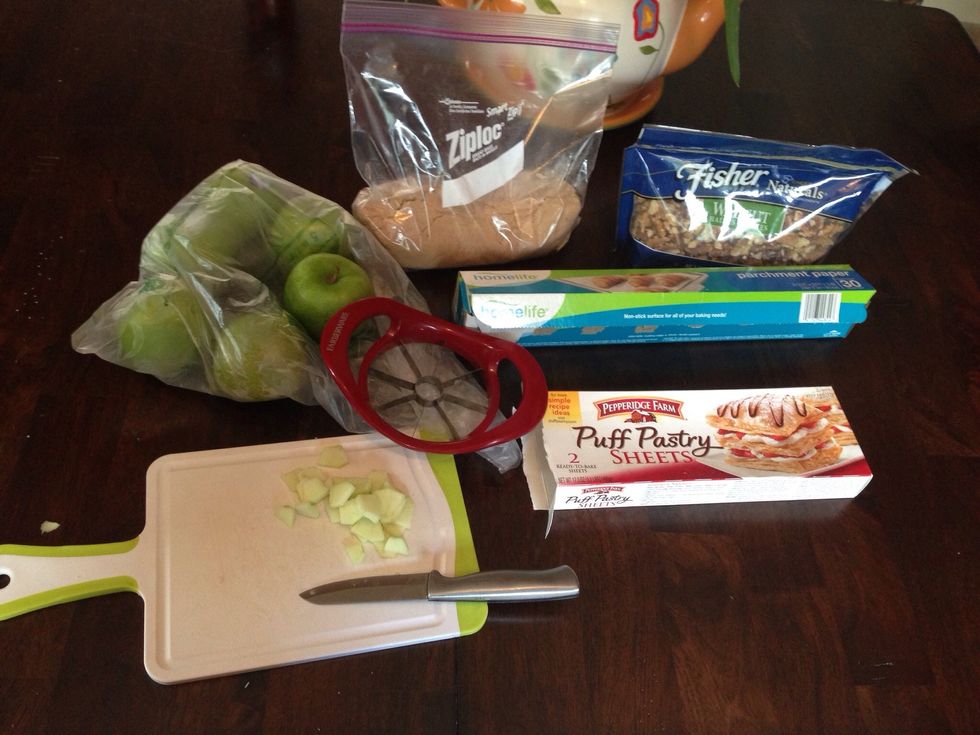 Some items you will need......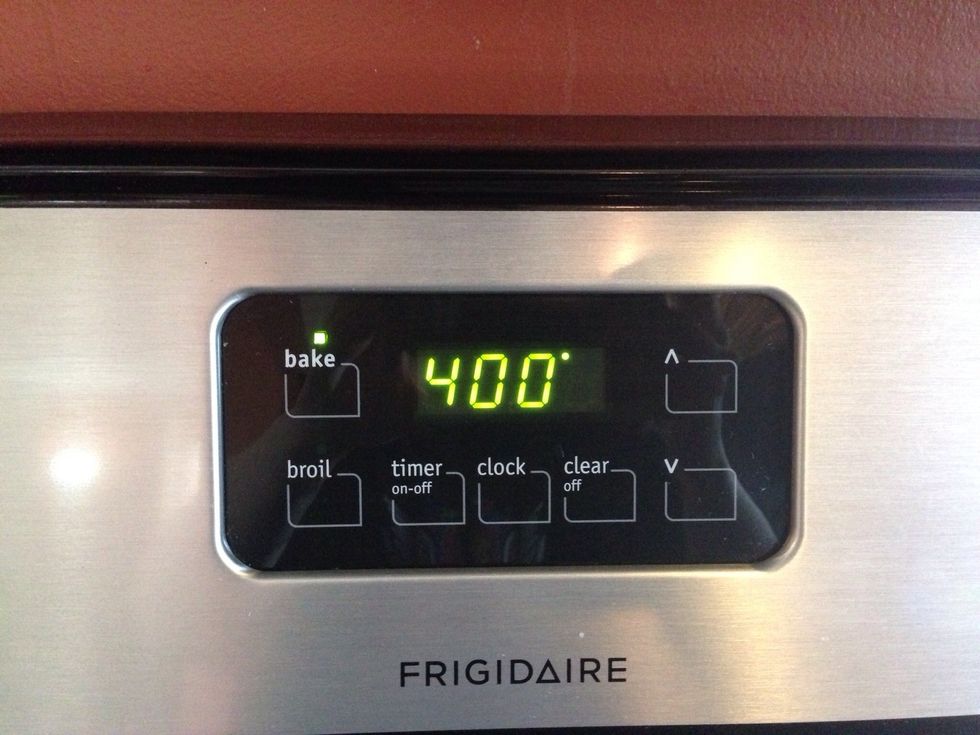 Preheat your oven to 400
Line your cookie sheet with parchment paper then roll out thawed pastry dough.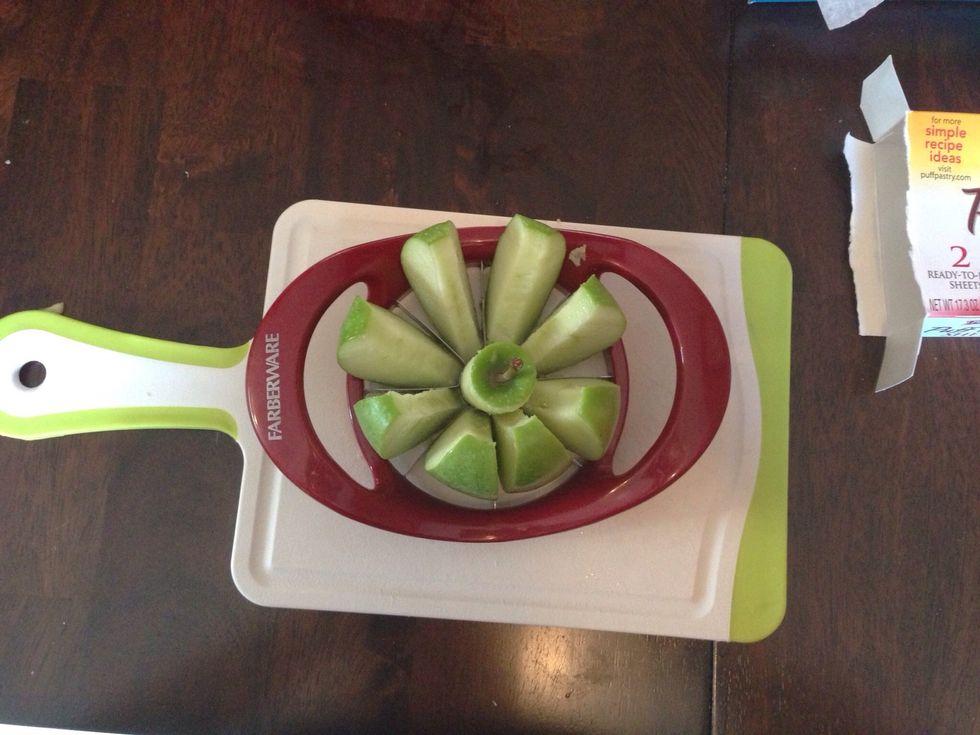 Core your apples!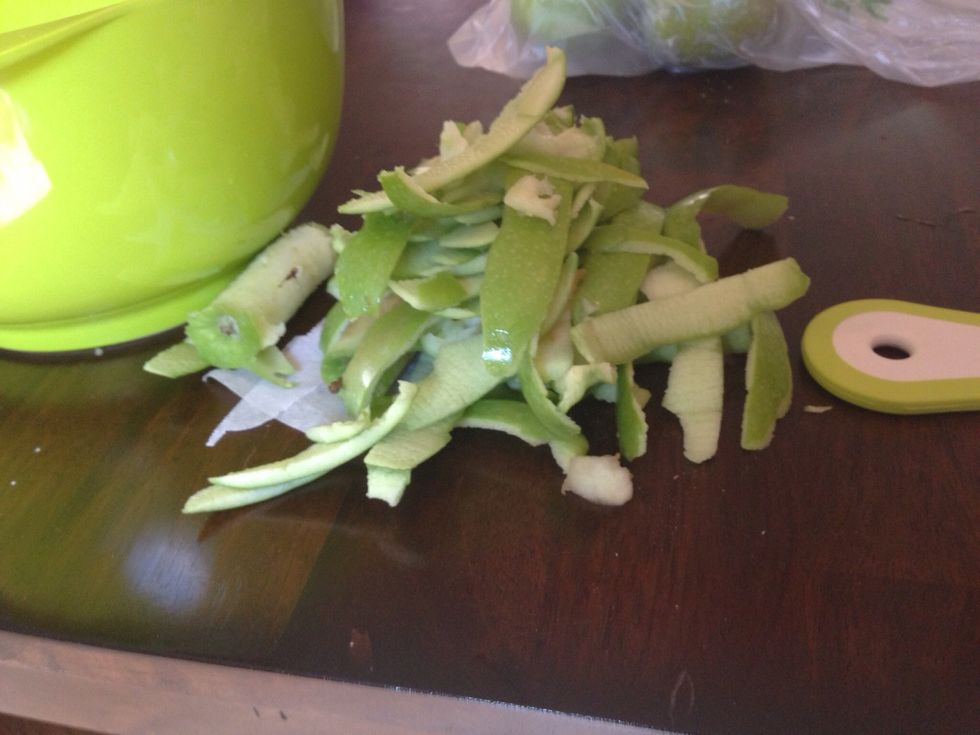 Lovely mess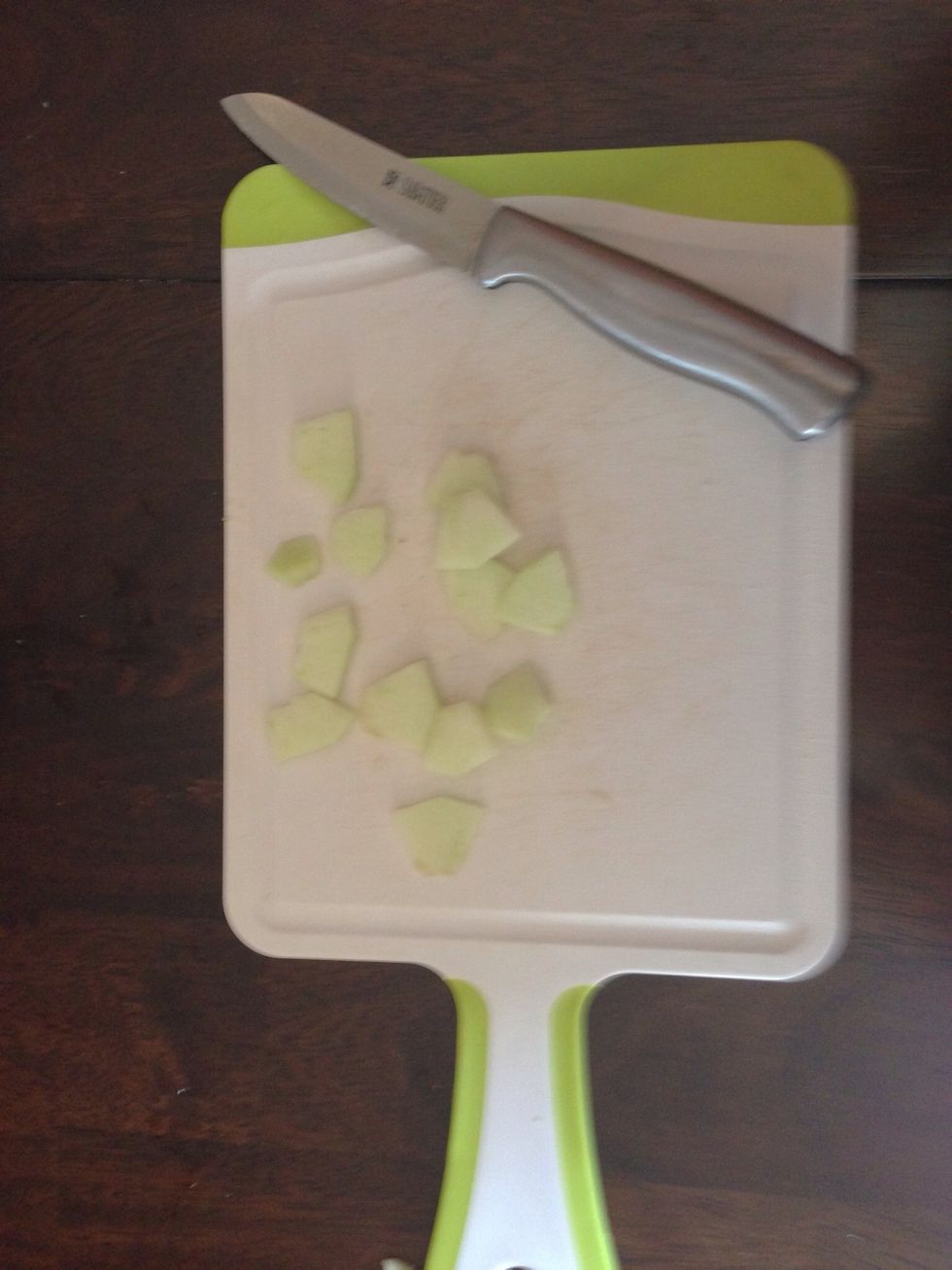 Slice your apples a few centimeters thick....
Put apples, brown sugar, walnuts, and half of your cinnamon sugar in a bowl and stir to coat.
Egg wash mixture= 1/4c milk, 1 egg and 1/2 tbsp cinnamon sugar, give it a good whisk!!!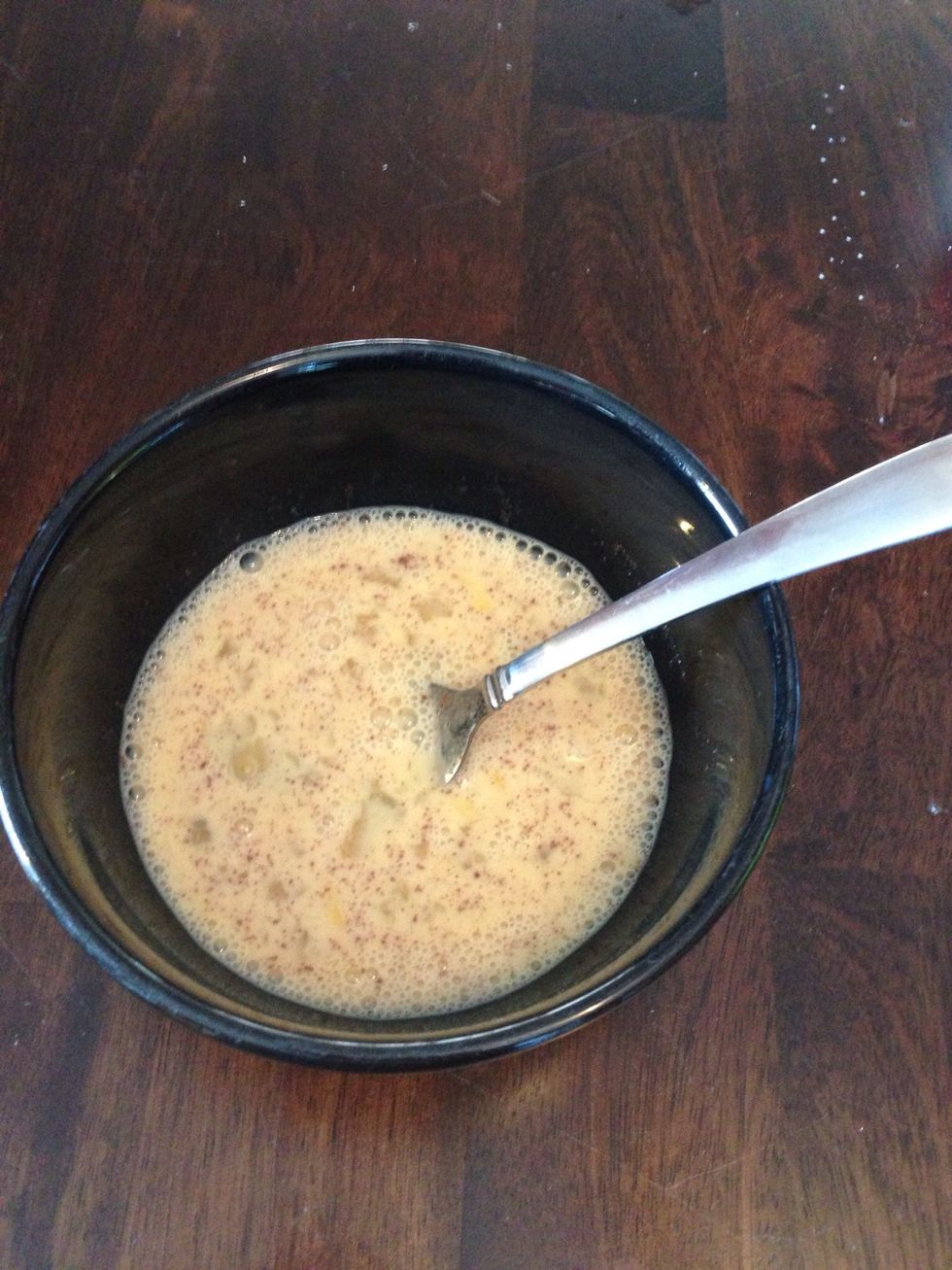 Egg wash...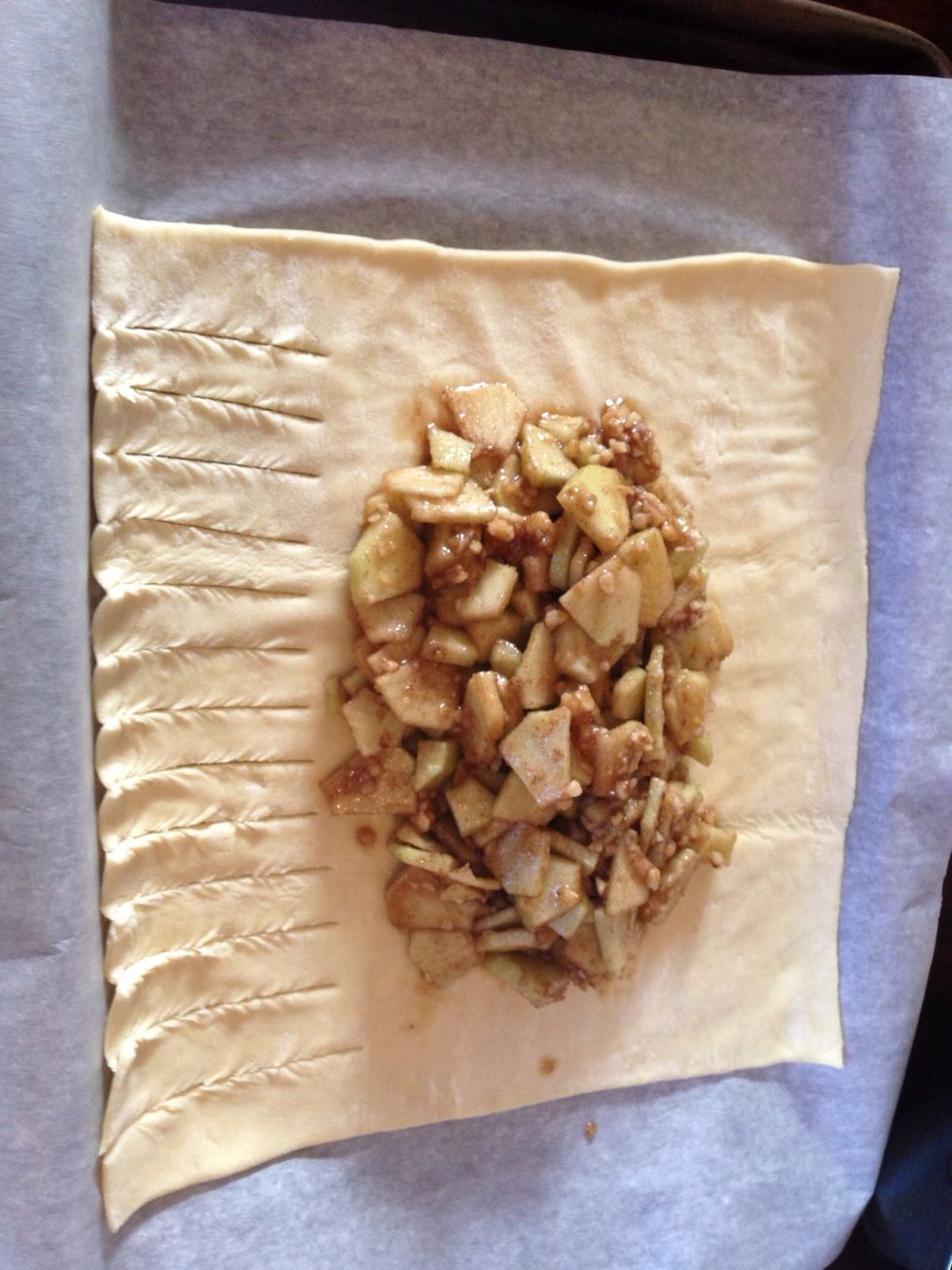 Spoon your apple mixture on pastry as shown. Then cut slits on BOTH sides of the pastry!!!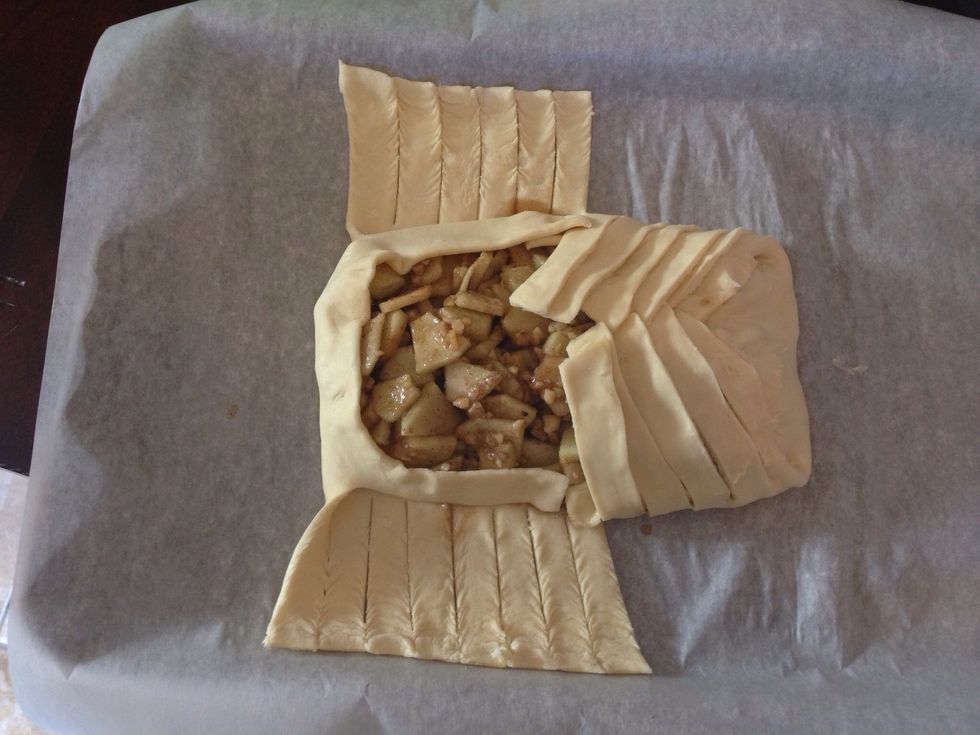 Fold the sides so they are cris cross.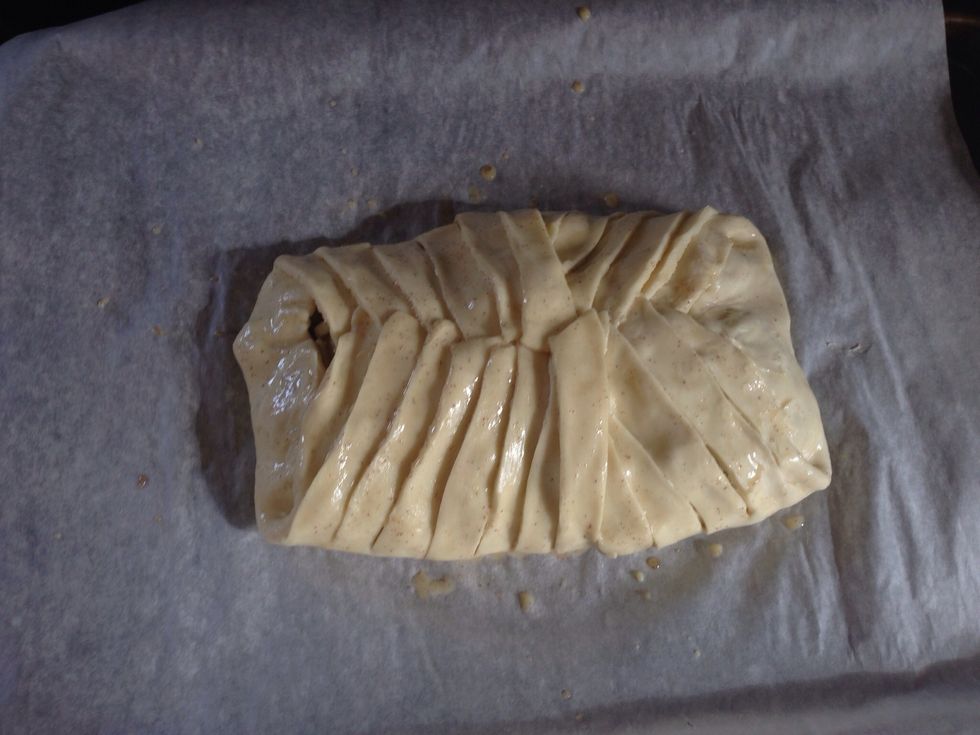 Put your egg wash on top......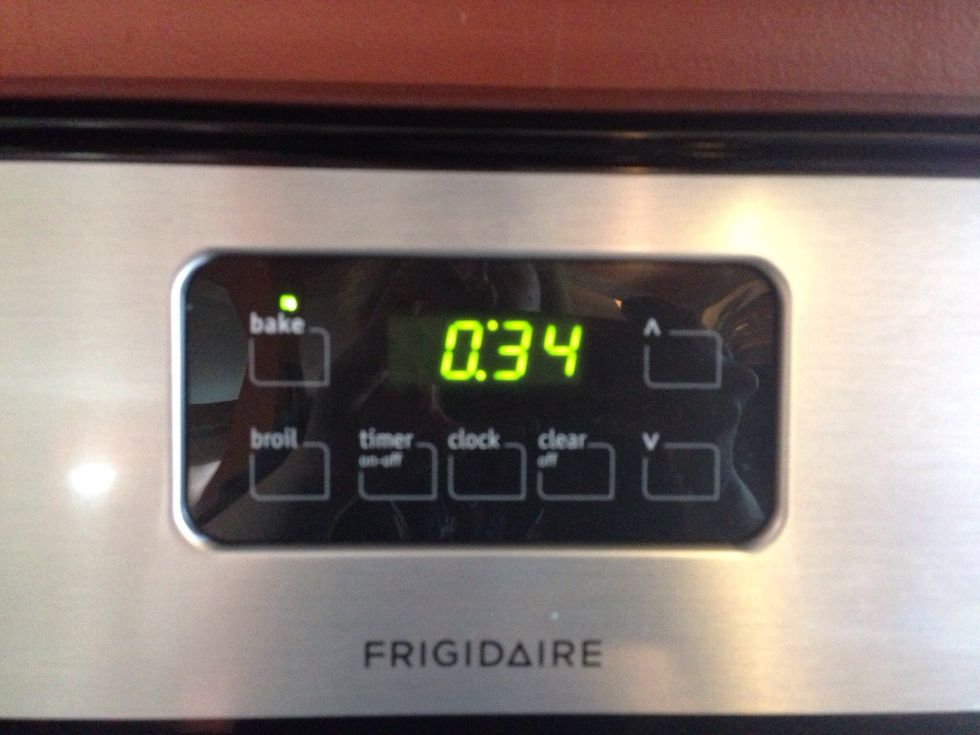 34-40 minutes at 400!!!!!
The finished product!!!!
I made a cris cross pattern and the other I just folded over..... The puff pastry's come in a 2 pack.
This was my first attempt at making a strudel!!! I hope you enjoy!!!!
4.0 Granny Smith
1.0c Brown sugar
1.0 Frozen Puff pastries
1.0 Egg
1/4c Milk
1.0Tbsp Cinnamon sugar
1.0c Walnuts