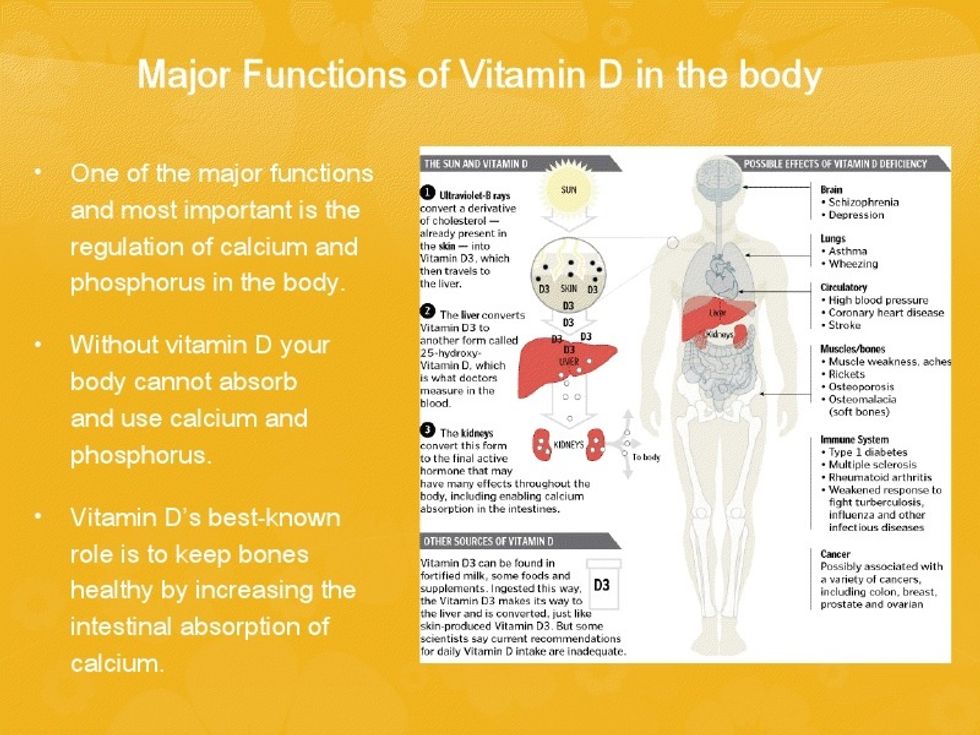 Calcium ensures strong bones and teeth, &, also participates in the dilation and constriction of blood vessels. Calcium helps with nerve impulse transmission. Phosphorus is important for bone health.
Every cell in your body is dependent upon energy production for which phosphorus provides the raw materials. Another critical role that vitamin D plays a role in involves the immune system.
Your immune system protects you from disease-causing micro-organisms. Vitamin D may enhance the immune system function and reduce your risk of autoimmune diseases.
It also helps protect your brain in terms of possibly reducing your risk of developing dementia. Vitamin D may also affect your risk of certain types of cancer.
Recommendations instead of taking in vitamin D supplements are: Ten to 15 minutes of sunshine three times weekly is enough to produce the body's requirements of Vitamin D.
The sun needs to shine on the skin of your face, arms, back or legs (without sunscreen). Due to exposure to sunlight is a risk for skin cancer, you should use sunscreen after a few minutes in the sun.
Breast cancer, colon cancer, prostate cancer, heart disease, depression, weight gain
Part 2: Several good food sources and where people can find them.
Food Sources • Salmon (Sockeye) • Milk (nonfat, reduced fat, and whole. Vitamin D fortified) • Pure cod liver oil • Egg ( vitamin D is found in the yoke) • Mushrooms, (Shiitake)
Food Sources: • Beef liver • Mackerel • Ricotta Cheese • Tuna (light tuna in oil) • Sole or flounder • Ready-to-eat cereal (Fortified Cereal)
Part 3: Tips for including vitamin D rich foods into meals and snacks.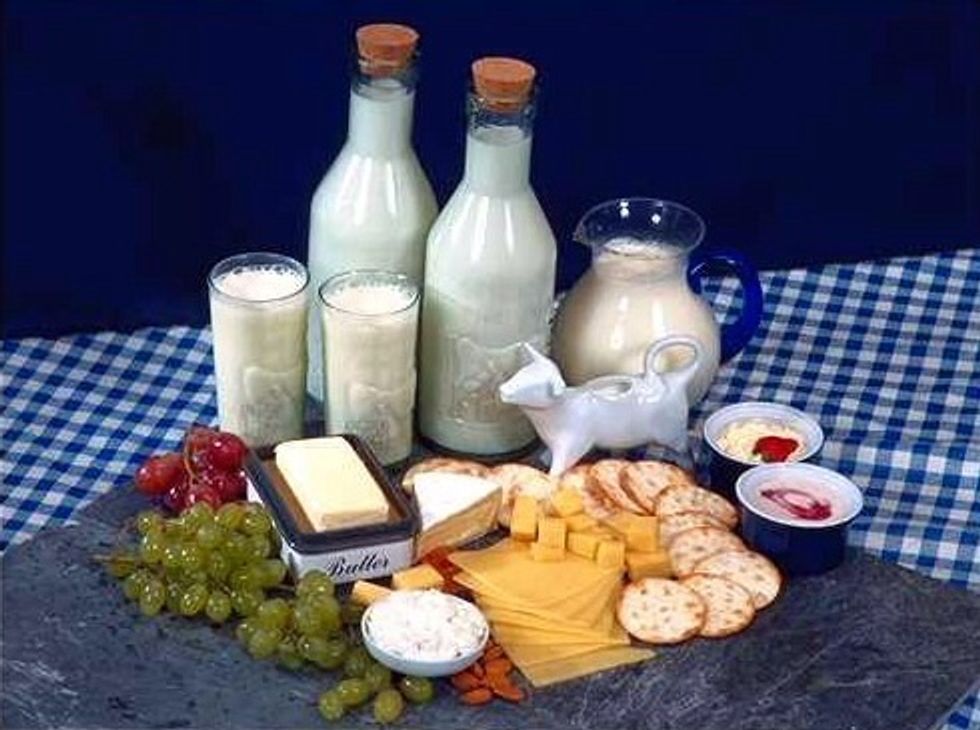 98% of milk and most other dairy products are fortified with Vitamin D. The most accessible way for most to get Vitamin D in their diet is through milk, cheese, yogurt, pudding, ice cream.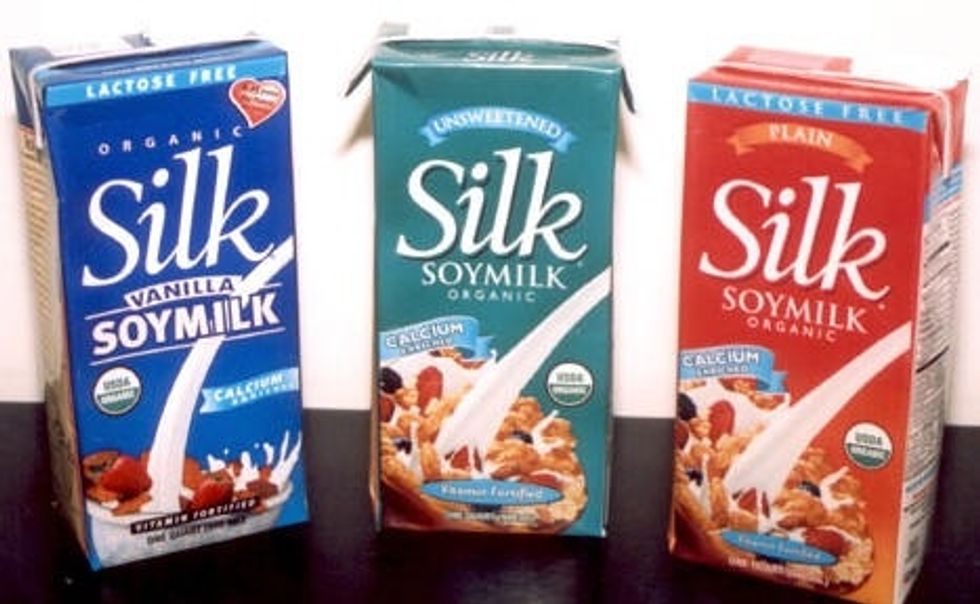 For vegans, or those who cannot digest regular milk, soy milk still provides the same daily IU of milk. Use it to make a fruit smoothie or add it to your oatmeal, another good source of Vit. D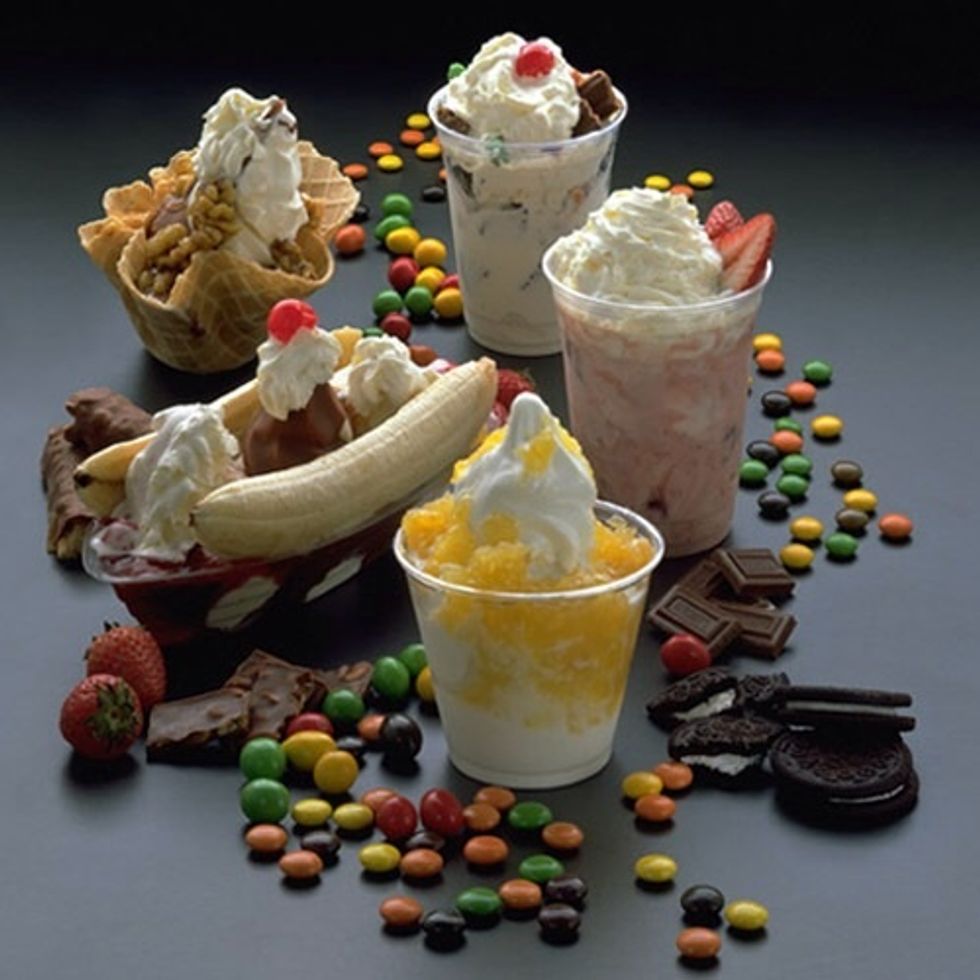 Since 98% of milk is vitamin D fortified, most products that are milk-based are good sources of Vitamin D. A cup of vanilla ice cream contains 11% of your Daily Value.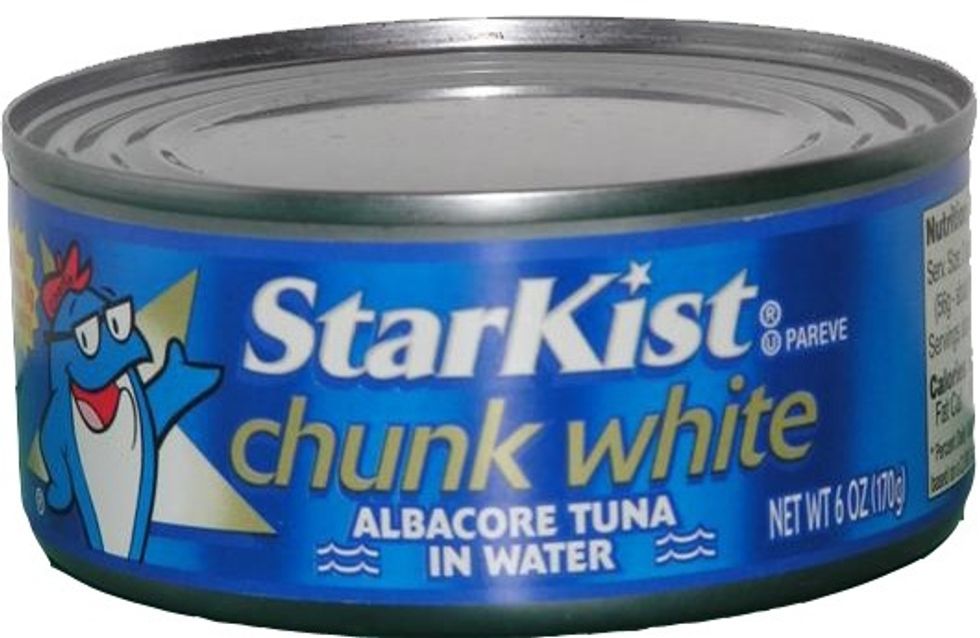 Fished based products are very high in Vitamin D. A can of tuna or smoked salmon added to a salad makes an easy Vitamin D meal. Or just eat it with some saltines for a quick snack. 240 IU in one can.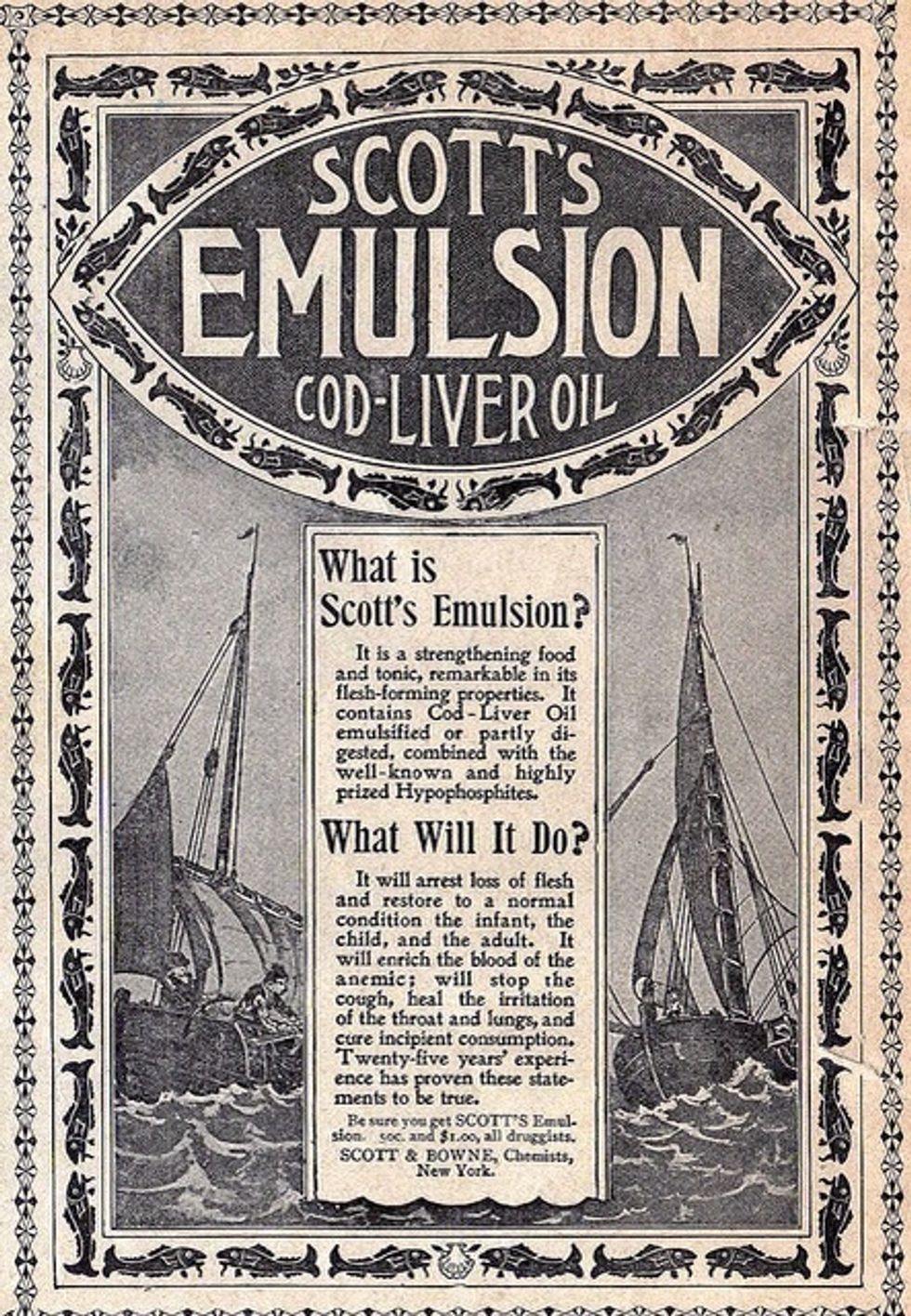 The most Vitamin D saturated food item out there is fished based...Cod-Liver oil. At 1300 IU in one teaspoon, it is more than 3 times the daily value, but well under the Upper Level of 4000.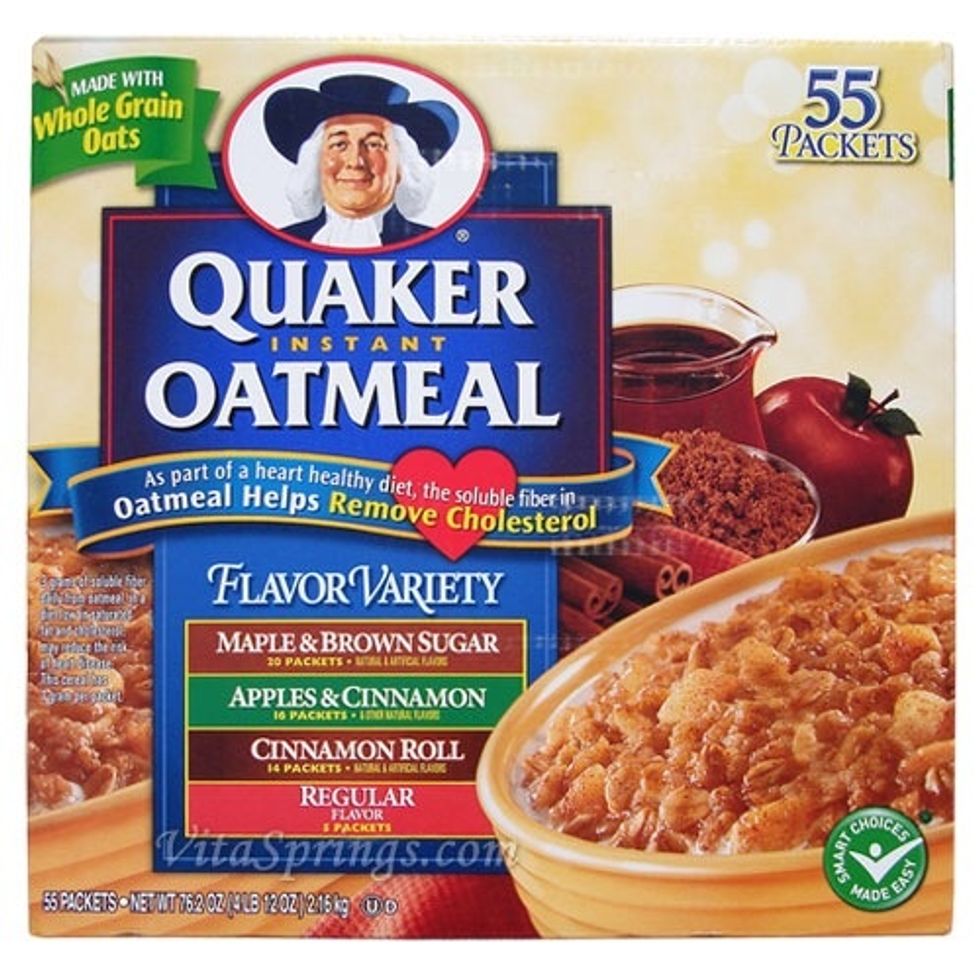 One packet of instant oatmeal has 86% of your Daily needs. If made with a cup of skim milk instead of water, you will exceed your goals in one bowl. A quick and easy snack/breakfast to keep your D up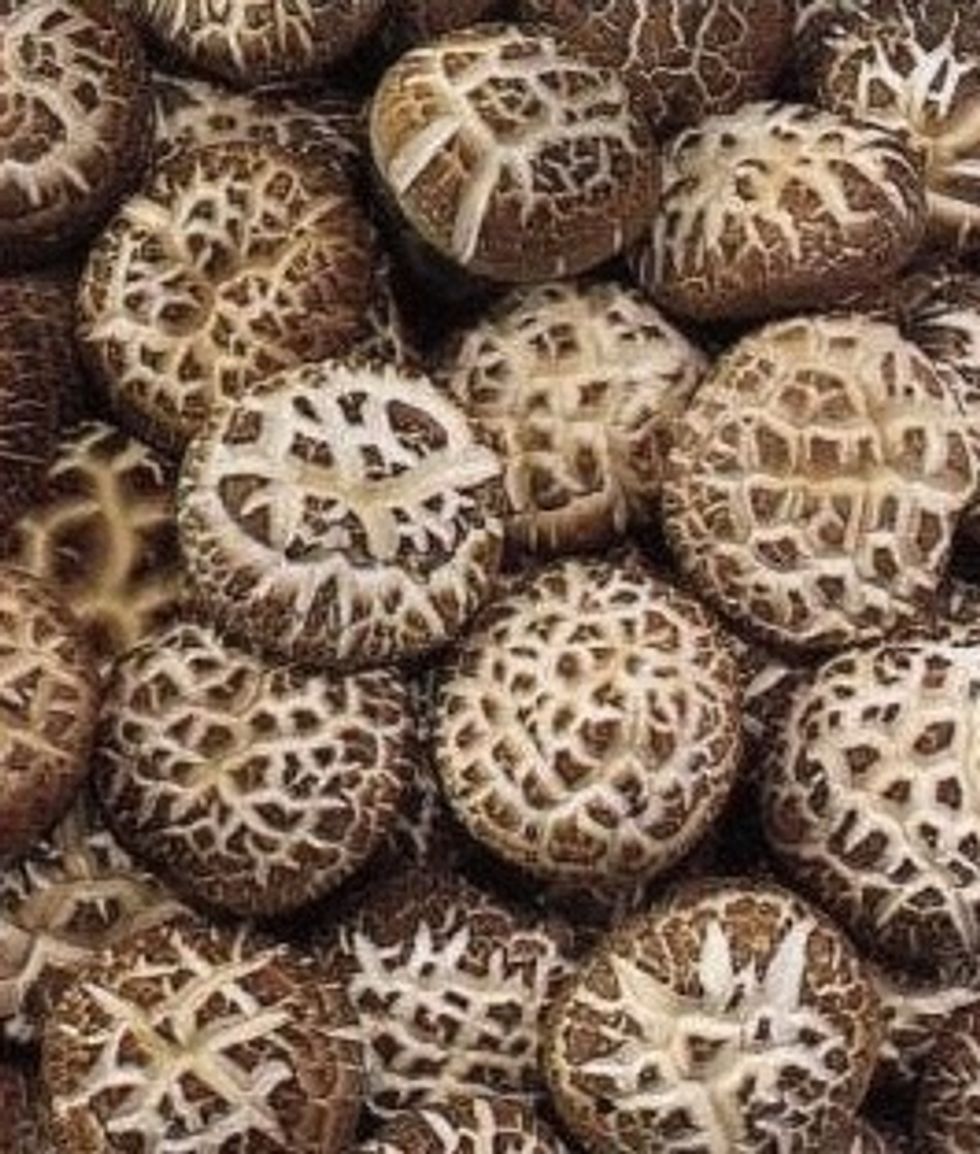 One of the best ways to add non-animal based vitamin D to your meals is to add a cup of chopped, cooked shiitake mushrooms. One cup has 303 IU of Vitamin D, 75% of your daily value.
Make any meal, any snack you want to eat, Vitamin D rich by simply eating it outside in the sun.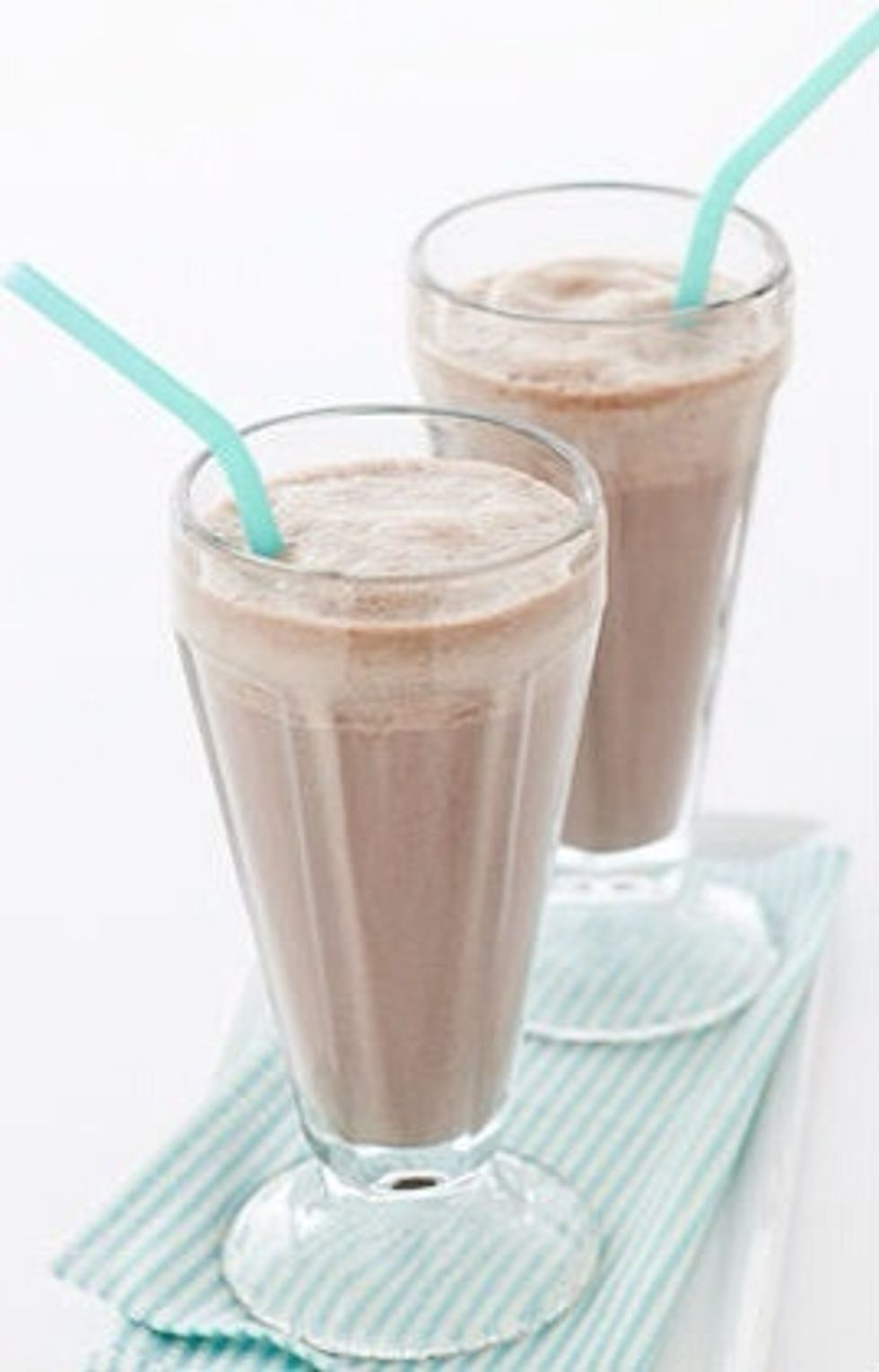 Vitamin D shake in just 5 mn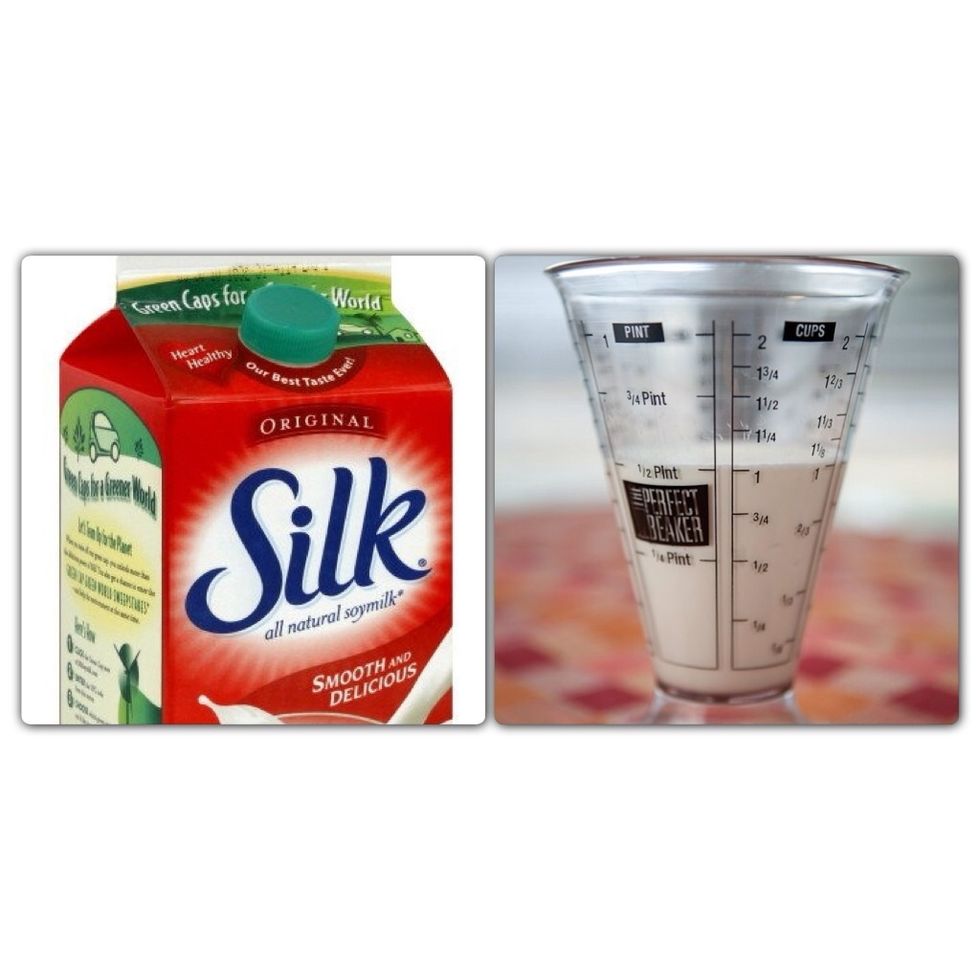 Add 1 cup of silk original soy milk in the blender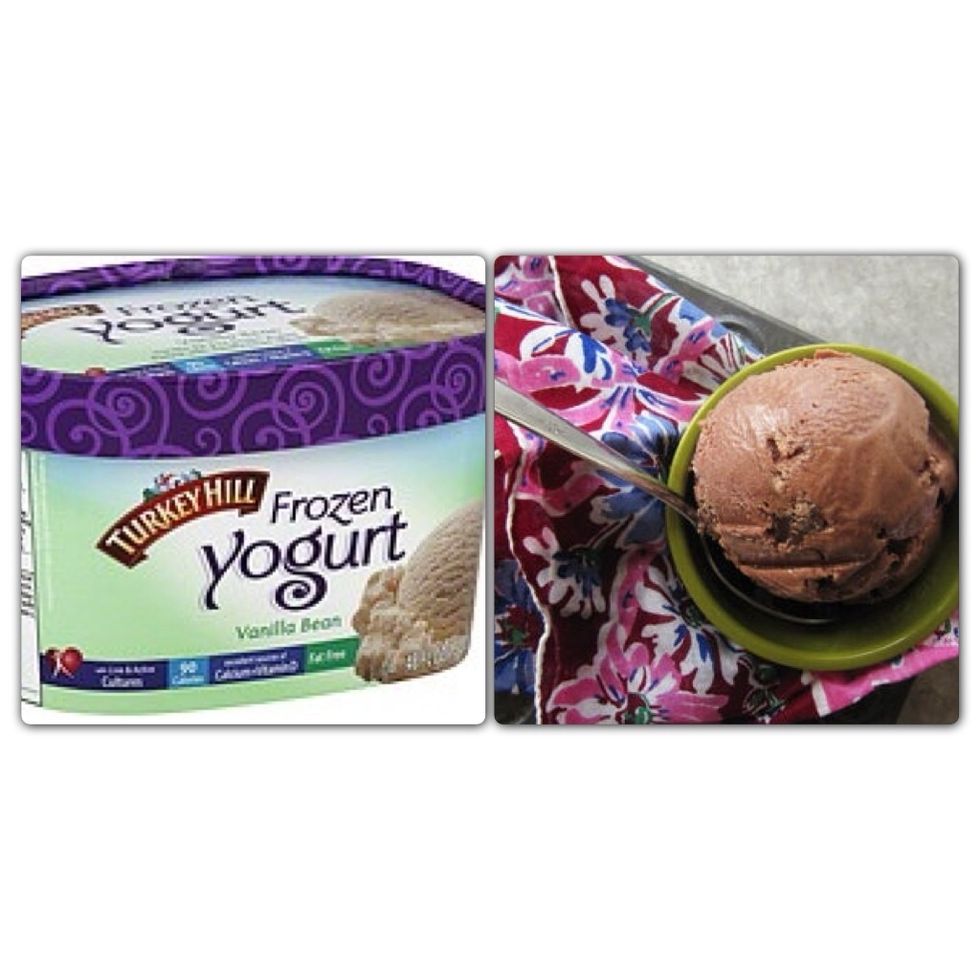 Add 1 cup of chocolate low fat frozen yogurt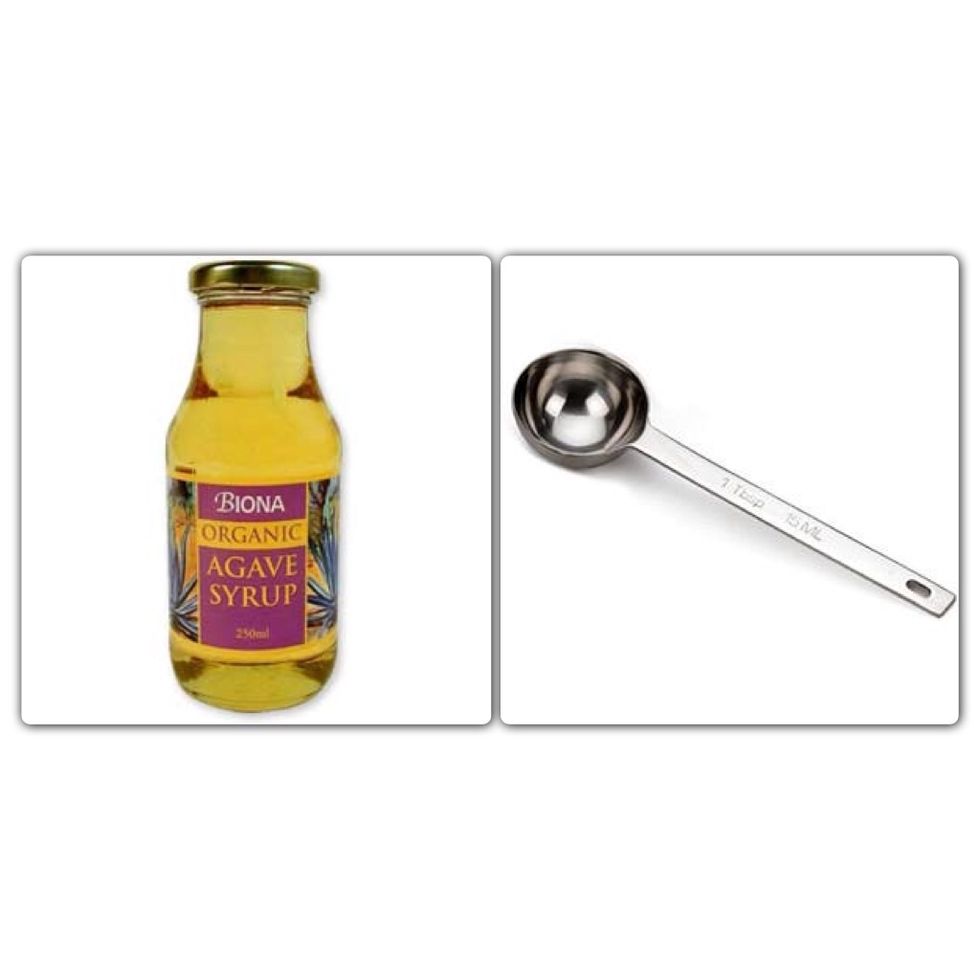 Add a tablespoon of agave syrup to the blender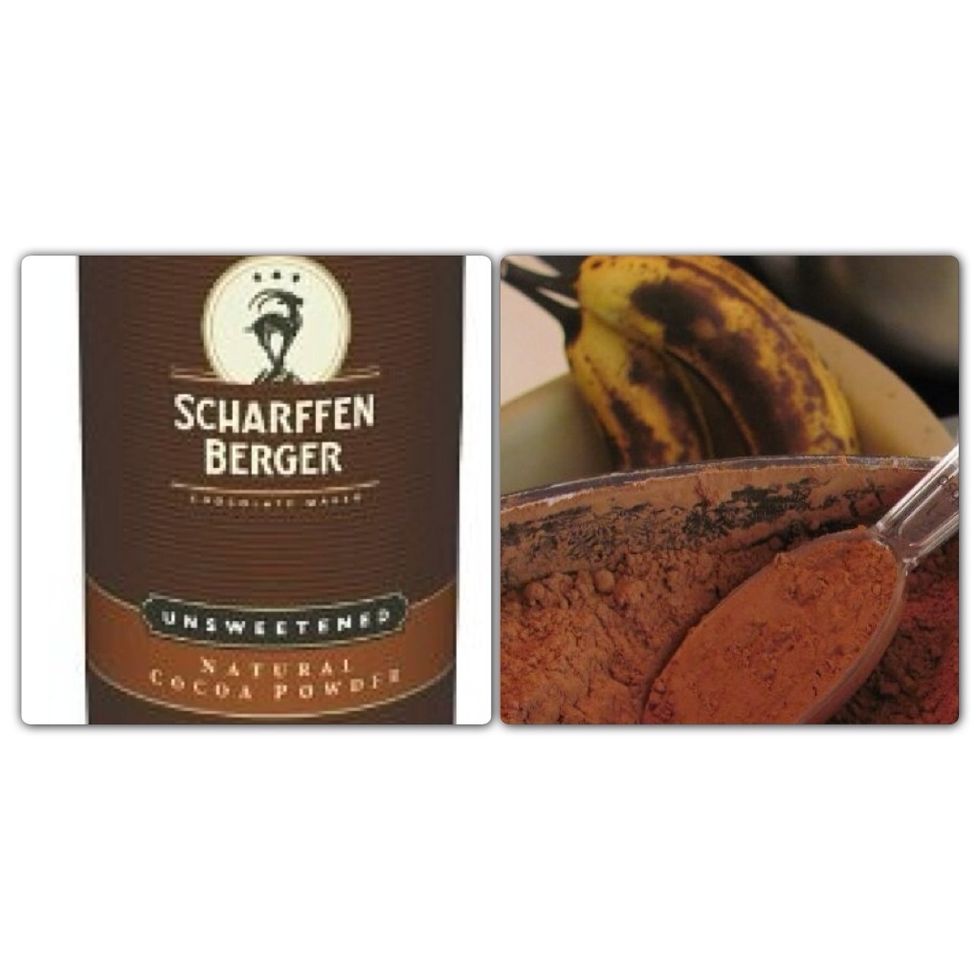 Add 1 tablespoon of unsweetened cocoa powder to the blender
Blend all of the ingredients together
The creator of this guide has not included tools