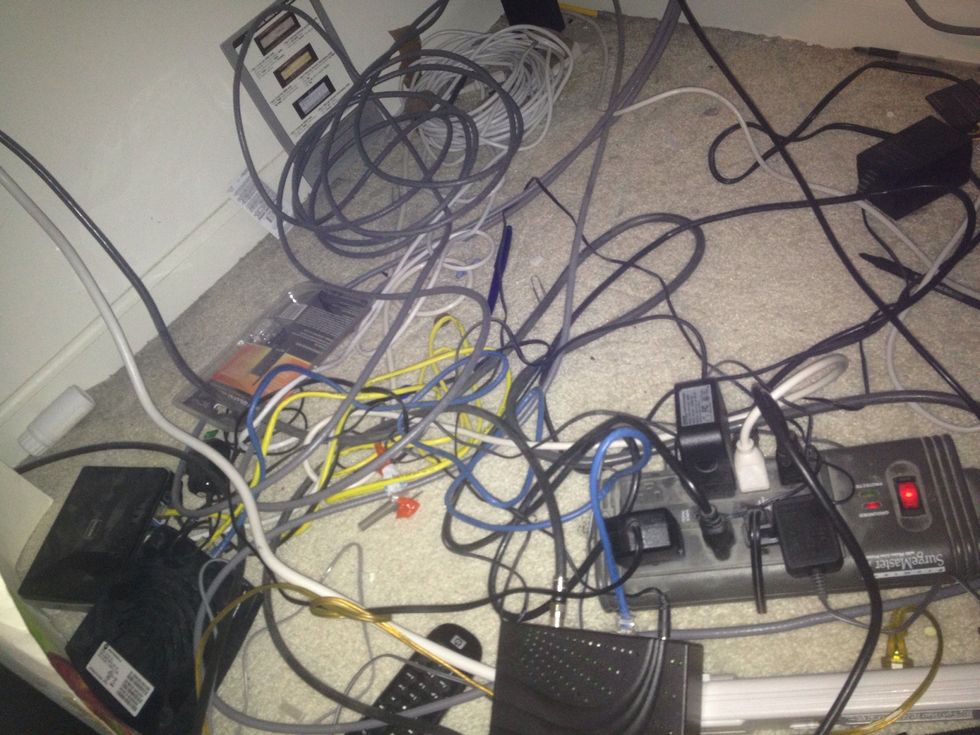 Your clutter might be this bad... not for long!
1) Get rid of loose cables (lamp cables, superfluous extension cables etc)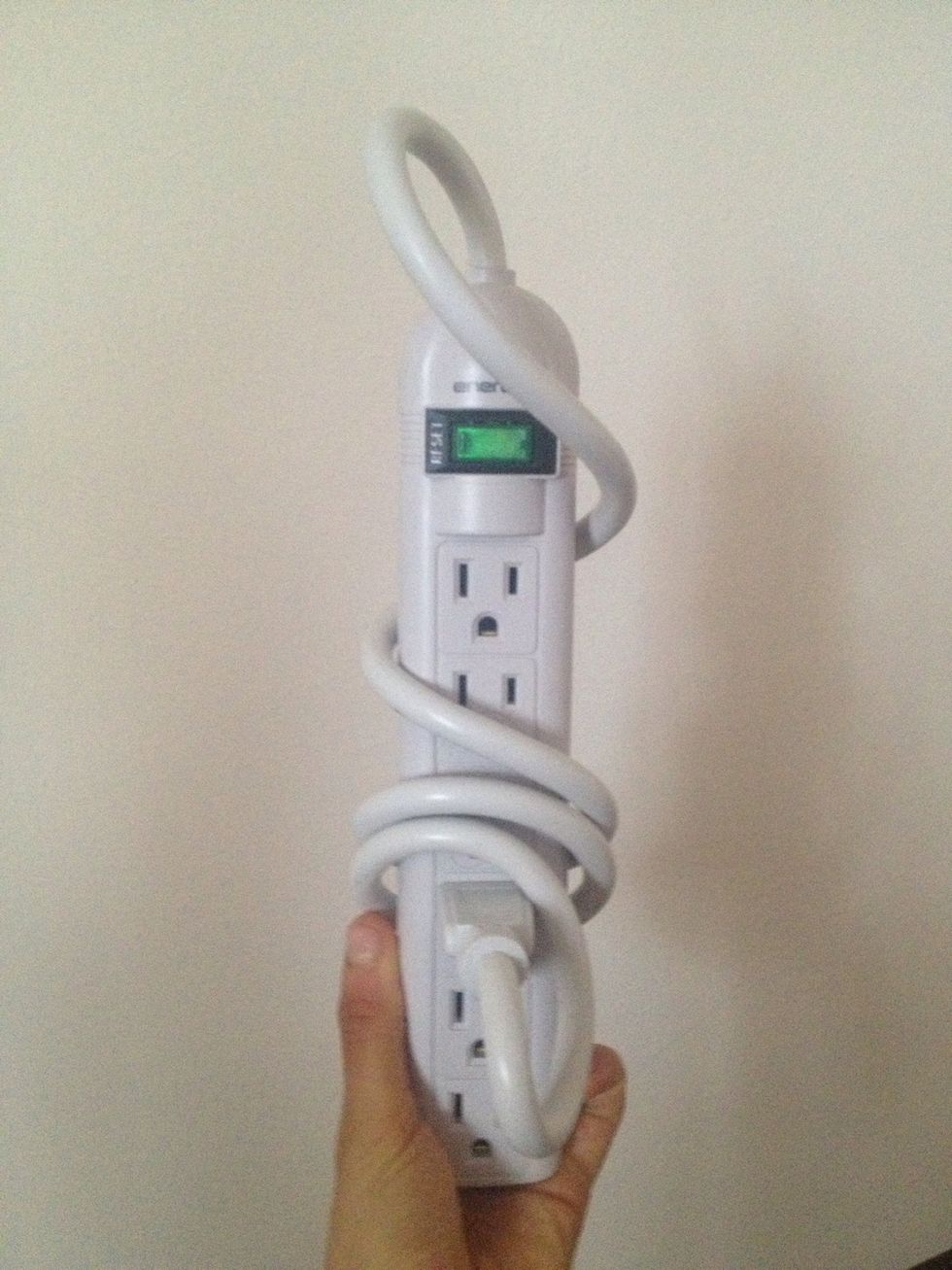 Think of innovative ways to store extension cables :)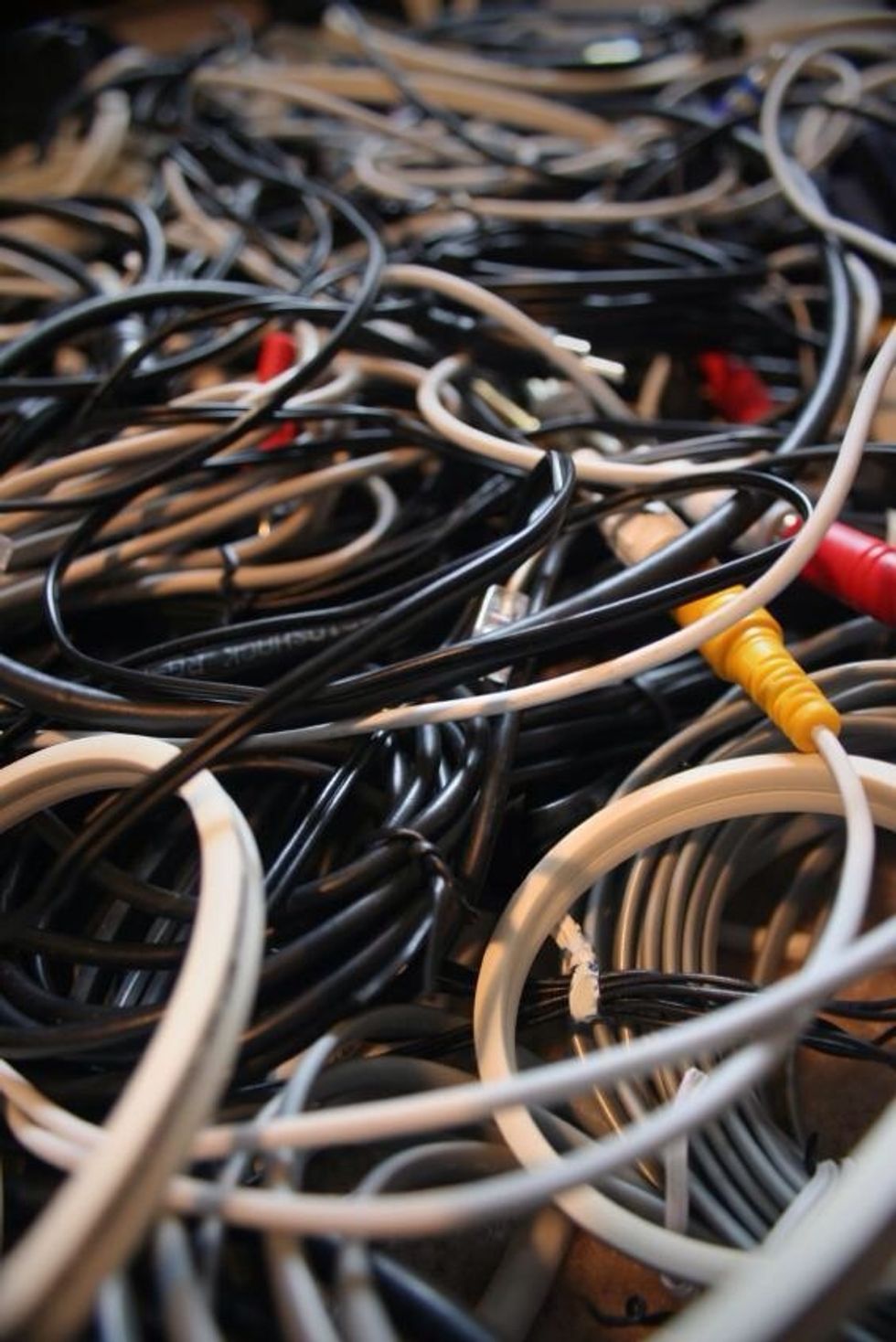 2) Find the end of one cable, unplug it, and weave it through the mess completely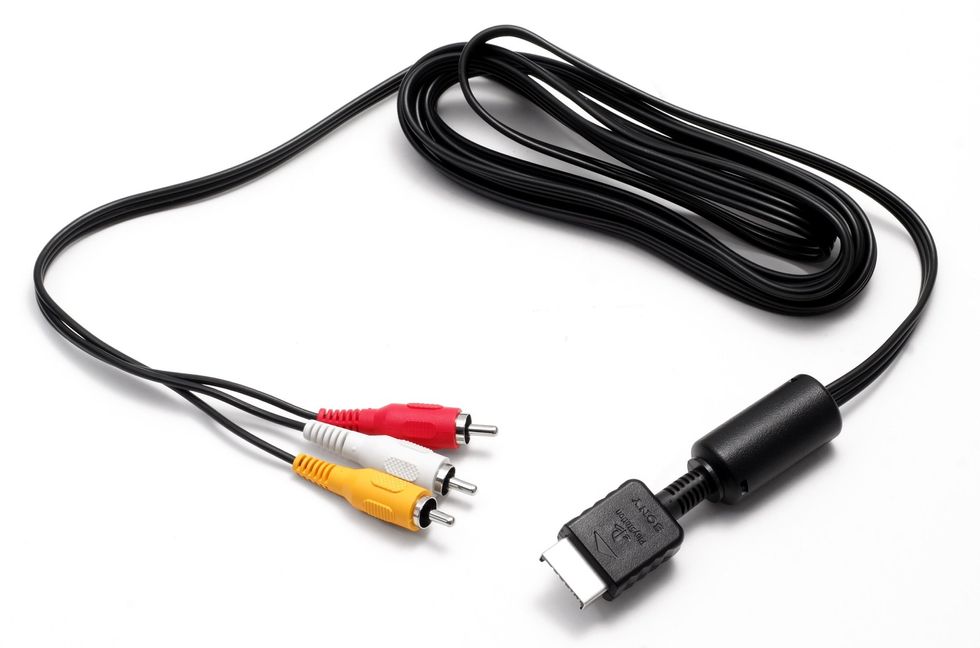 3) Wind up the excess middle part, and mask-tape it with the name of the cable (ex. Wireless router to Comcast box) and plug it back in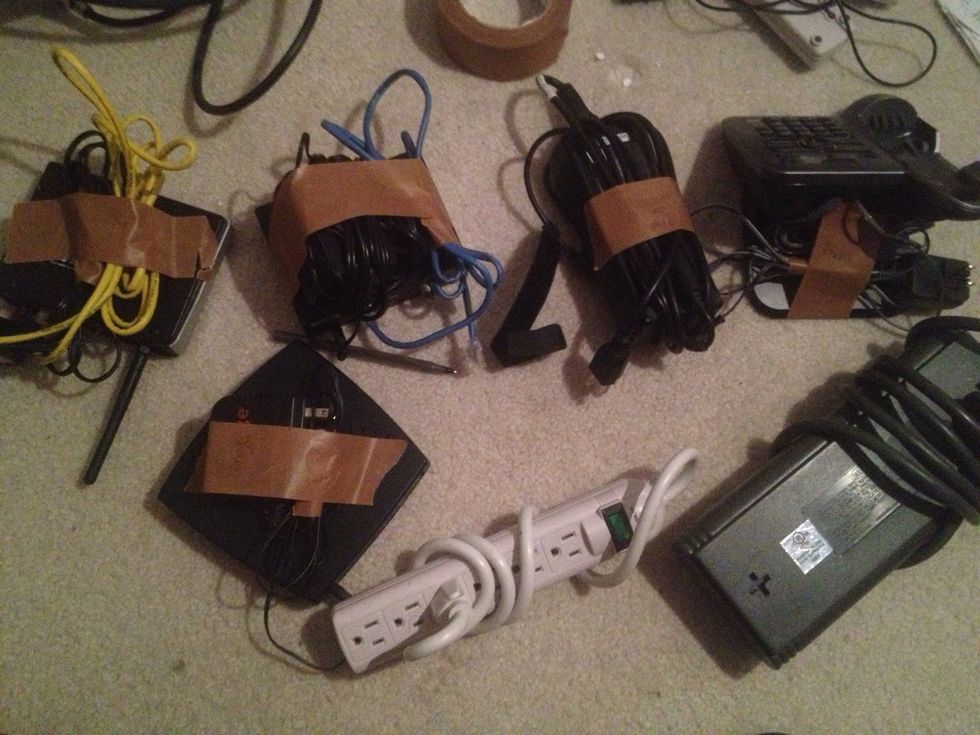 4) Find all cables pertaining to a device, and mask-tape them to the box (box in picture is labeled "wireless router") Do this to all devices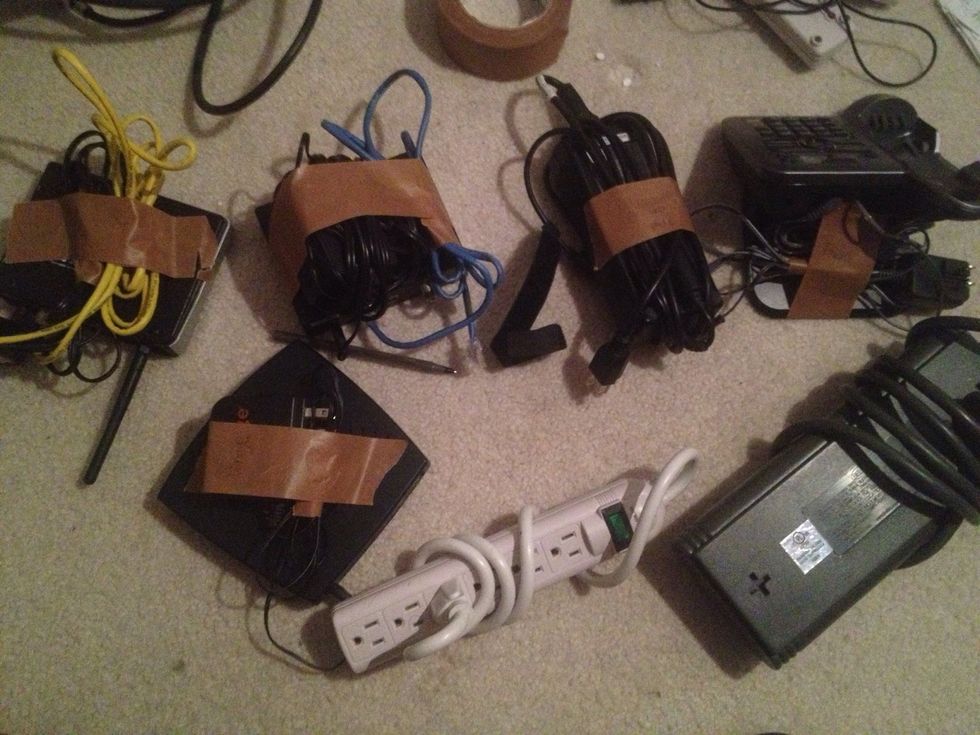 Do this to all devices
5) Undo the outer mask-tape and neatly stack devices on top of each other
masking tape
pen
ten minutes
Coolwhip Cat
I'm a runner, reader, and photographer. I'll post guides on how to excel in school, be healthier, take unique pics, and some misc. stuff!