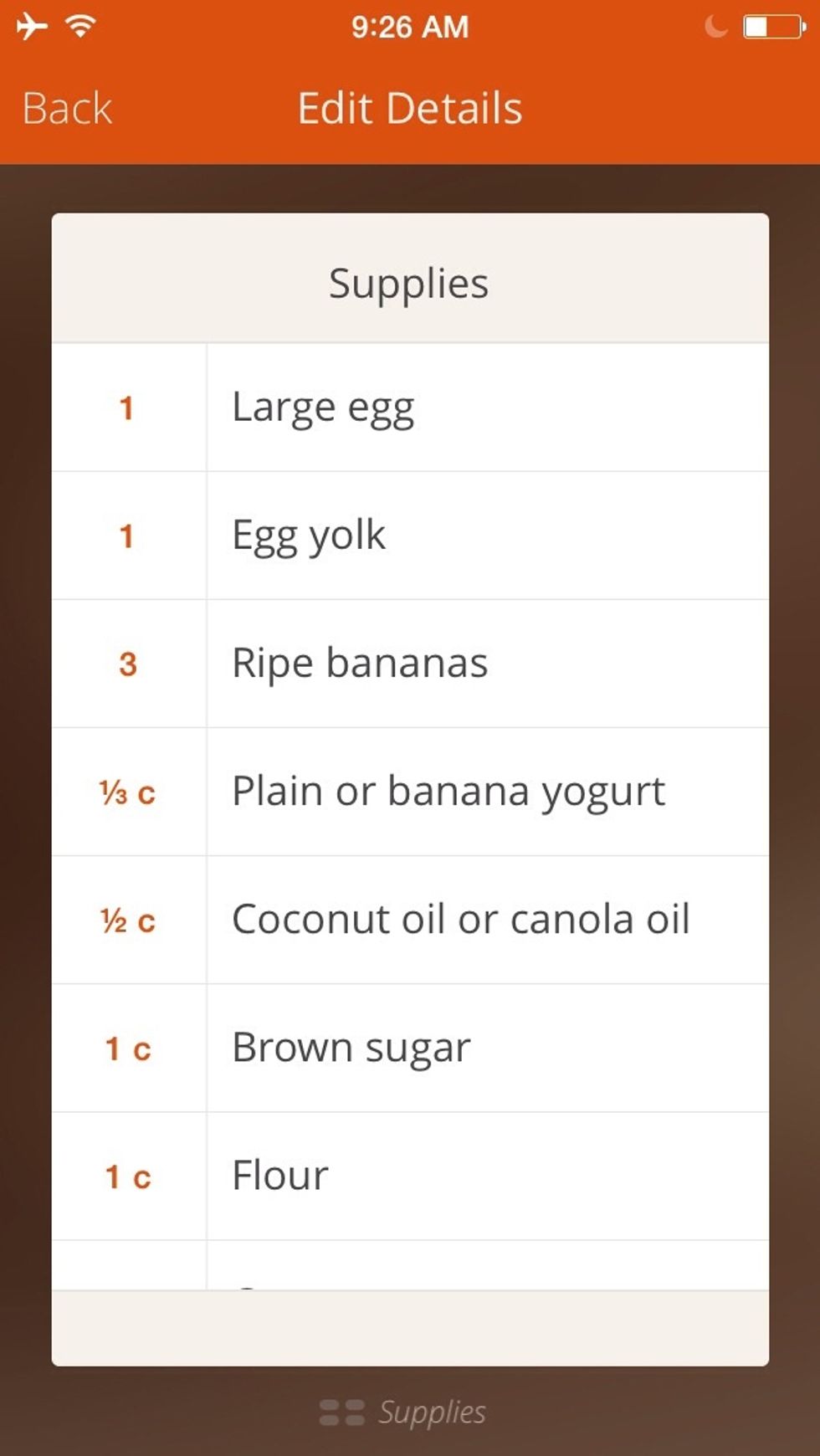 First ingredients
2nd ingredients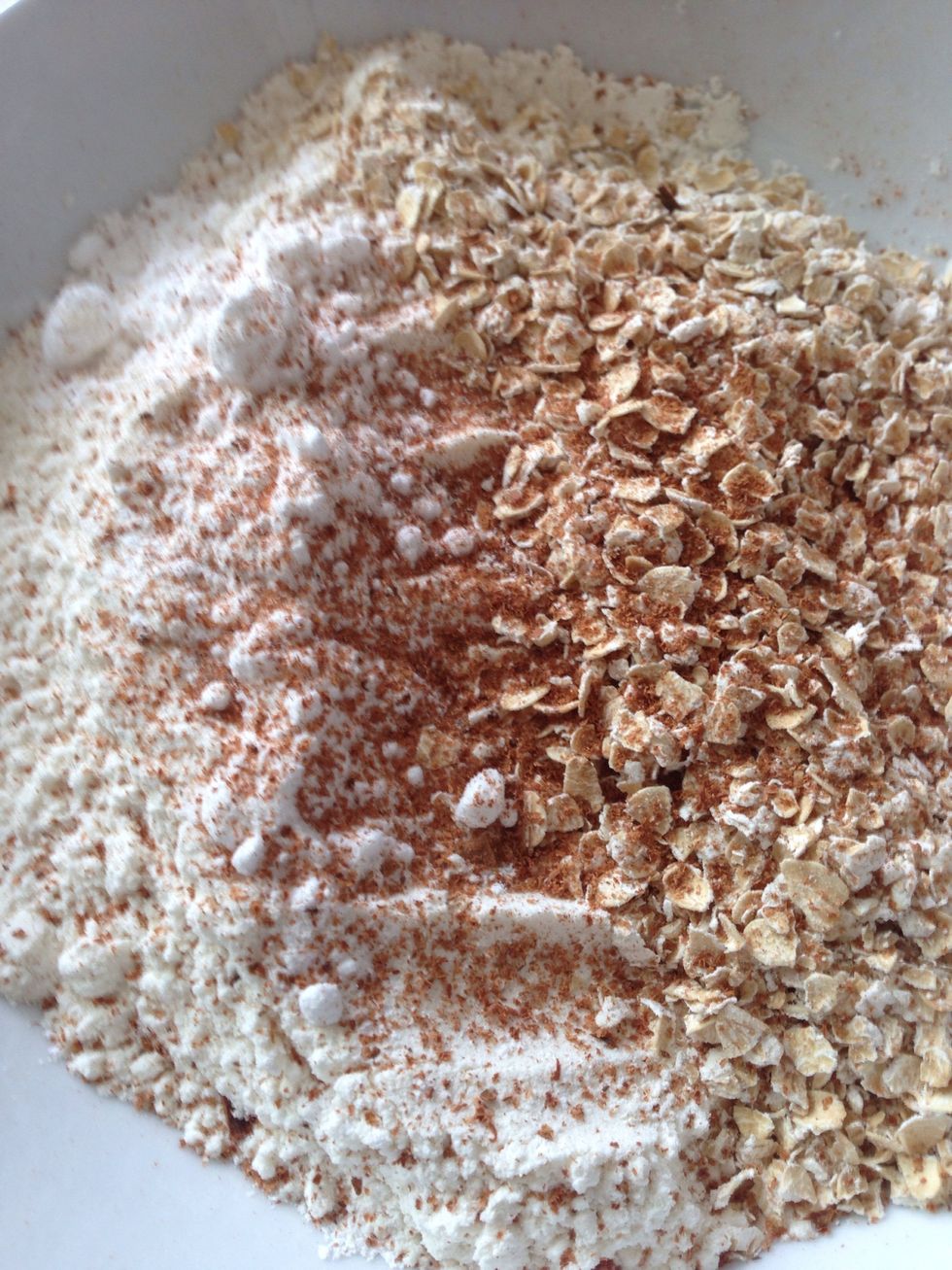 Mix all dry ingredients: flour, oats, baking soda, baking powder, salt, and cinnamon. Put it aside.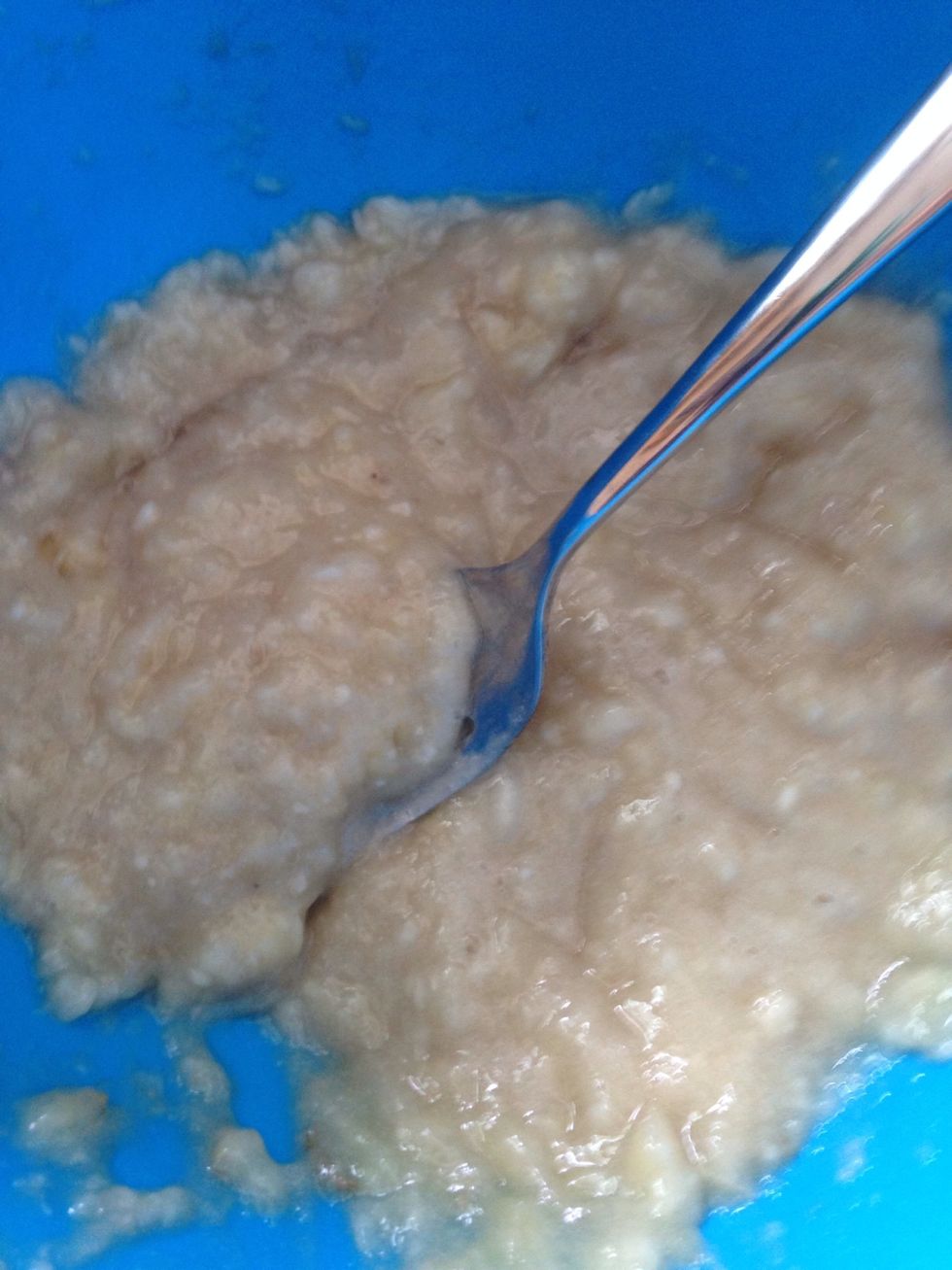 Smash bananas.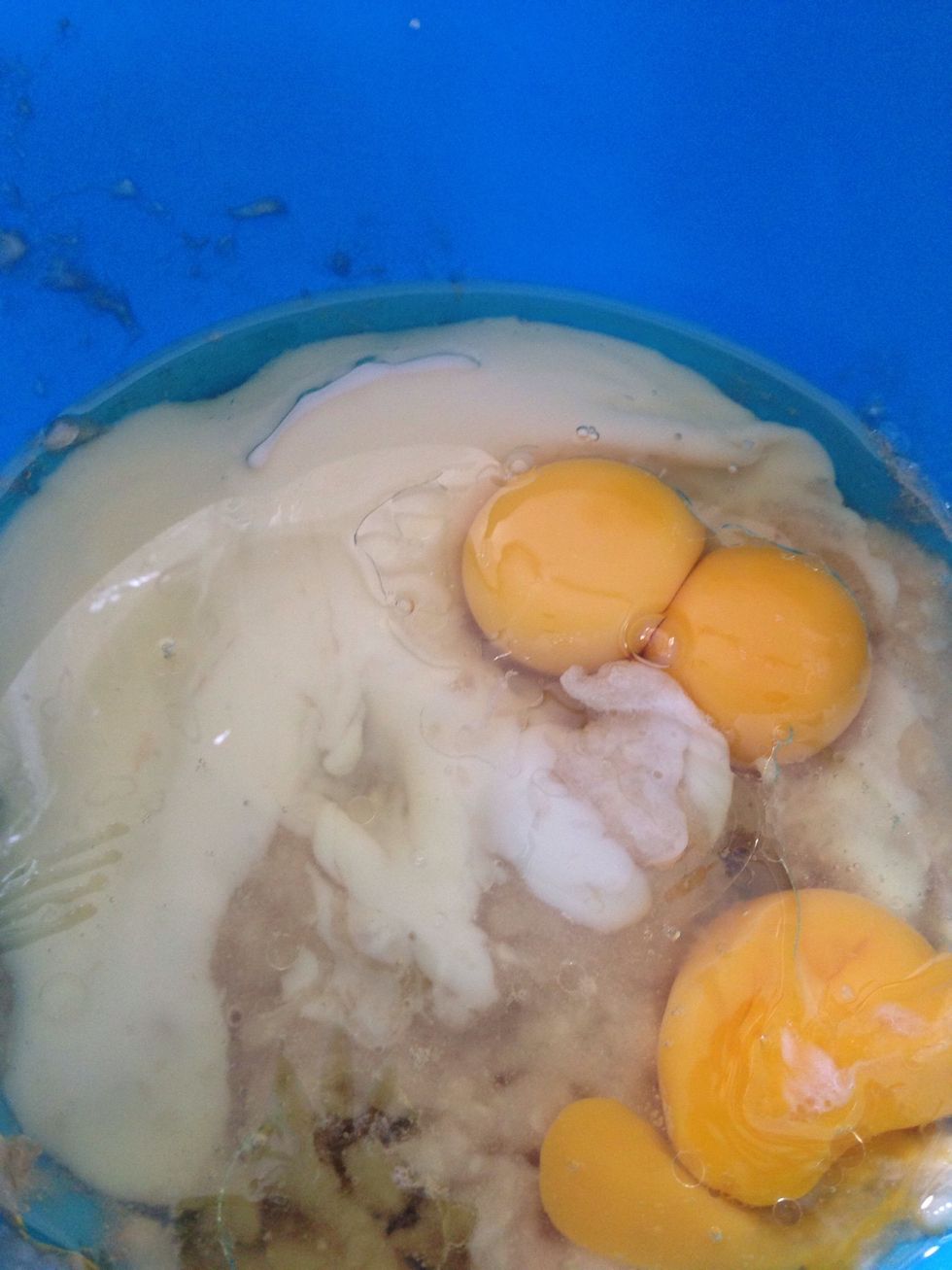 Add banana yogurt, coconut oil, and eggs. You welcome to use plain yogurt. If you using small egg like me, add 2 eggs and 1 egg yolk. Mix everything well.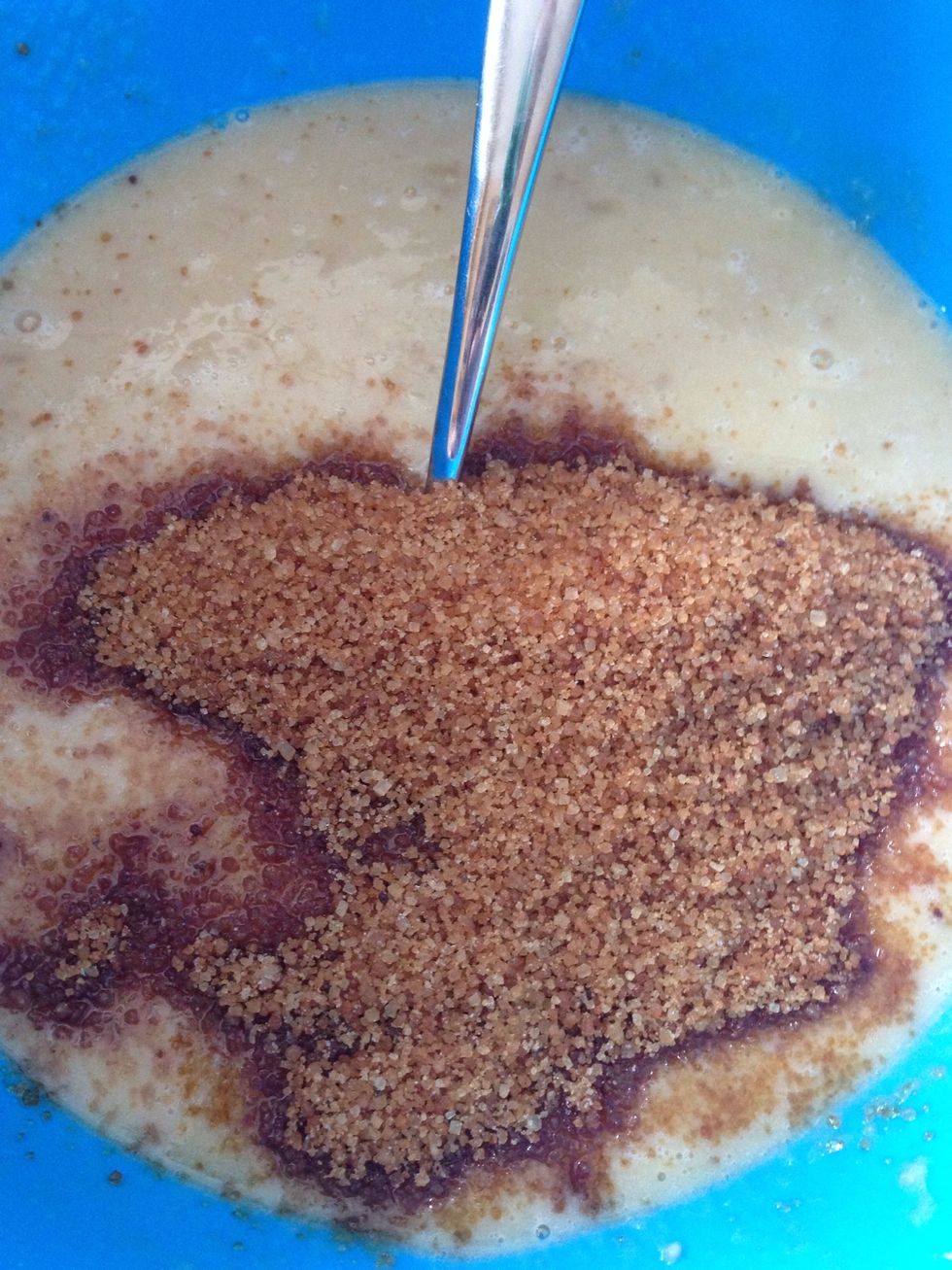 Add in sugar in the bowl and mix it well. Since I used really ripe banana, I okay use half cup of brown sugar.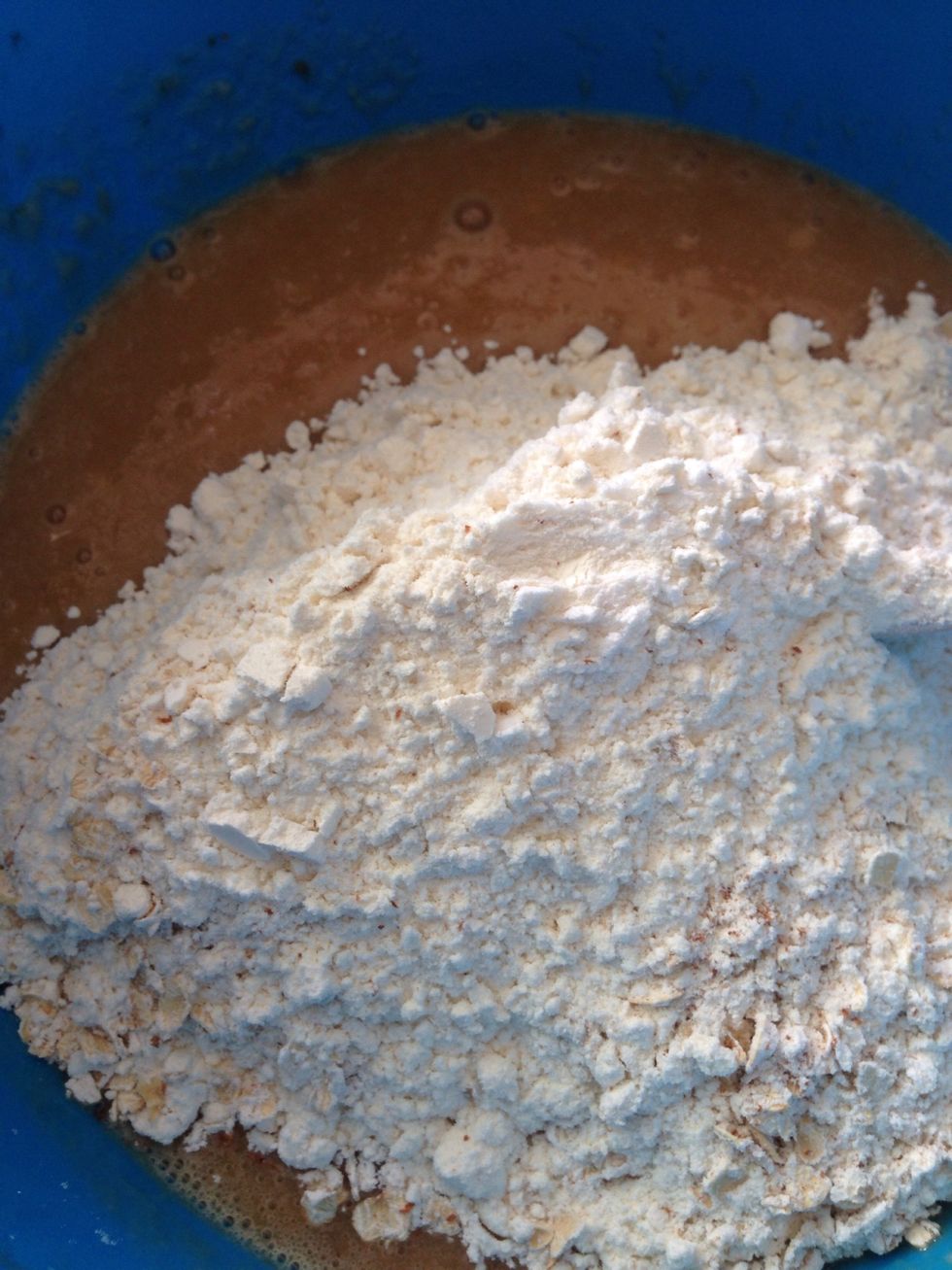 Pour all the dry ingredients into the mixture and mix everything well.
Add crushed walnuts.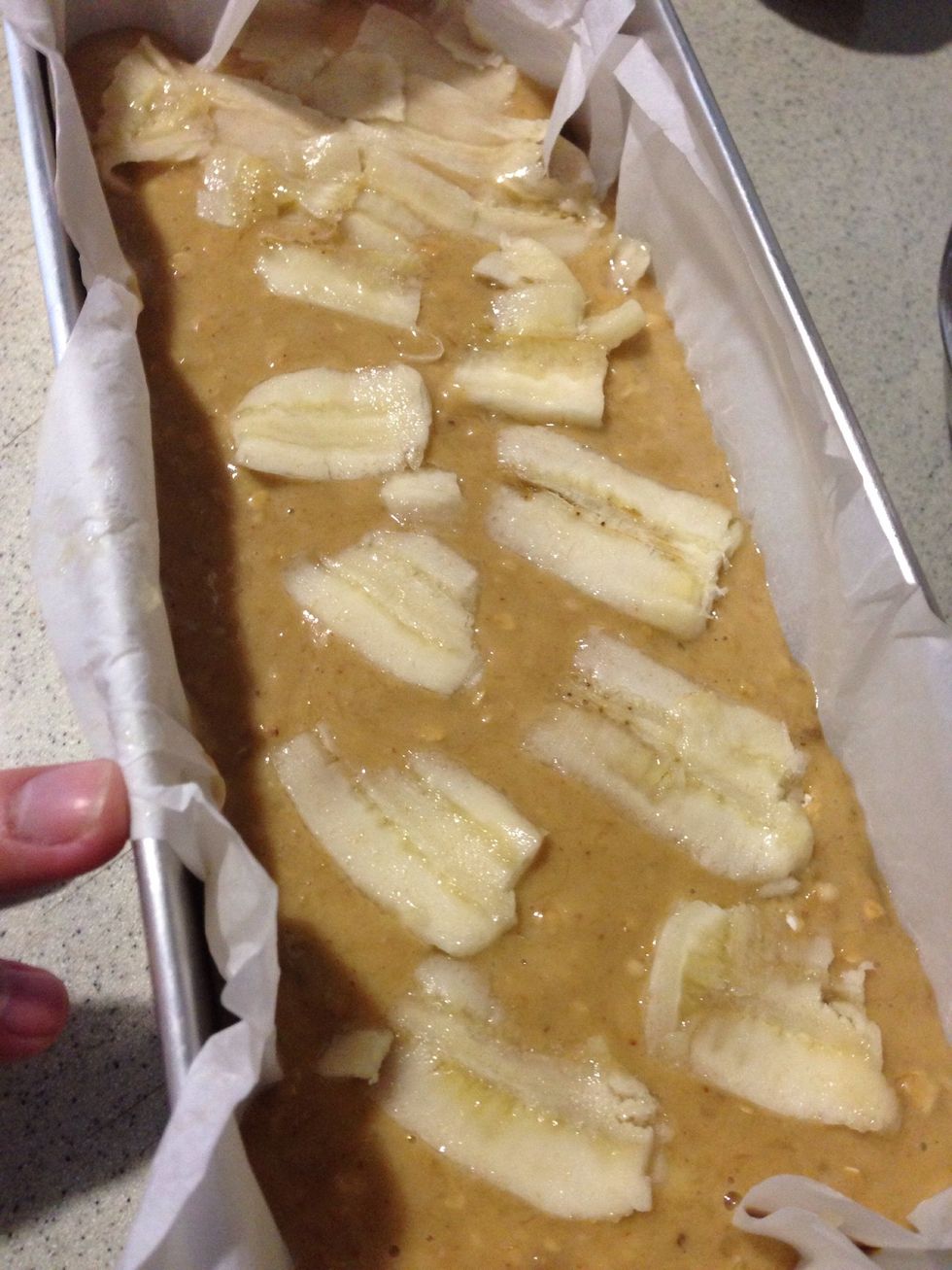 Pour into baking pan. Bake at 350F for 40-50 min.
Wait until it cool down( around 10min) and slice it. Enjoy 😋
1.0 Large egg
1.0 Egg yolk
3.0 Ripe bananas
1/3c Plain or banana yogurt
1/2c Coconut oil or canola oil
1.0c Brown sugar
1.0c Flour
3/4c Oats
1.0tsp Baking soda
1.0tsp Baking powder
1.0Tbsp Cinnamon
Pinch of salt
1/2c Walnuts