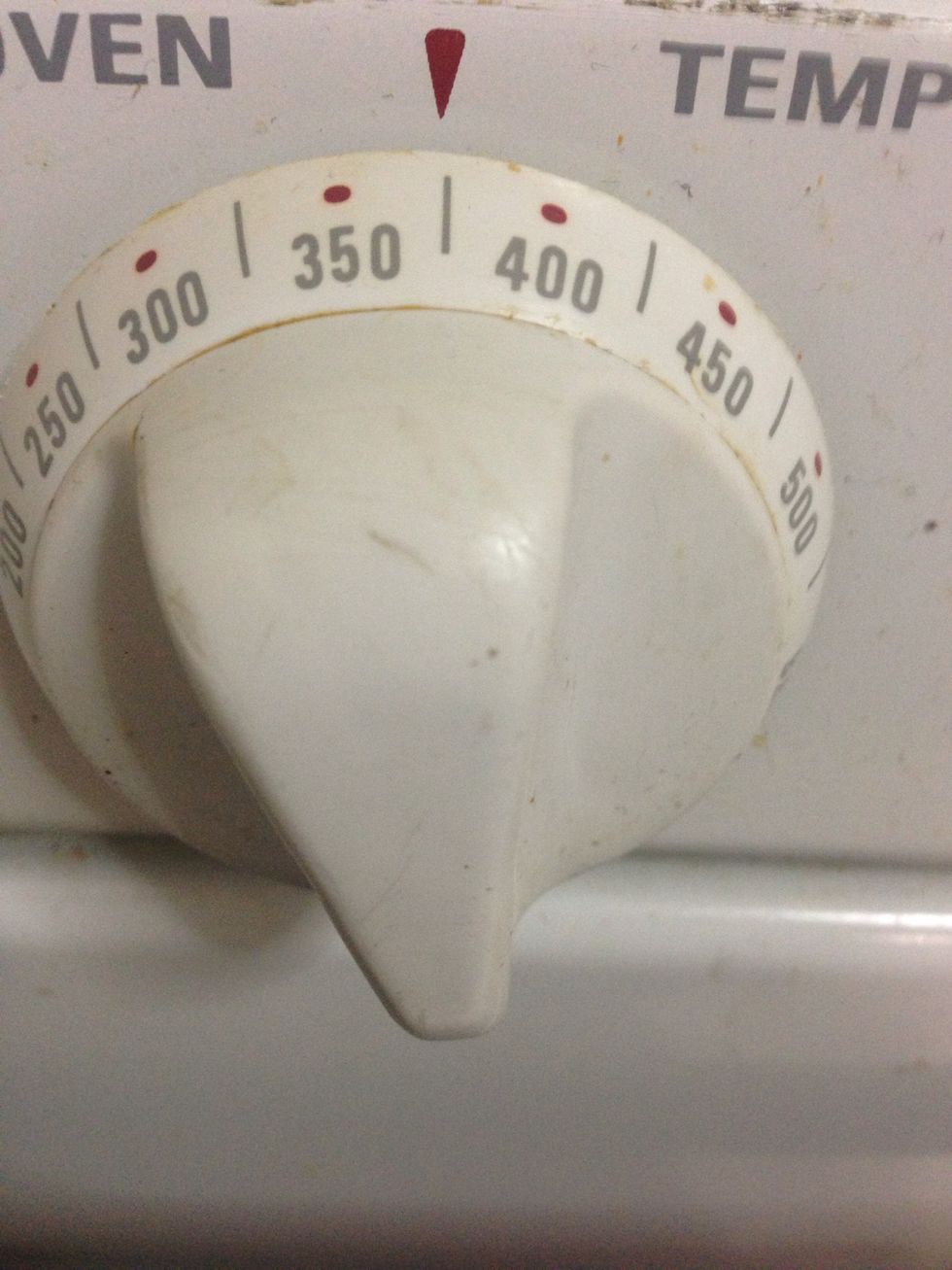 Preheat ur over to 375'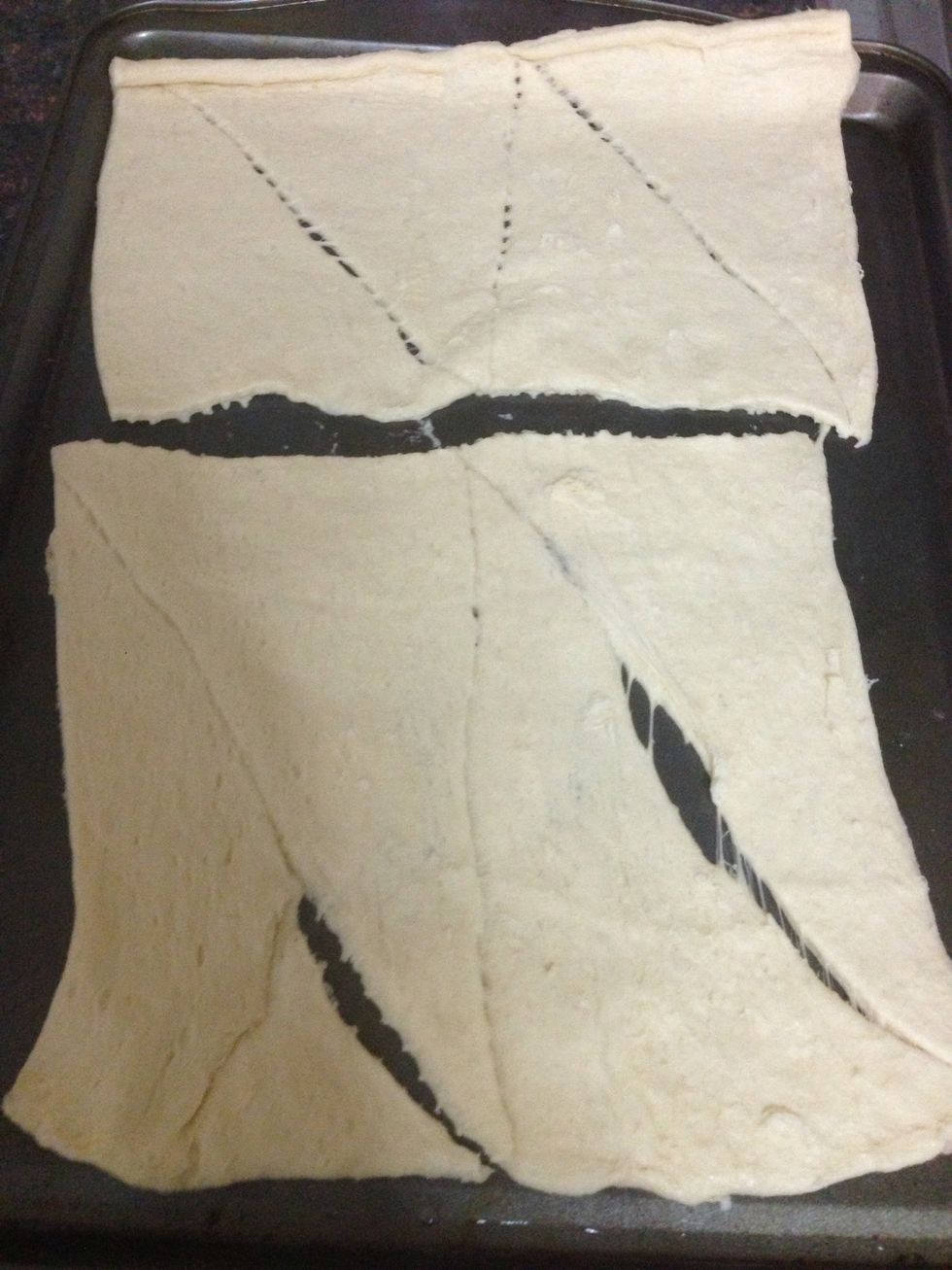 Pop the crescent can & lay it out.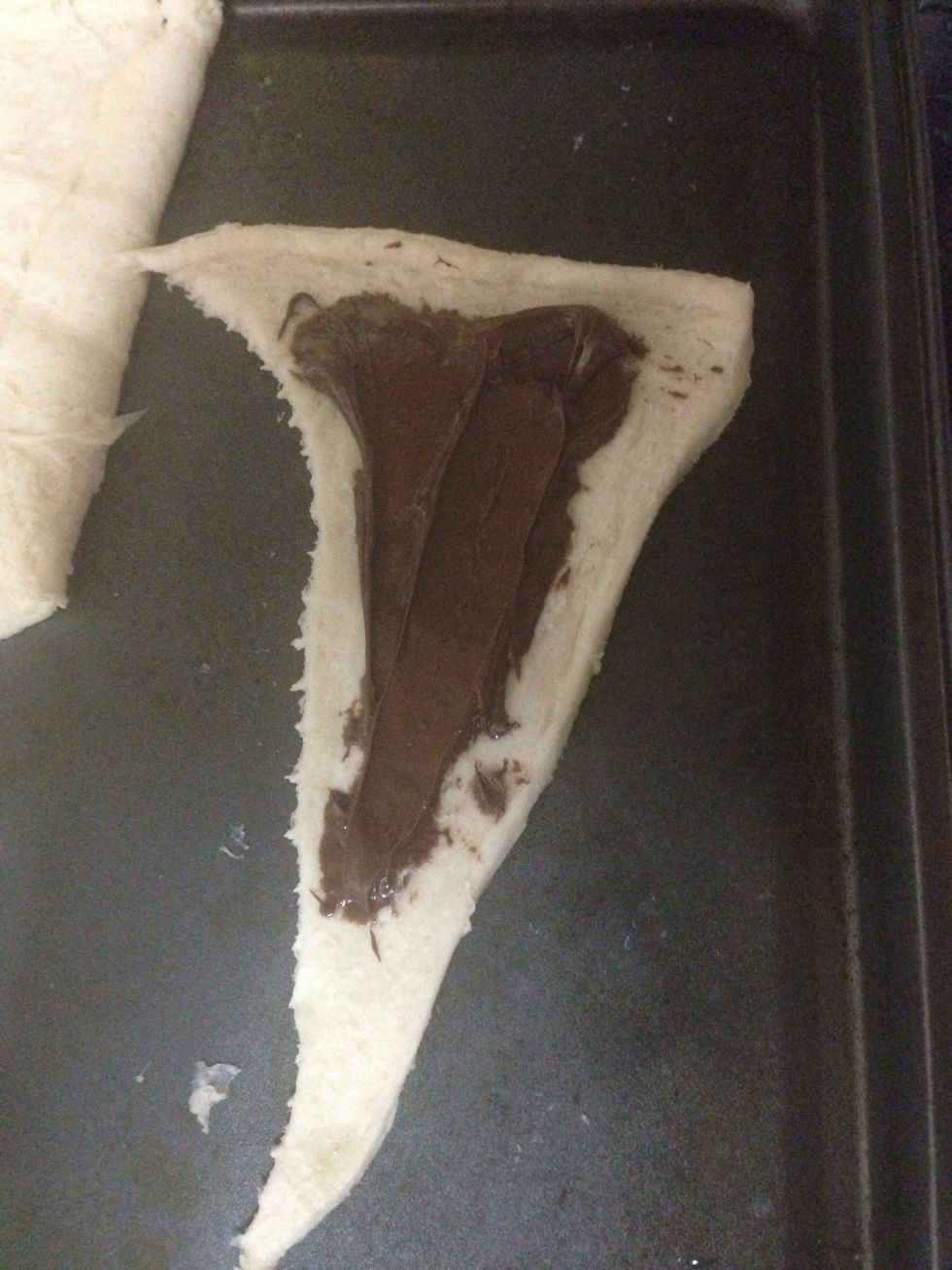 Put a spoon of Nutella & roll it like you normally would do.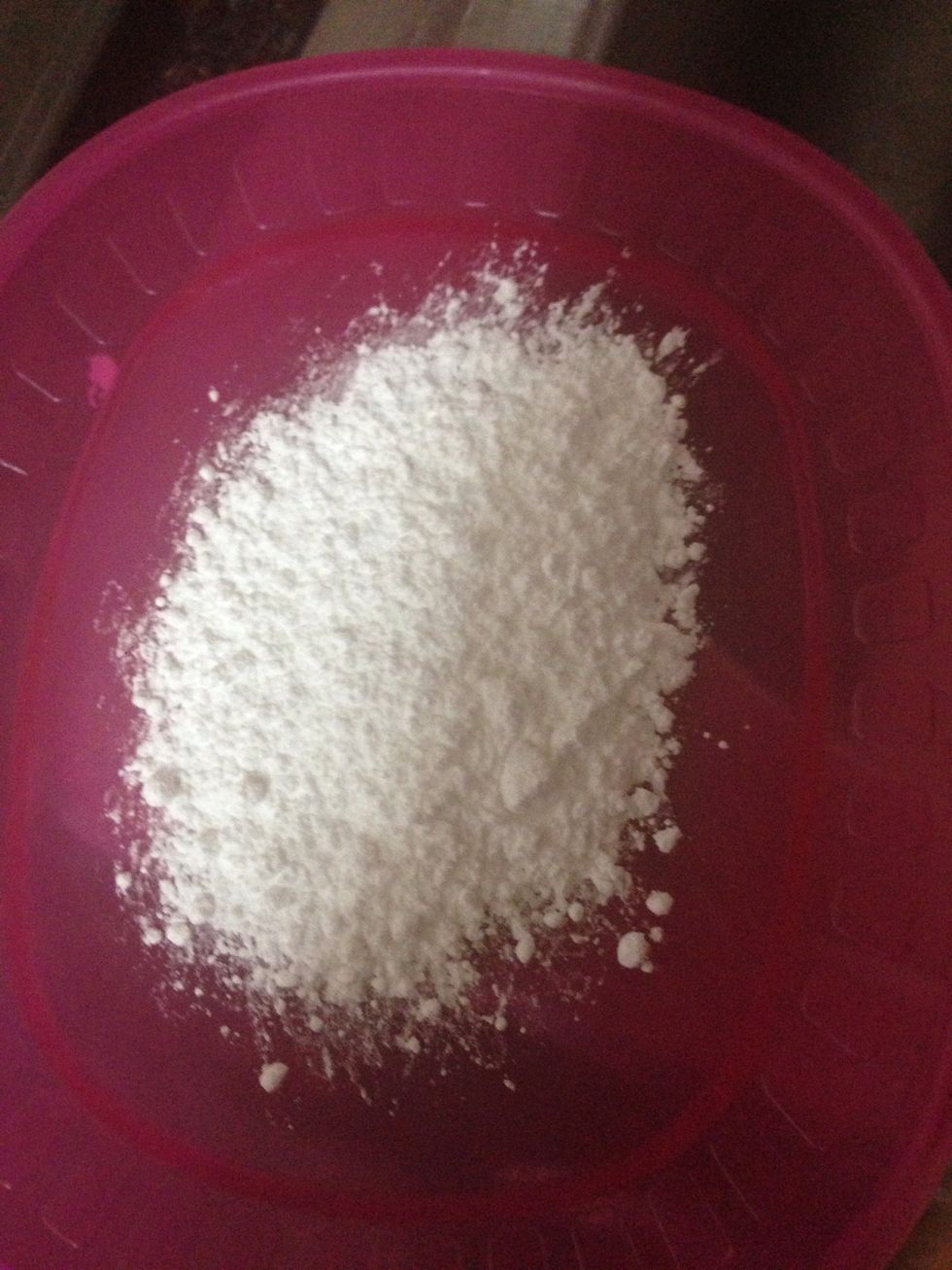 On a plate put your Confectioners sugar.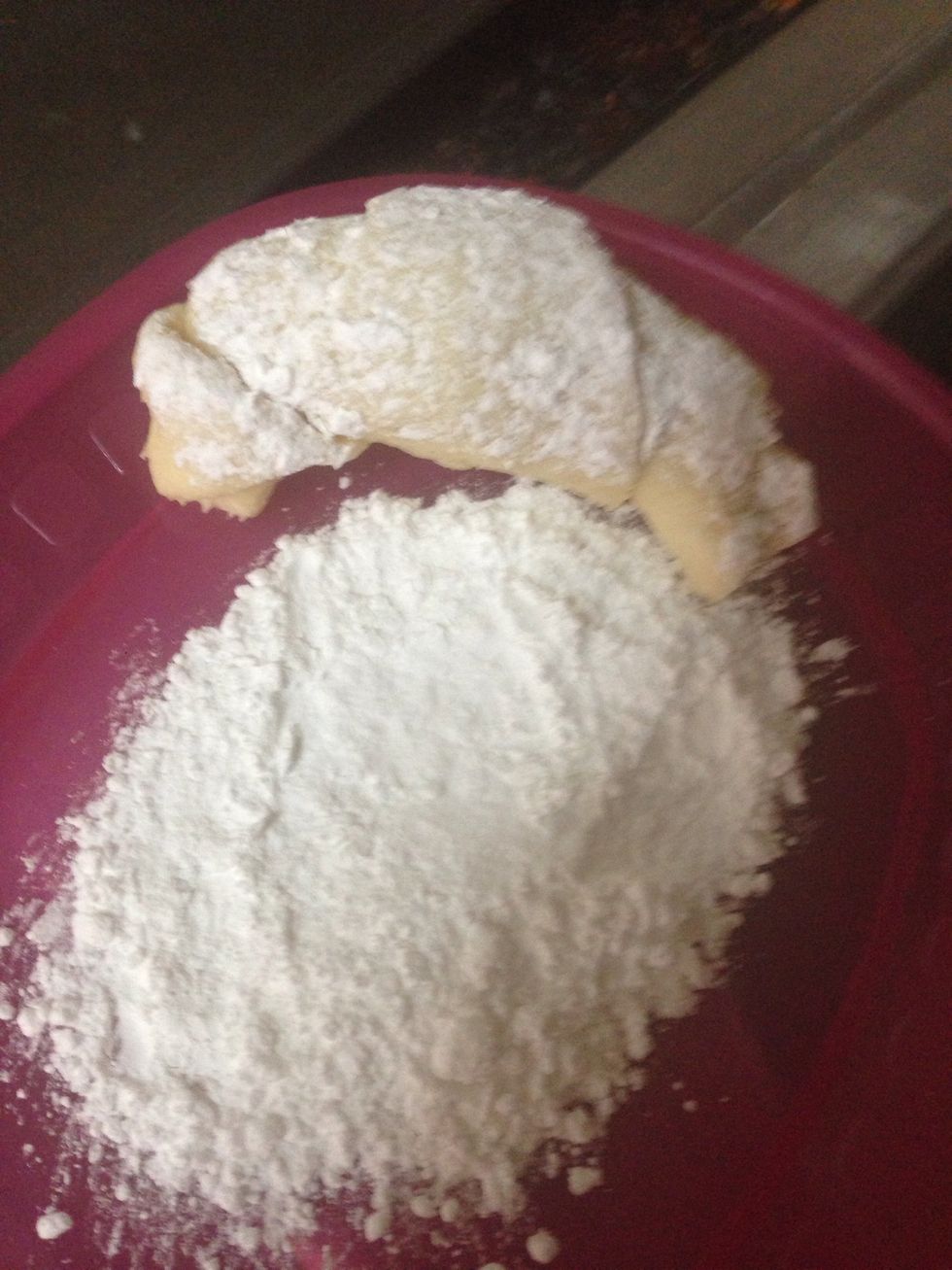 Dip the crescent roll on the Confectioners sugar.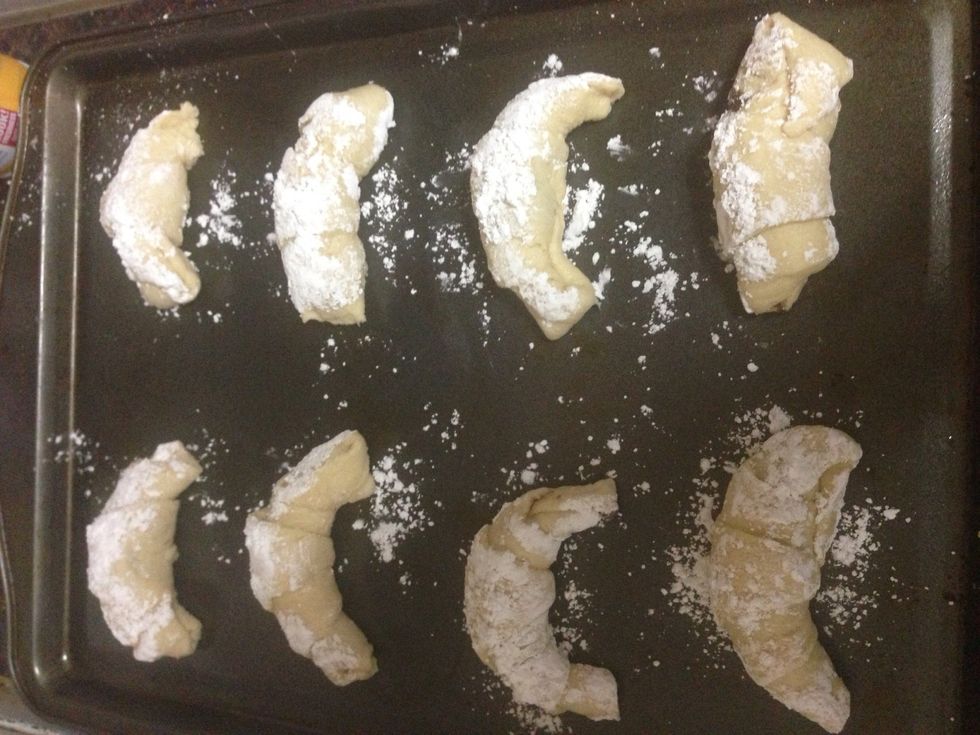 Before you place them on the cookie sheet spray some Pam on it, but not to much and place your crescent rolls make sure there's space between them. And place them on your oven for 10mins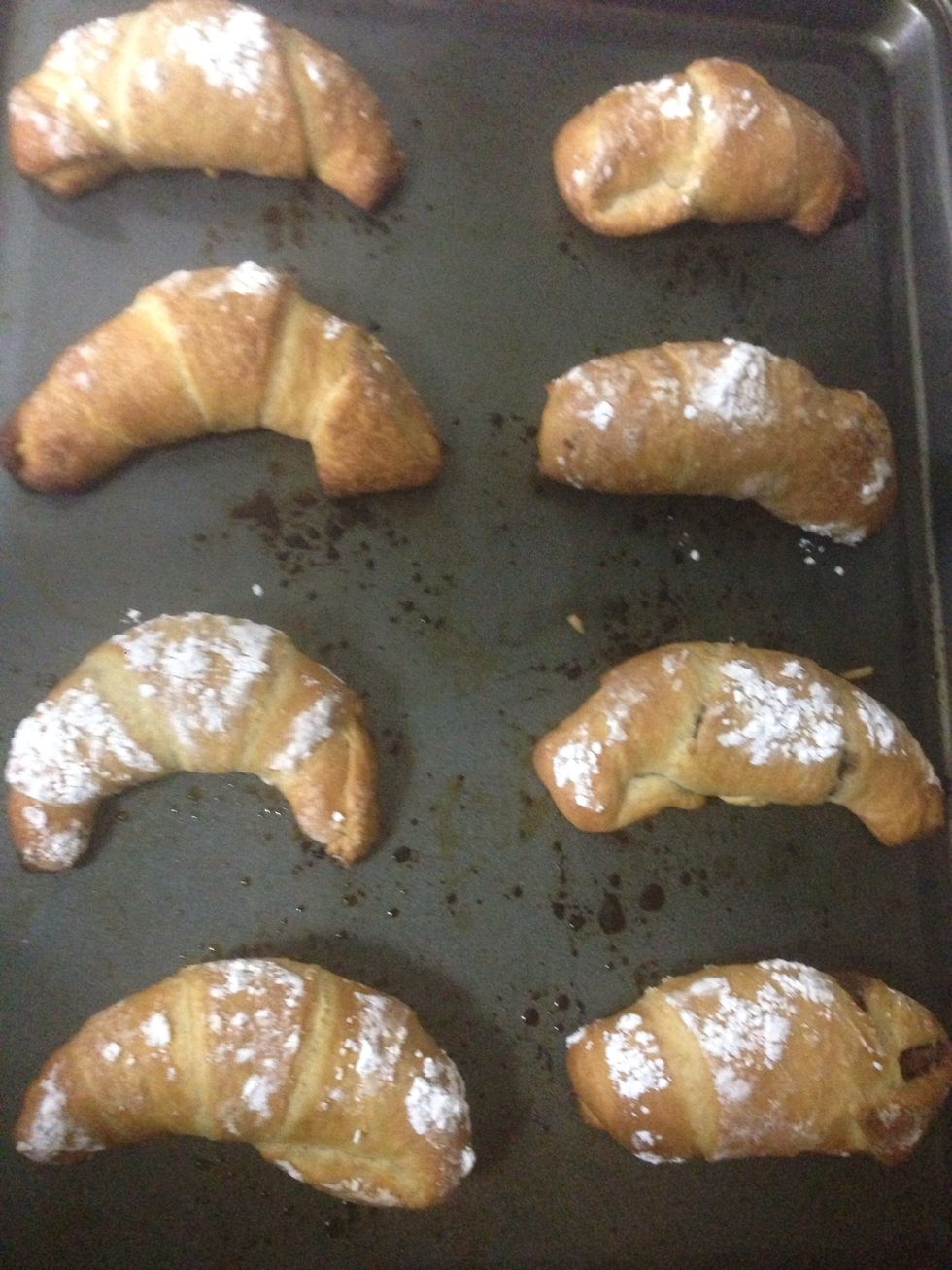 Mines got a little burn because I was cleaning up & they stood in the oven for about 13 mins :-/. But didn't feel to re-do it.
But regardless they tasted good still. I hope you enjoy.
Nutella
Crescents rolls
Confectioners sugar
Pam