How to nourish your plant with used tea leaves
Here's a great way to recycle used to tea leaves and help keep your plants happy and healthy.
103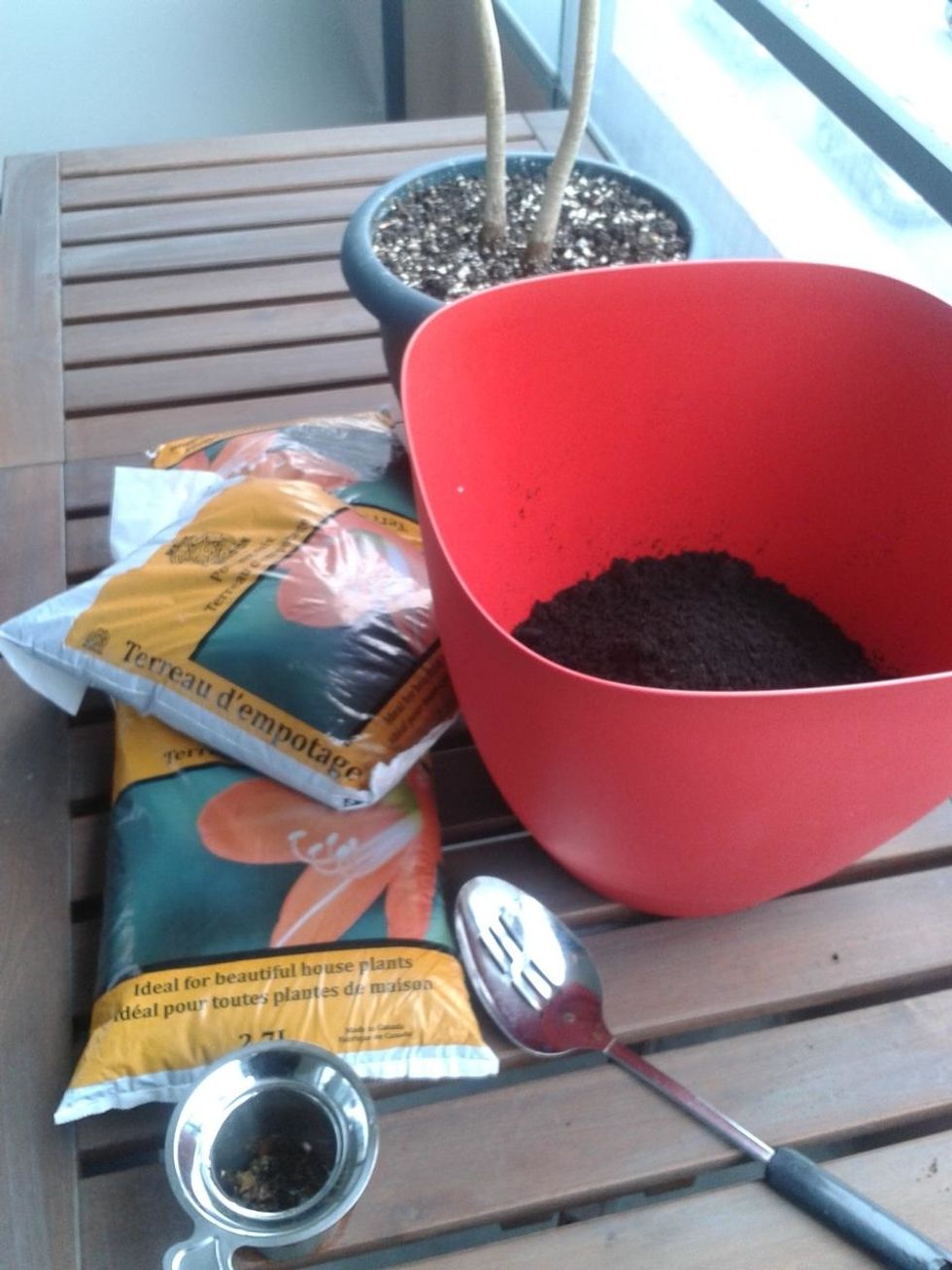 I'm re-potting my plant so I'll take you through this process but if you're just maintaining your plant you can skip to step 10 :)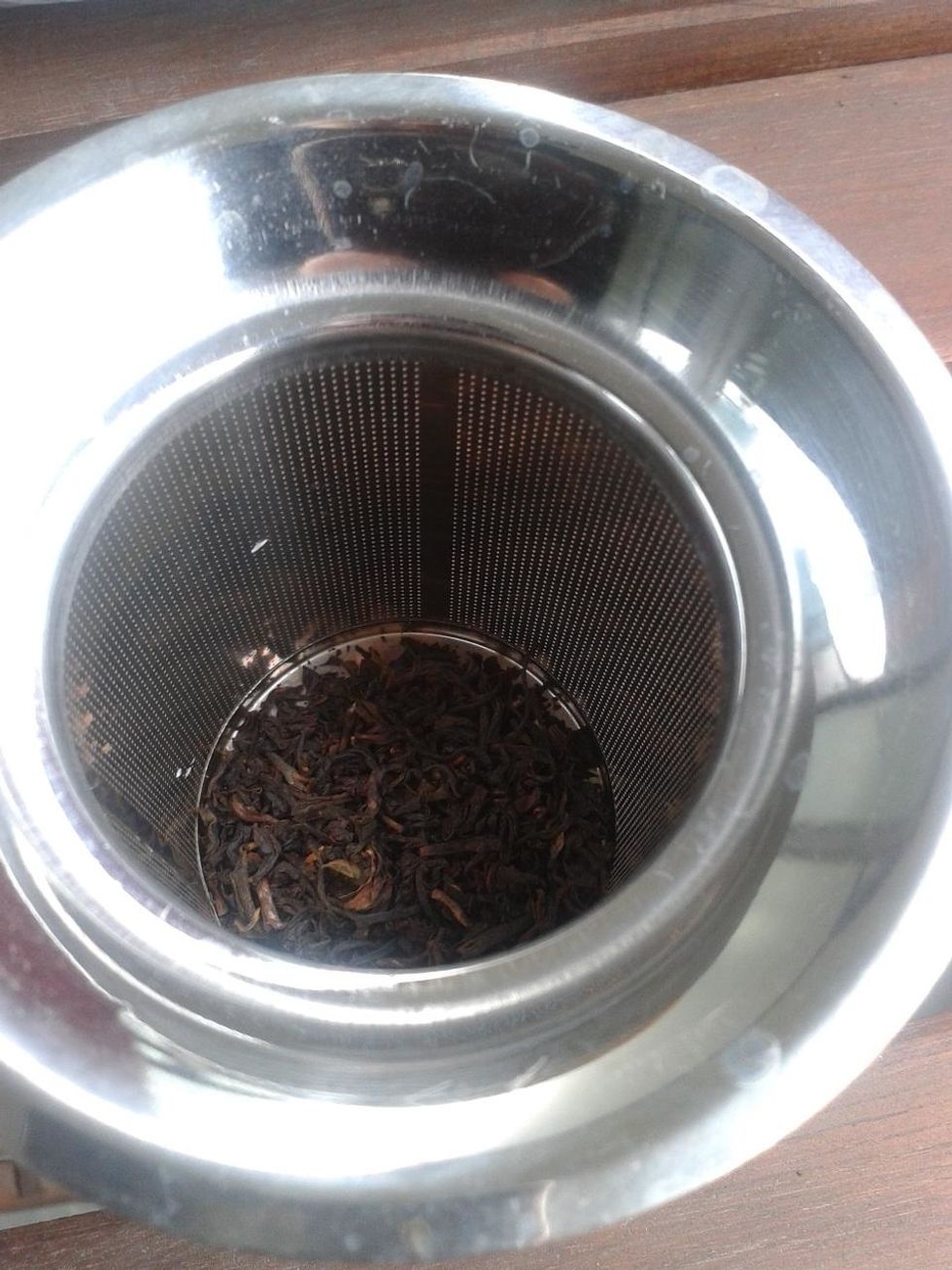 Make your favorite cup of loose leaf tea...and enjoy it :)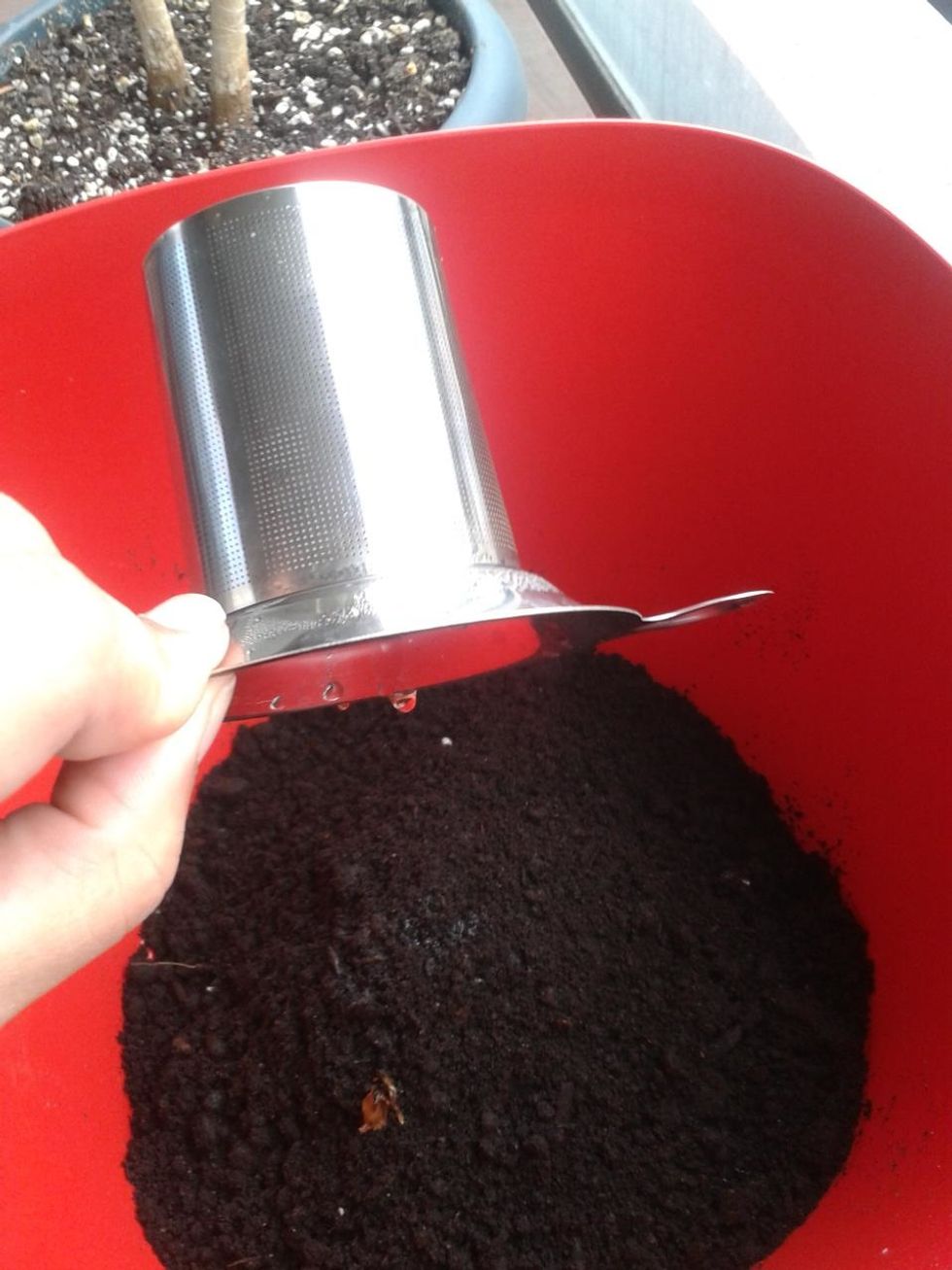 If you're transplanting, coat the bottom of the pot with new earth and mix in some of your tea leaves. Half of your cup's worth will do.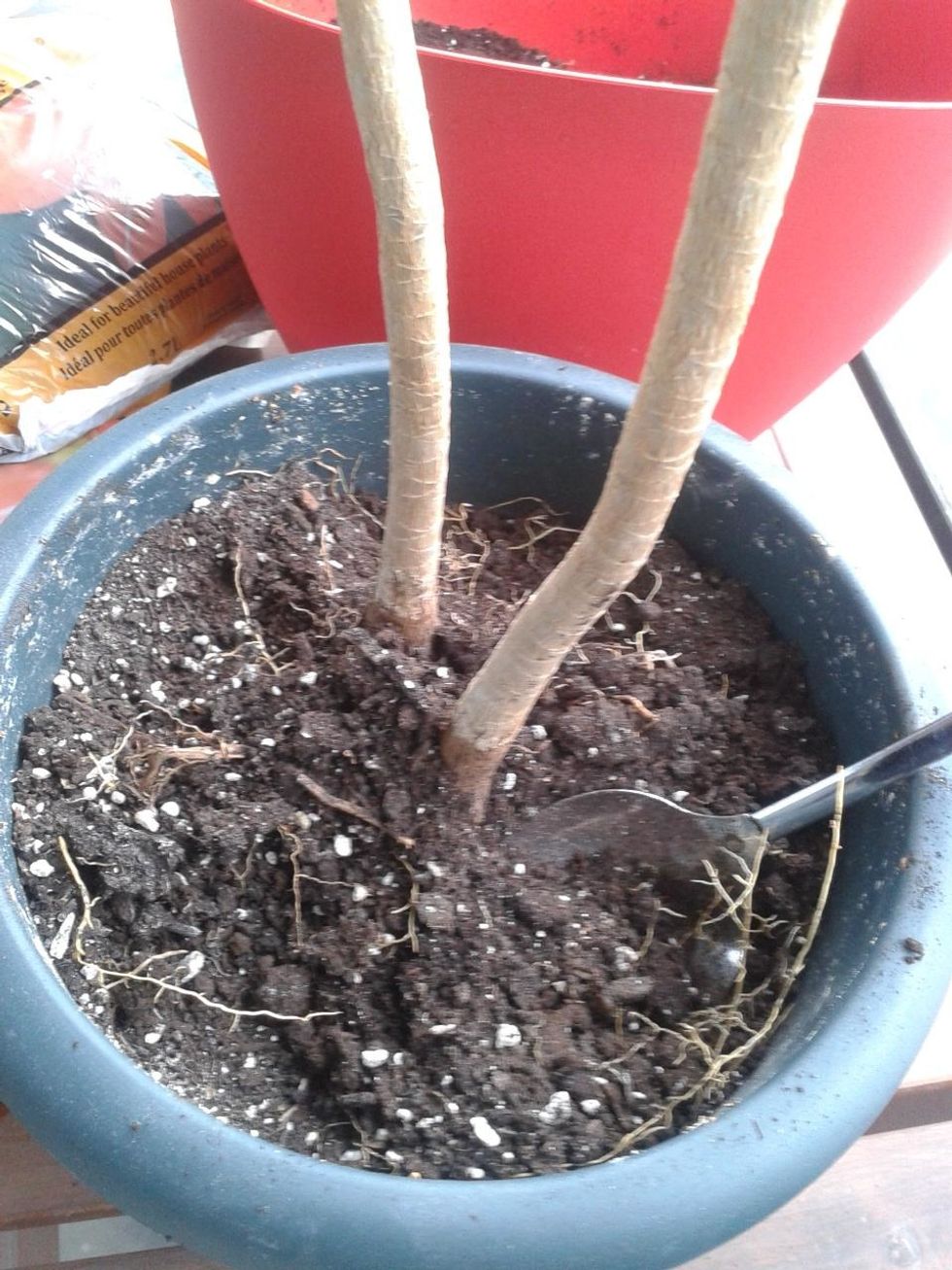 Dig out some of the loose earth from your current pot and spoon it into the new pot until you can dig out the root.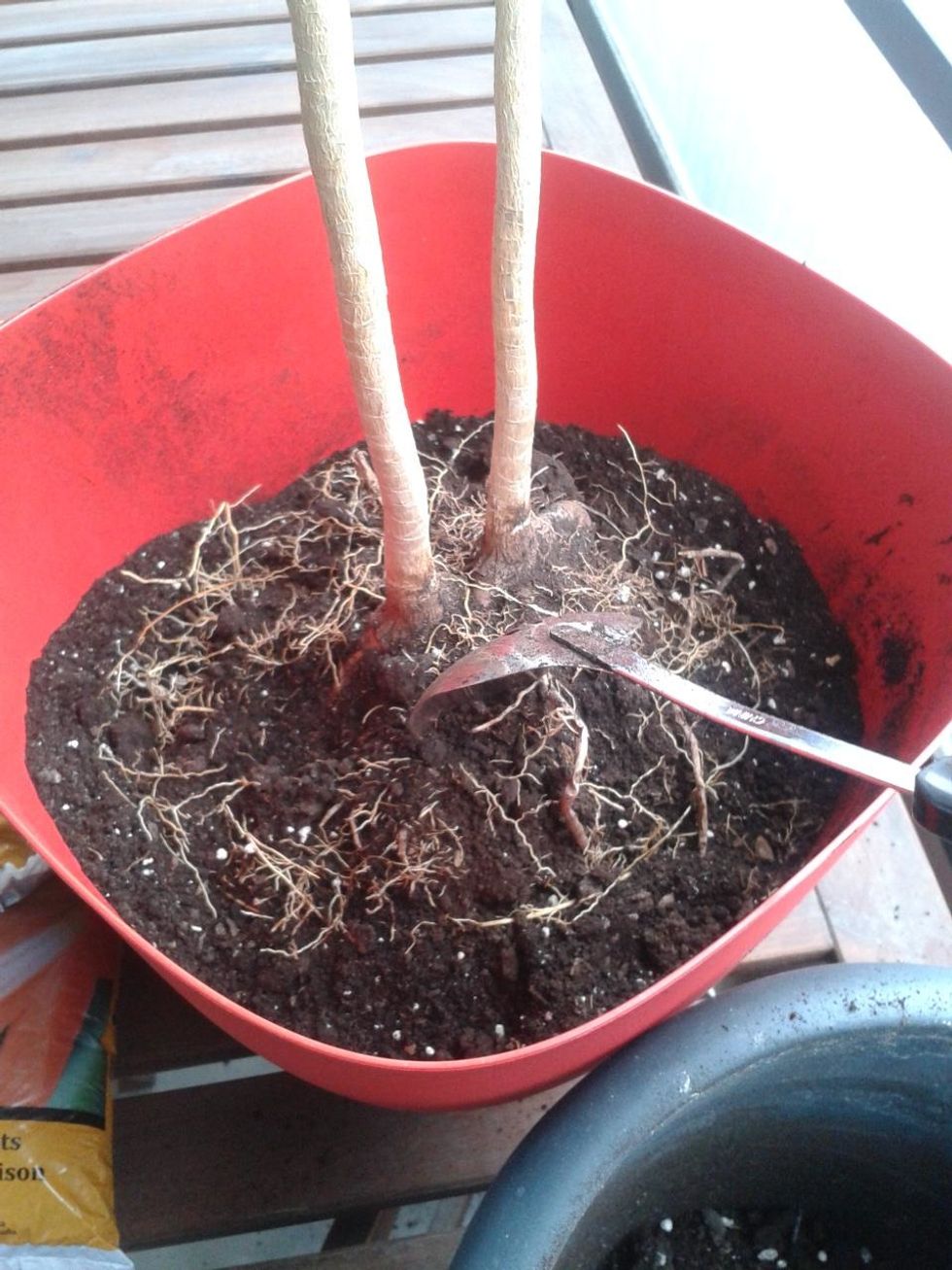 Place it in the new pot. Ahhh breathing room!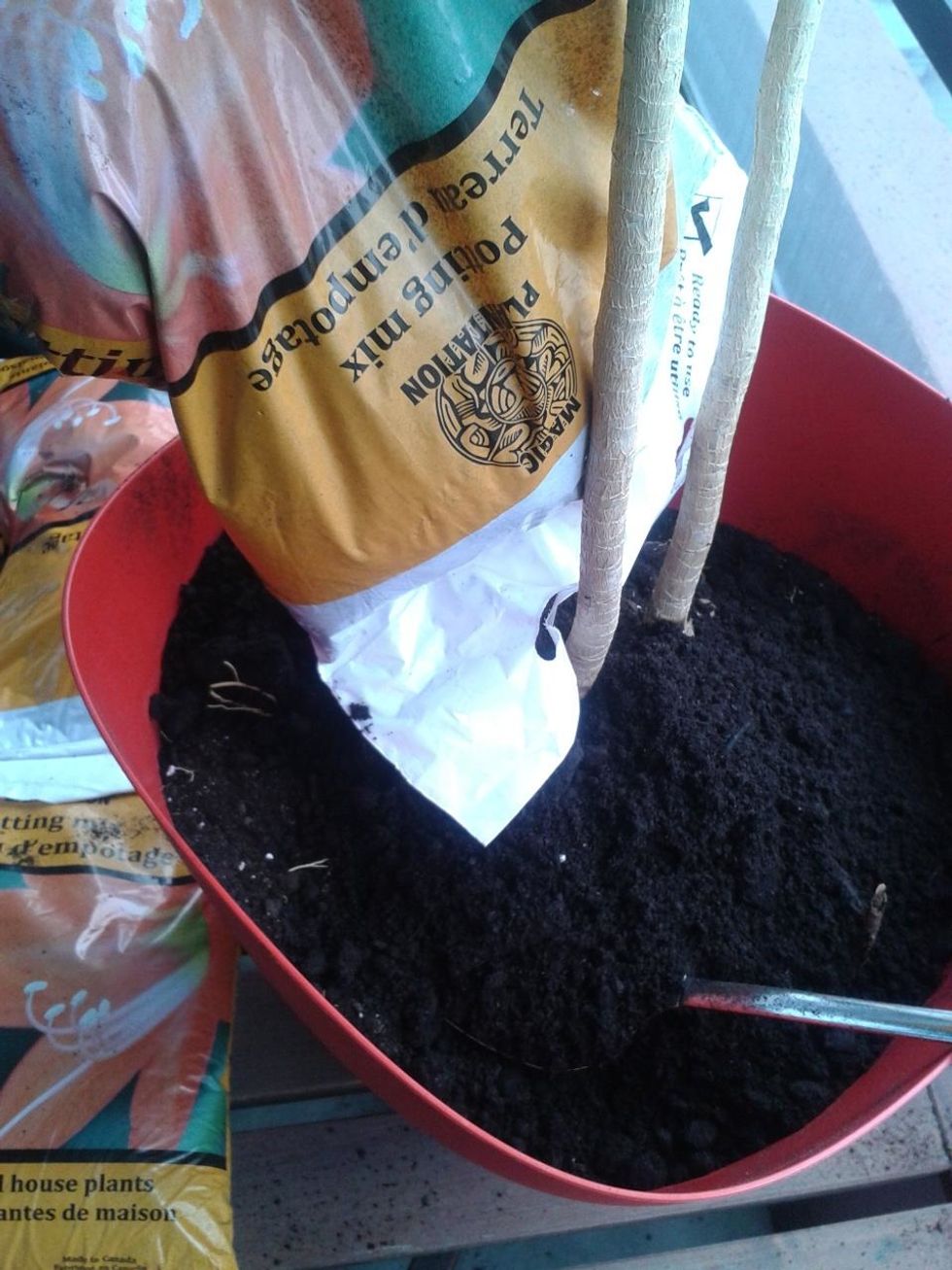 Add more earth until it's set in place.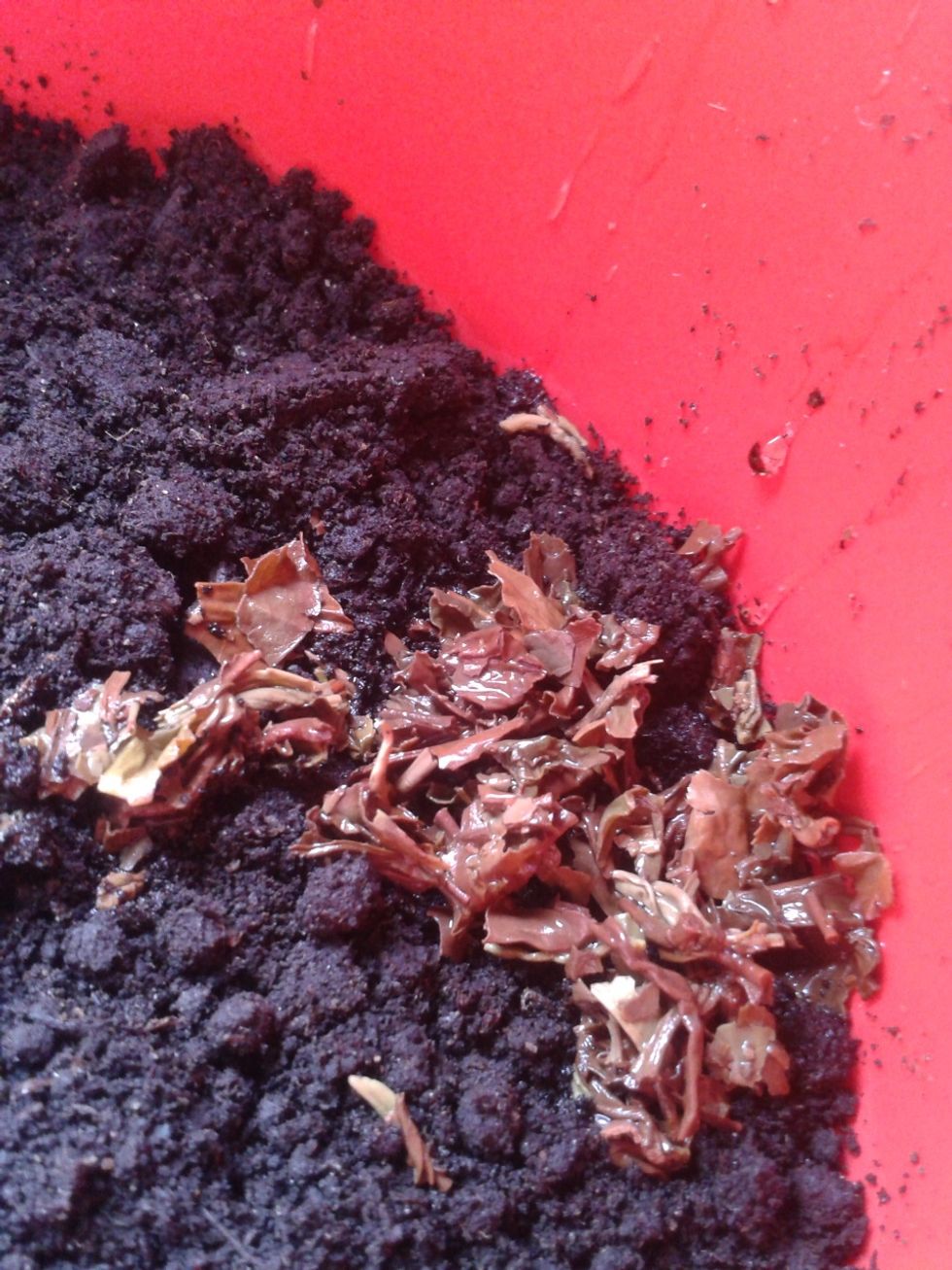 Now, add the rest of your tea leaves.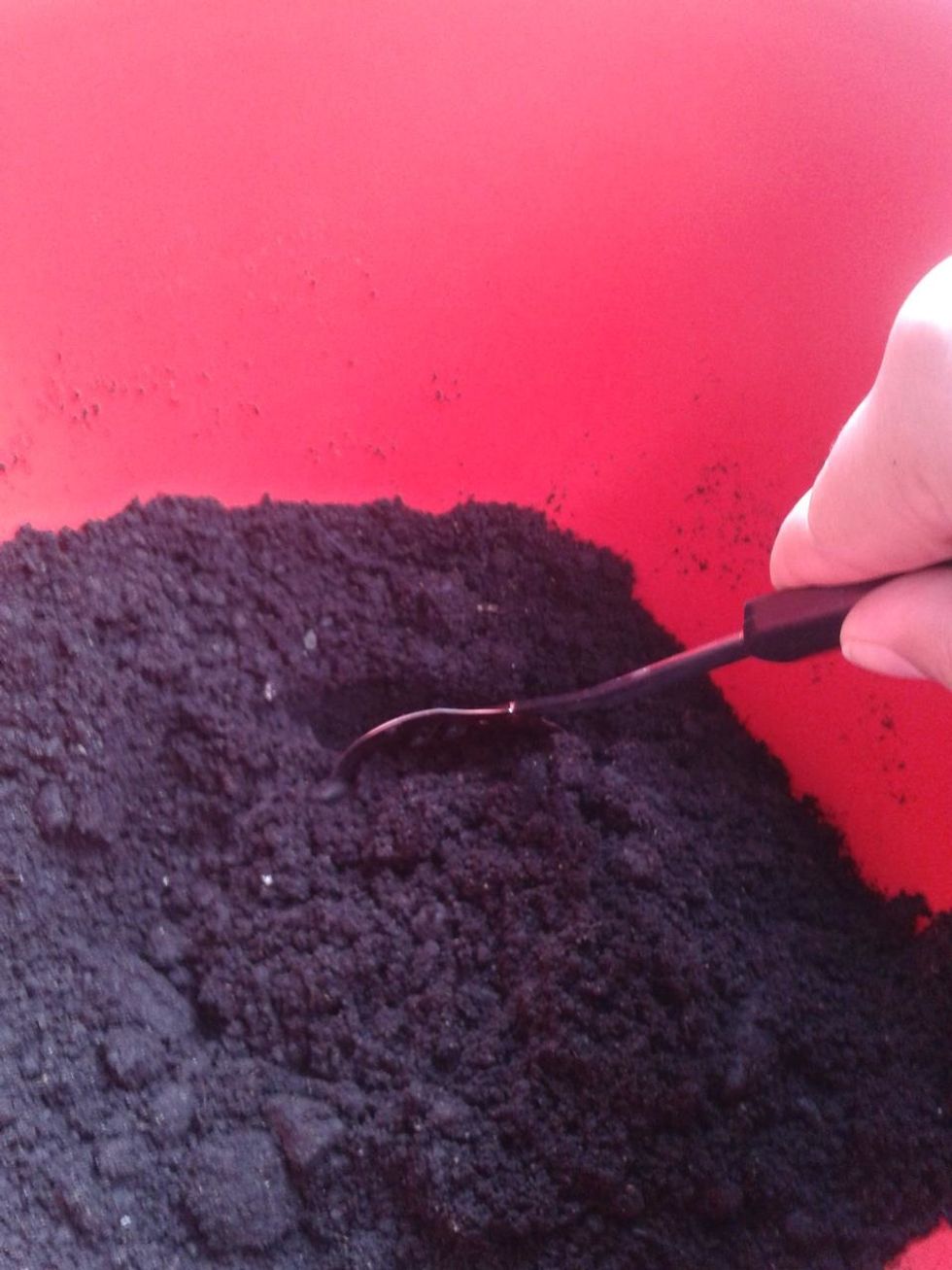 Mix them in.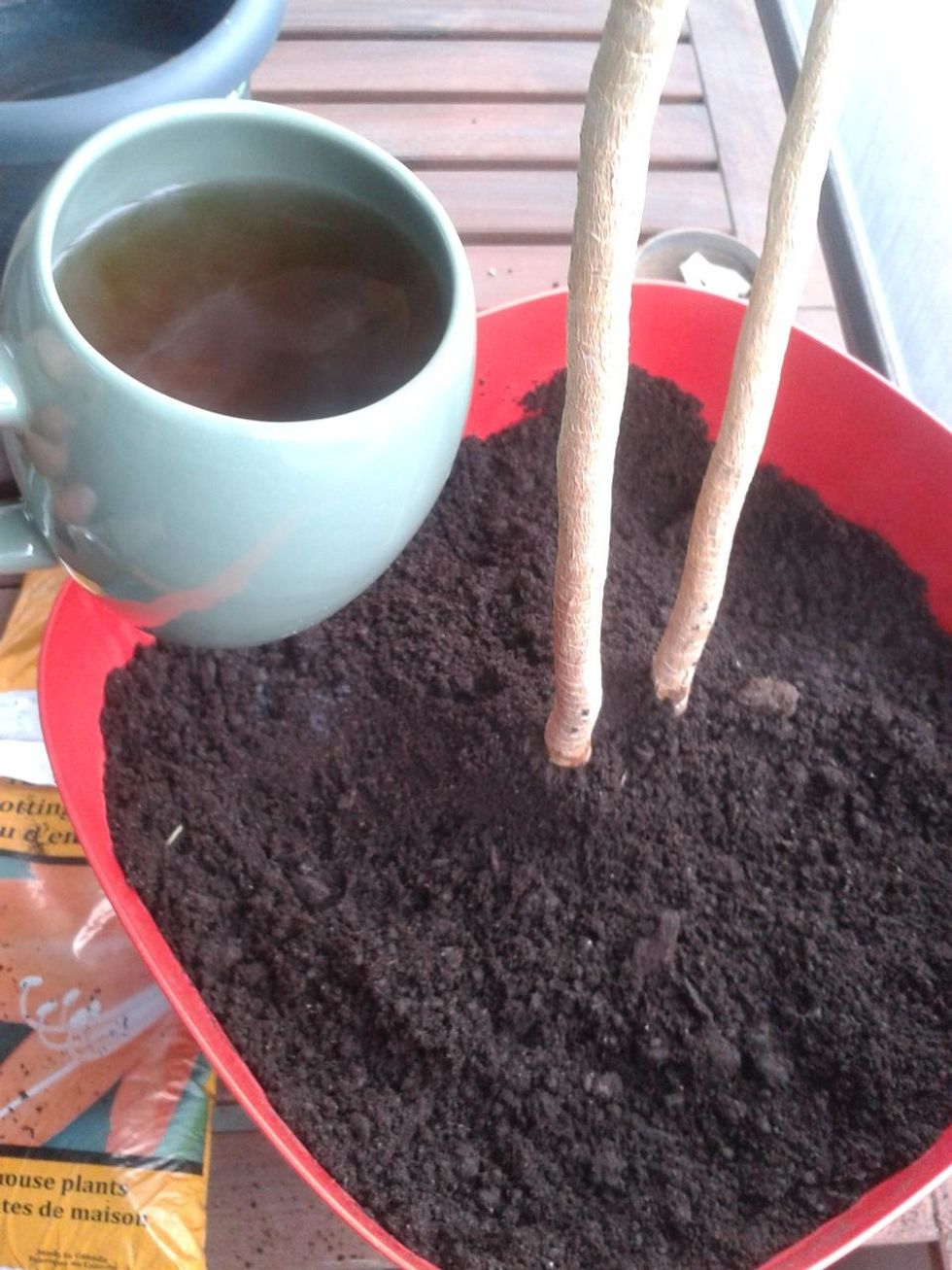 Since a newly transplanted plant needs a lot of water to help with the shock of the new environment, I added my cooled tea. As well as water.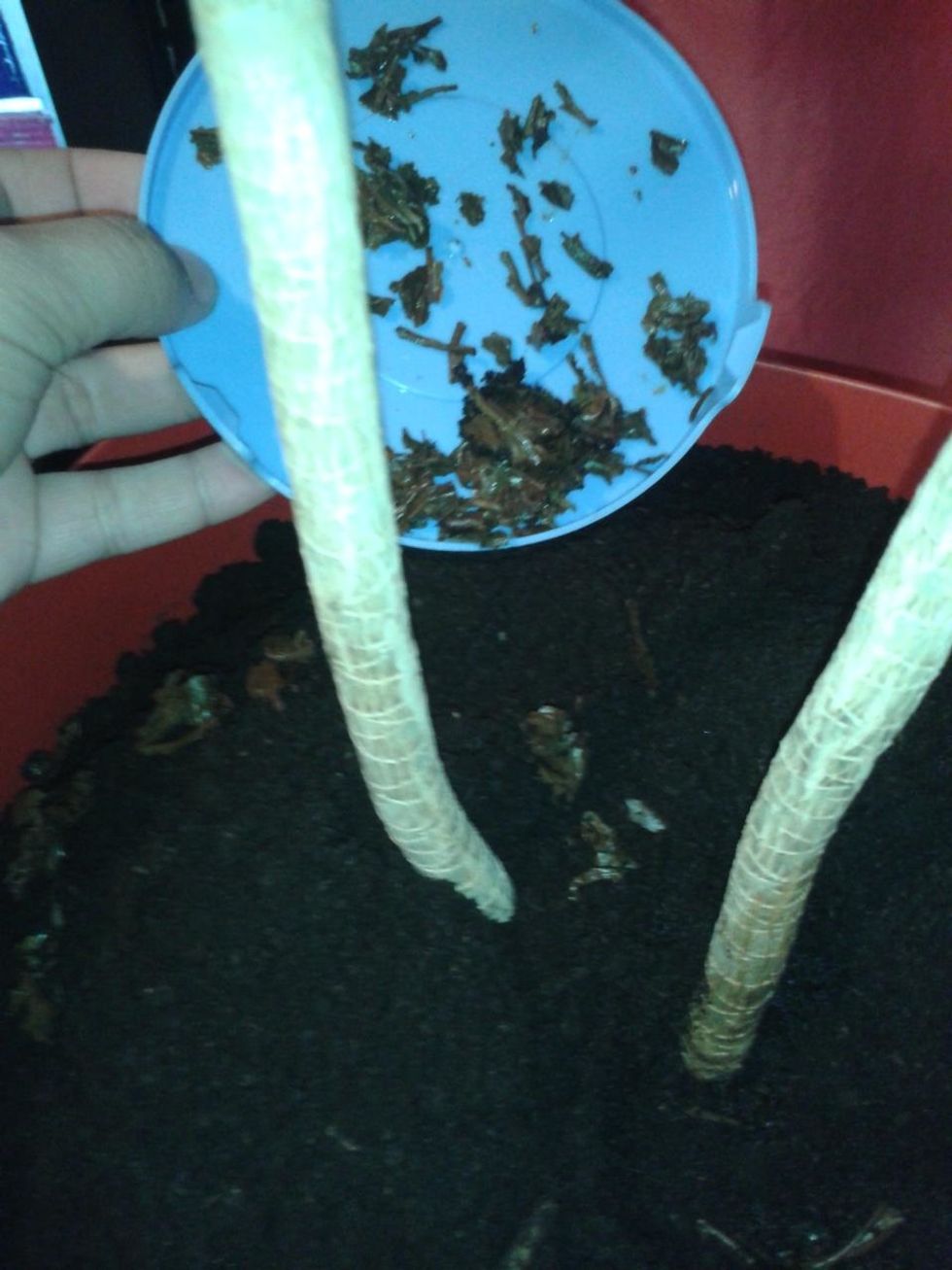 If you're not transplanting: Once you've had your tea, sprinkle the leaves on the earth surrounding your plant.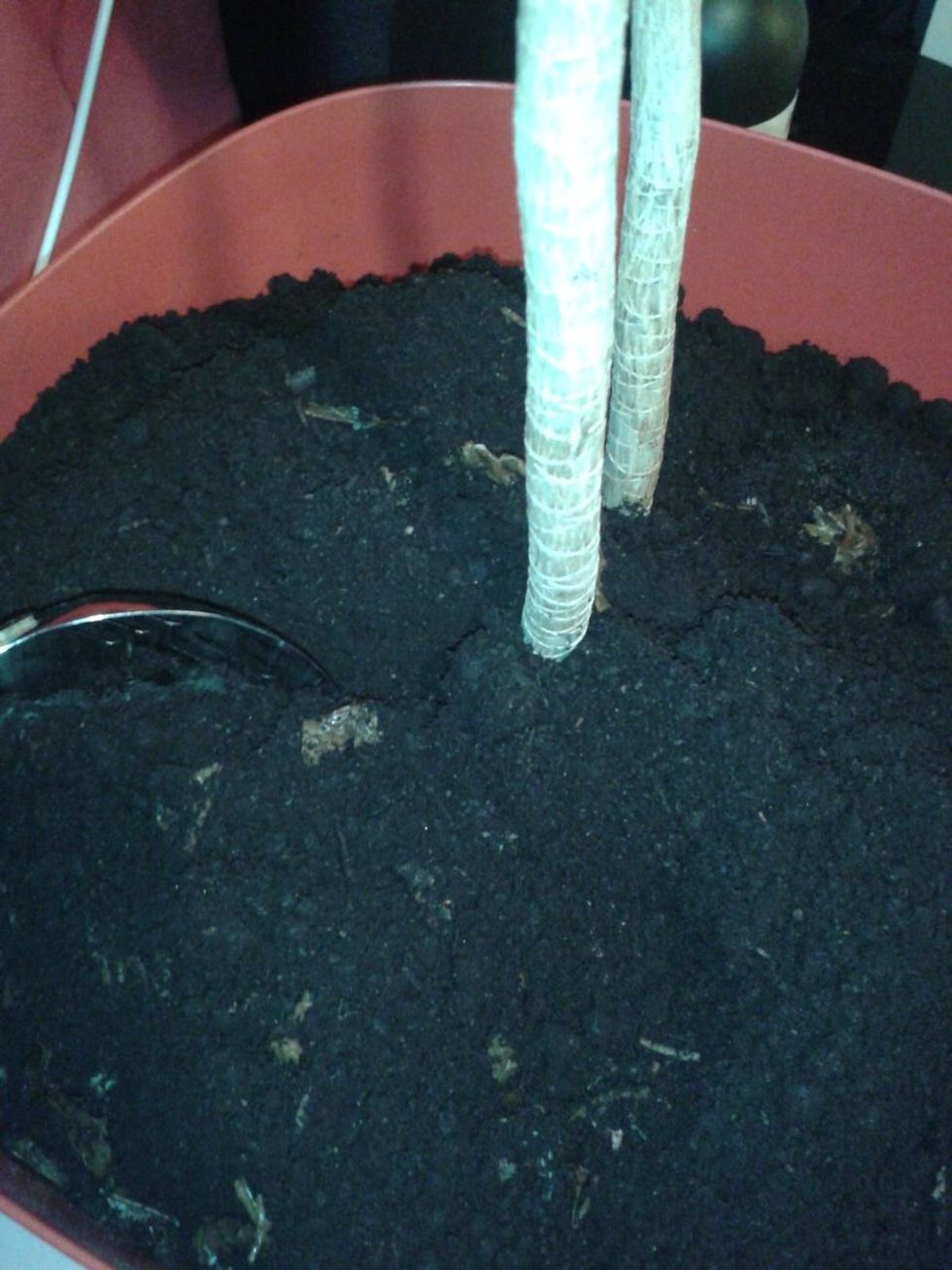 Mix them in nicely. Tea leaves are grown absorbing the same nutrients a plant would require so adding them to the soil helps them share the wealth!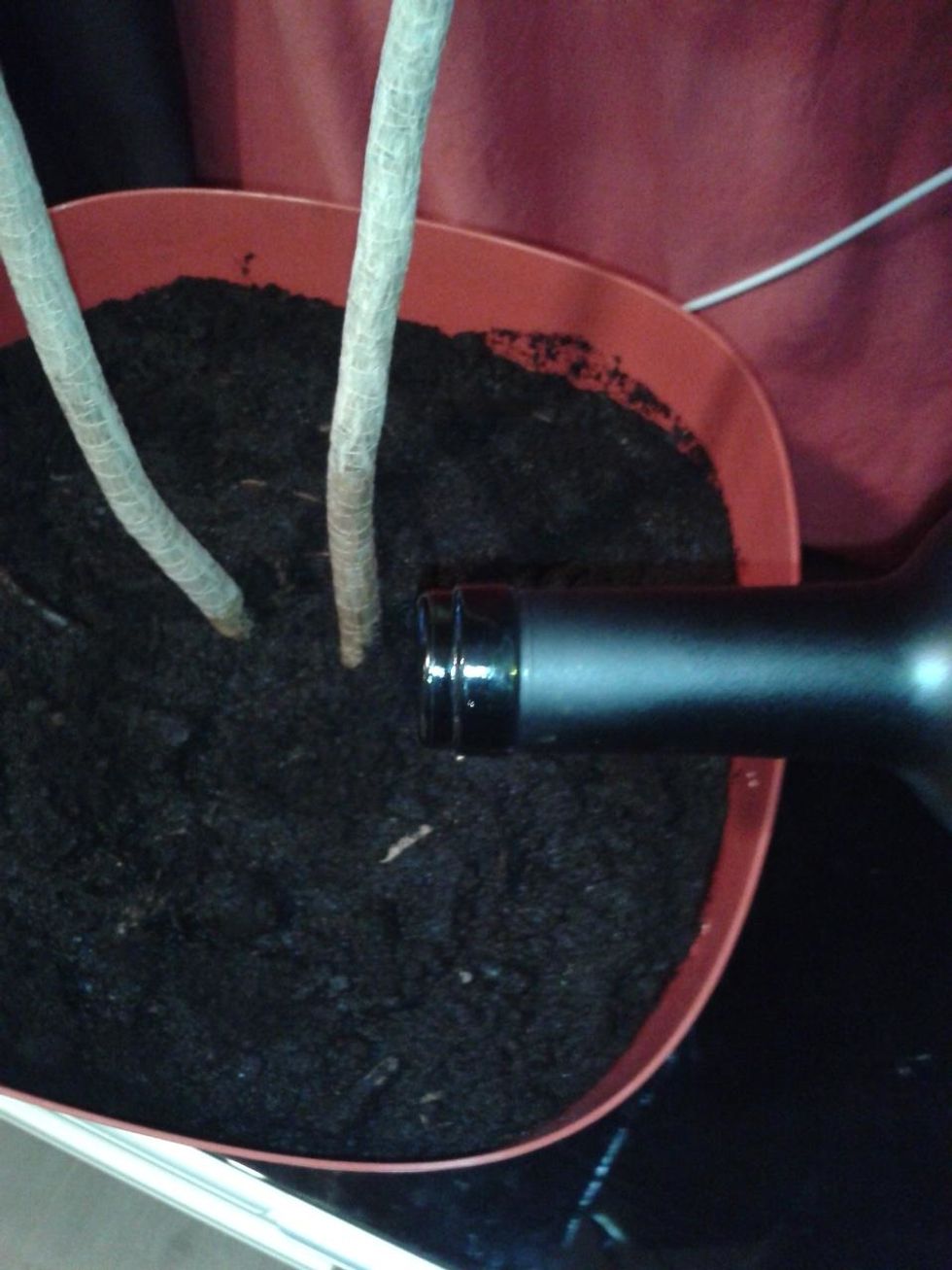 Make sure to water well...
And you'll keep your plant happy and thriving!
A Plant
Earth
Tea
Tea Leaves