Tip: To view the photo, without the text at the bottom (sometimes it gets in the way), tap and hold your finger/stylus in the photo area. This should move the text box.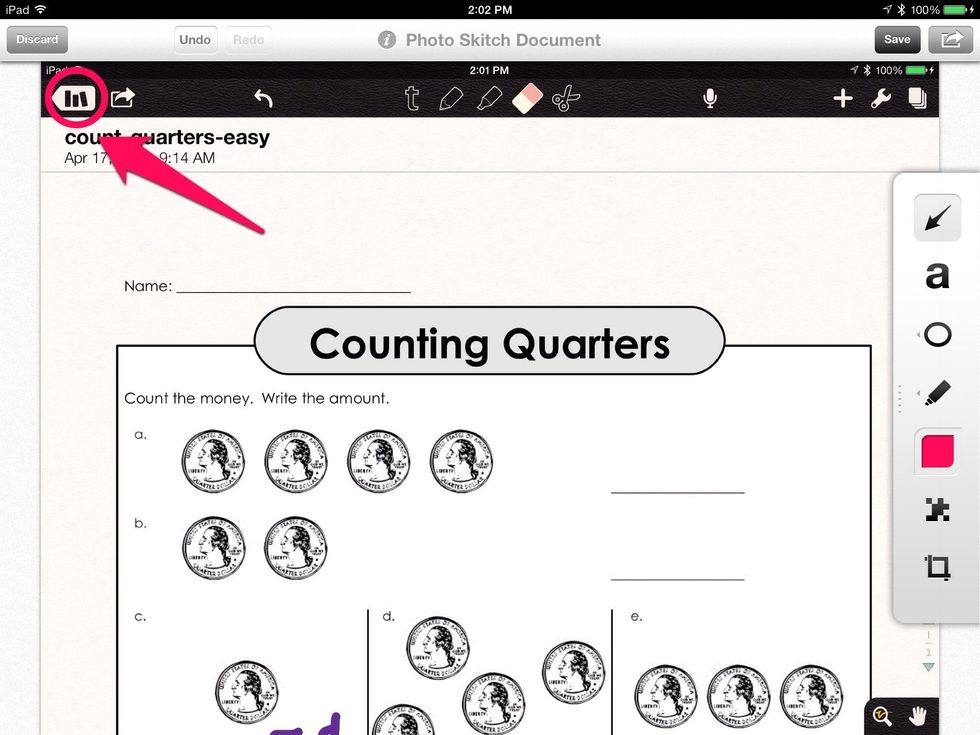 Open Notability. If it opens a Note, go to the Library. You do that by tapping the books icon at the top of the menu.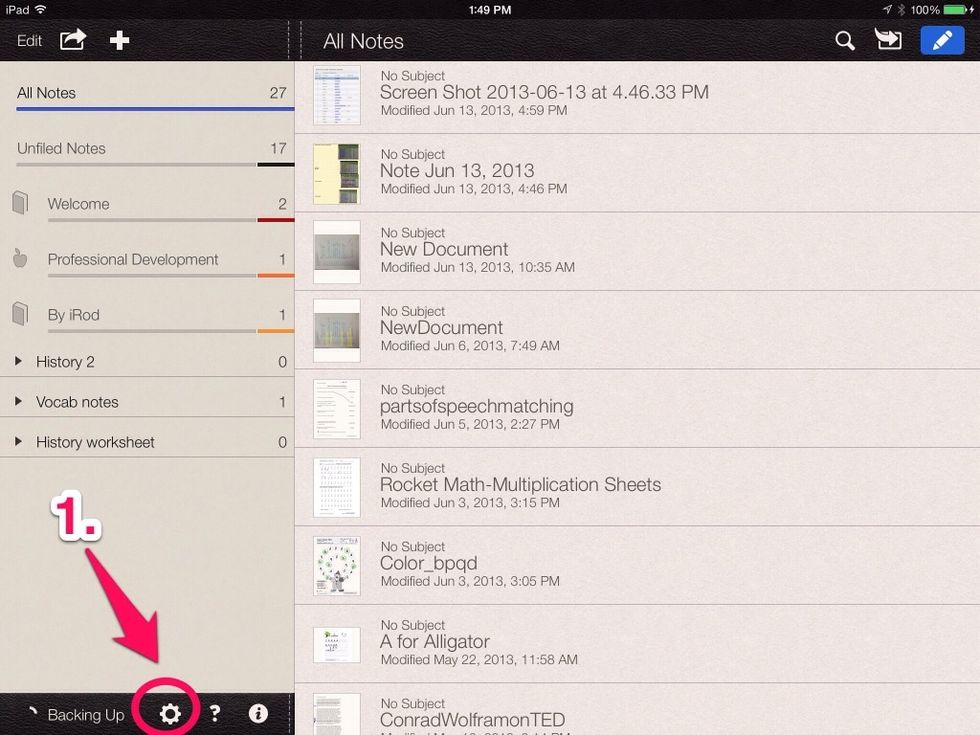 In the Library, 1.) go to the bottom of the screen and tap the Setting icon.
2.) Select "Auto-backup." 3) Then, select "Google Drive" to save your notes, in a PDF format, in Google Drive.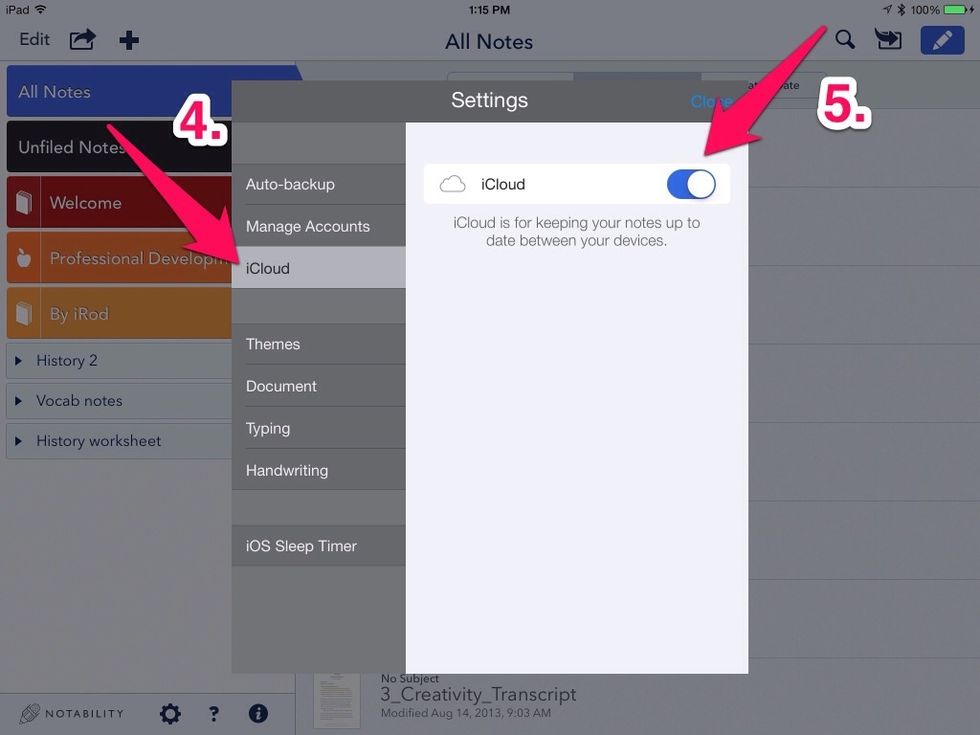 4). Select "iCloud" to keep your notes up to date between your devices. 5.) Toggle the button to the right to turn it on.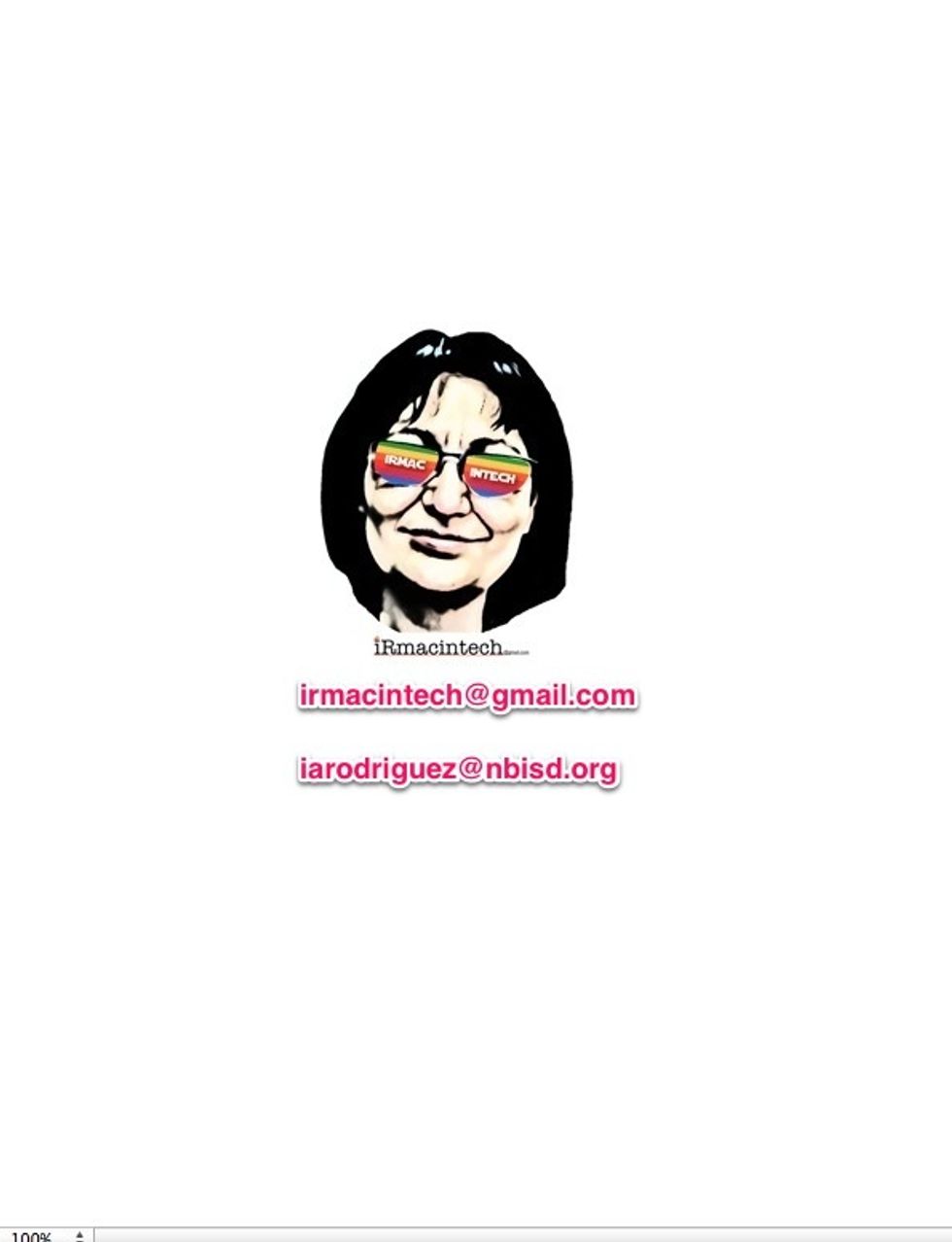 That's it! For more information or help, email me! :)
1.0 iPad
1.0 Notability App