Make a list of at least 2 things you will revise that day and add to the list everyday so it will feel like you've achieved a lot. This will make you feel more confident.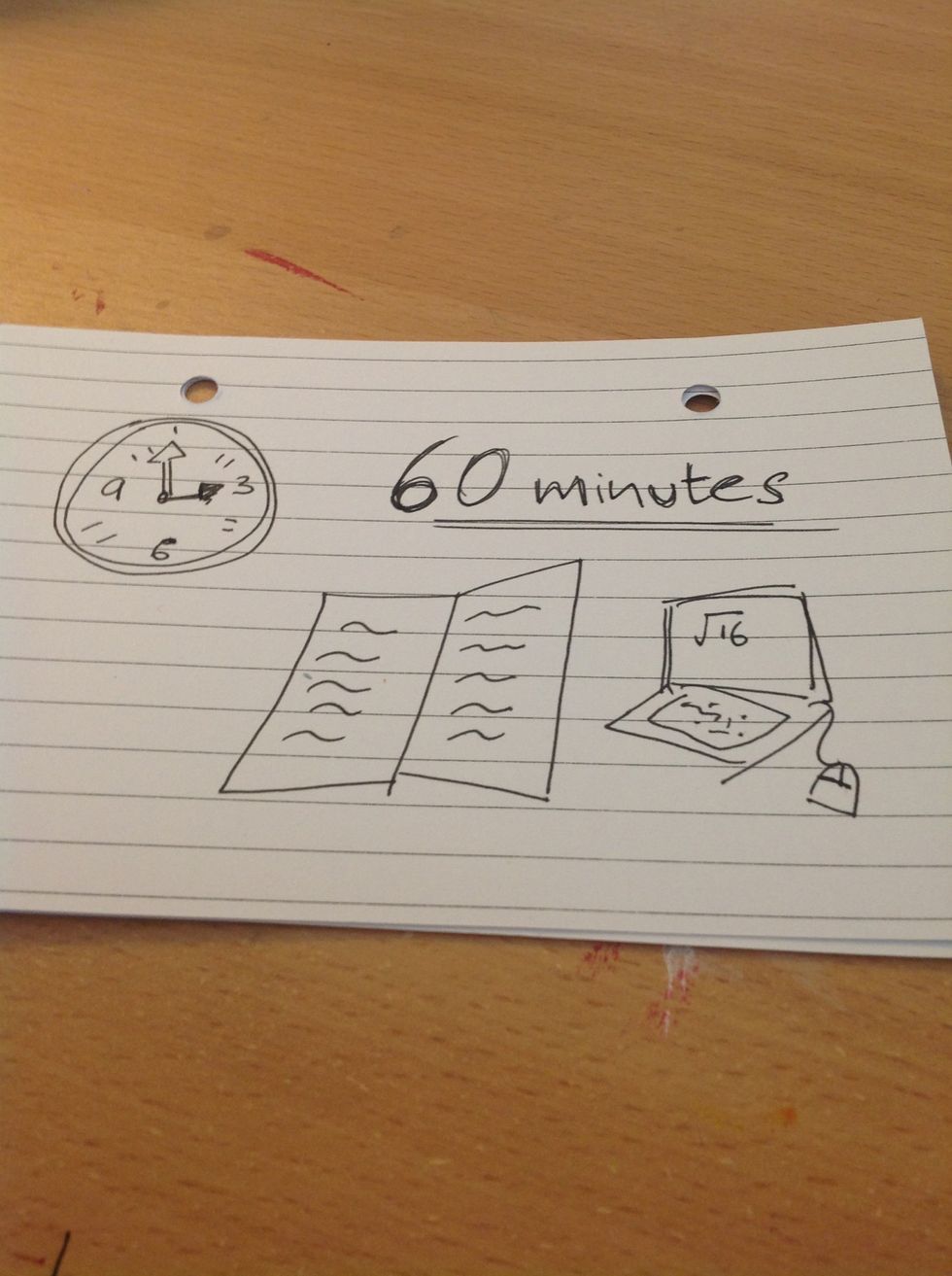 Read/make notes/watch/learn/make something from your exam syllabus. Be creative with it. Make your brain enjoy it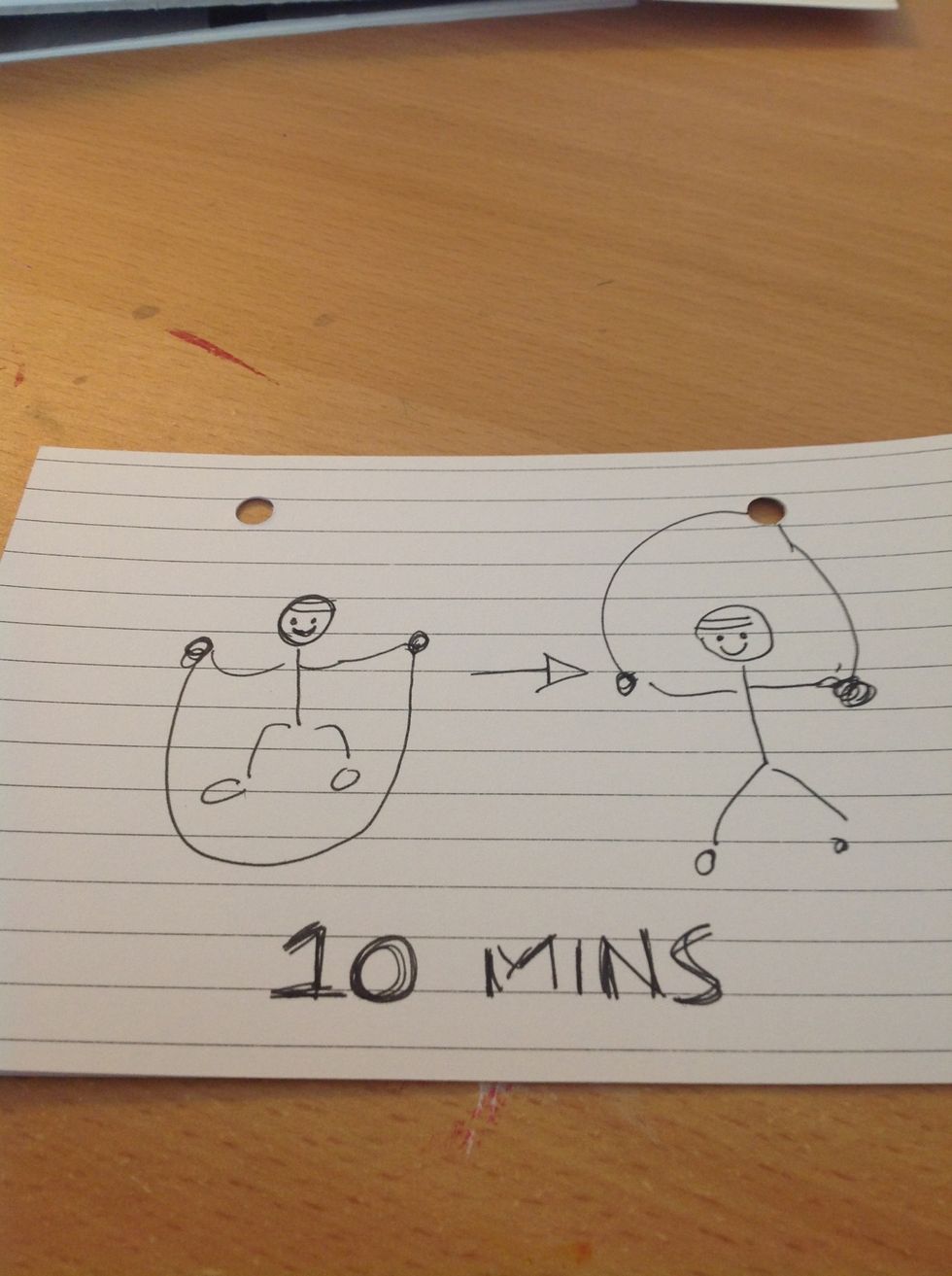 I work out for 10 mins at least 4 times a week. This helps release endorphins which are happy hormones. A happy mood will keep you optimistic.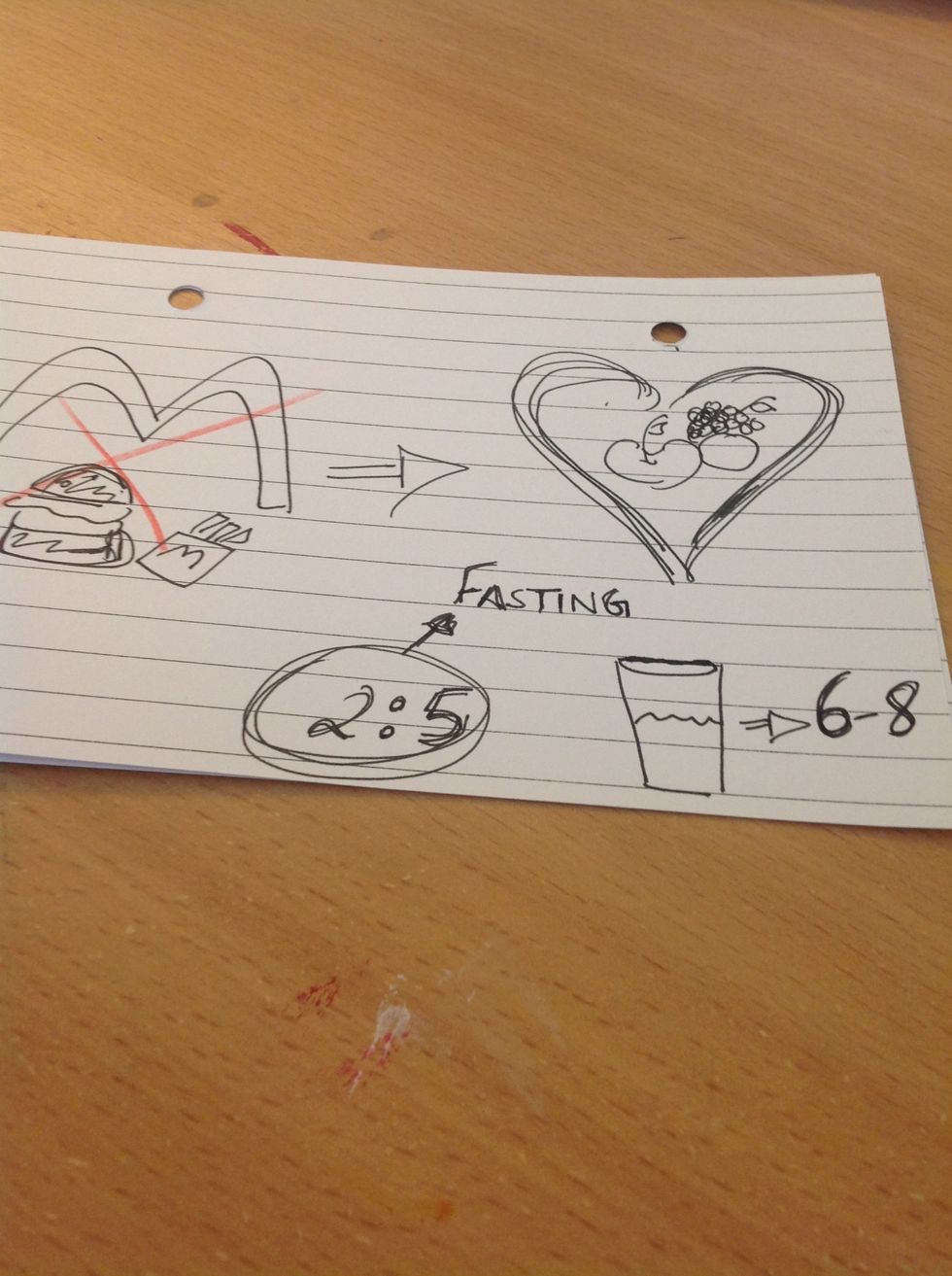 Be healthy. It won't kill you. I fast every 2 days of the week in which I am only allowed to eat 500 calories. It keeps my brain alert and sharp.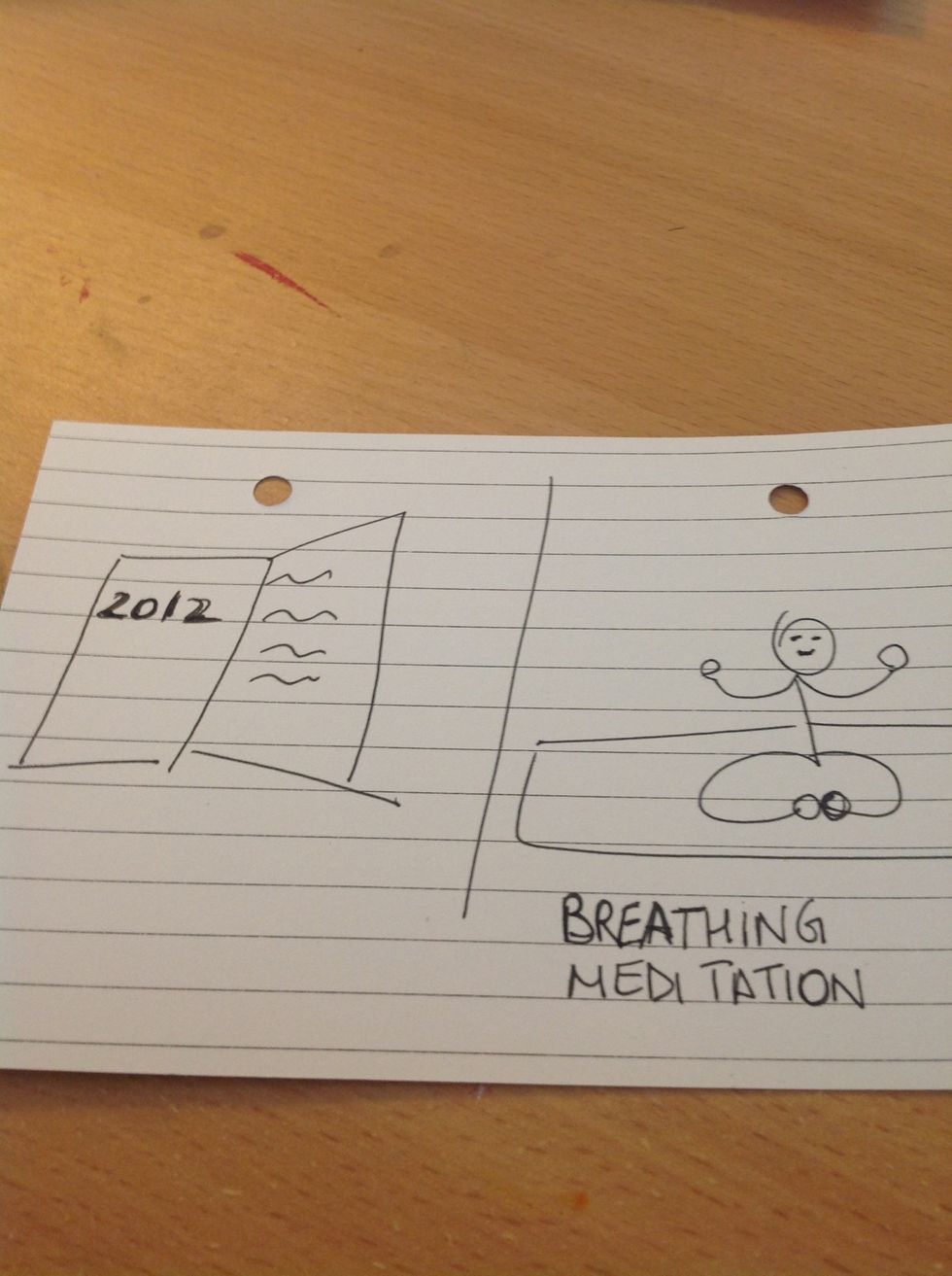 I do one or two past paper everyday and try and do a lot of yoga and deep breathing, this improves circulation in the body and this means more oxygen for the brain.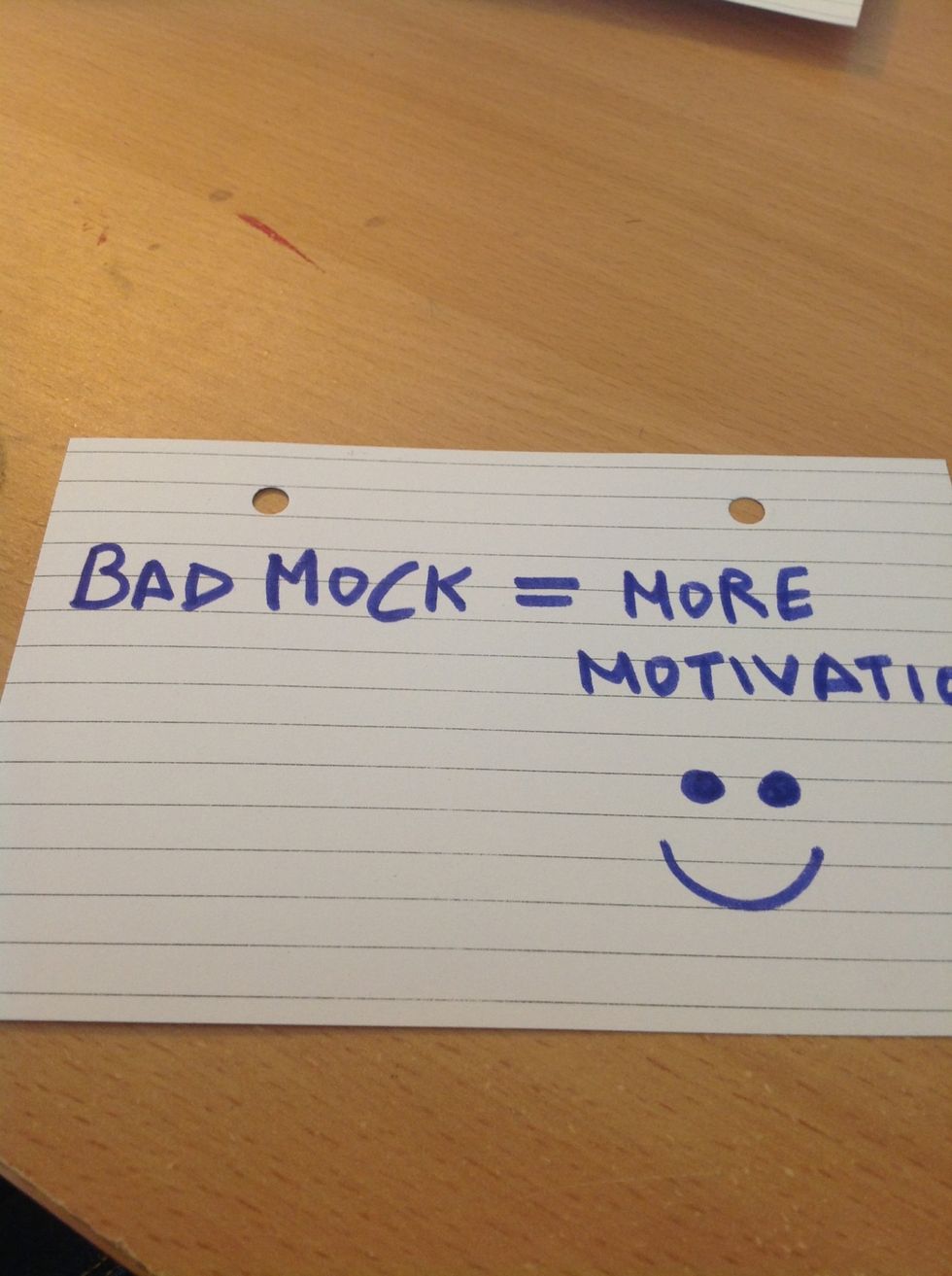 I never do that well in mocks so I try to stay positive and it makes me do more revision. Just be positive and you will automatically be motivated. Keep working hard everyone. It will pay off x
The creator of this guide has not included tools