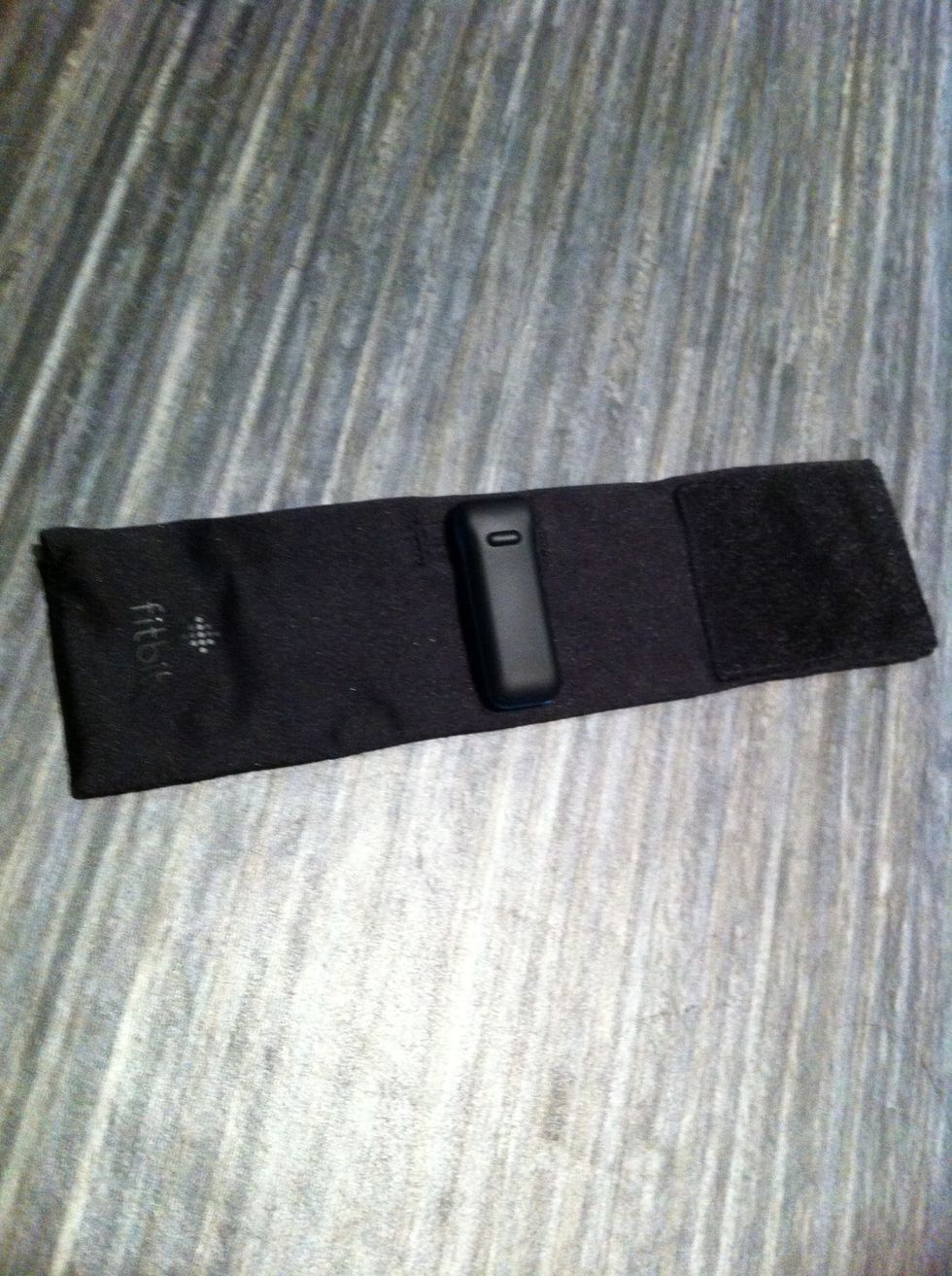 So you have your sleep band and FitBit.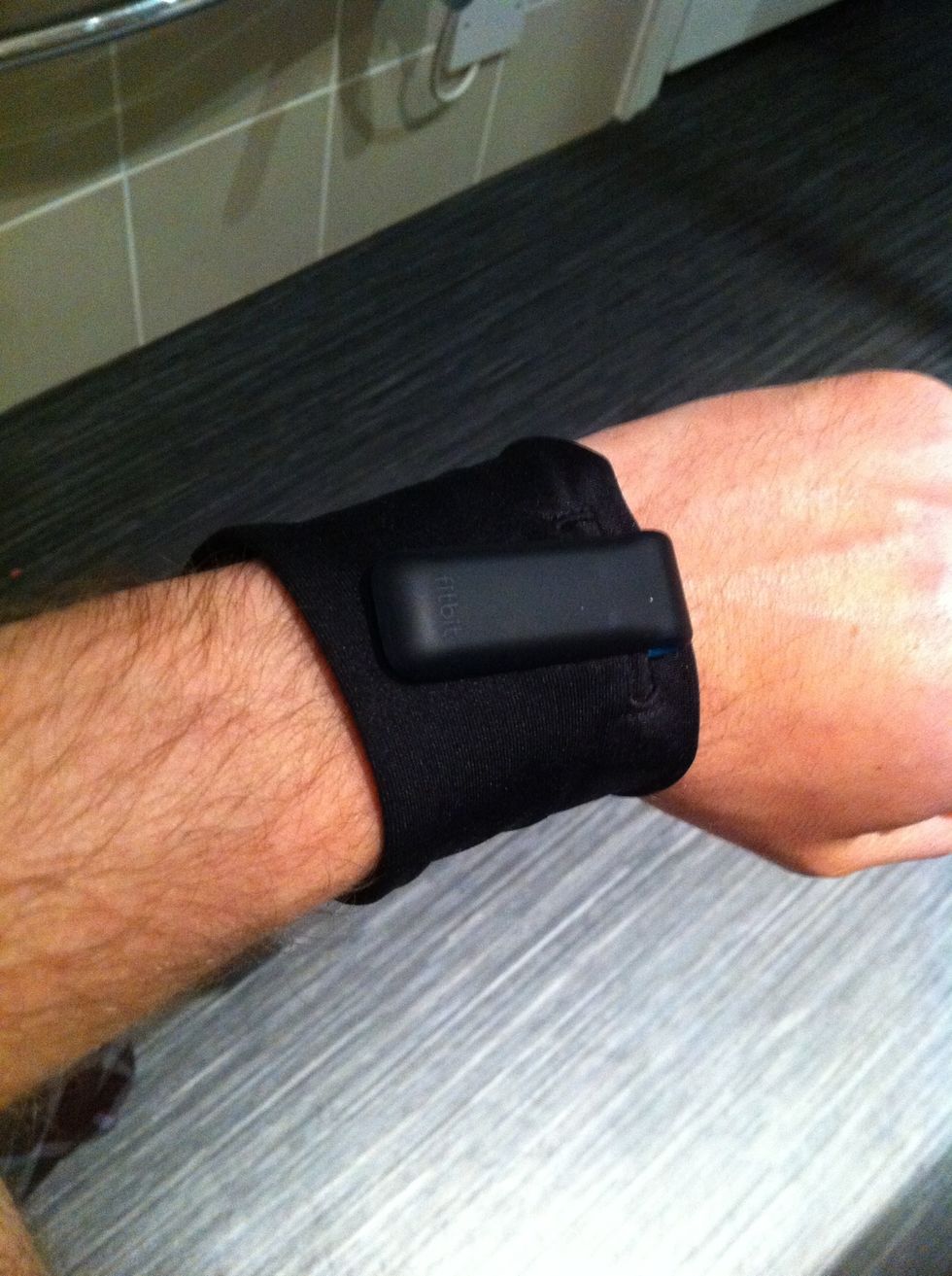 This is how to loose it. I wore it this way for three nights, and each morning had to go hunting for it.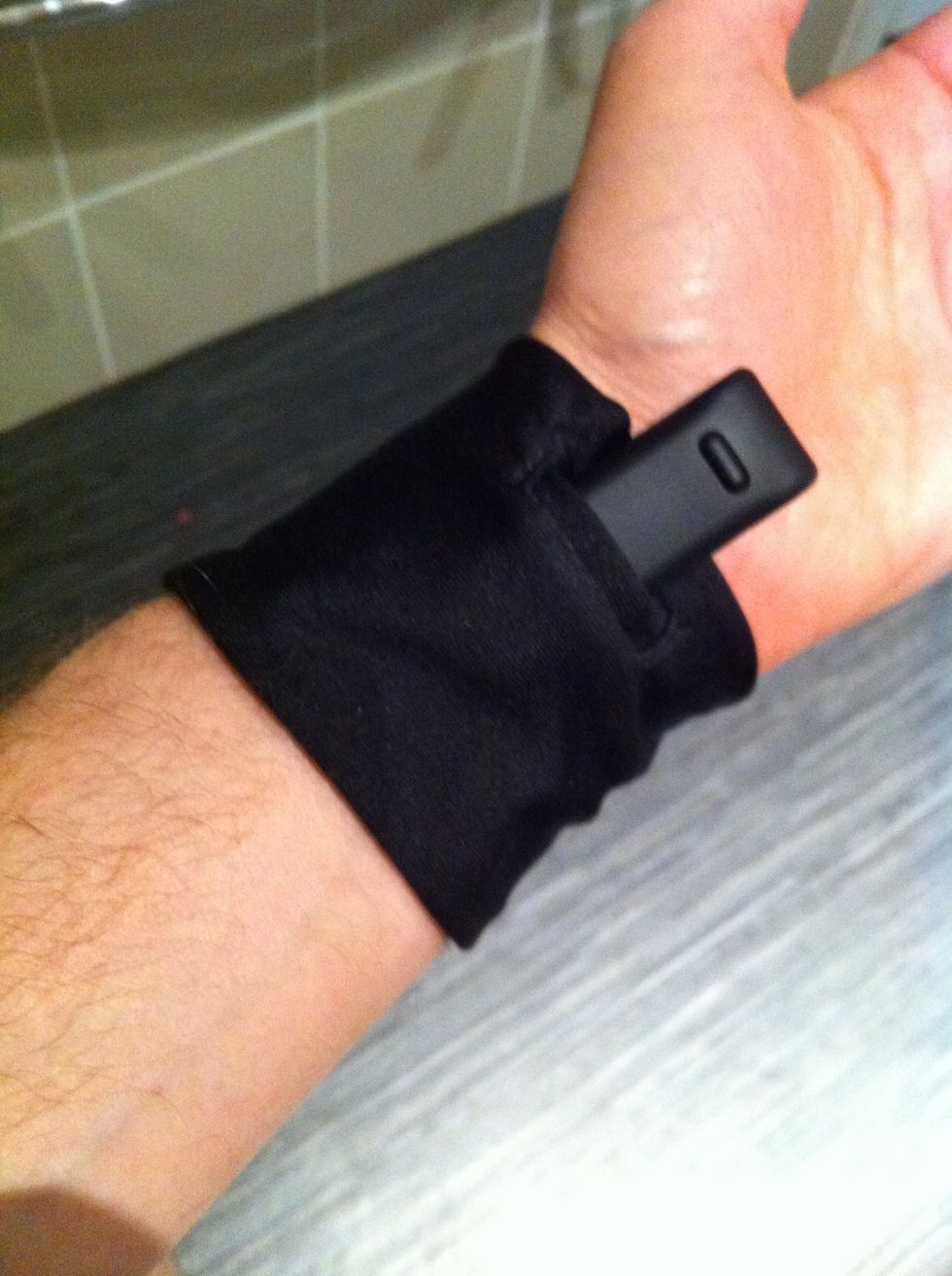 So I worked out that instead of having half in and half out. Push the whole thing into the wrist band.
Then push it all the way round to the end with fit bit written on. Also remember to have the button facing up so you can press it before going to sleep. You can see the display through the band.
There you go. It'll be safely on your wrist in the morning.