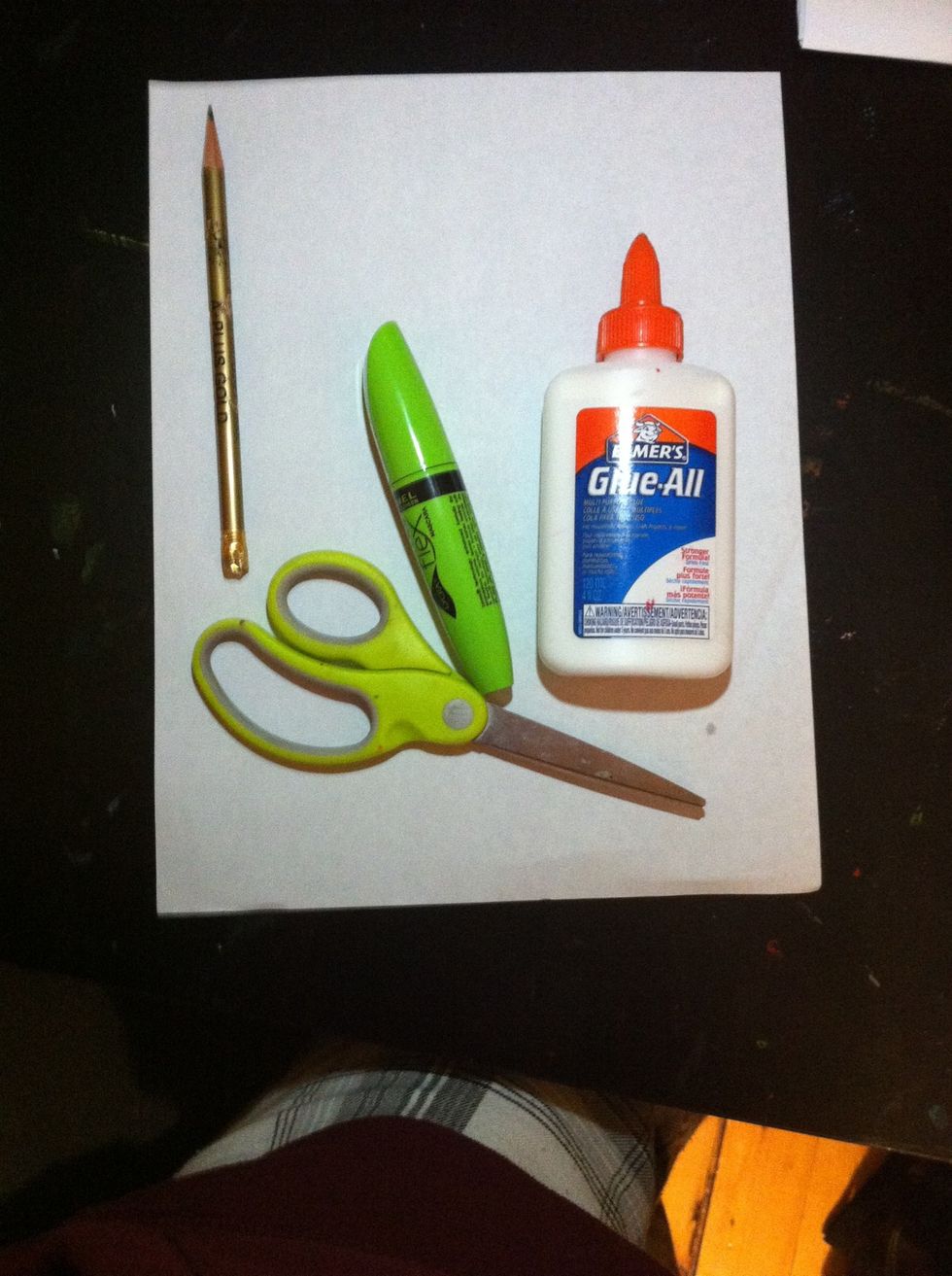 Gather supplies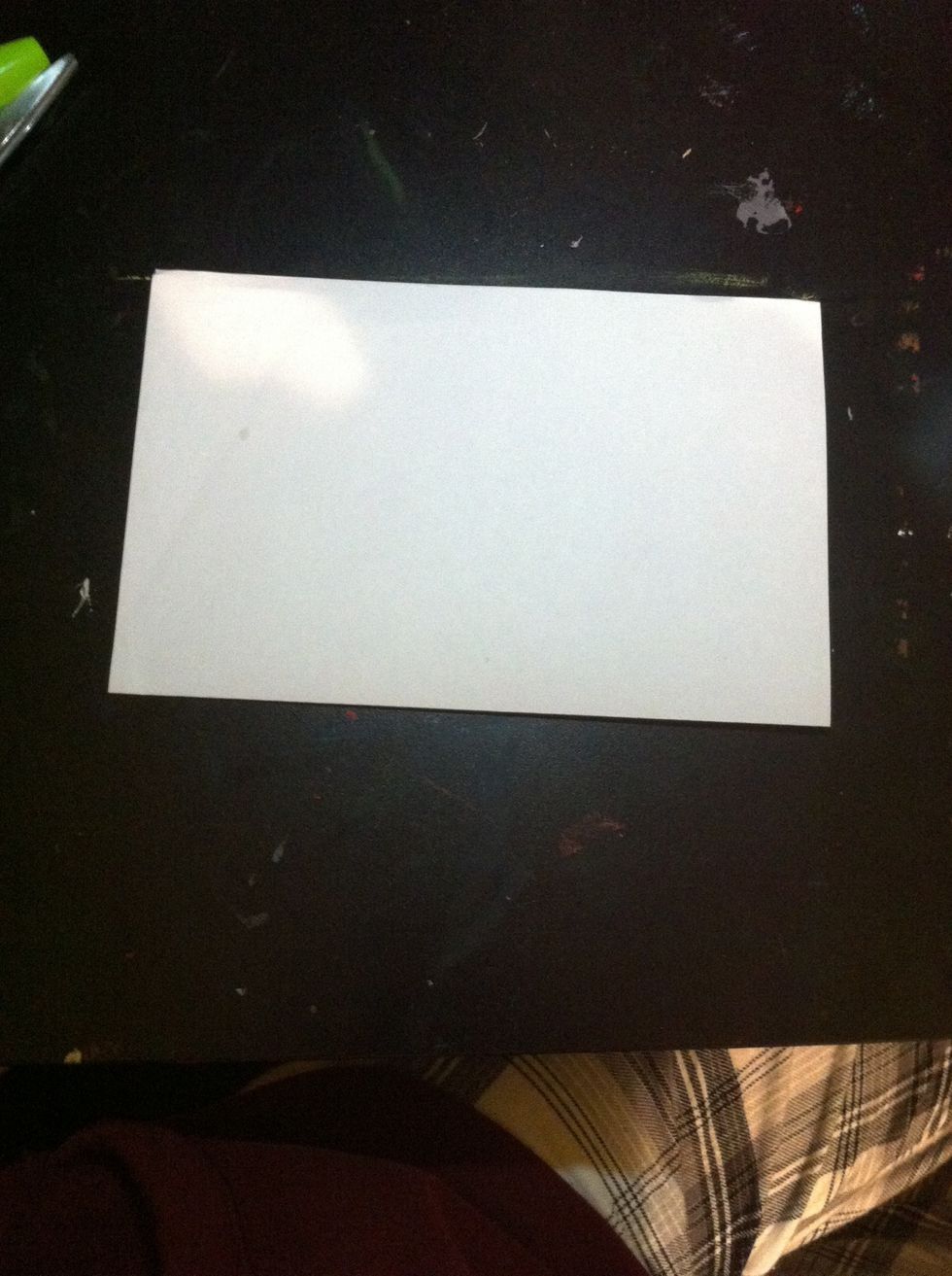 Fold paper in half
Then in half again
Undo 1 fold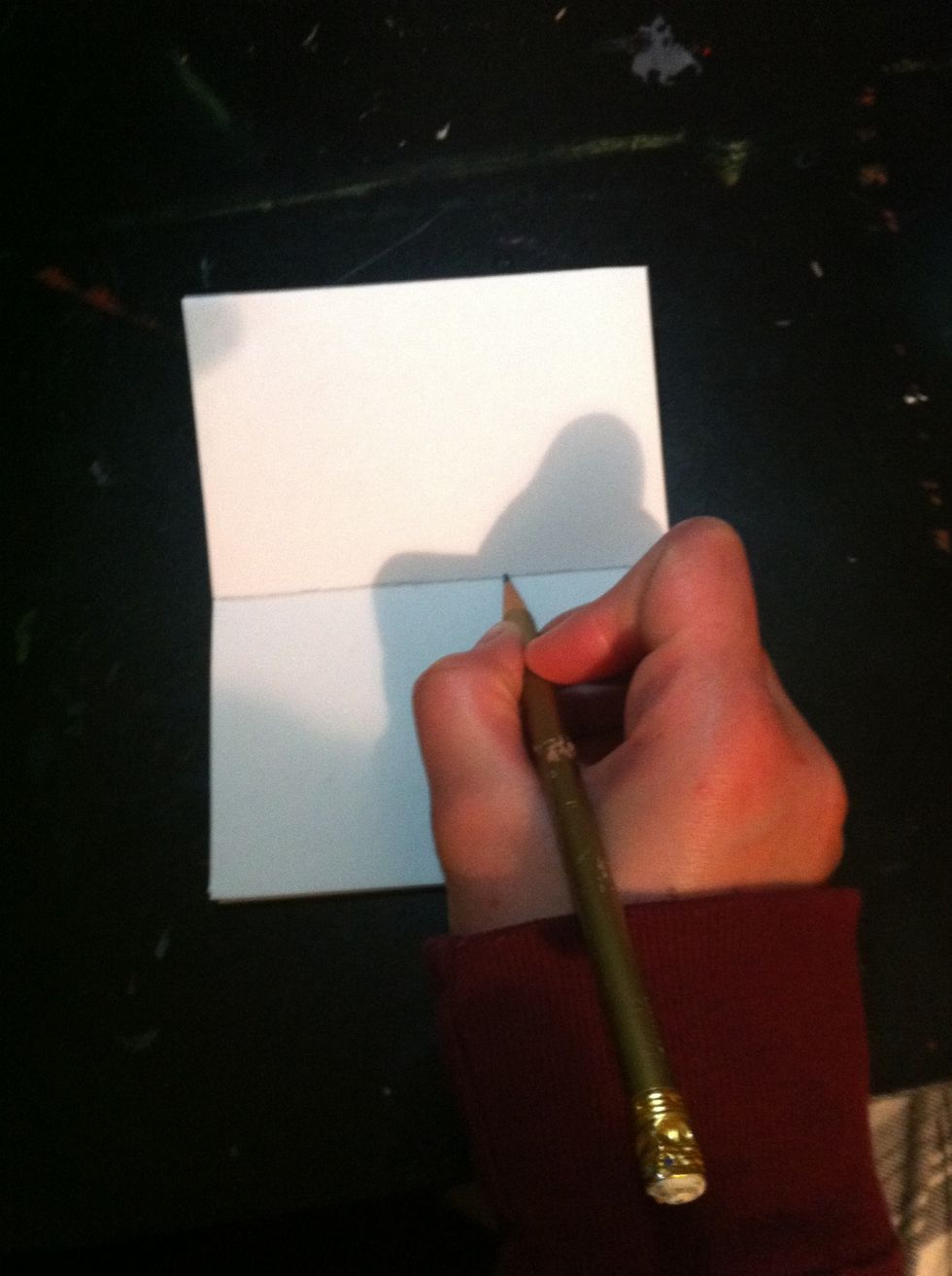 Draw a line over the crease that was made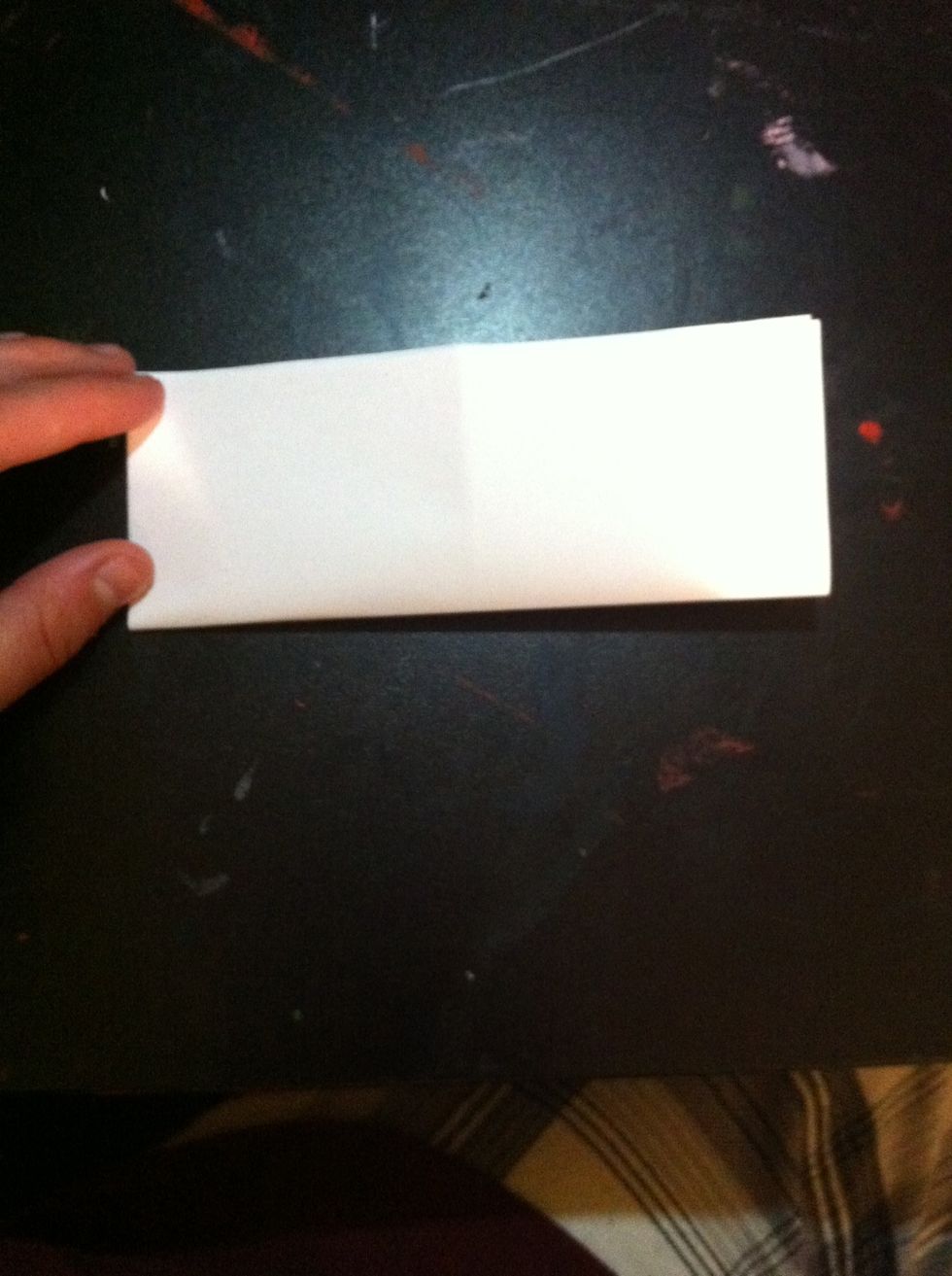 Fold in half the other way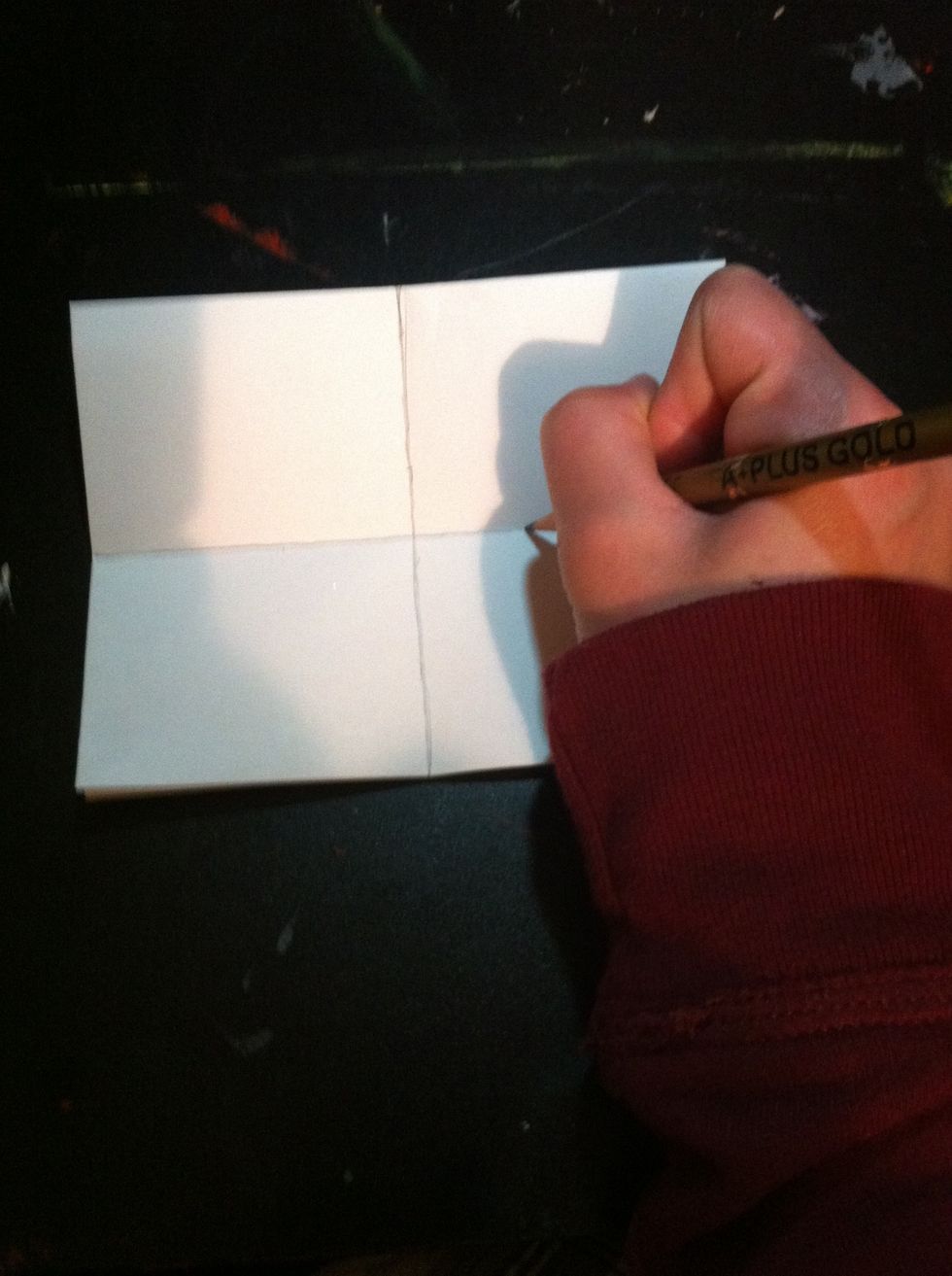 Open and draw the line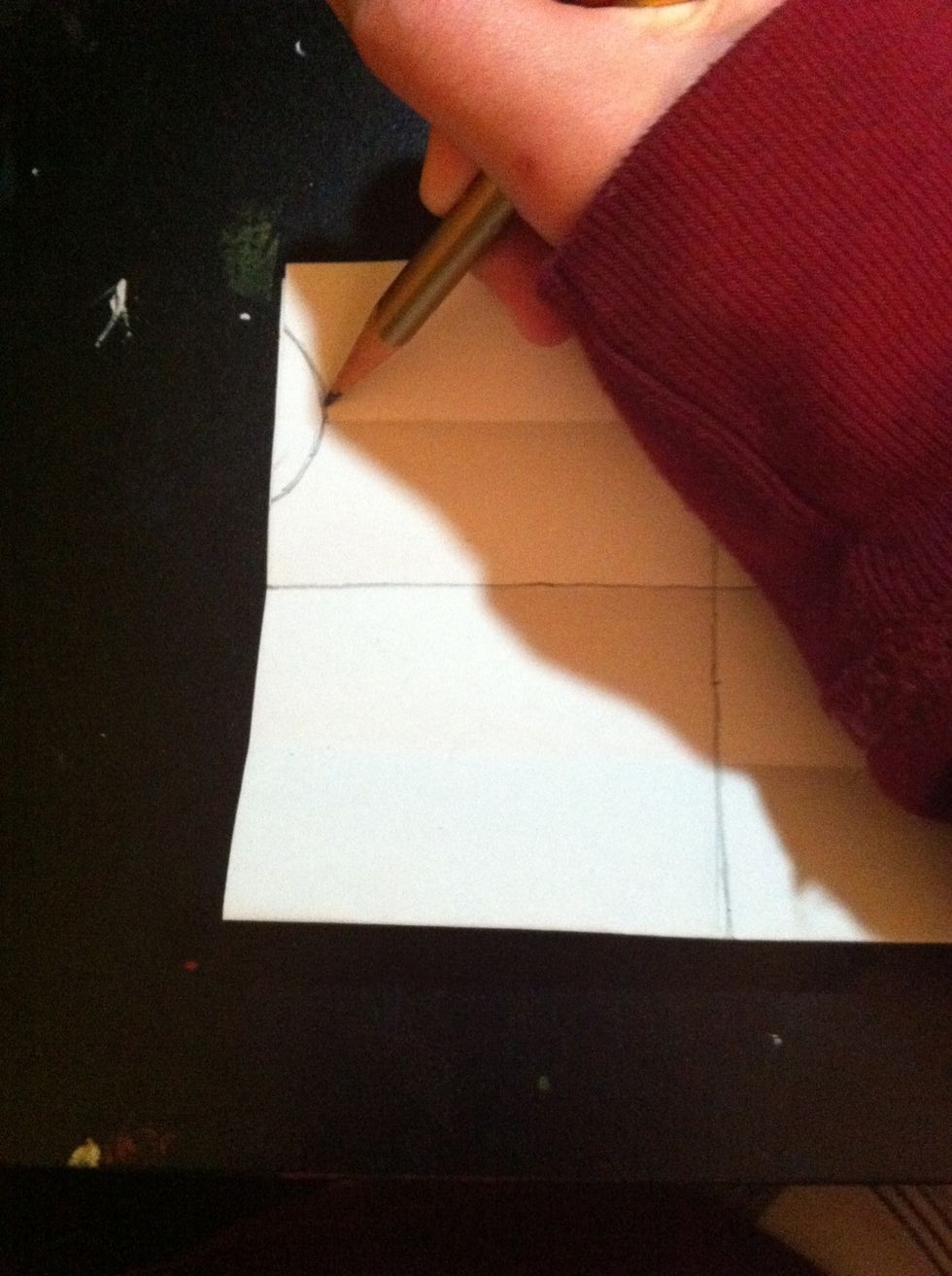 Draw a half-eye shape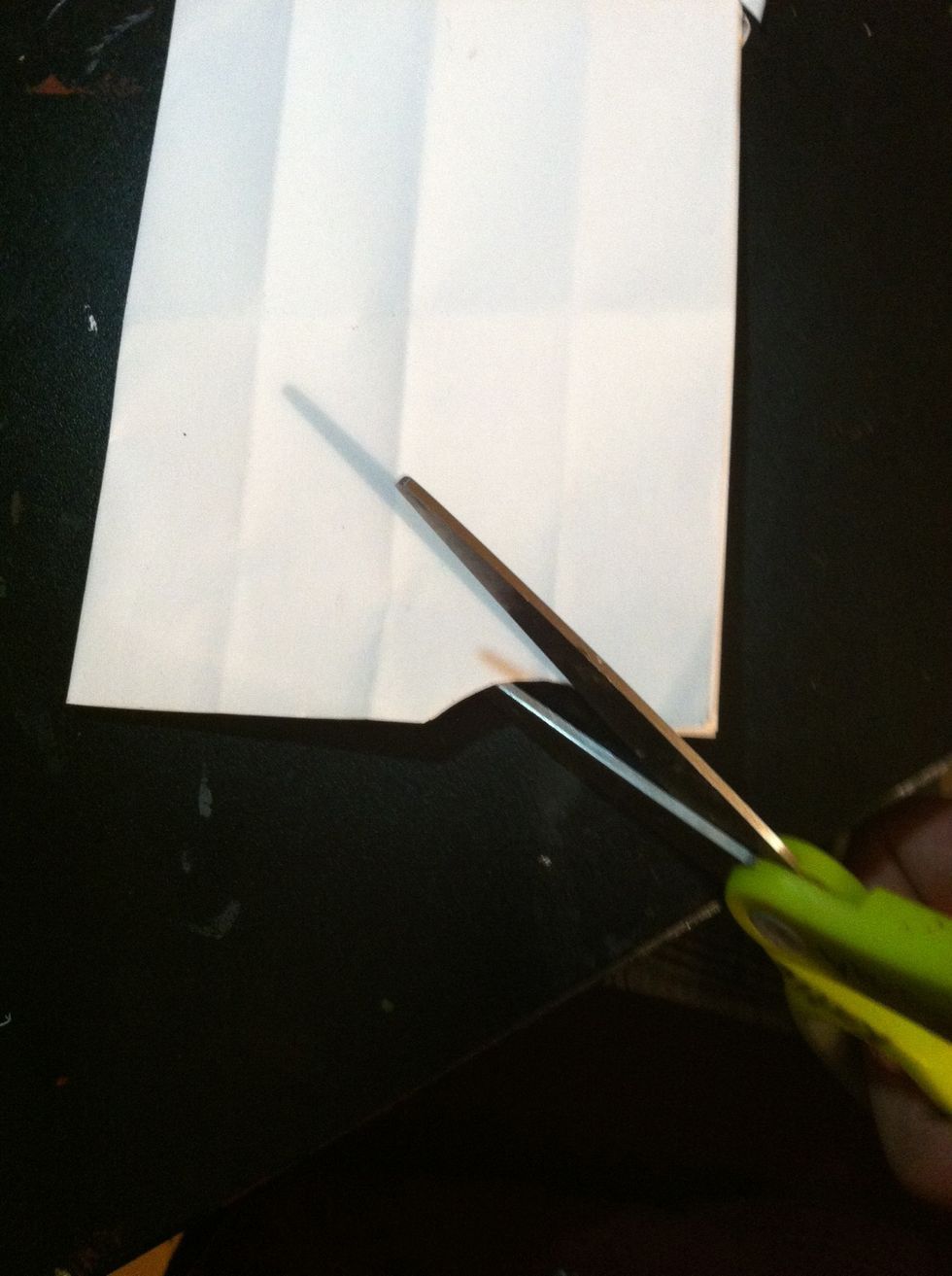 Cut it out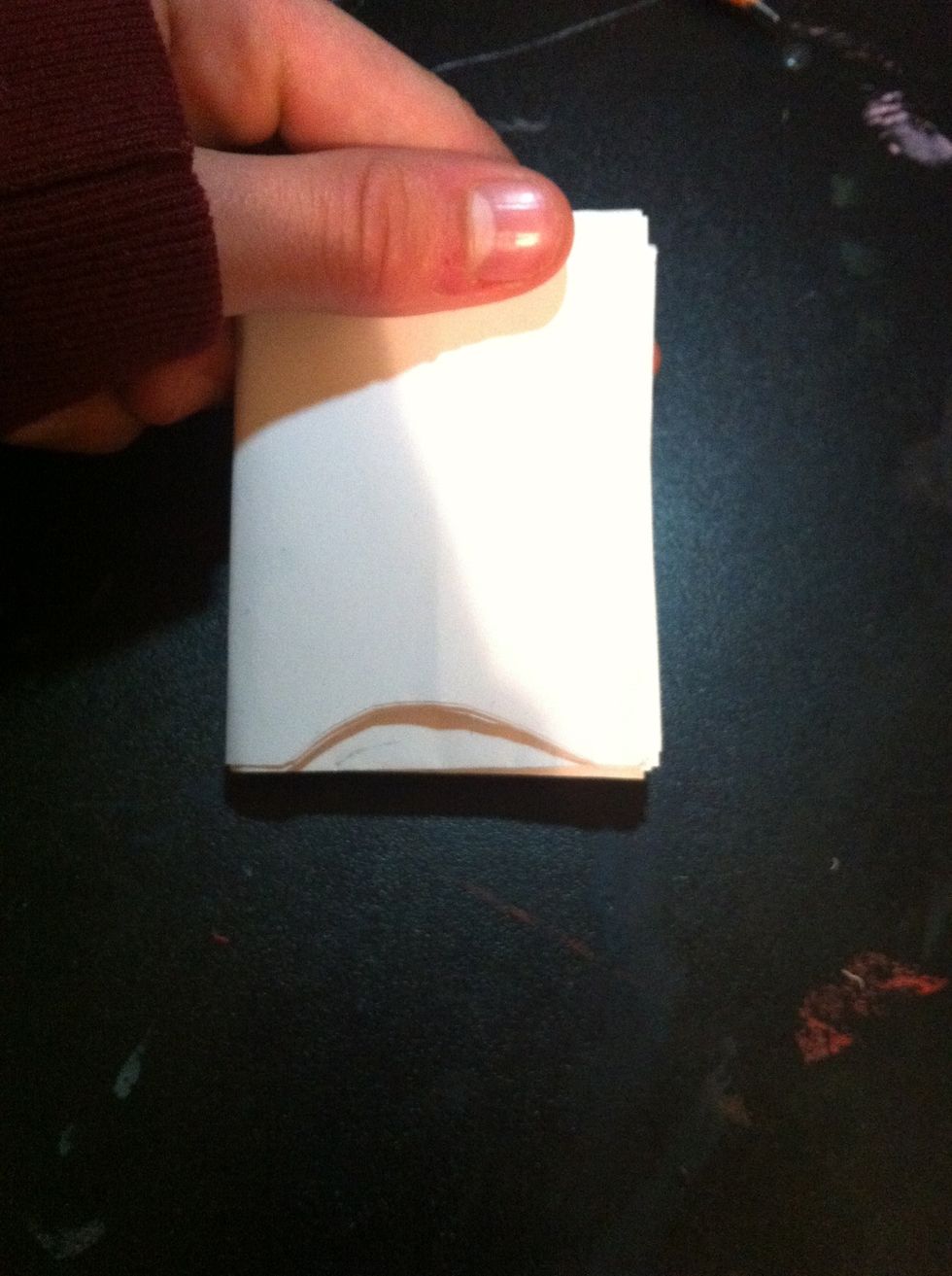 Fold it into quarters, making sure the hole is still visible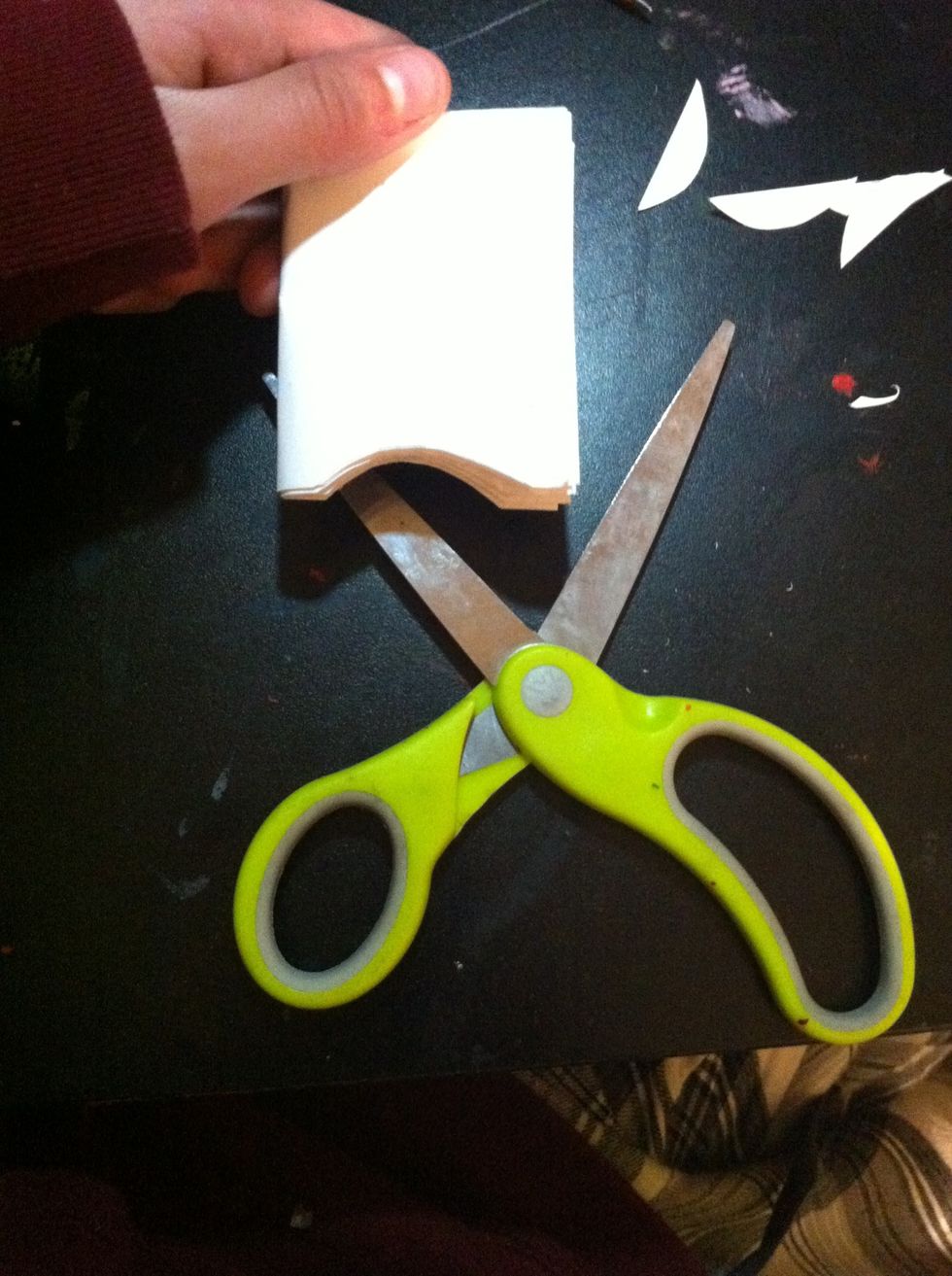 Cut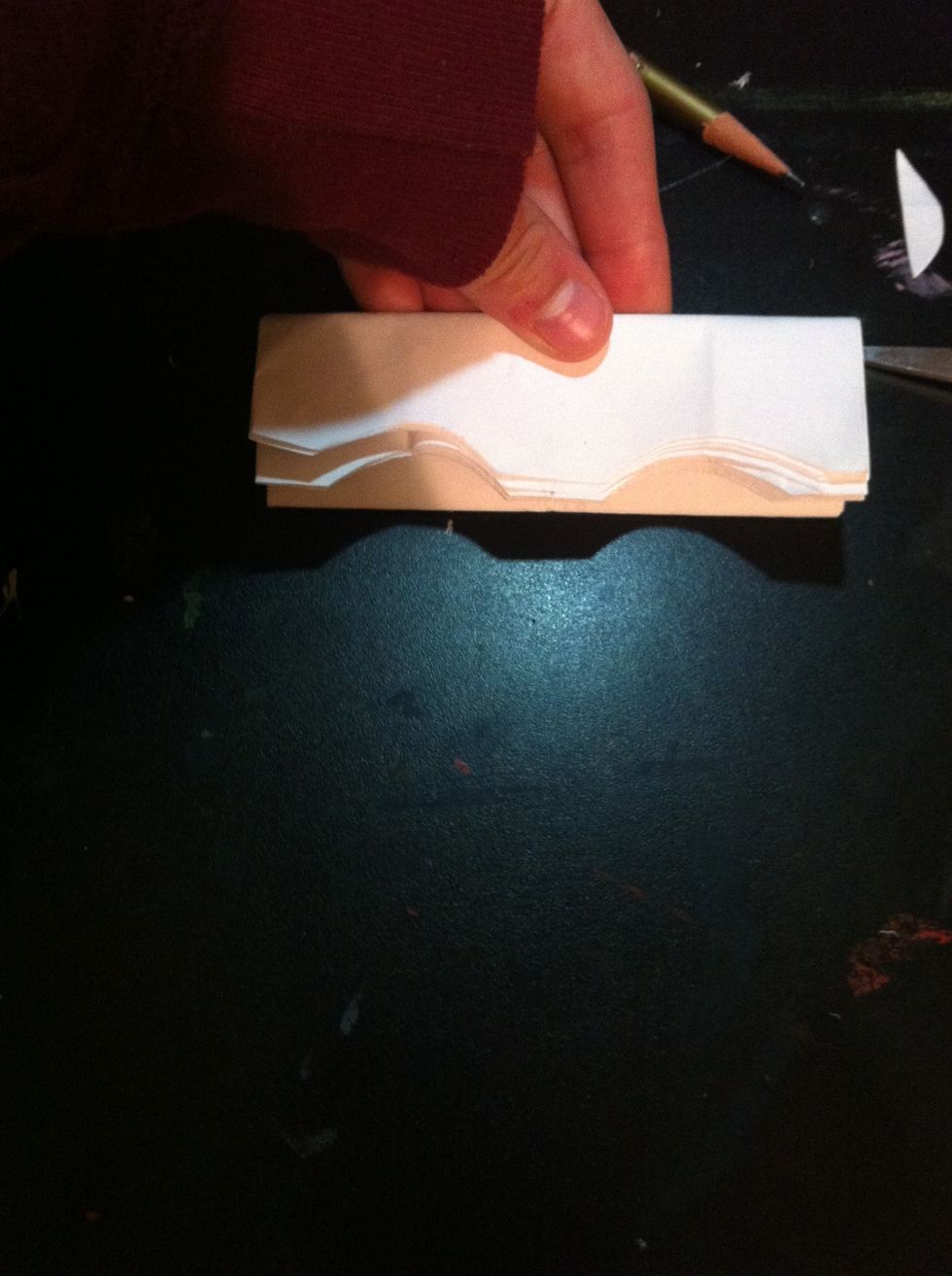 Open and fold the other way, so 2 of the 4 holes are visible
Cut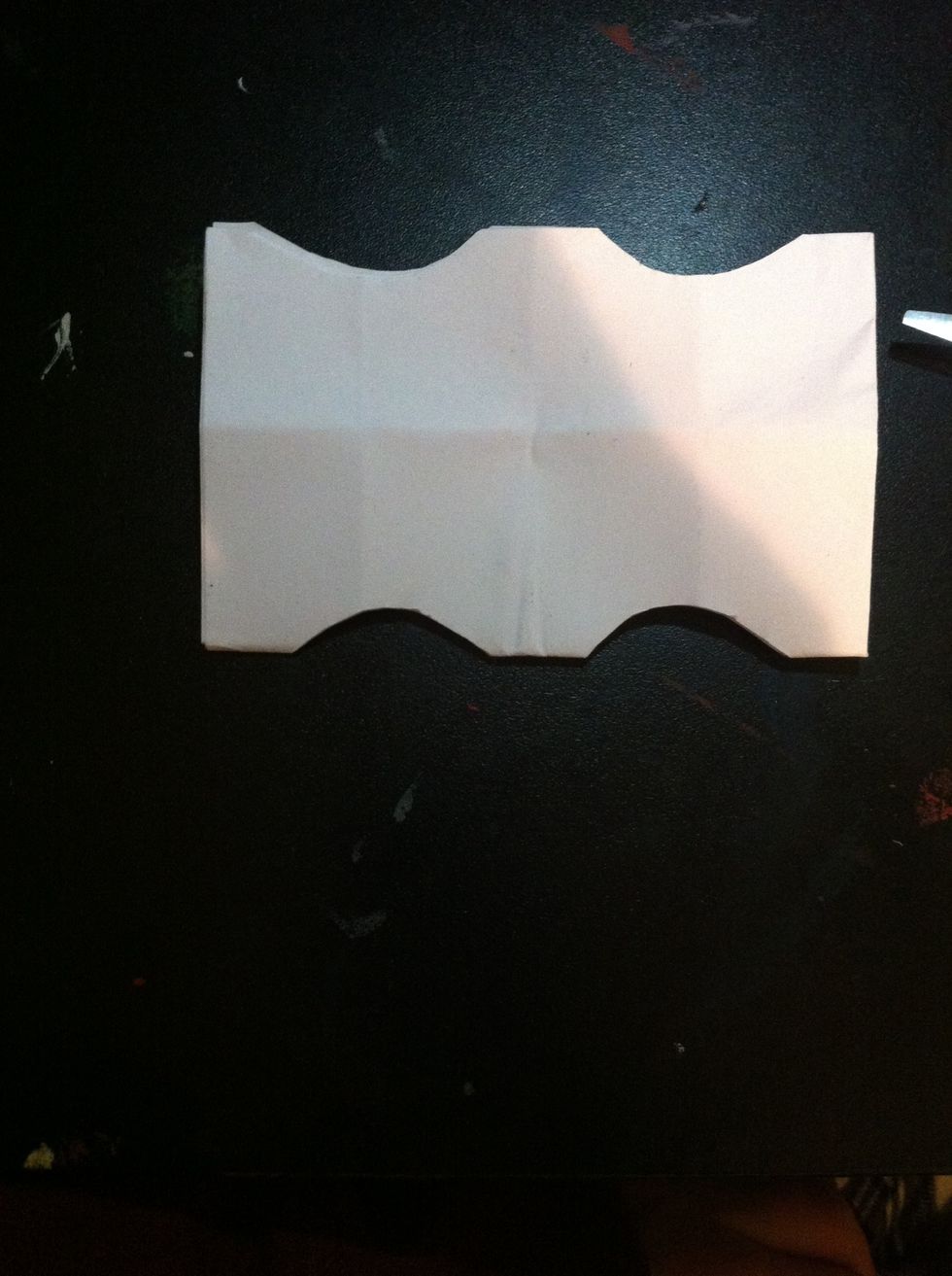 Open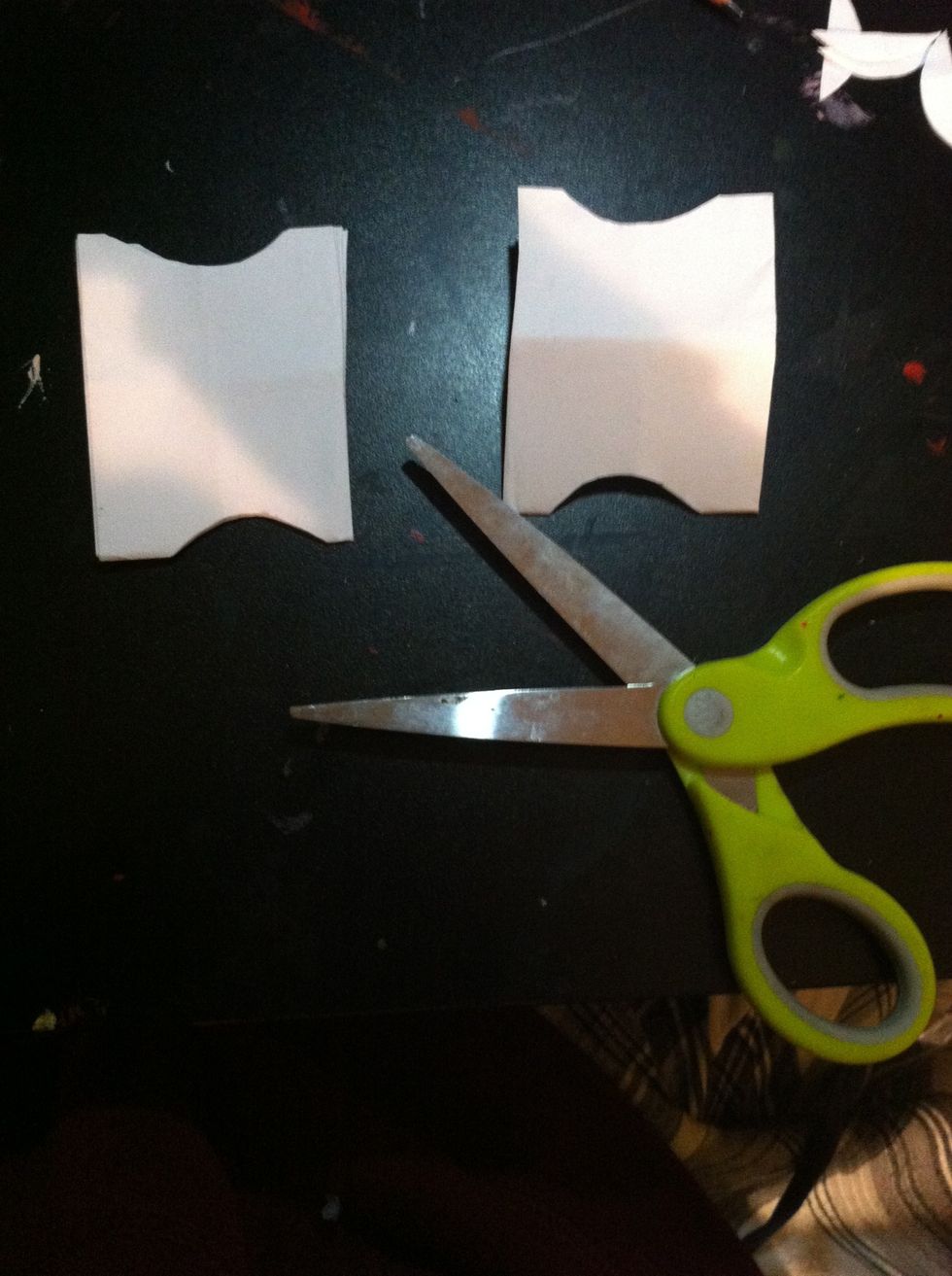 Cut in half like so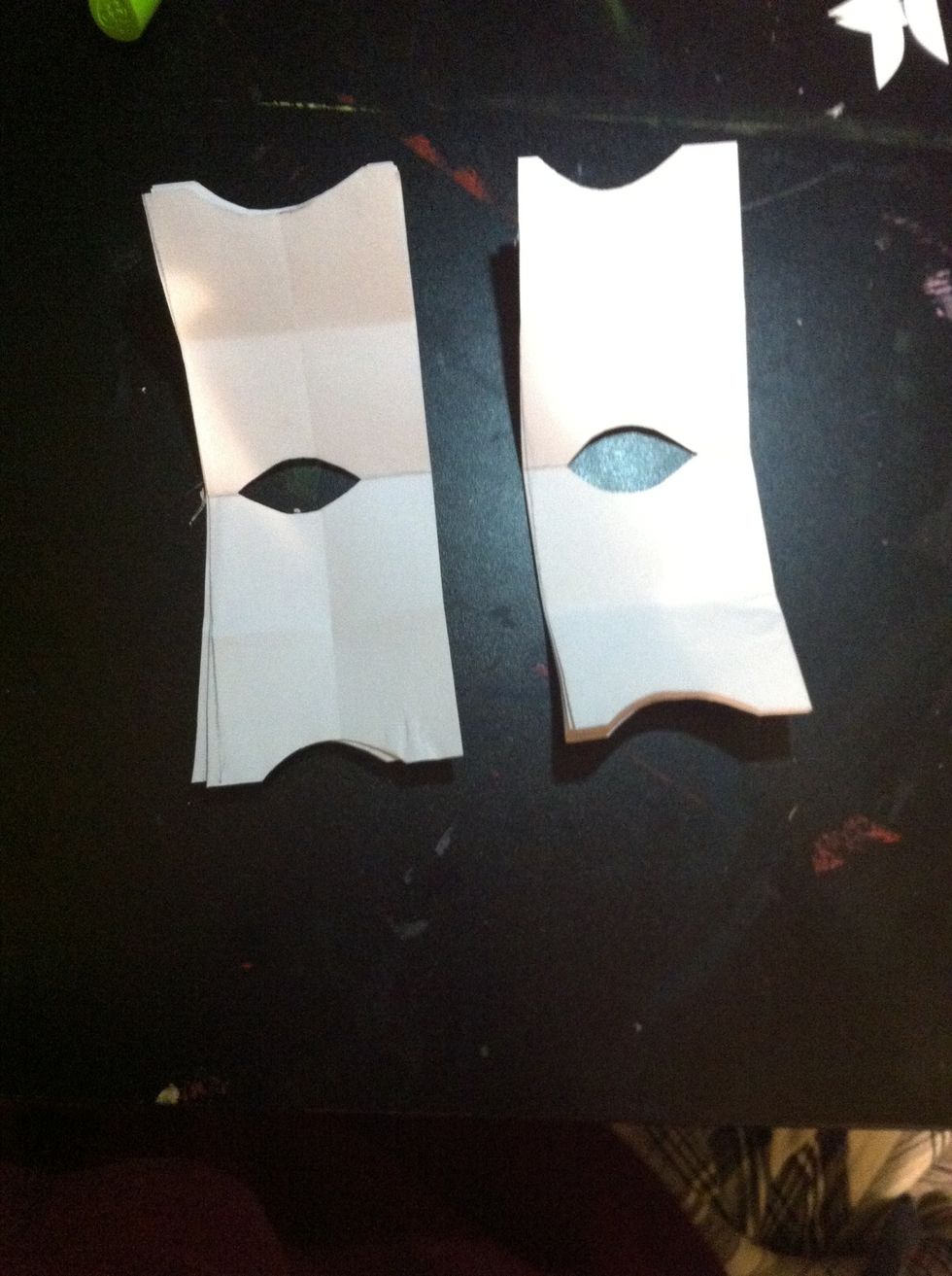 Open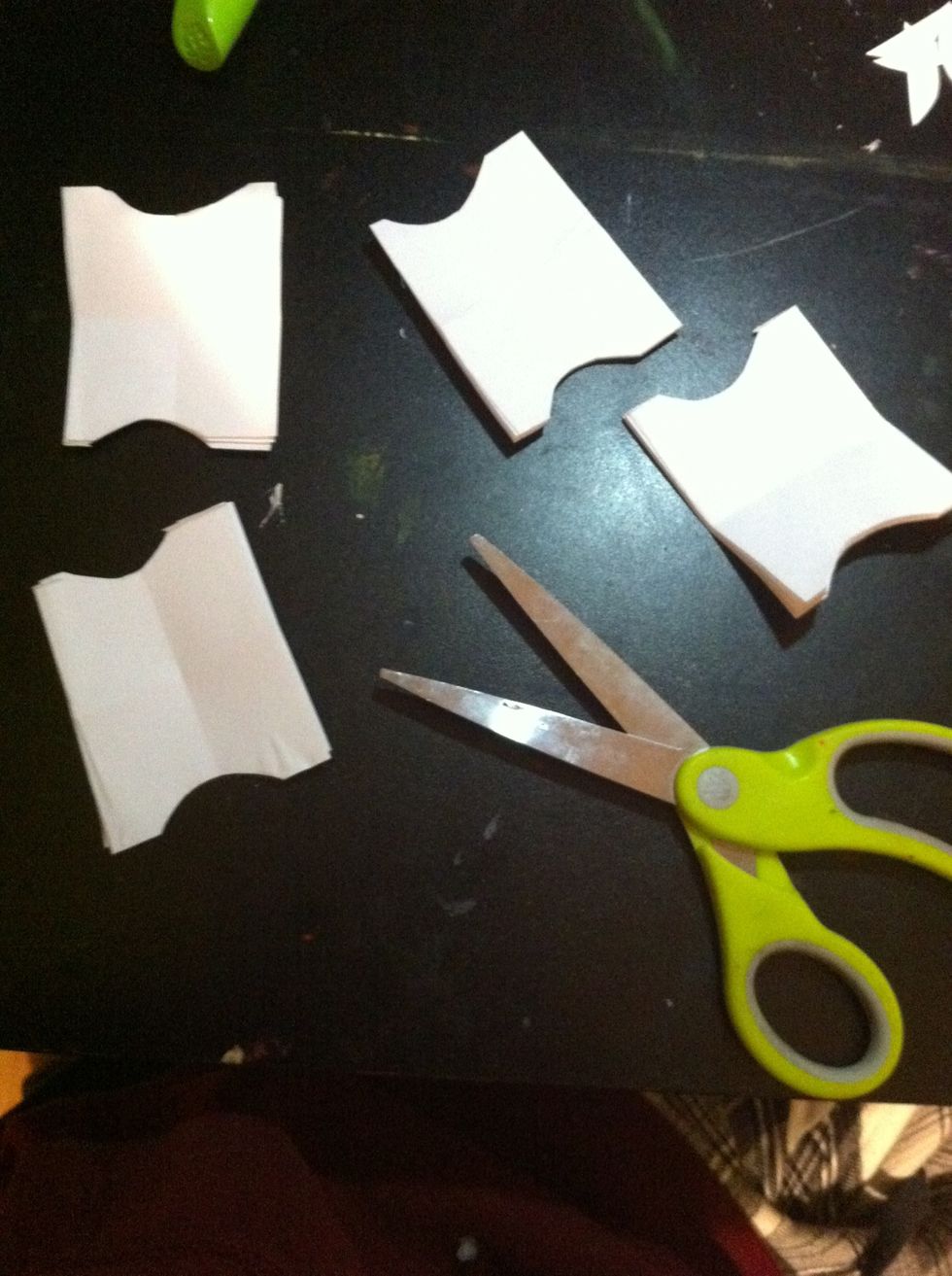 Cut. Now you have 4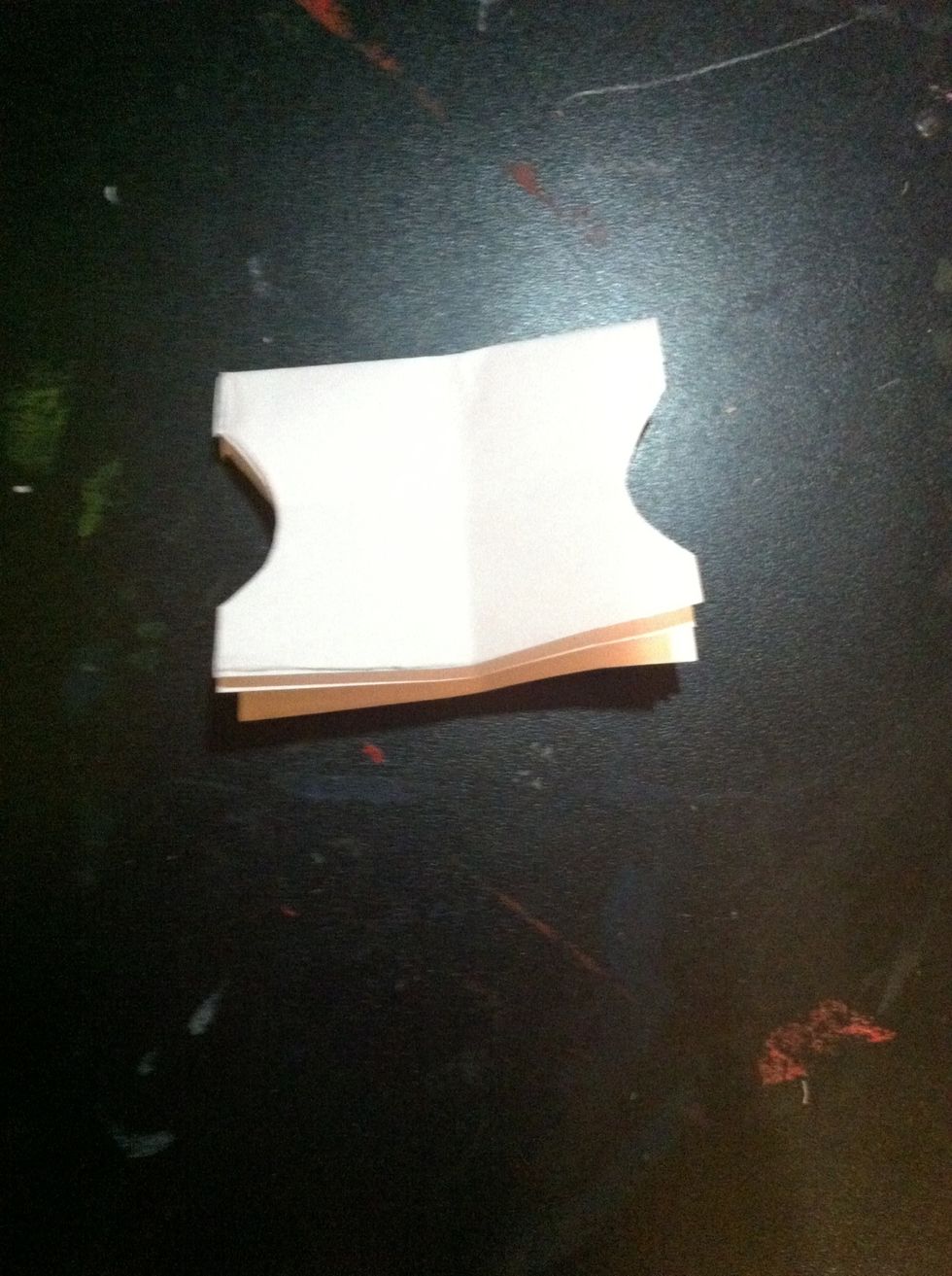 Take 1 of them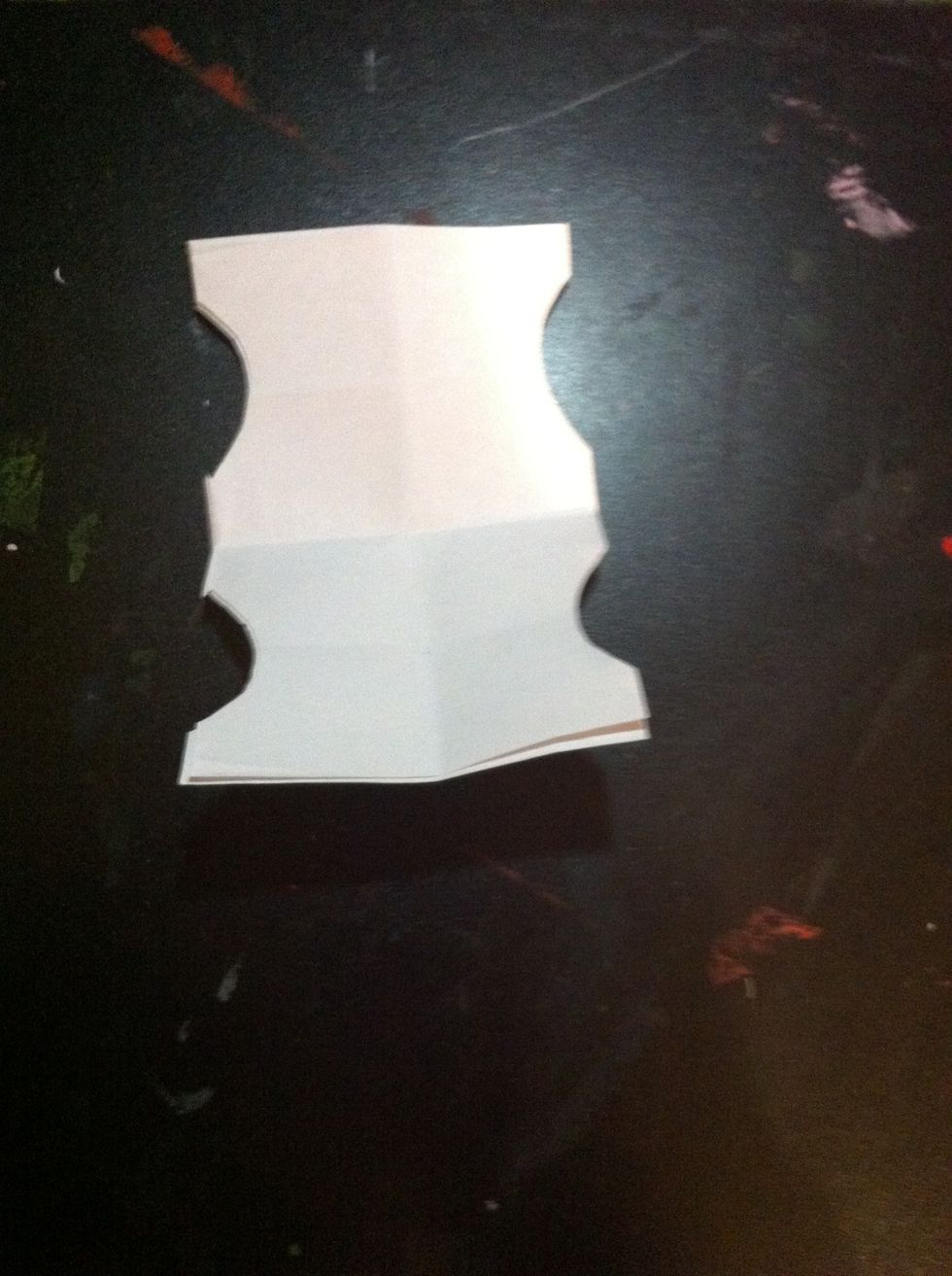 Open it up...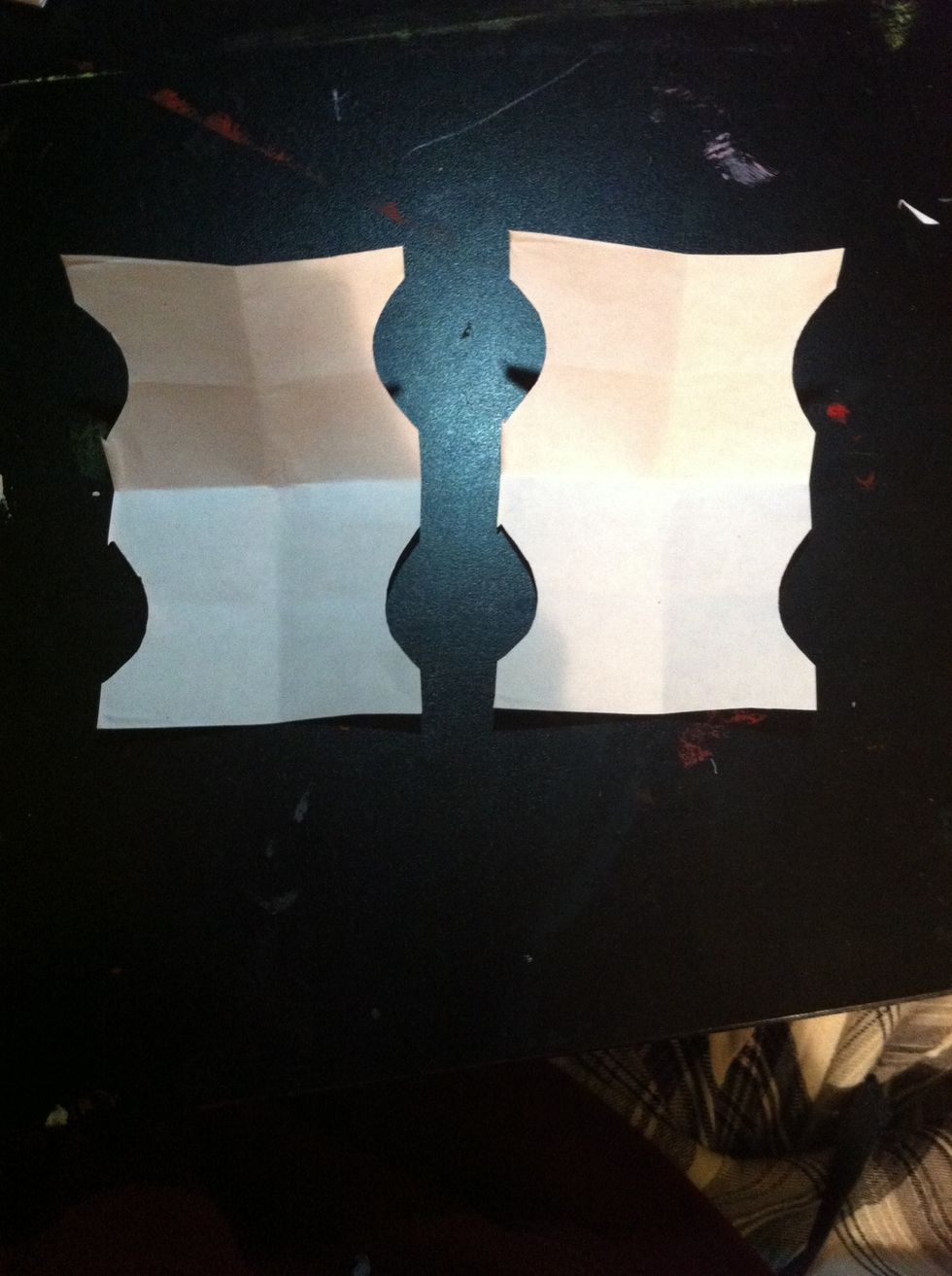 ...all the way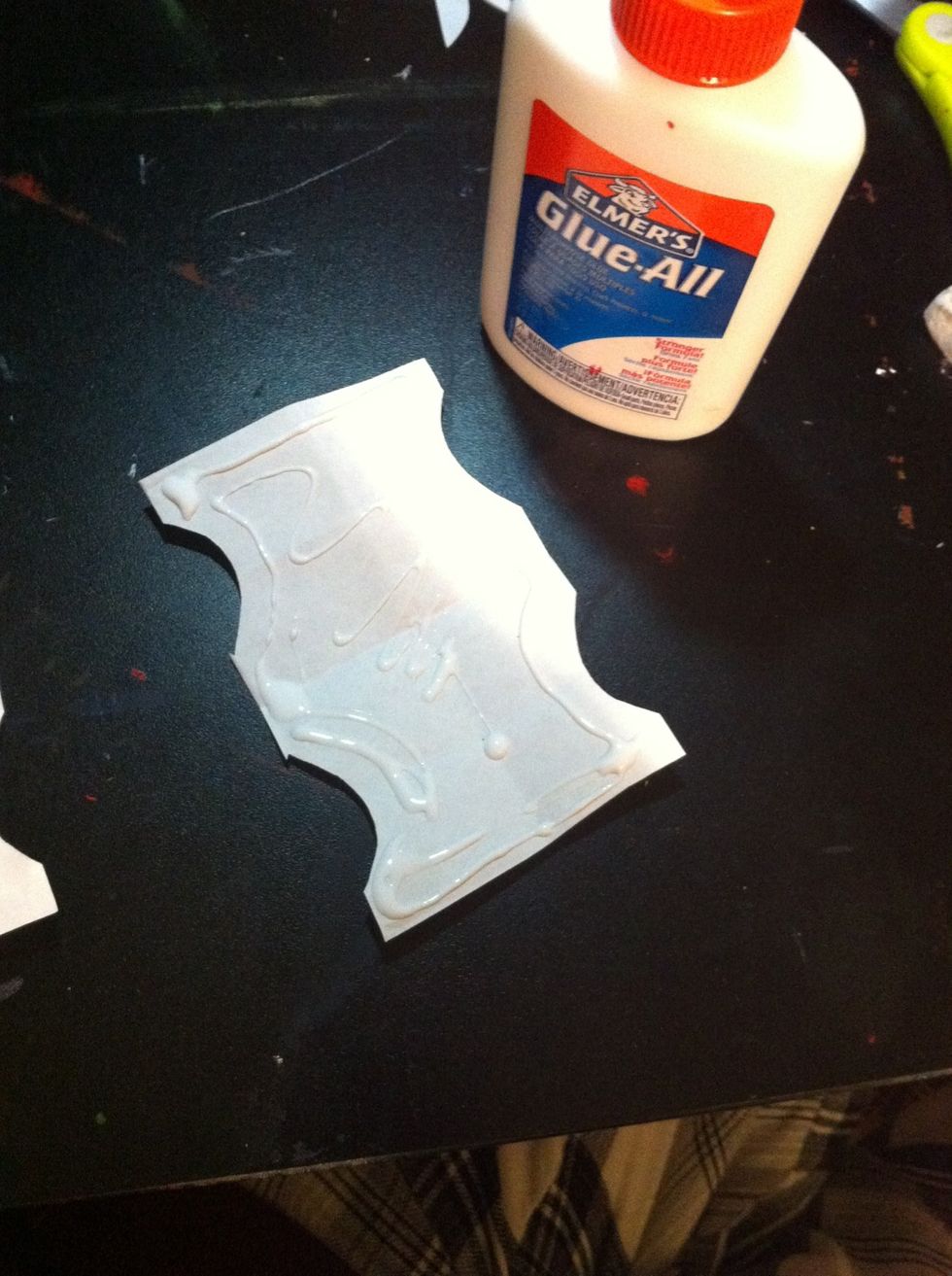 Glue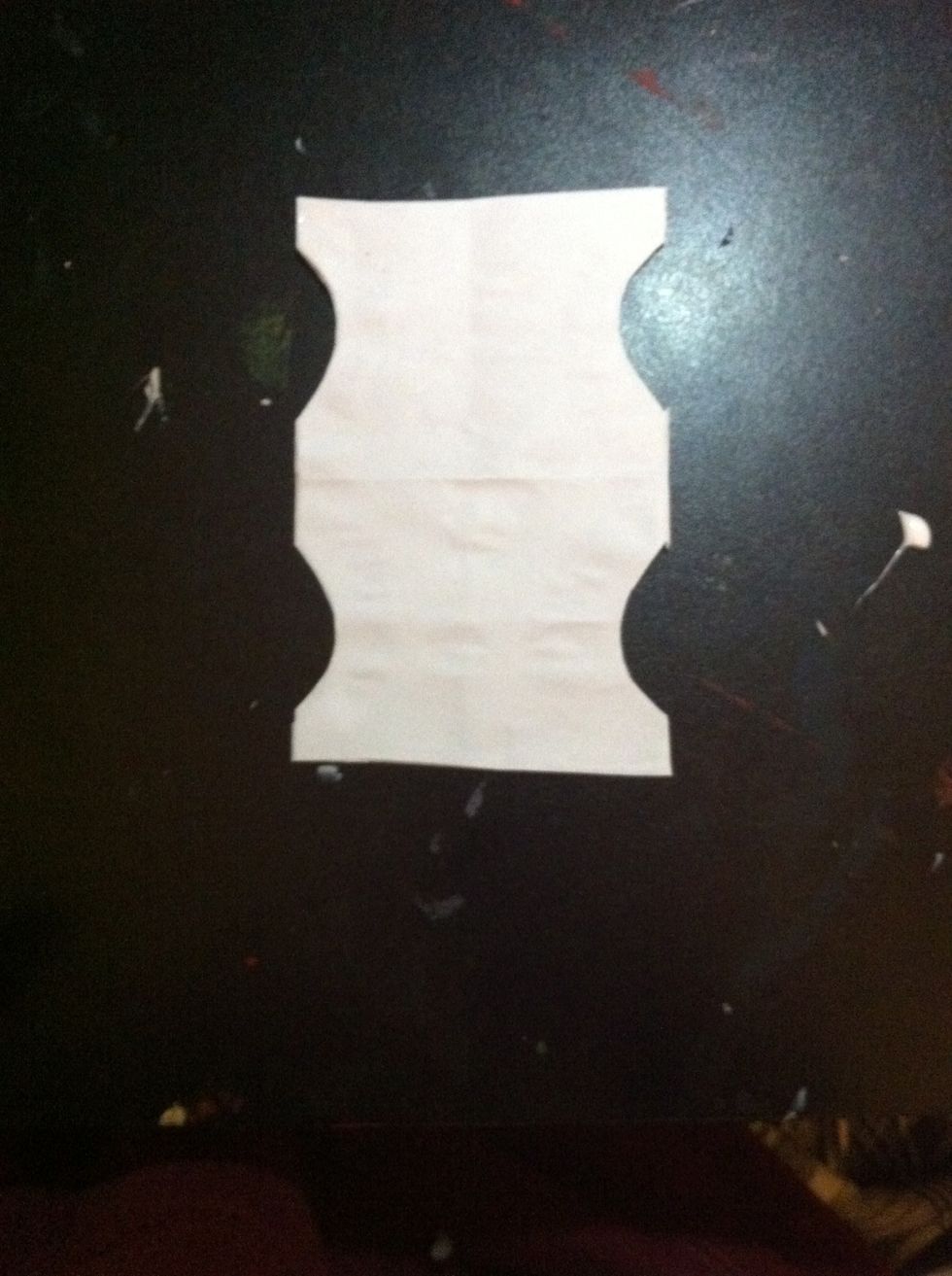 Stick the other side on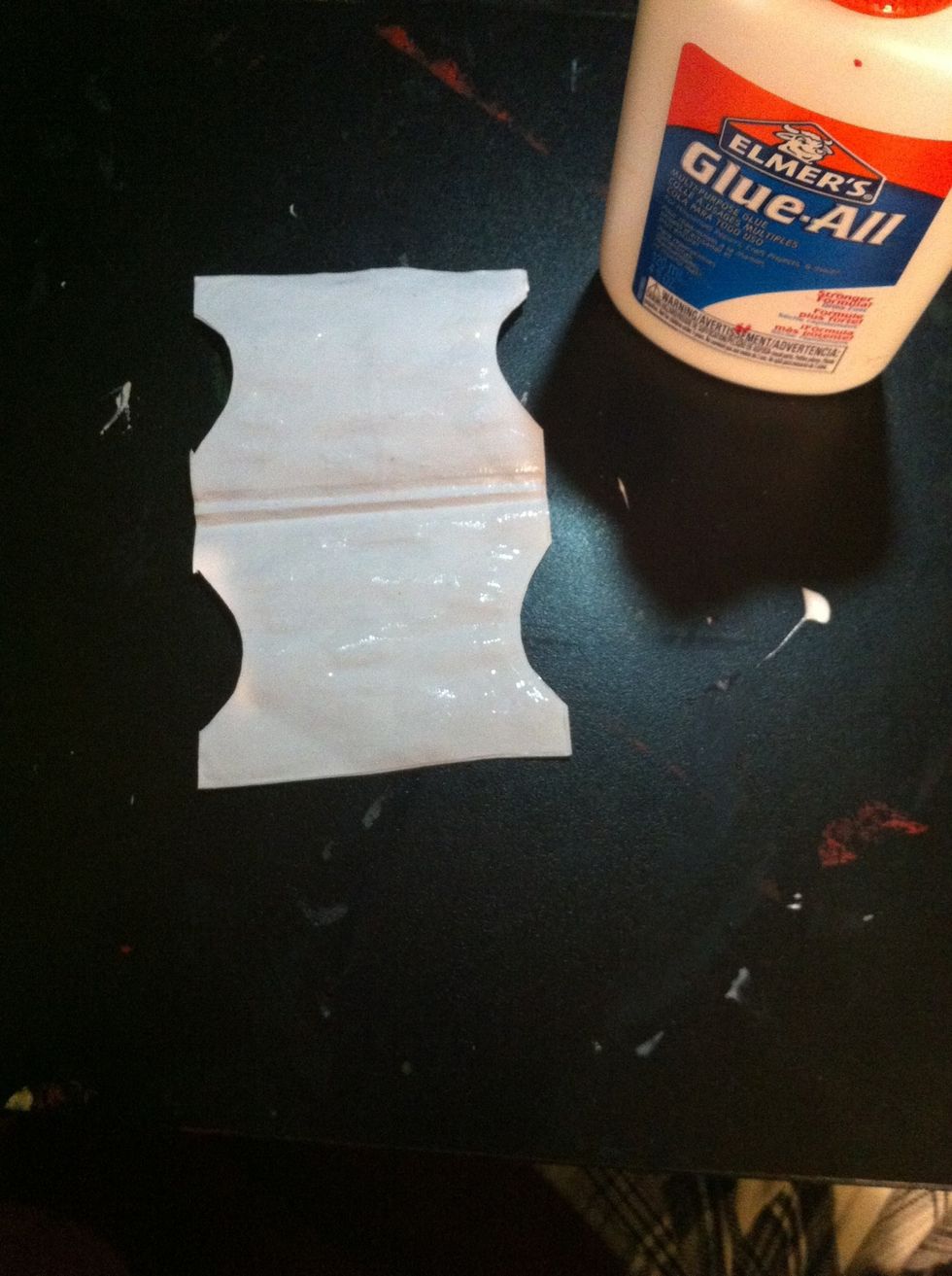 Glue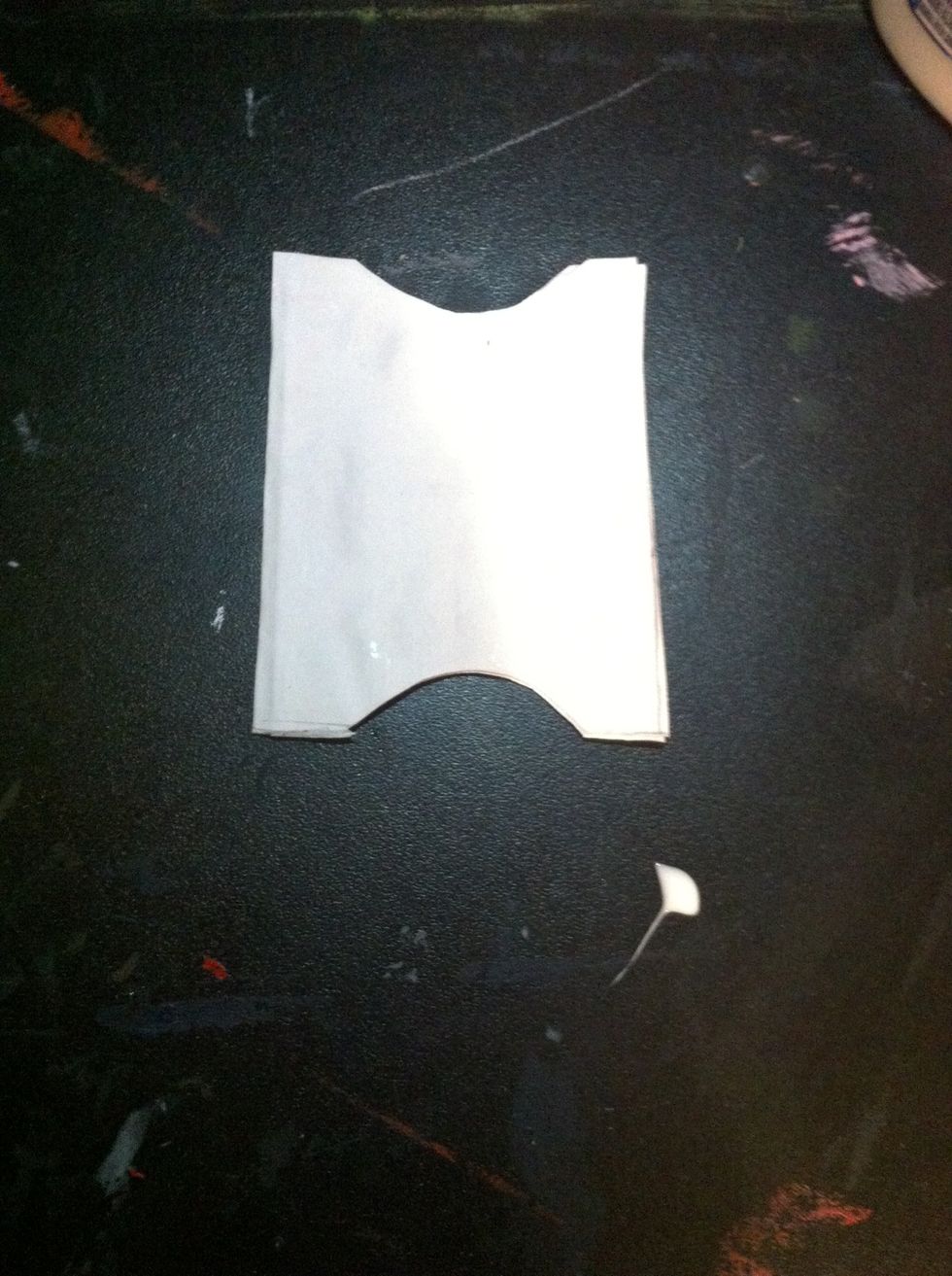 Stick together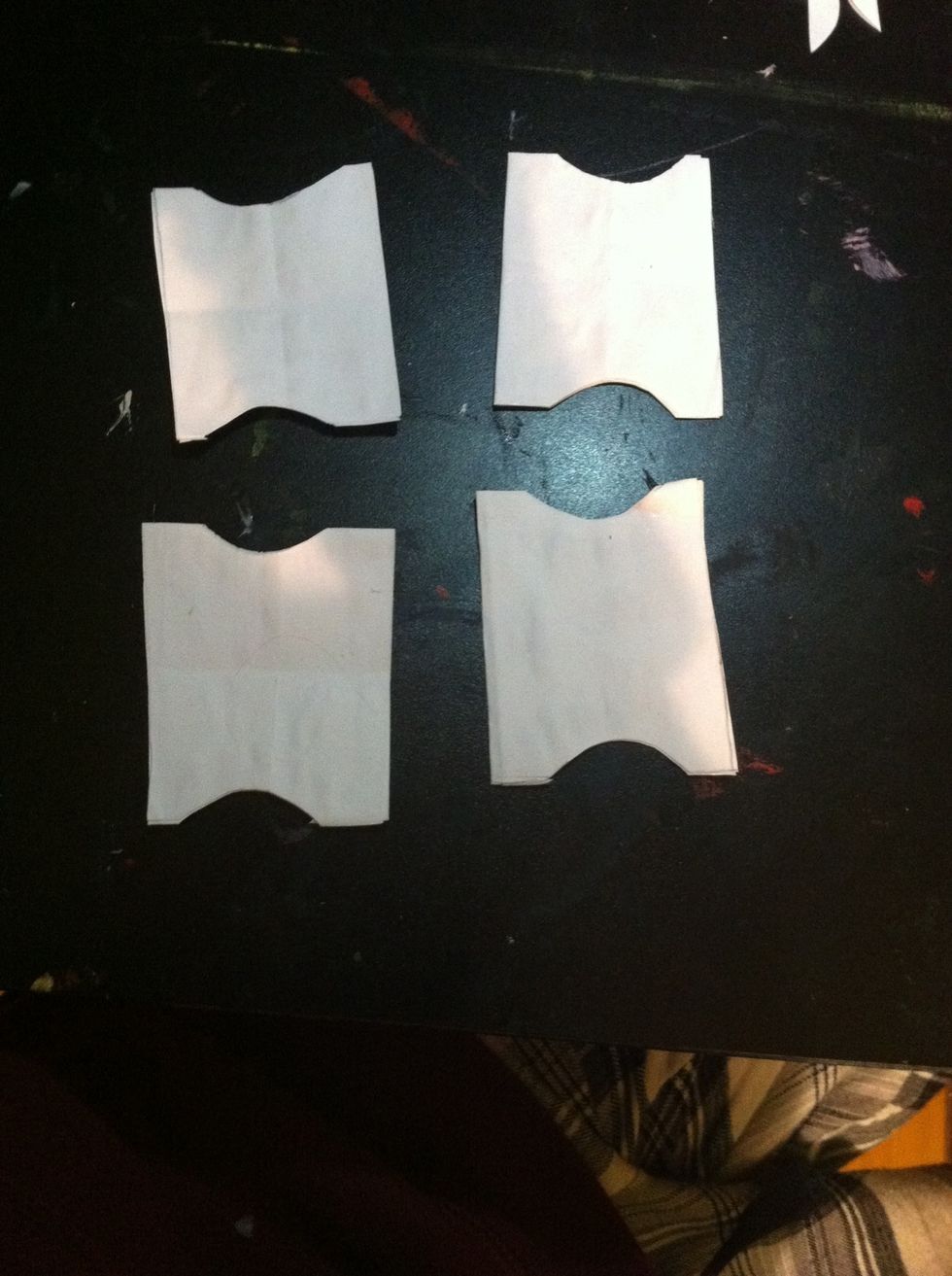 Repeat with the other 3, keeping in mind that all 4 will be different from one another as you glue them but you should be able to figure it out.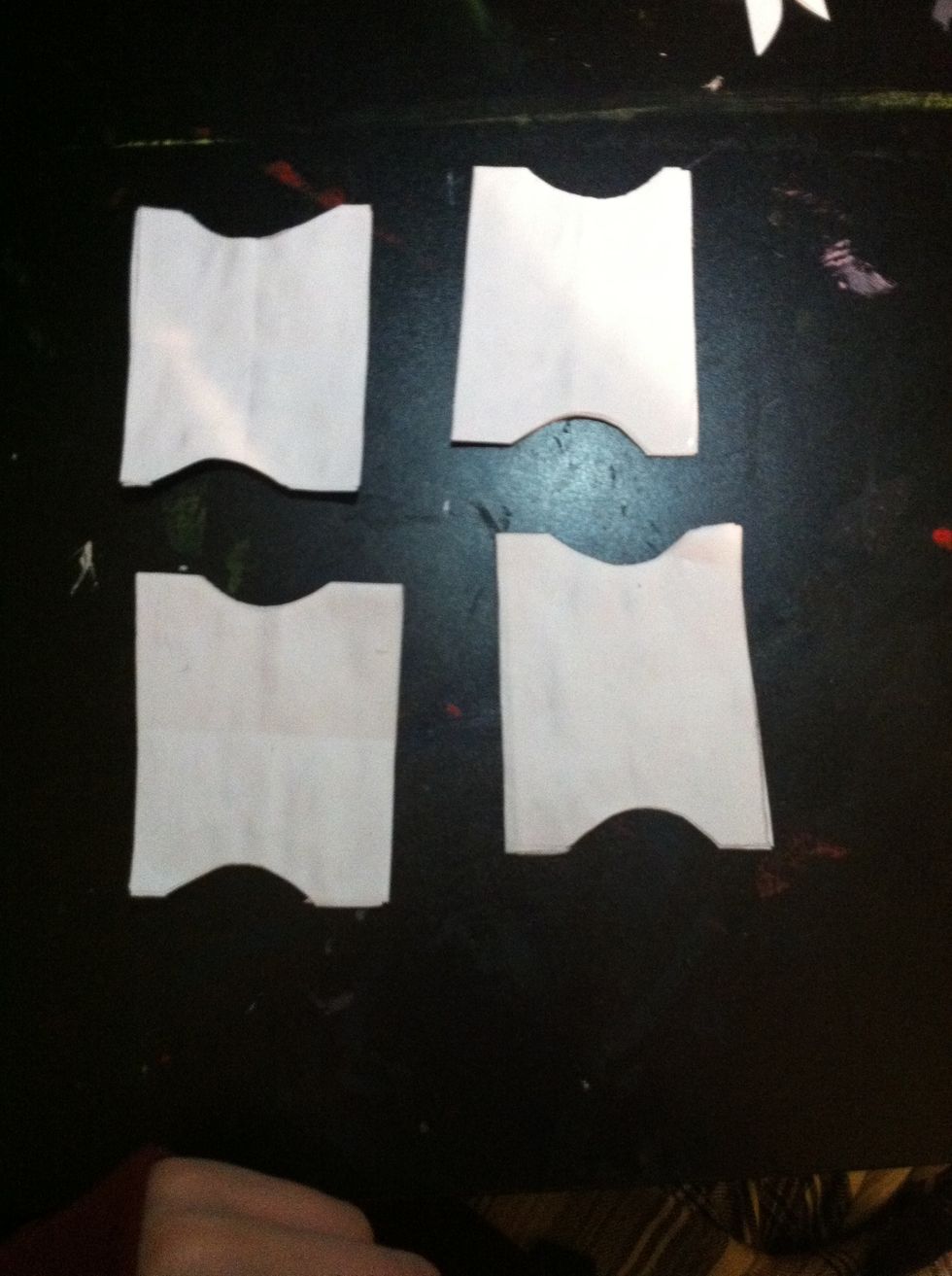 Now they are dry and ready to use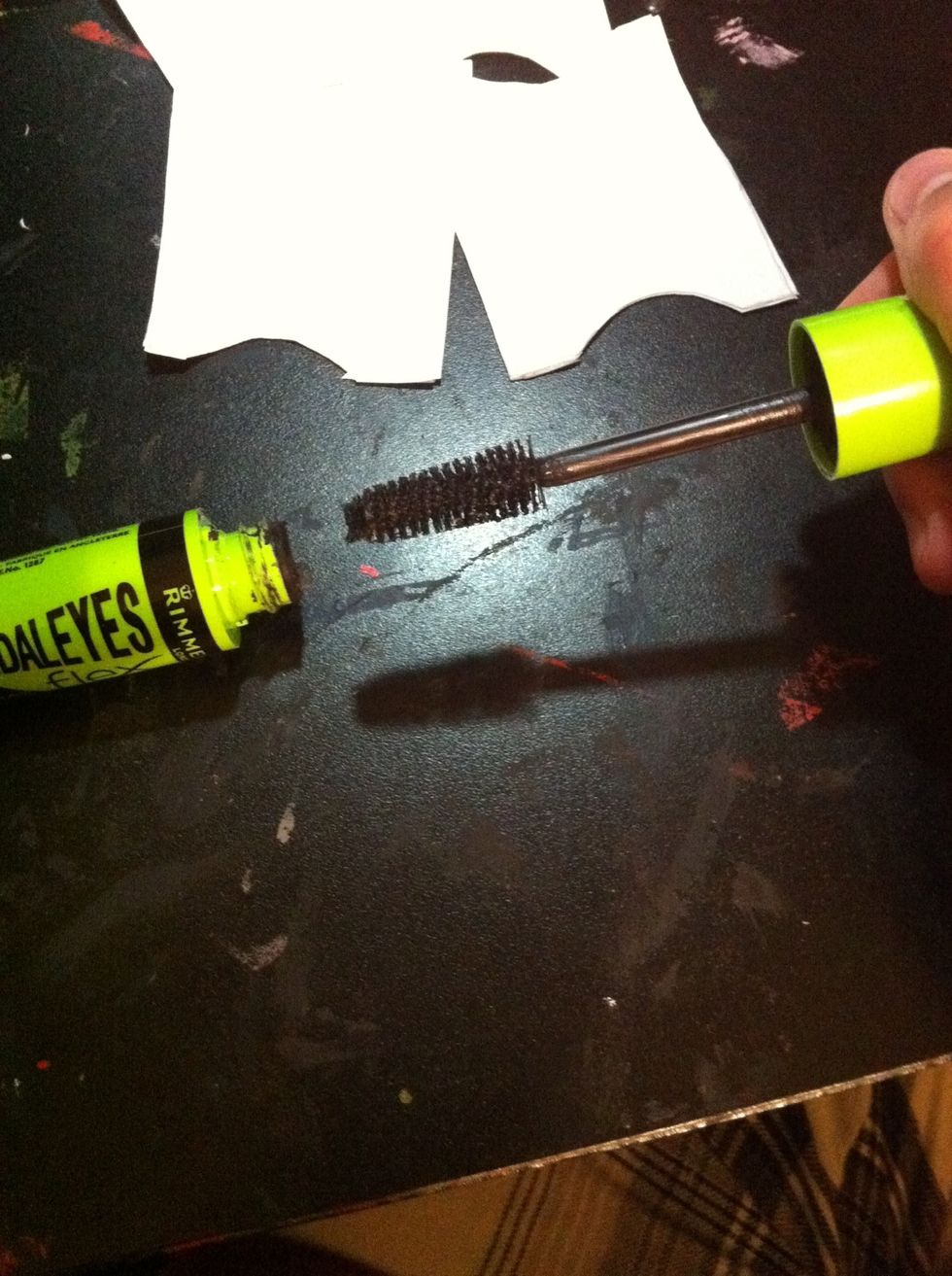 Go ahead an open up that mascara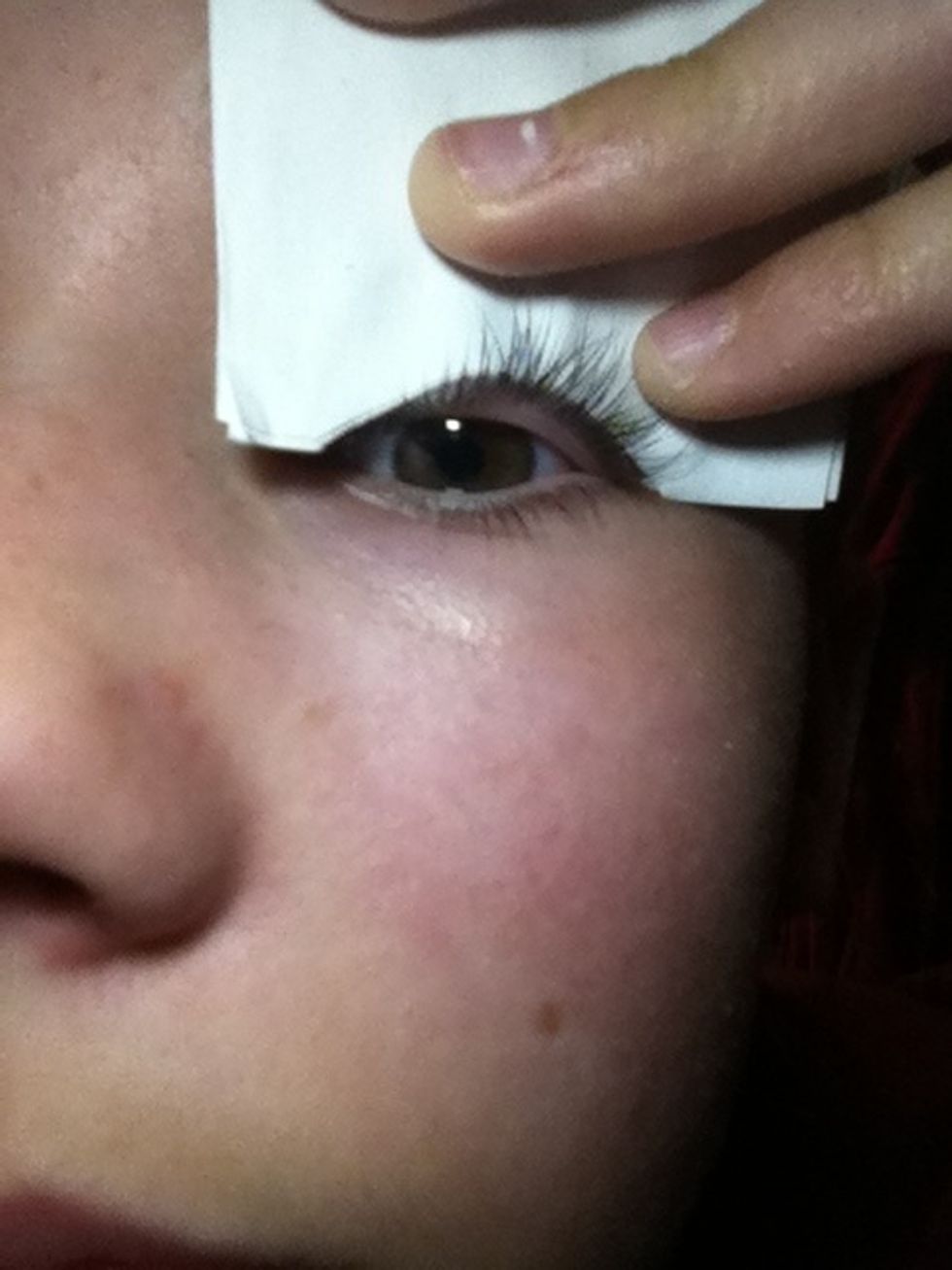 Put the paper thing behind your eyelashes
Apple mascara. Push lightly on the paper with your mascara wand while doing so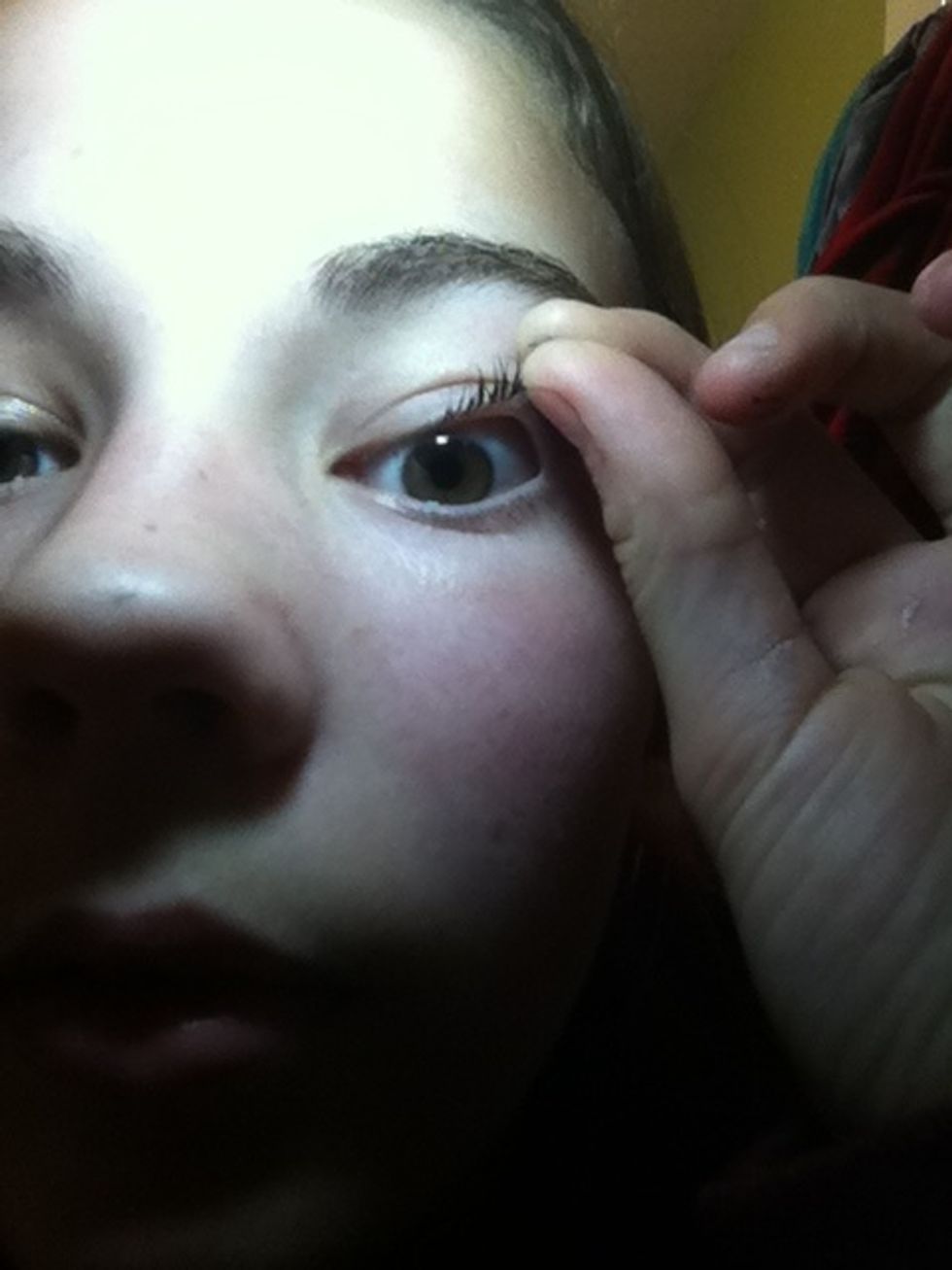 Rub your eyelashes upward gently between your thumb and index finger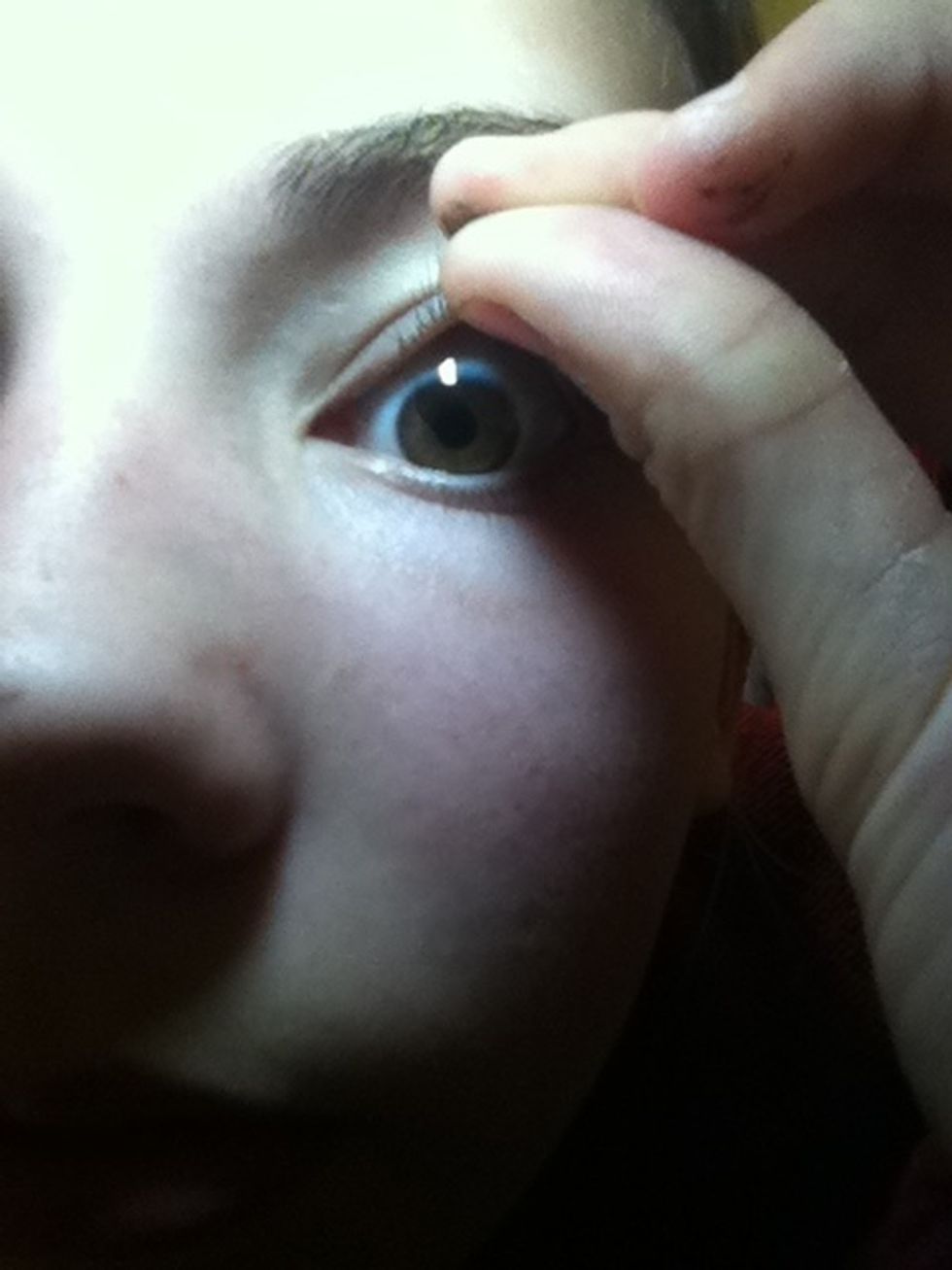 Again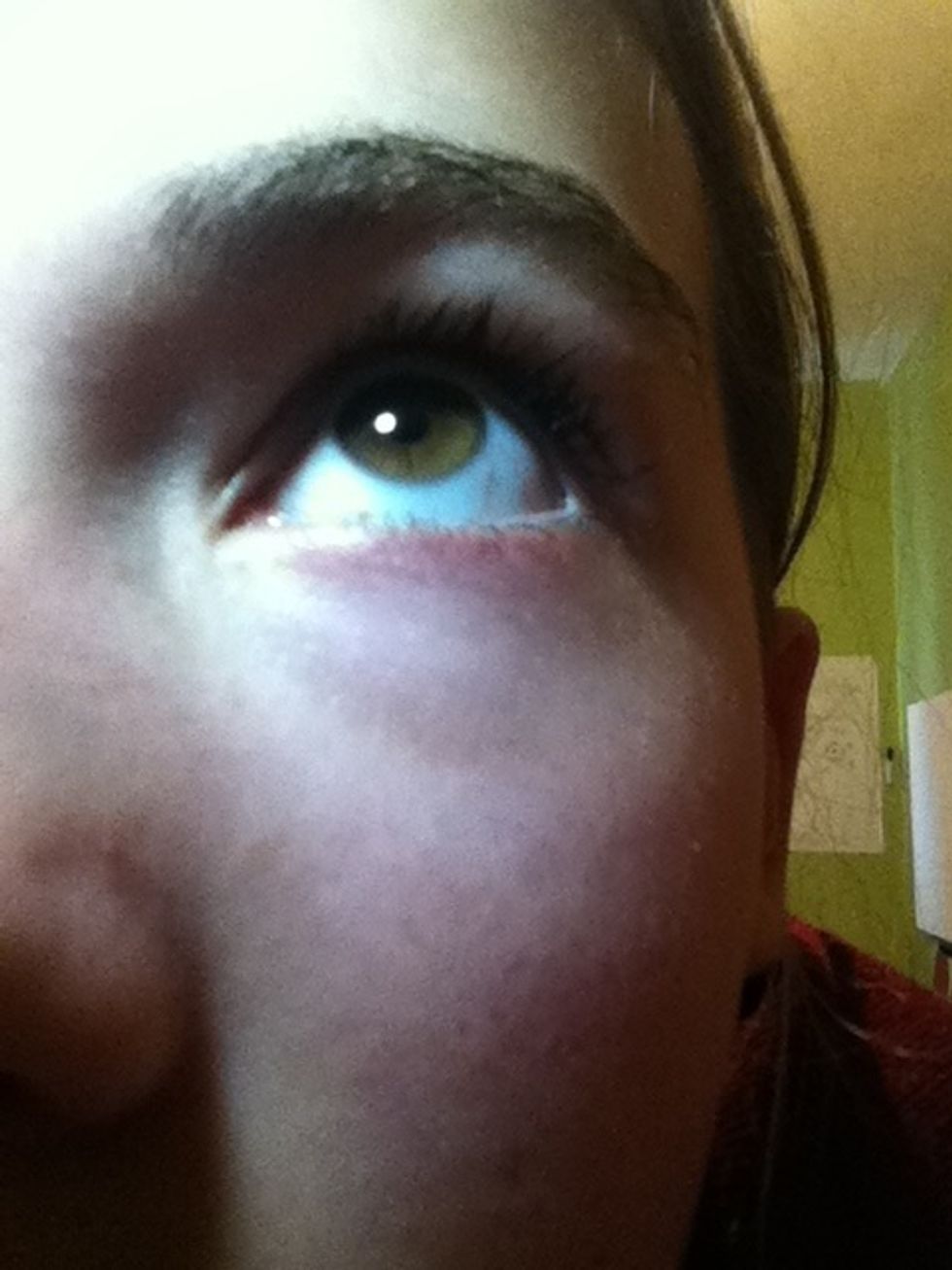 VOILA!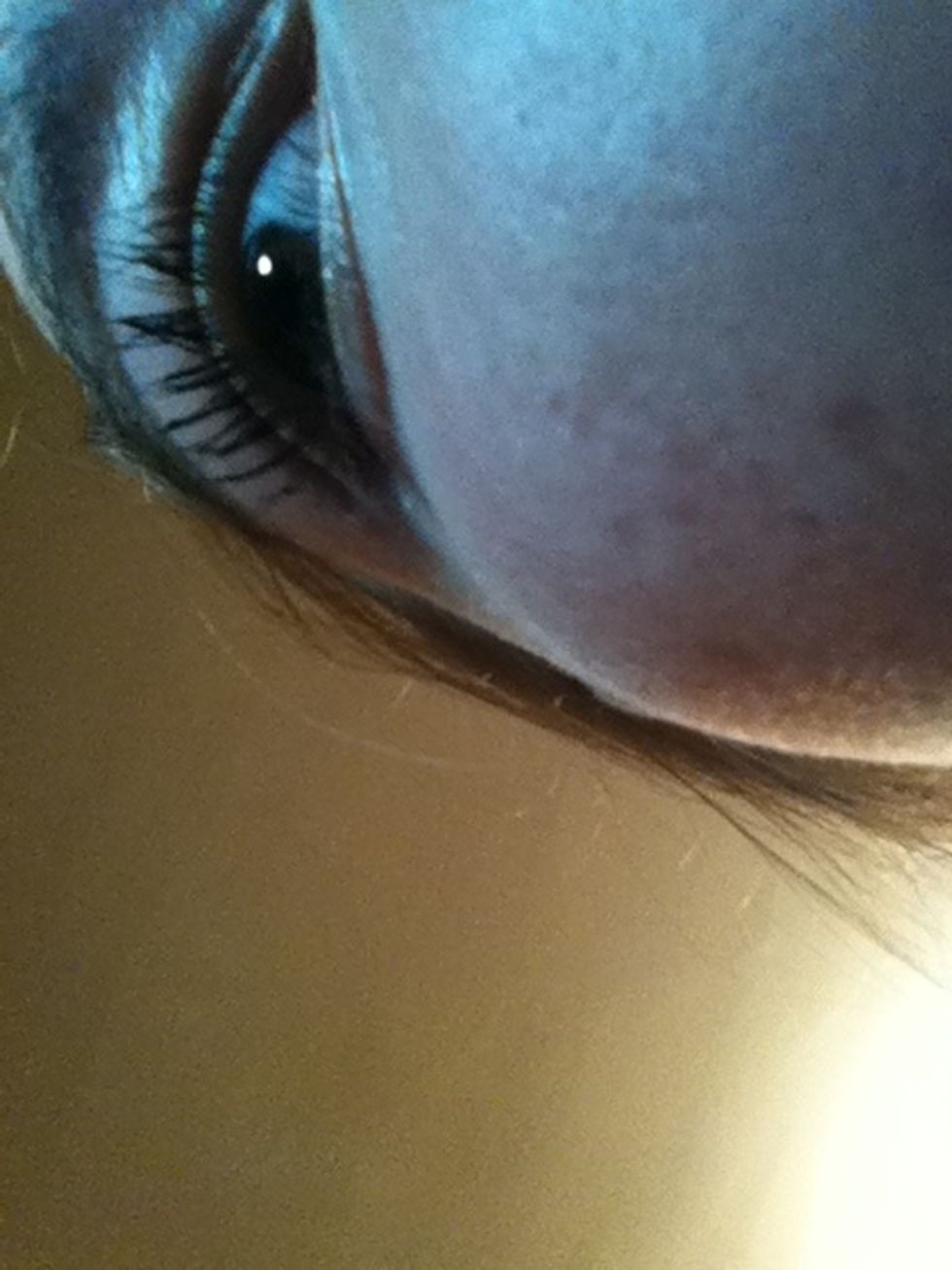 Here is they other eye (mascara applied normally) which is much more clumpy
Here is the good eye again :) (sorry for the weird pictures but its hard to take pictures of eyelashes on an iPhone)
Mascara
Paper
Glue
Pencil