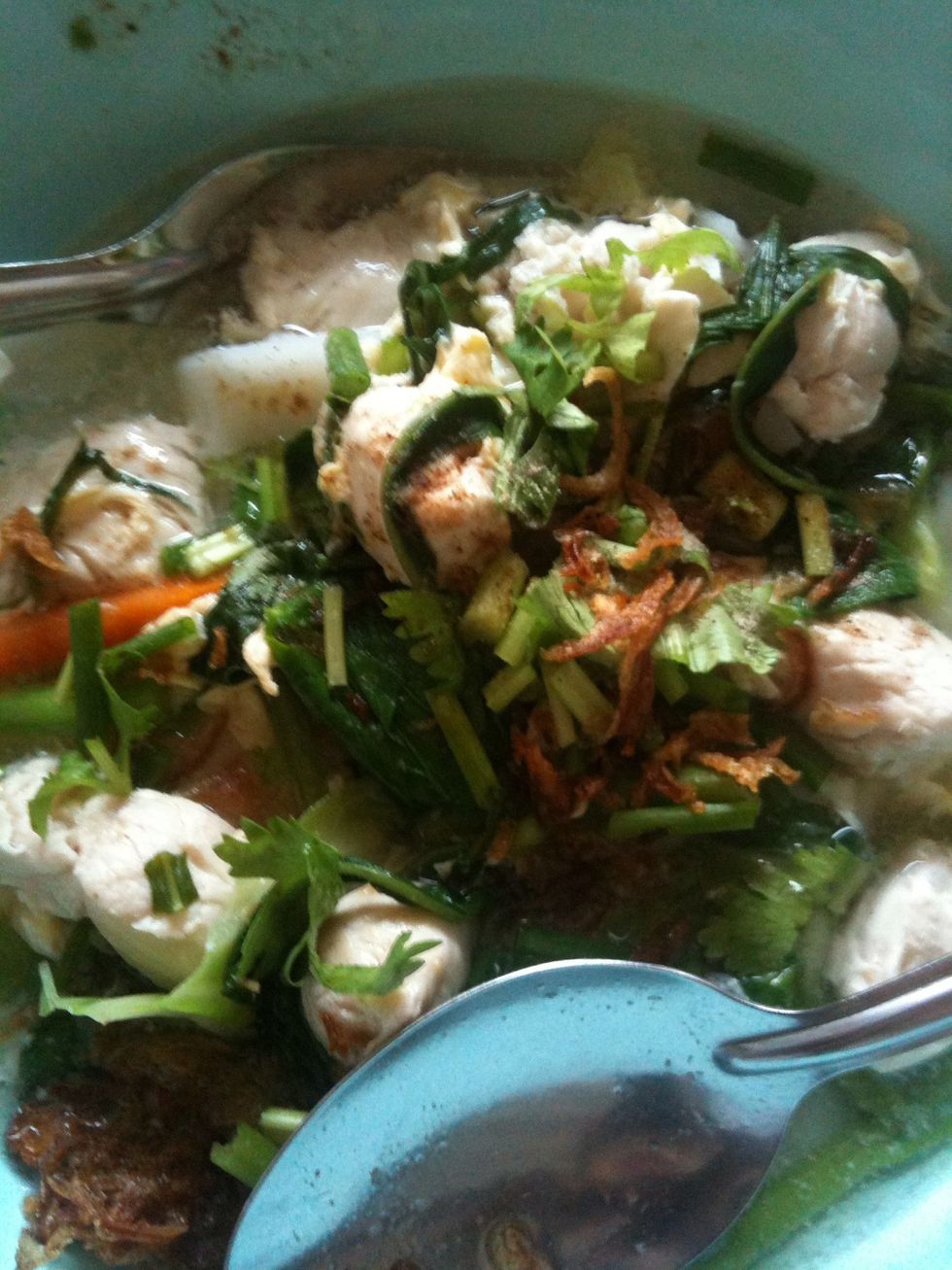 Eat:- check out some of the dishes this country/place has to offer! Mom says its good to try everything!
Take a shower:- everyone loves taking a shower dont they?, cold shower is a great choice in a hot country!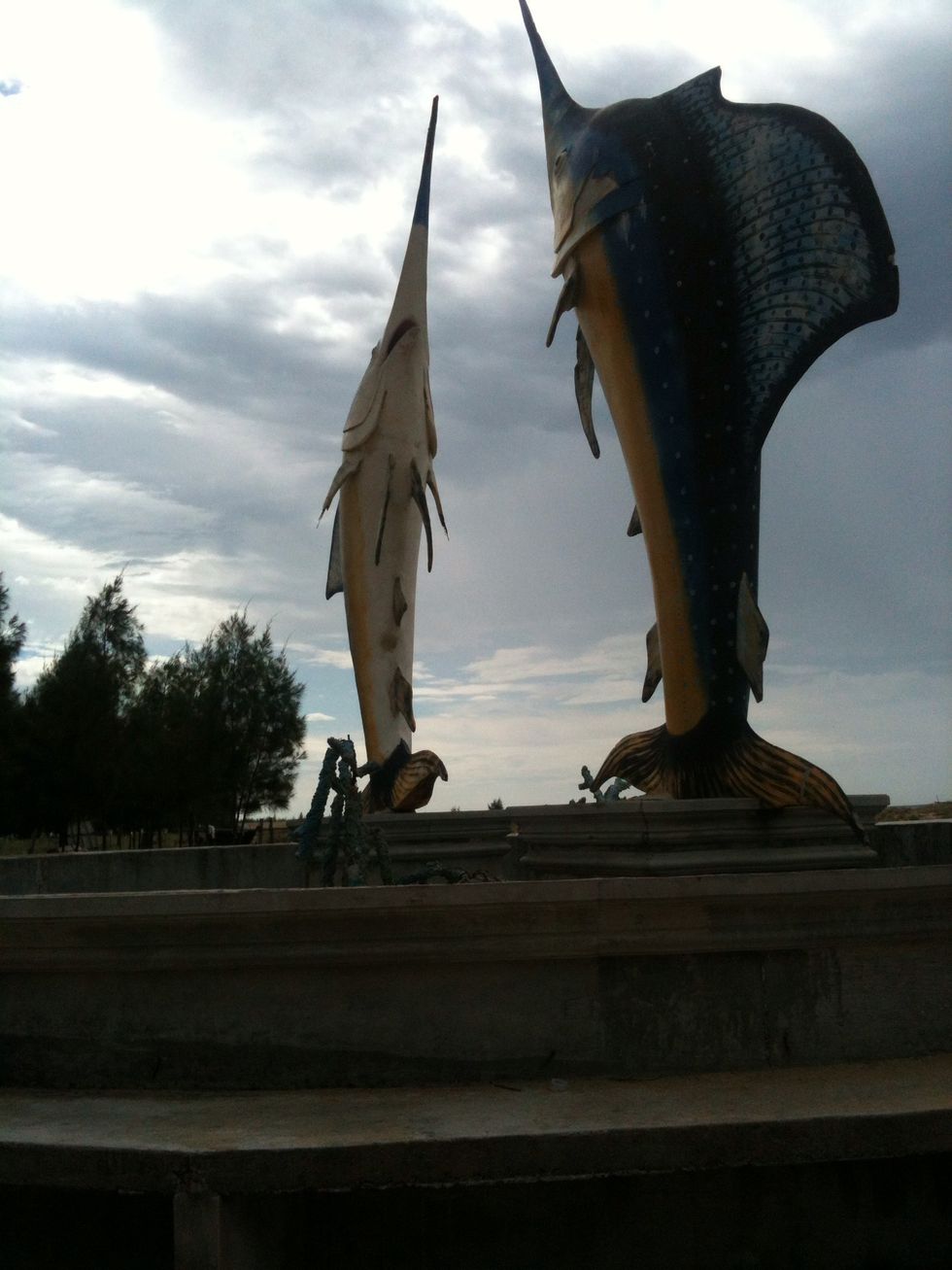 Explore:- bring your camera with you and go outside! You might run into a worth-a-pic monument!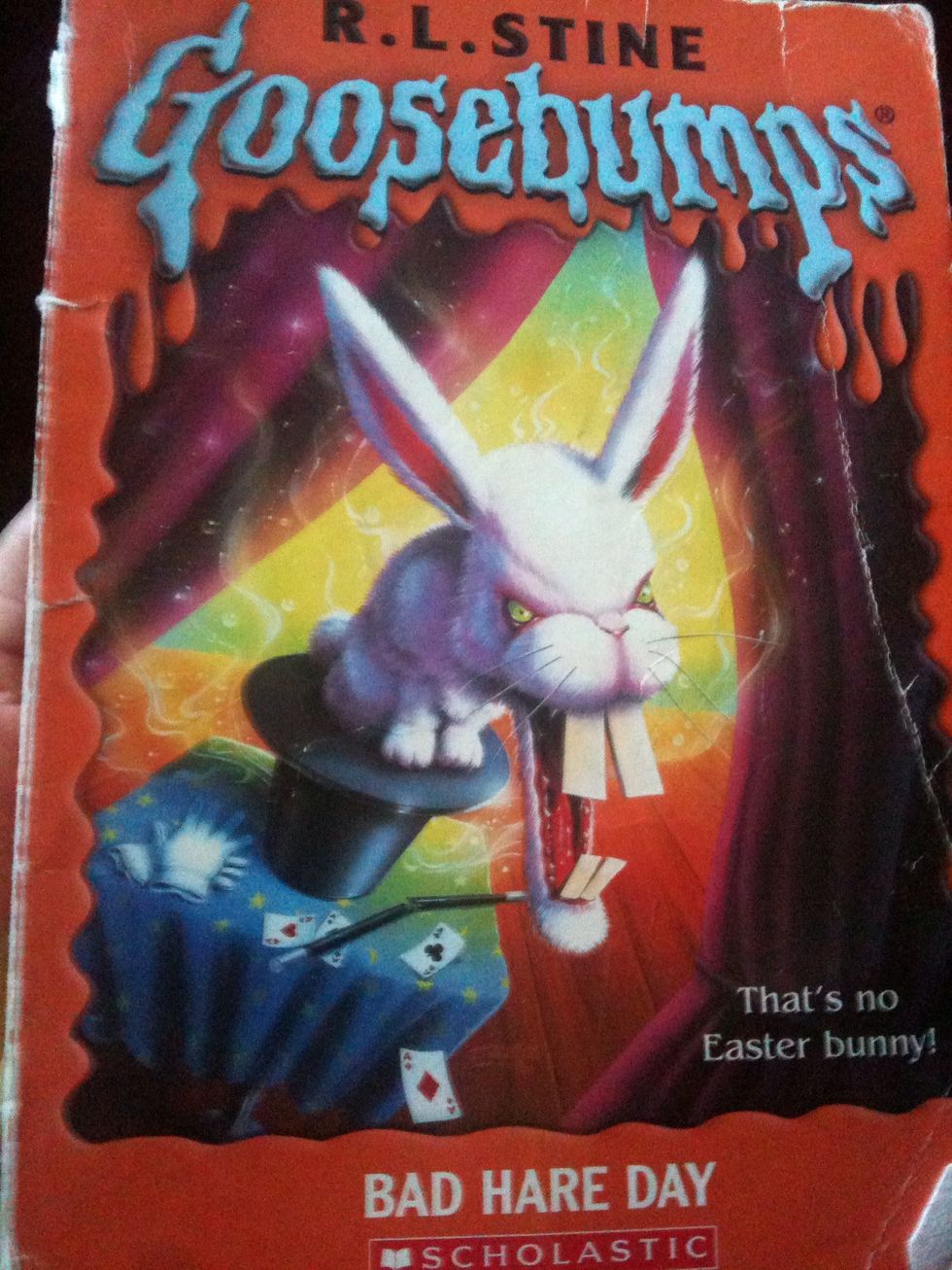 Read books:-try to bring a bunch of books!, it could really help you not get bored!
Board/Card games:- board and card games are fun aren't they? The best thing is you can play them with your whole family!
Draw: Get a paper and a pencil, head outside and draw some sceneries!
Sleep:- sleeping is a great time passing technique!, maybe you'll dream about something fun!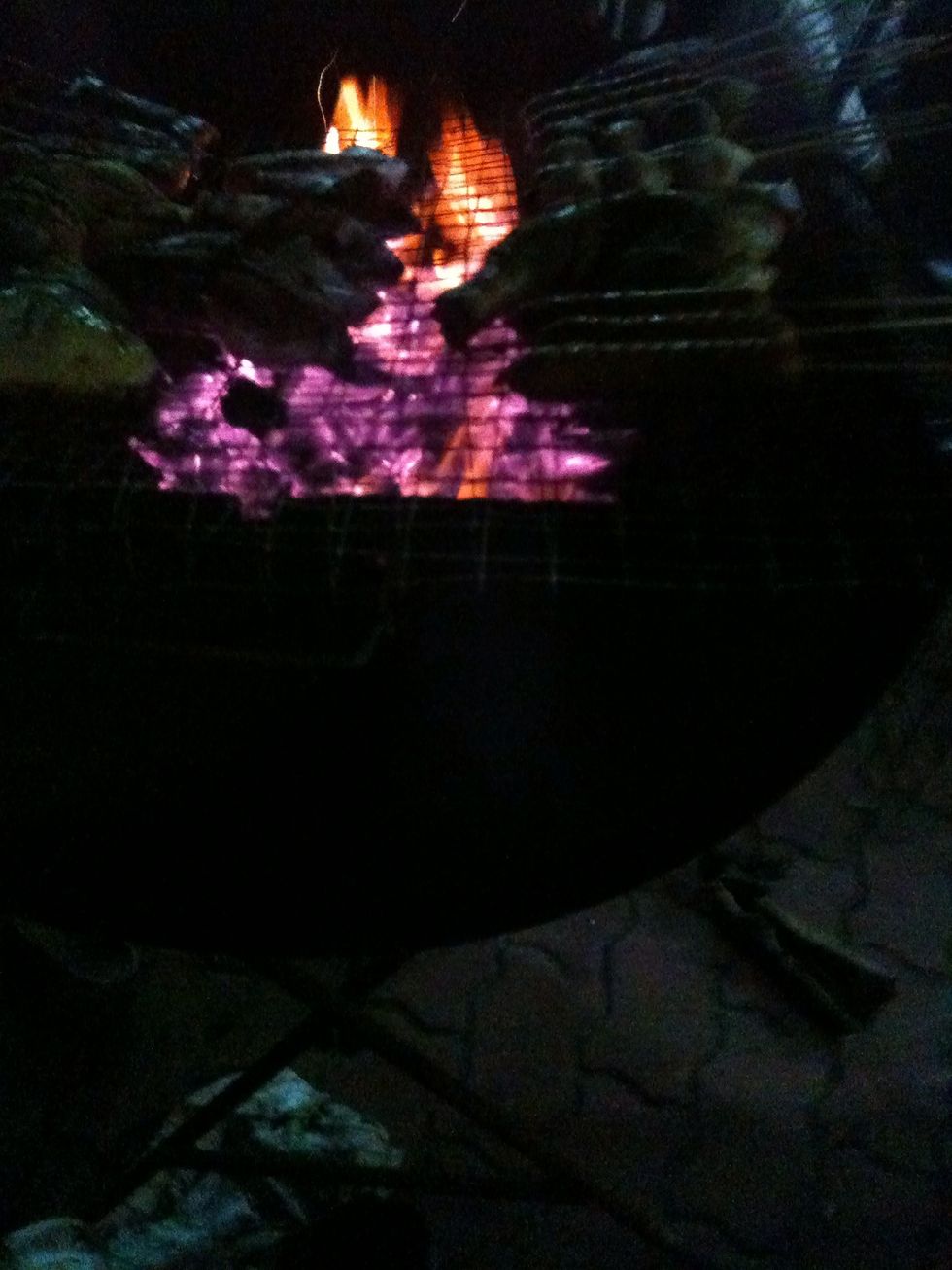 Cook:- Cooking is fun!, and remember it also does someone a huge favour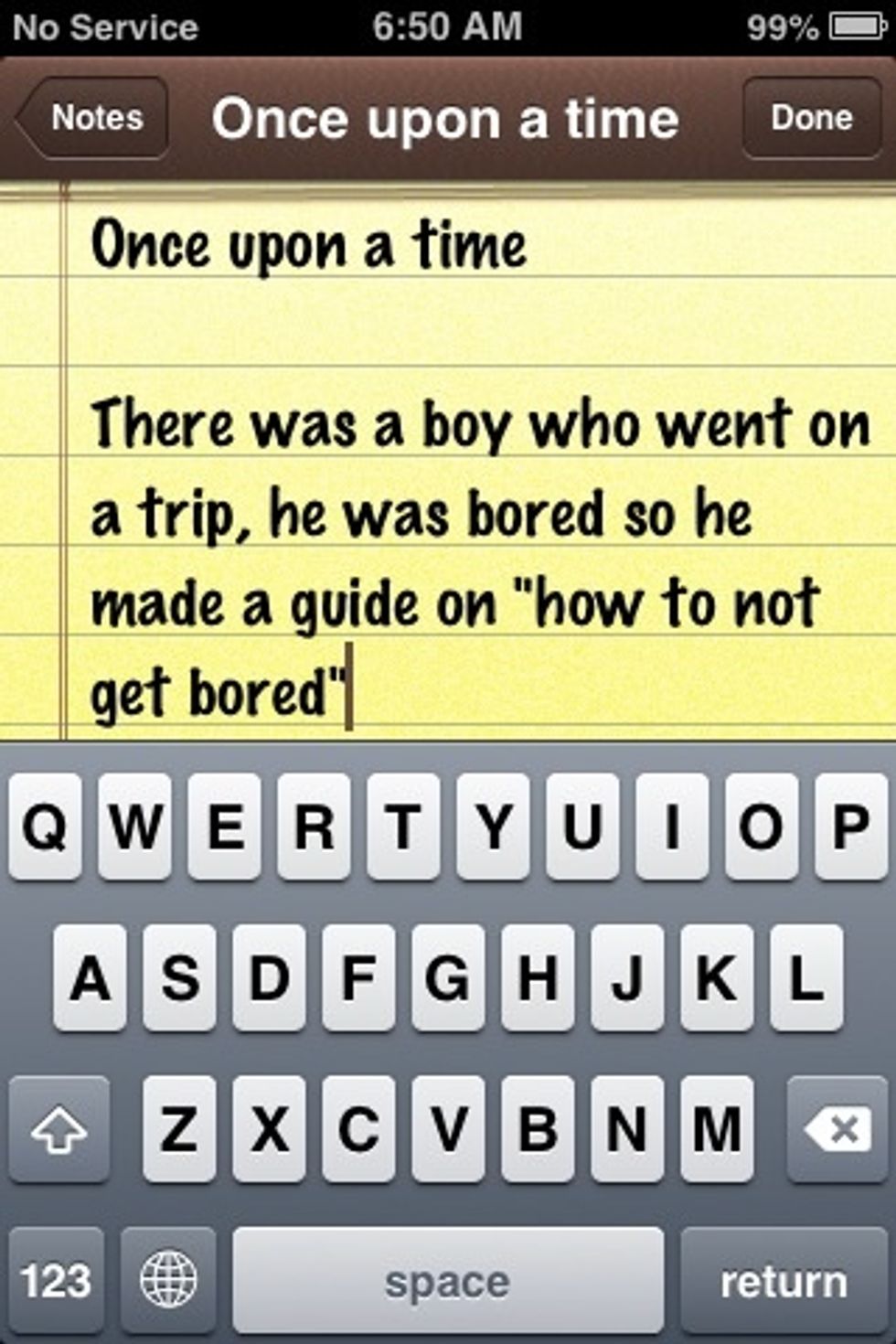 Write a story:- Check how creative you can get by writing a story!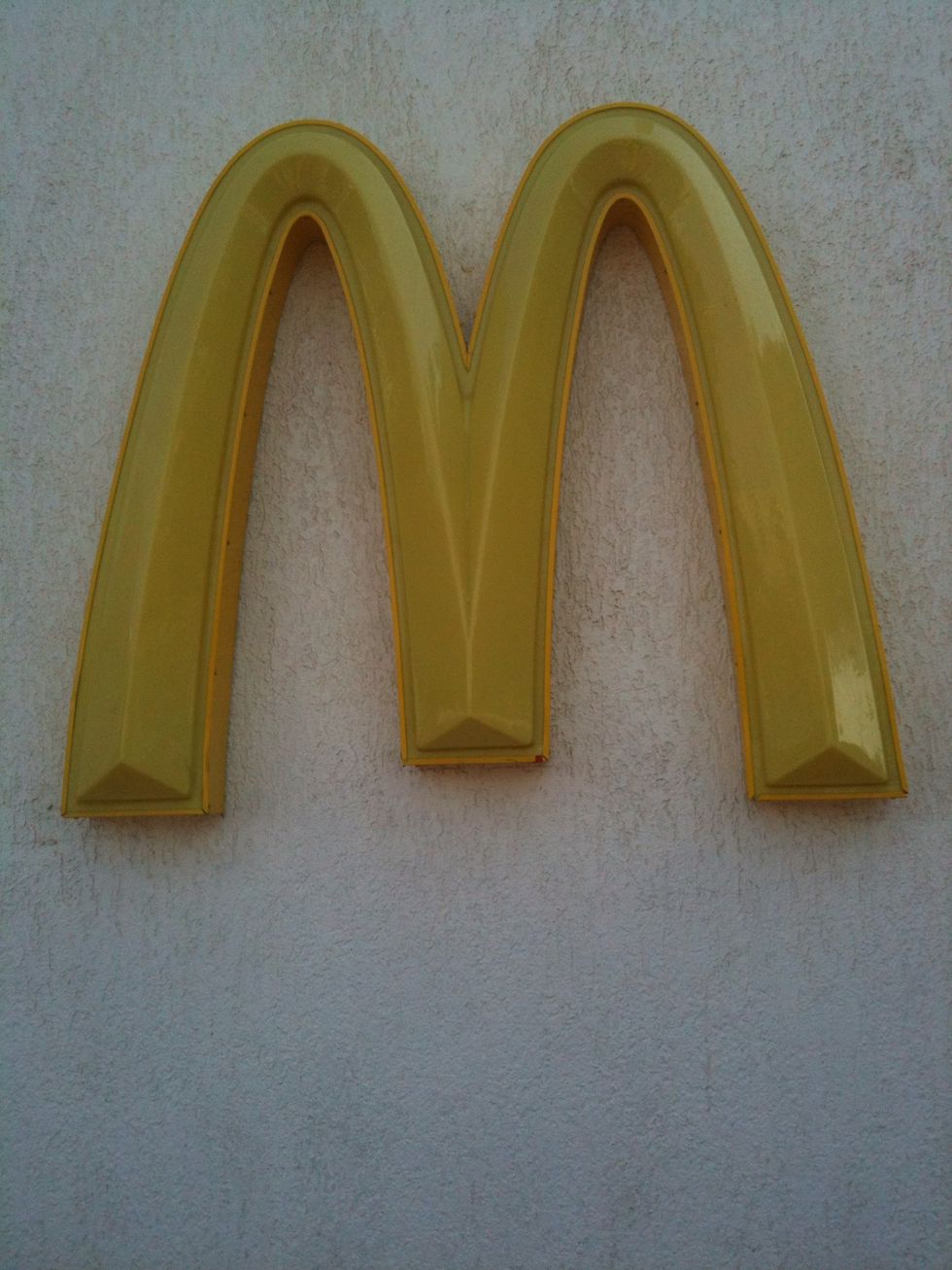 Visit the country's restaurants:- check out their fancy dishes!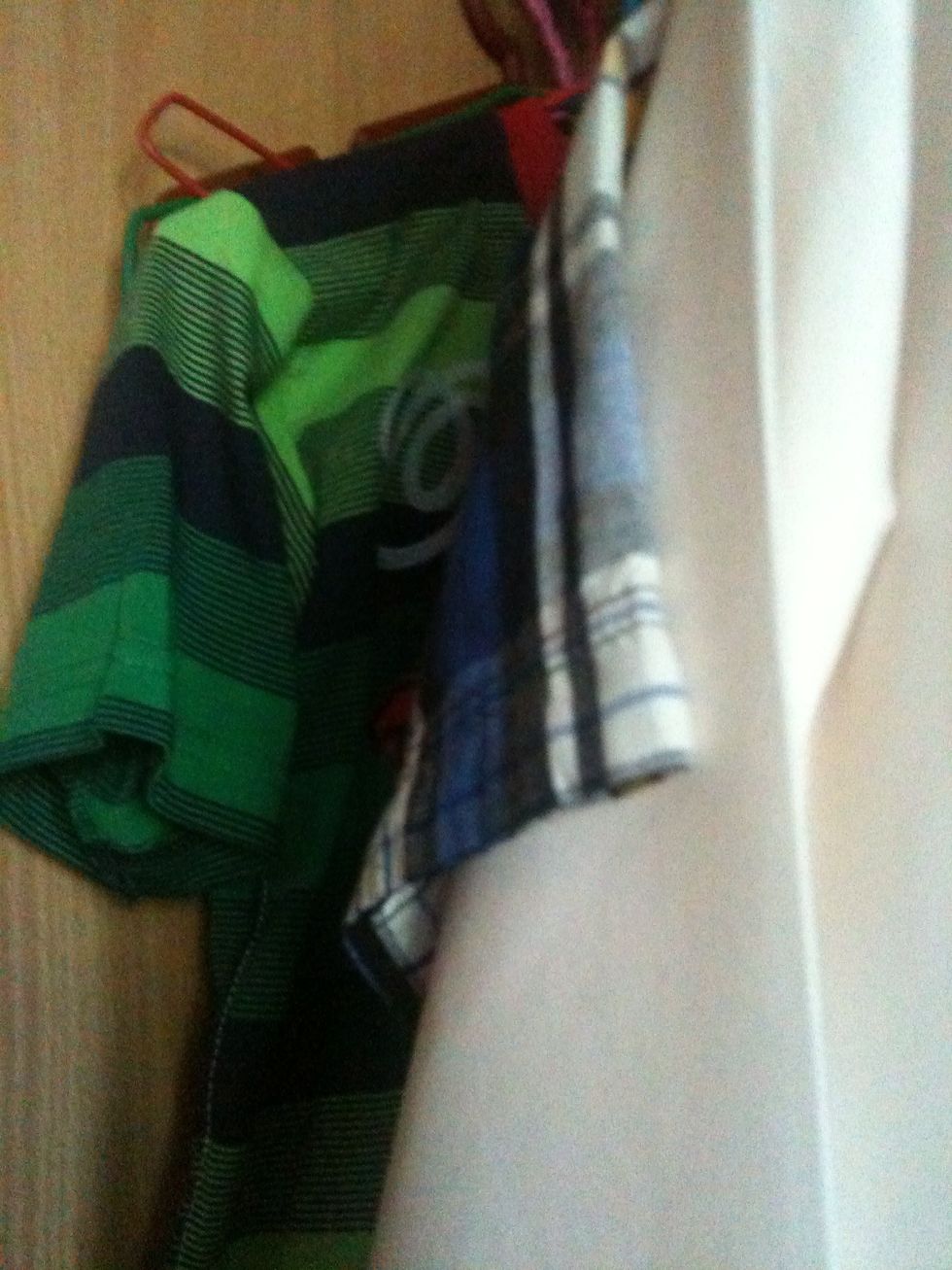 Go shopping for new clothes in a new mall:- who doesn't like new clothes?!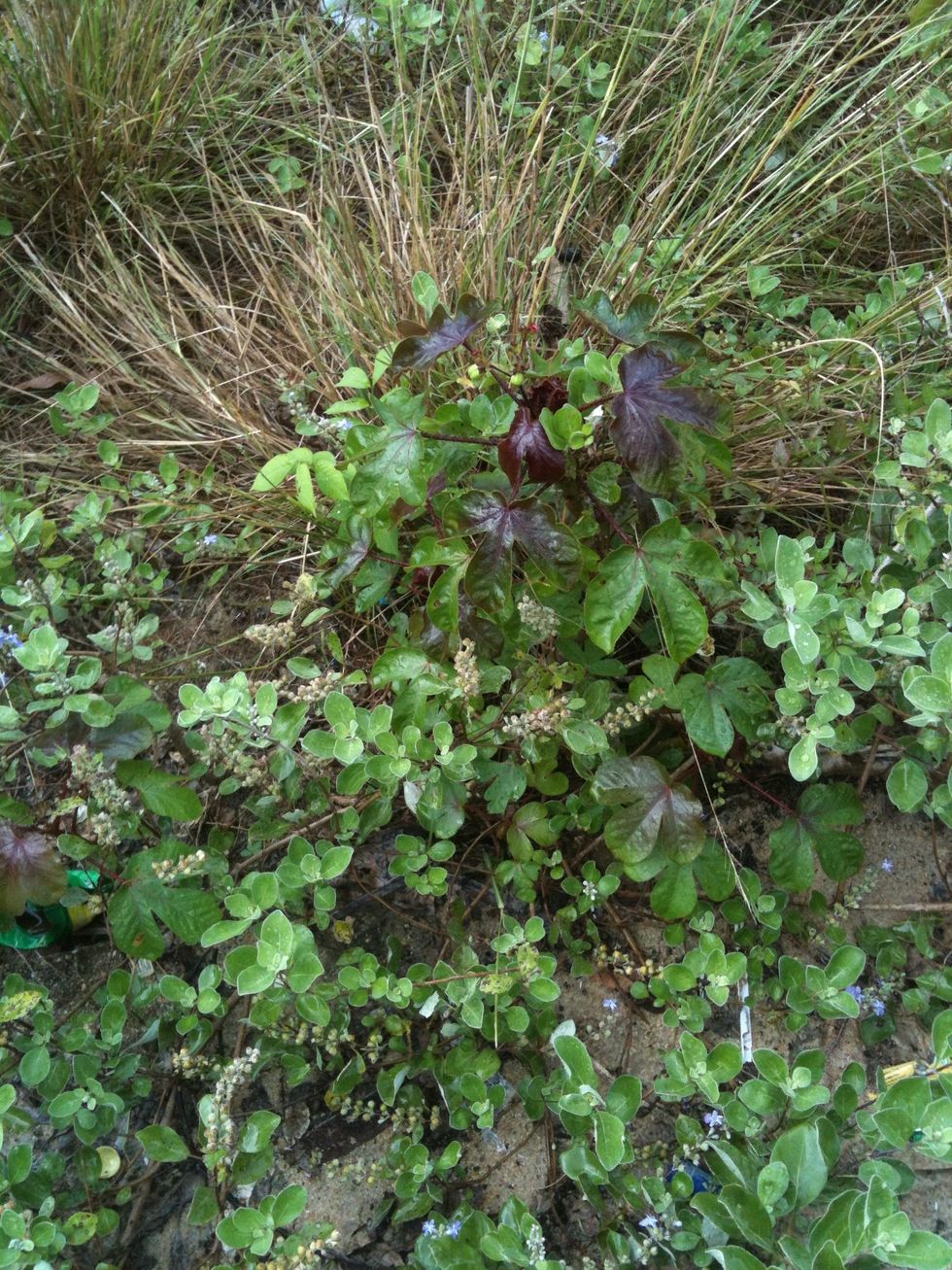 Look at nature:- find out species of plants and bugs you never heard of!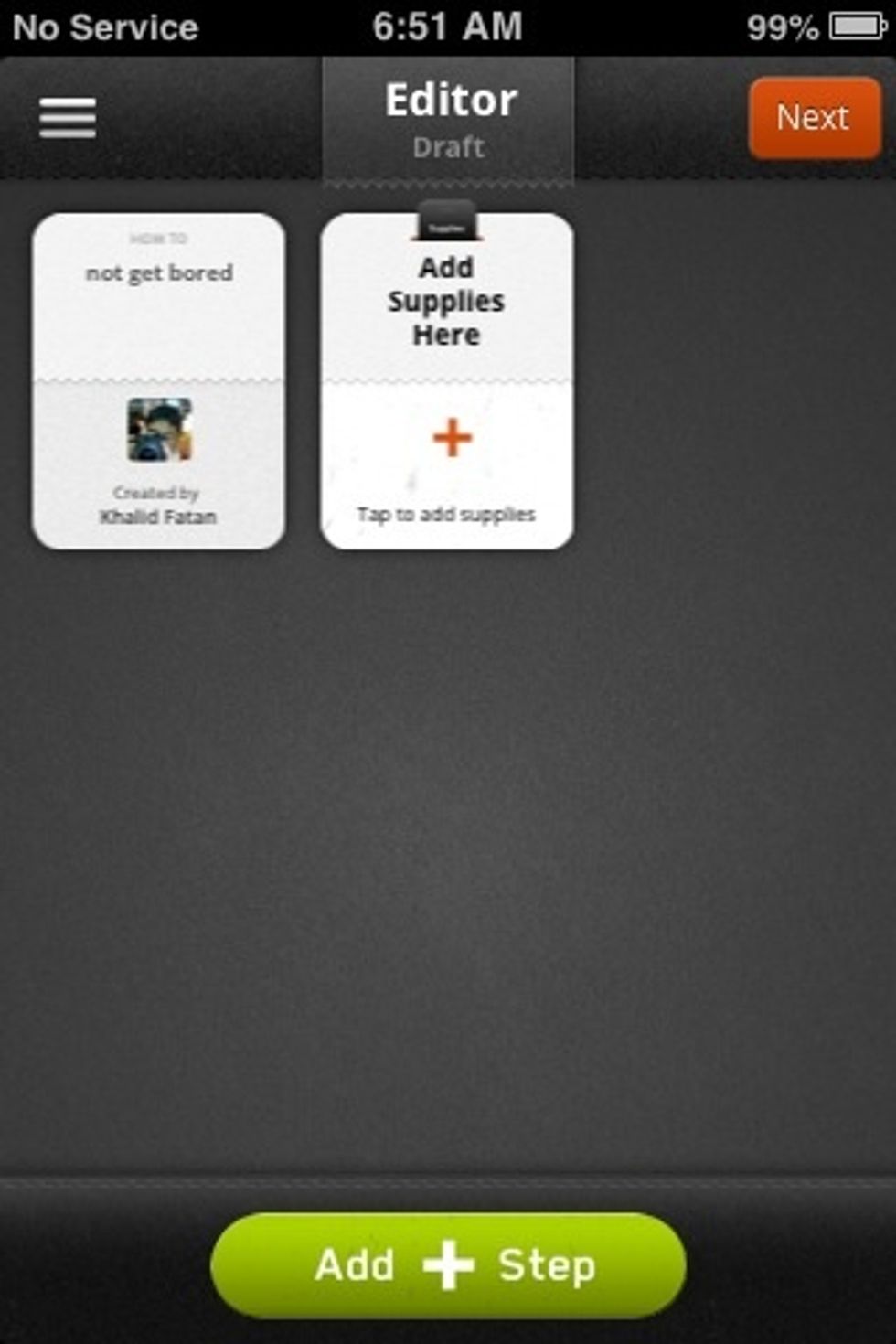 Make a guide:- if you don't have wifi it's fine! You can still make guides even if you're offline!
The creator of this guide has not included tools