How to not be bored after school when you bored like me
Not Be Bored After School When You Bored Like Me
4
So, you just got home, and your not feeling very good because the bike ride home was COLD and your pants got stuck on your pedal.(well I don't know if that happened to you..) and well, your BORED!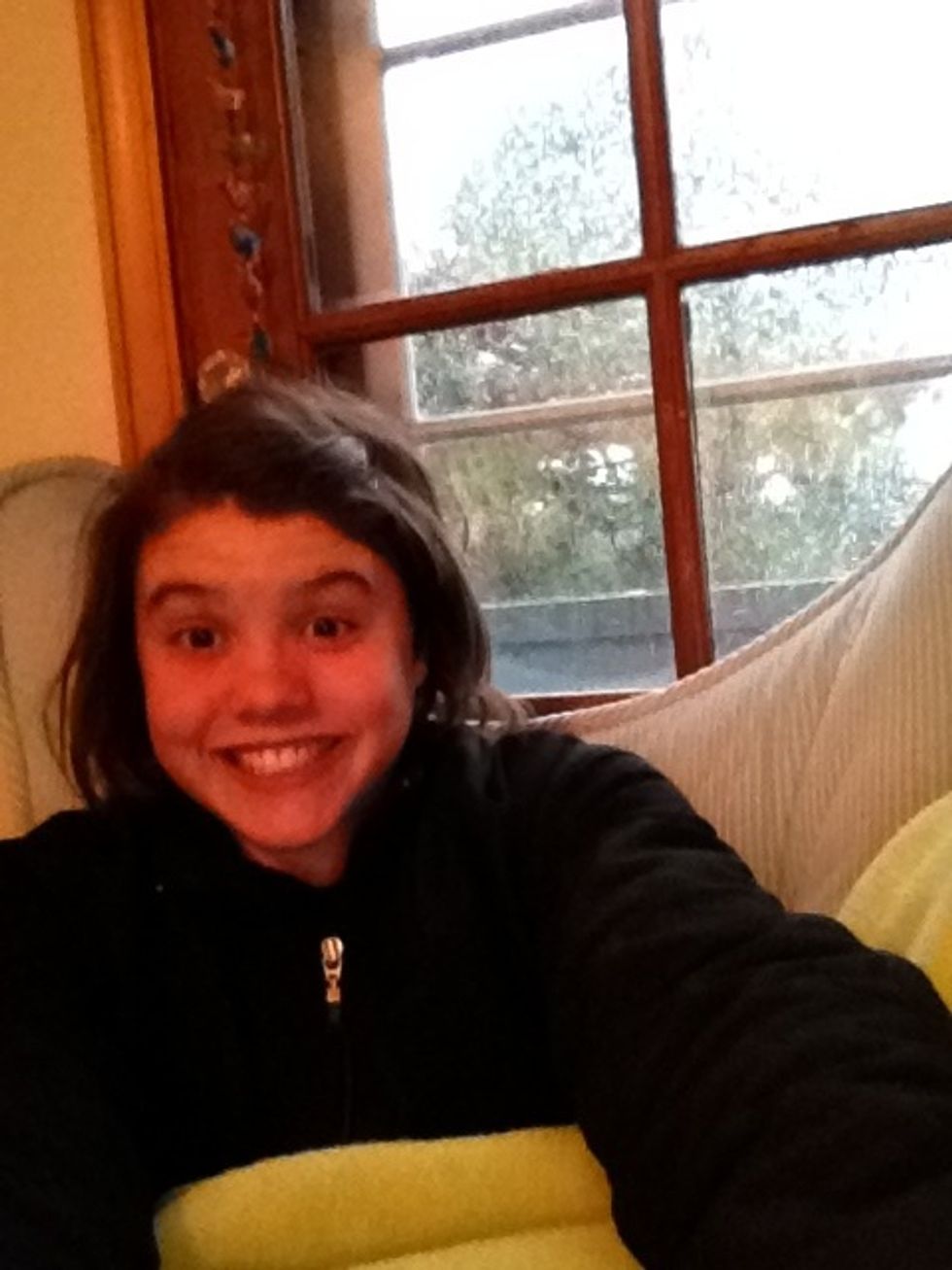 Get in your comfy chair with a blanky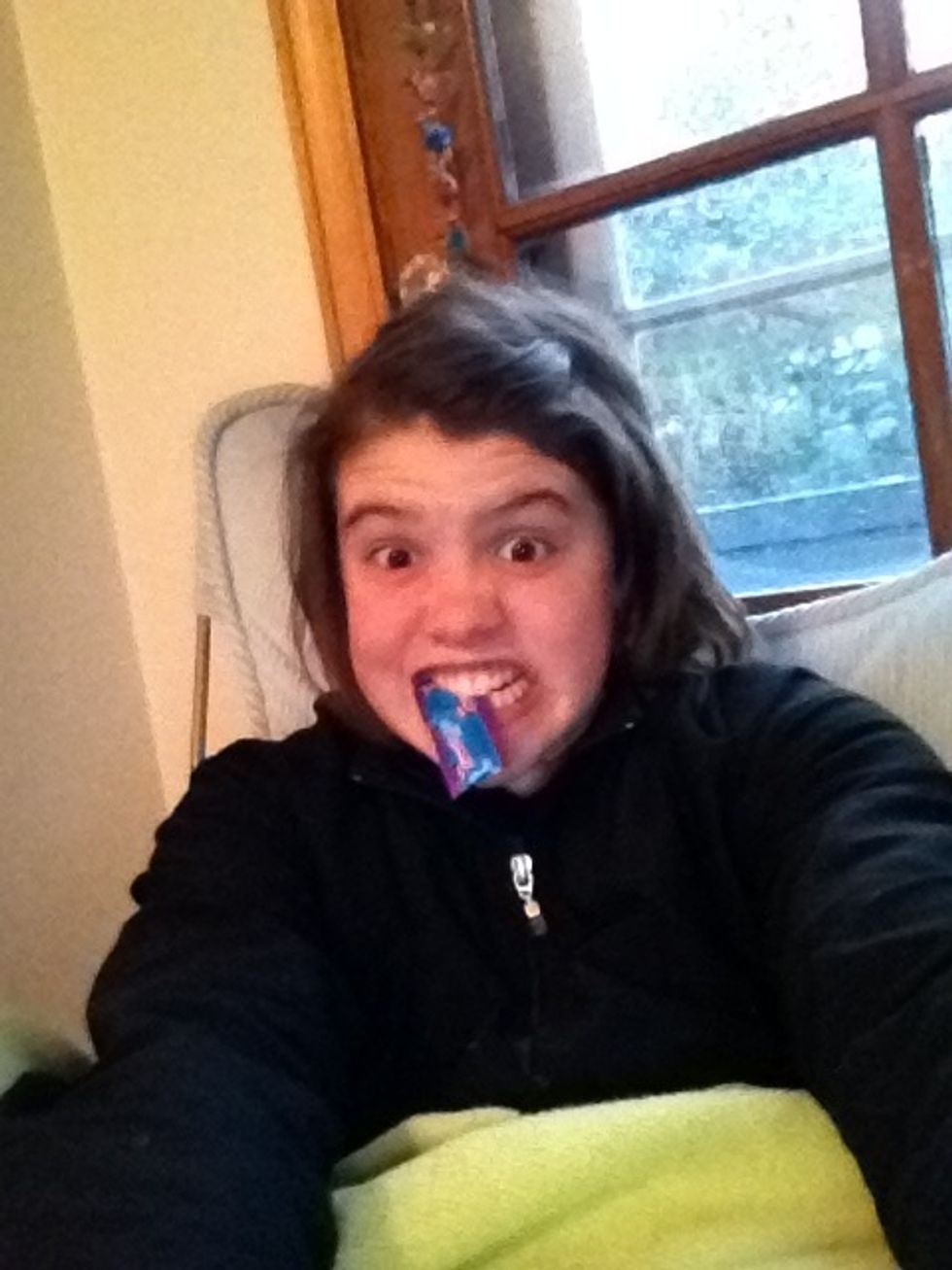 Get candy!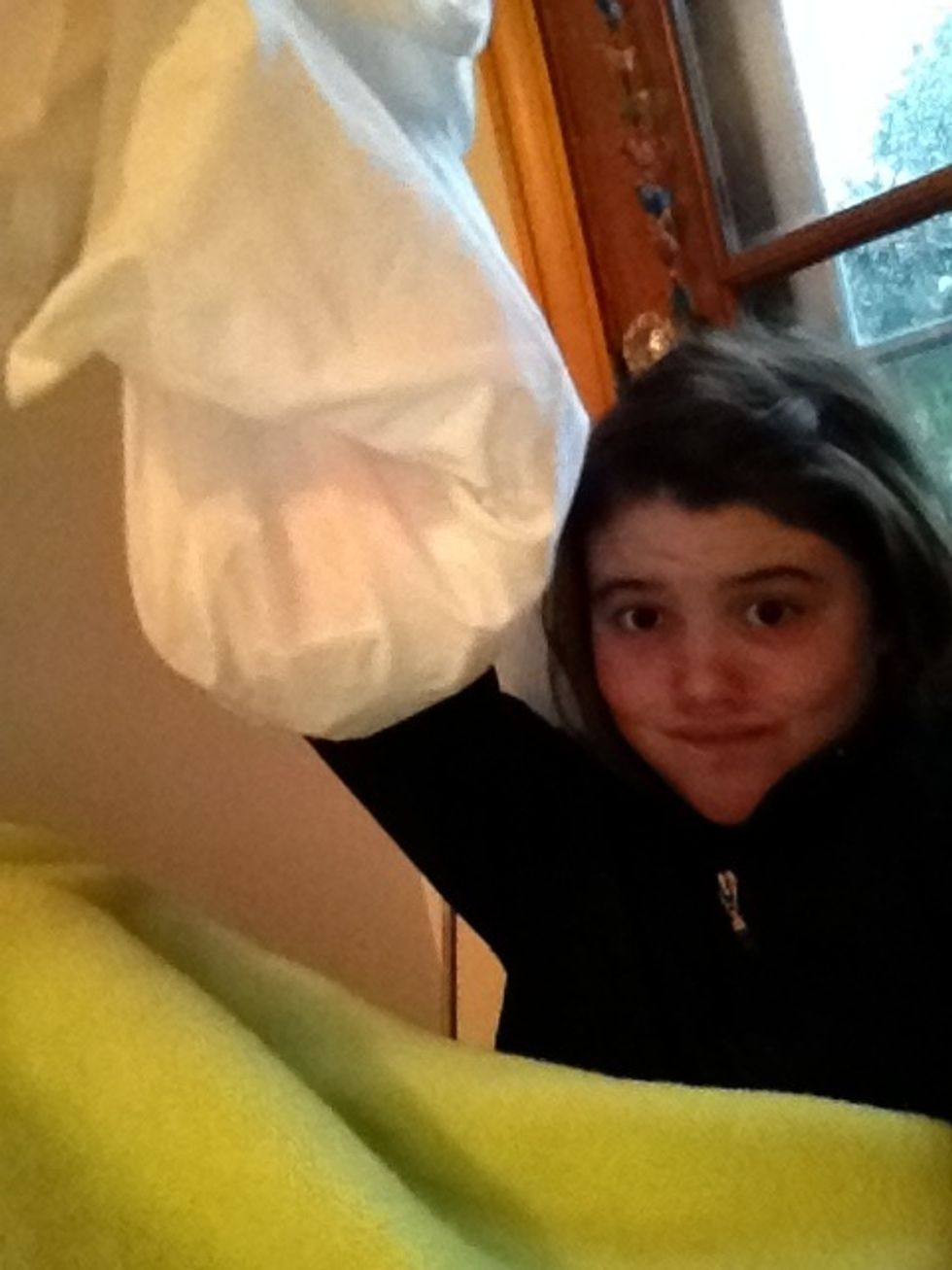 I needed more candy... I know, my stash is running low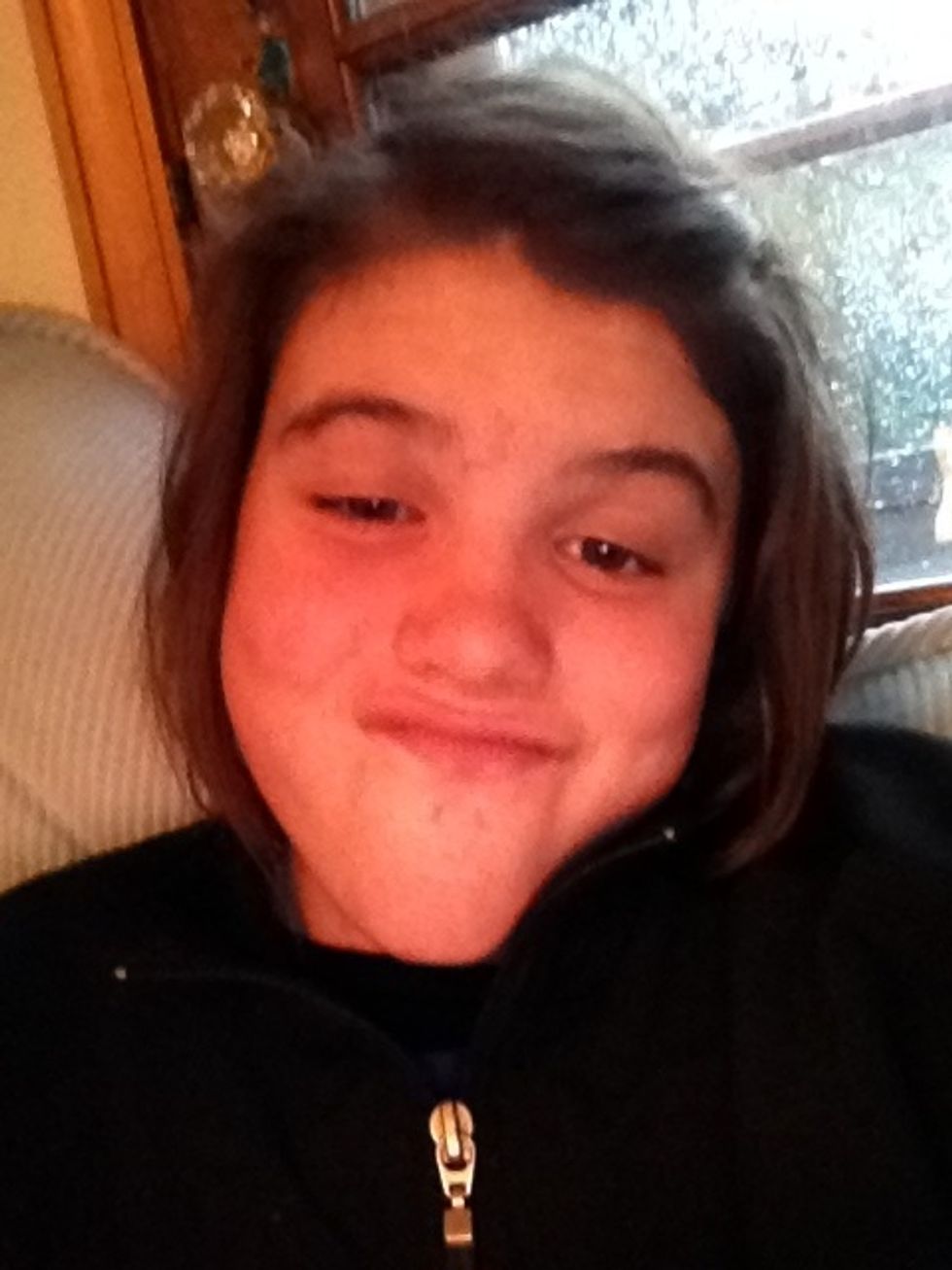 Make a guide, I got this step DOWN
Go on skype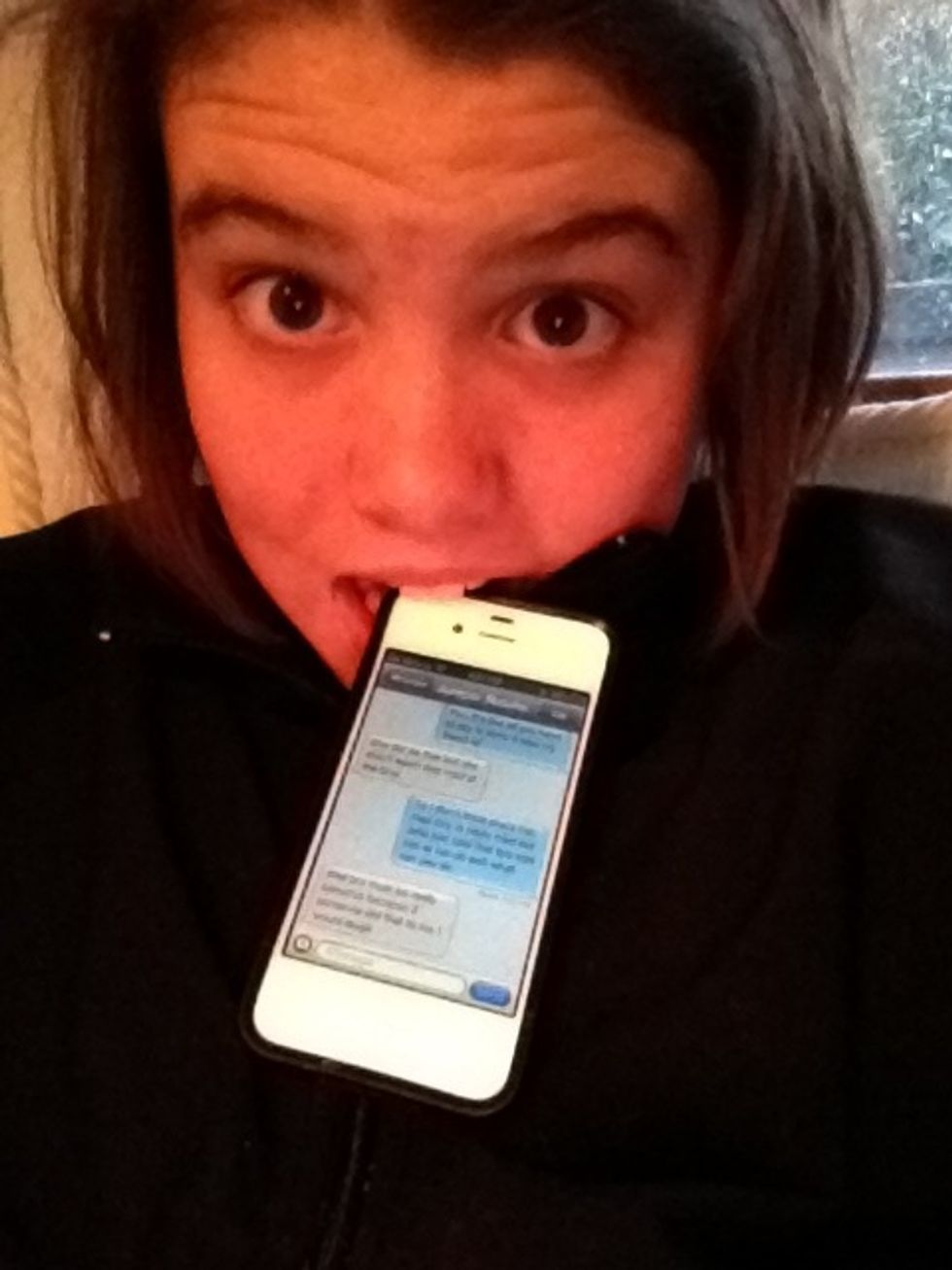 Text people about what's happening on Skype and biting your phone is mandatory. ( I will not cover any damage caused to your poor phones)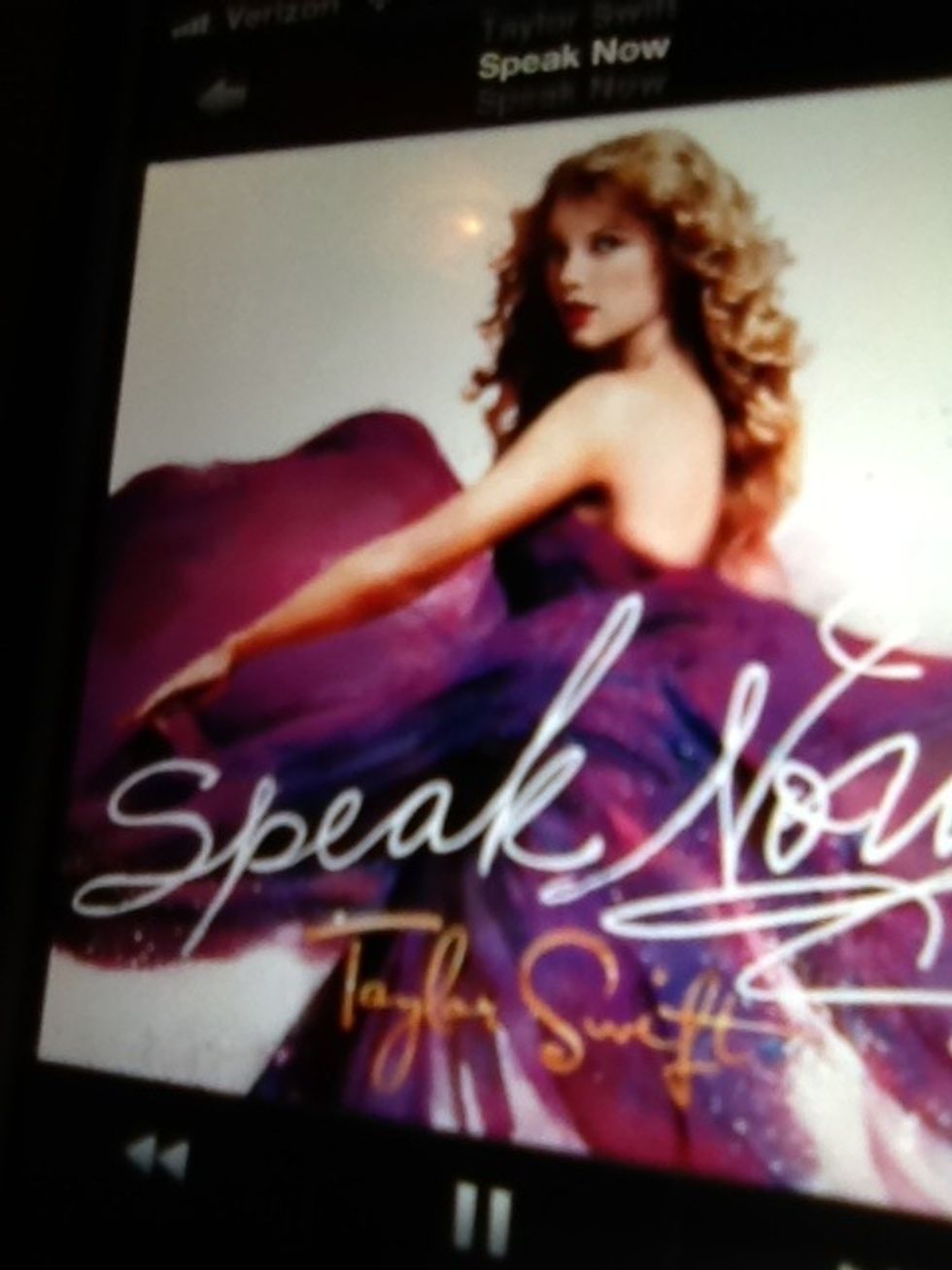 Rebirth that old t swizzle addiction (again,got this step mastered!)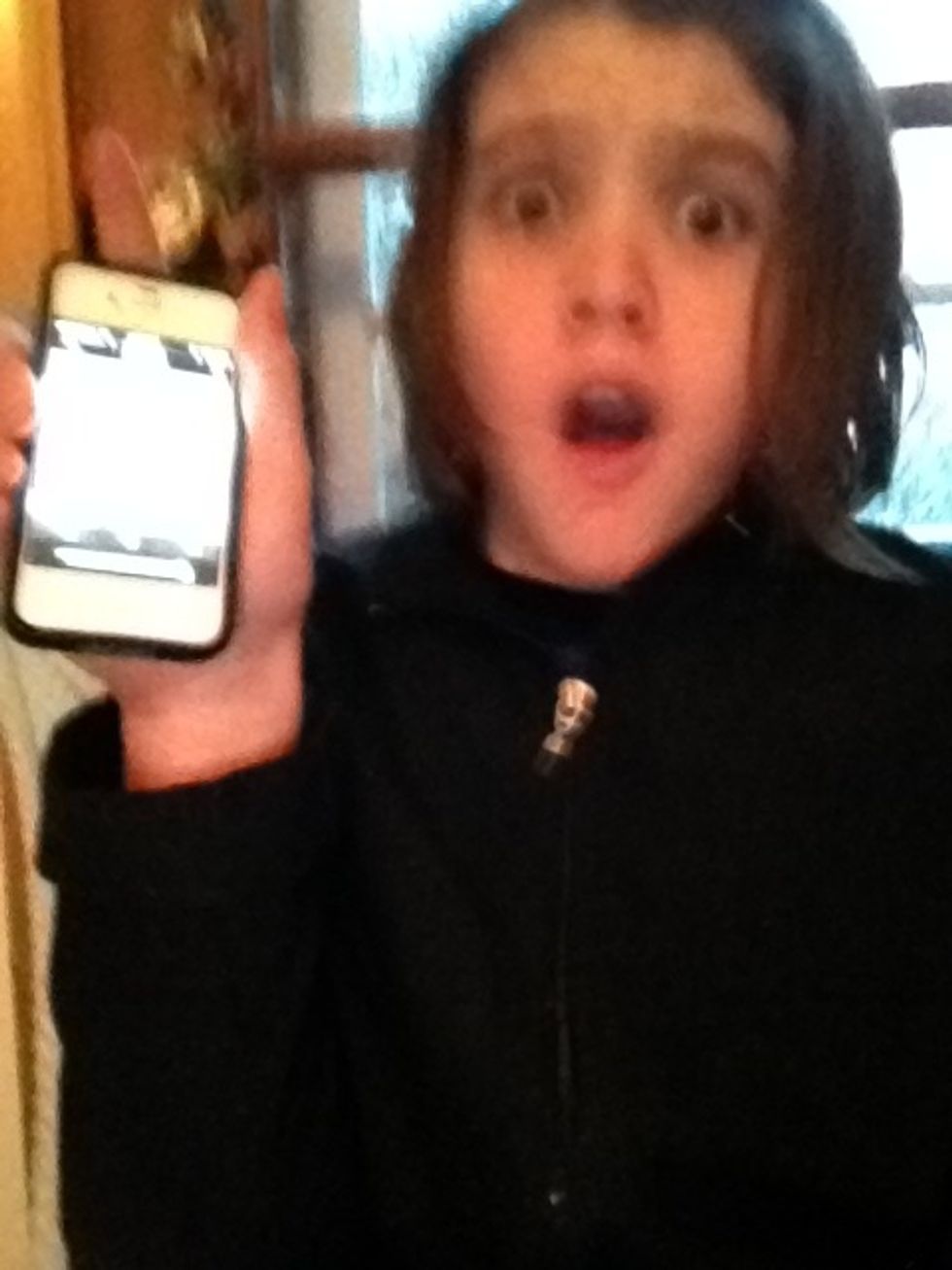 Memorize all the words to one of those epic songs of hers (got this one too; wanna see?)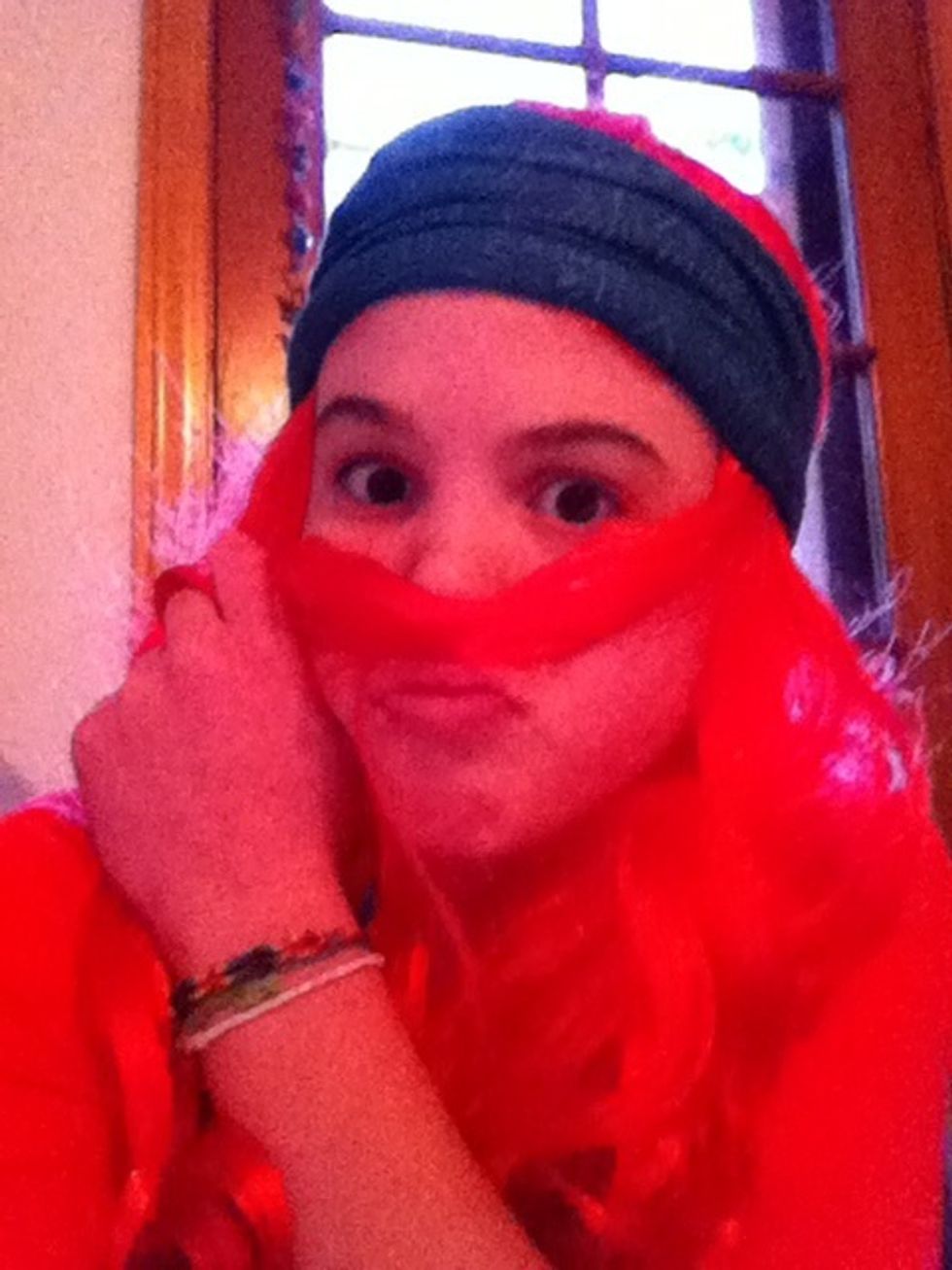 Don't forget to put on your wig! And make a music video....
THAT I WON'T SHOW! Haha you wanted to see it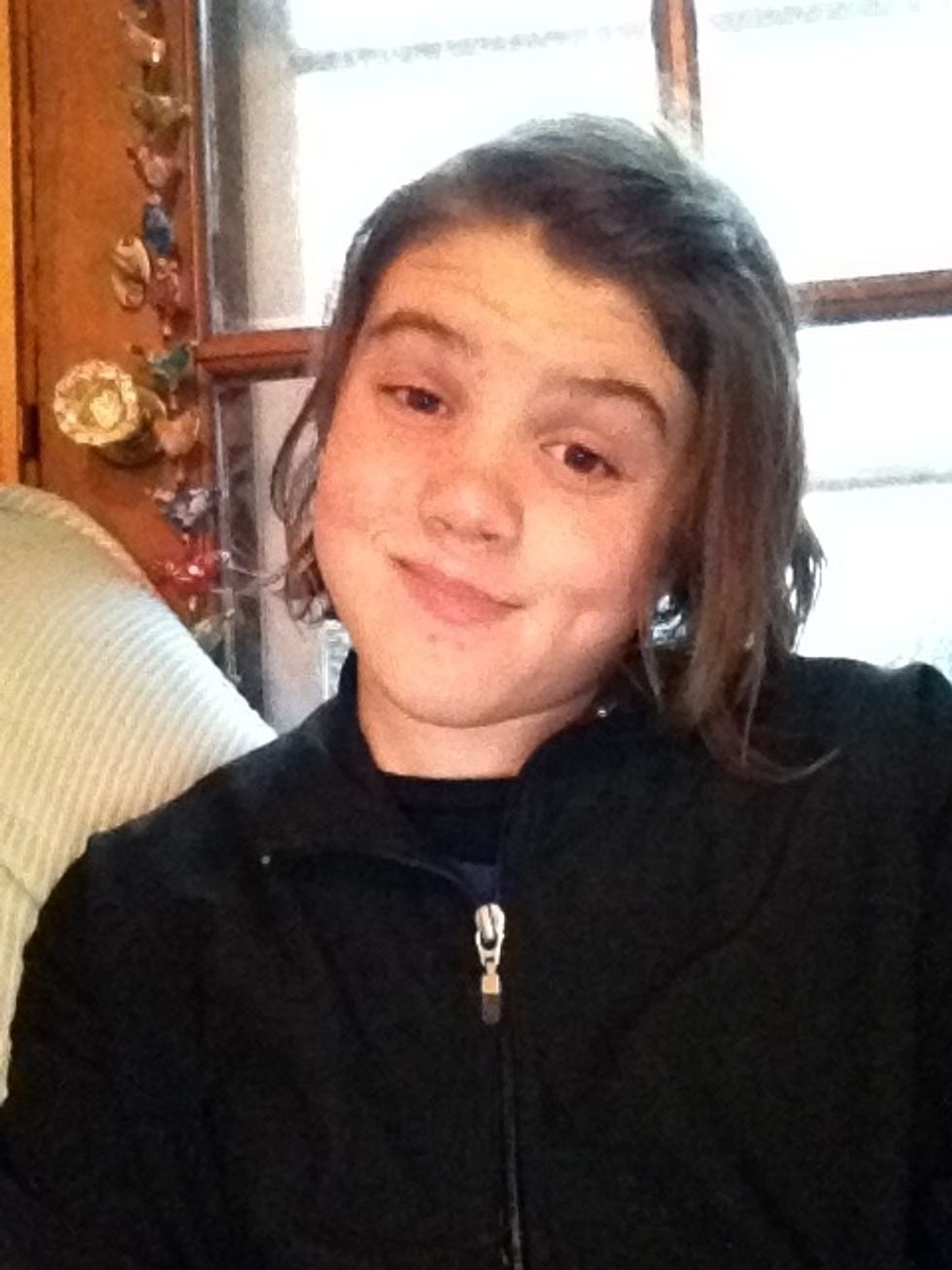 Now hopefully your not bored cause I still am
UNTOUCHABLE BURNING BRIGHTER THAN THE SUN
The creator of this guide has not included tools
Ariel Klein
I have many names - fig tree, Ariel, MULAN, Anna, mumu, and others \n\nAnd I could very well be goin cray cray