Are you bored over Winter Break? Here are 10 easy ideas to get you out of boredom!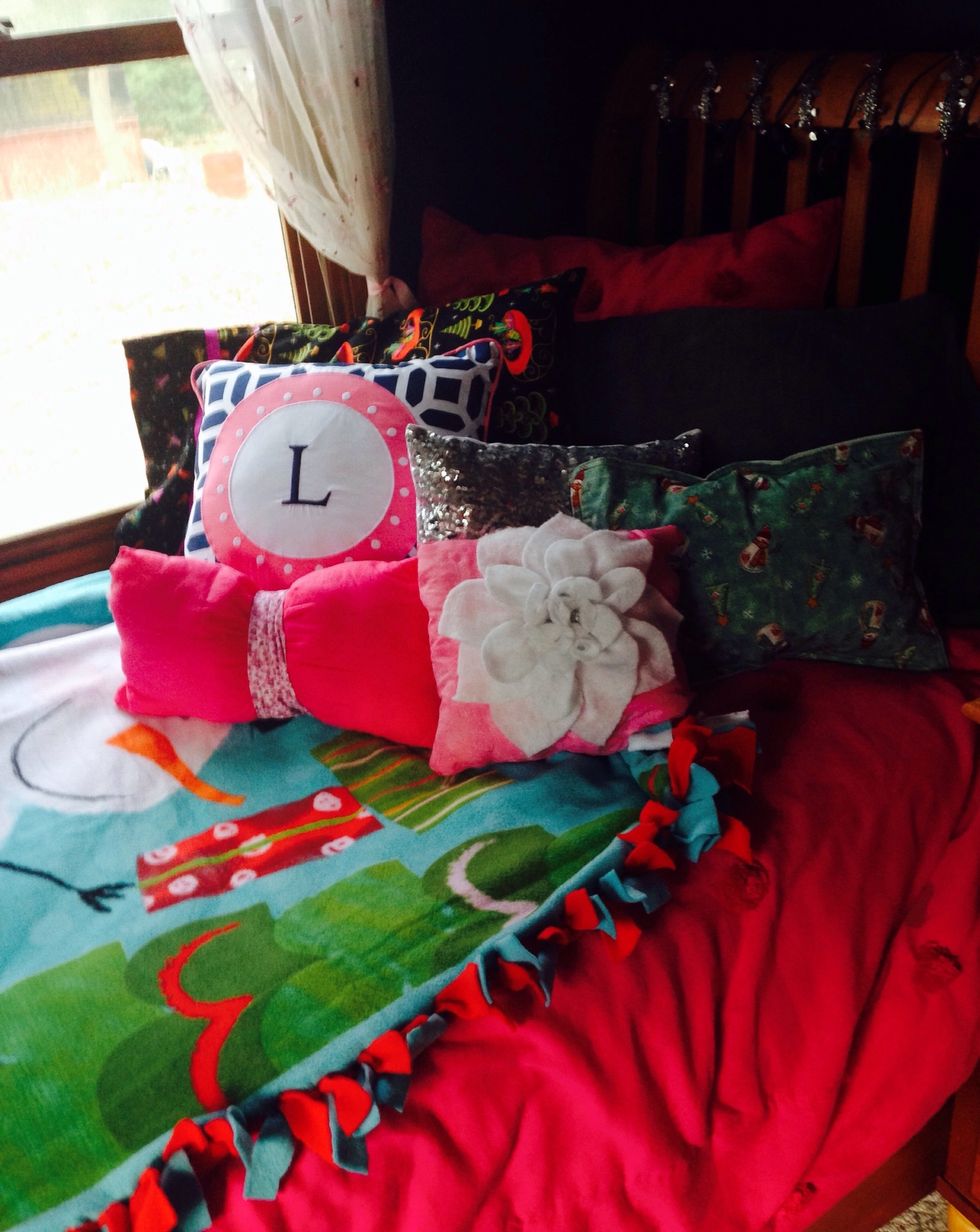 1. A great way to start is cleaning up your room or making your bed, it may sound unpleasant but it will help jumpstart productiveness.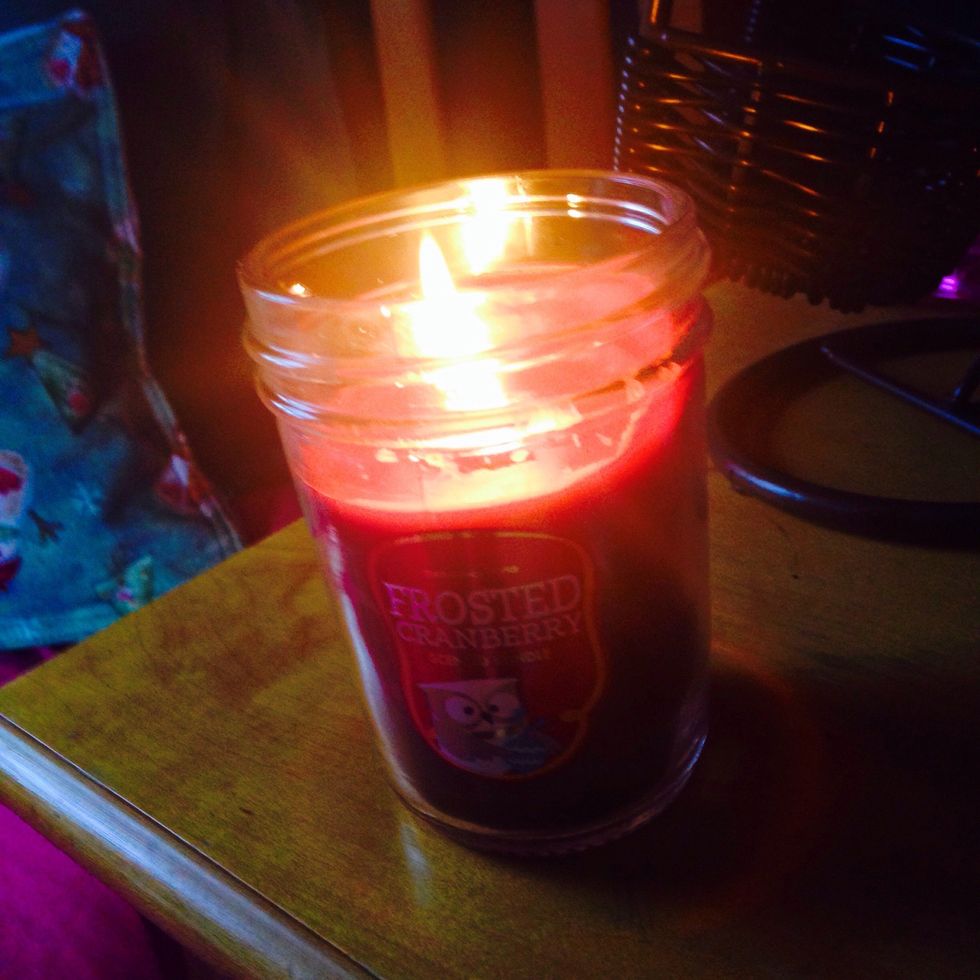 3. Light your favorite candle, mine is Frosted Cranberry from Bath and Body Works.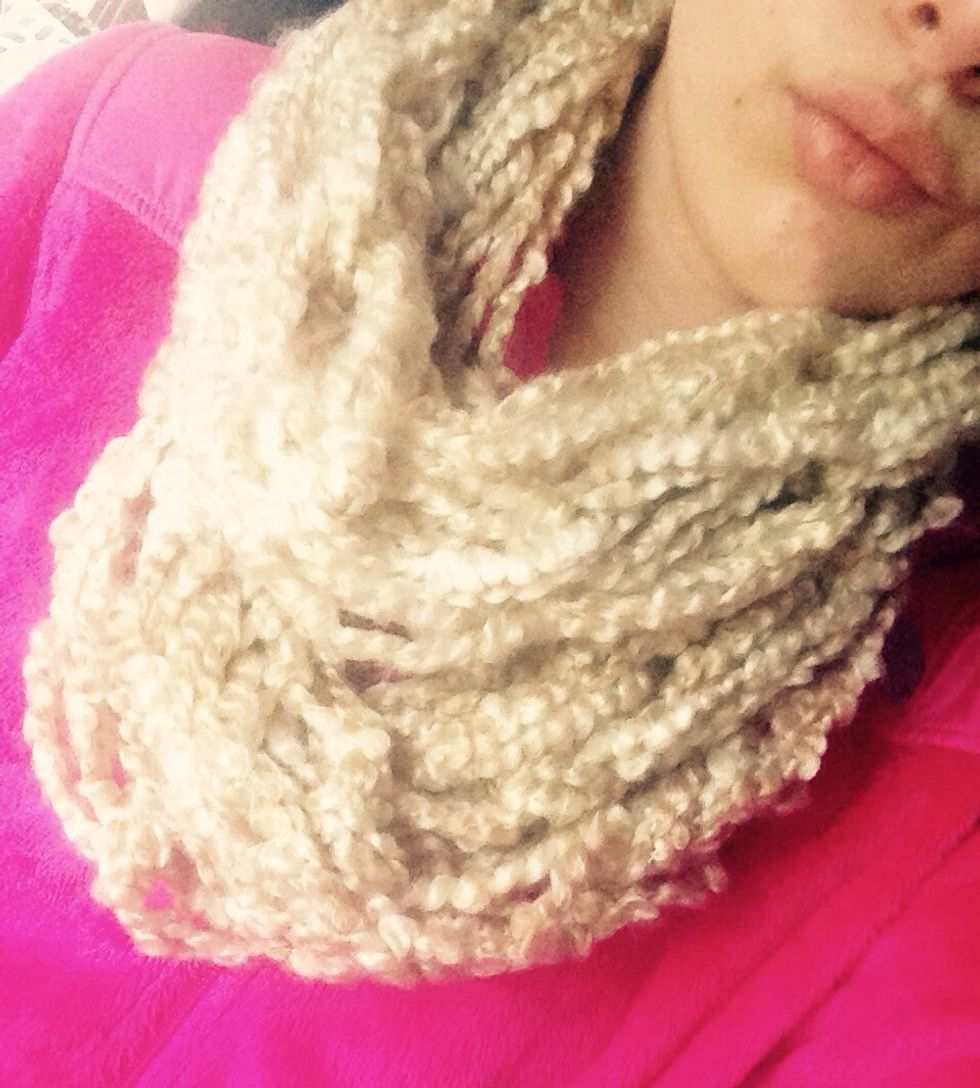 5. Want to make a fun DIY? How about a 30 minute scarve? Just click on the link! http://m.youtube.com/watch?v=lBlzVCaX7HU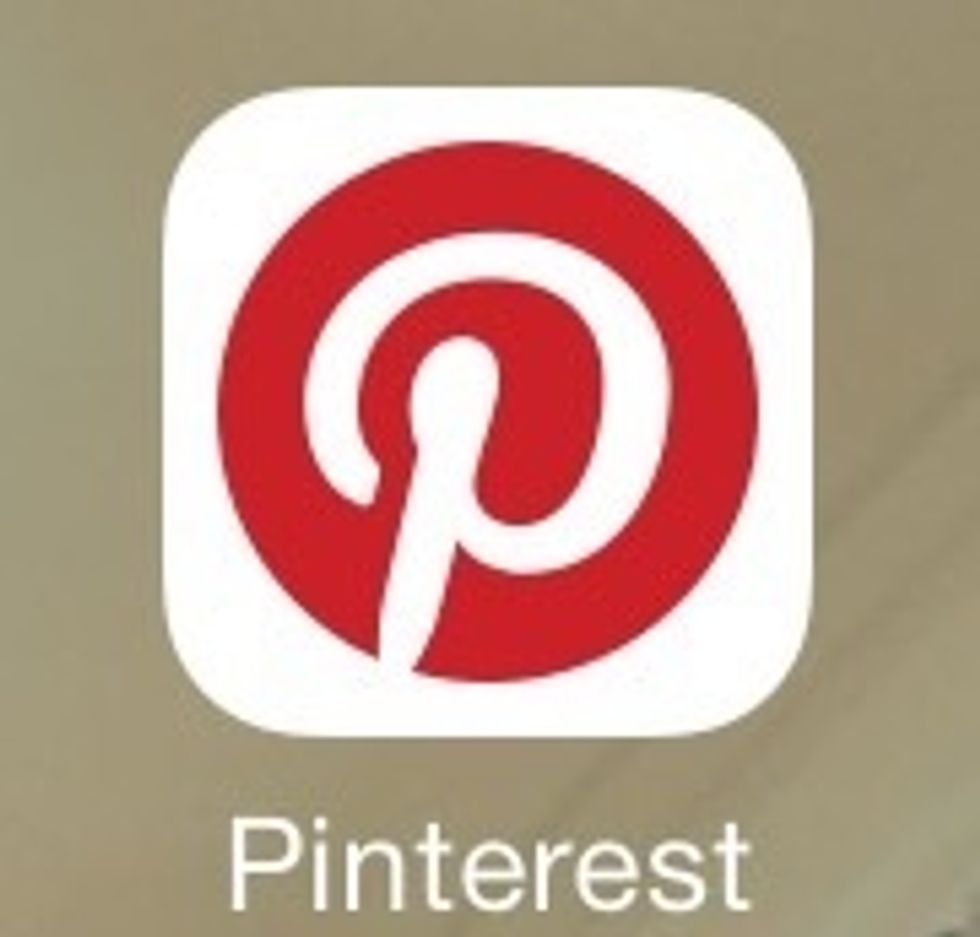 6. And if your still in the DIY mood, Pinterest is the greatest app just for that! Along with hair, makeup and fitness! I could scroll through Pinterest for days.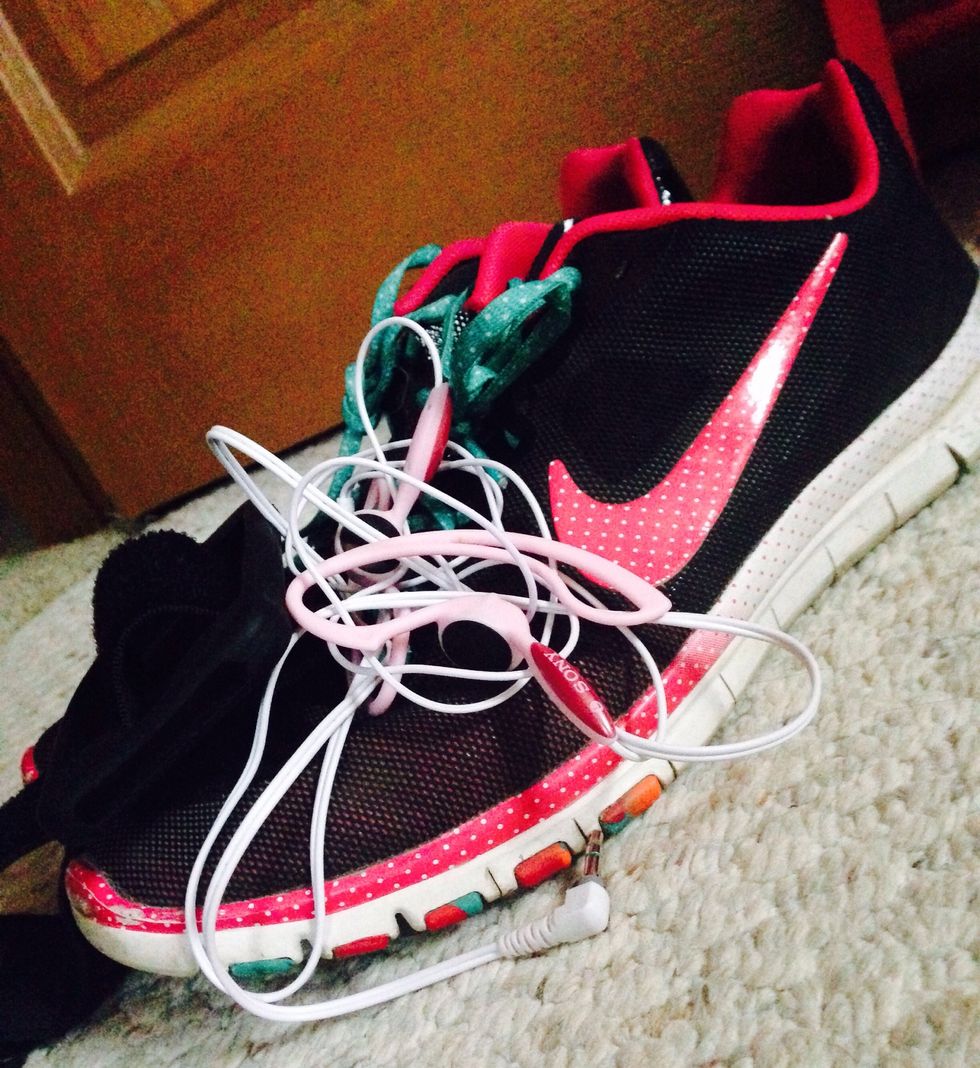 7. Another option is to go for a bike ride or a walk/run. It may not sound fun, but you'll be glad that you did it.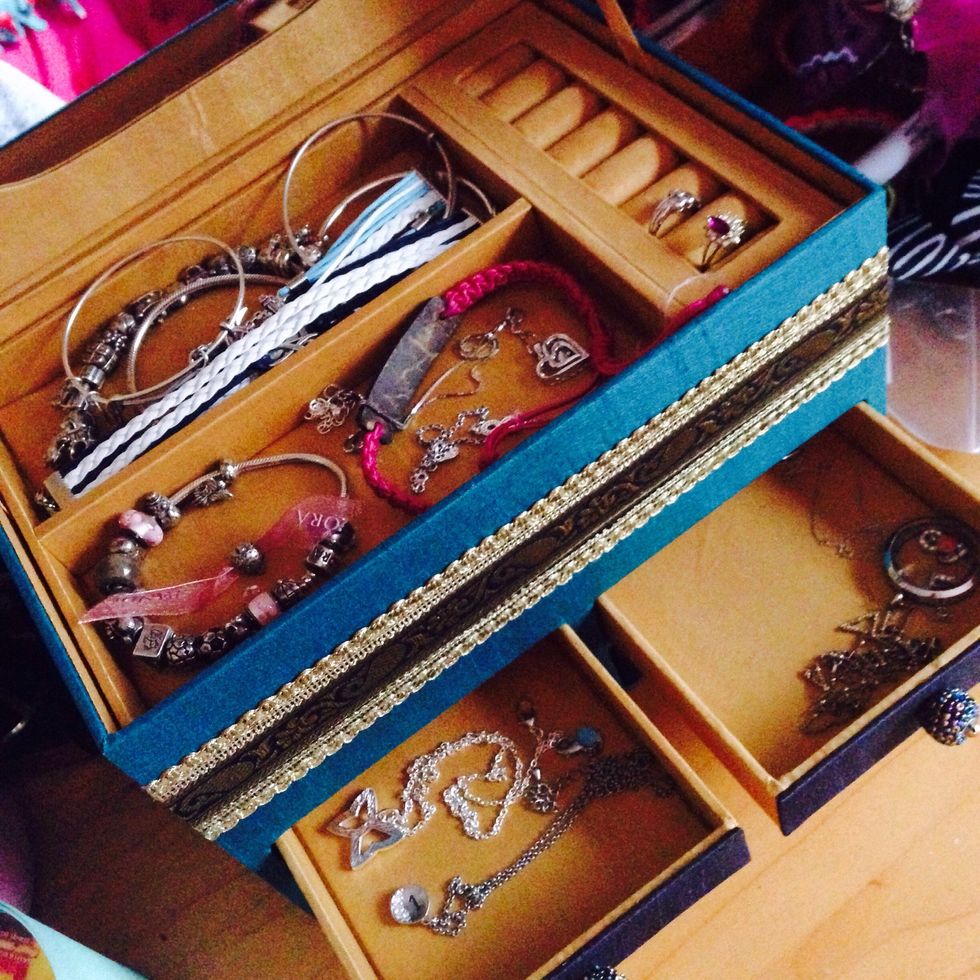 8. It's a pain but we know it has to be done- cleaning of the jewelry box. You will be thankful in the long run.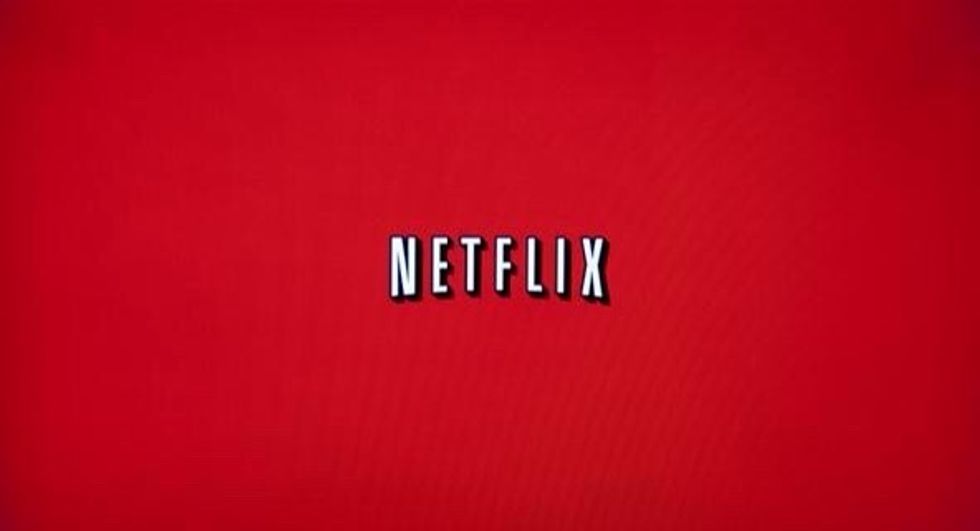 9. You can never go wrong with Netflix!
Thanks for viewing my guide! I hope you are not bored anymore! Don't forget to click the ❤️!
Some simple things around the house!