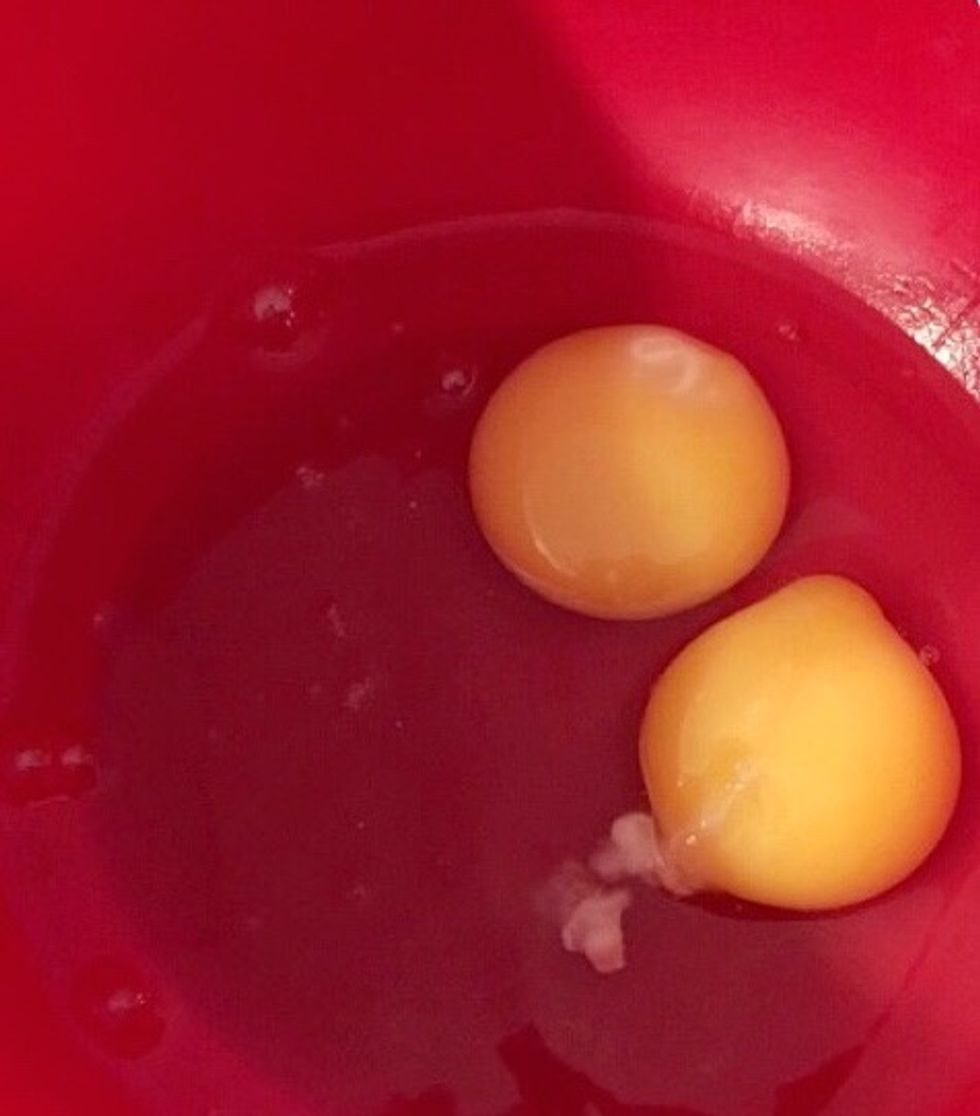 Place eggs in a bowl.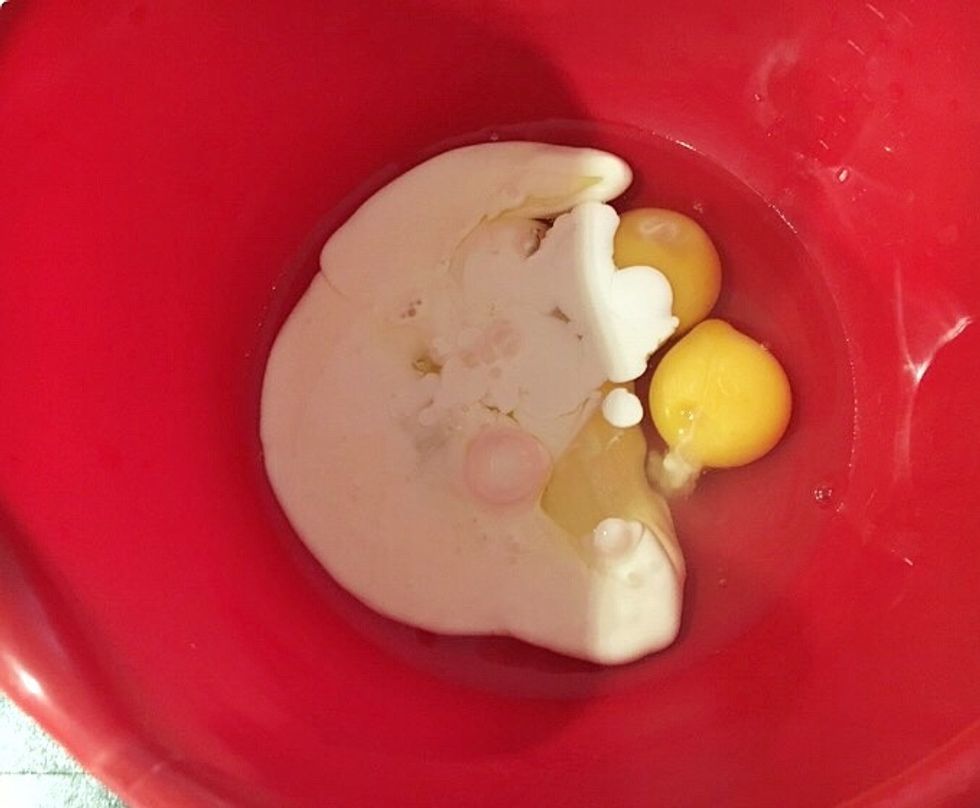 Whisk with cream and water.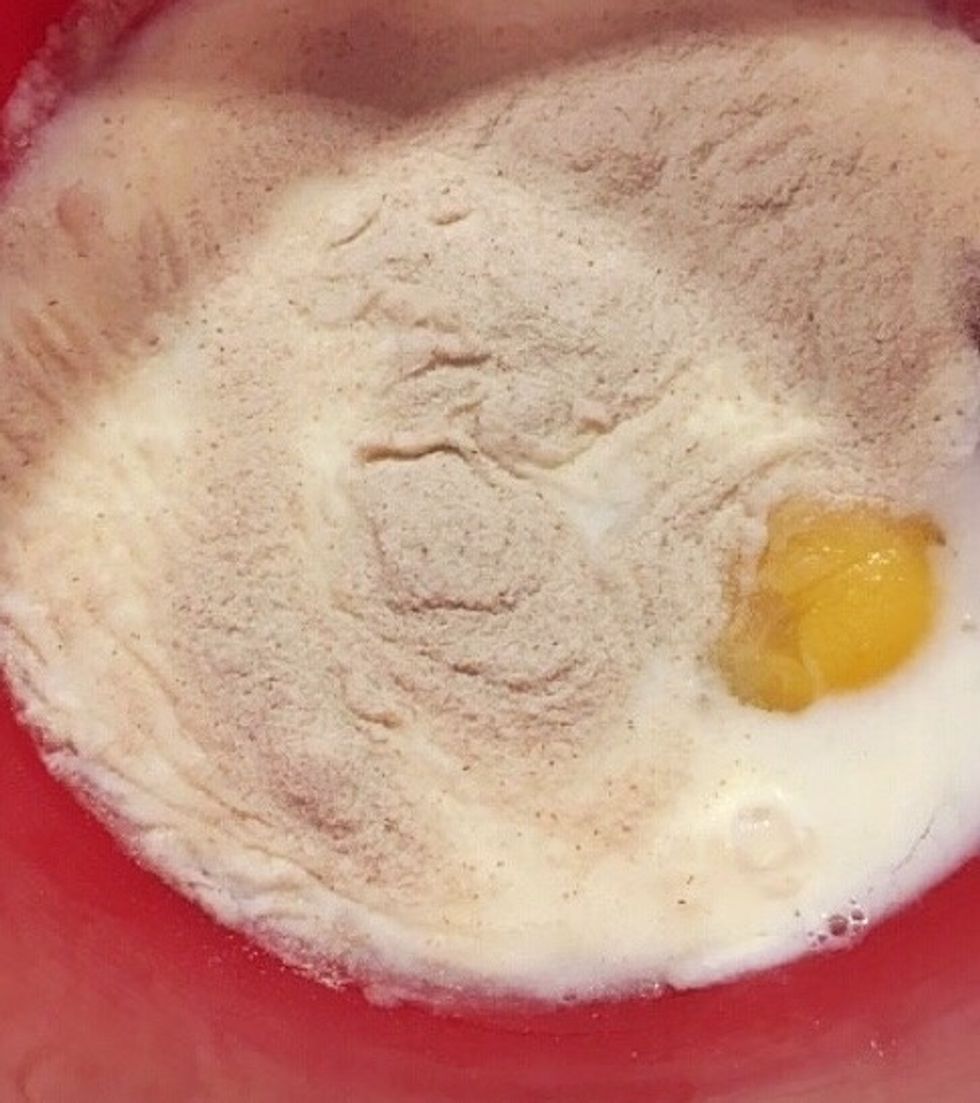 Add psyllium flour..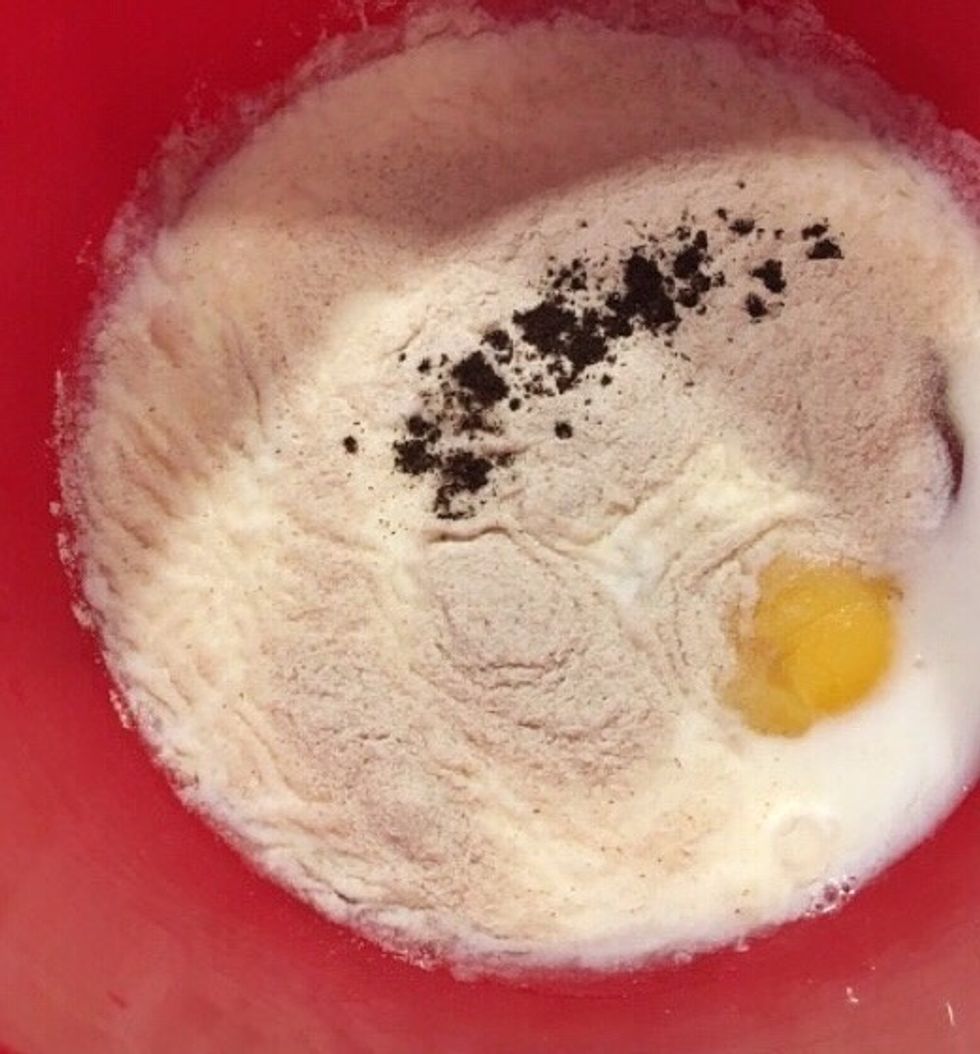 ..and bourbon vanilla.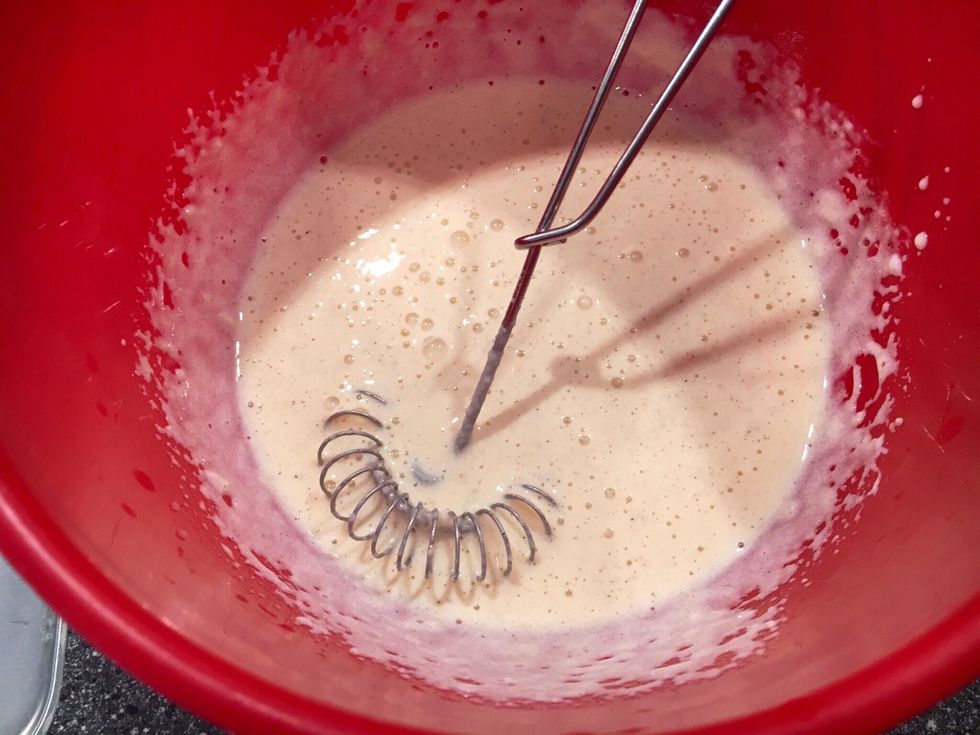 Like so. Allow the batter to swell a few minutes. It becomes very thick.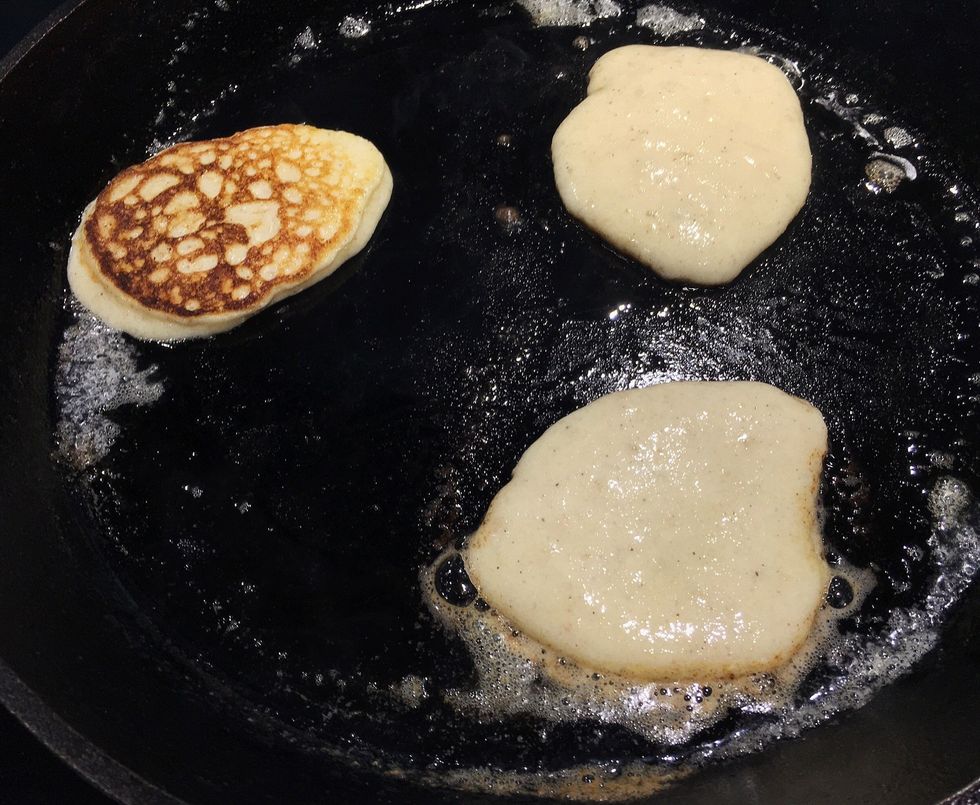 Fry in coconut oil or butter.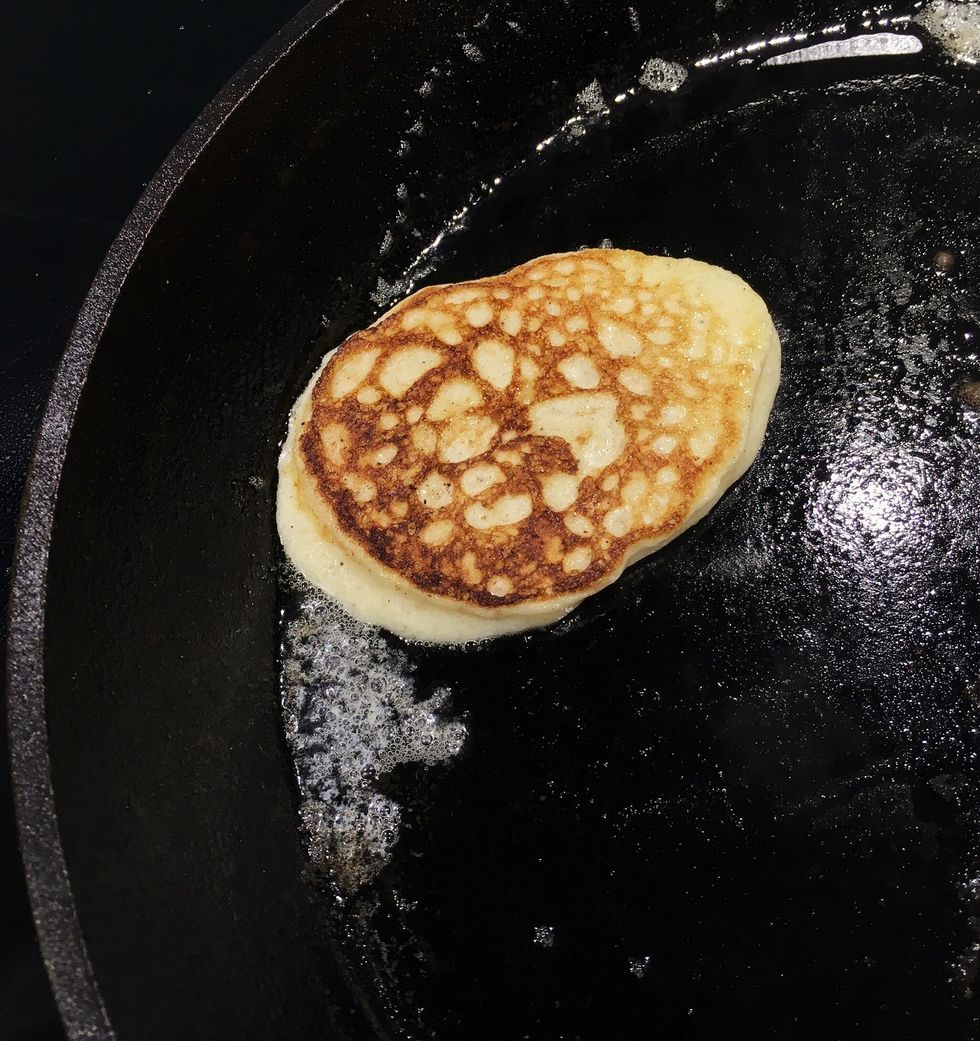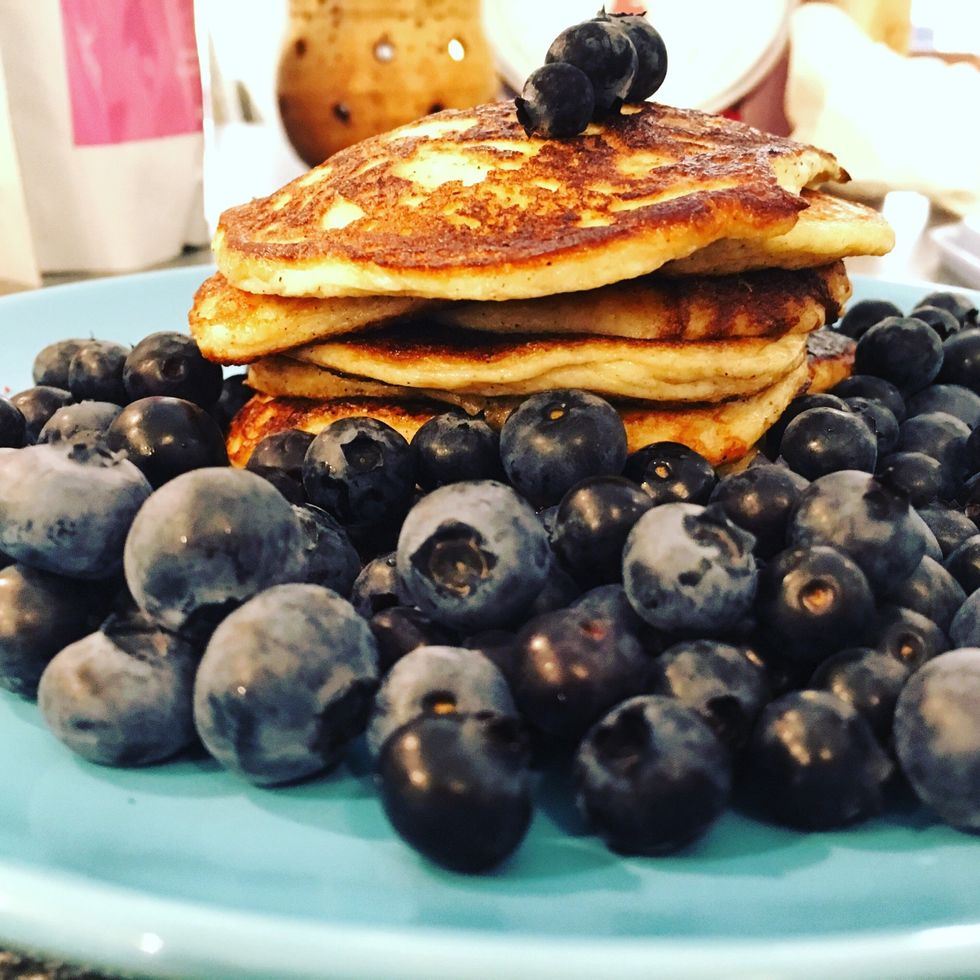 Serve with blueberries or other fruits of your choice.
2.0 Eggs
100.0ml Cream
1.0Tbsp Psyllium flour
1.0pch Bourbon vanilla
50.0ml Water
Karin Siöö
Lives in Sweden. Gets inspiration from trips, blogs & international students I meet at work.