Jump in the Shower. We wanna make sure we are completely clean. After the shower, change into comfy pjs and remove any makeup you had on during the day.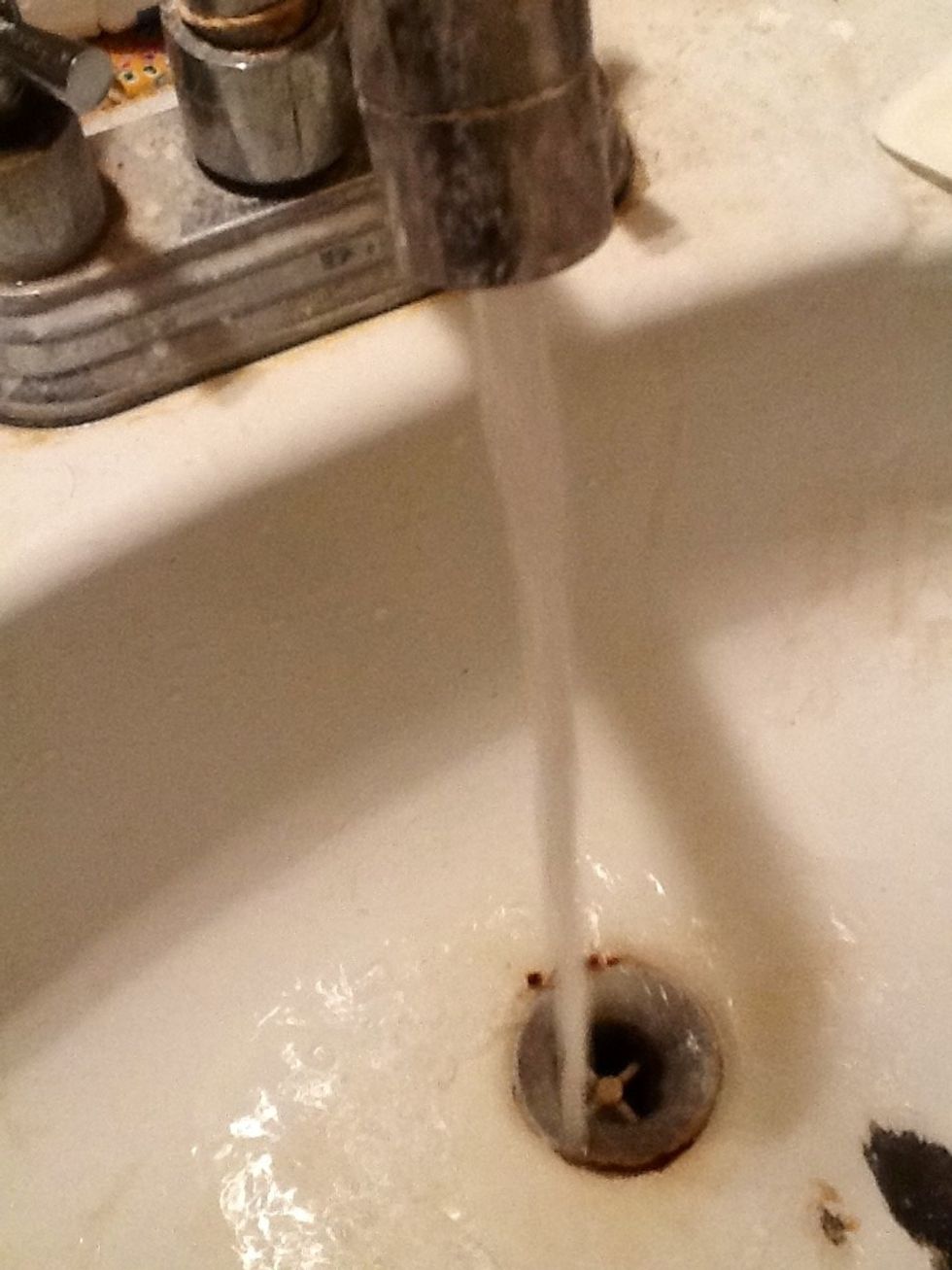 Wash face.. Then pat dry with a clean towel or face cloth.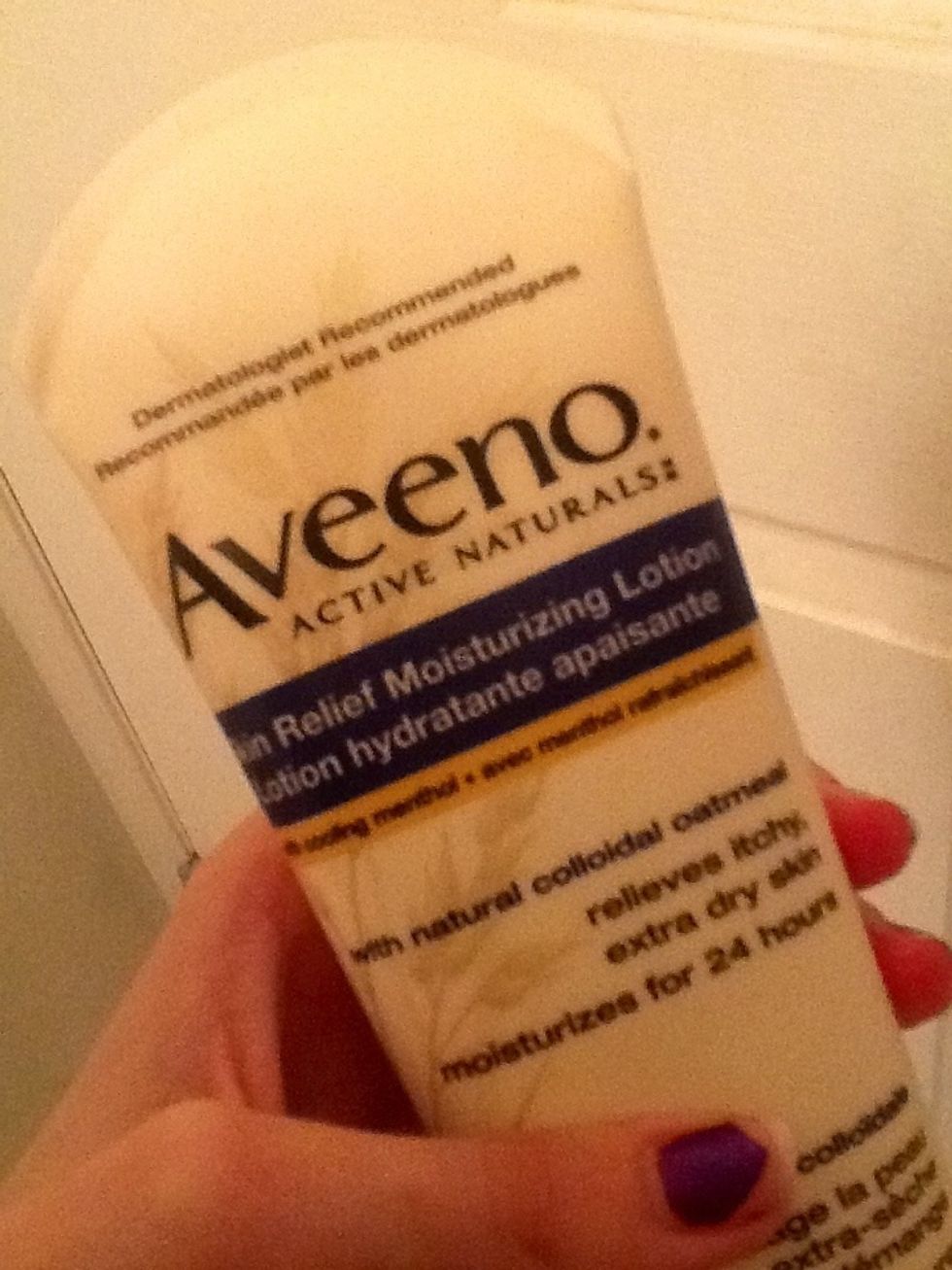 Moisturise face, then arms, and then legs. Do face first, as the face can pick up dirt easier than arms and legs.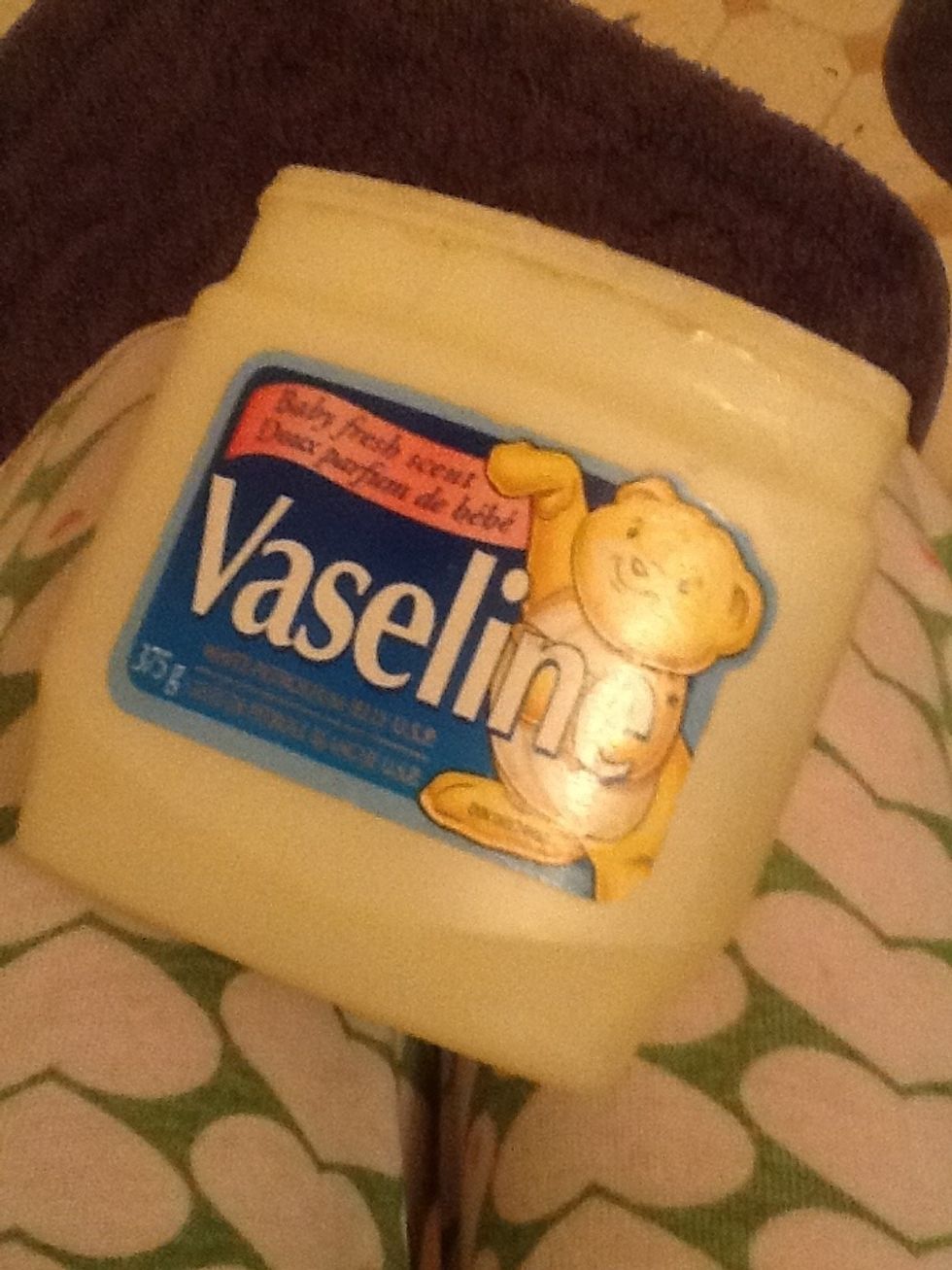 Take a small amount of Vaseline...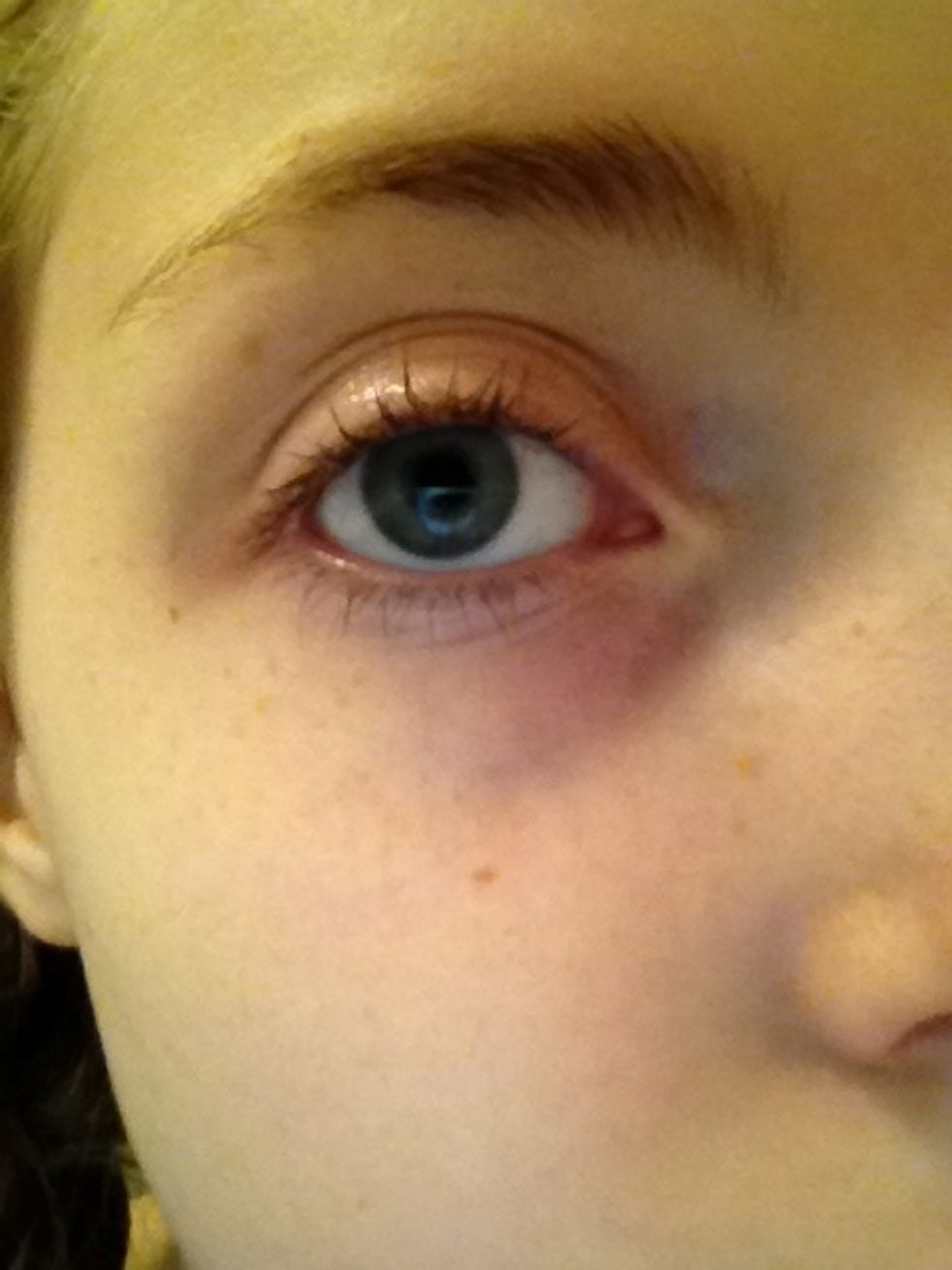 Apply on lids and lashes. This helps to stimulate the lashes to grow giving you fuller, longer lashes. Don't forget to do the bottom.
Your eyelashes shouldn't feel heavy, if they do just take a clean finger and remove some of the Vaseline, a tip is to act like your finger is a mascara wand, hold it horizontally and wipe up.
Do whatever you normally do before you go to sleep, then snooze away.. 😴😴💤💤💤💤 Thanks for watching my first SnapGuide I know it's not that good but whatever. Thanks for watching! 😘😚😝
Vaseline
Make-up Remover
Moisturising Lotion
Sylvie Kavanagh
Follow me on Instagram! I post lots of different guides. -Fashion -Makeup -Crafts -Snacks