How to never type your email address again
We will create a keyboard shortcut to accomplish this, and this works on iPhones and iPads. Avoid having to type your email address when signing into apps.
79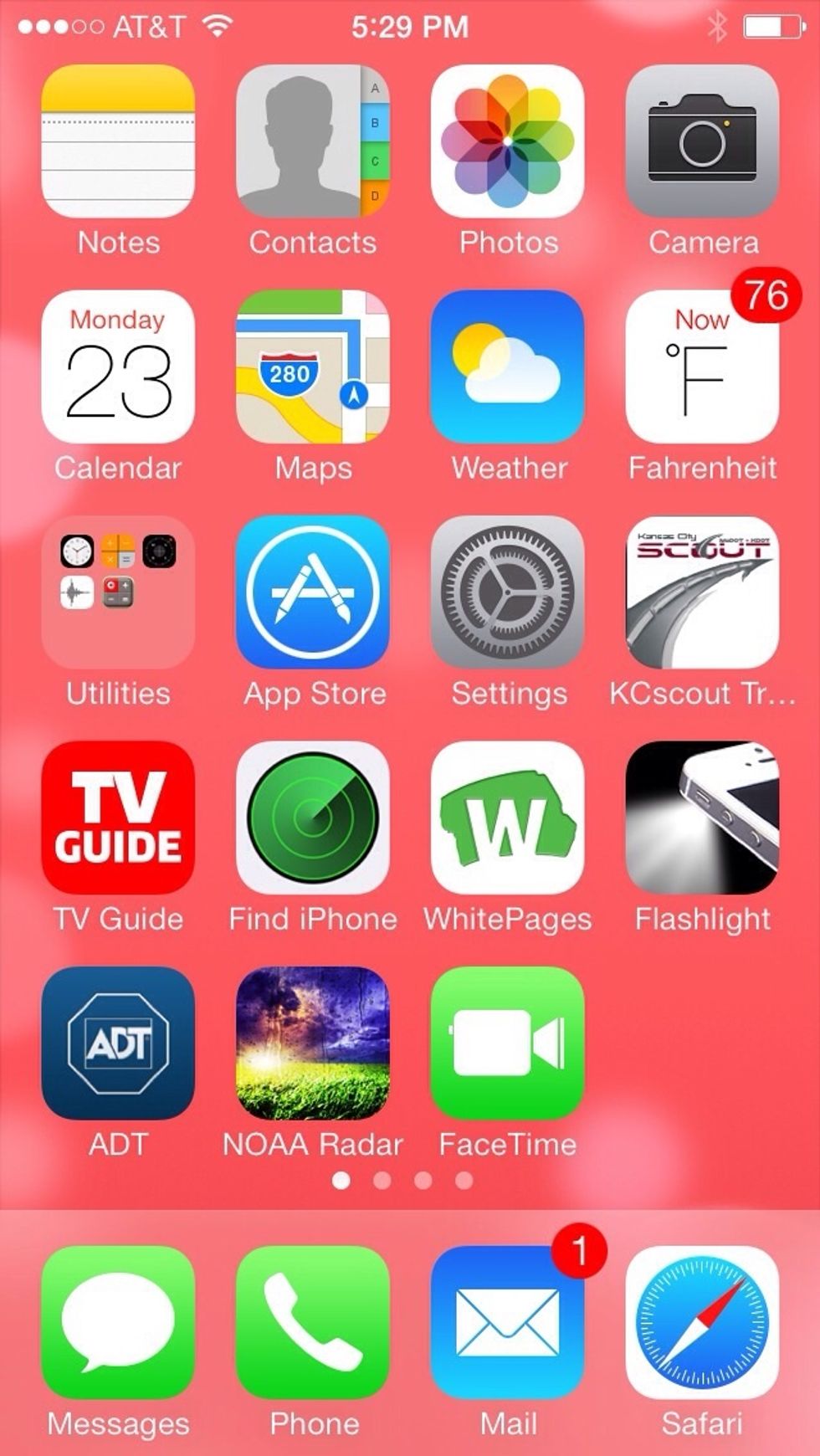 Go to settings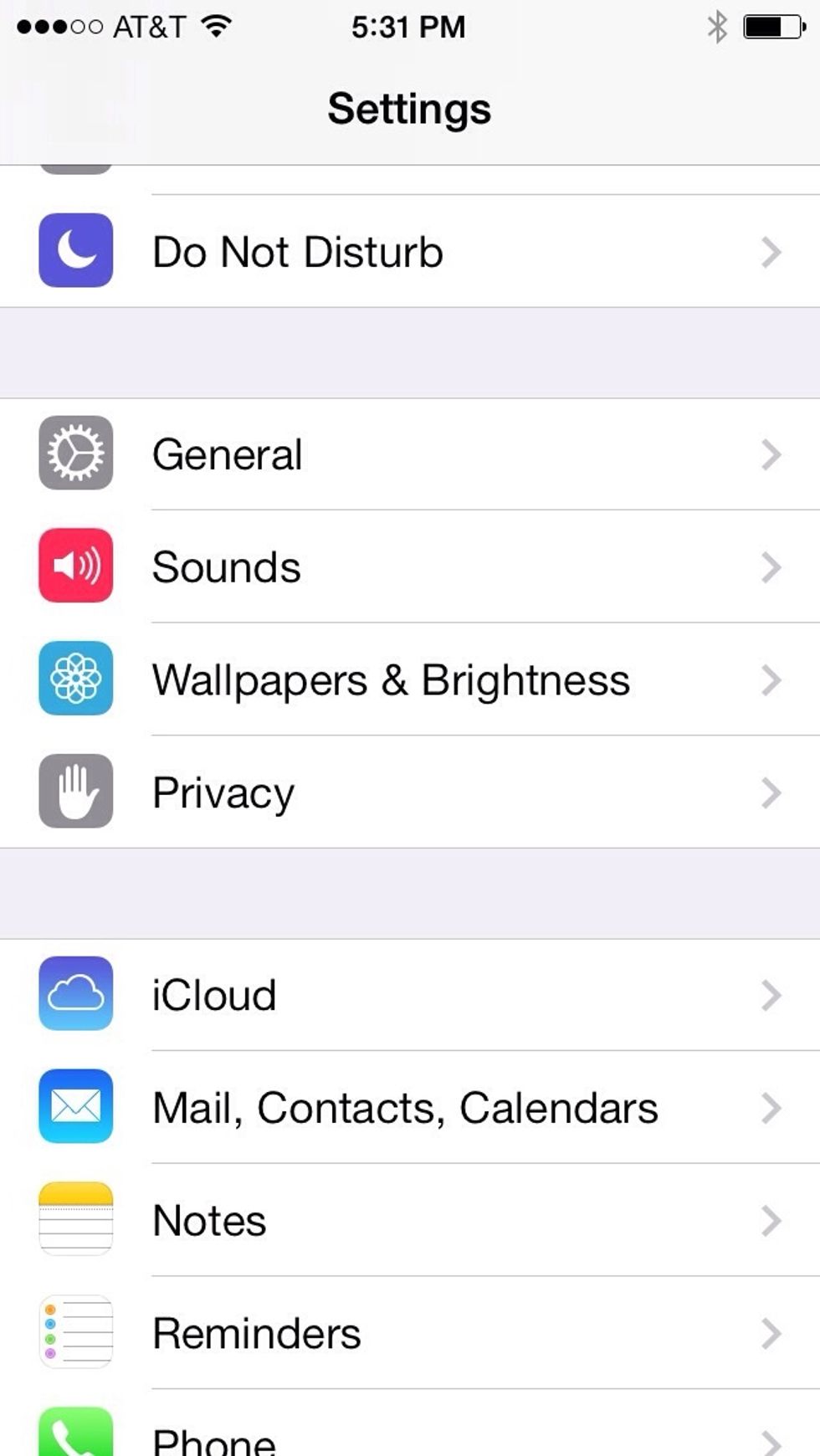 Go to General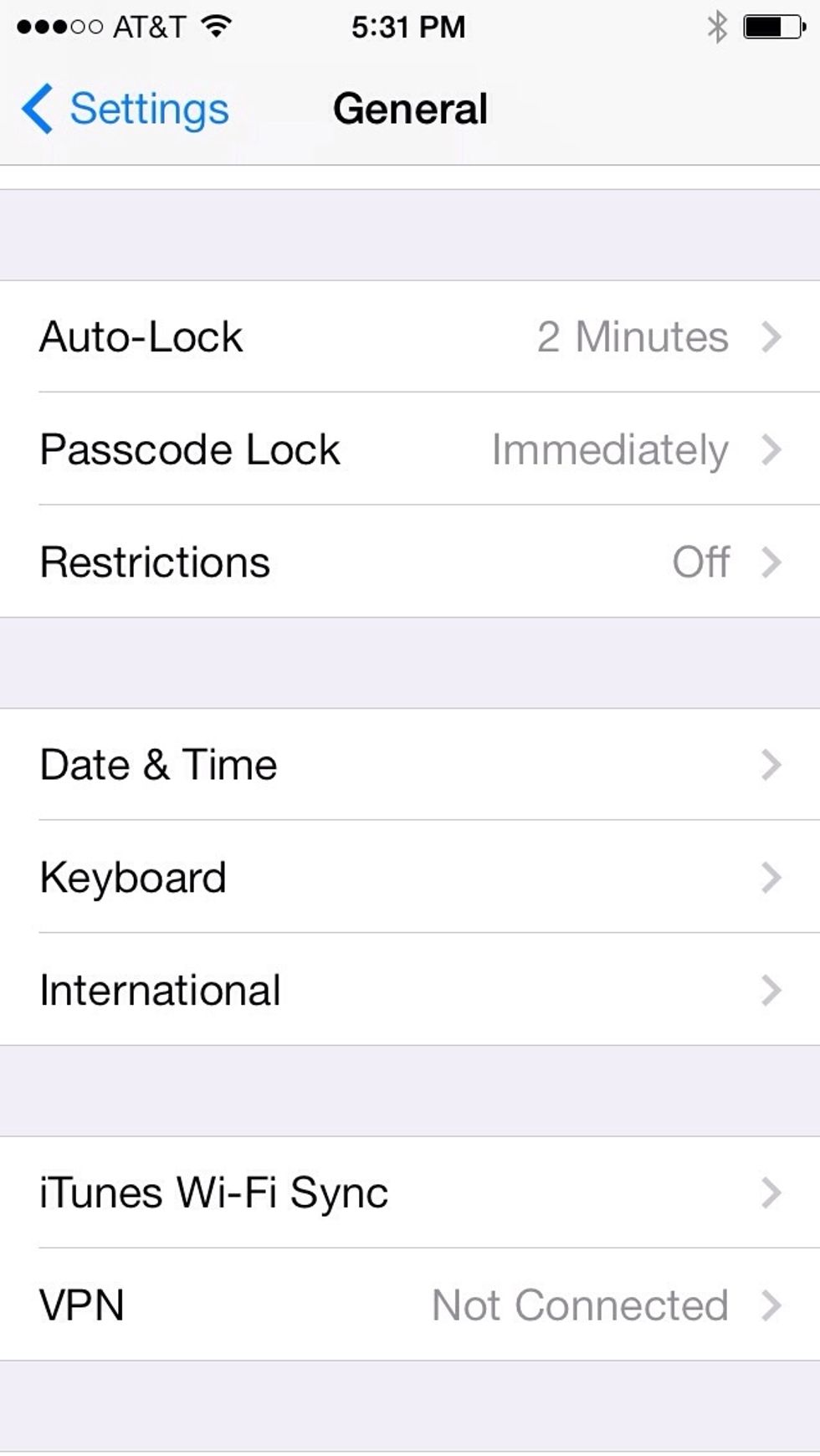 Go to Keyboard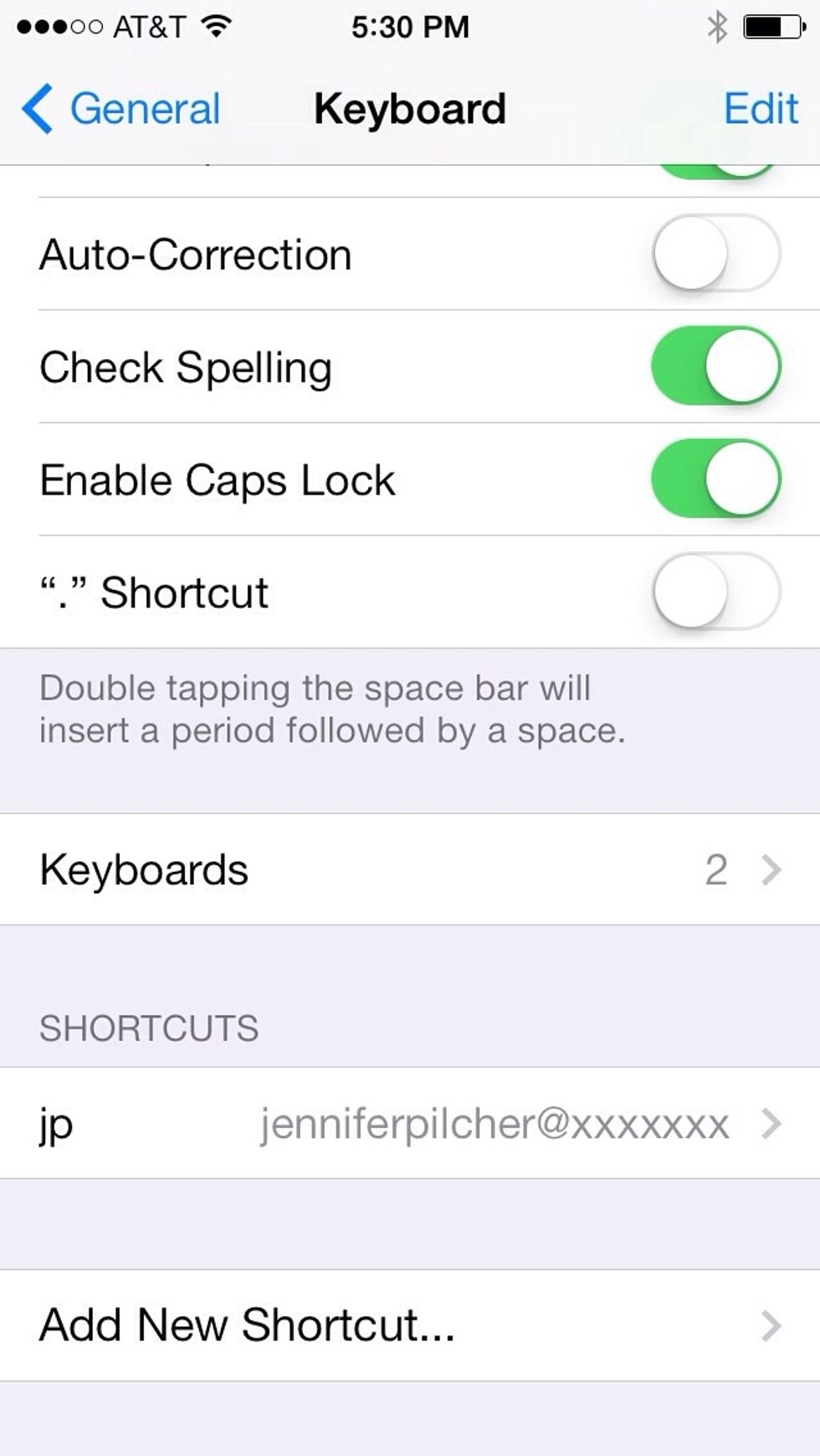 In the shortcut section, go to Add New Shortcut.
Type your email address in the first box and the phrase you want to use for it in the next box, and save it.
This phrase will be replaced with your email address whenever you type it, so choose something you normally would not type.
This feature is available on most Apple devices like iPads, too. Please do not shortcut a password though, this would make it easy to hack.