Gather supplies. (Key and ruler not needed)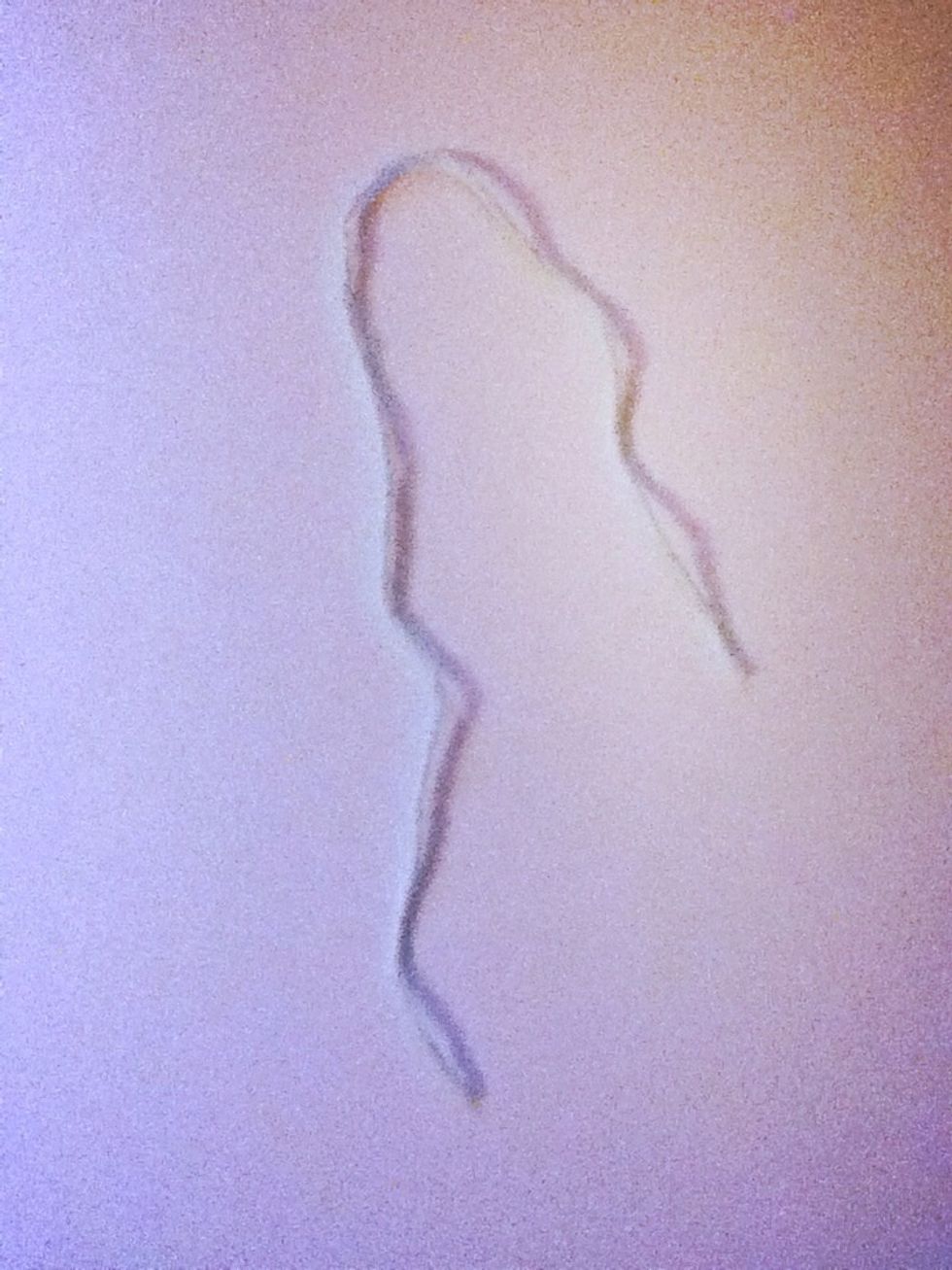 The yarn needs to be about ten inches.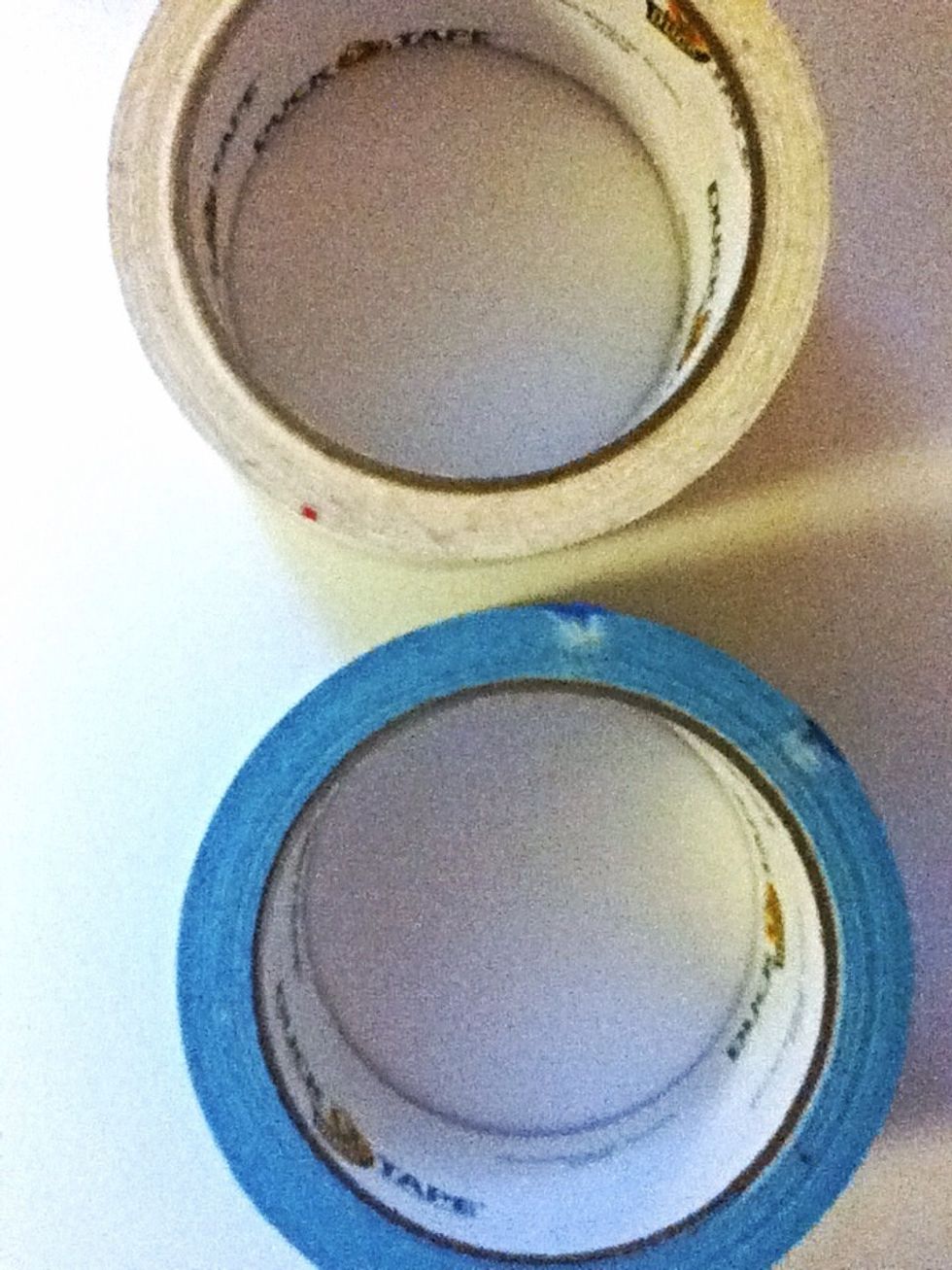 You can have up to three rolls of duct tape (or however many you like), however, in this case, I am using two.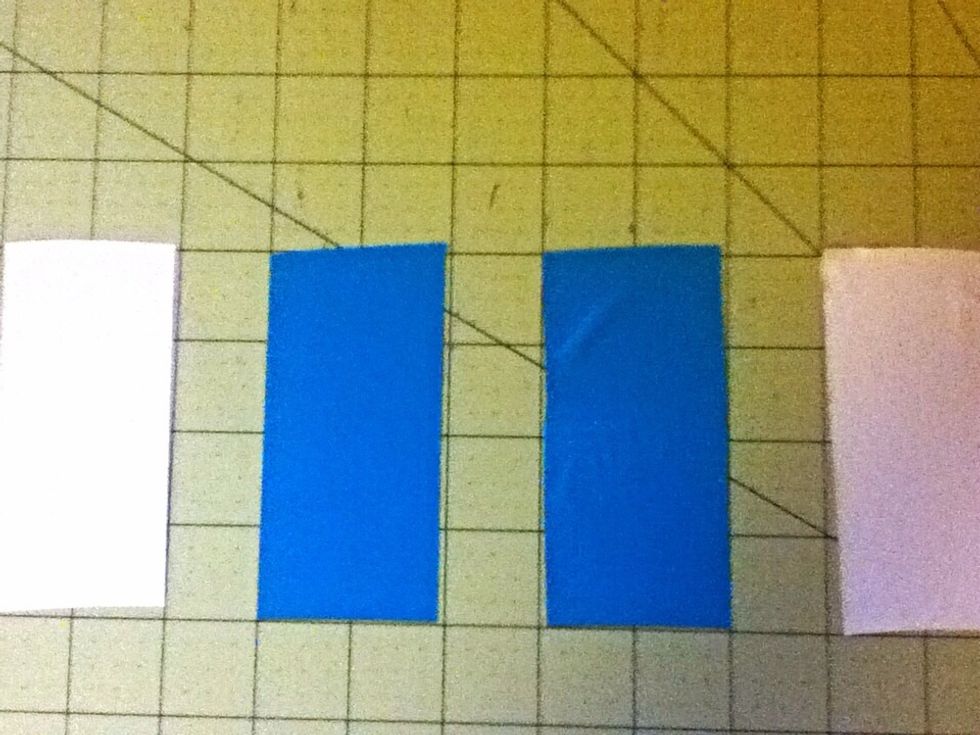 Cut four strips of duct tape. Two for each color. 4 in. each.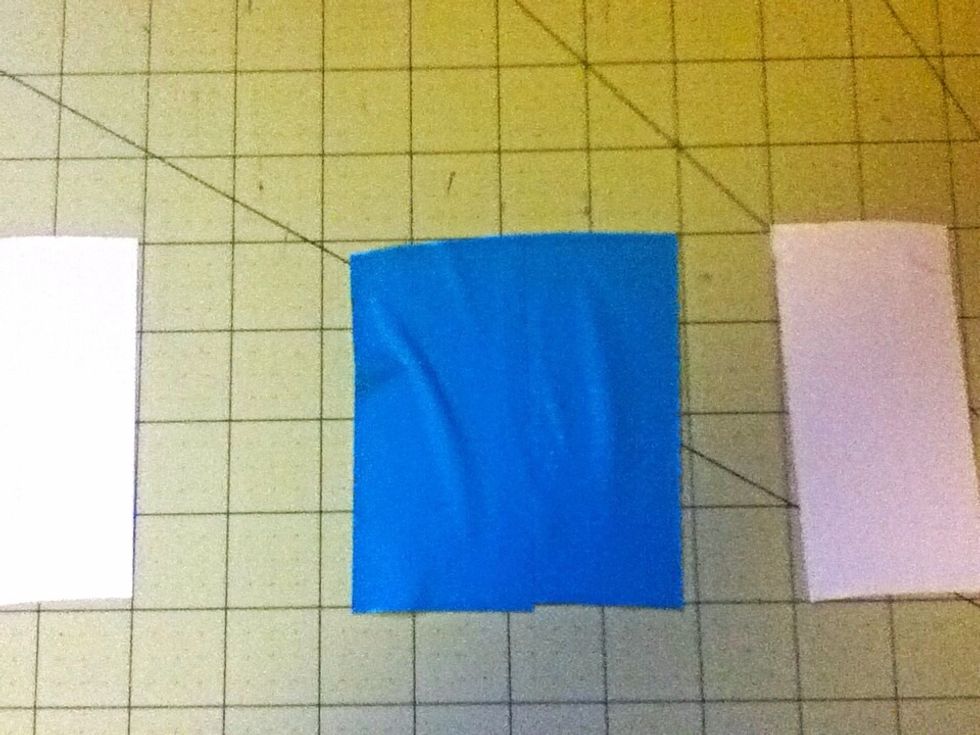 Overlay one color.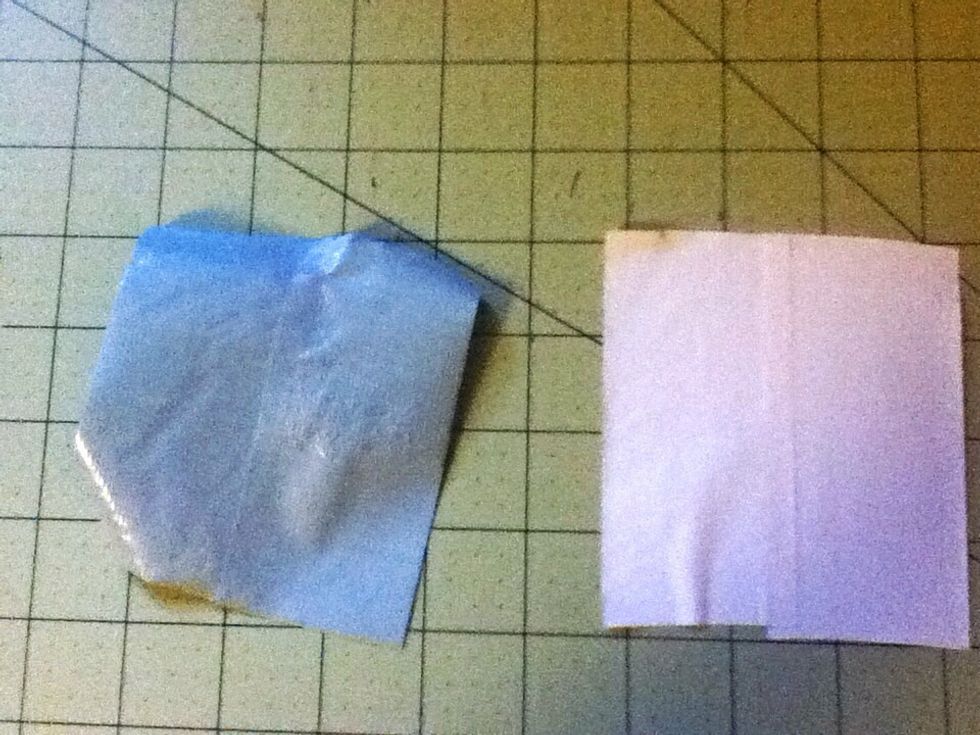 Peel, and do the same with the white. Overlay the two.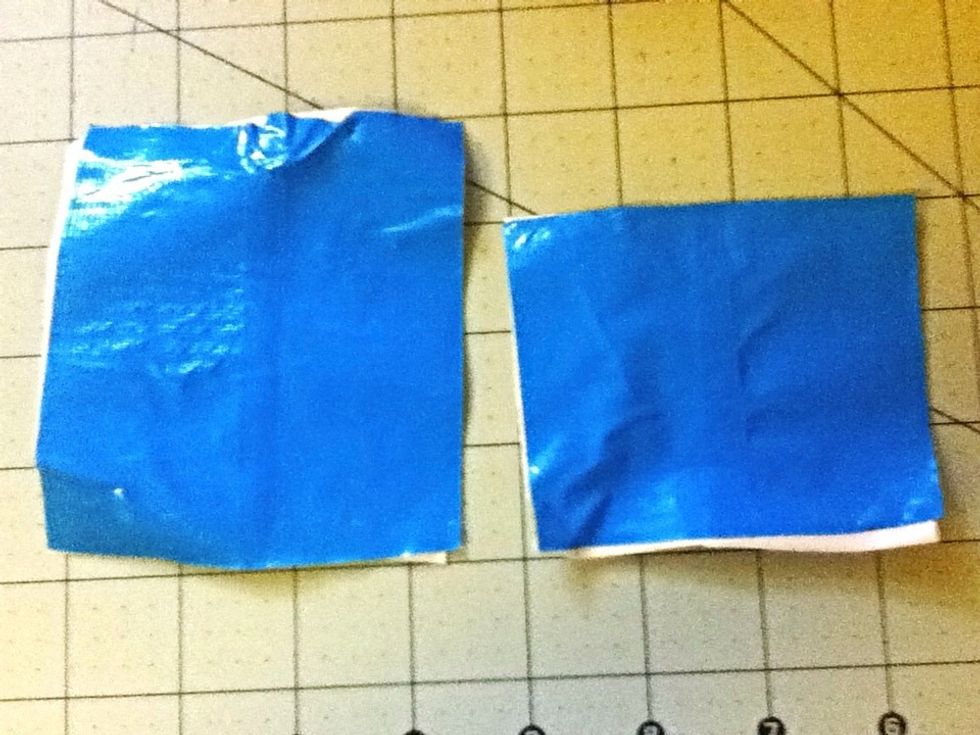 Repeat steps 4-6, only this time, cut the duct tape 3 in.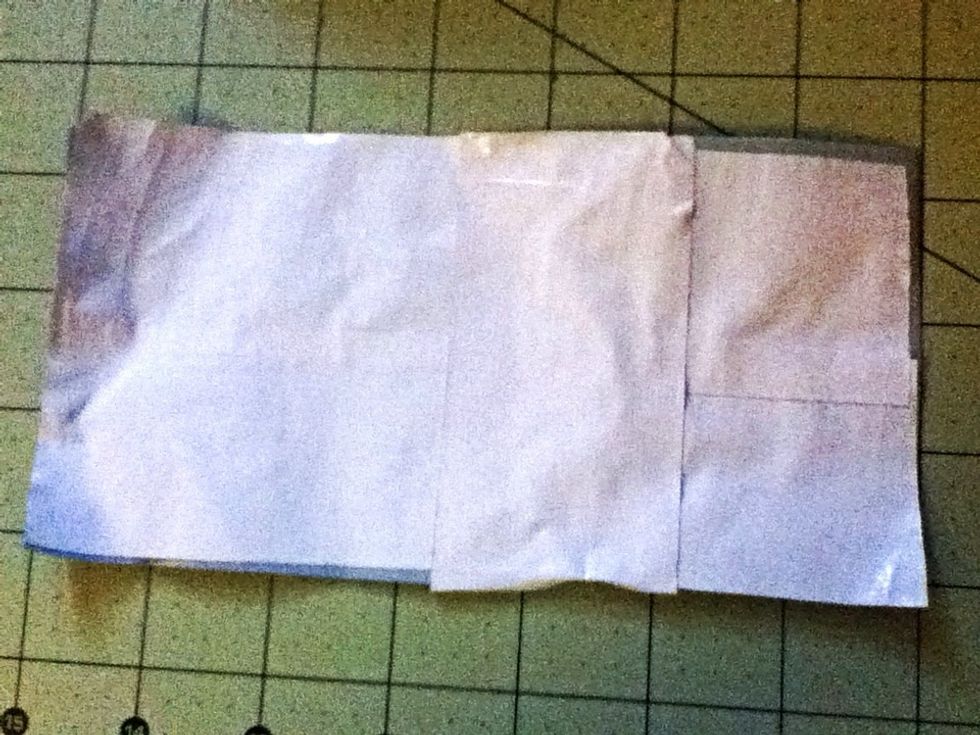 Flip both over so that it's facing what's going to be the inside. Tape them together length-wise. This will prevent any stickiness from happening at the bottom.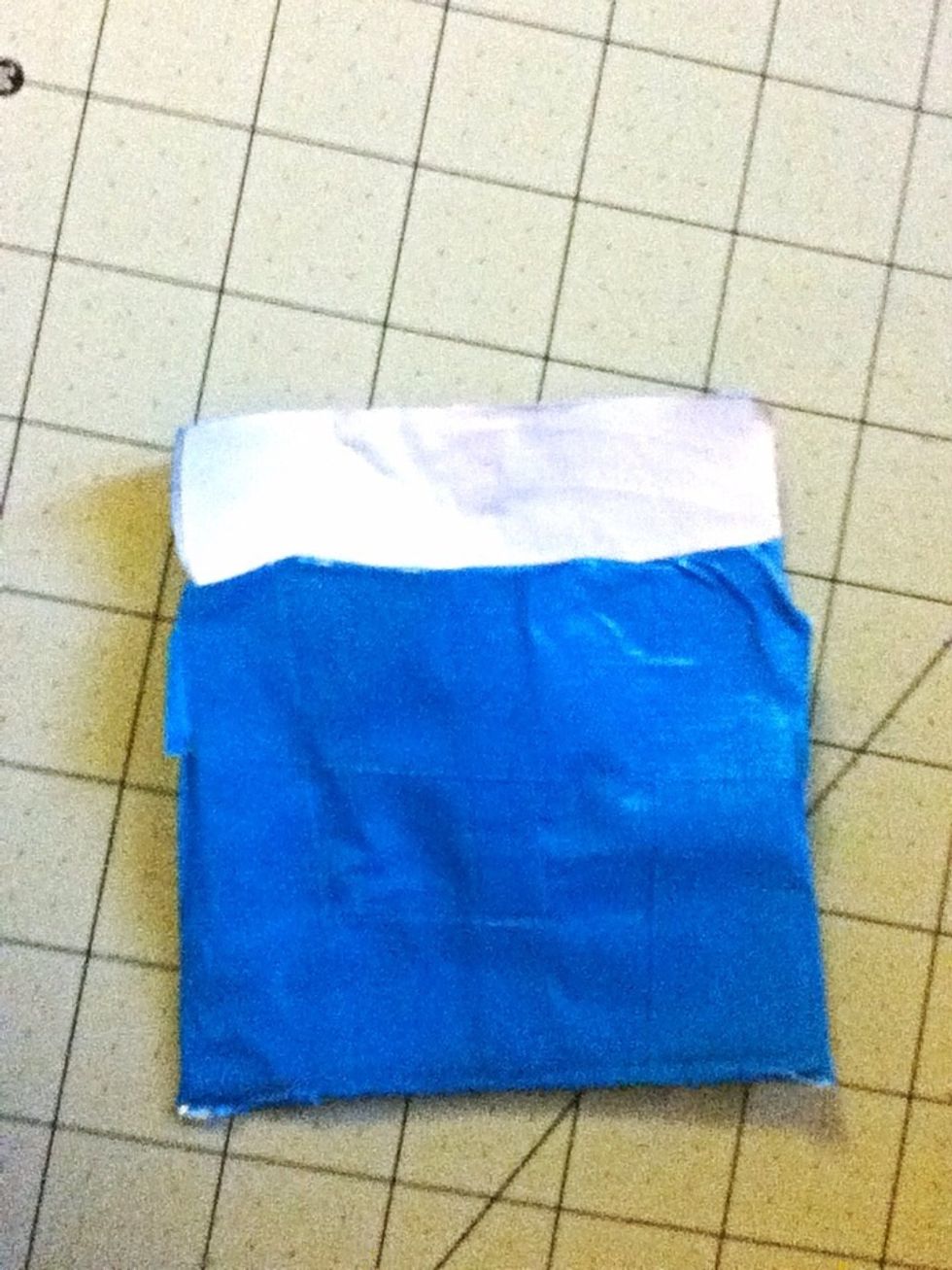 Tape all the edges together.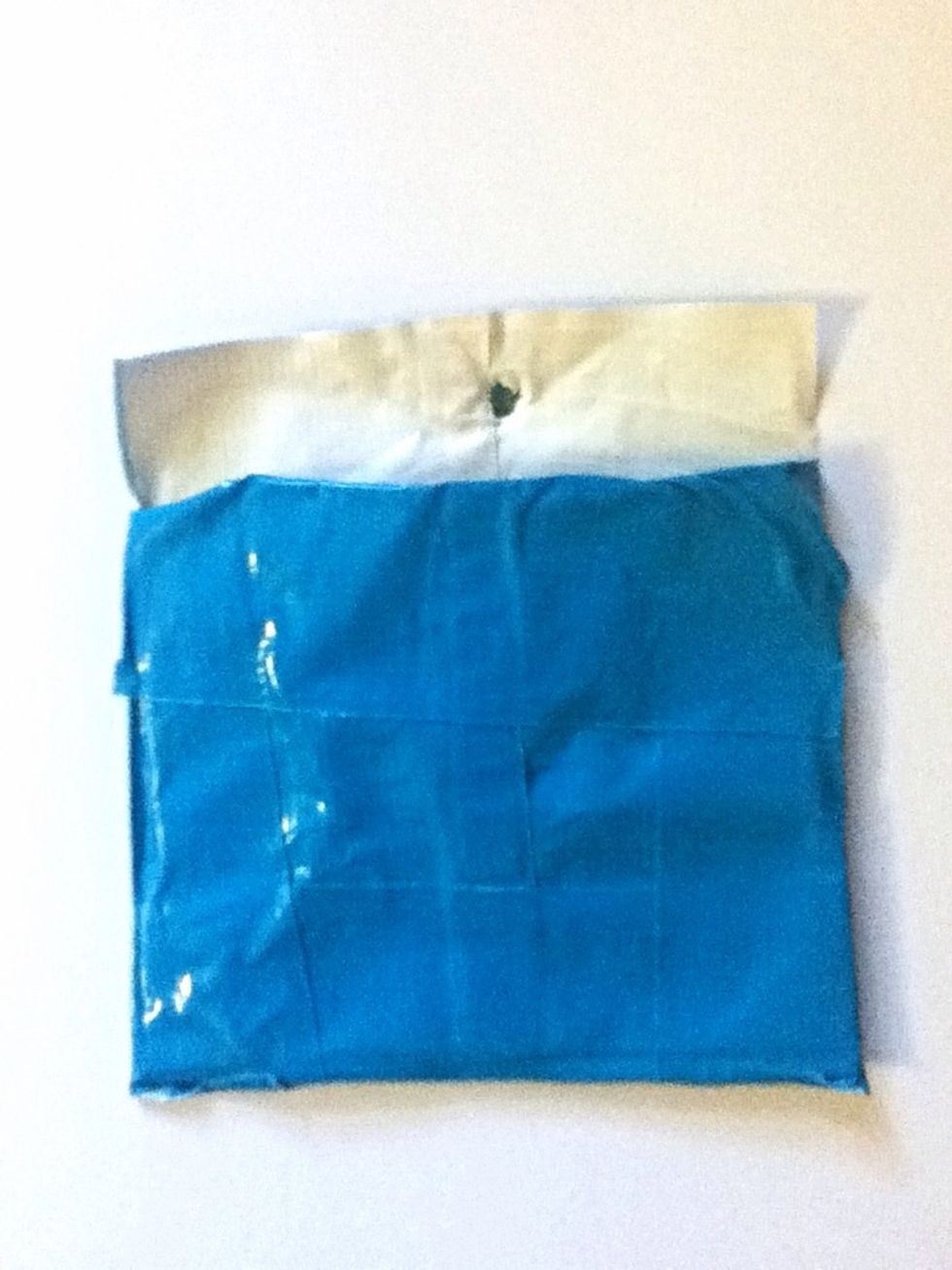 Put a hole through the top...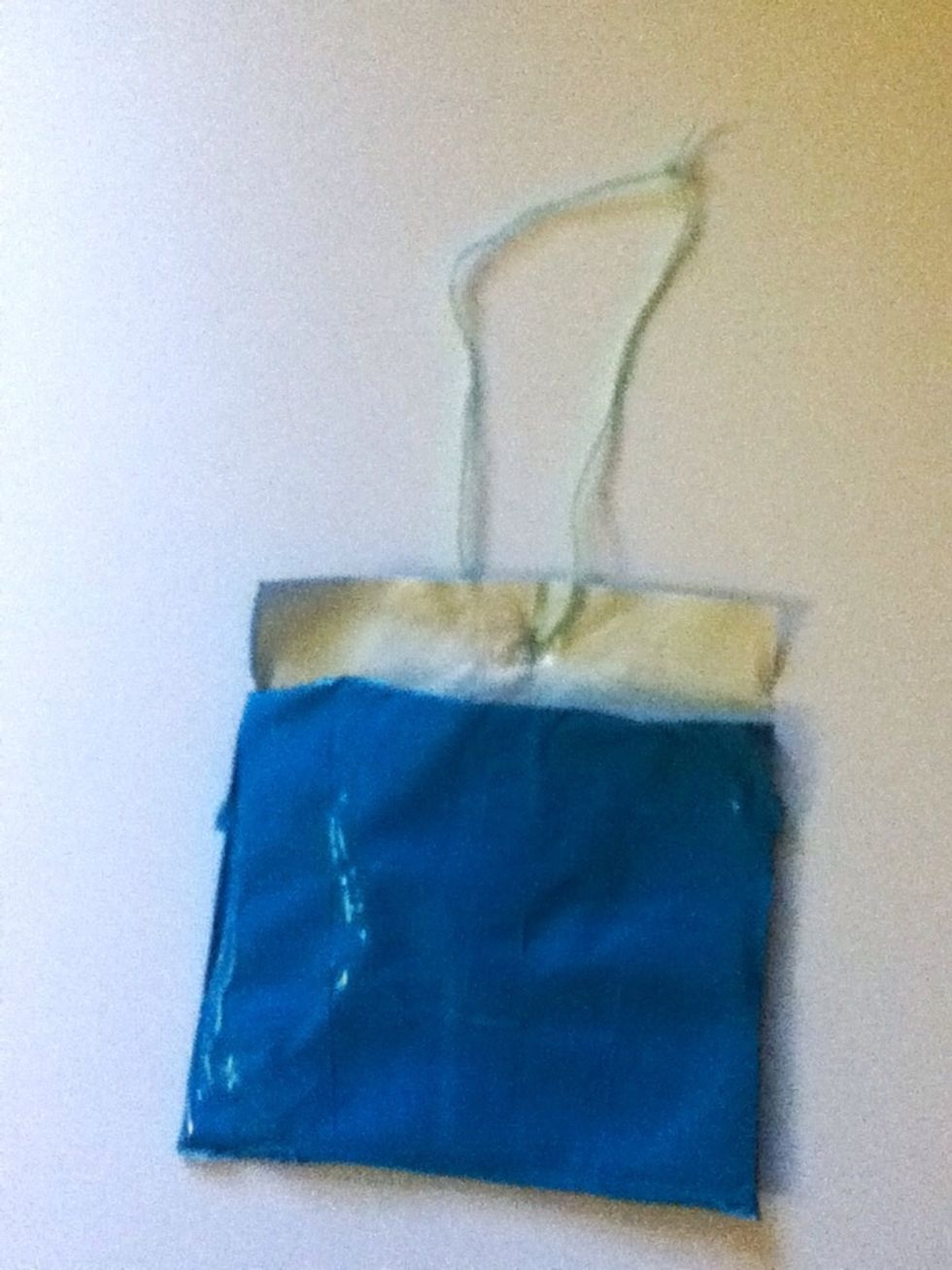 ...and tie the string through it.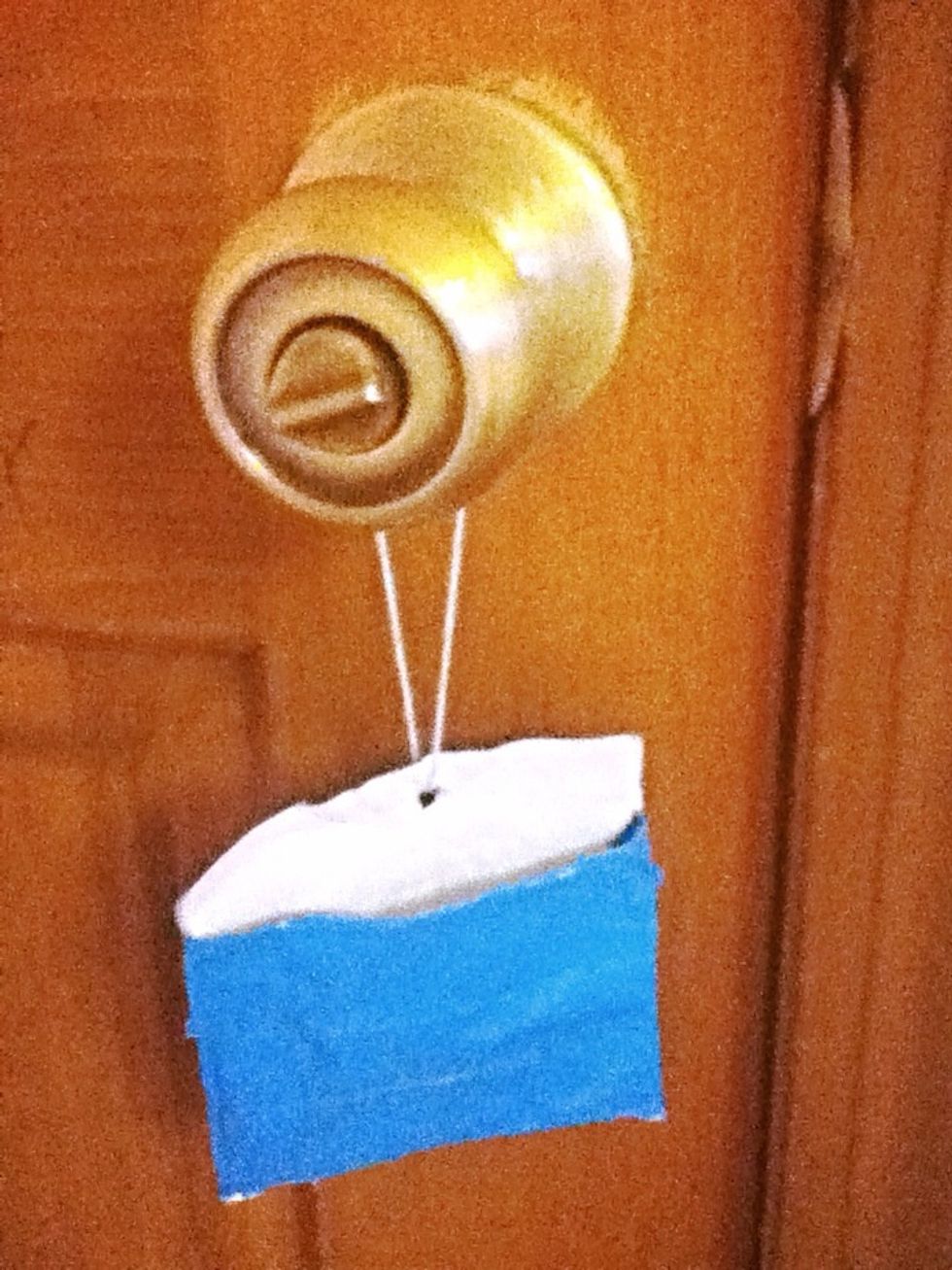 Done! This is great for always remembering where your car keys are, or something that's really important to you.
Duct tape
10.0in Yarn
Scissors(optional)
Hole puncher(optional)