How to never have to transcribe written notes again
Never Have to Transcribe Written Notes Again
7
I take minutes at a lot of meetings at work and spent a lot of time transcribing the minutes. With 7NotesHD Premium my writing transcribes itself during the meeting.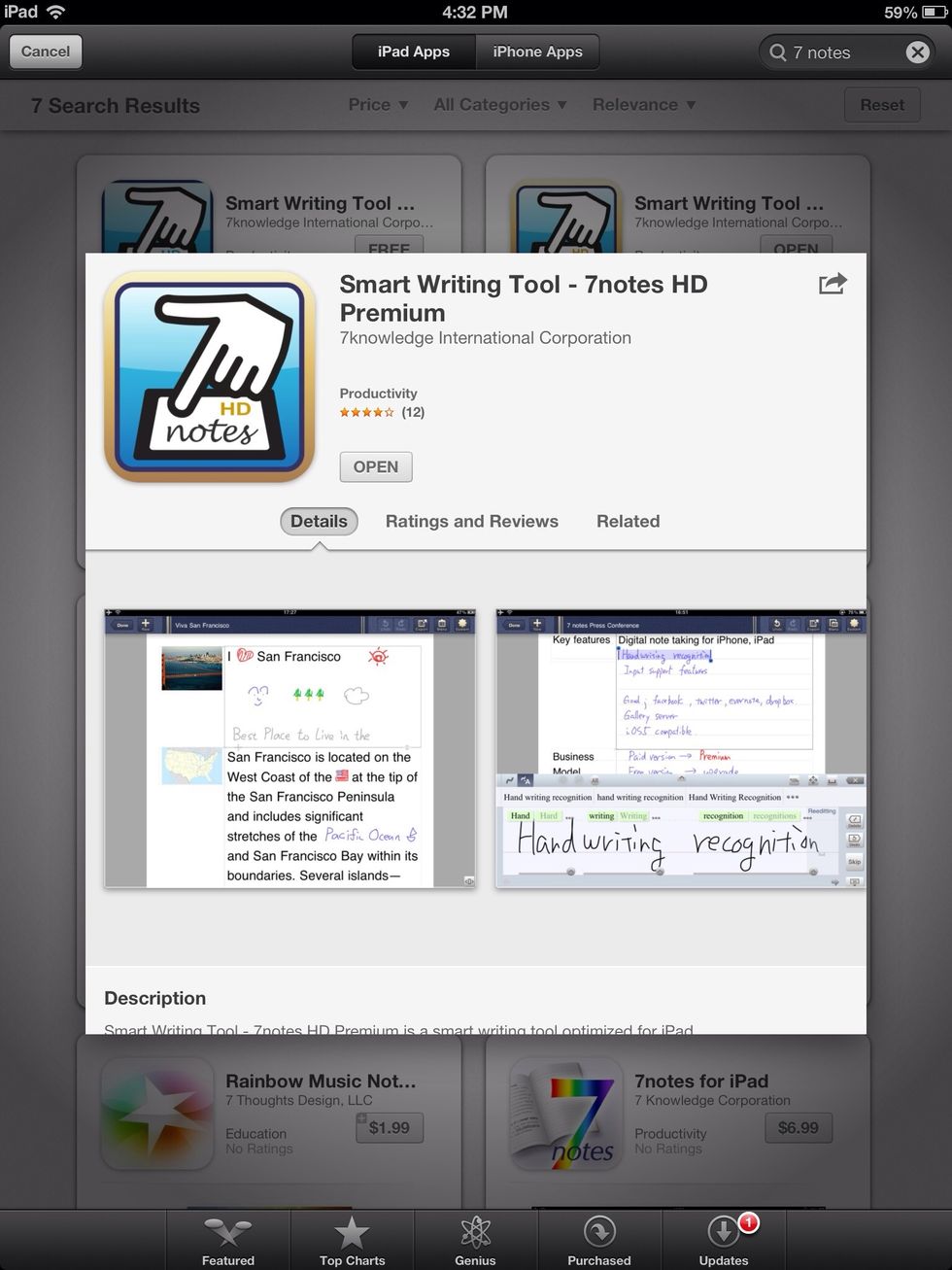 Download 7NotesHD Premium from the App Store. It is expensive at $8.99 but with the time it saves me it is worth every penny.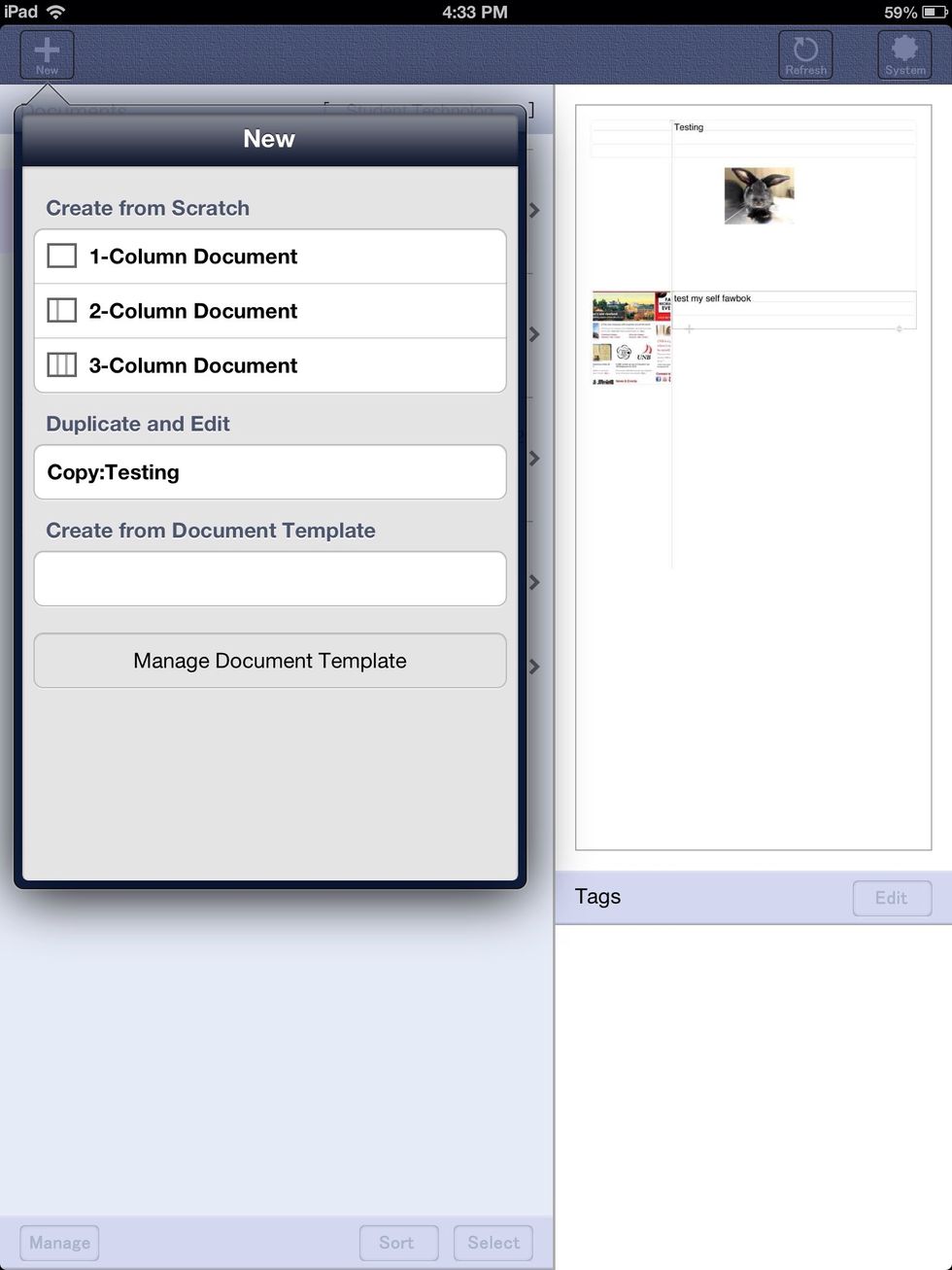 When you create a new document you can choose from several styles.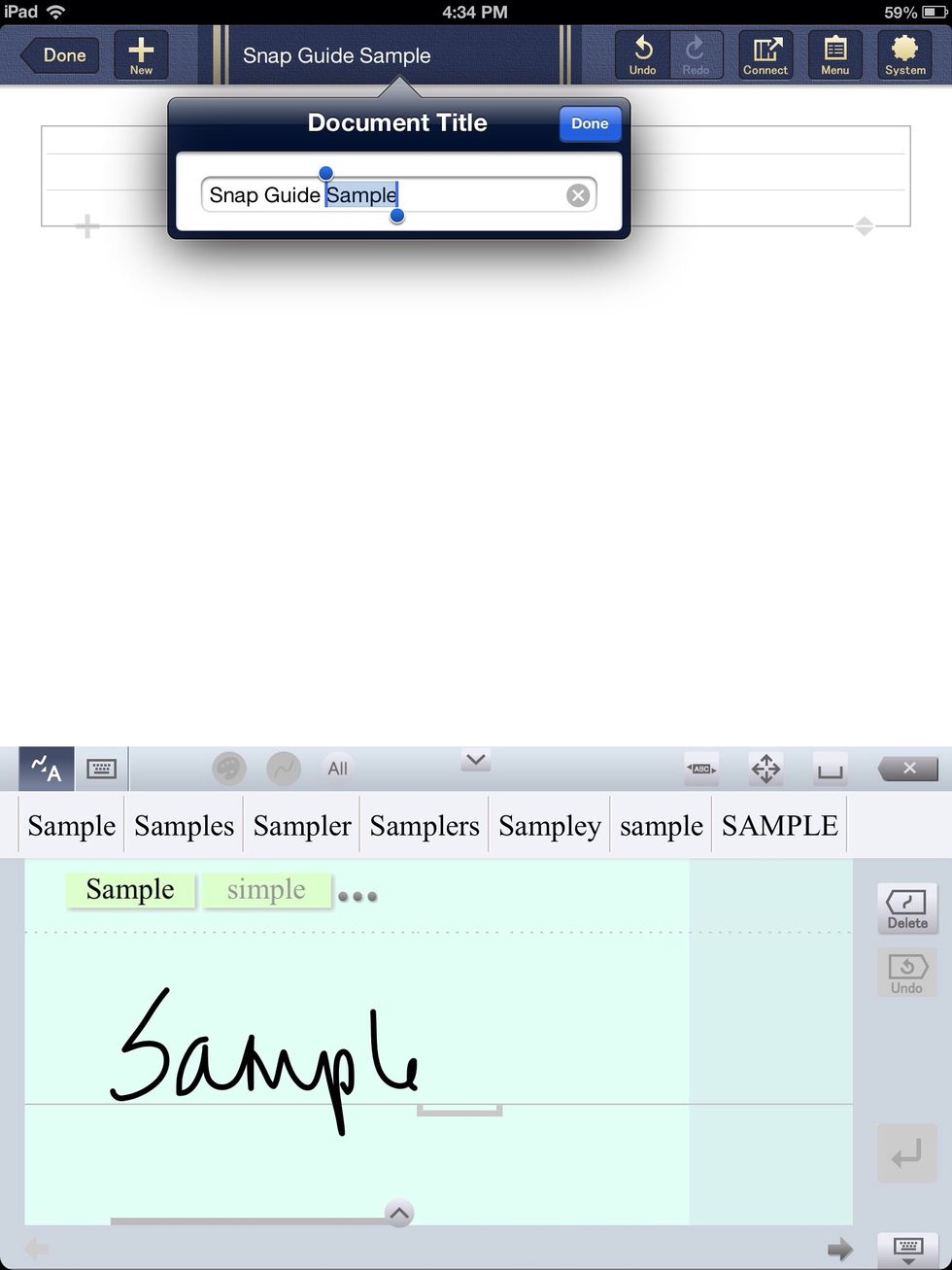 Enter a title for your document.
As you write (using a stylus makes this seem more natural) in the green space below you can watch your writing appear as text at the top of the screen.
You can add photos and web page links to your documents as well. Now when I leave a meeting my minutes are all ready. I can email them from the app or link them to Evernote (for an additional fee).
iPad
7NotesHD
Stylus (optional)