This guide is a big list of fun things to do.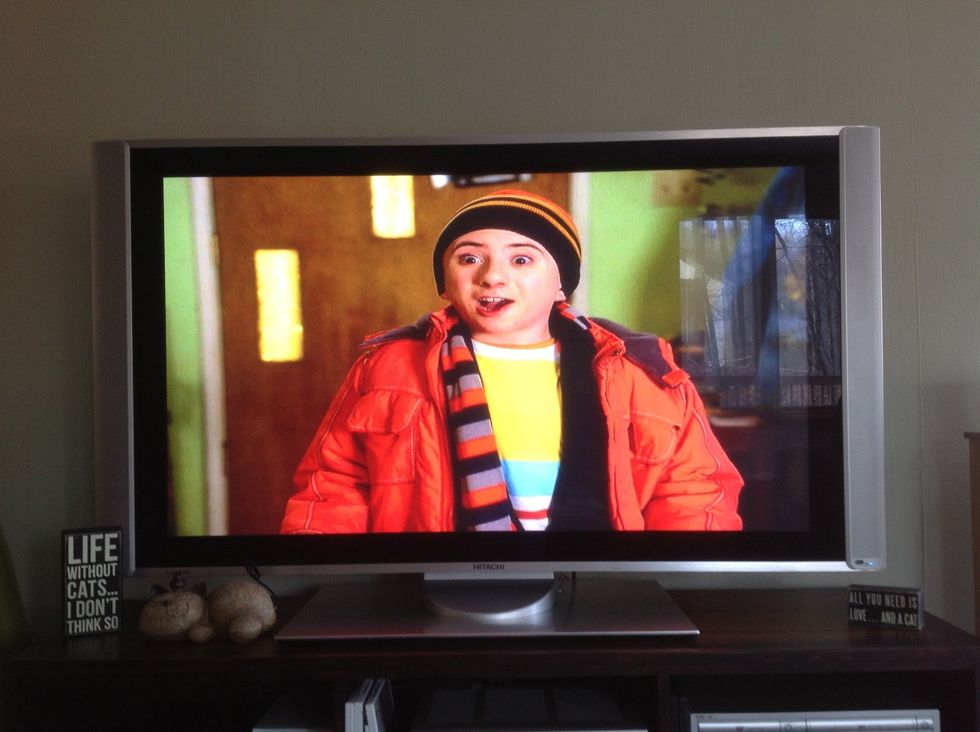 Watch reruns of your favorite shows.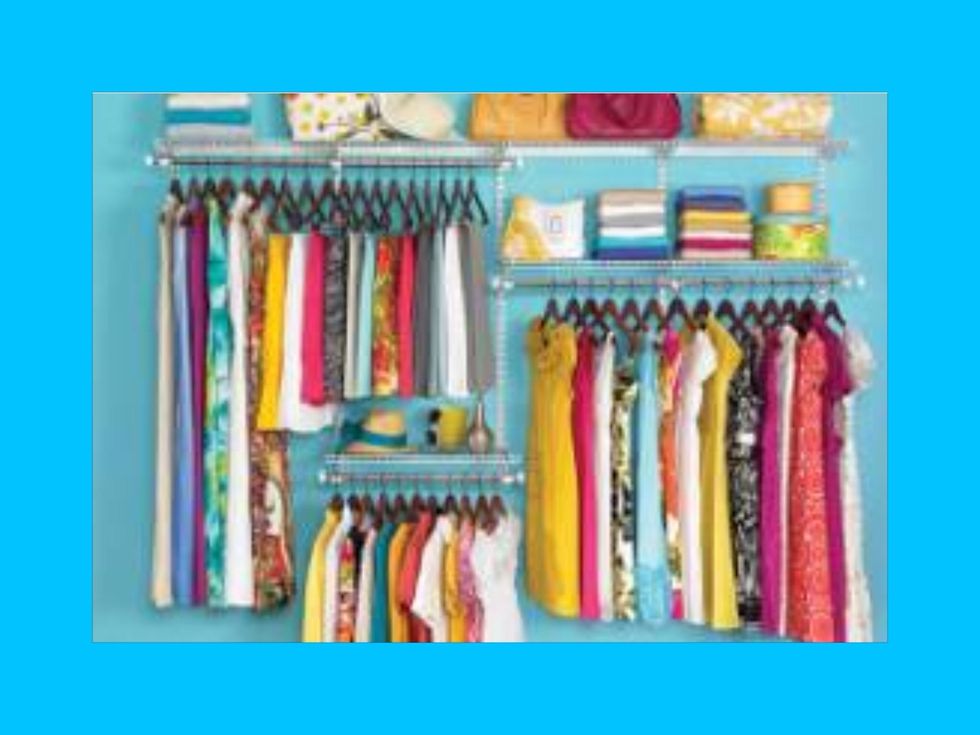 Organize your closet. Tidy your room while you're at it.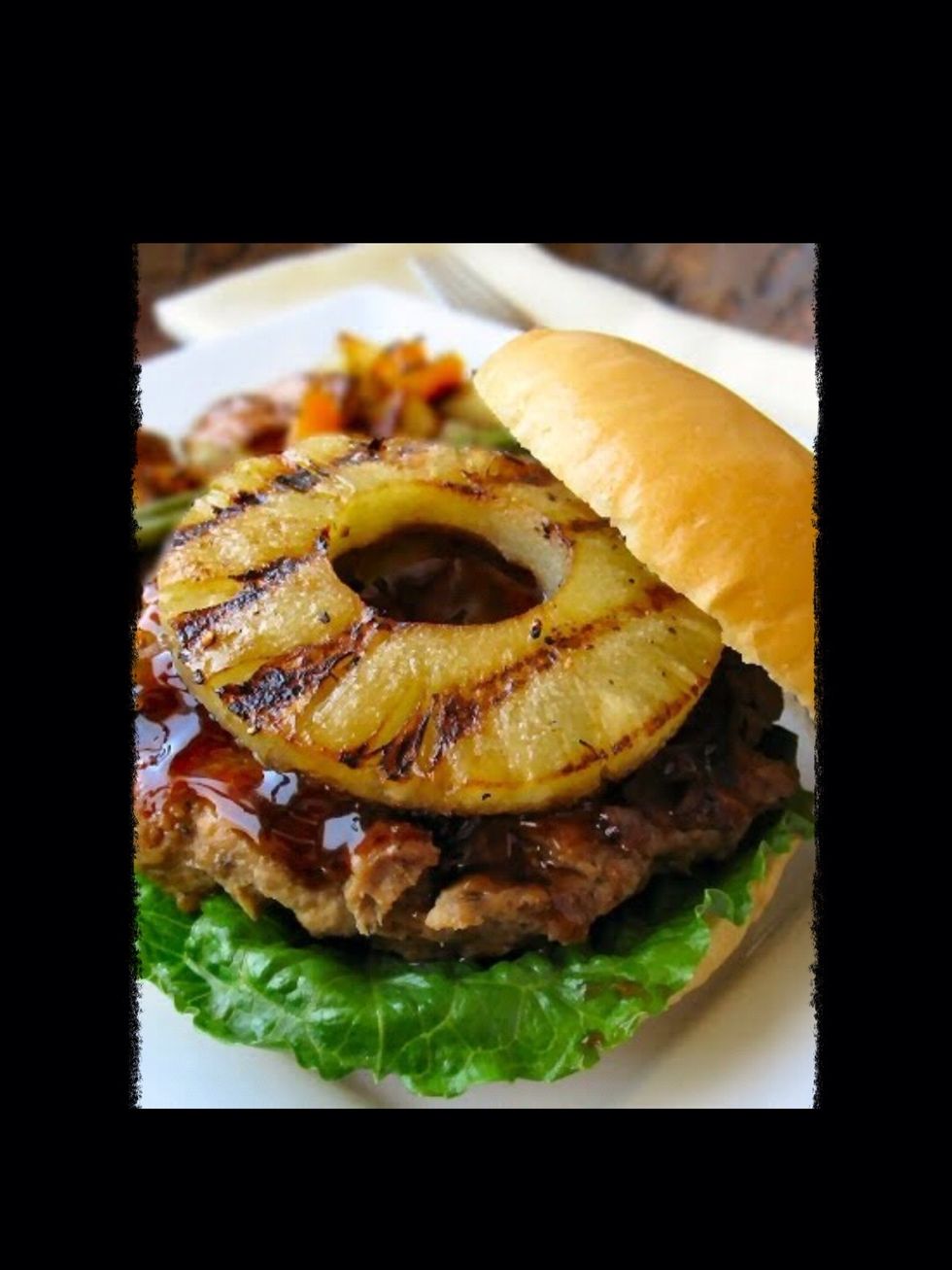 Try a new recipe.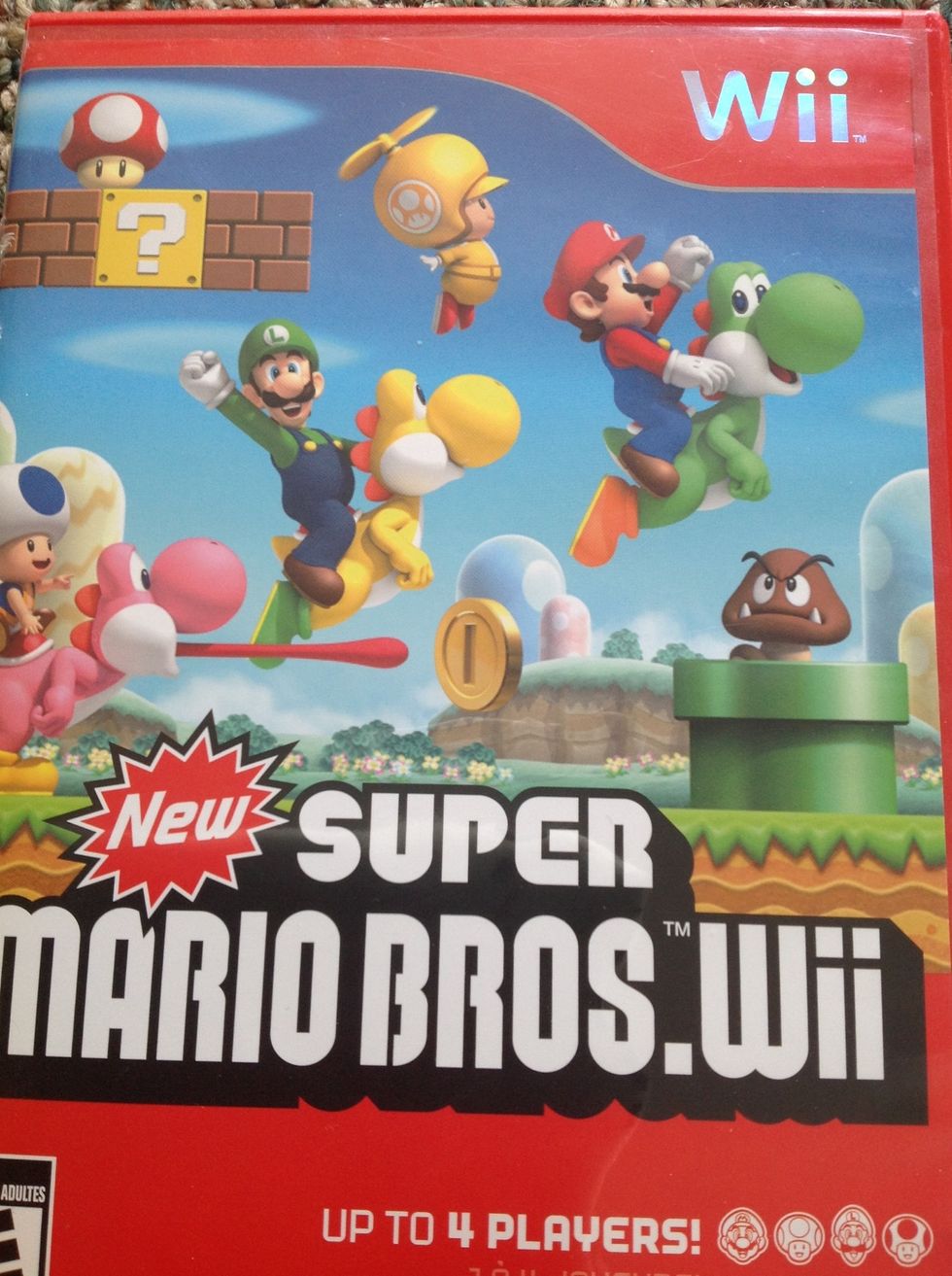 Play video games.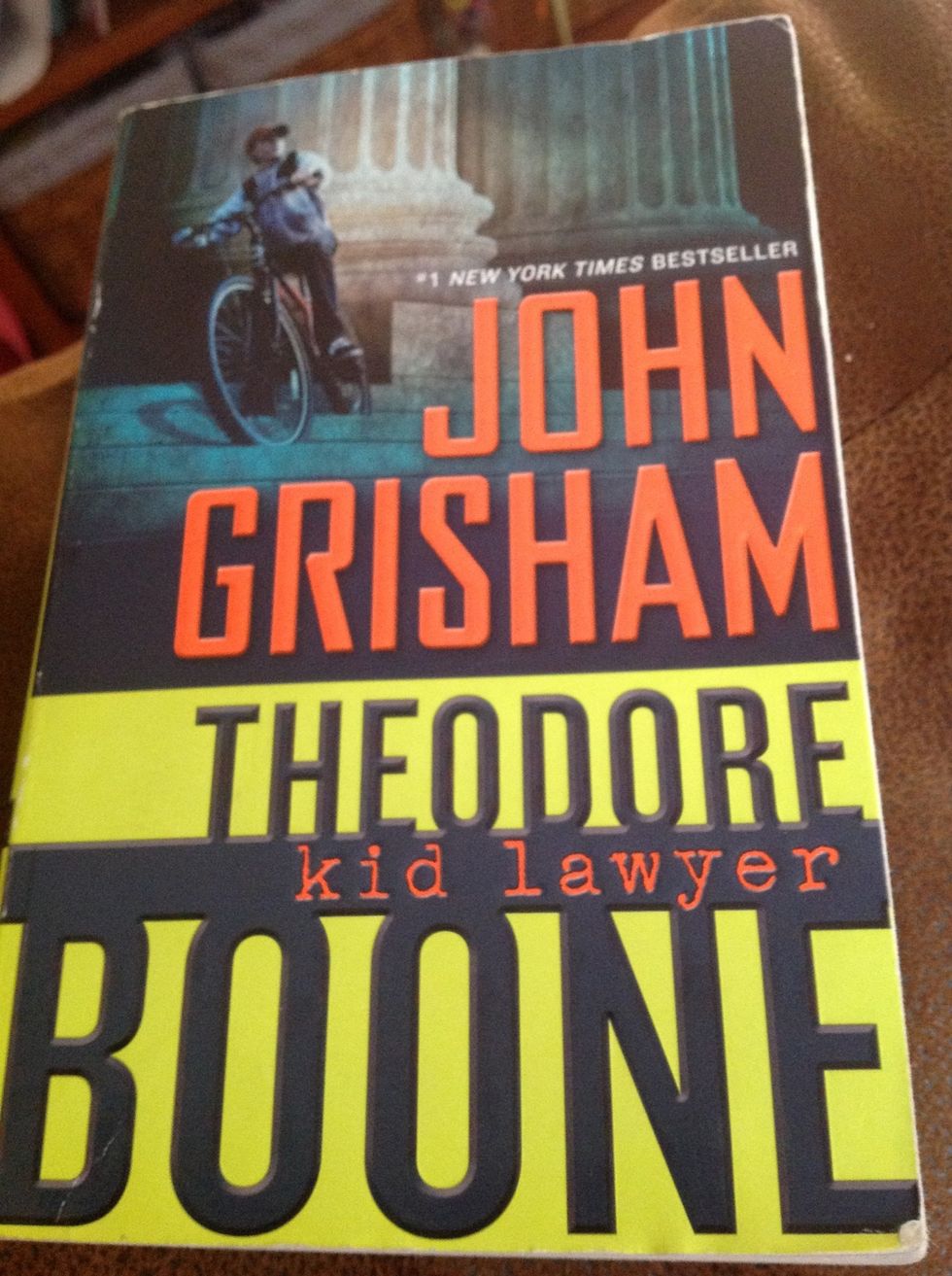 Read a novel.
Make your face look like a clown. Look in the mirror and admire your work.
Plan the dinners for the rest of the week on a chalkboard in the kitchen. Now you won't have to spend hours thinking of a dinner to make, because your list will be right there!
Make homemade ice cream. Making ice cream is so much more fun than buying ice cream, and it saves you some money.
Try out different hairstyles. For something extra fun, invent a new hairstyle!
Set up a lemonade stand. Make some money, chat, and drink some refreshing lemonade.
Get a tan in your backyard. On a sunny day, lay on a beach towel outside in a bathing suit with sunscreen and a packed bag. After, go swimming!
Do a crossword puzzle, or make your own crossword puzzle! You can really do any type of puzzle, though.
Make a website or a blog.
Learn a new language buy studying a translation dictionary, from A-Z.
Practice writing, dribbling a basketball, etc. with your non-dominant hand.
Learn how to play a new instrument, or practice an instrument you already play. Practice makes perfect! Bagpipes, anyone?
D origami. There are some great origami guides on SnapGuide!
Set up a puppet theater in your yard and invite the kids in the neighborhood to watch the puppet show.
Make a bucket list and a best friend bucket list. Once you've completed something on the list, check it off or cross it out.
Go camping in your own backyard. Set up a tent, make a campfire, make hotdogs and s'mores, sleep in sleeping bags. Great experience for the family.
Make things with recycled materials. You can make many things out of plastic bottles, toilet paper/paper towel rolls, etc.
Make tissue paper flowers. You can make them look amazing using different colors, etc.
Have a tennis tournament, game night, WII SPORTS competition, etc.
Exercise! Run up and down the stairs, around the house, play soccer, etc.
Dress up as a superhero. Take pictures and send them to your friends.
Head to the cinema to watch a movie and munch on some popcorn. If you're not feeling like leaving the house, watch something on On Demand or on Netflix.
Play around with a balloon. See how long you can keep it up in the hair, decorate, etc.
Start a journal. You can write in a journal, which I believe is more personal, or you can get an app. Some good apps are Everyday.Me, MyJournal, and MaxJournal.
Write a poem, a book, jokes, a song, etc. Get creative with your language arts.
Make pizza, or sugar pizza!
Bake cupcakes or cookies. Deliver them to your neighborhood, or send them to soldiers.
Create a scrapbook for all the memories you have.
Try something new! Learn French, try gardening, knitting, golfing, cooking, etc. Who knows? Maybe you'll find something interesting.
Attach a small whiteboard on a kitchen cabinet where you write down things you've run out of, so you will always remember what you need more of.
If you have a dog, teach him a new trick. It'll be fun to see what he can do and he'll like it too, when being rewarded.
Hang a small disco ball, turn out the lights, plug your iPhone into the speaker, and dance!
Write things to do on a piece of paper, then cut out little slips and put them in a jar. Next time you're bored, randomly pick a slip from the jar. Say goodbye to being bored.
The creator of this guide has not included tools
Nicole Beman
Girl who loves fashion, fitness, food, and fun!\nAuthor and cat-lover here to share some interesting how-to's.