How to navigate your brown mackie student portal
Navigate Your Brown Mackie Student Portal
175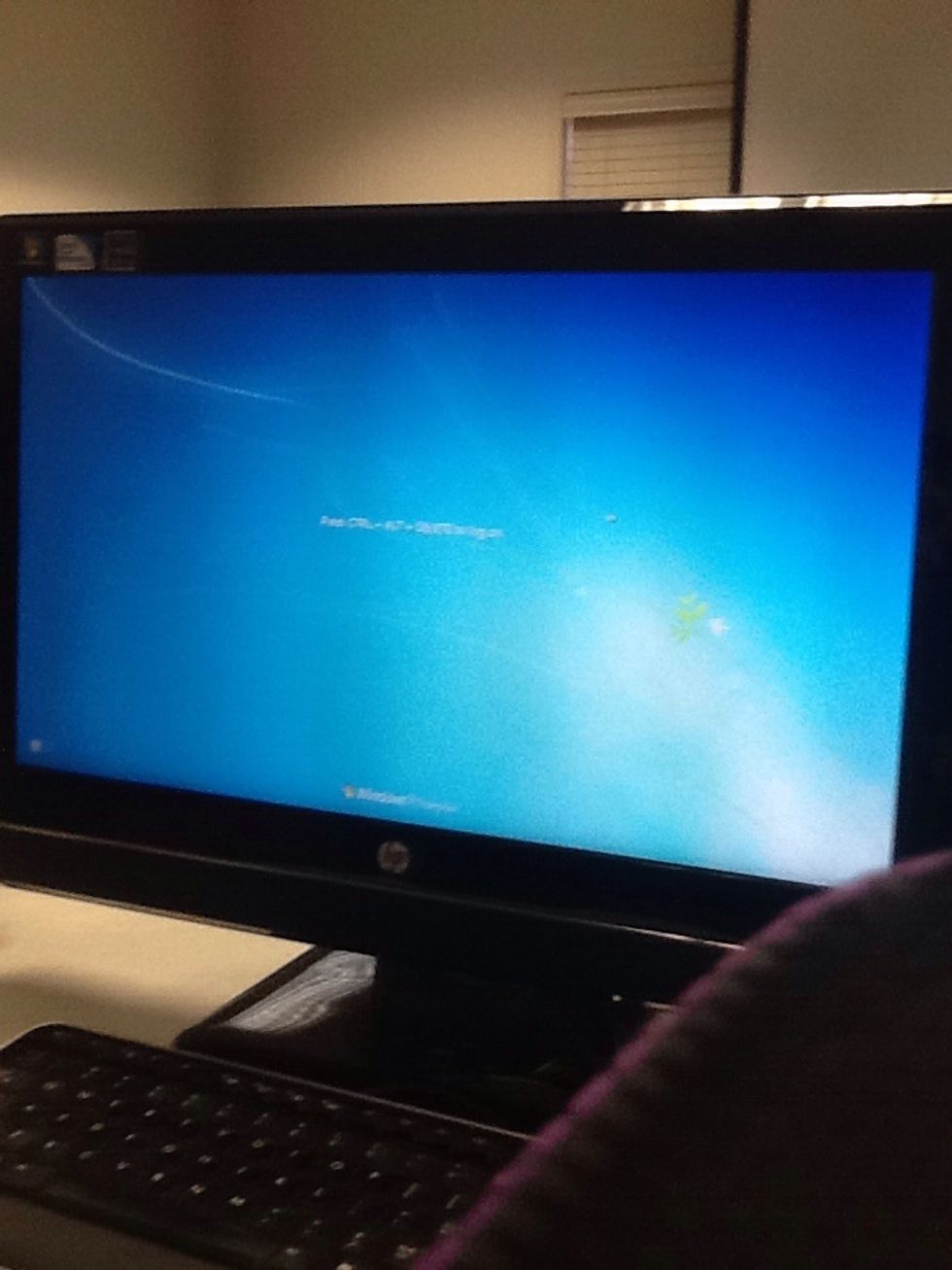 Start by clicking alt, control and delete to get where you log in.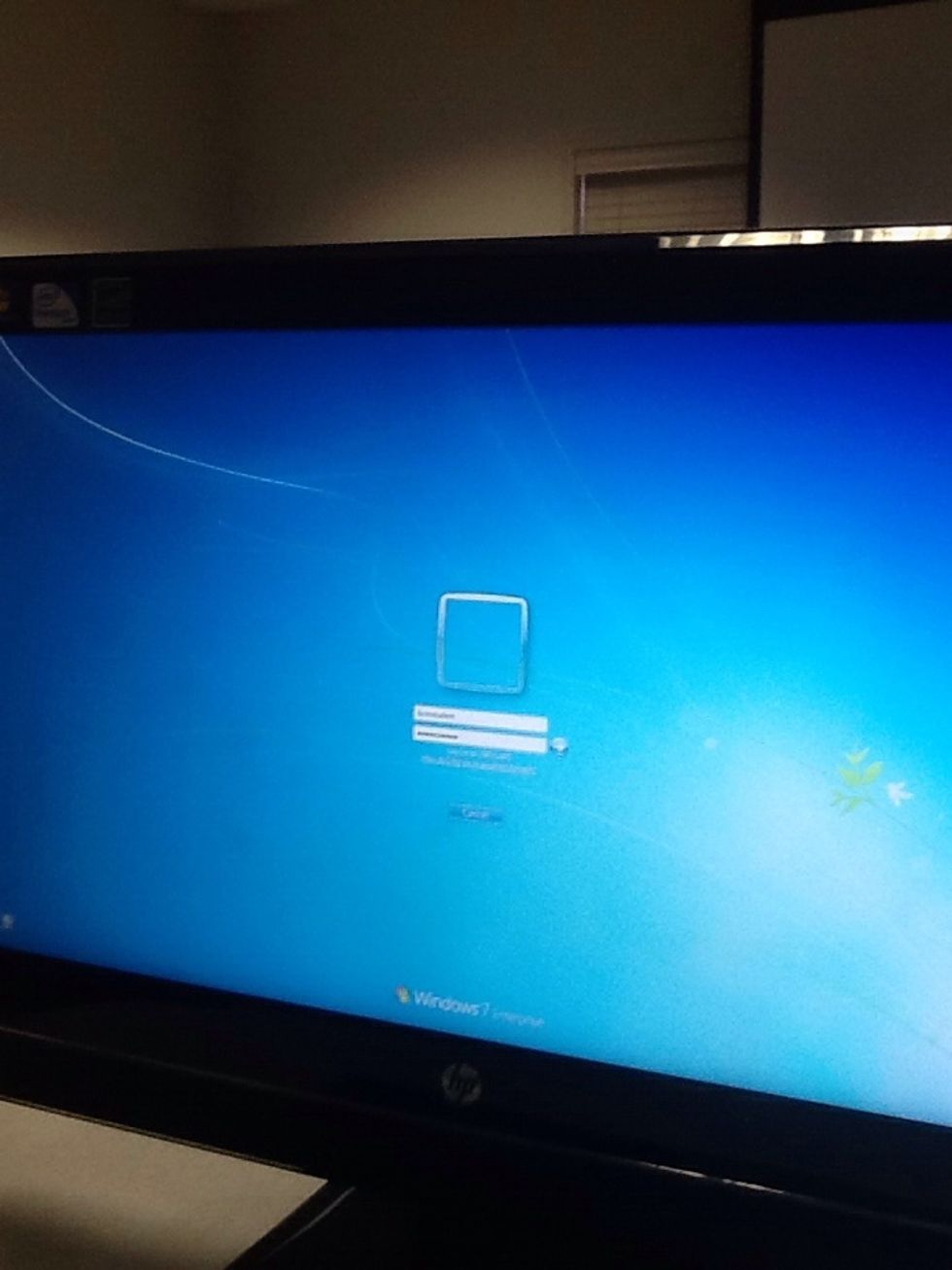 When logging on any computer at Brown Mackie College, your log in will be bmcstudent and password bmcstudent.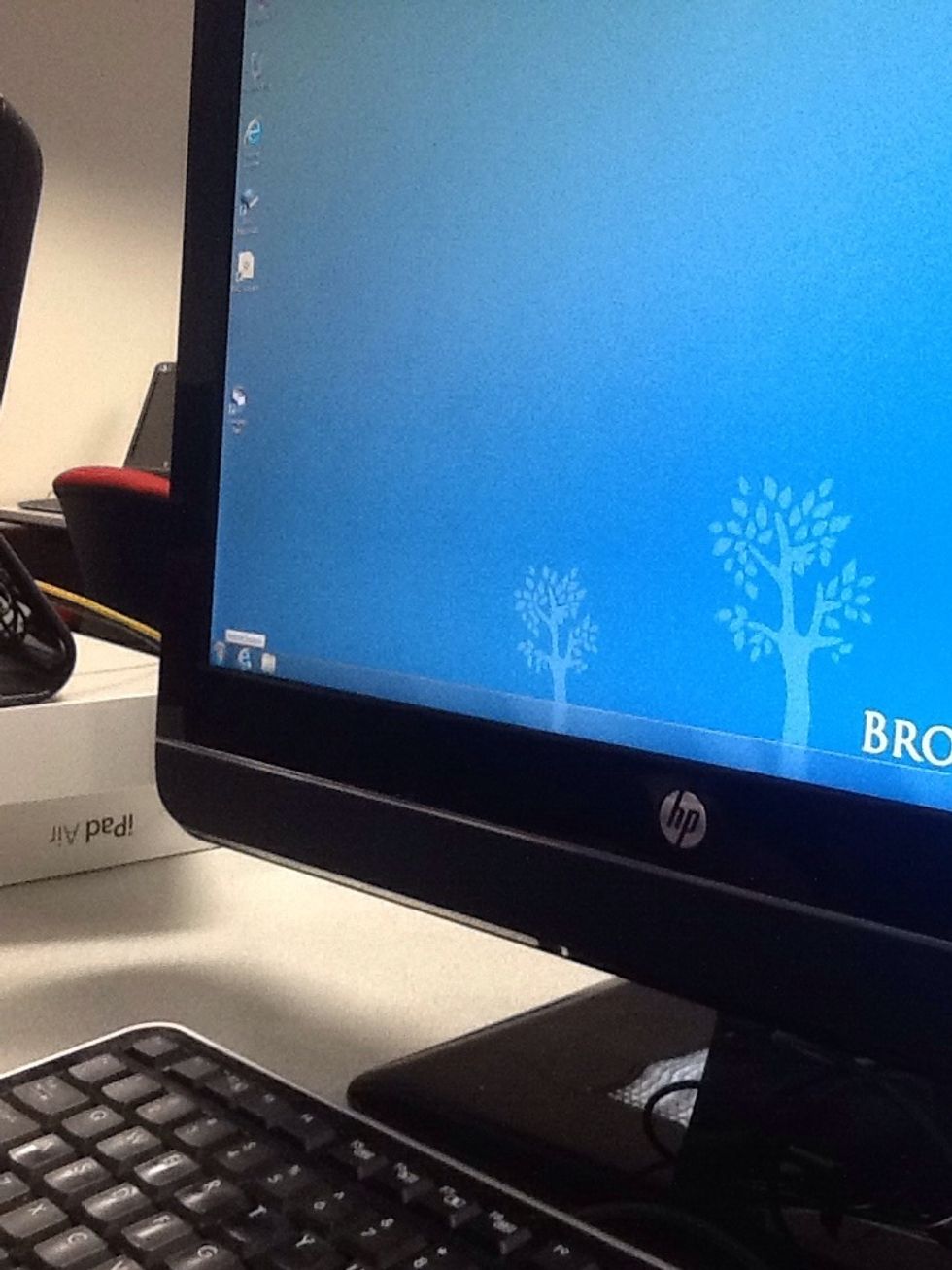 Click on Internet Explorer to launch Brown Mackie Webpage.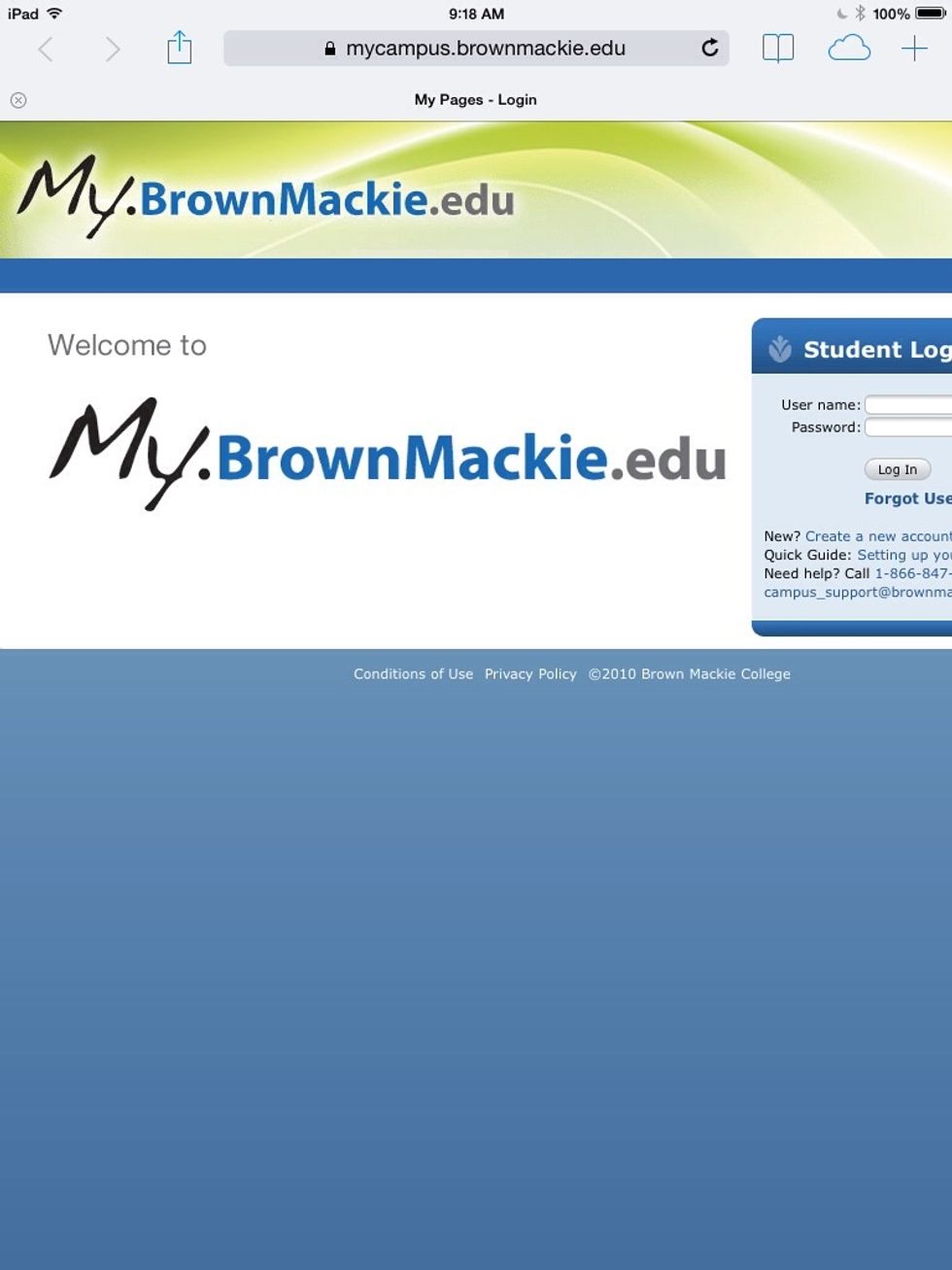 Here you see www.my.brownmackie.edu.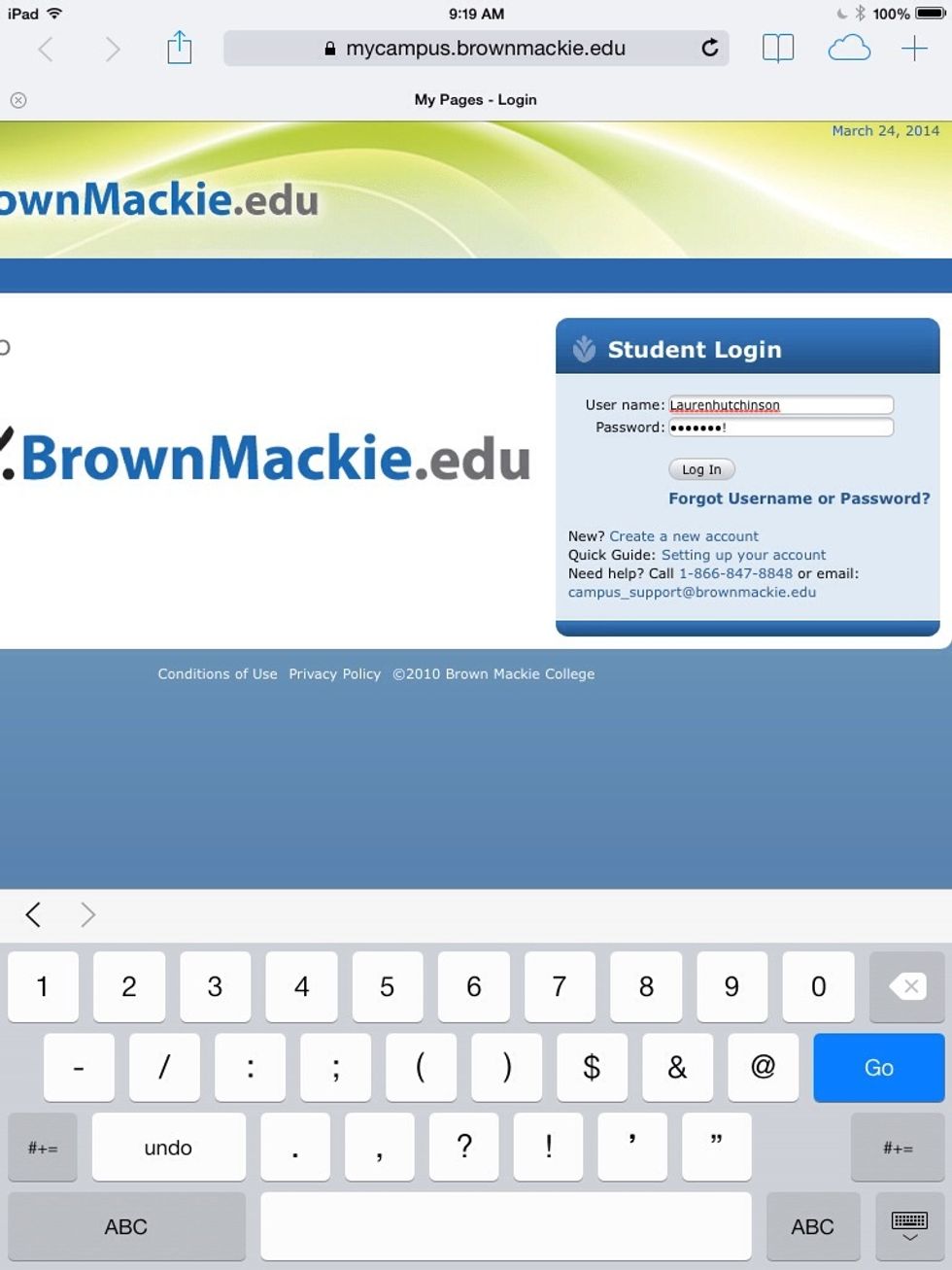 Enter your personal information as the example has on the right.
This site will personalize to you and your class. You will click "Launch Class "to get into your class.
This is your main screen that you will use once launching class.
This displays your Gradebook. Link is the far left option at the top of the screen. And, this concludes your navigation through your student portal. Thanks for viewing!
The creator of this guide has not included tools