How to natural strawberry jam
Pectin is what makes the mixture more "jelly" like. In this recipe I used apple because there is naturally occurring pectin in apple🍏.You can also use strawberry with a green tip 🍓
19
Gather all the ingredient. You can omit honey to sugar.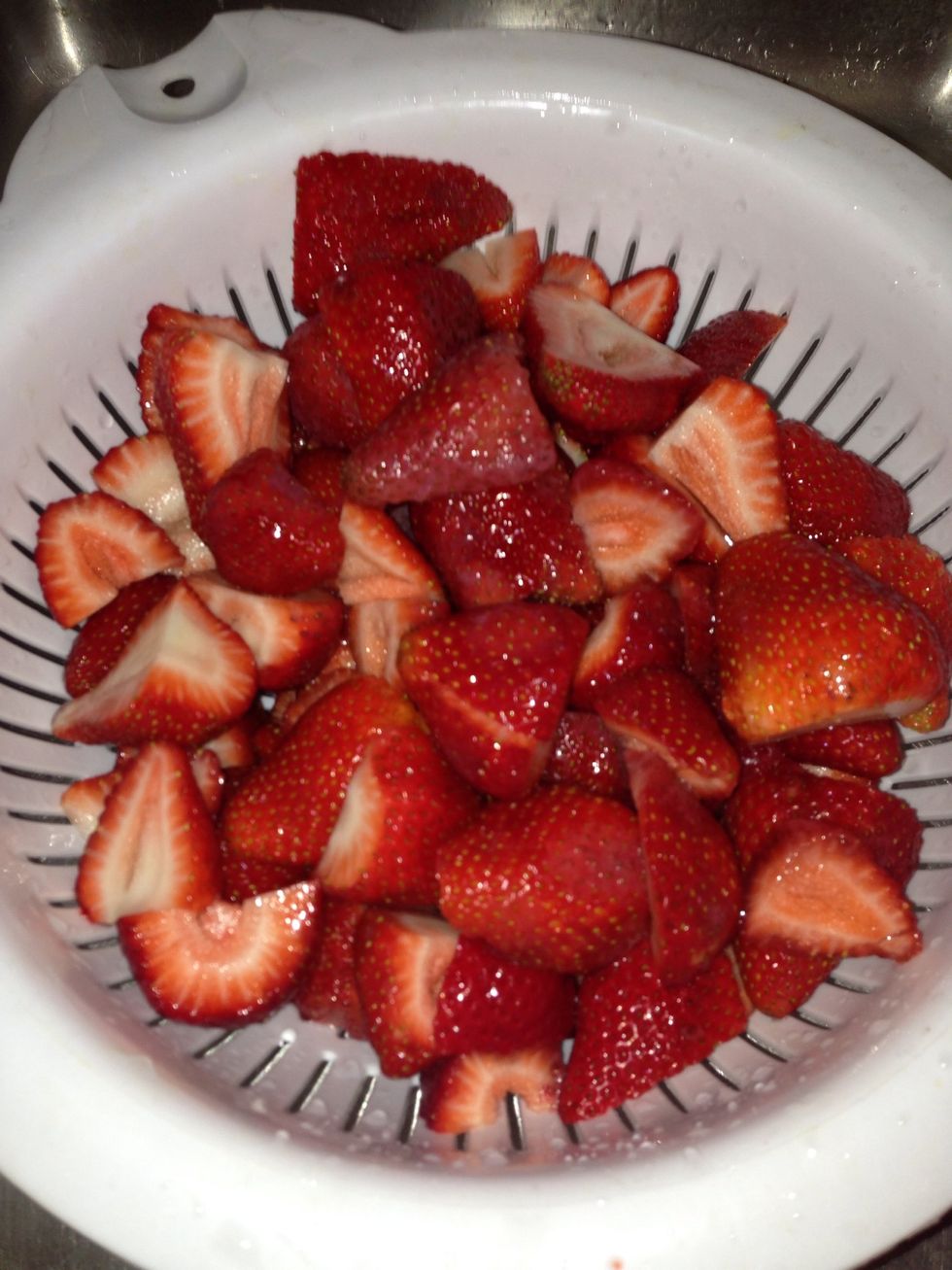 1. Hull strawberries and cut in each strawberry in half (or quarters if large), place in a crock pot🍓
Cut the sides of the apples away from the core and grate the apple leaving the skins on. I used my food processor for this 🍏
Place everything on the crockpot, including the lemon juice🍓🍏🍋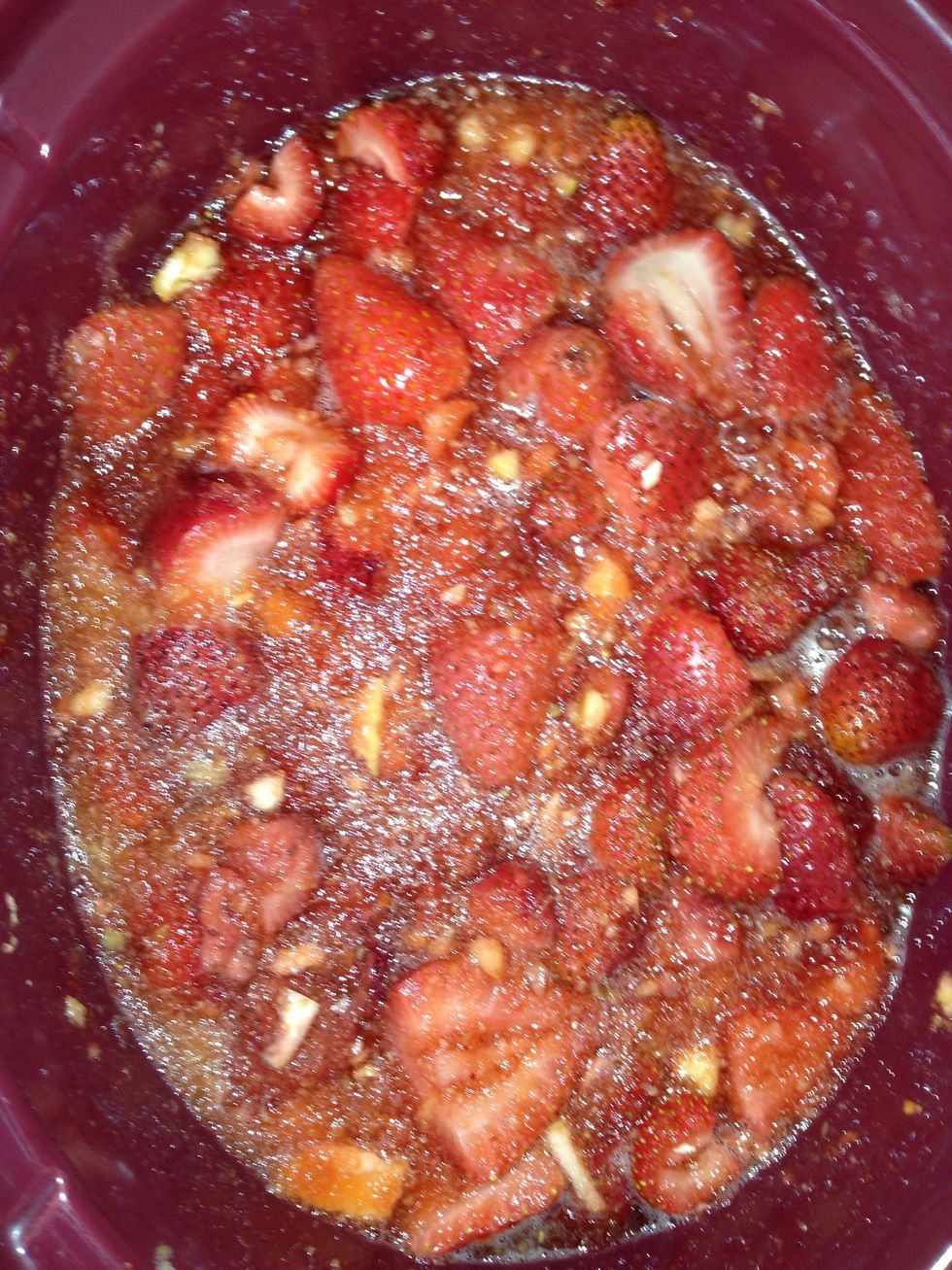 This how it look like after 1 hour.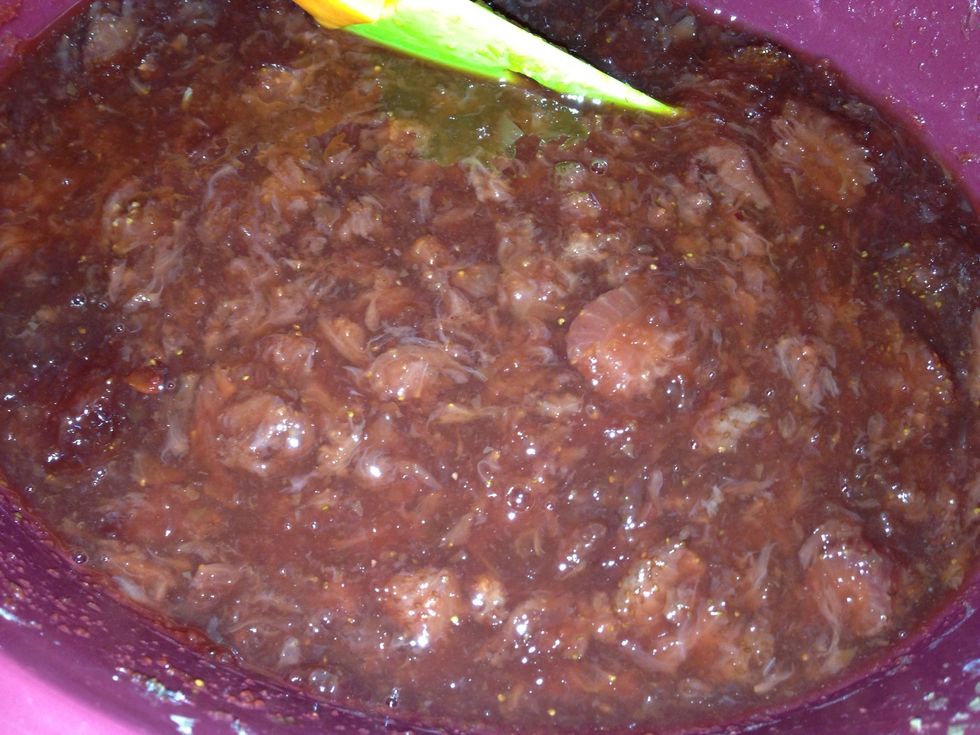 Add honey and mix it well. Smash the strawberry using a potato masher. You could also use a blender for this. Jam can either be placed in freezer safe jars, or canned using a water bath for 10 min.
Take it out and refrigerate for 2-3 hours. I do mine overnight 😁 it taste wonderful with the bread 🍞🍓
5.0lb Strawberry
1/2c Honey
1/2 Big Lemon
3.0 Apples