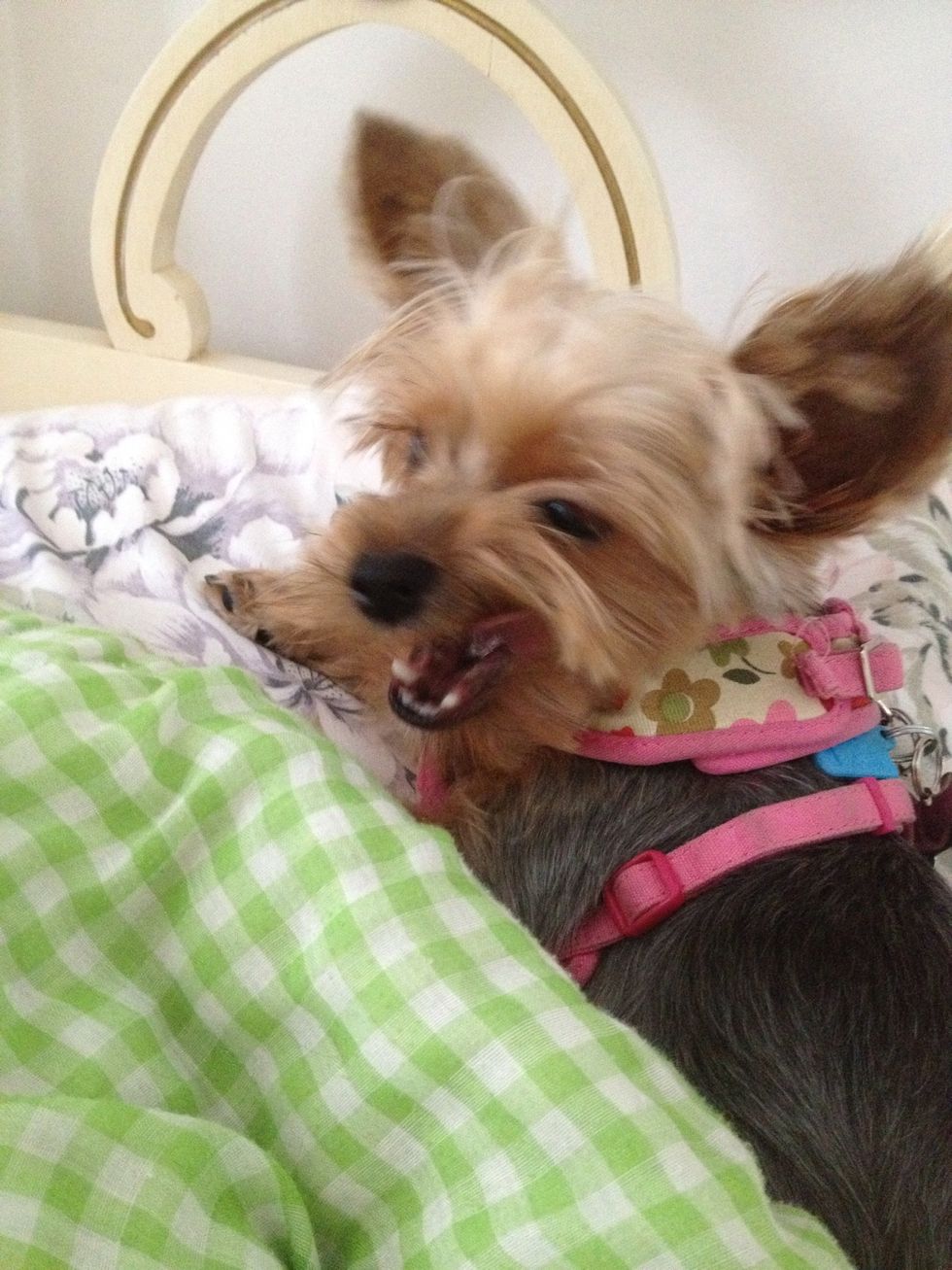 First you need the gender(duhhh) then you need to identify your pet's personality.
Usually, people have pets with the name ending in [ ie, y, i] it is much easier to call a dog by ABBY than PETER ( just examples)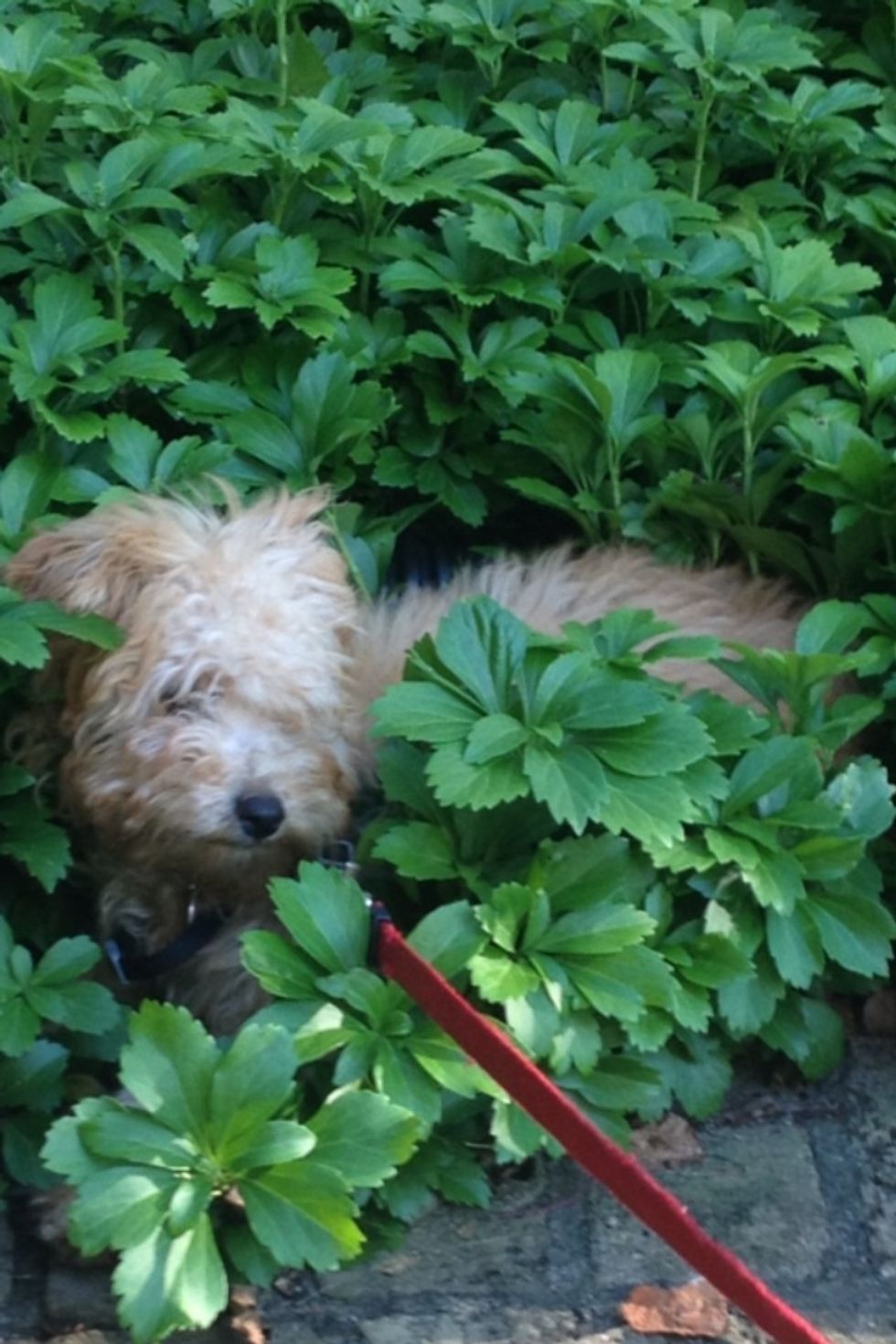 Think of nationalities. If you have Italian heritage, Bella would be a cute name for a dog. If you have Asian heritage maybe Natsu or Miyu. BRAINSTORM!!!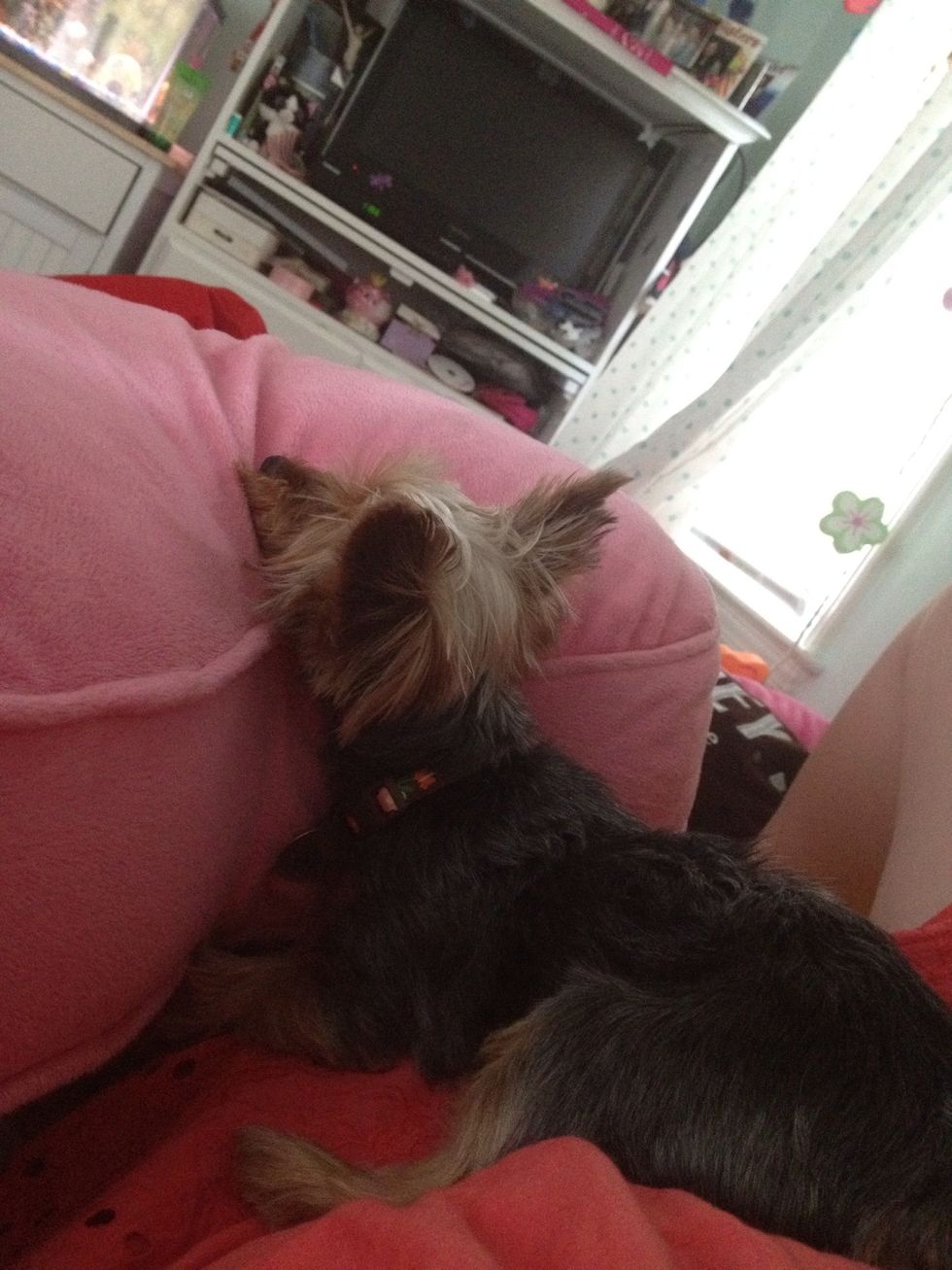 Think of creative names!! Don't name a cat kitty or a golden lab labbie!! Think creatively!! This name should fit your pets personality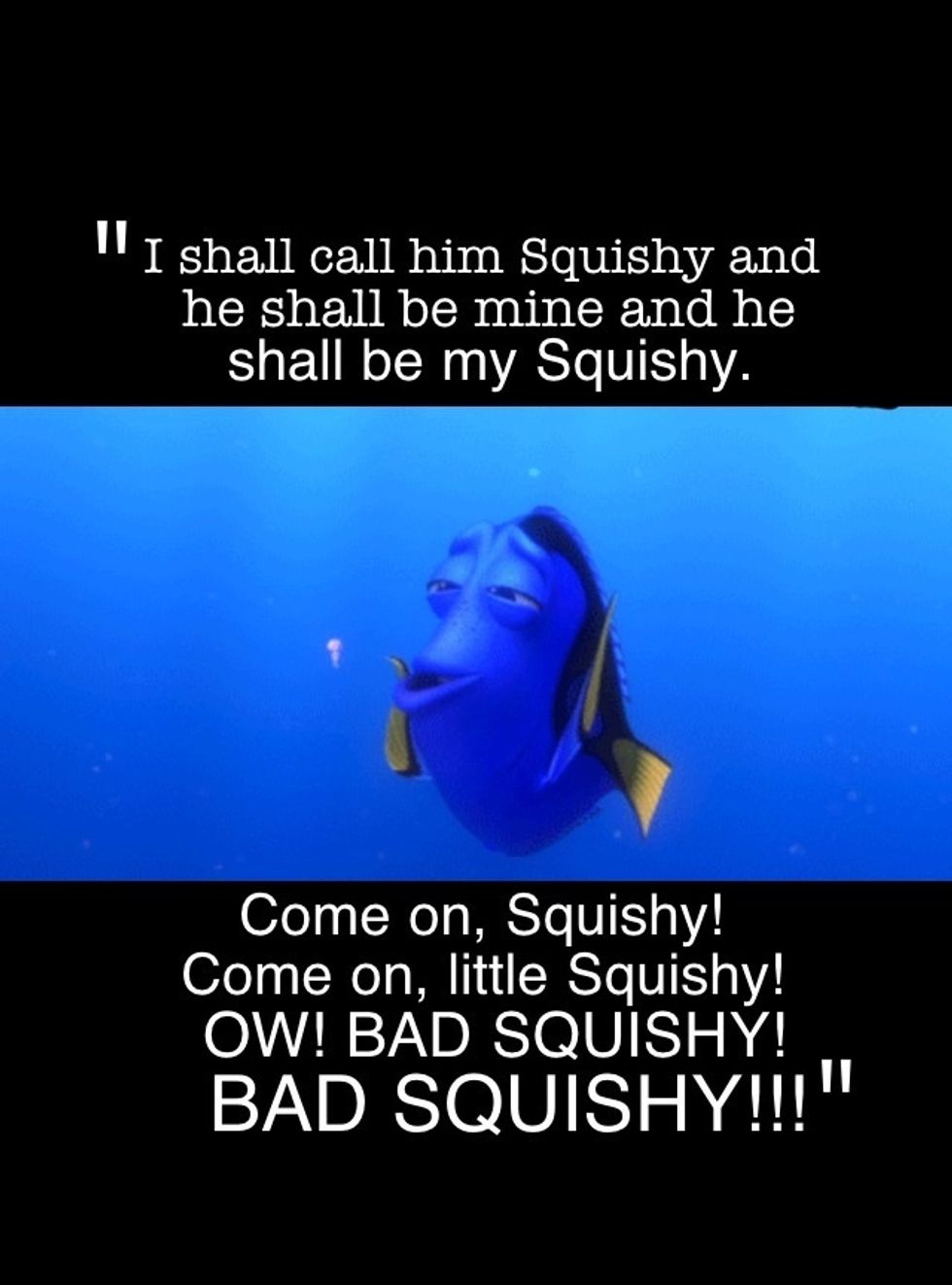 Think of names from movies!! Dori is a great name for forgetful dogs!! Hahaha think t.v shows to!! Like Lucy from I LOVE LUCY if your dog is a trouble maker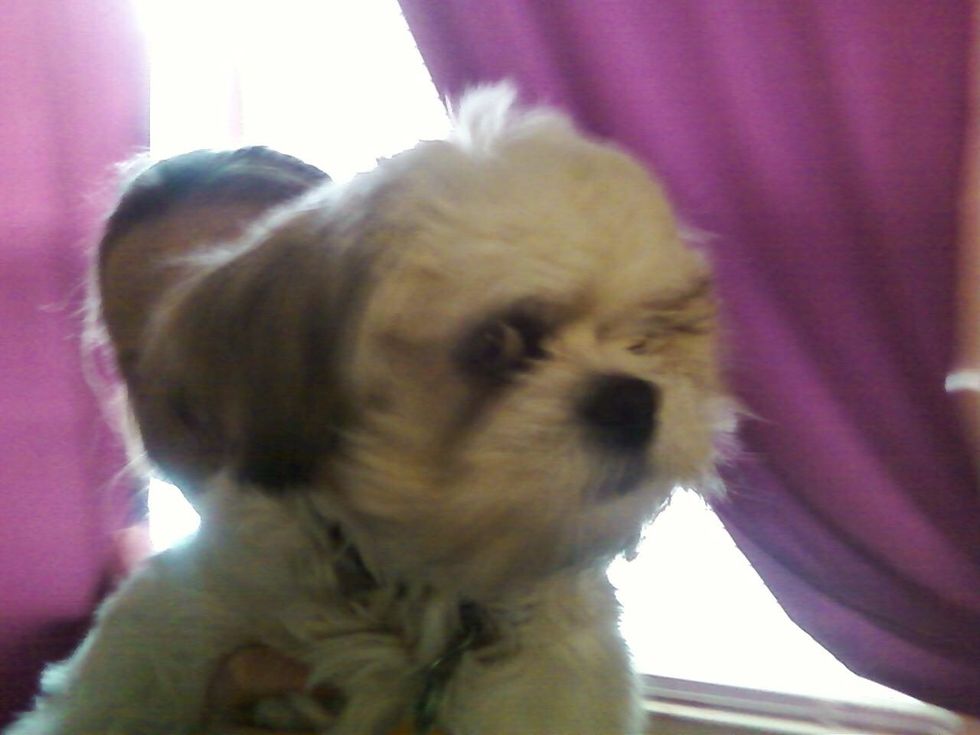 Have fun with it!! Make sure your pet likes its name too!!!
Some examples: Priella Topher Abby Pheobe Lucy Millie Timmy Peety Perry