I tripled the recipe so don't focus on the amount of the ingredients in the photos. I also added some extra coconut milk simply because I don't like when the food gets dry in a microwave oven.
It all depends on the quality of the curry paste. Finally we have found a very flavorful one that does the job well.
Thaw the broccoli if frozen.
Slice the bell peppers.
Quarter the red onions.
Slice the chicken into smaller pieces.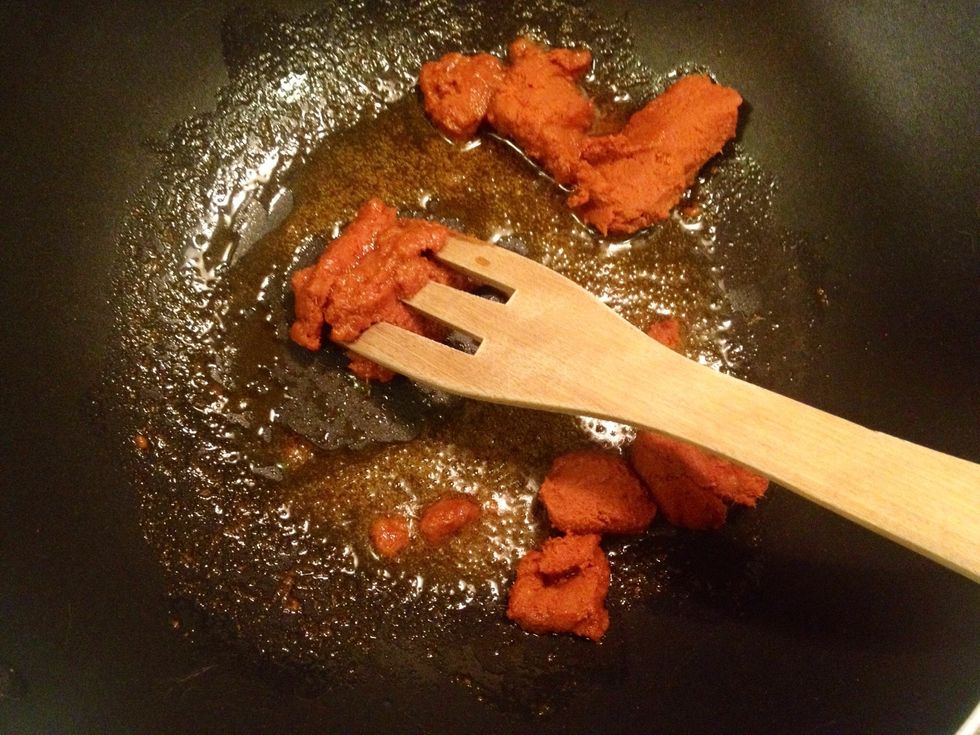 Heat up the curry paste.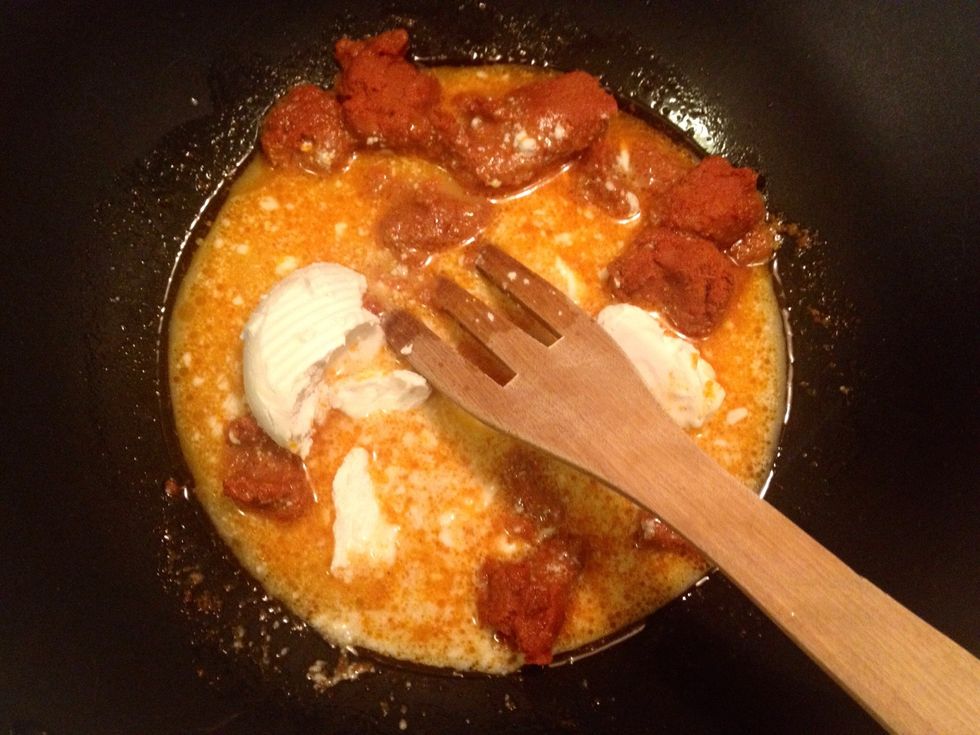 Add coconut milk.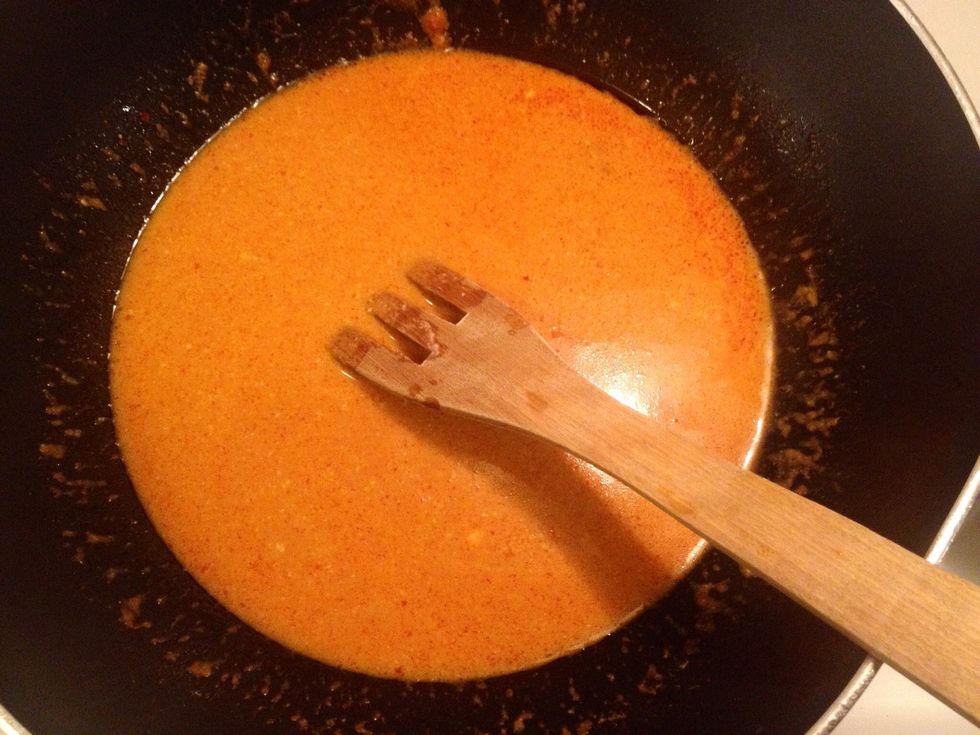 Make sure the curry paste is dissolved..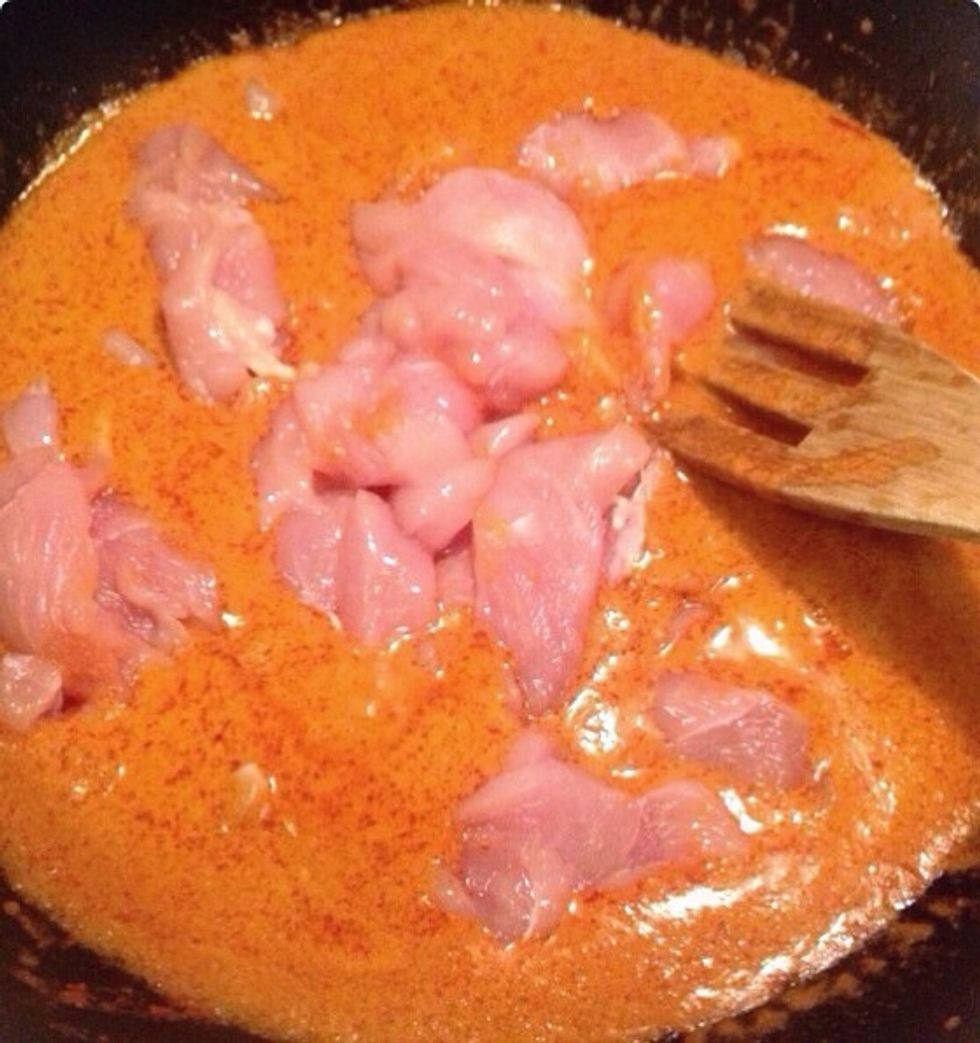 ..and add the sliced chicken.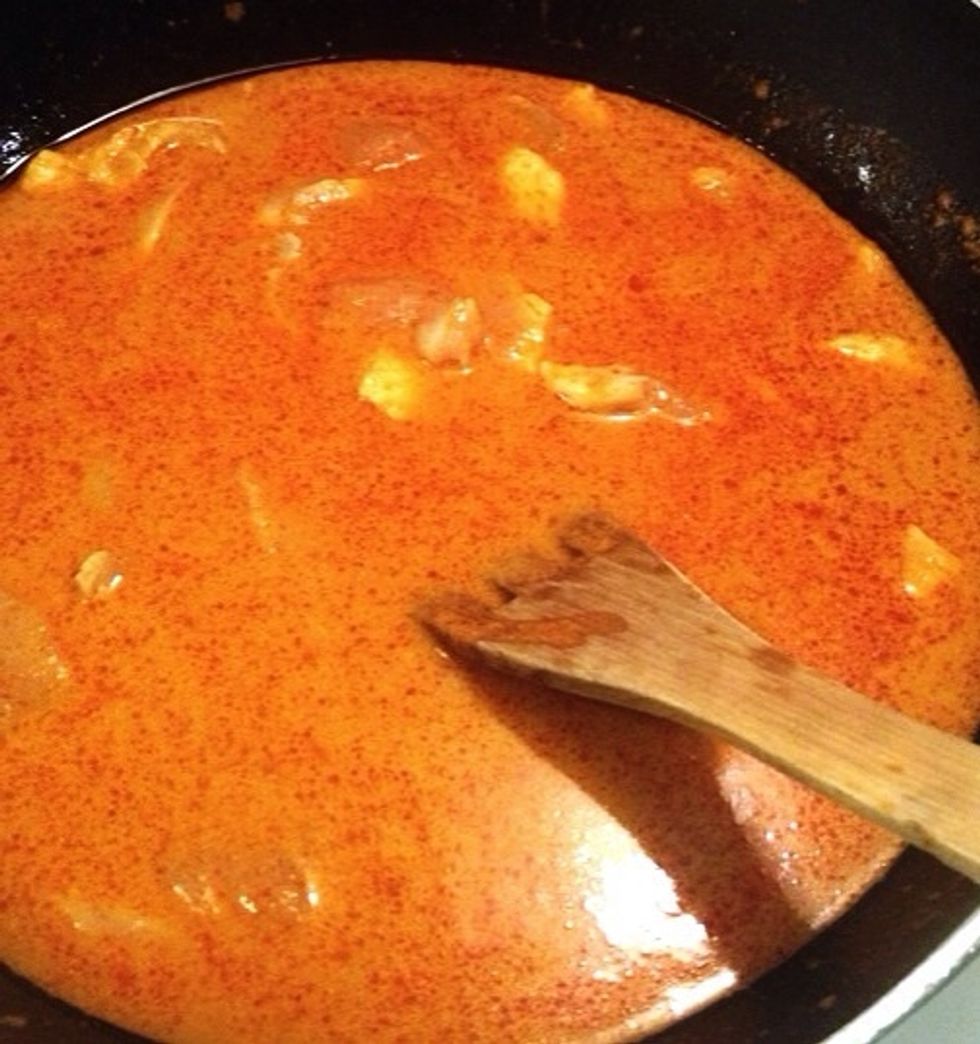 Cook for a few minutes and then add the carrots.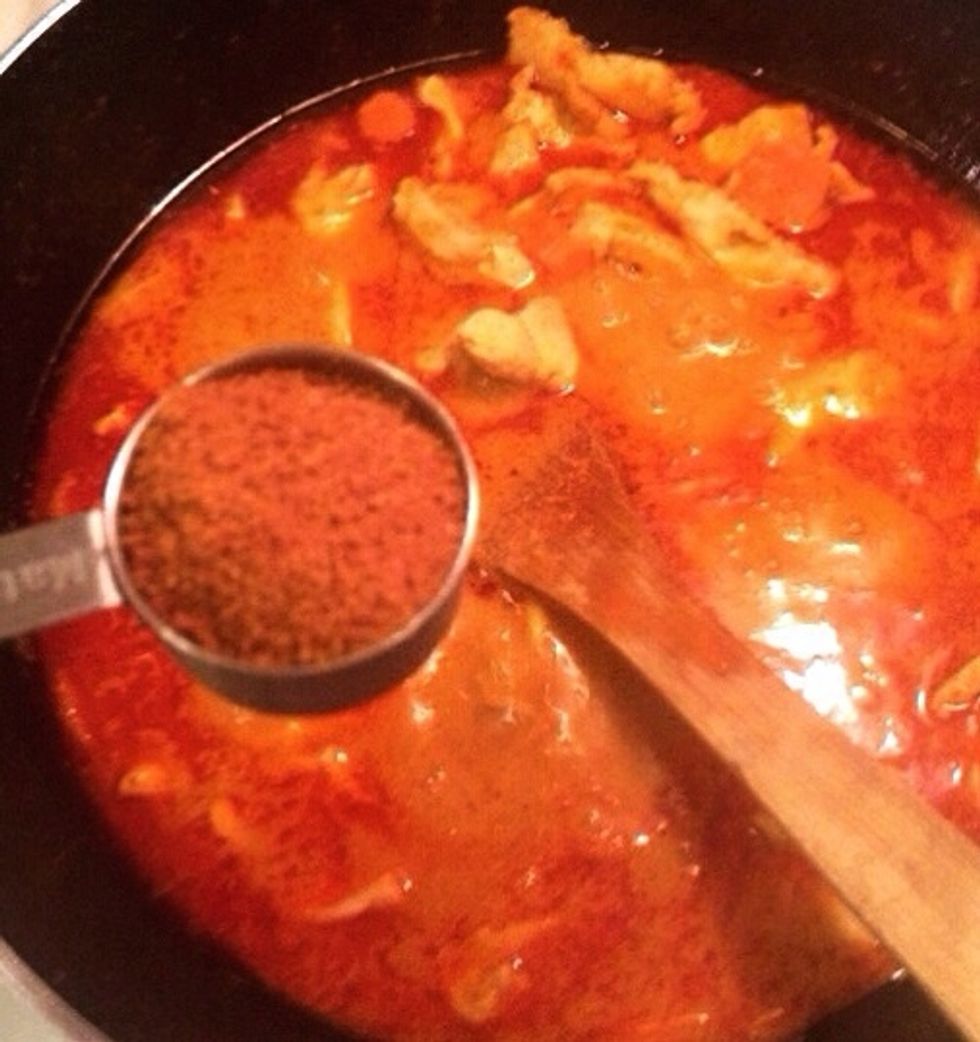 Also add palm sugar..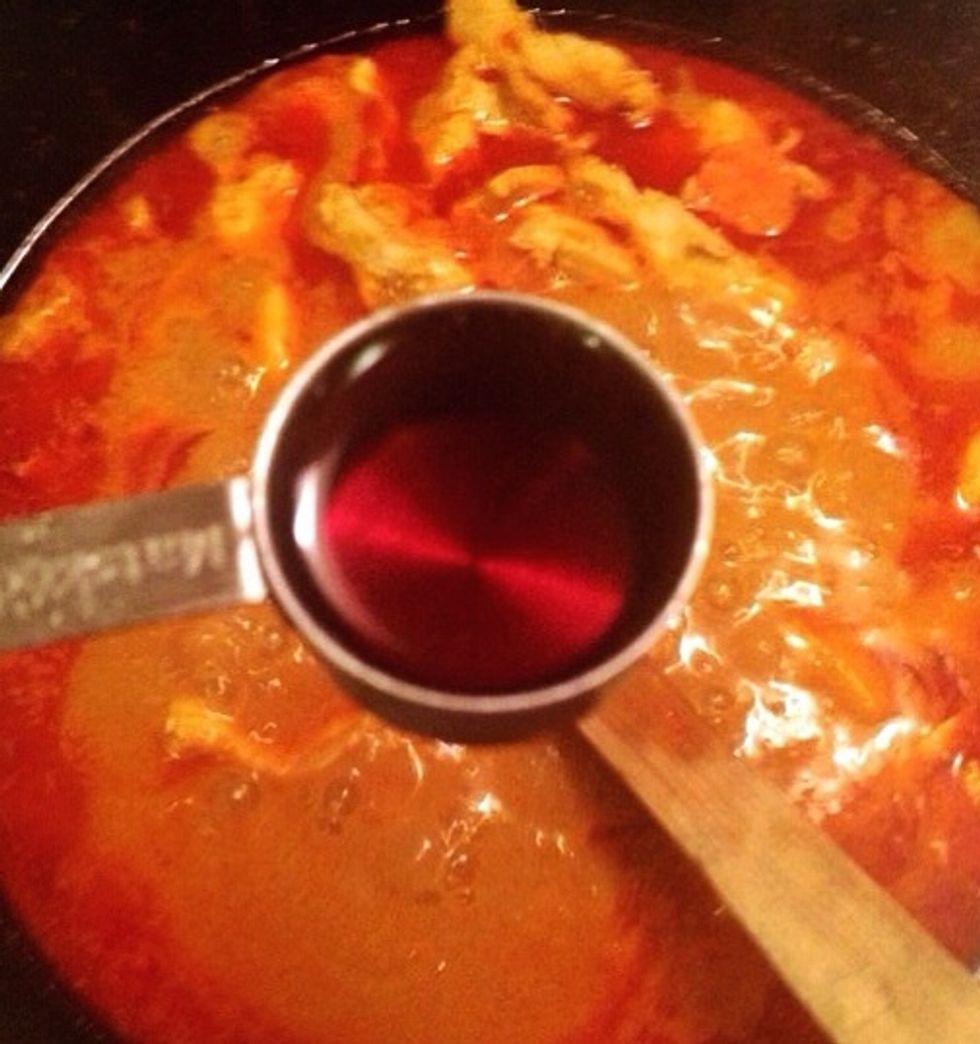 ..fish sauce..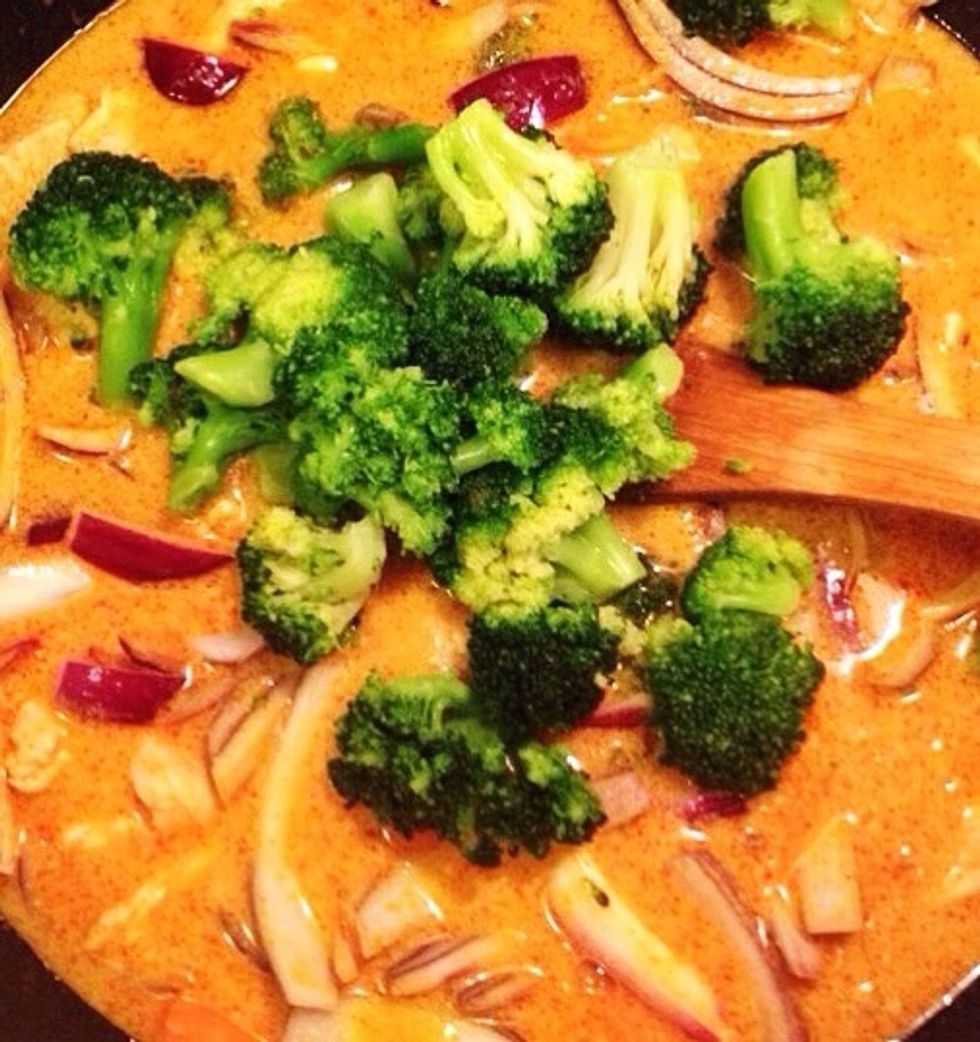 ..red onions and broccoli. These ingredients are not found in a regular panang curry but they go well with the flavors.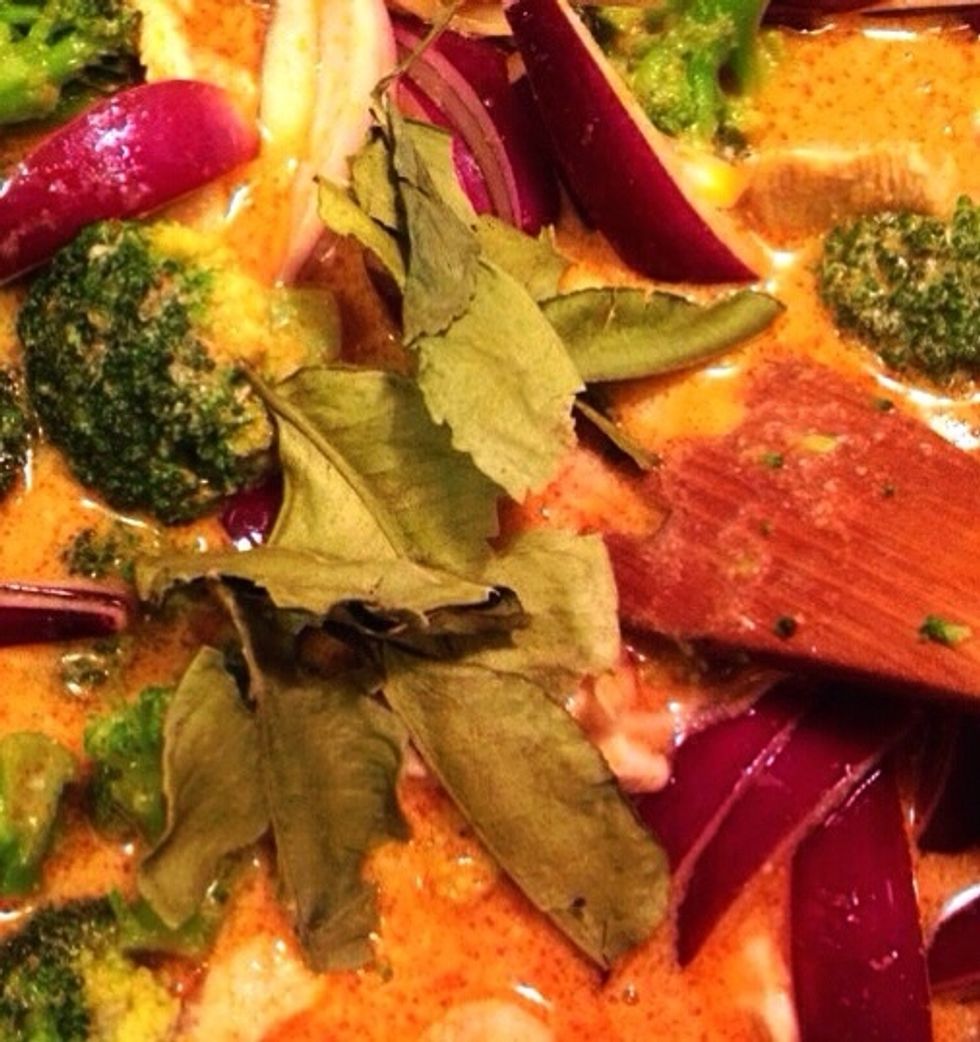 Just before serving, add lime leaves..
..and sliced bell peppers.
Enjoy a flavorful meal! Serve with rice or noodles of your liking.
300.0g Chicken
200.0ml Coconut milk
2.0Tbsp Panang curry paste
150.0ml Water
1.0 Carrot
1.0 Red onion
150.0g Broccoli
1.0Tbsp Fish sauce (nam pla)
1.0Tbsp Palm sugar
Karin Siöö
Lives in Sweden. Gets inspiration from trips, blogs & international students I meet at work.