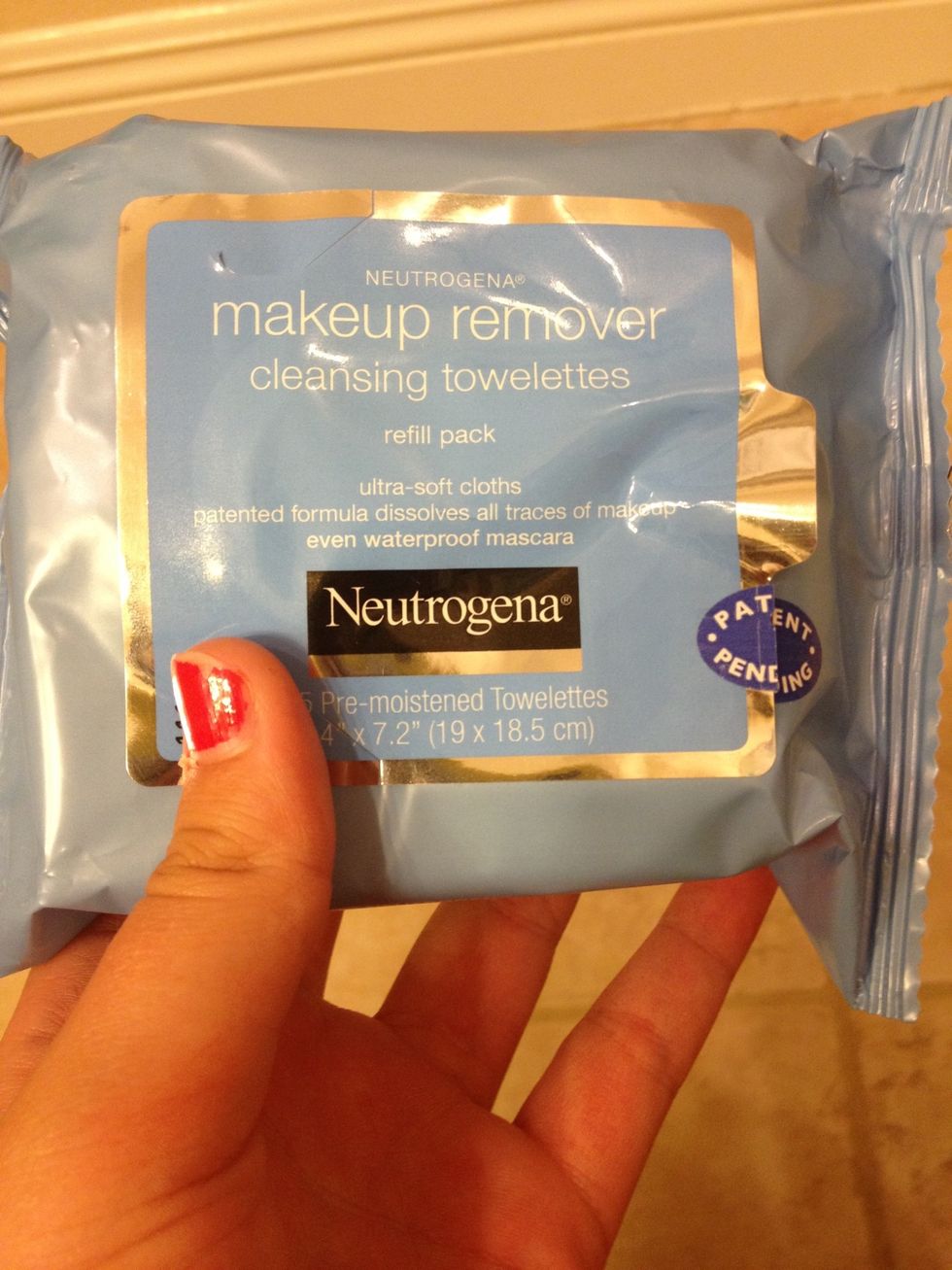 i start by removing any trace of makeup (if i wore any) with these Neutrogena makeup wipes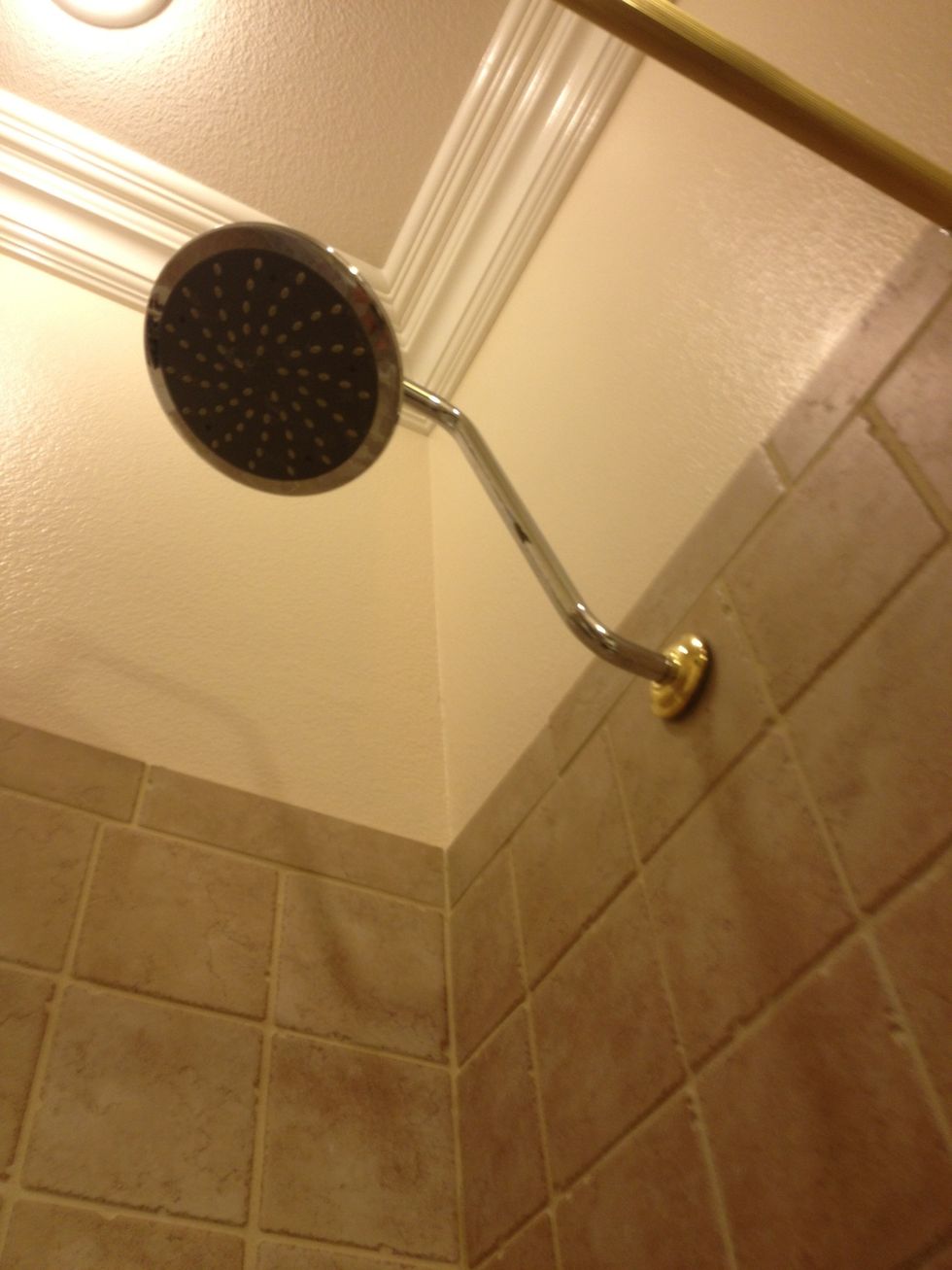 next i take a shower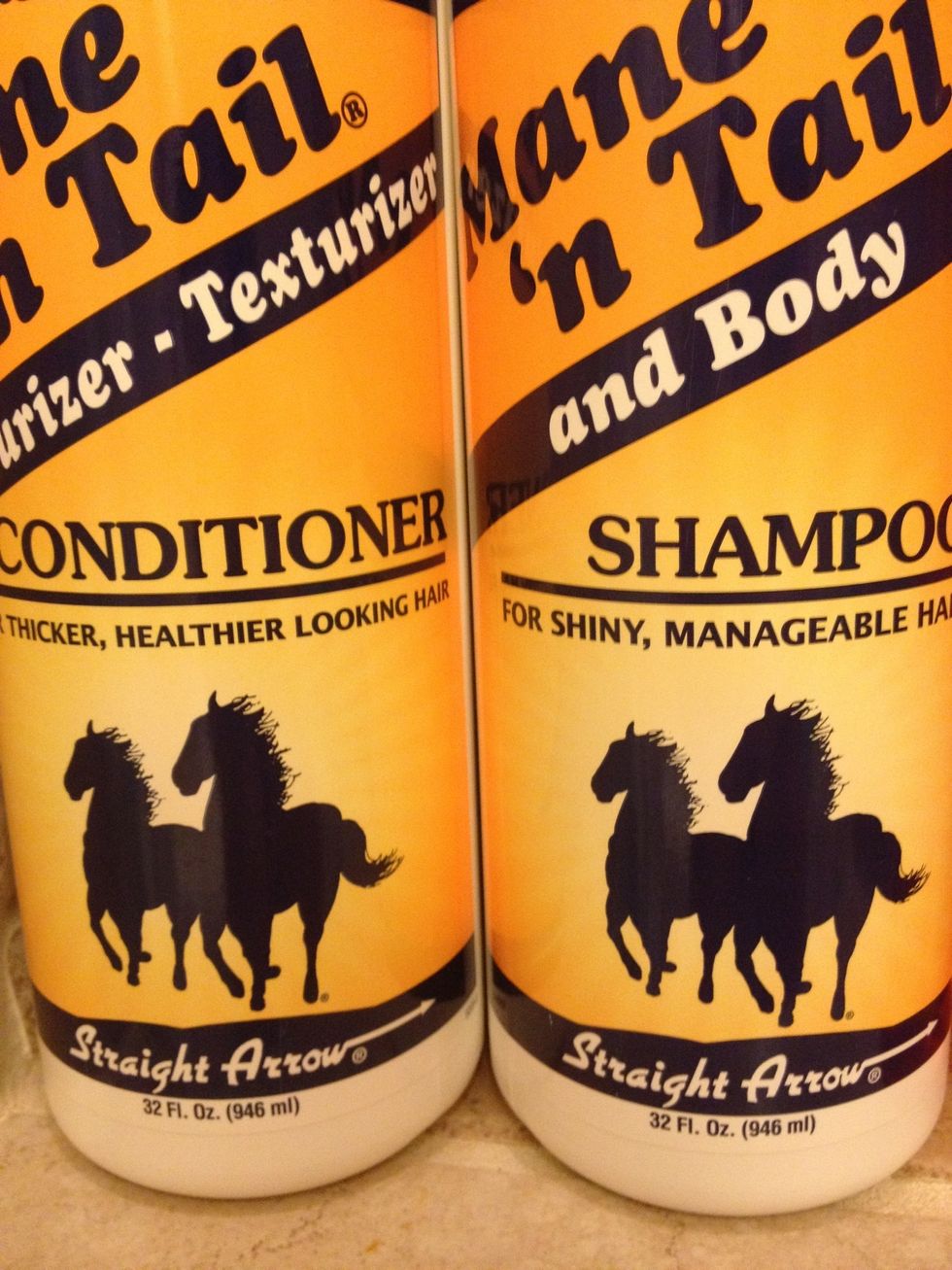 i start with mane and tail shampoo and conditioner. i wash the shampoo out but leave the conditioner in while i wash my body and shave
i usually wash with any bbw body soap i have. then i wash out the conditioner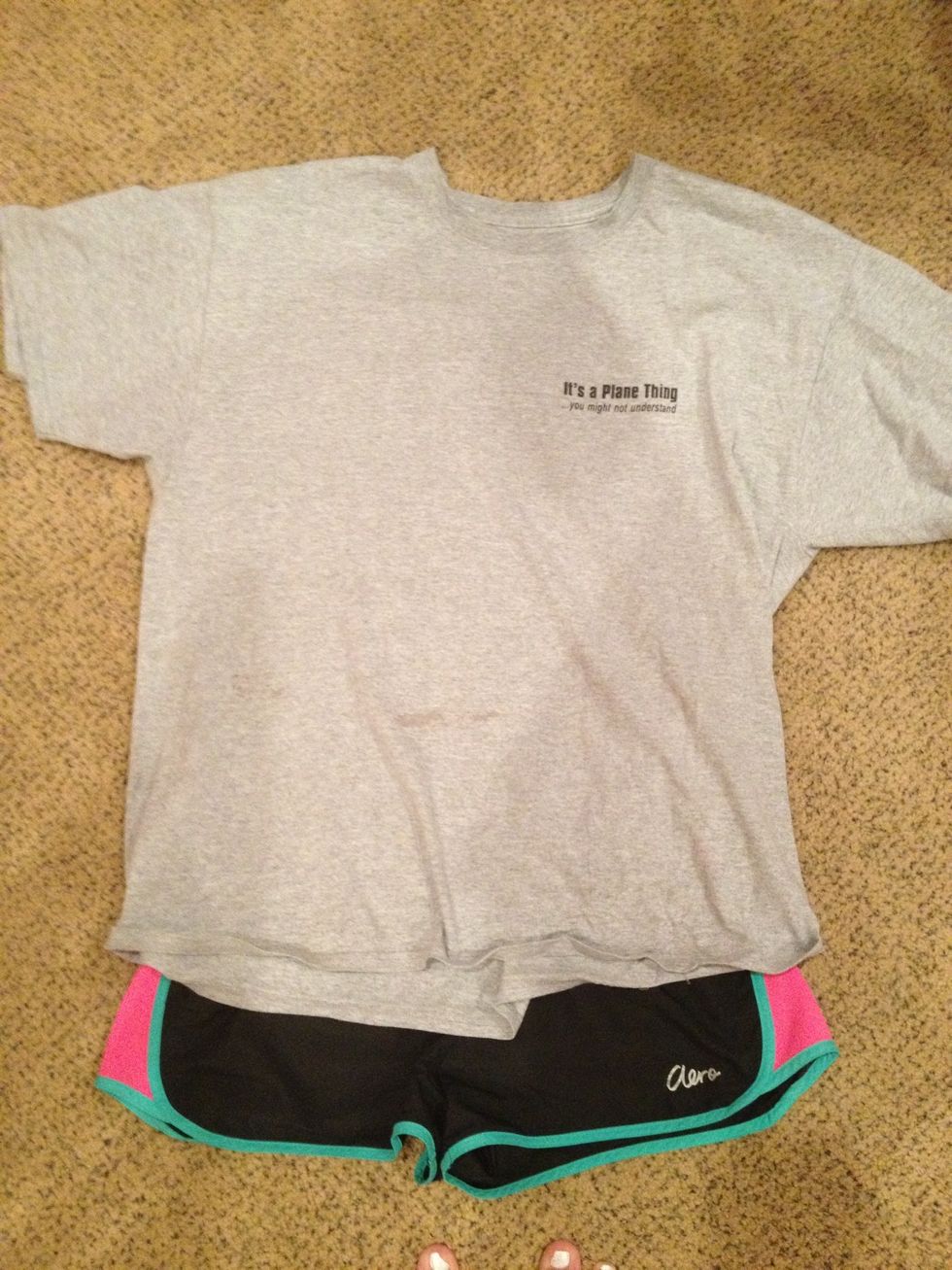 then i get into my pjs. this is what i would normally wear to bed.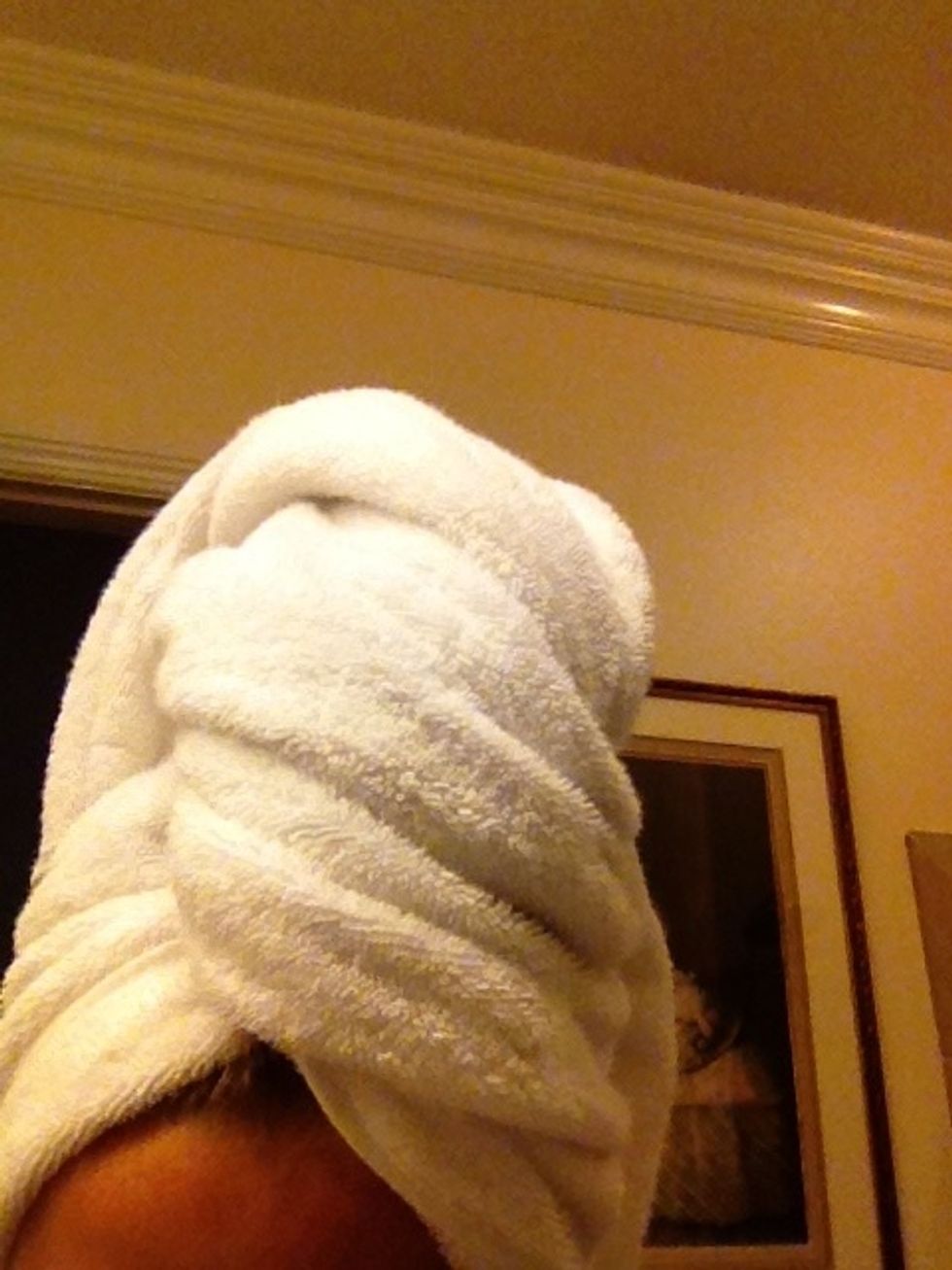 then i put my hair up in this towel twist thing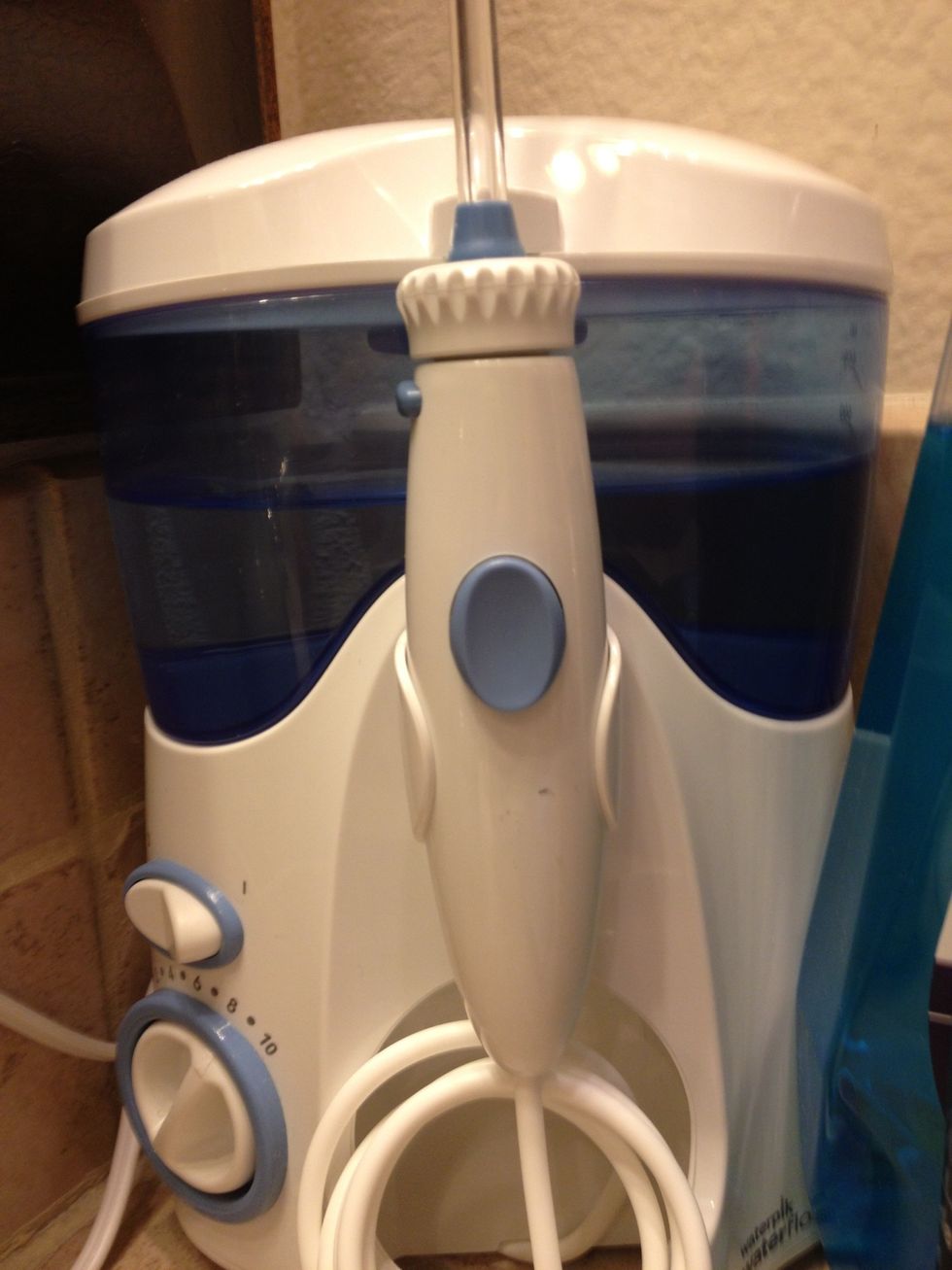 time to brush! i start with using my water pik to get the gunk out of braces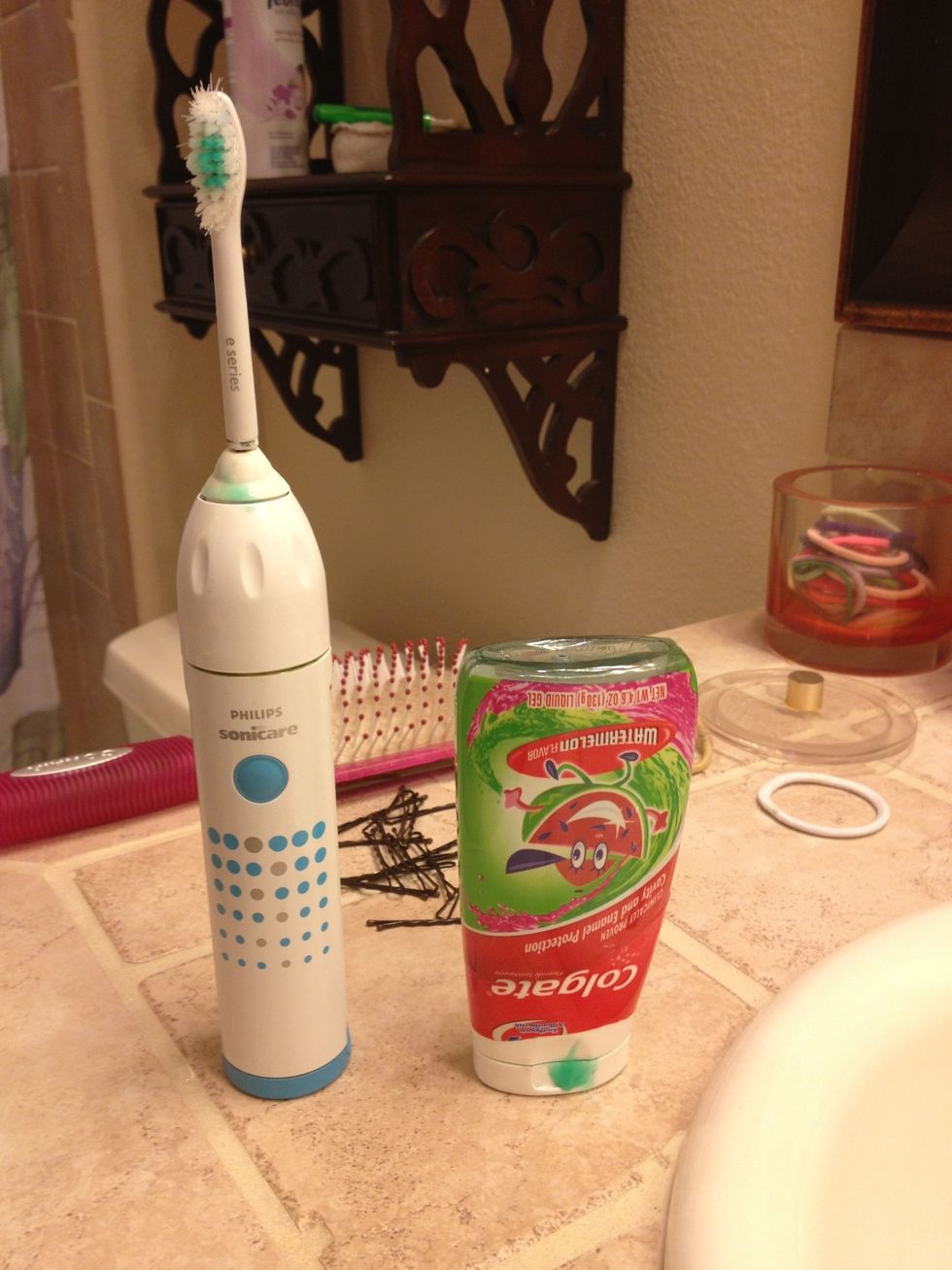 next i brush my teeth with my sonicare and the Colgate watermelon childrens toothpaste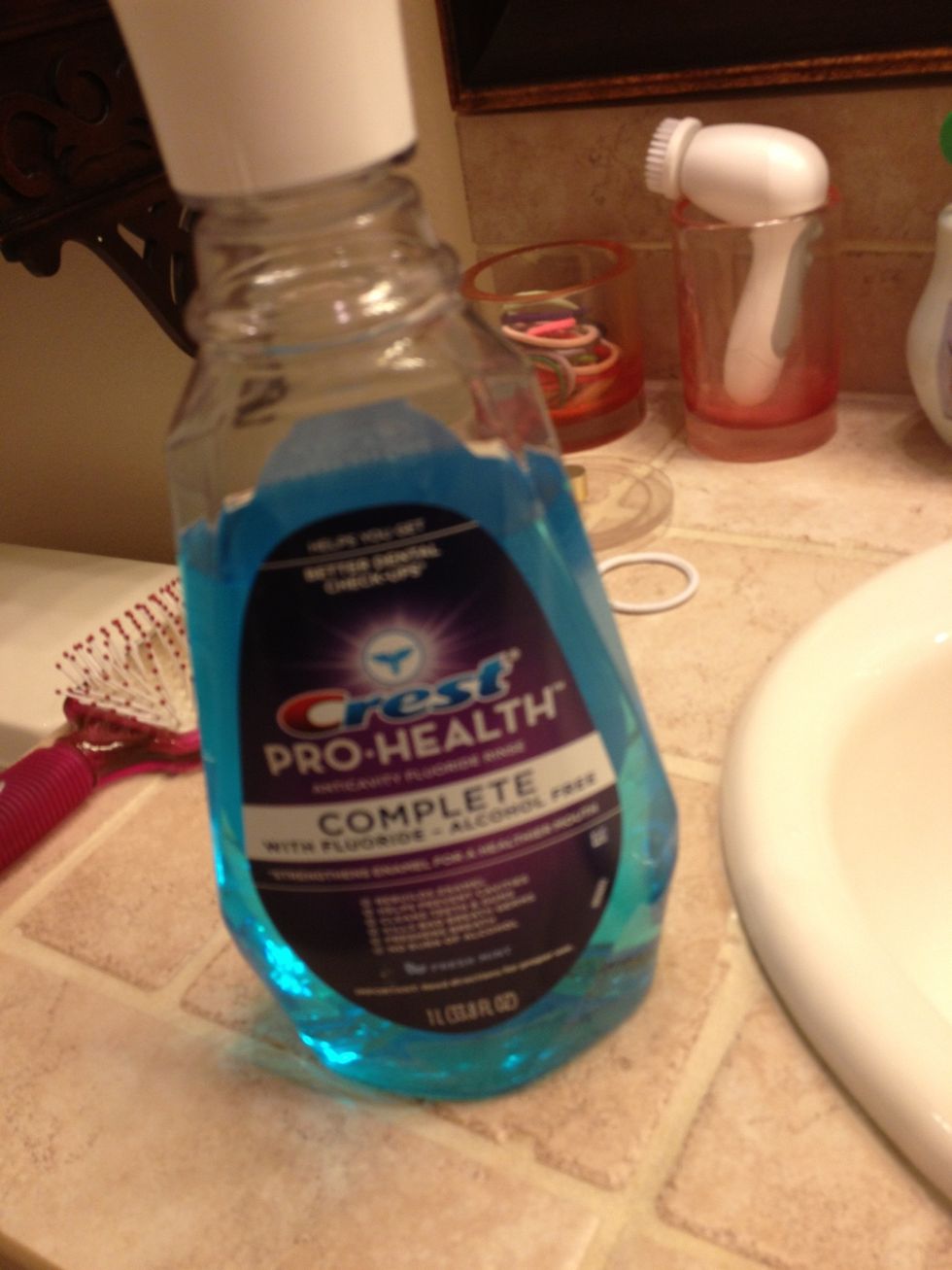 time for mouthwash! i like to use Crest Pro-Health Complete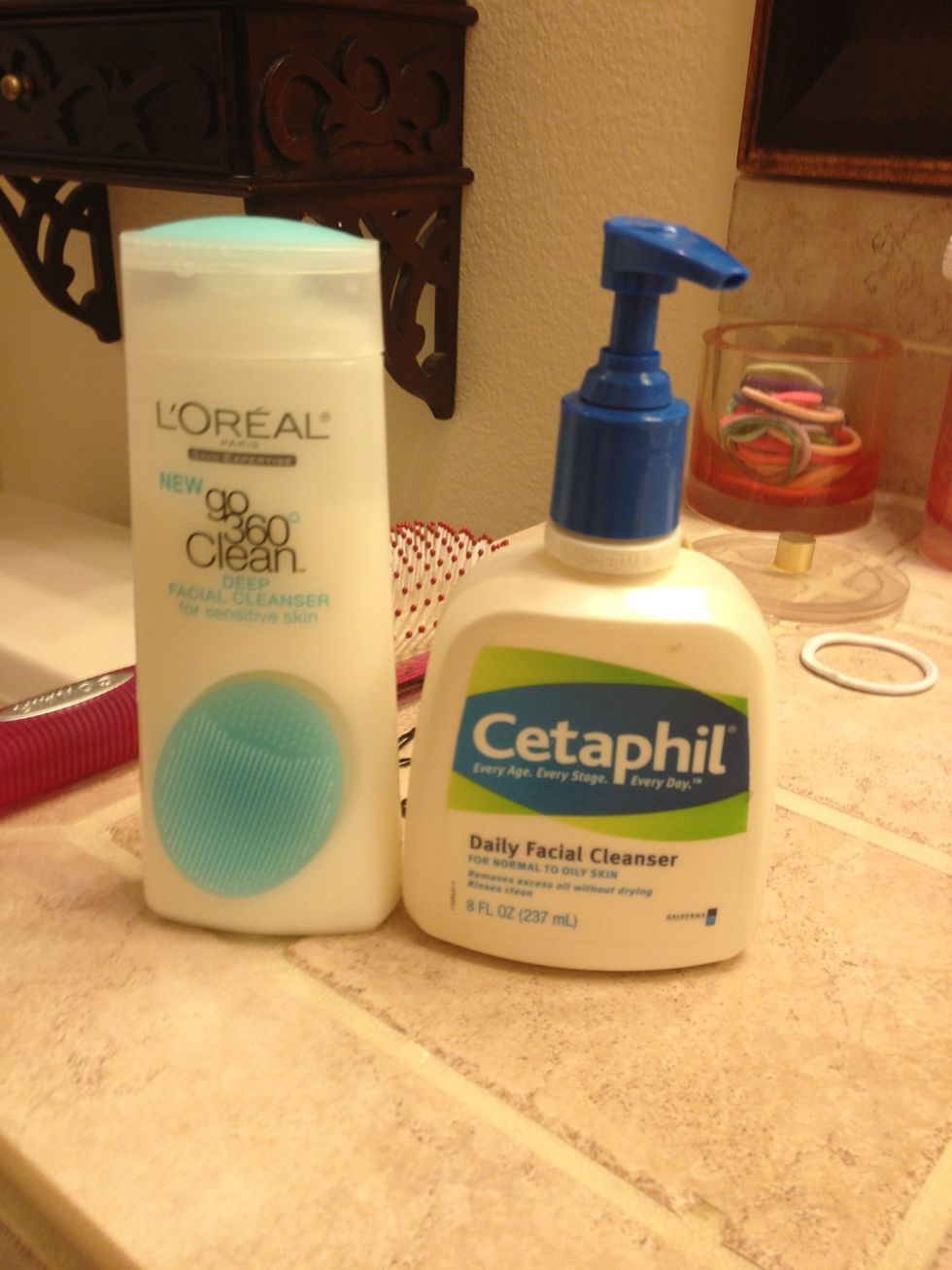 next i wash my face. i will use either one of these because they are both light and calm u down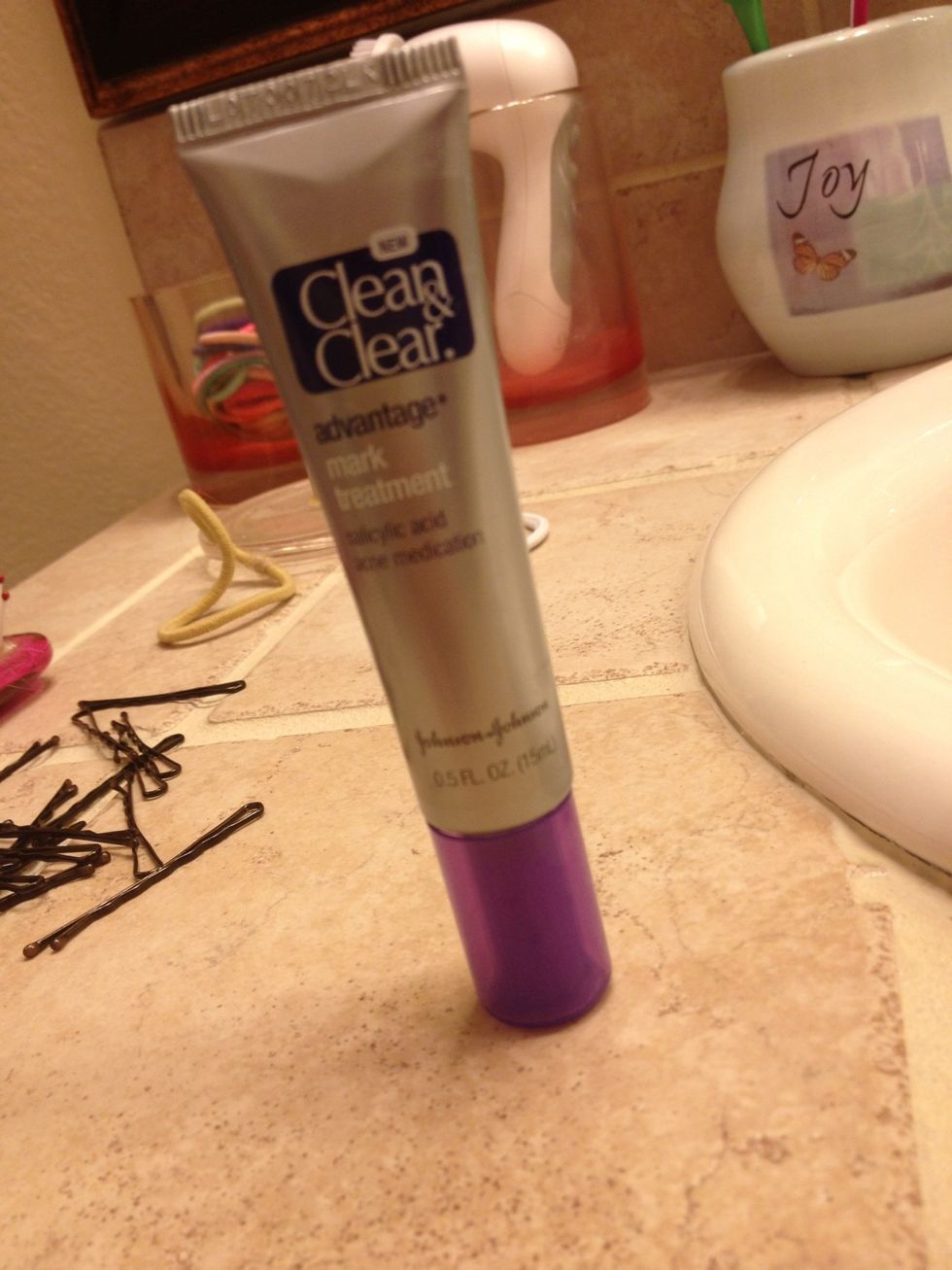 now i use my Clean & Clear advantge mark treatment to get rid of marks and pimples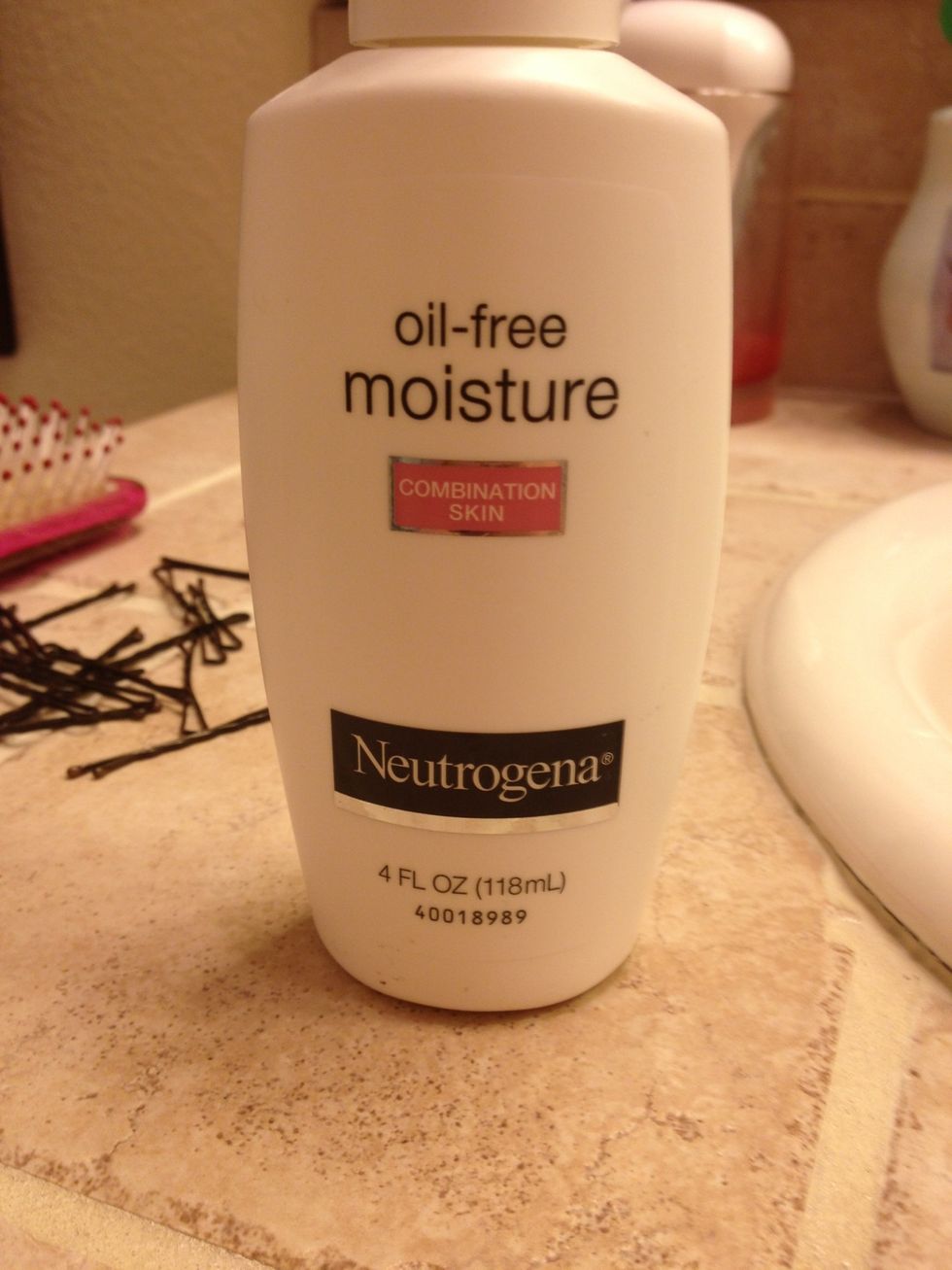 finally i moisterize with the Neutrogena face lotion for combination skin.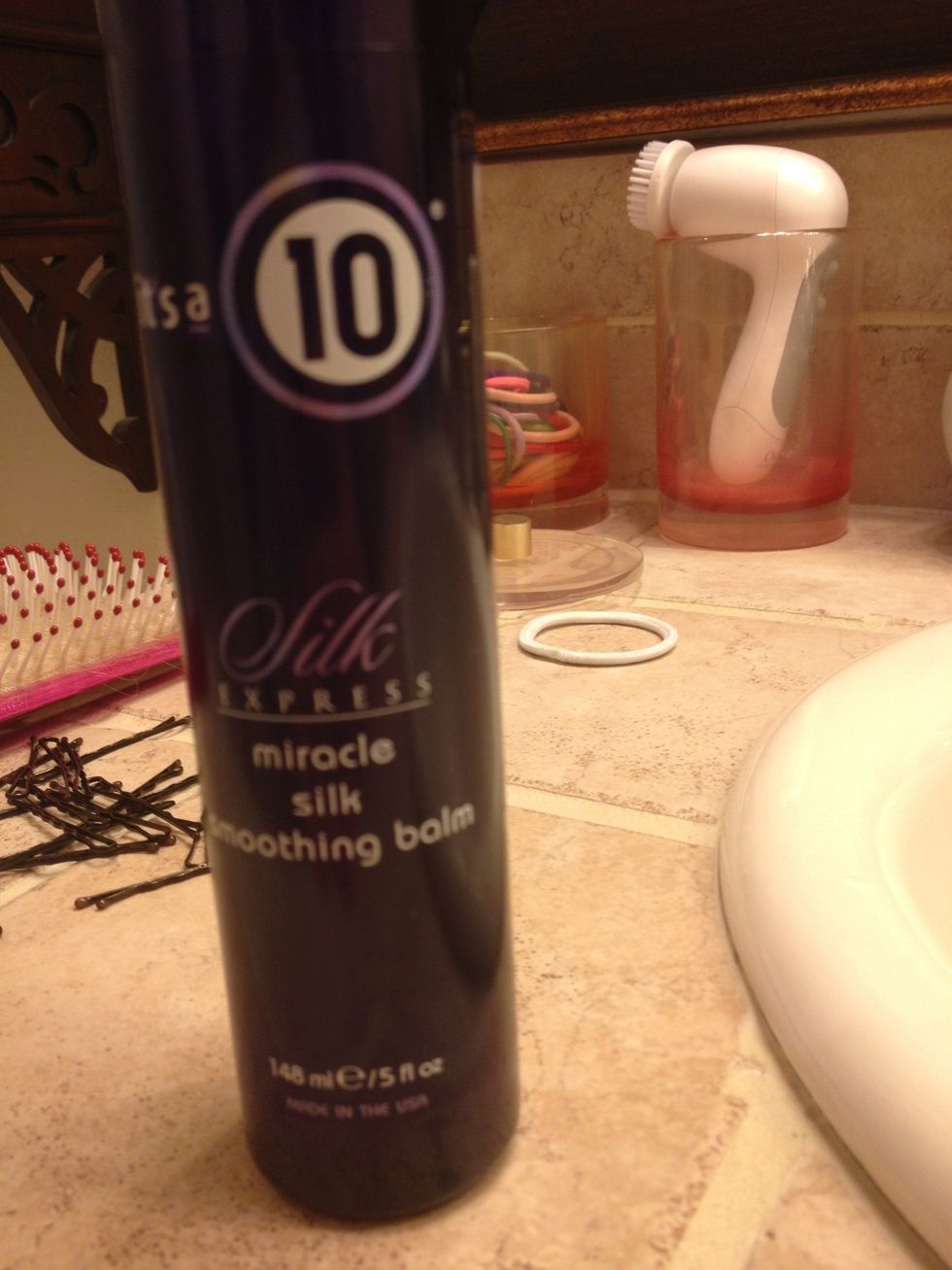 now i remove my towel and apply its a 10 smoothing serum to my hair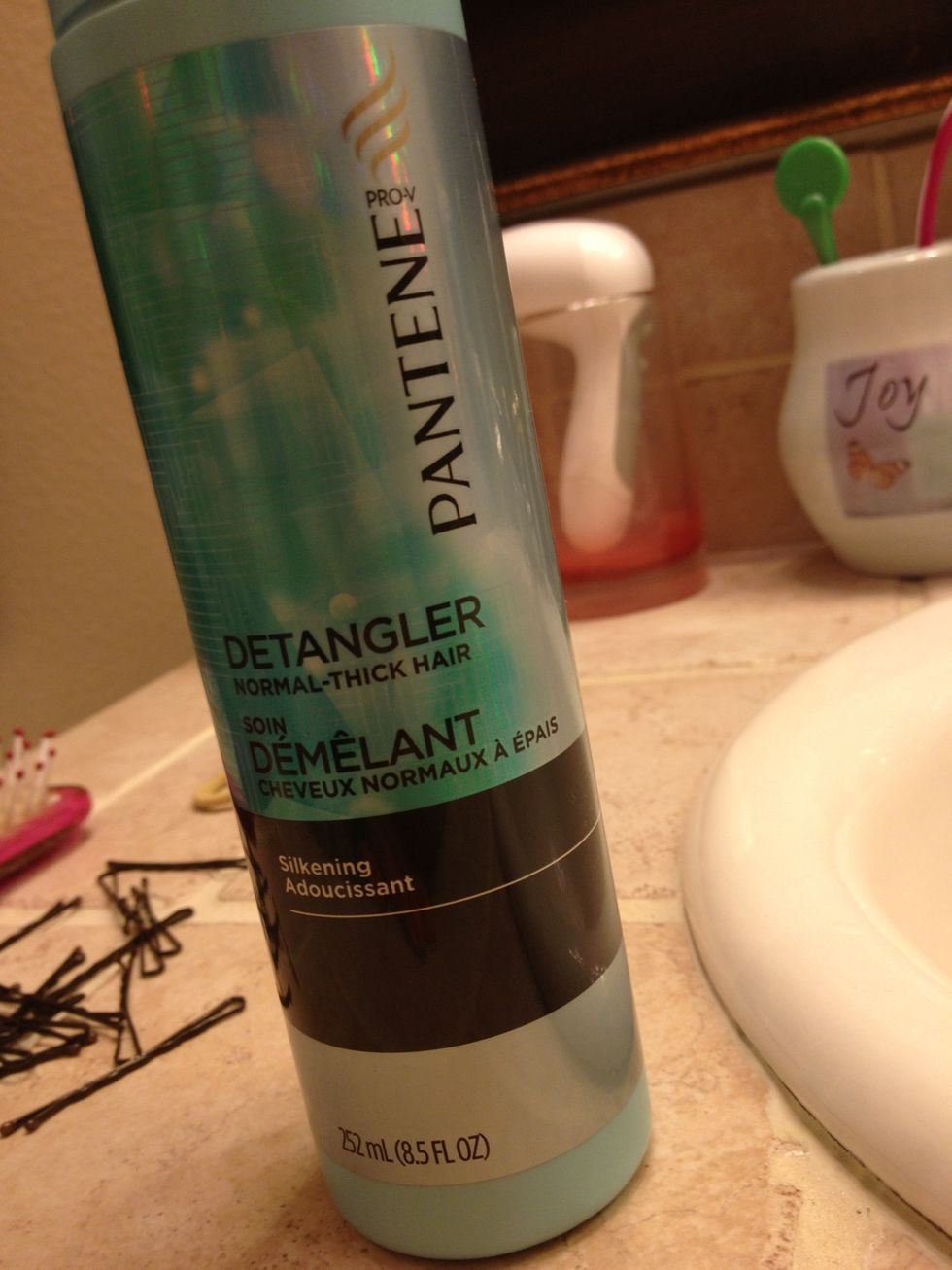 then i spritz some Pantene detangler in my hair to make sure i dont have any tangles.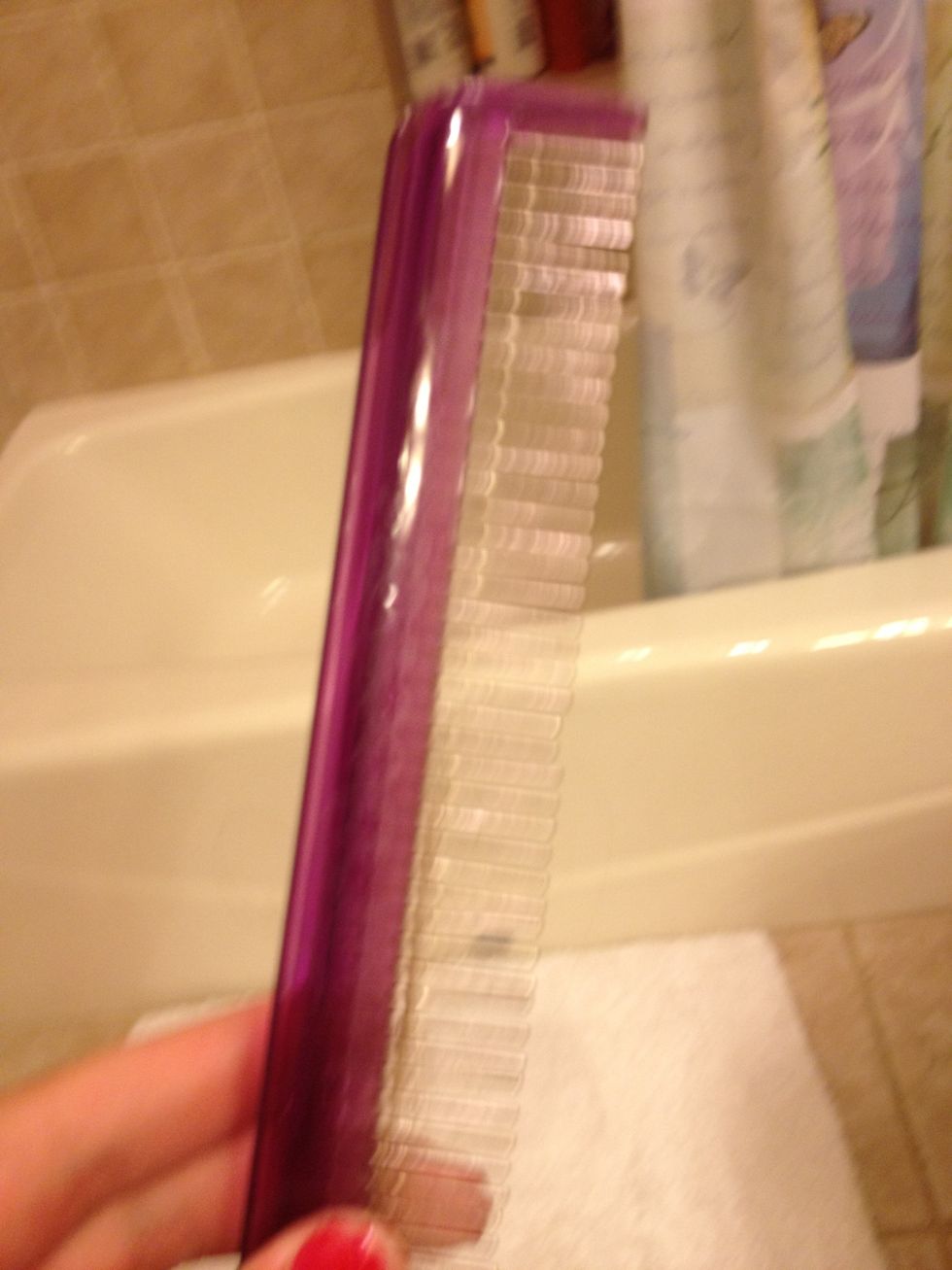 now taking my comb from Hair Doctor, i comb out my hair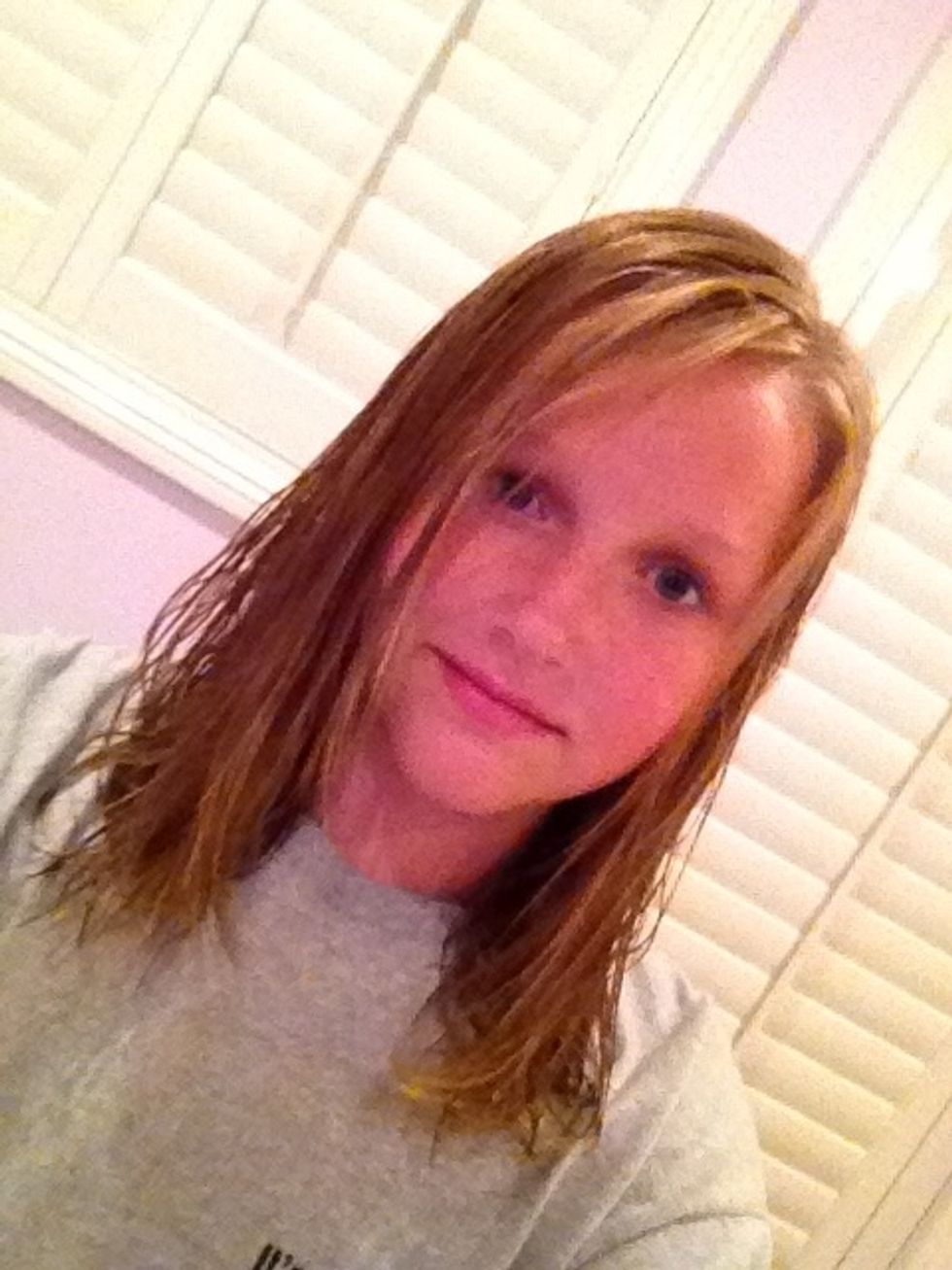 now i go and hang out with family or watch tv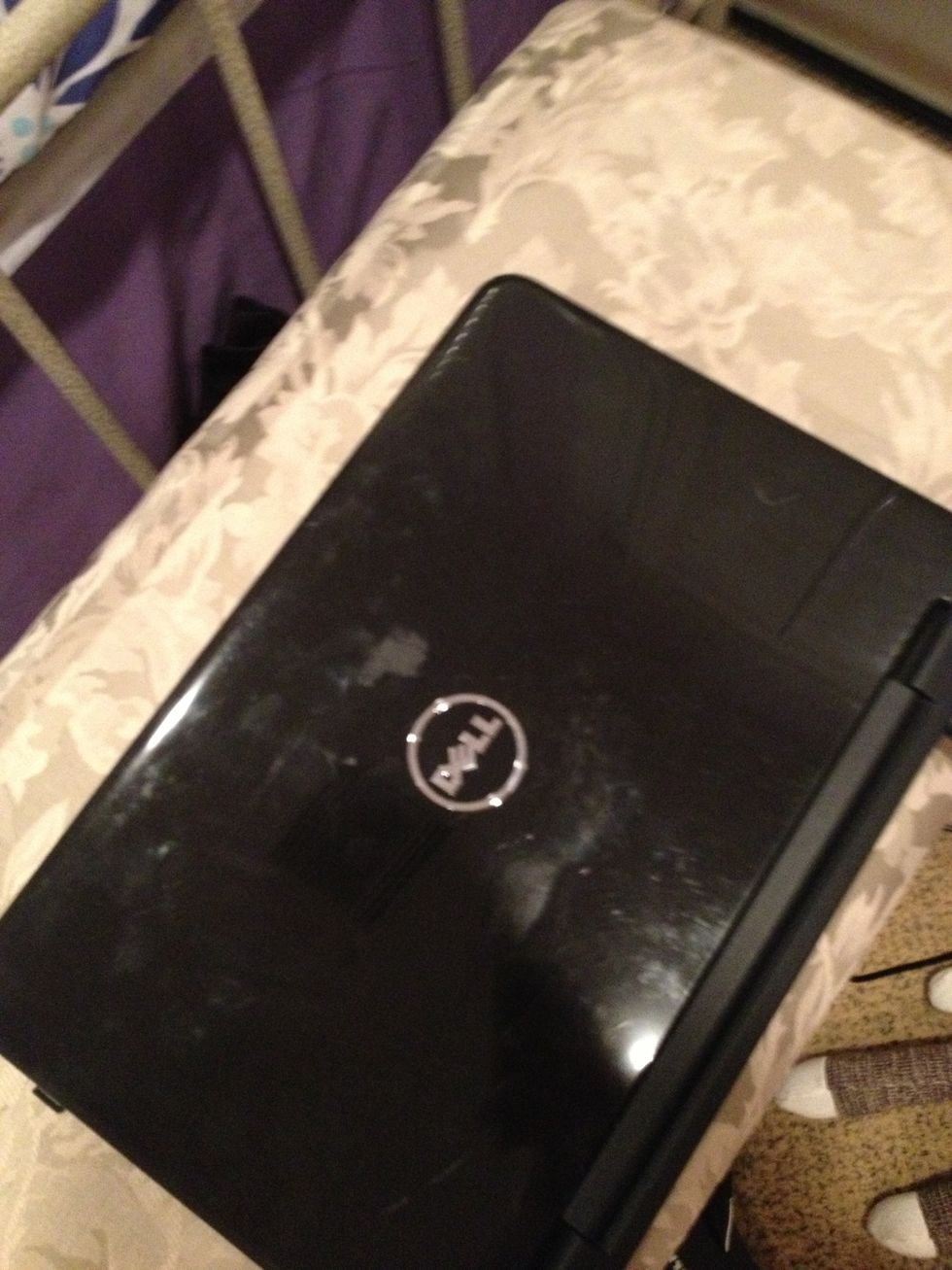 now I like to go on my computer and go online, play minecraft, and watch tv
now I go to sleep. goodnight😘
The creator of this guide has not included tools
? Shea ?
?snapguides meant for beauty?\n☀️im walking on sunshine☀️\n☔️so don't rain on my parade☔\n️?normal is boring?\n?any requests??