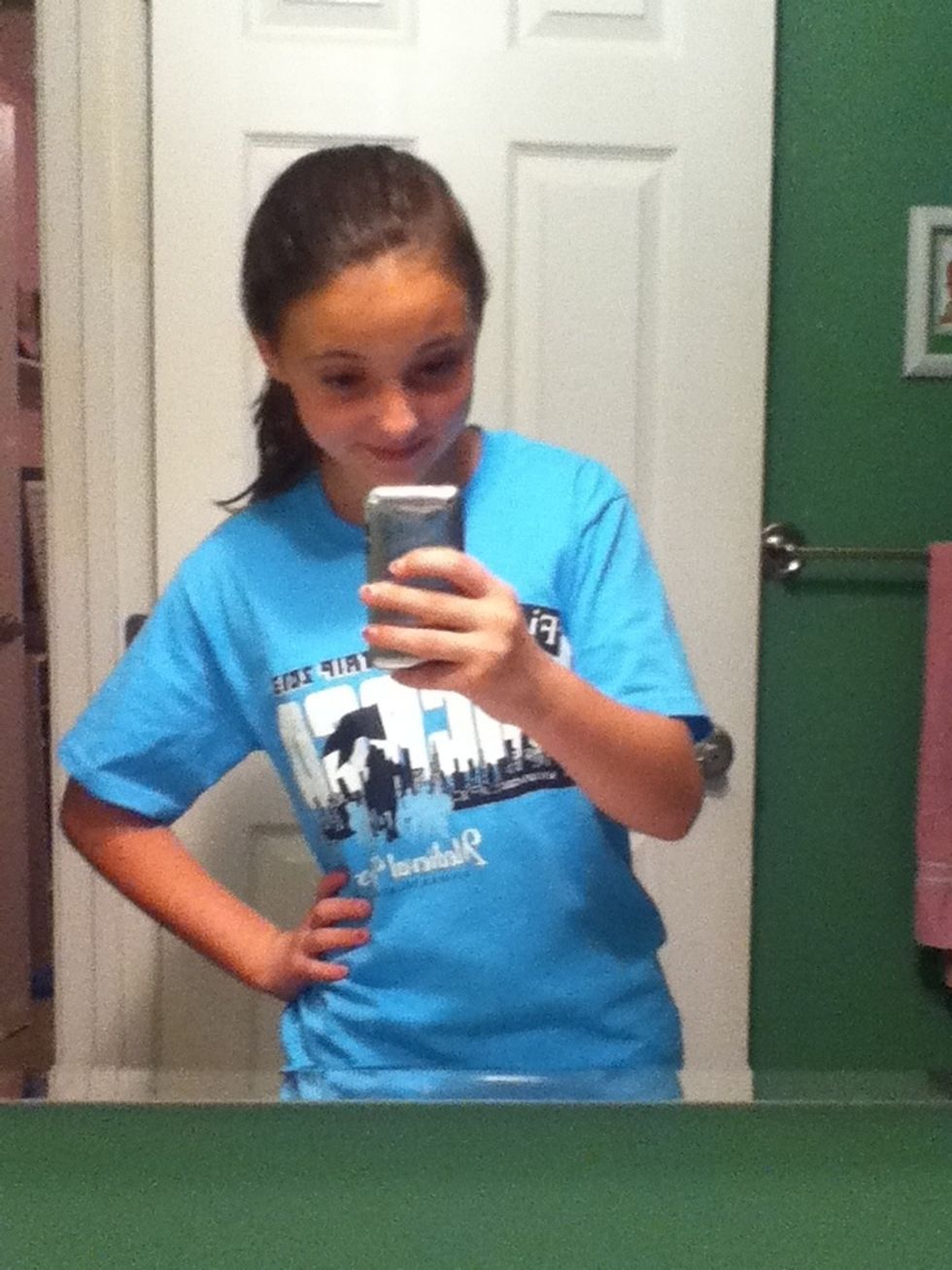 Before I start my skin care routine, I put my hair up into a ponytail.👧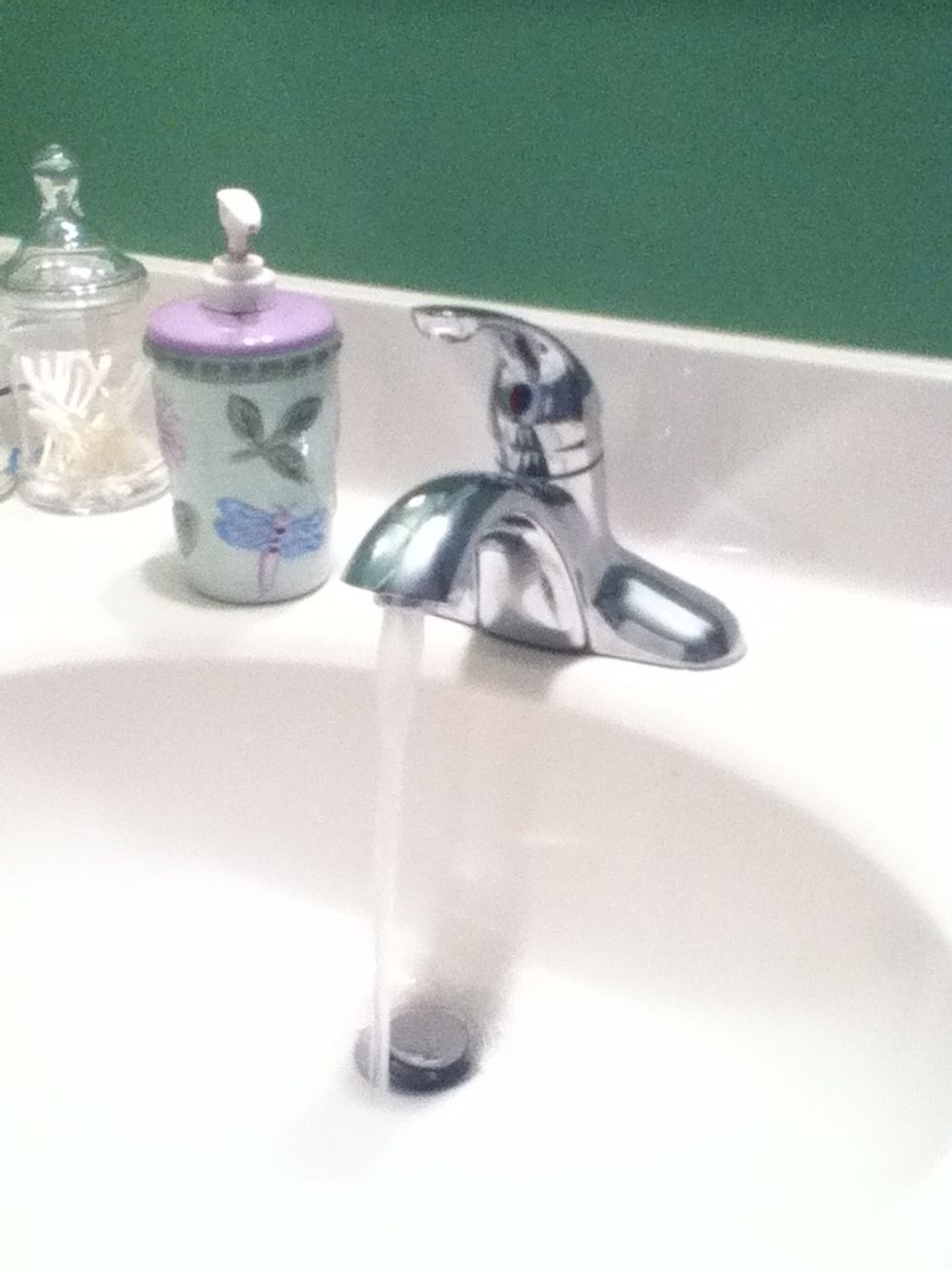 Then, I was my face. I do this to get all of the oils and unwanted things off of my face. 😄😄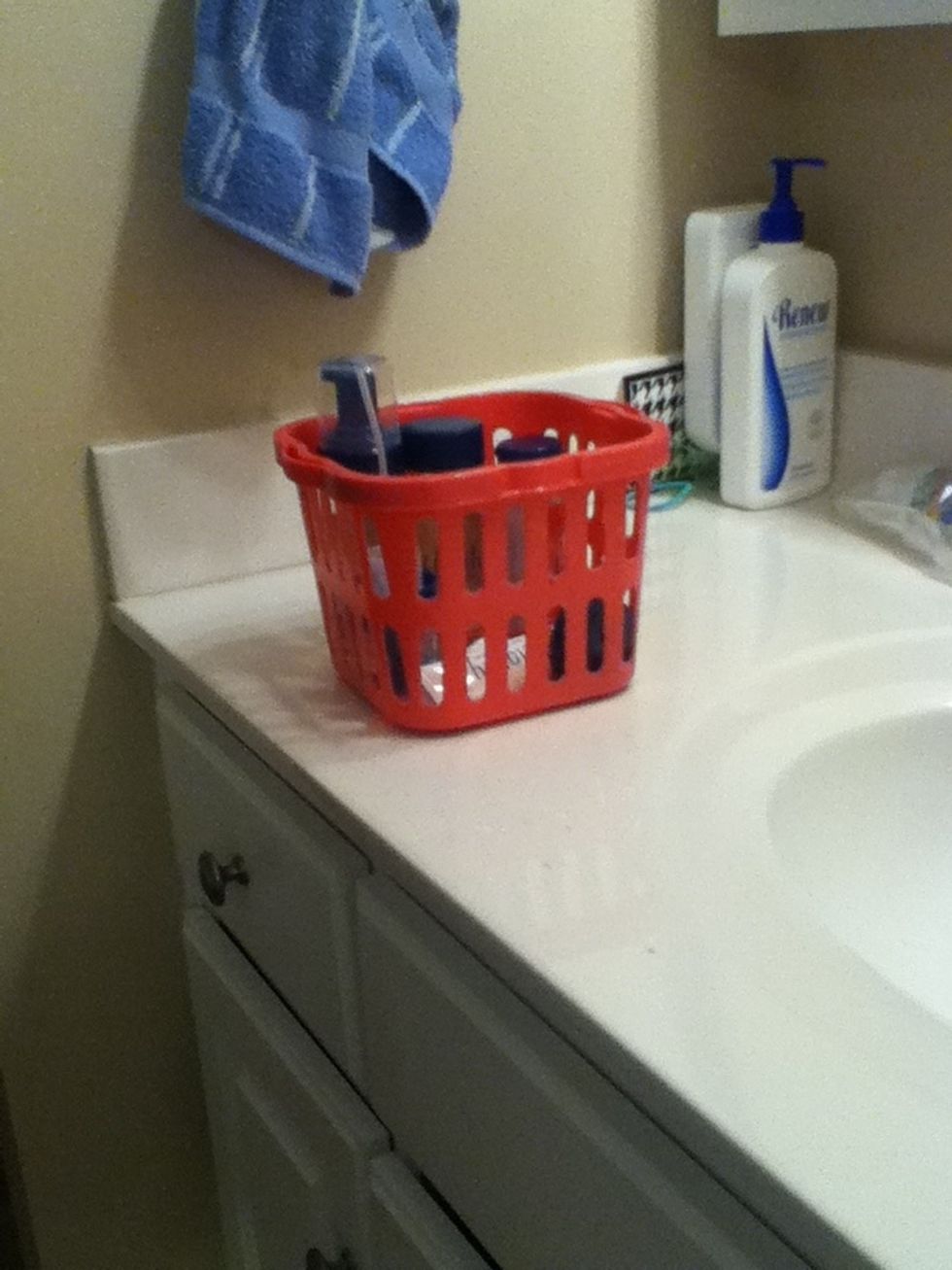 Here is my basket that I keep my skin care product in. I got this basket from target for 1 dollar.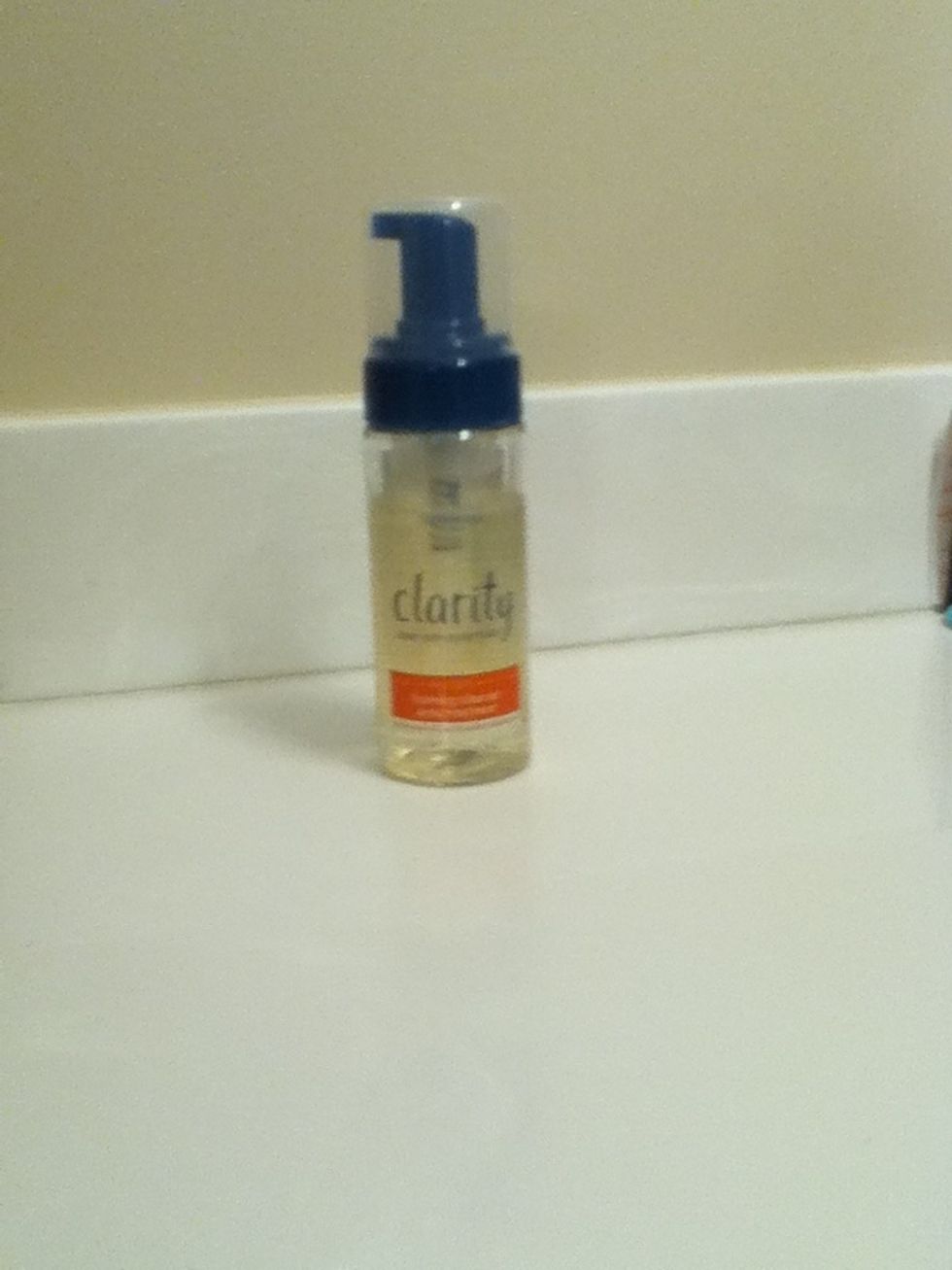 My first product is this foam cleanser. I gently rub a small amount of this on my face, wait for about 1 minute, and then wash it off. 😊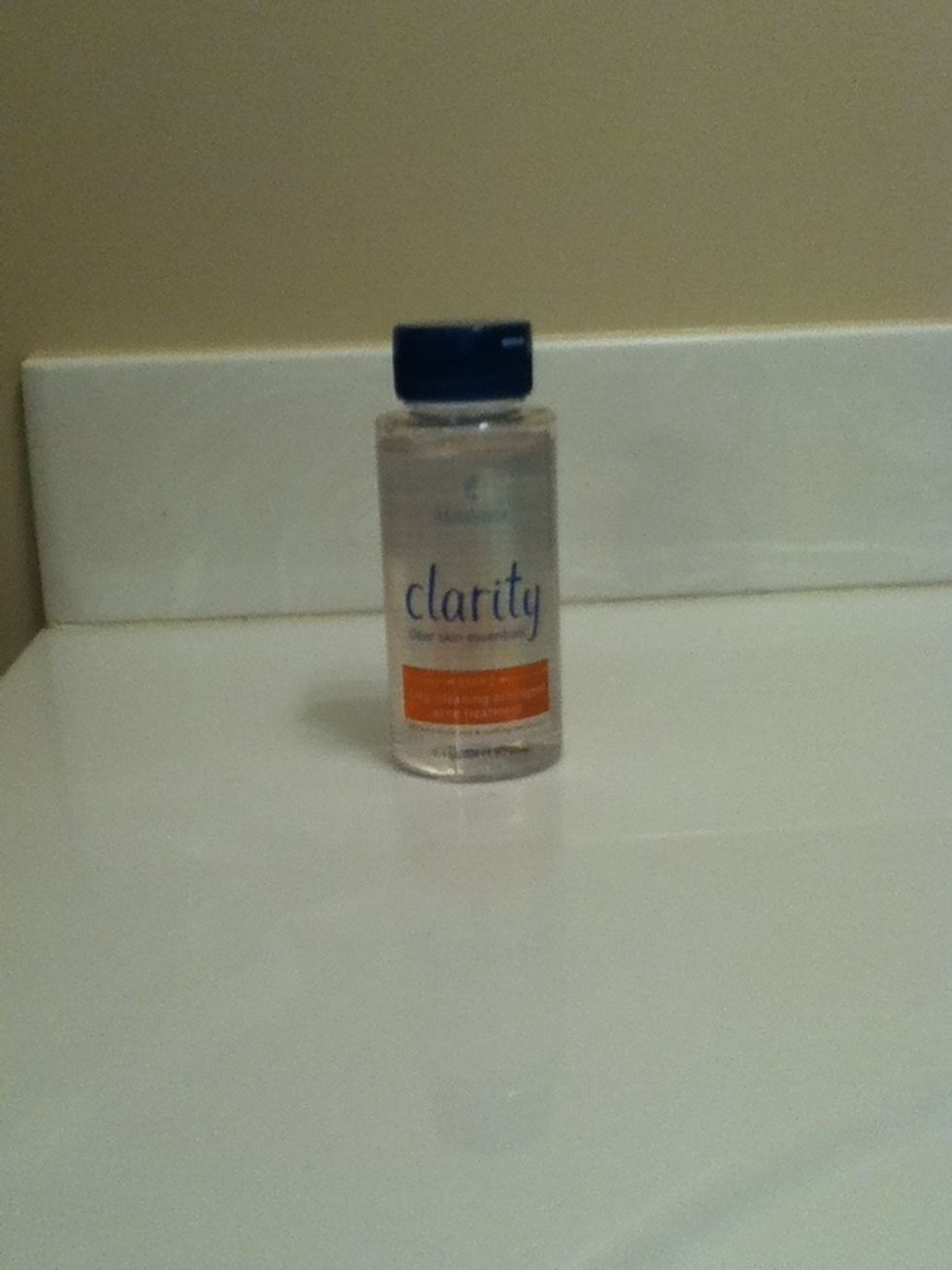 My second product is this other cleanser. This is not a foam cleanser. I apply a few drops to my face and I rub it in completely. When it dries, I rinse it off. 😉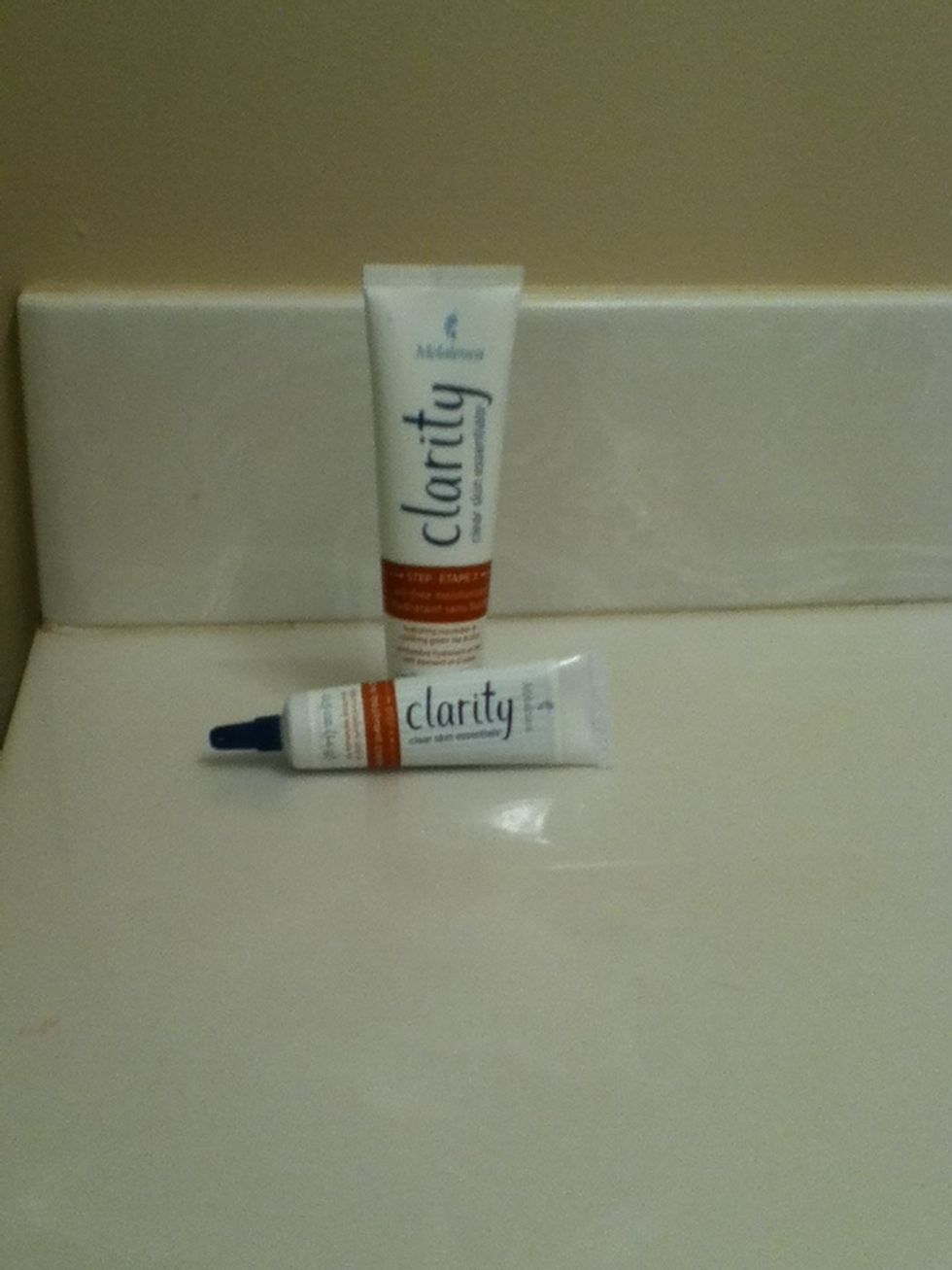 Then, I apply my moisturizer and if I am breaking out or if I have acne, I use the product on the bottom. I don't have acne so I usually don't use that.
All of these products came from Melaleuca. They were about 25 dollars total.
I hope you all enjoyed this. I encourage you will go onto melaleuca's website and see if you can find these products. They are still in store.
I hope everyone has an amazing day! Don't forget to follow my two snapguide accounts: Carly Lyn💙 (vlog page) and Carly Lyn. Feel free to request guides for me! 😊😊😊
The creator of this guide has not included tools