Hello and welcome to this guide, where I show you my pumpkin house made for the Ultimate Collaboration with Adam Leonard. So, let's begin the tour!!!!!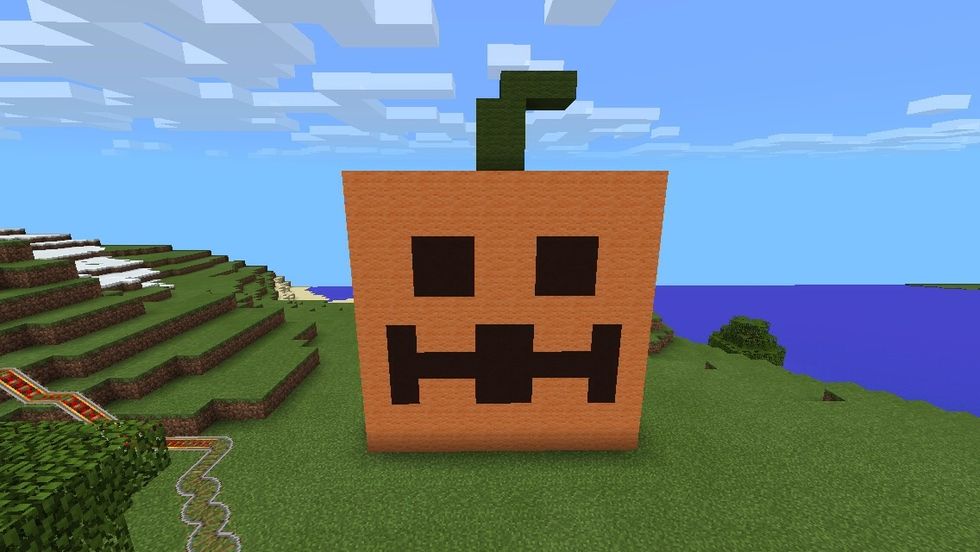 I have gone, not for a scary pumpkin, but for a kinda happy one. A straight mouth, normal orange wool and dark eyes.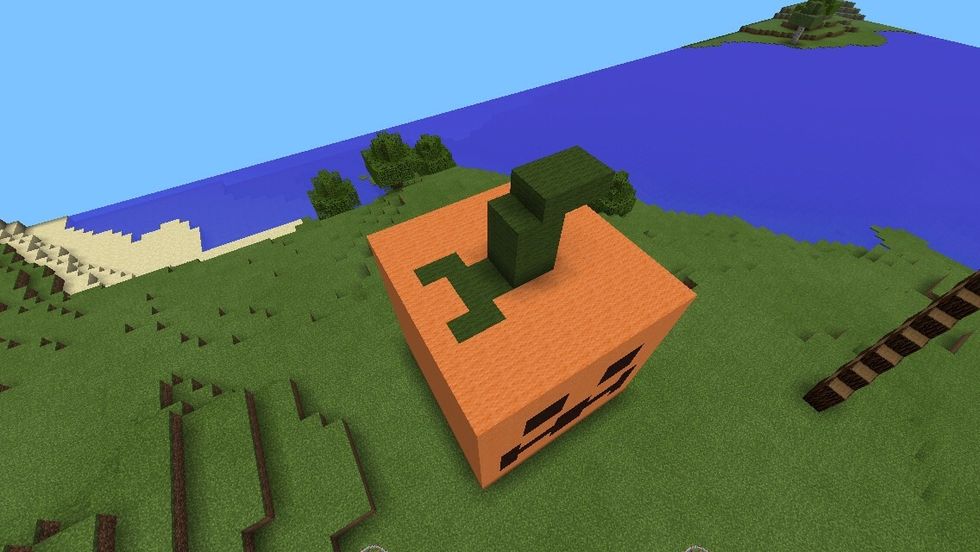 I have also made a stem thing at the top of the pumpkin, out of dark green wool.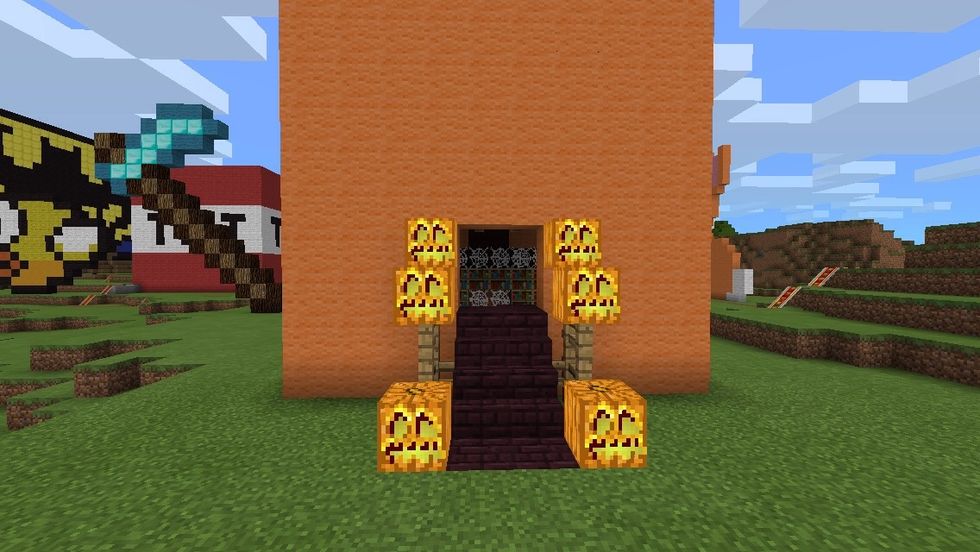 This doorway is usually covered up to make it darker inside once you go in. This is round the back of the pumpkin, so the mouth is ruined.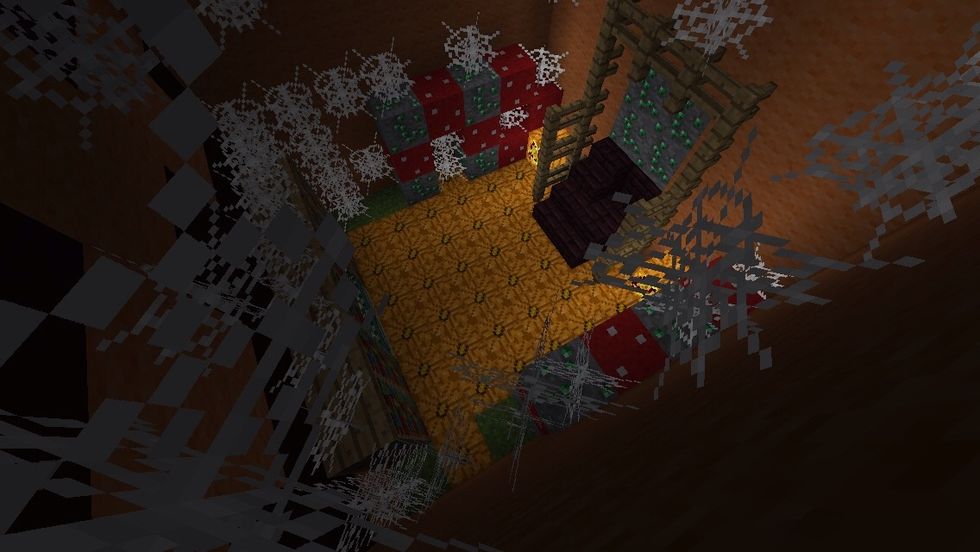 Inside we have a dark room, filled with cobwebs, pumpkins (on the wall and floor), mooshroom blocks for mould and emerald ore for like poison.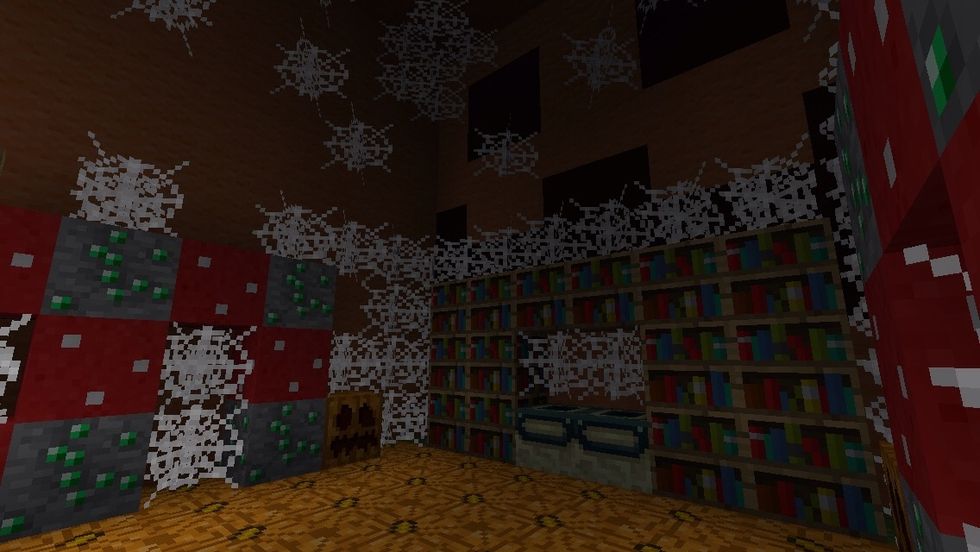 Also, in the front, I have put 2 ender portal blocks to look like a cauldron.
And there you have it. Sorry for the delay of the upload from Adam and I, but we are both committed now. Vote in the comments who's is better, but check out Adam's pumpkin house before you do.
Thanks for viewing and please like, follow and comment. Also, keep your requests coming and check out Adam's profile for more Minecraft AWESOMNESS❗️❗️❗️❗️❗️
The creator of this guide has not included tools
Manu Leigh
Hi, I'm ManULeigh and I make useful guides on Minecraft, technology and basically whatever pops into my head. Hope you like my guides and please follow me