First, I check my room to make sure it is neat and clean.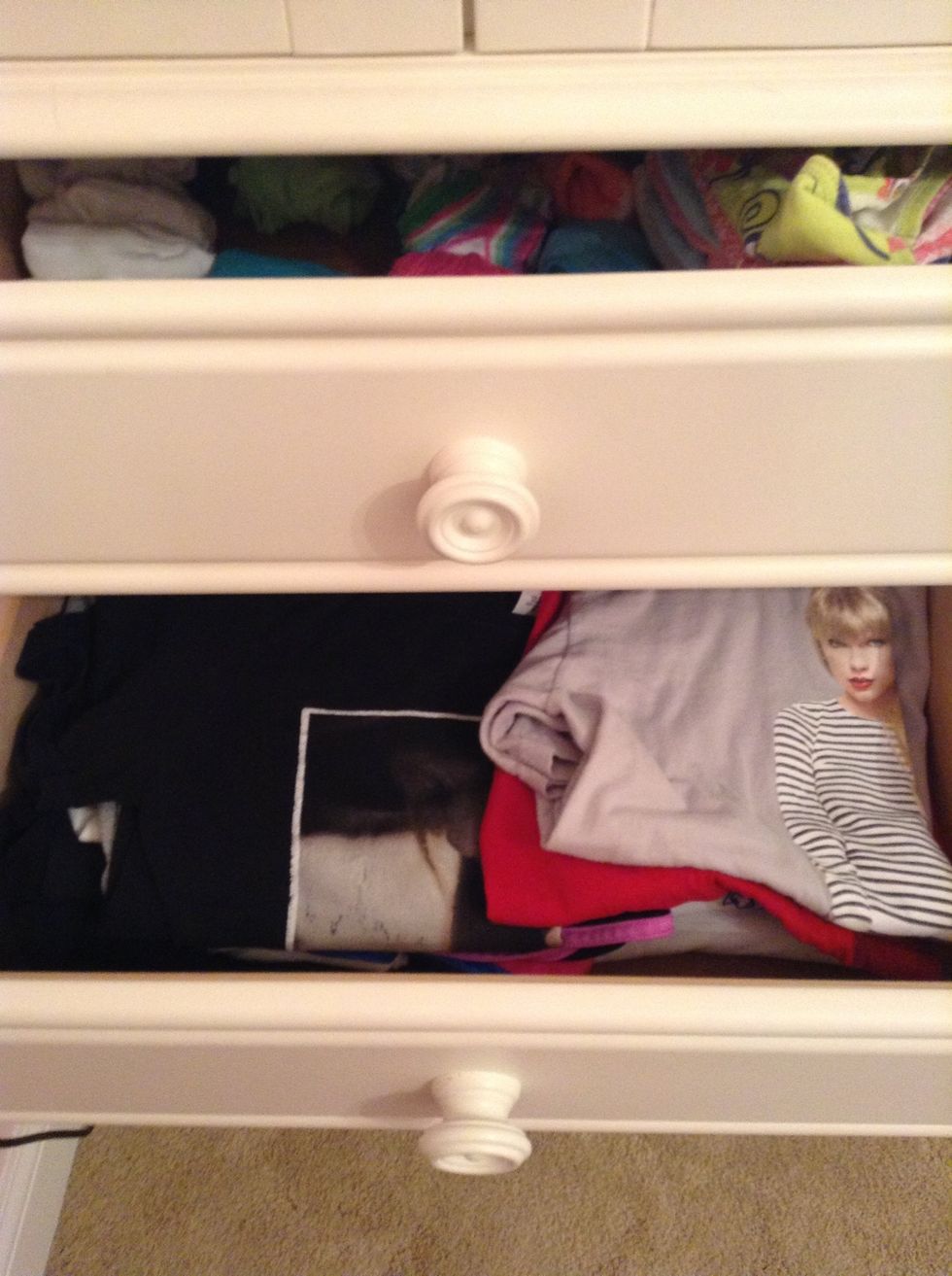 Second, I pick out my pajamas.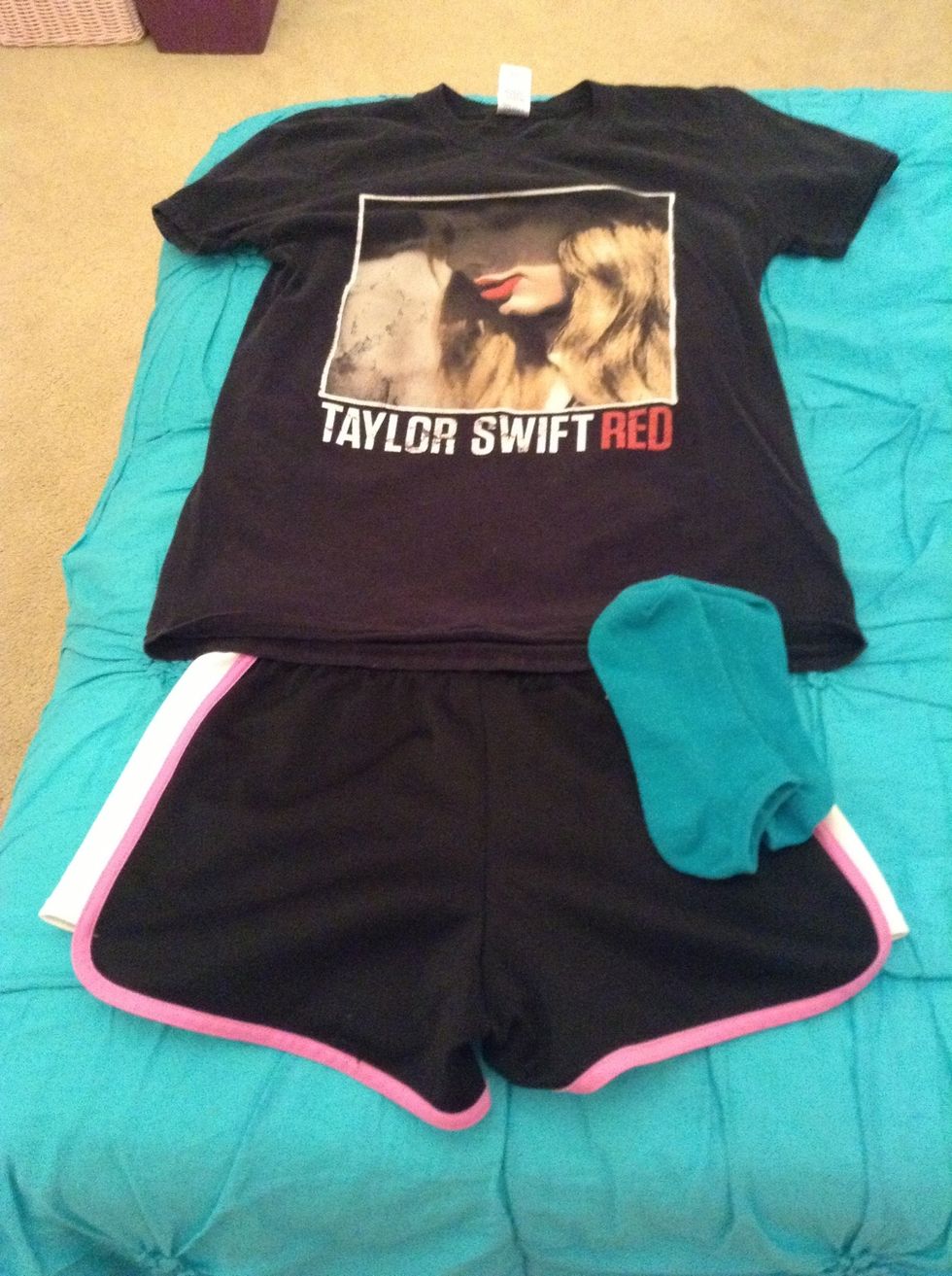 This is what I am choosing to wear!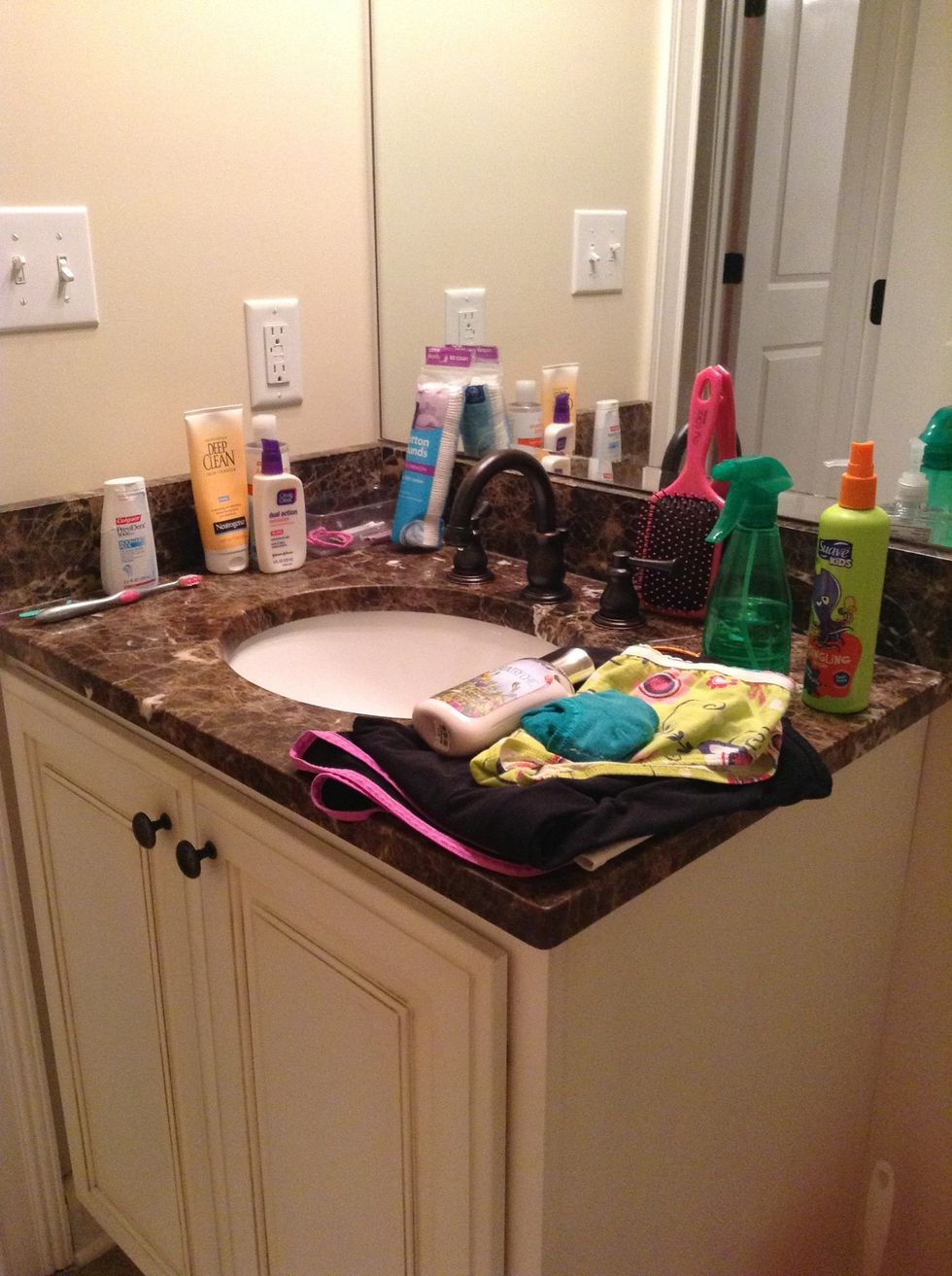 Third, I get all of this out.☝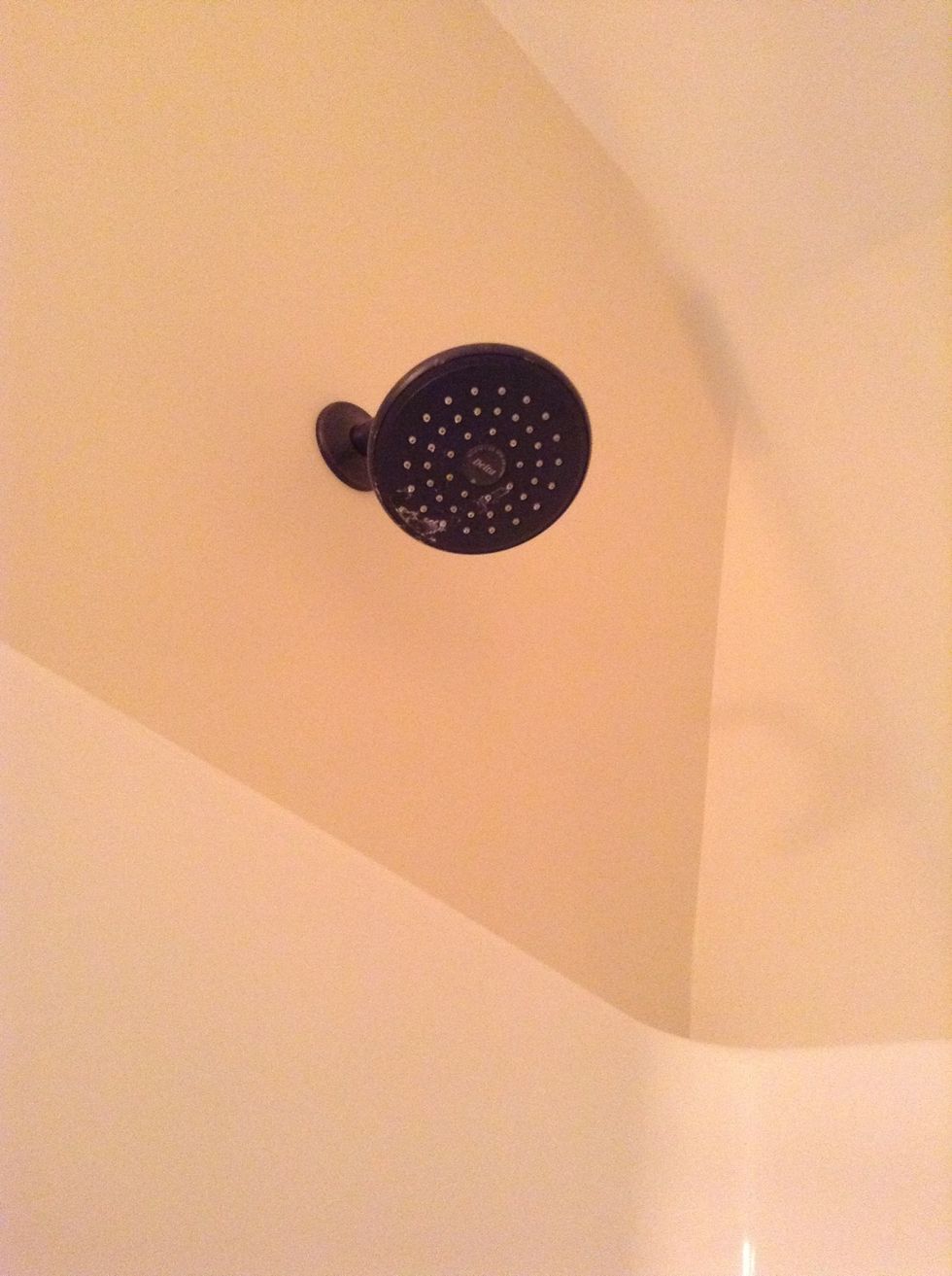 Shower time!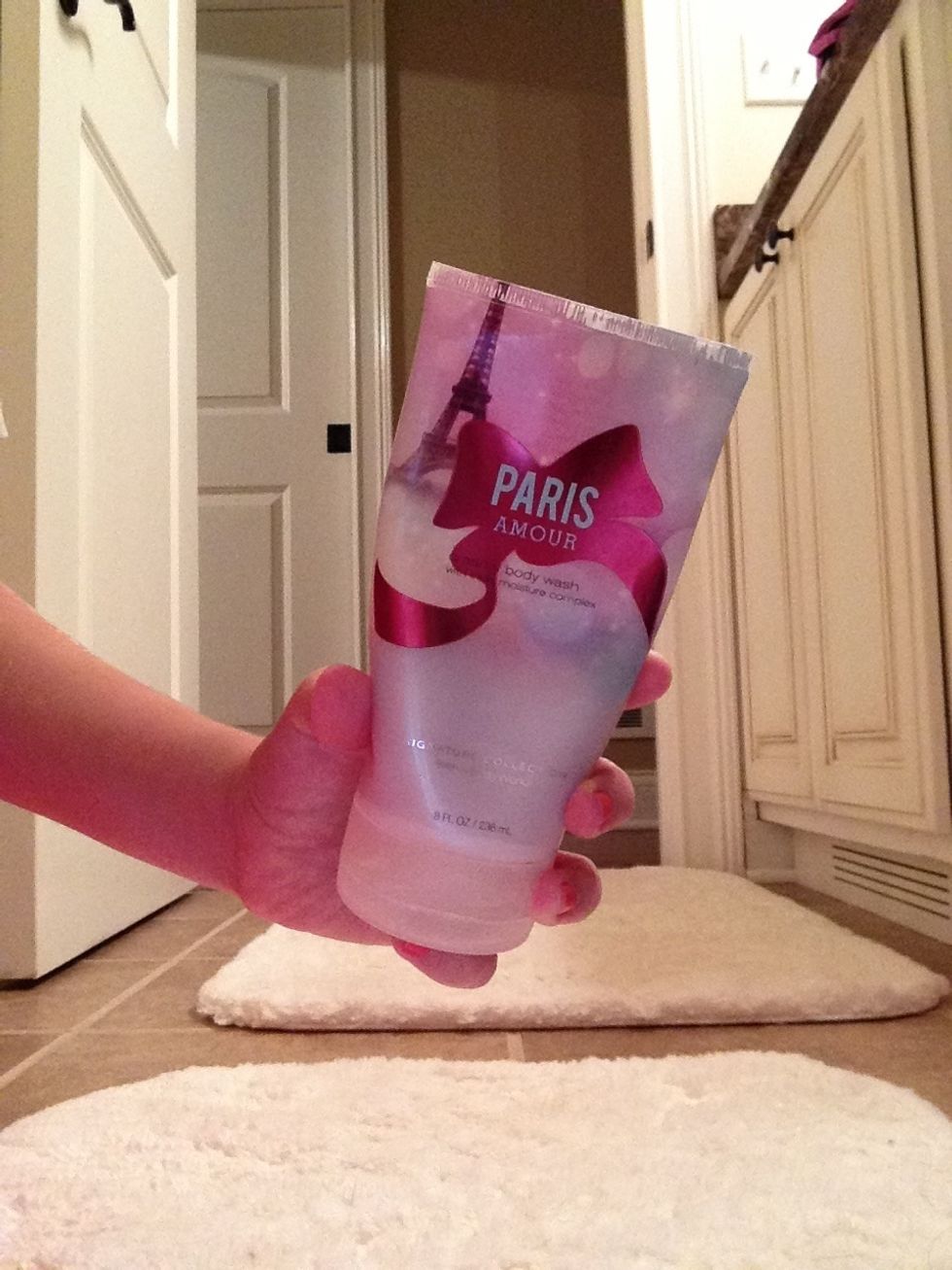 My body wash:☝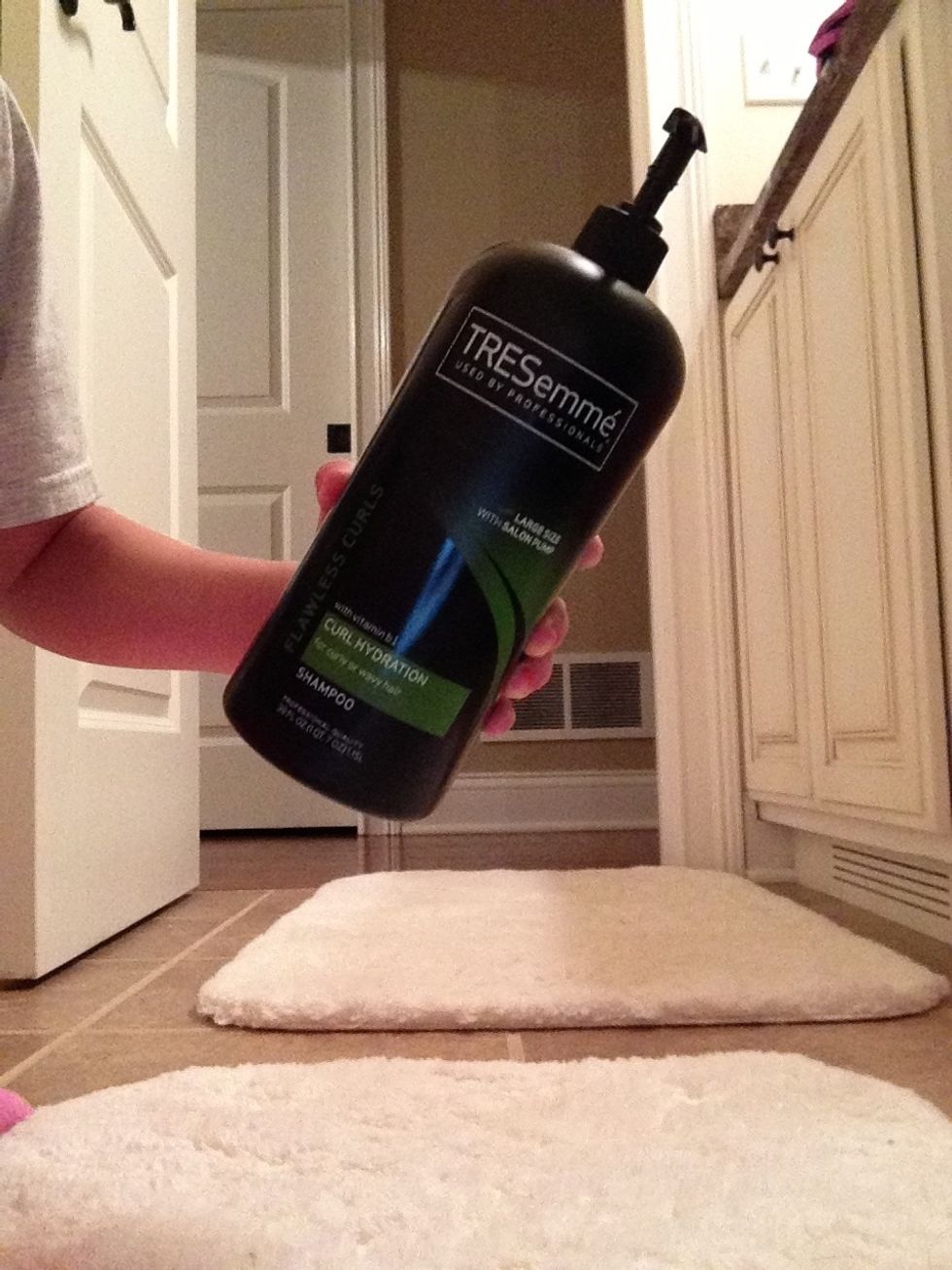 My shampoo:☝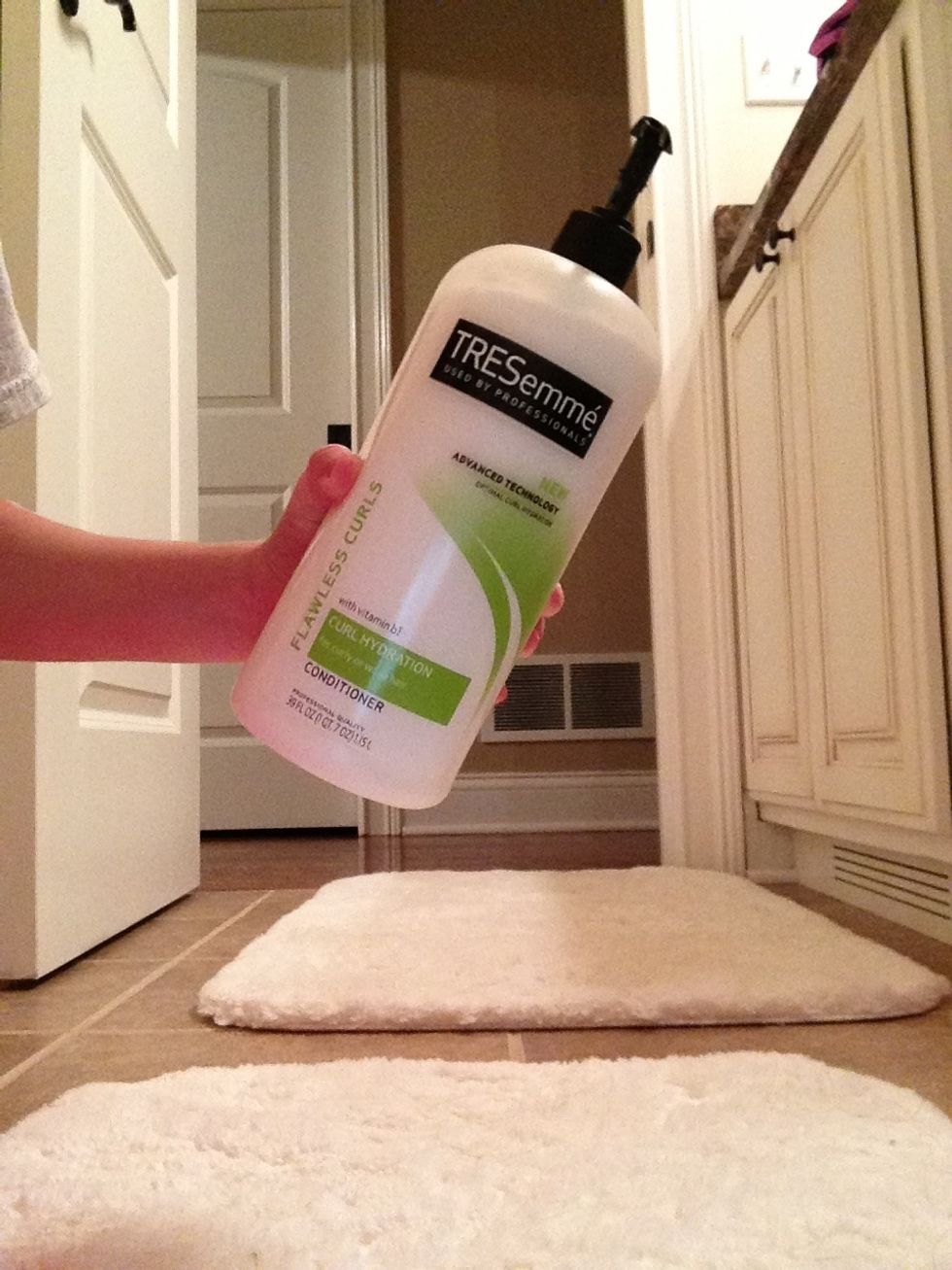 My conditioner:☝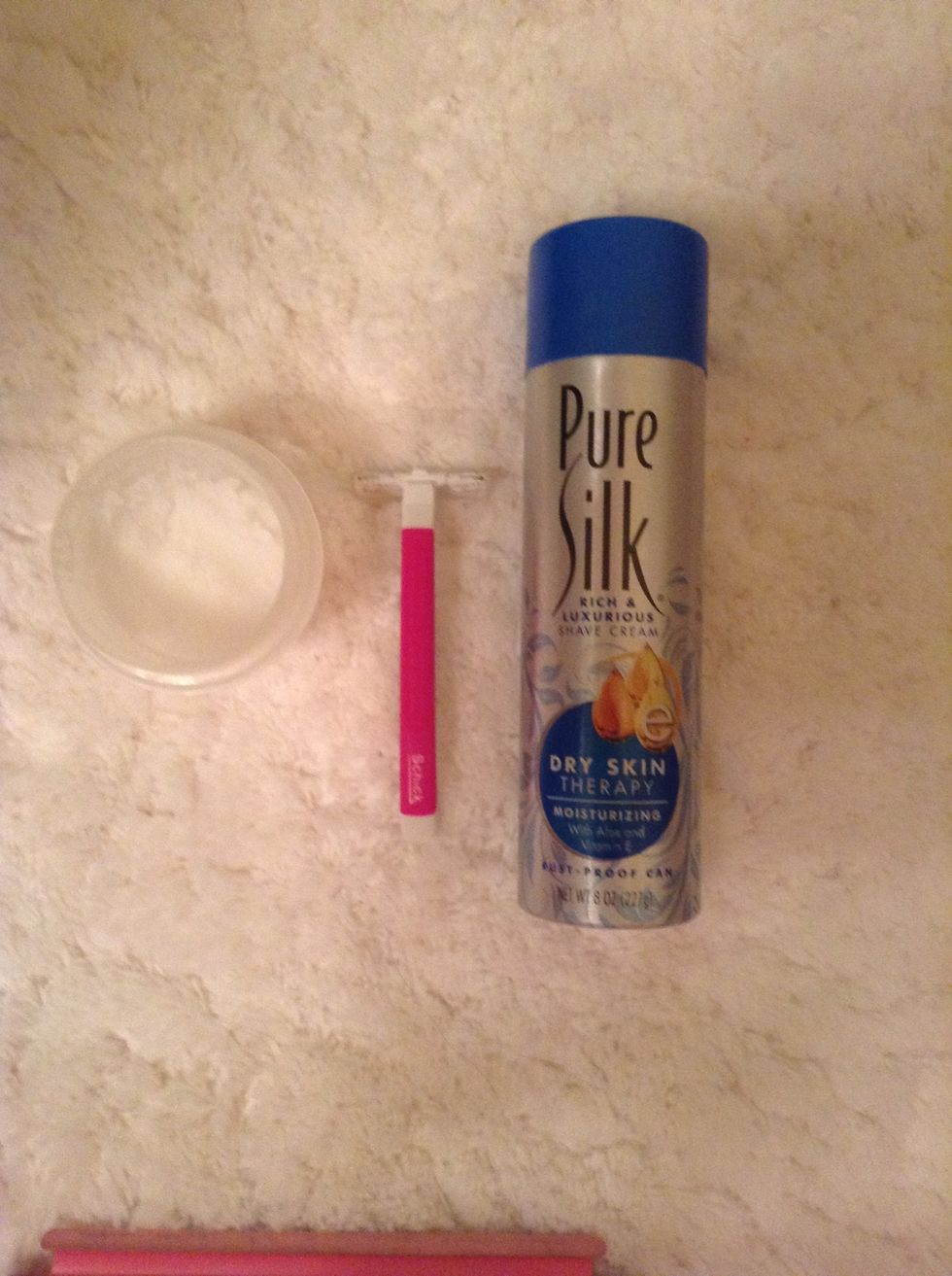 My shaving supplies:☝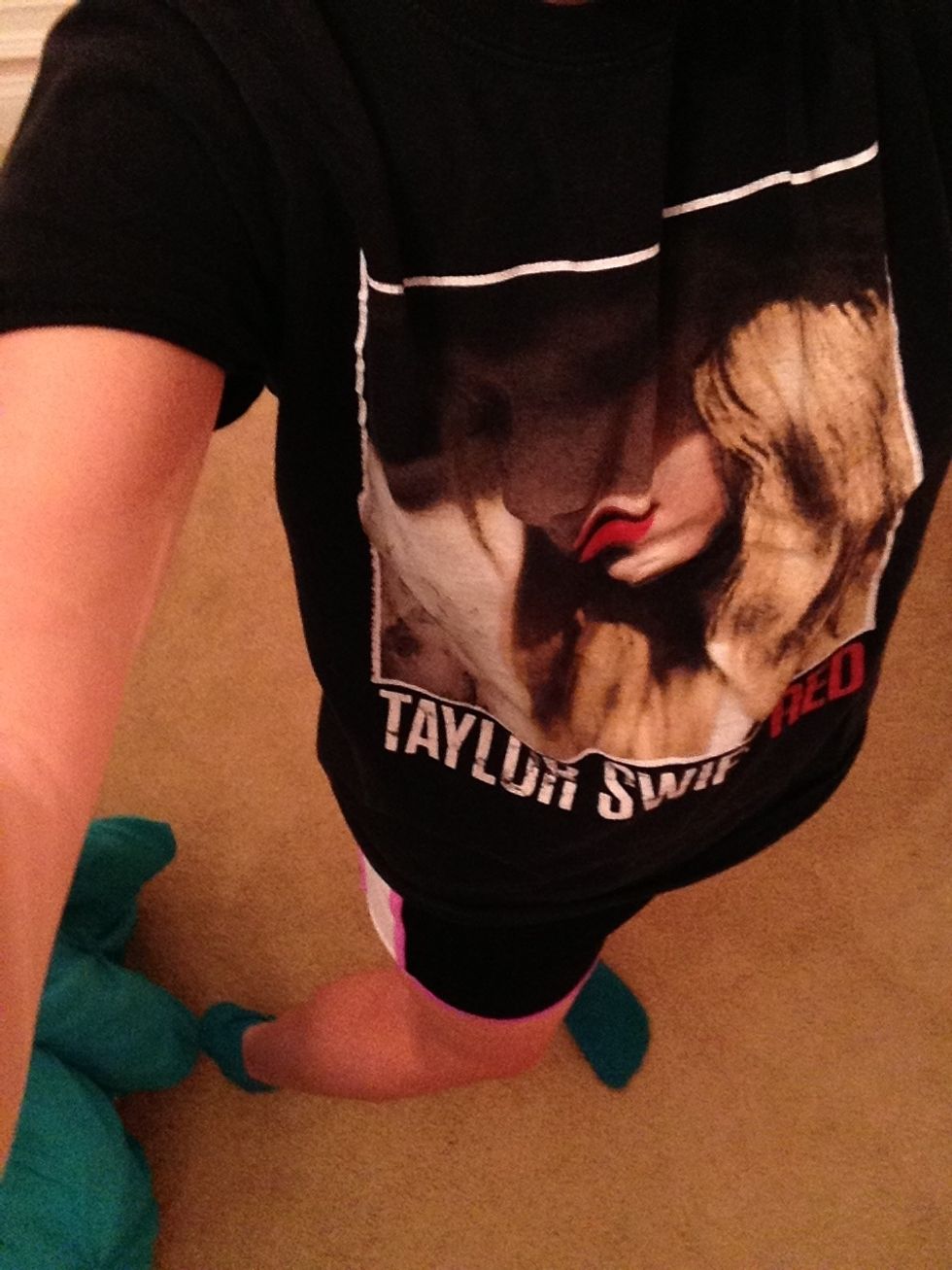 As soon as I get out of the shower I get dressed and apply lotion.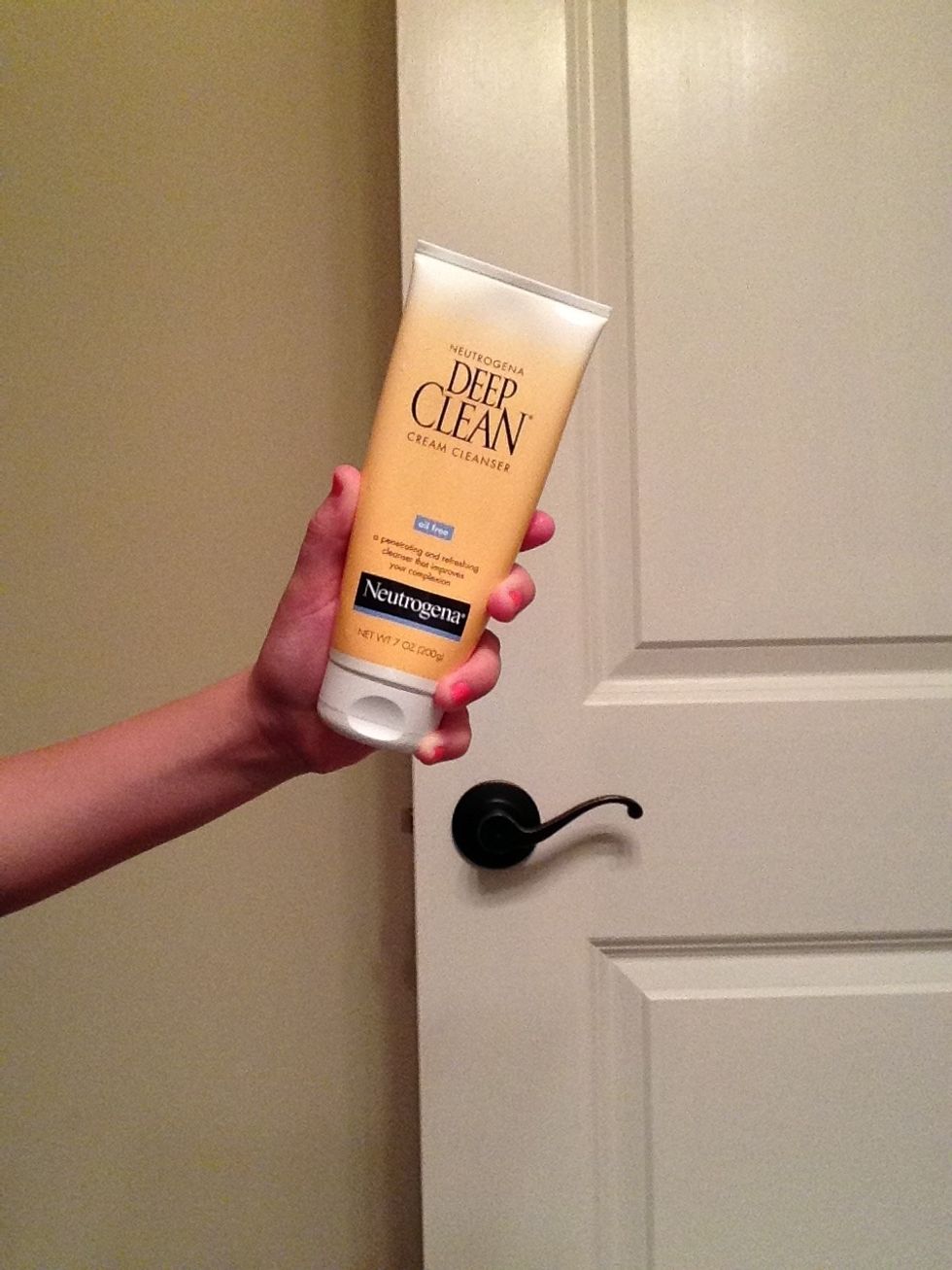 Then, I cleanse my face.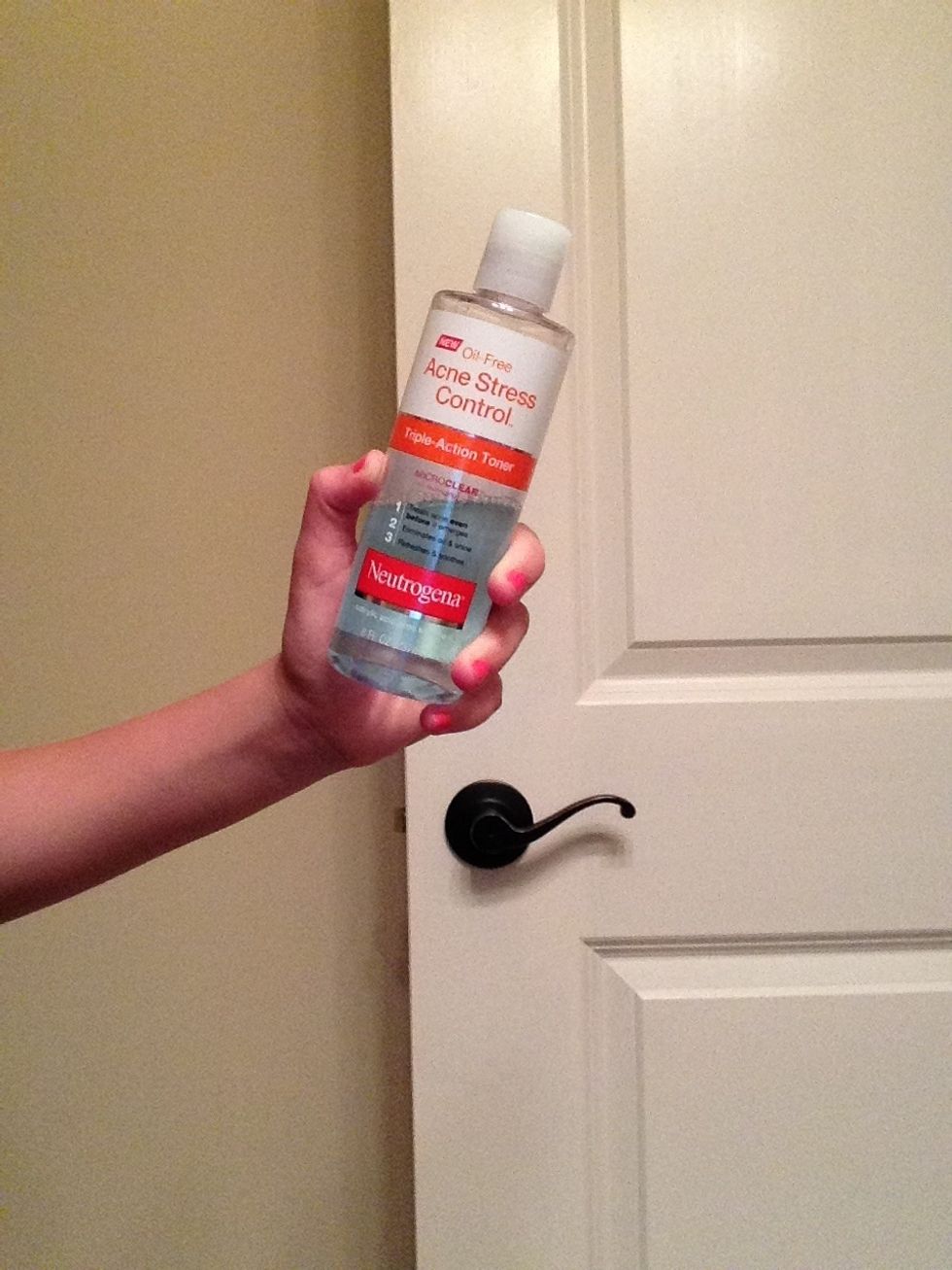 Apply toner...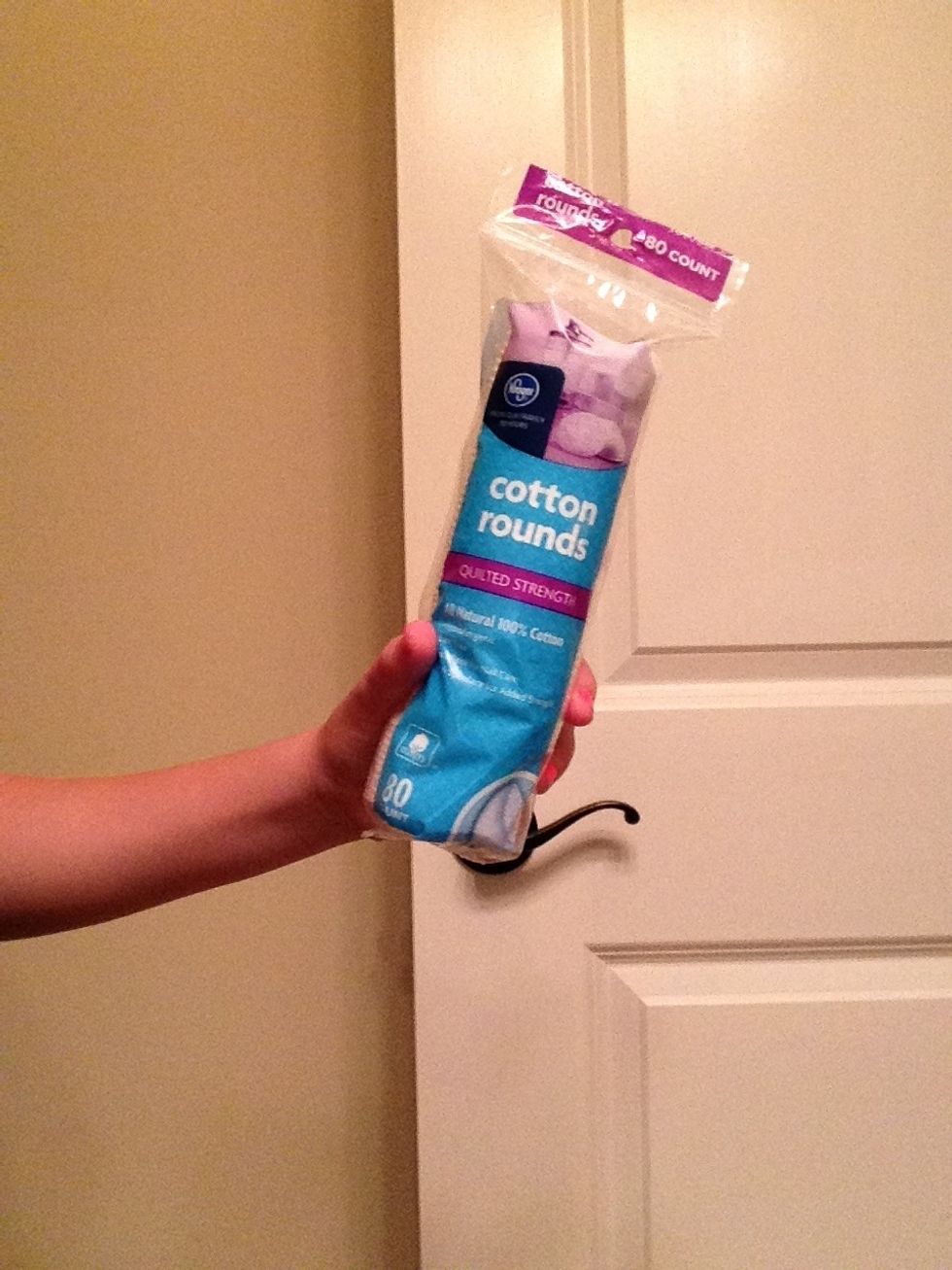 With these cotton pads.
While I am waiting for my toner to dry I brush out my hair, and wet it down a bit to minimize frizz.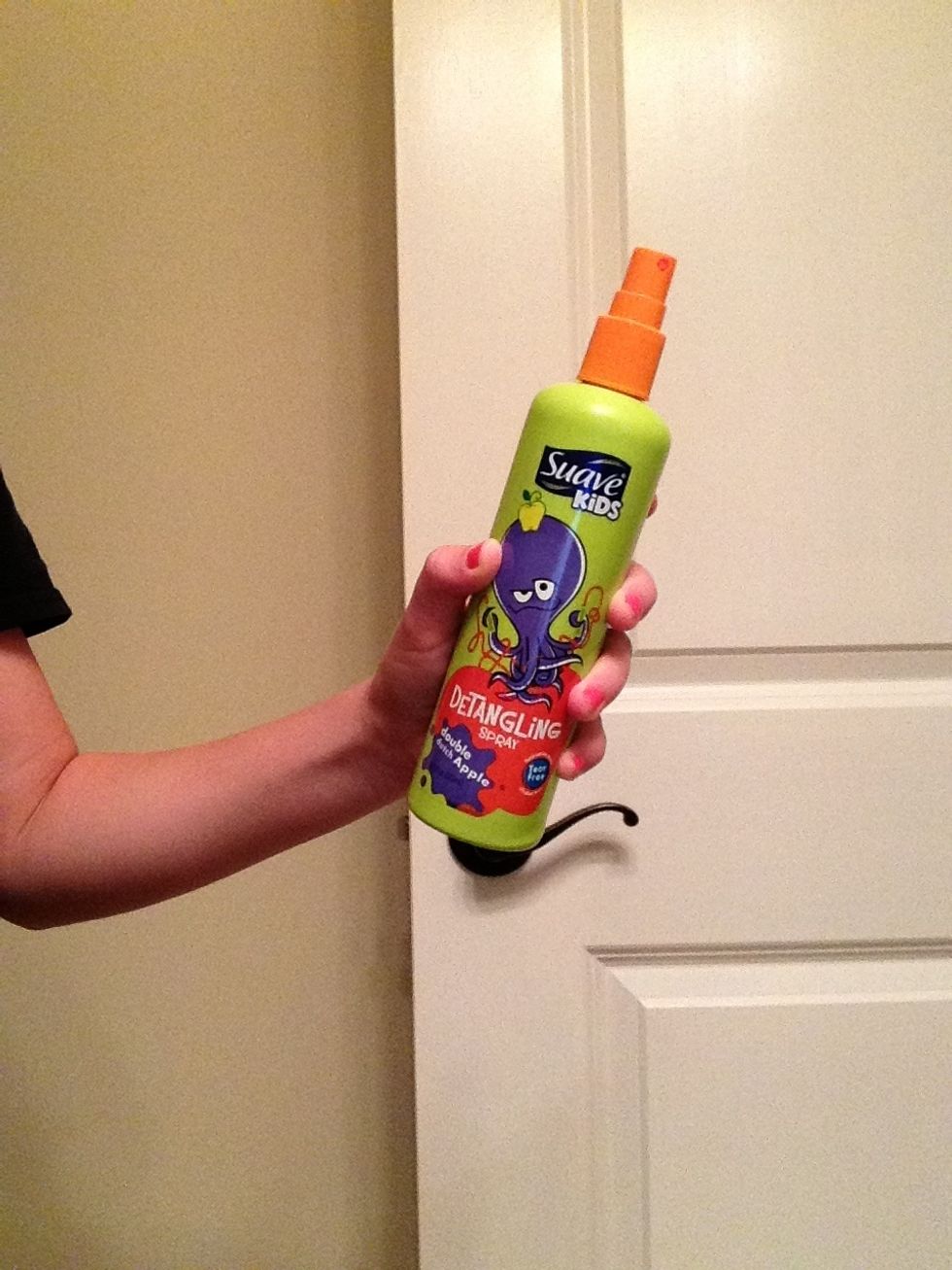 Lastly, I pull my hair up into a very low ponytail and apply some of my homemade conditioning mist.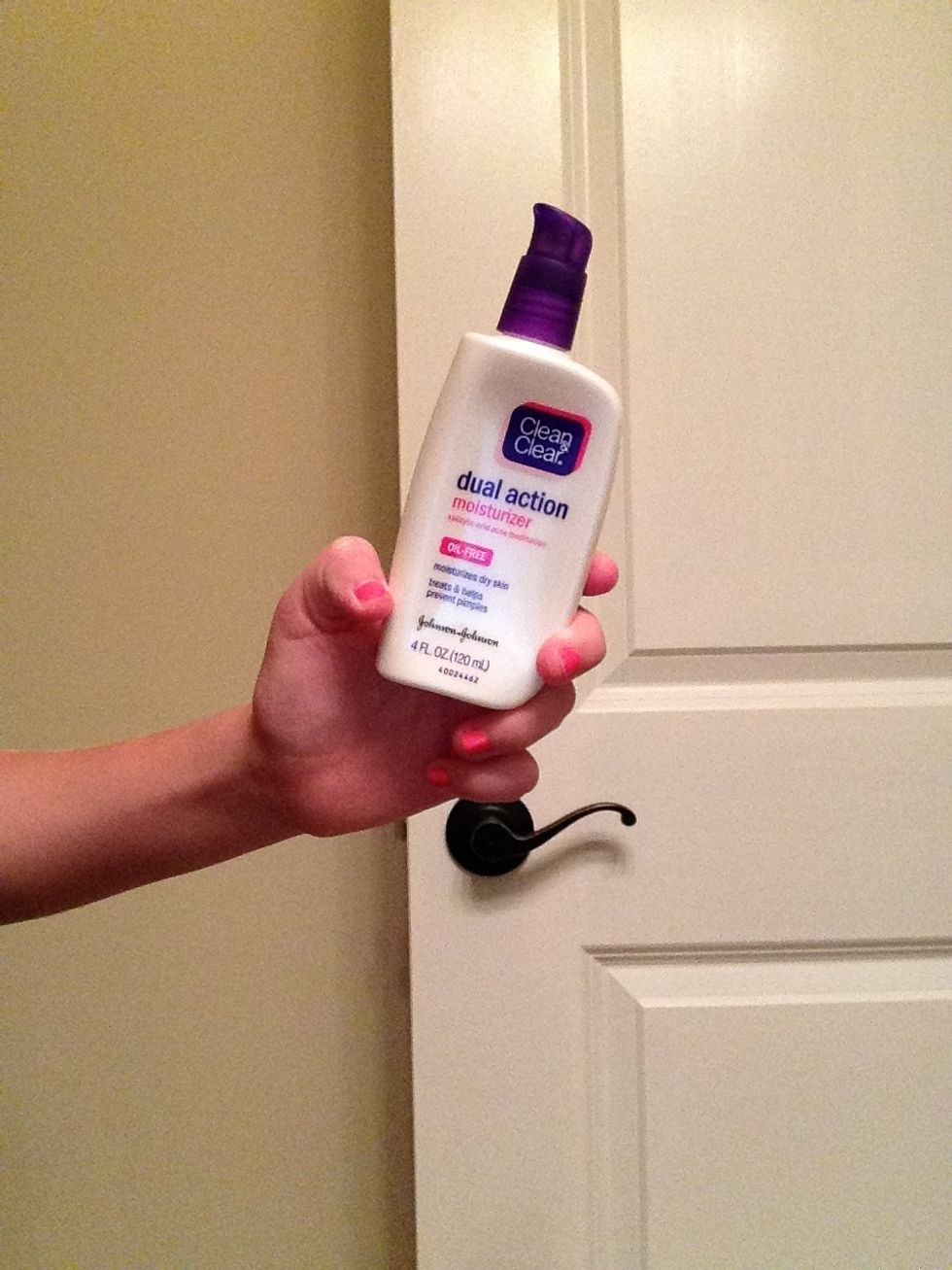 Once my toner has dried, I apply a pea sized amount of my moisturizer.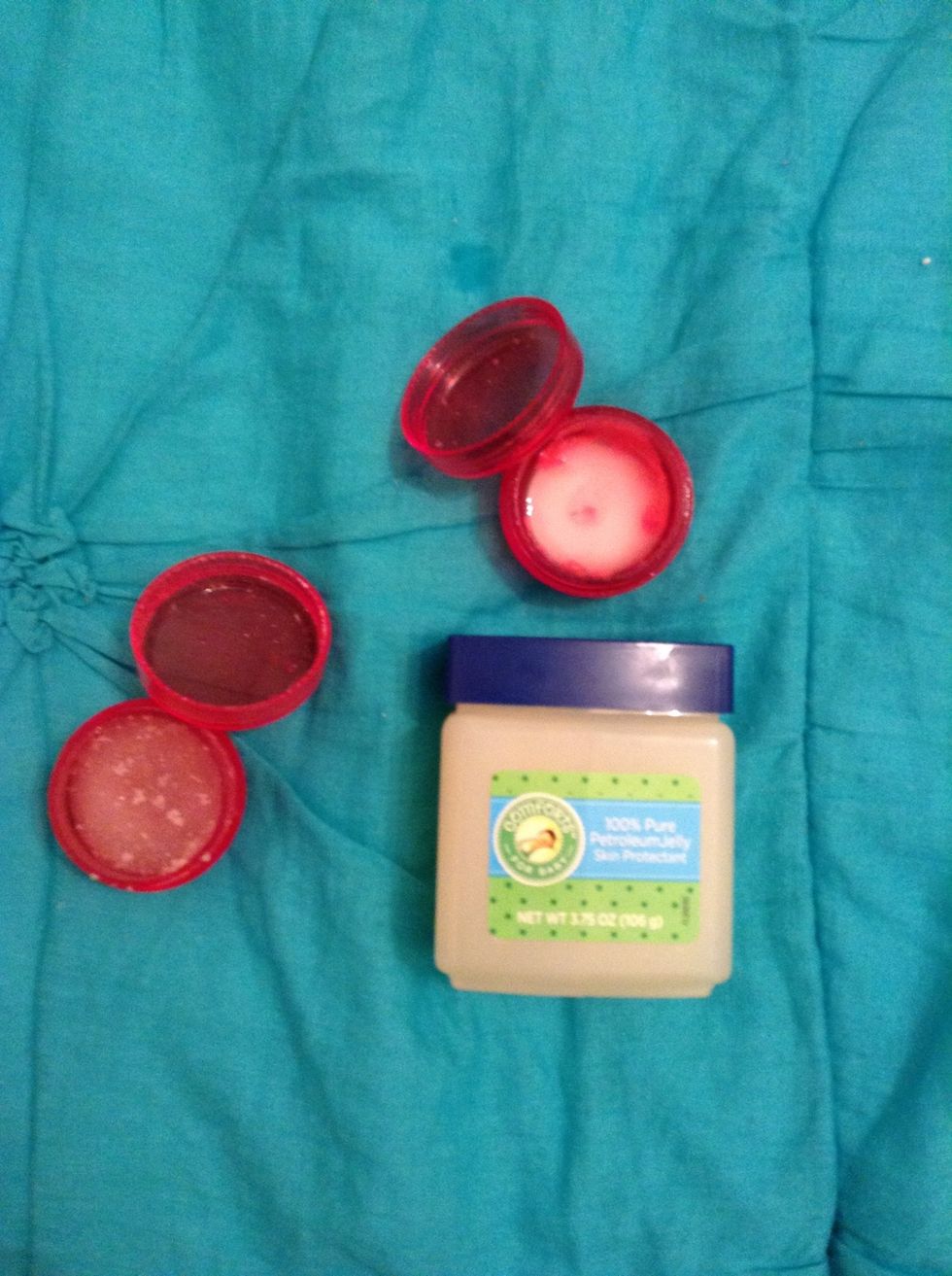 Moving on to lips... First, I use some of my homemade lip scrub to get rid of dead skin and chapped lips. I also apply my homemade liquid lip balm and lastly, some petroleum jelly.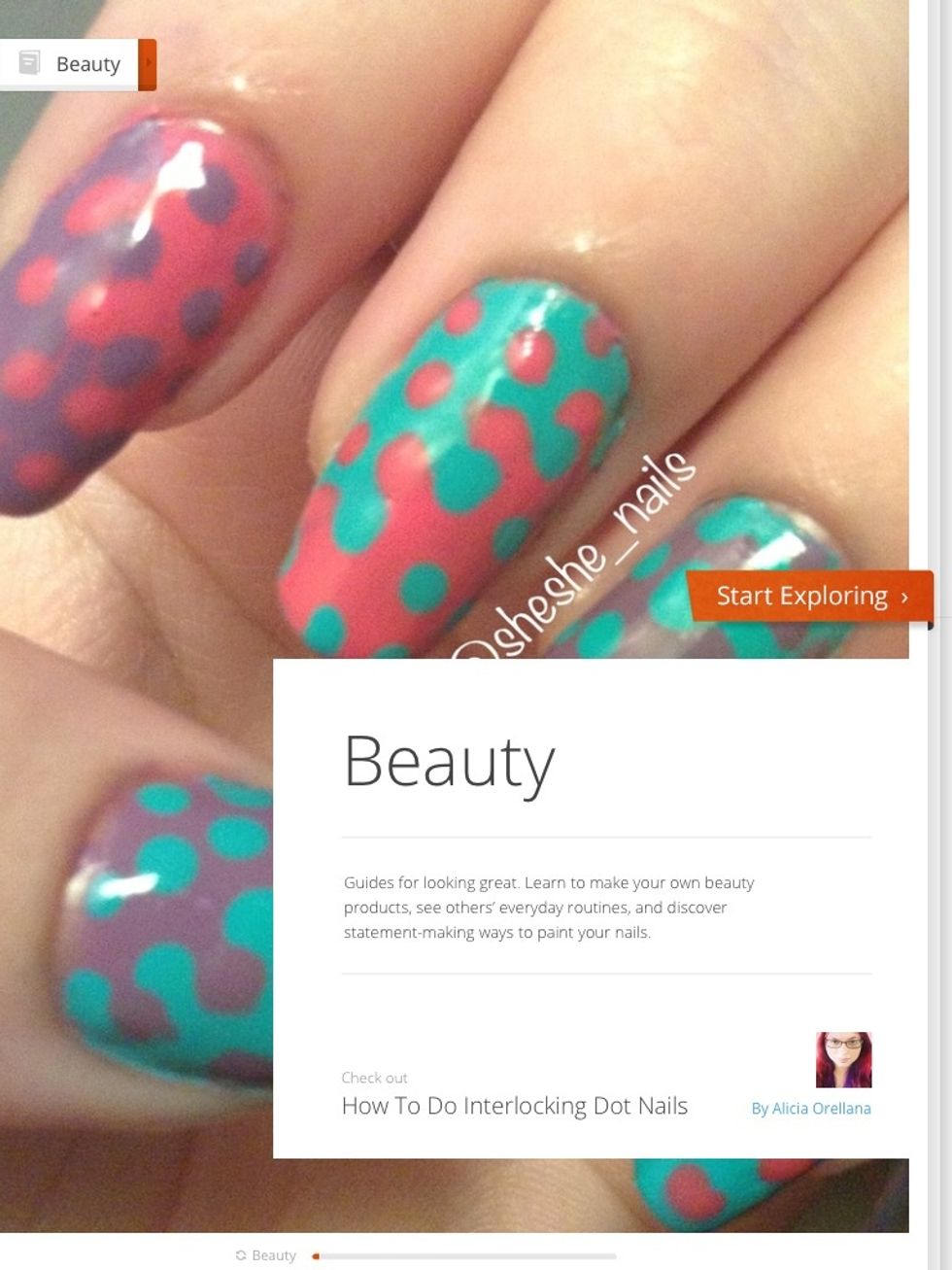 Now, I relax. I explore Snapguide...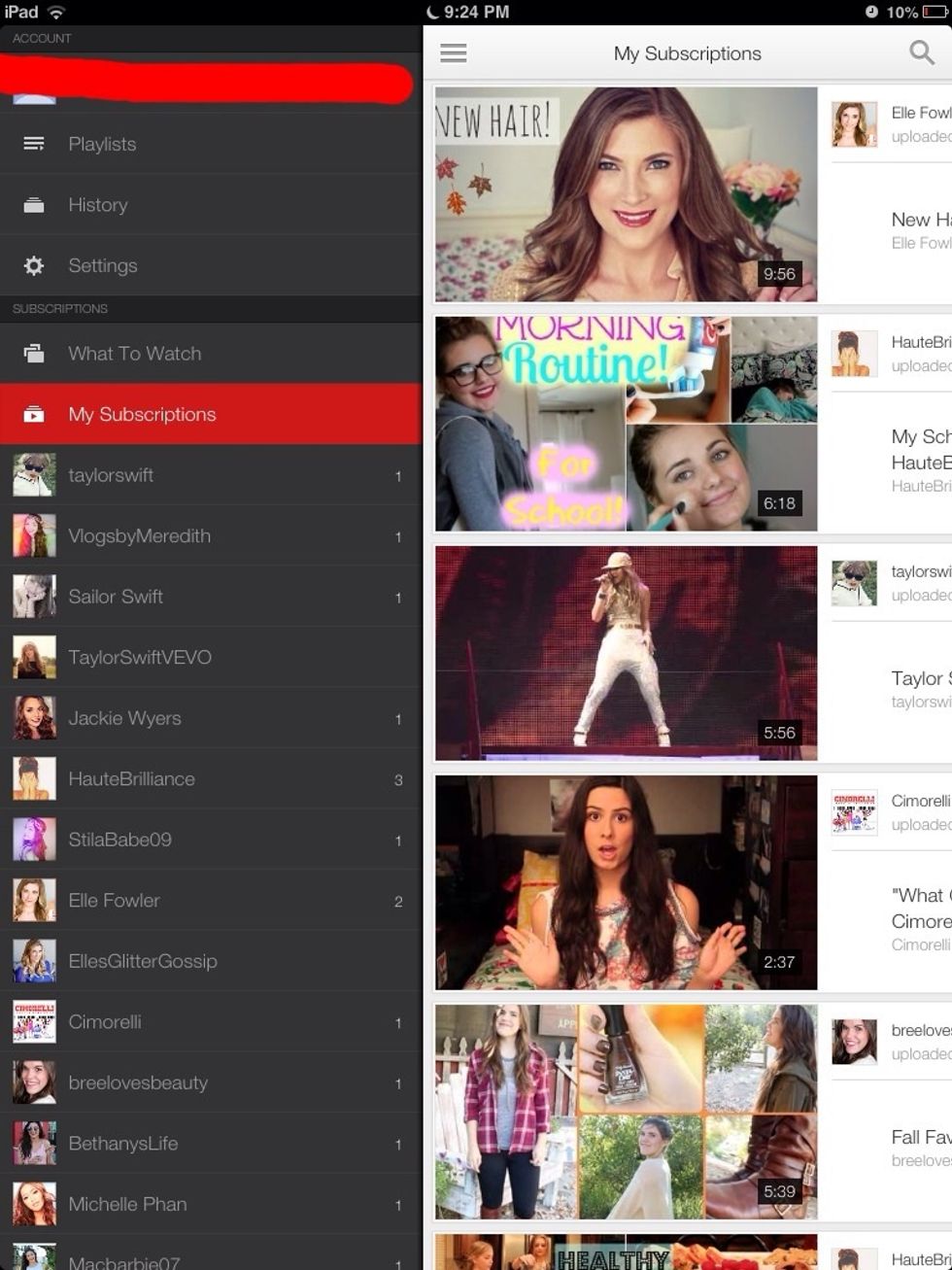 Watch YouTube videos...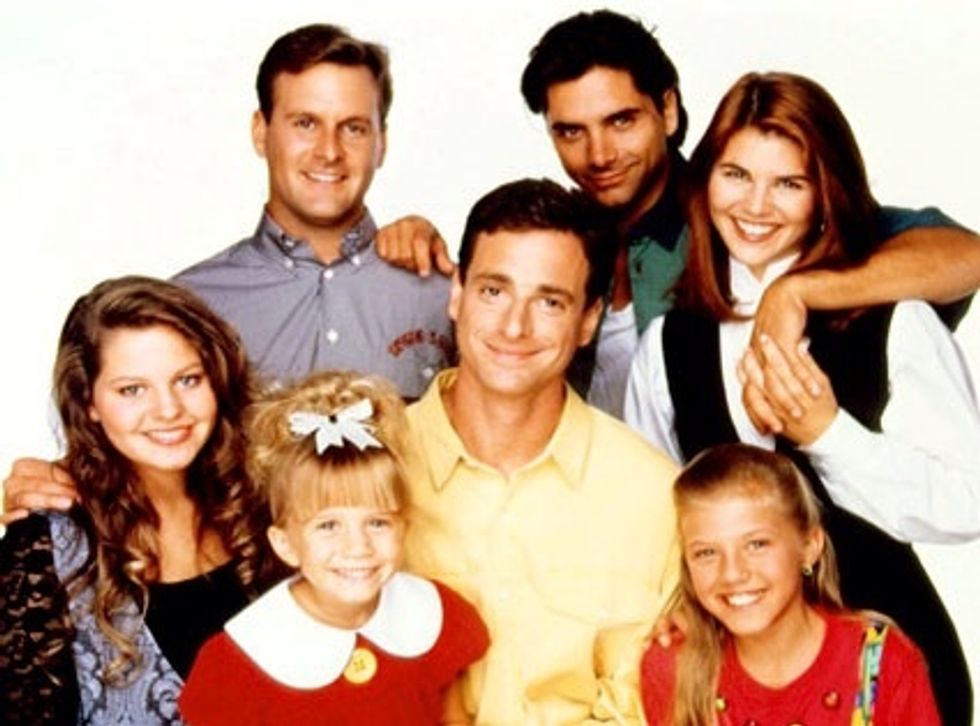 And watch television. Full House is my favorite show! What is yours? Comment below!👇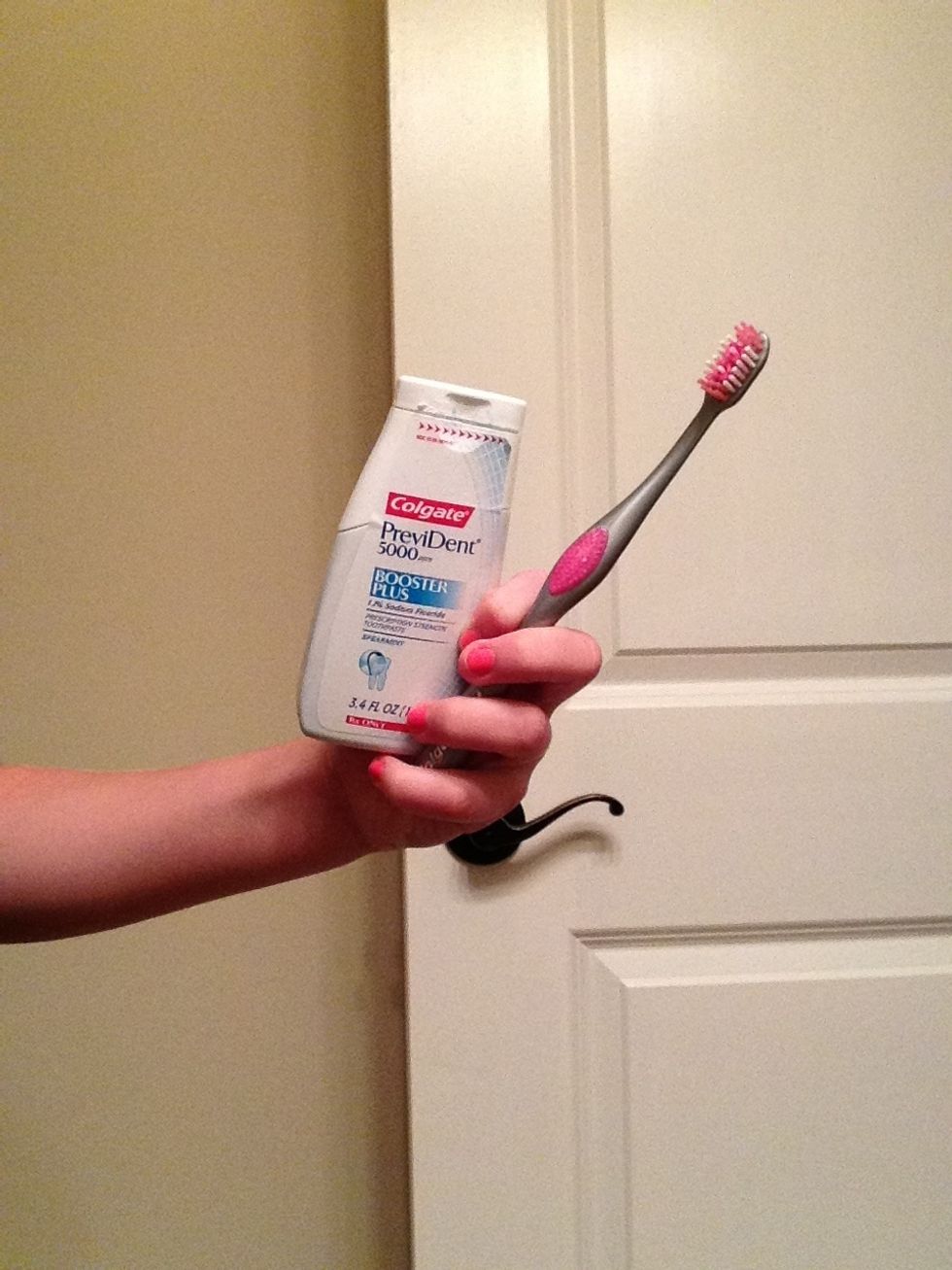 Now, I brush my teeth.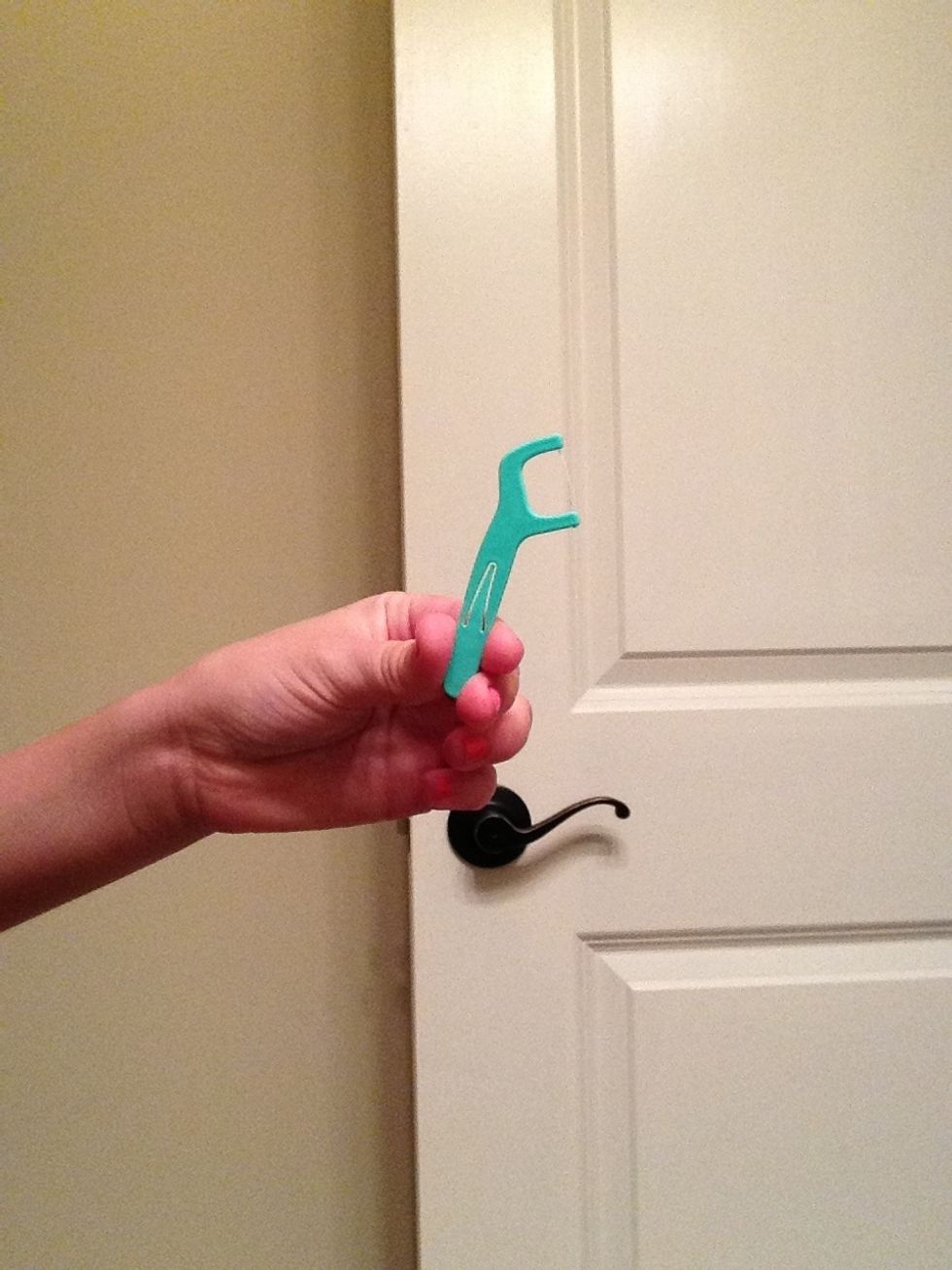 Then, I floss.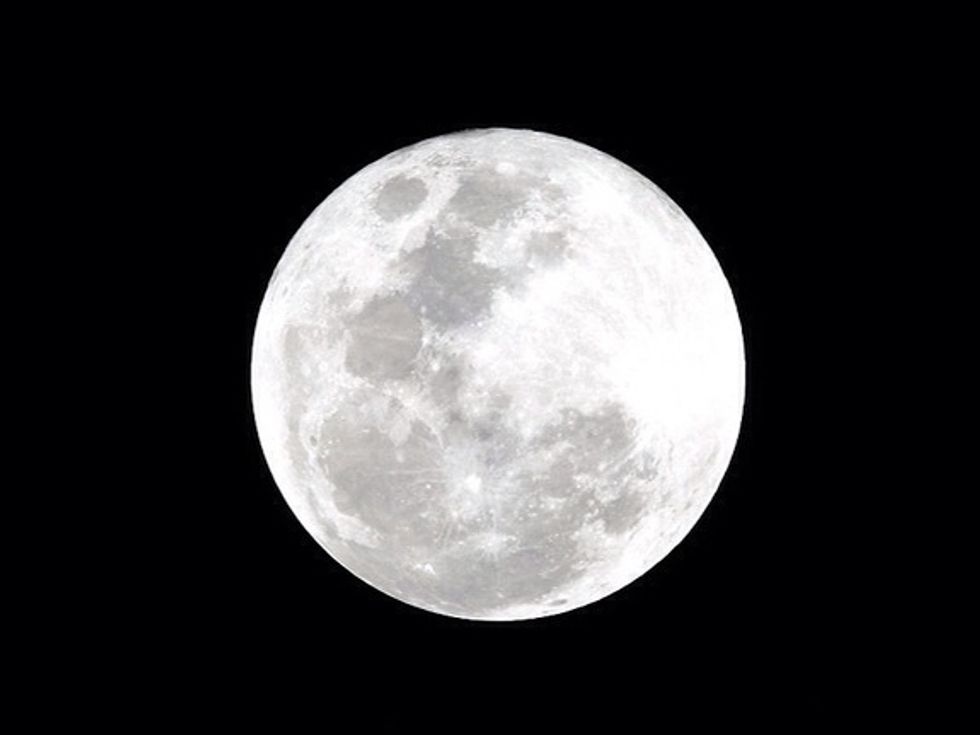 Good night!
That is it for today. Comment down below your favorite part of the night and requests. Remember to like, comment and follow these accounts: Olivia Marie ❤| Olivia's Life!❤
The creator of this guide has not included tools
Olivia'S Life! ❤
Hey! I'm Olivia Marie ❤️, and this is my vlog page. A place for hauls, Q&A's, photobooks, and vlogs of course!