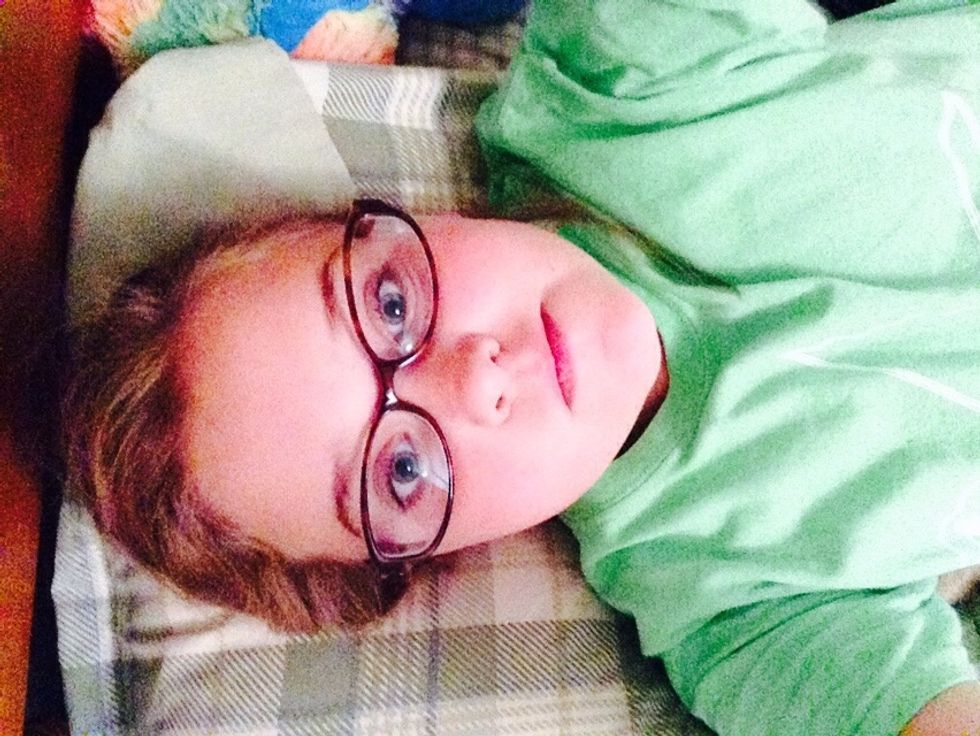 First, u obviously have to wake up!😄😃😀😌😐😑😴😴😴😴😑😐😕😌lol I look so dumb in this pic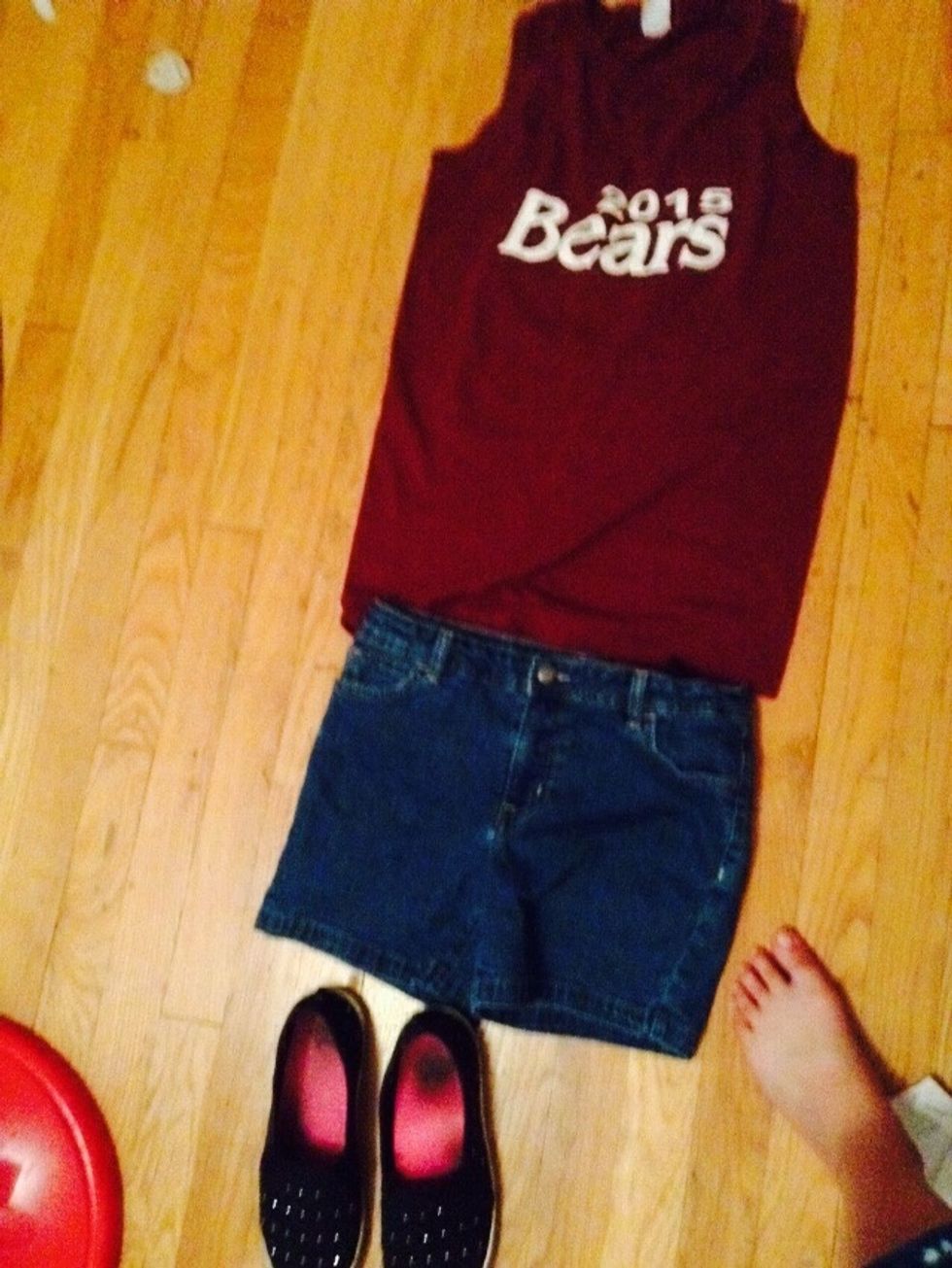 Today I'm going to wear my softball jersey, dark denim shorts, and black flats with little rhinestones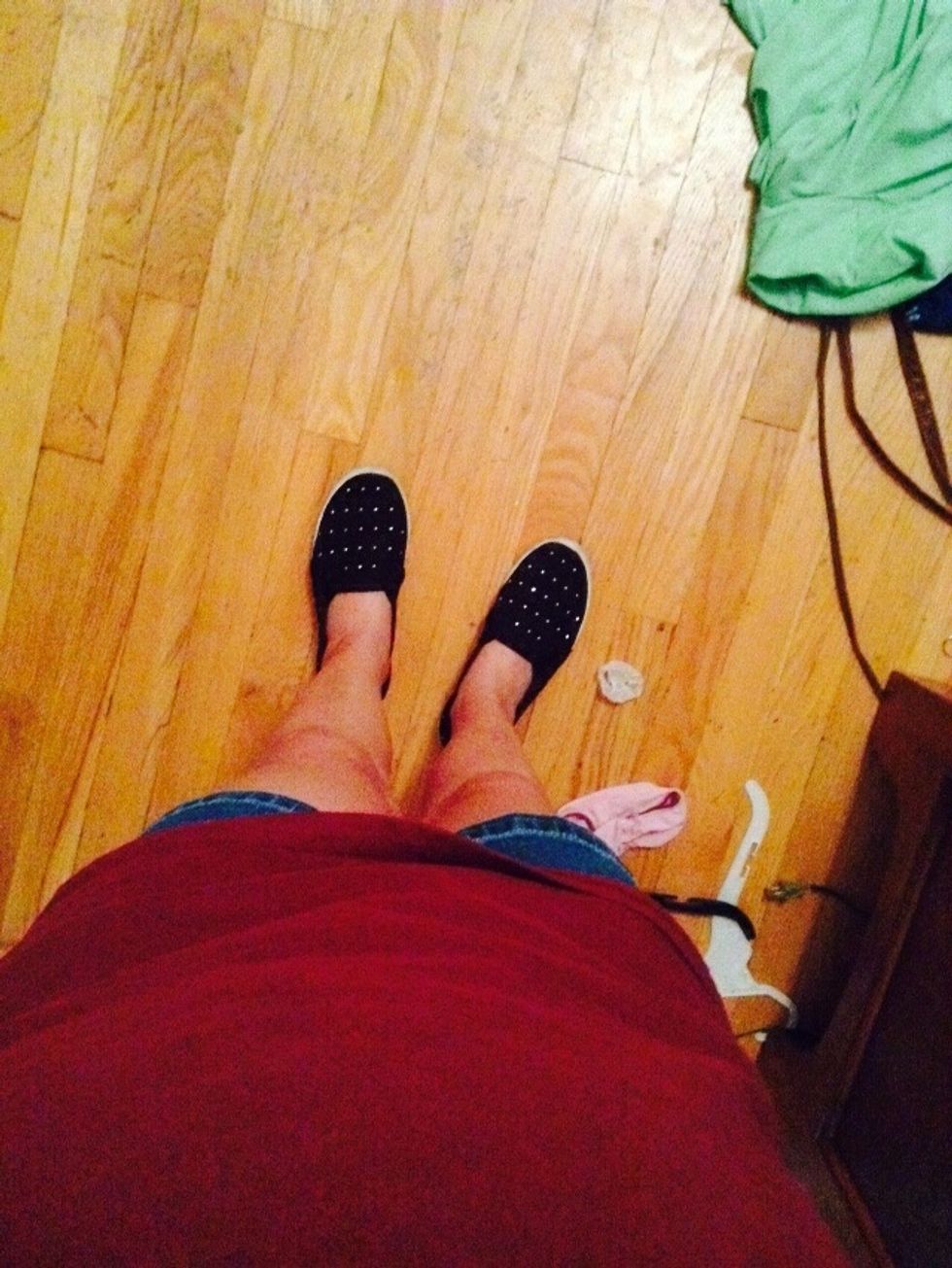 Done! Excuse the pink sock and hangers next to my feet!😆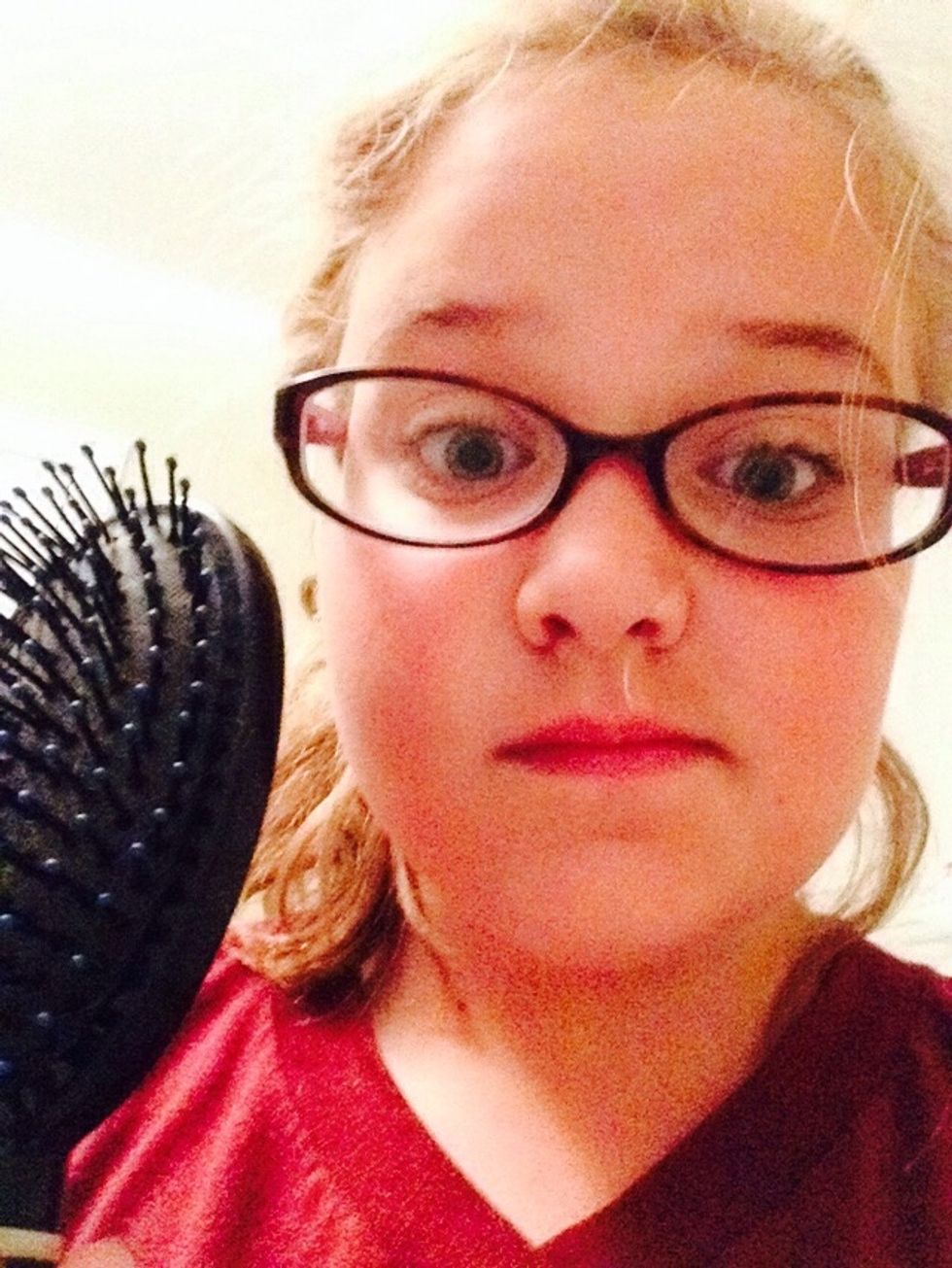 Now it's time to tame my hair!🙍🏼😩😤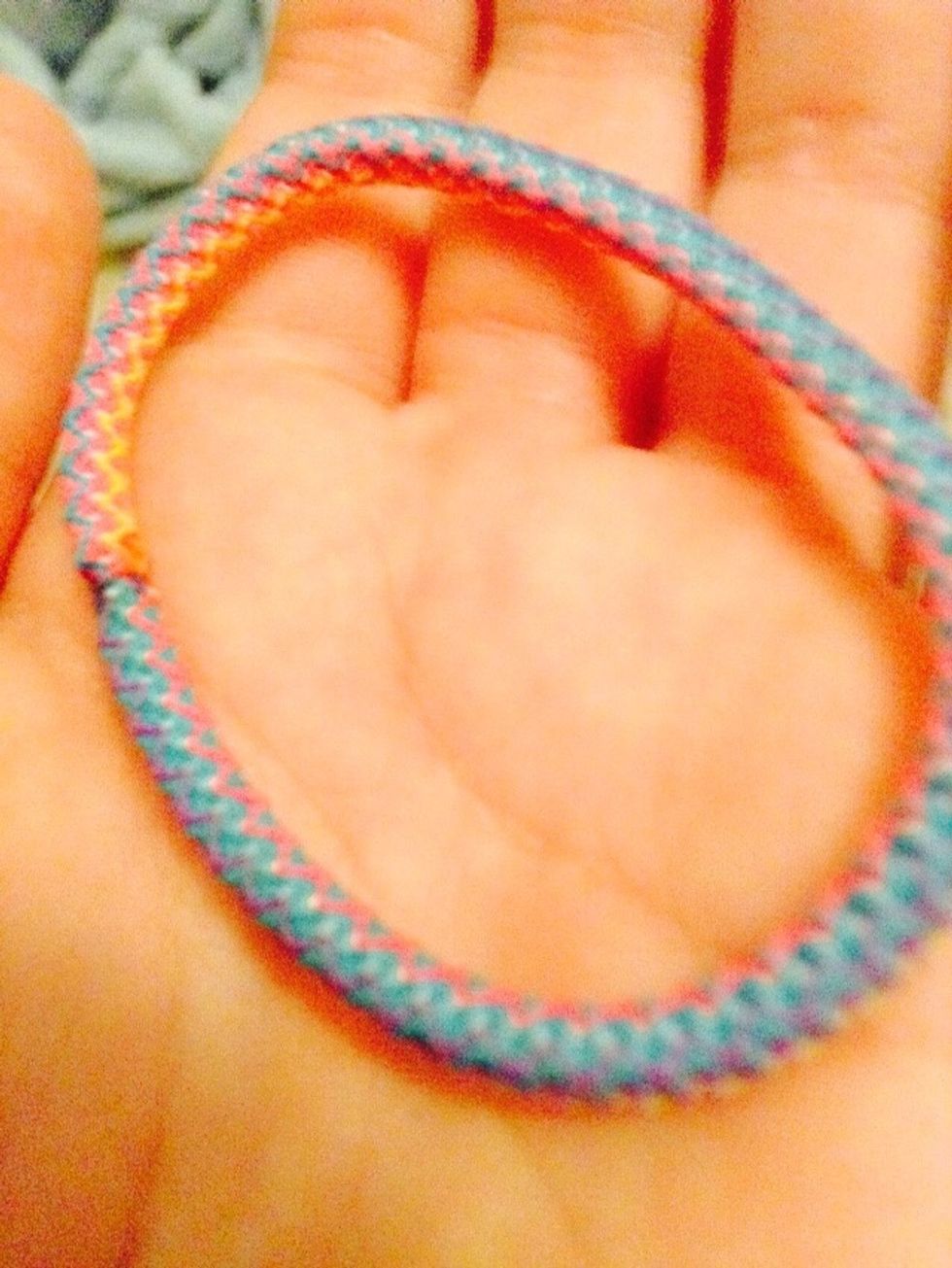 After I brush it I put it up in a ponytail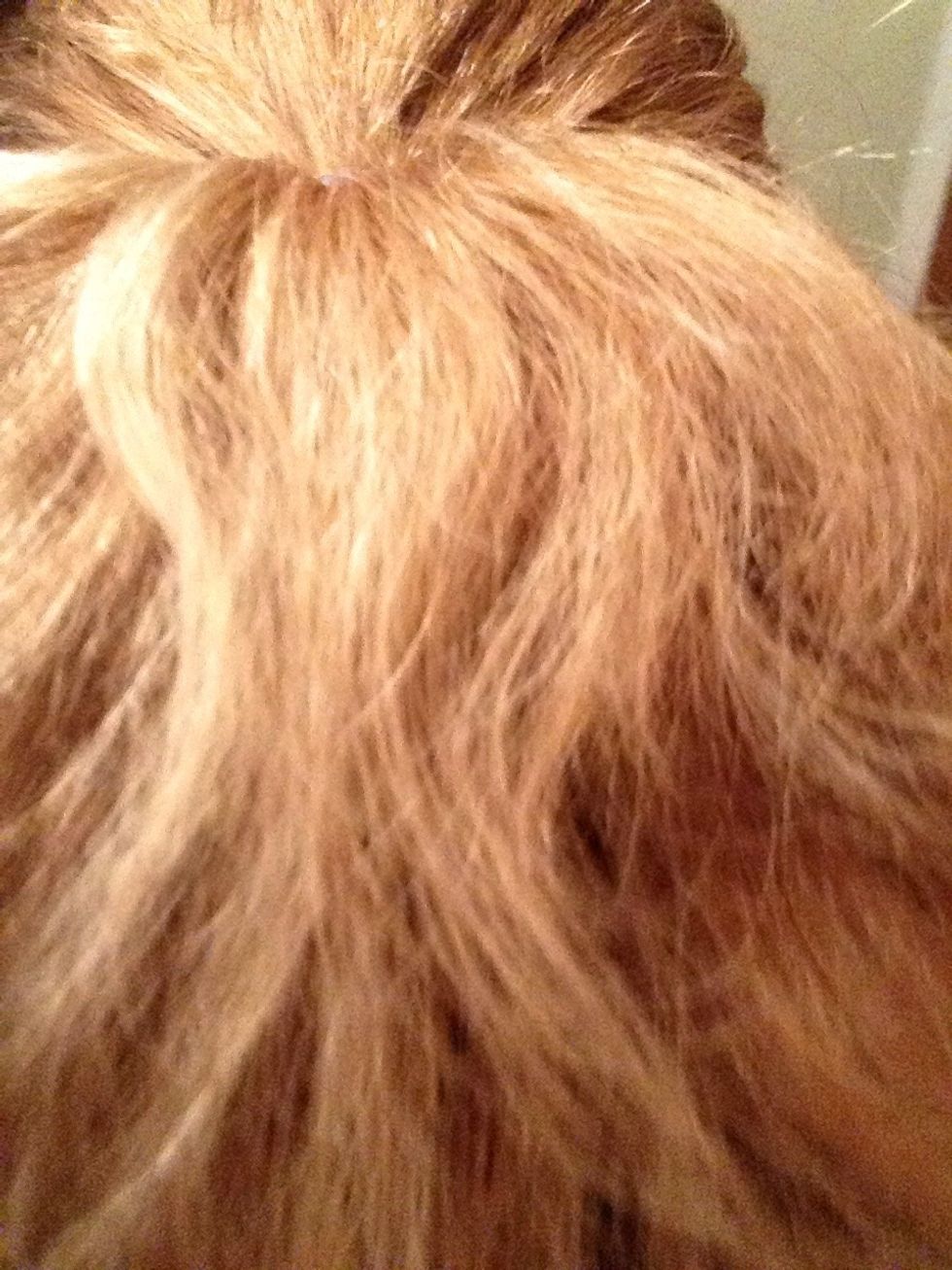 Almost done!
I spray my hair with a mixture of water and conditioner to make it curly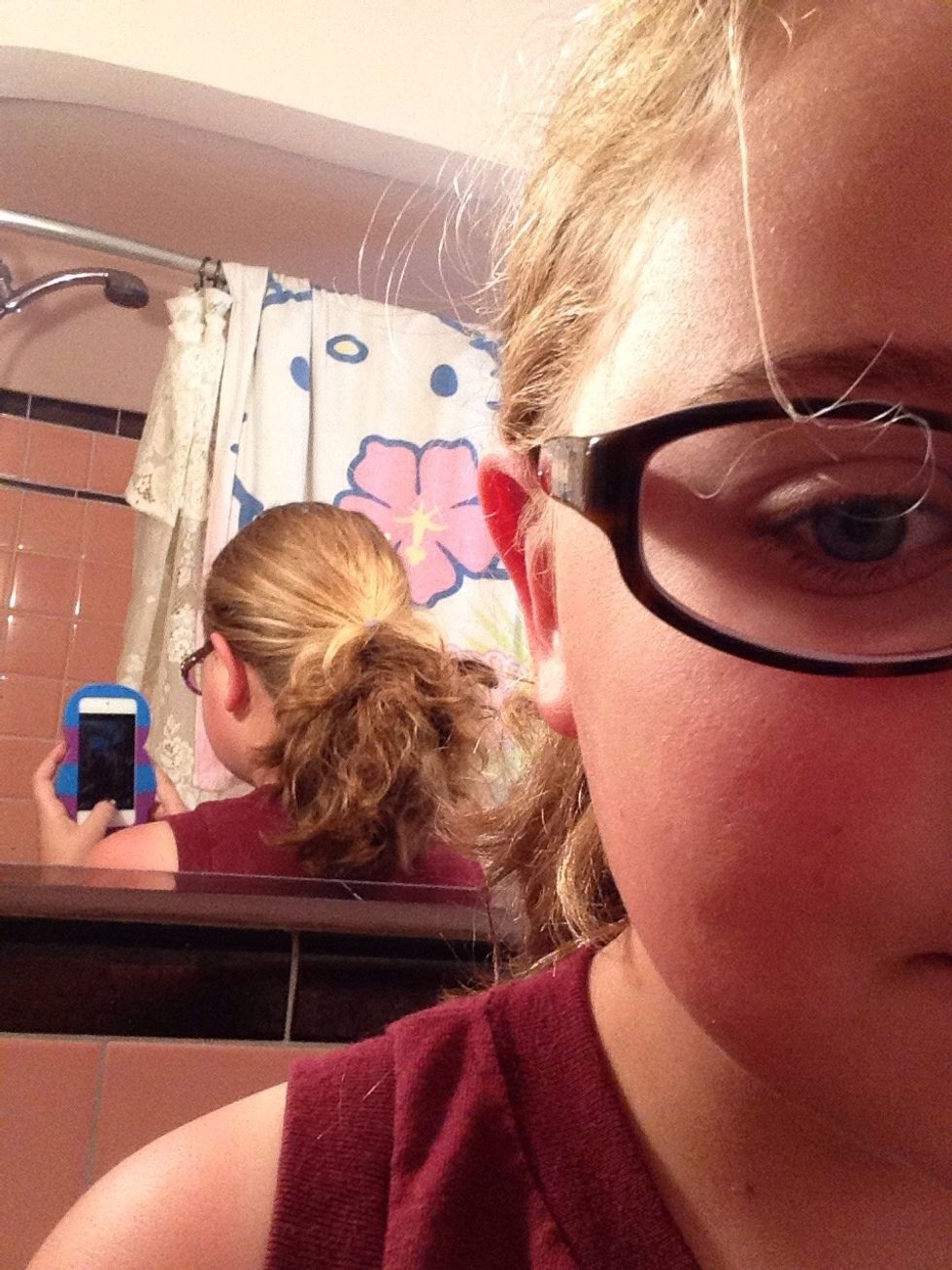 Curly!!!😀😄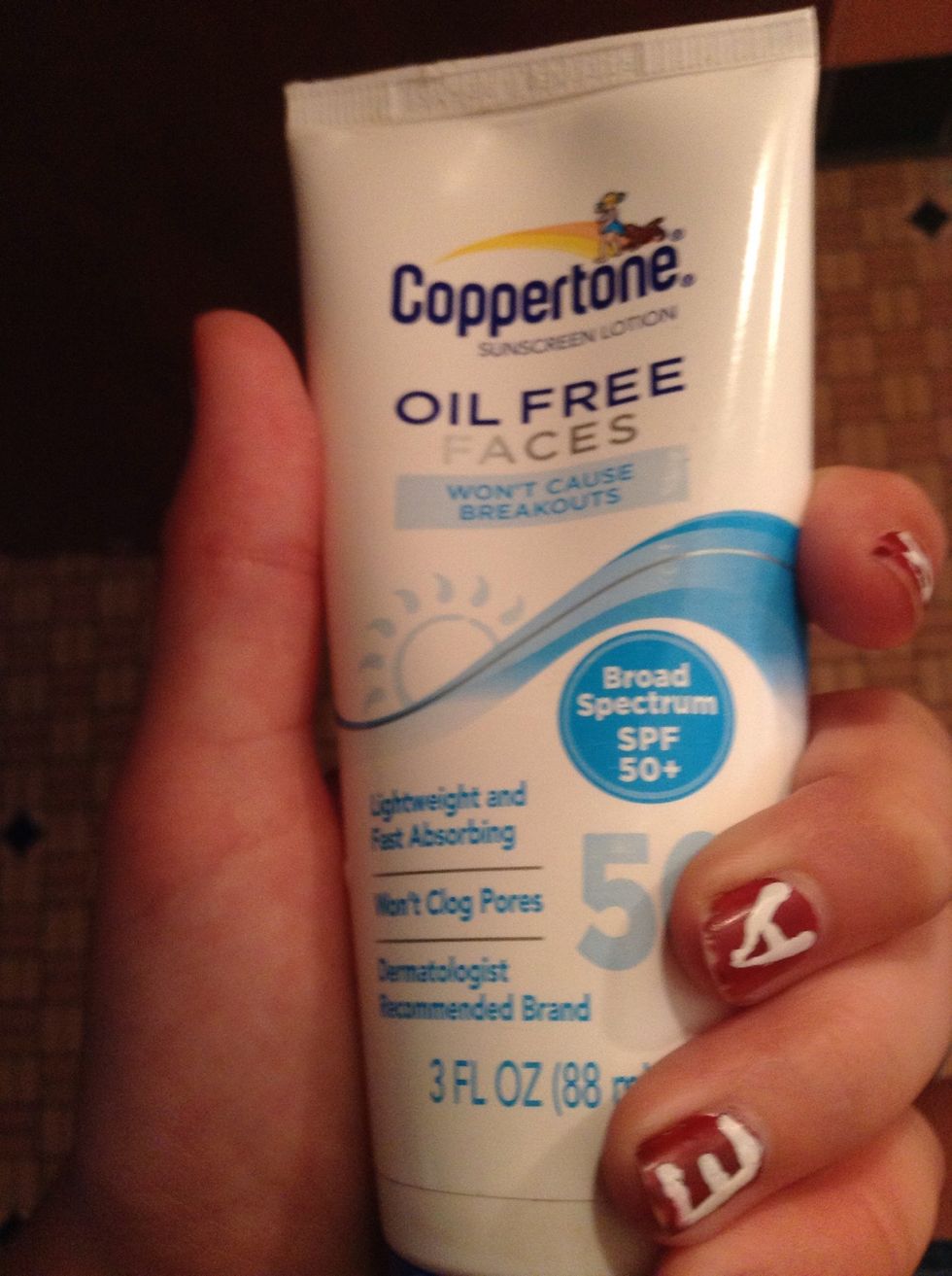 Sunscreen! It's really sunny outside! I love this sunblock because it doesn't clog my pores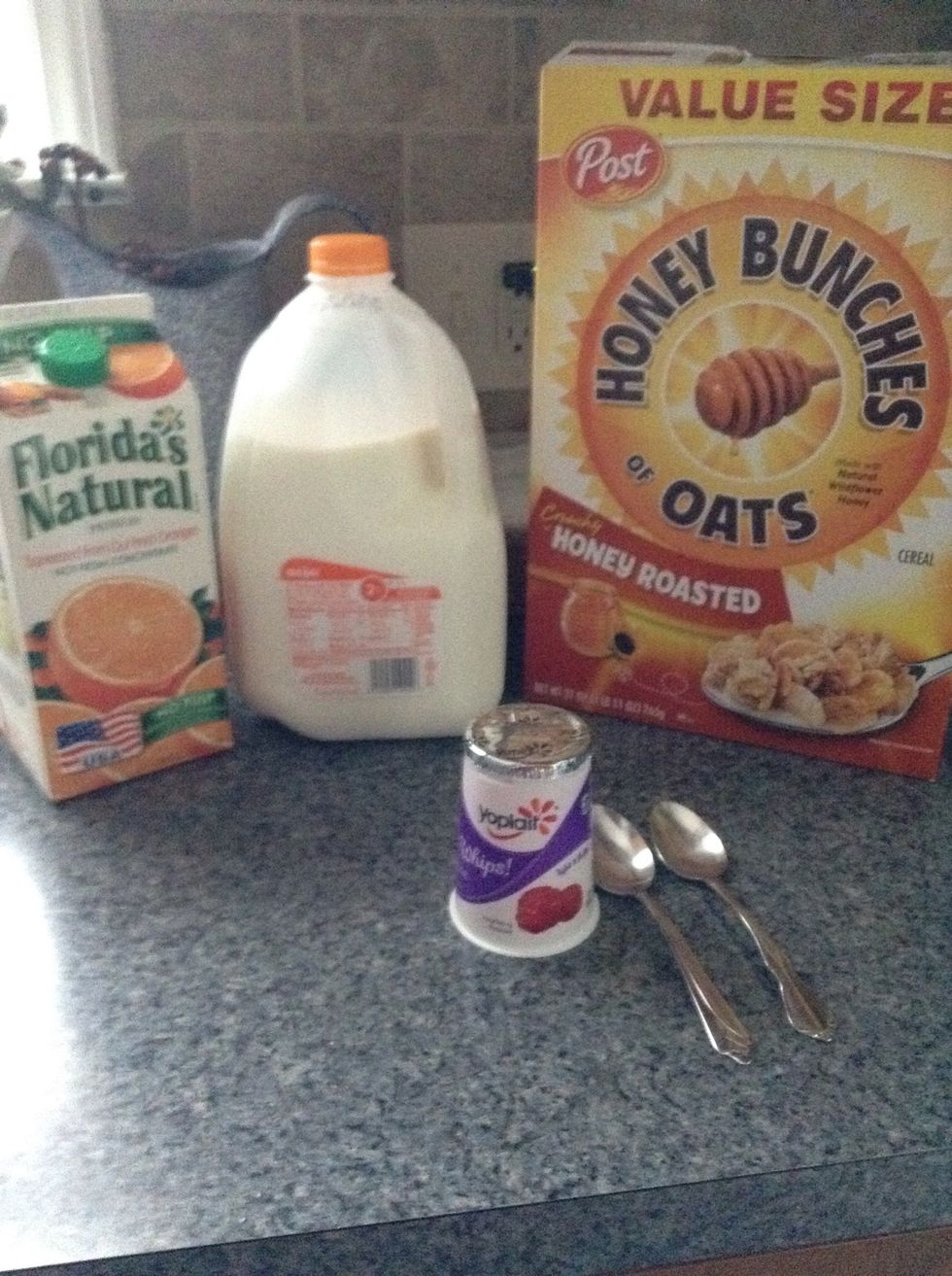 Yum! Orange juice, yogurt with blueberries, and honey bunches of oats!🍊🍓
Most important meal of the day serving it up Sarah's way!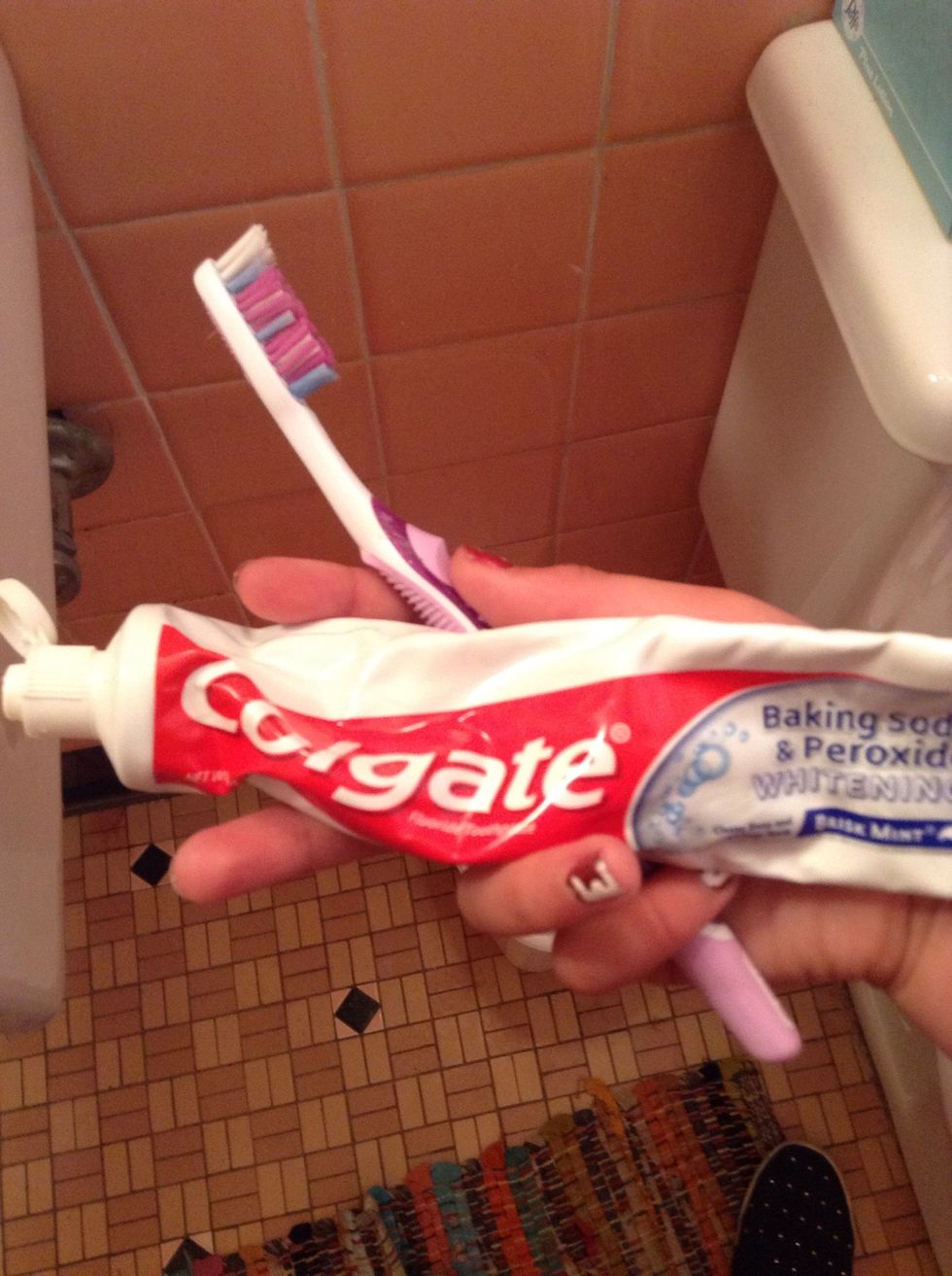 😁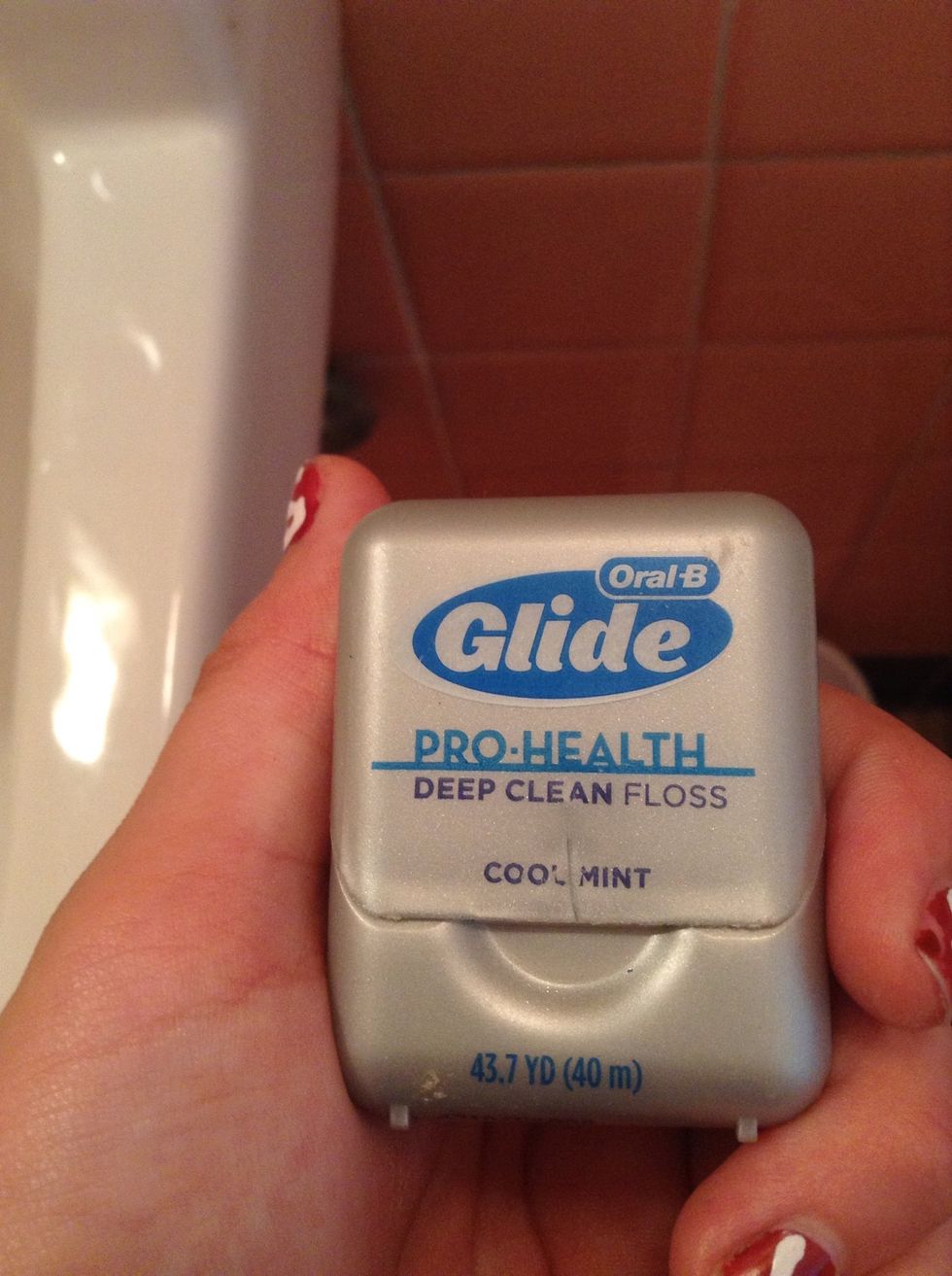 Floss!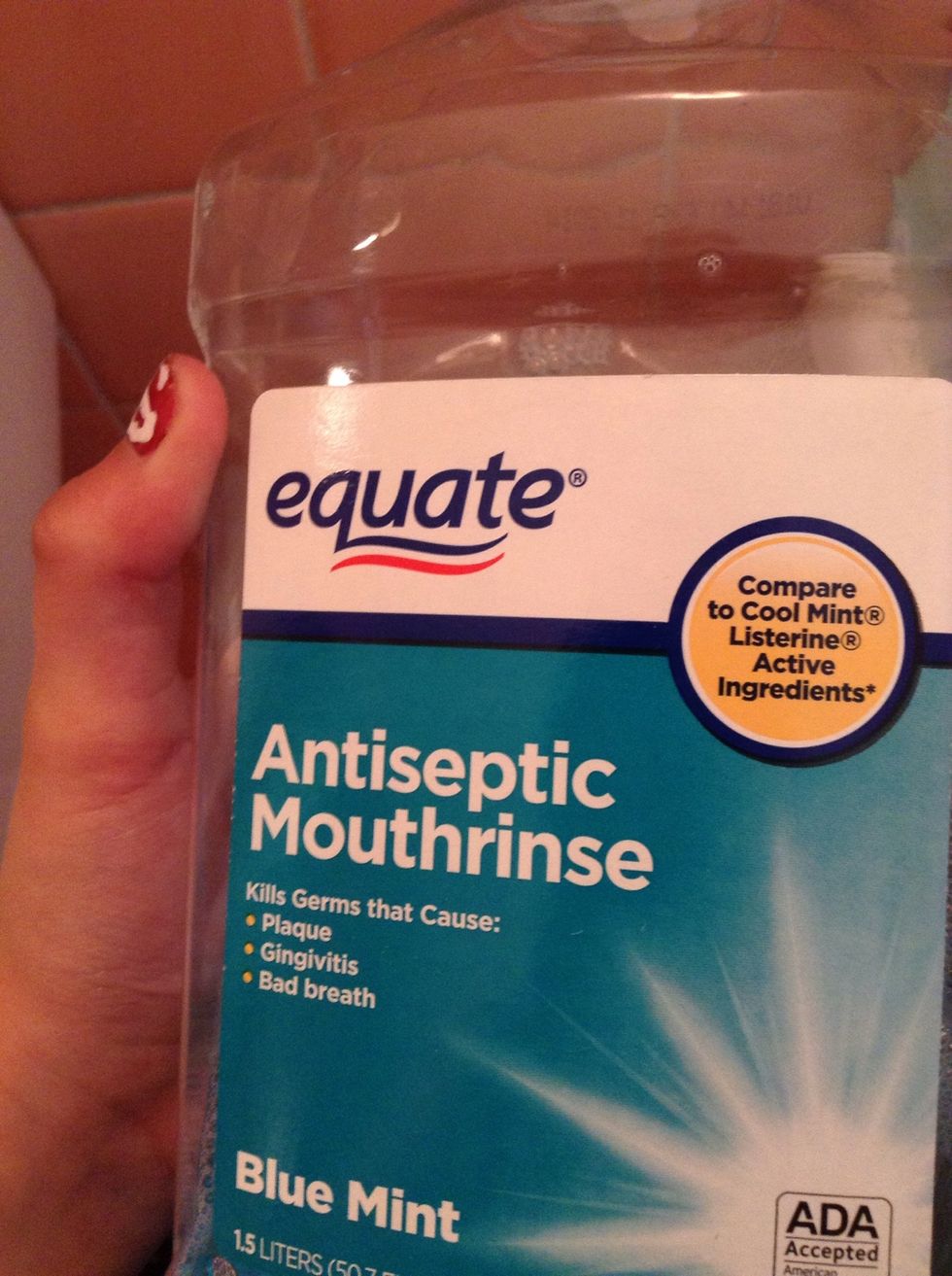 Rinse!
Cool pics totally random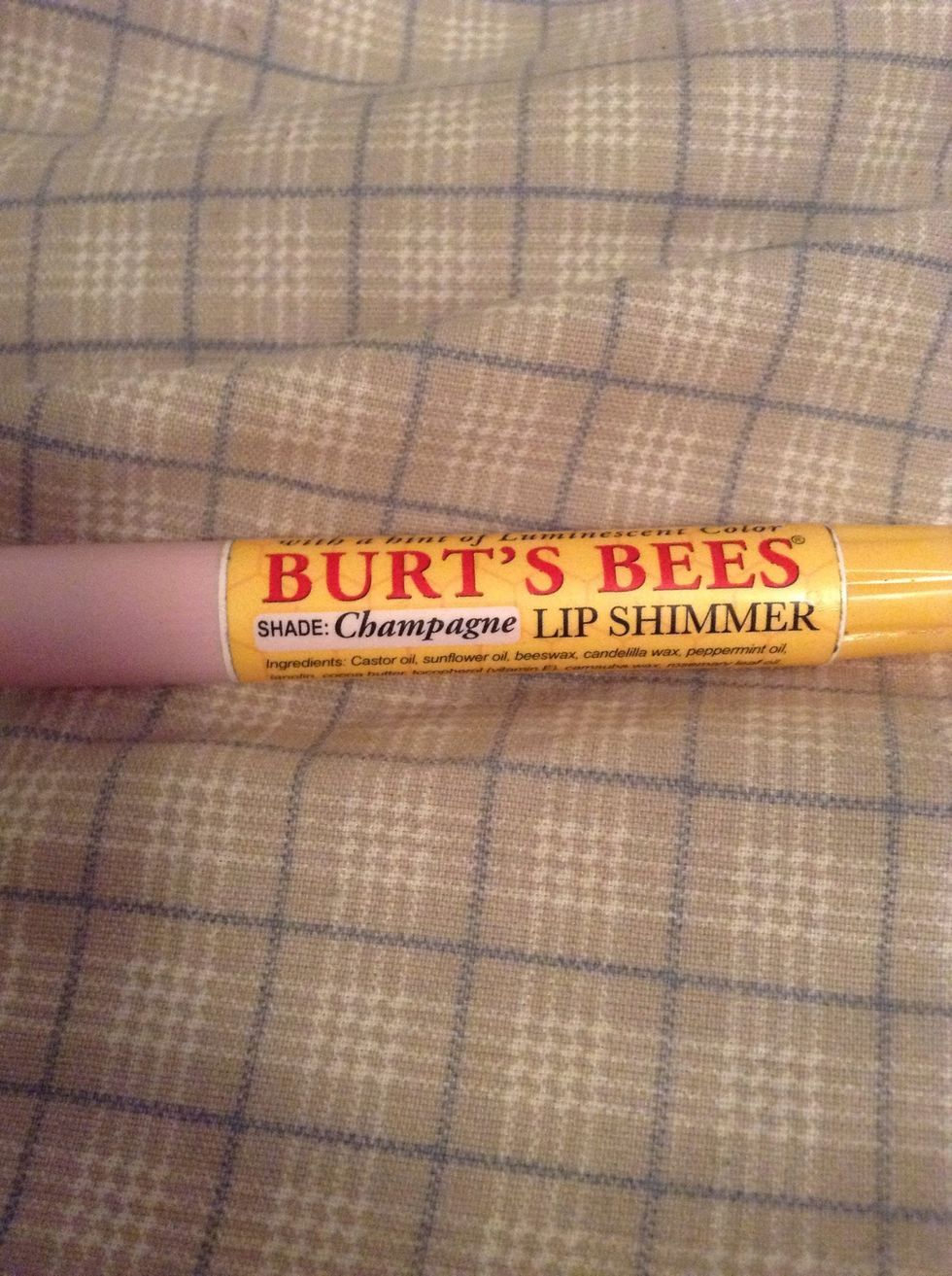 I'm not allowed to wear makeup, but I can put on this light pink Chapstick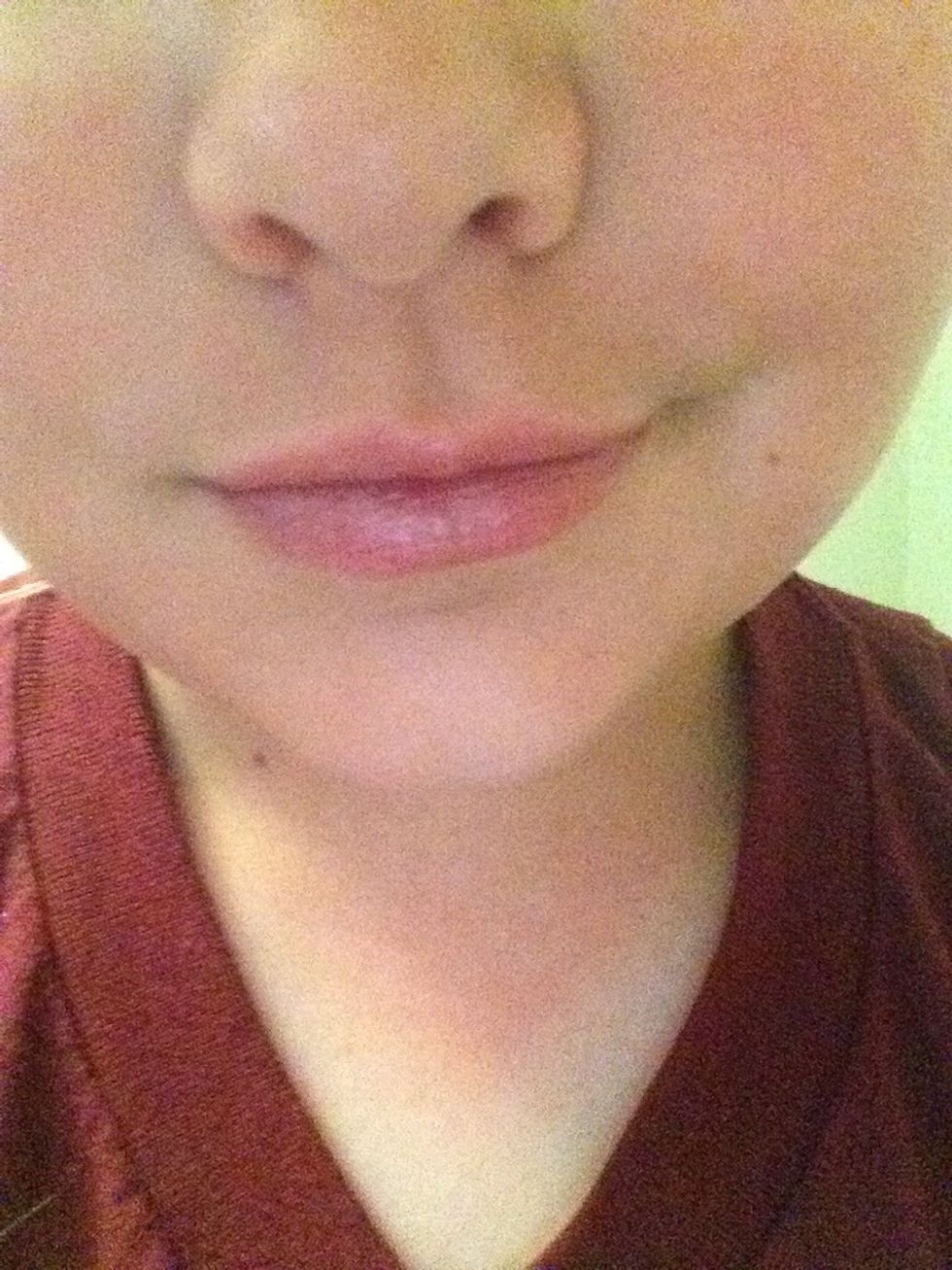 Very light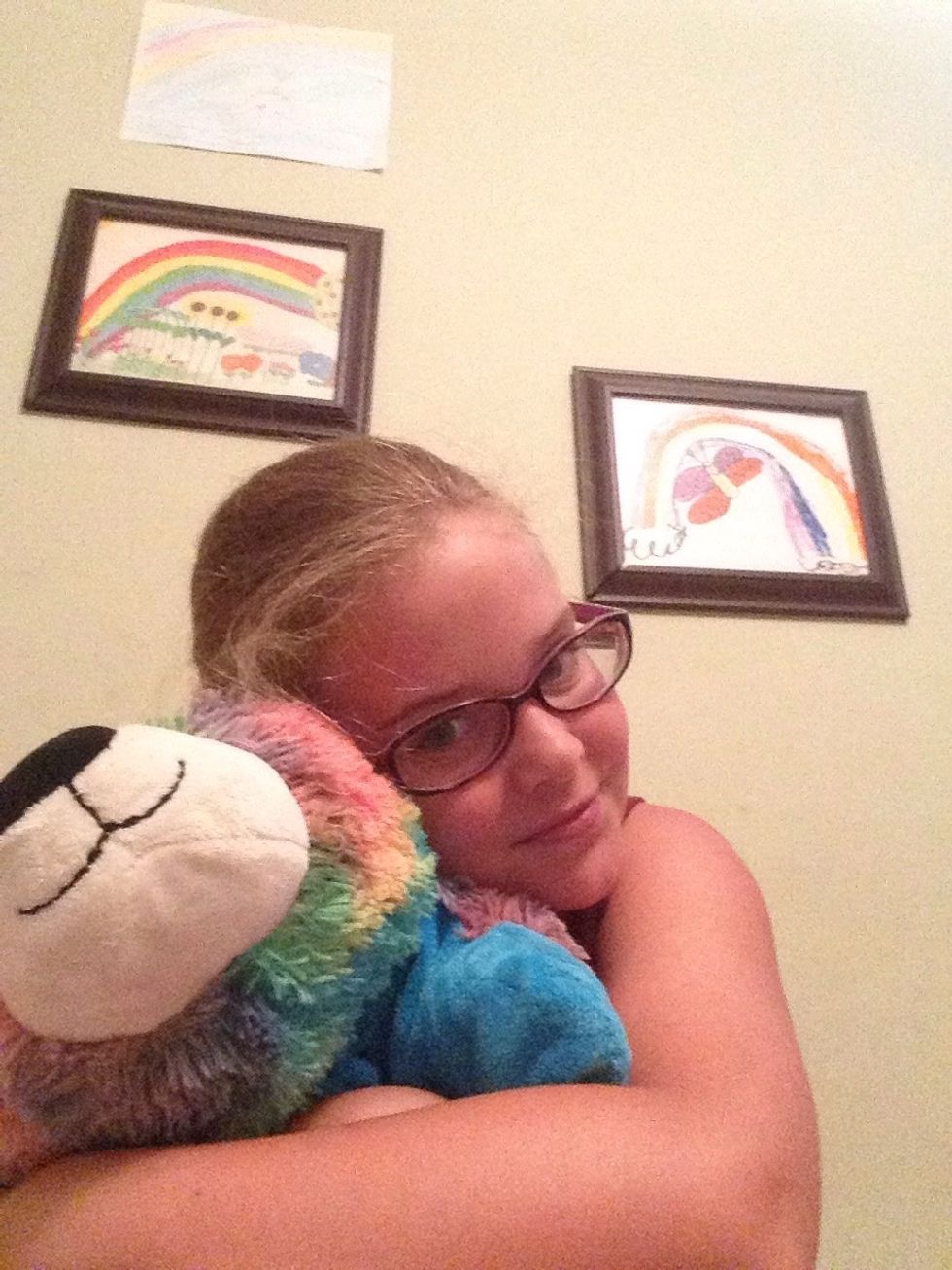 Now I'm done! Remember to hit that heart button
The creator of this guide has not included tools