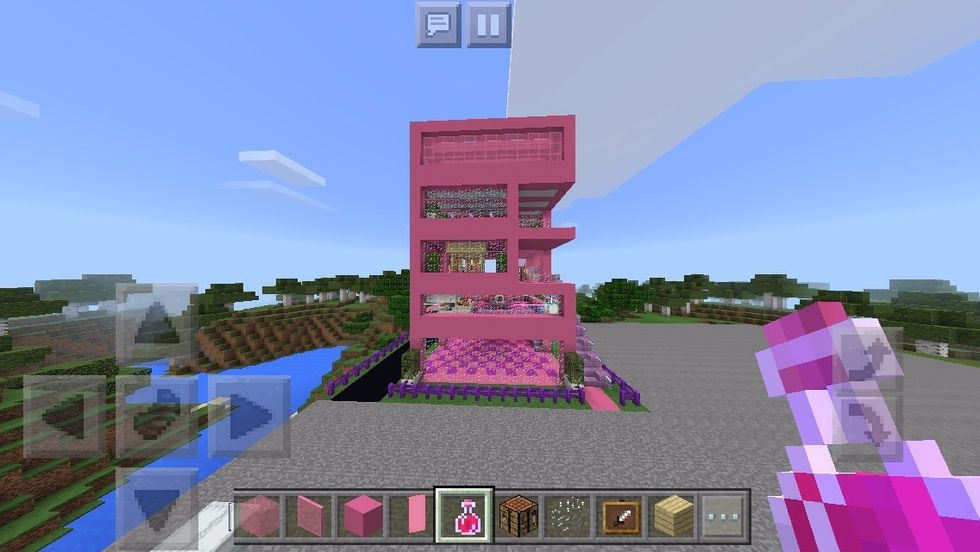 This Is My House Tour And This Is My House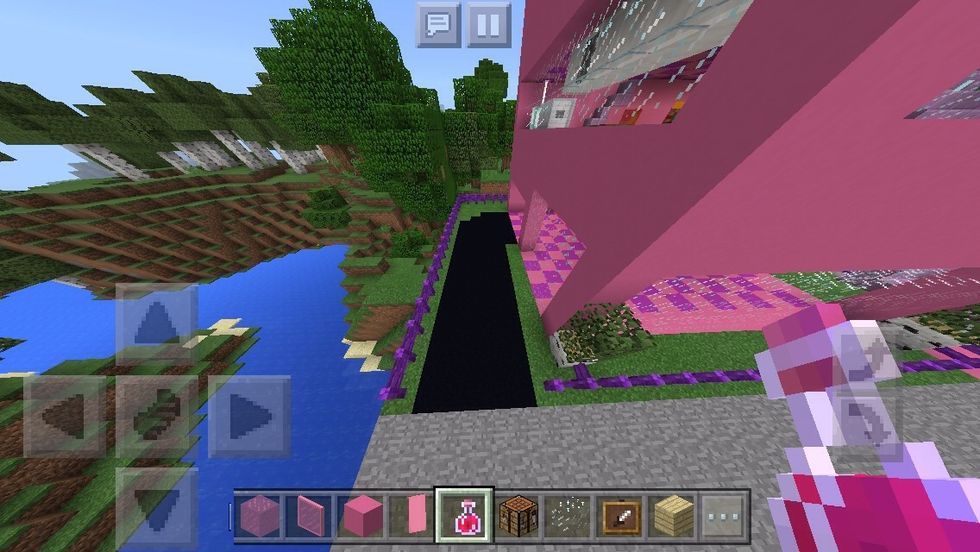 My Driveway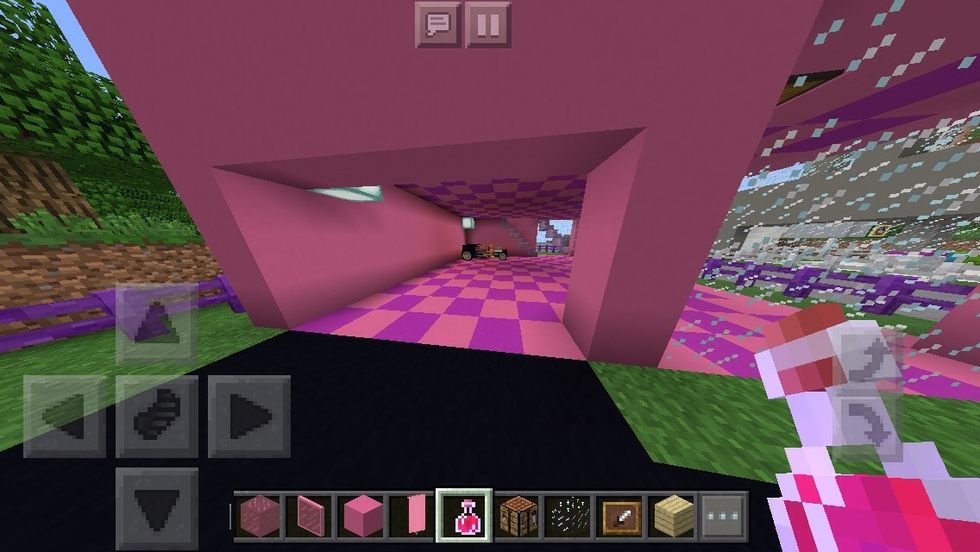 My Garage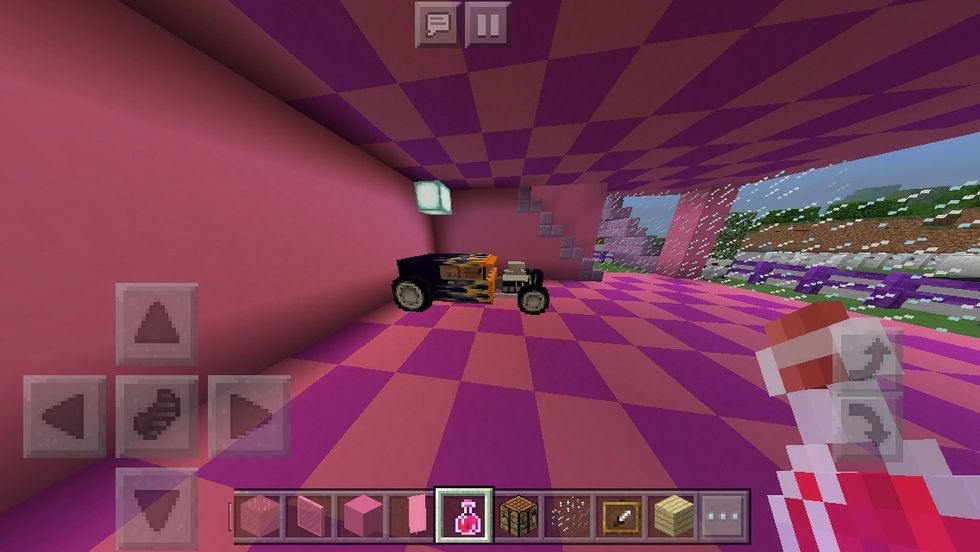 My Hotrod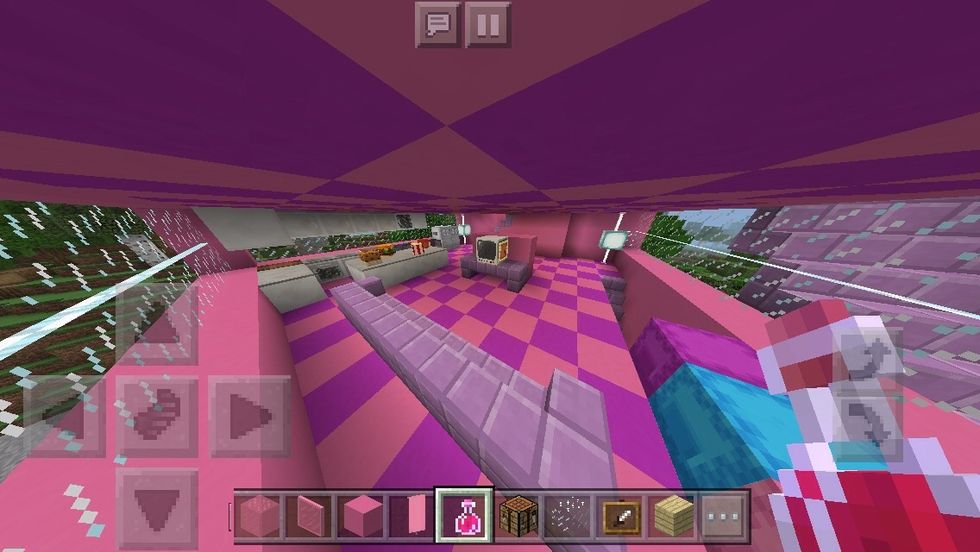 Upstairs Is My Living Room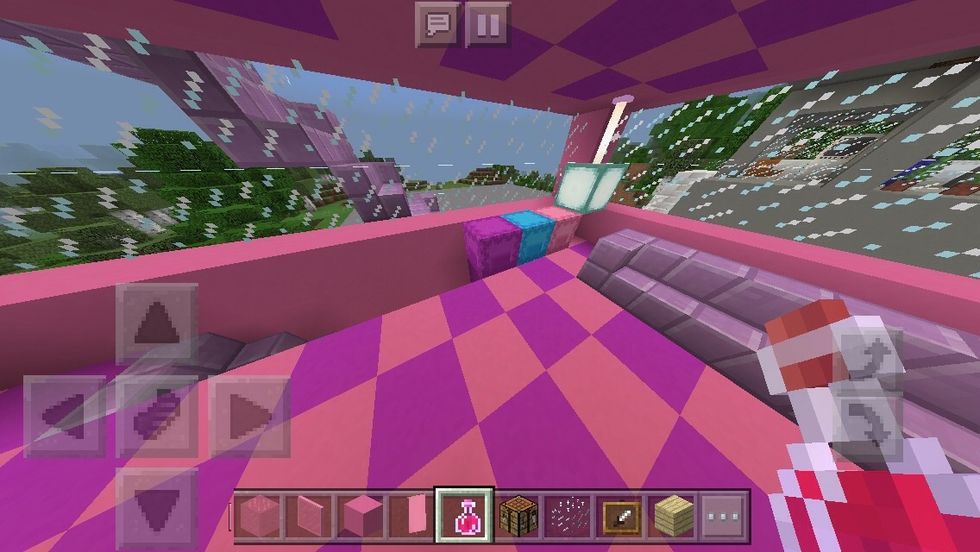 This Is My Shopping Stuff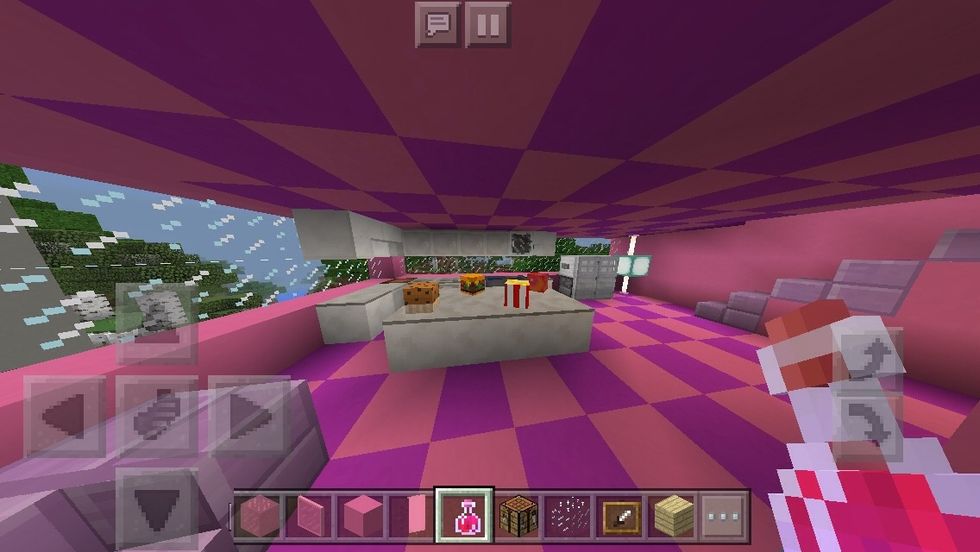 My Kitchen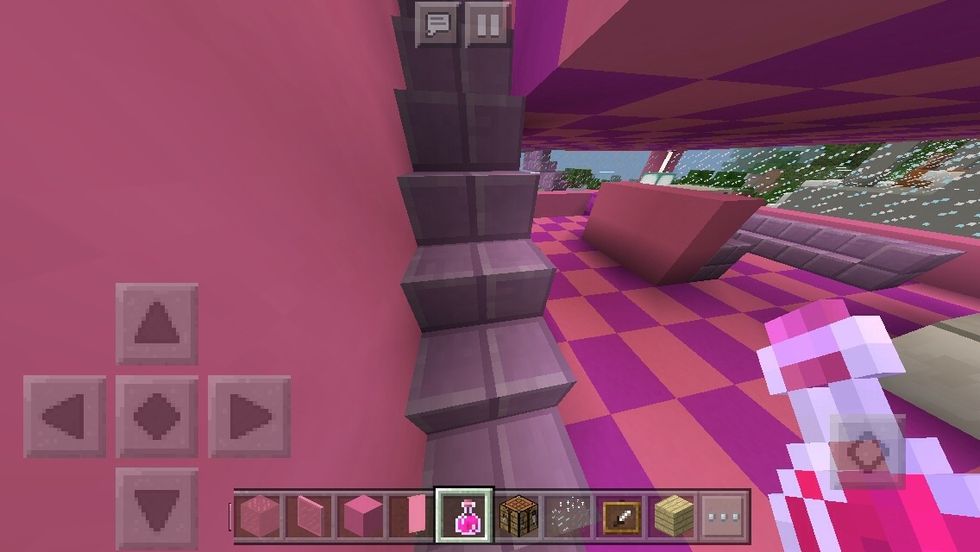 Upstairs We Have My...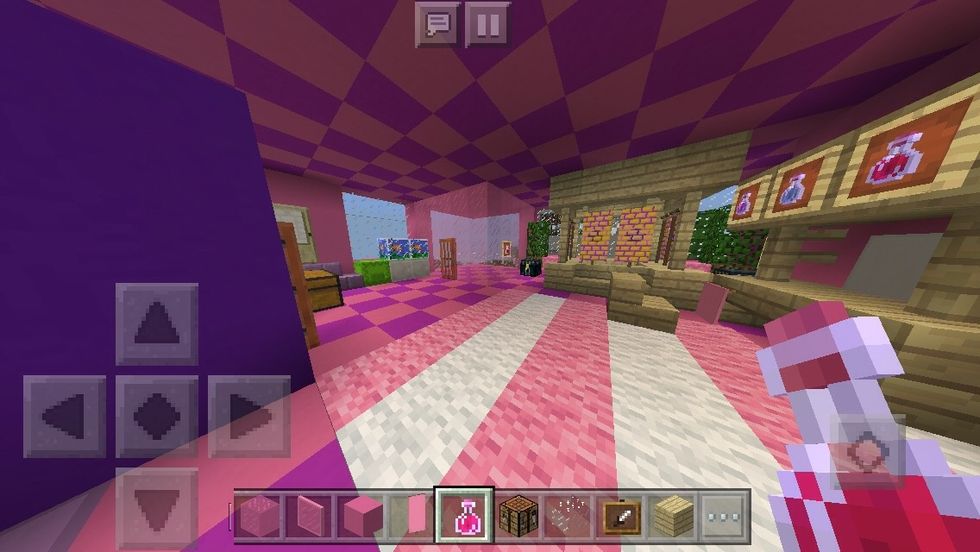 Bedroom!!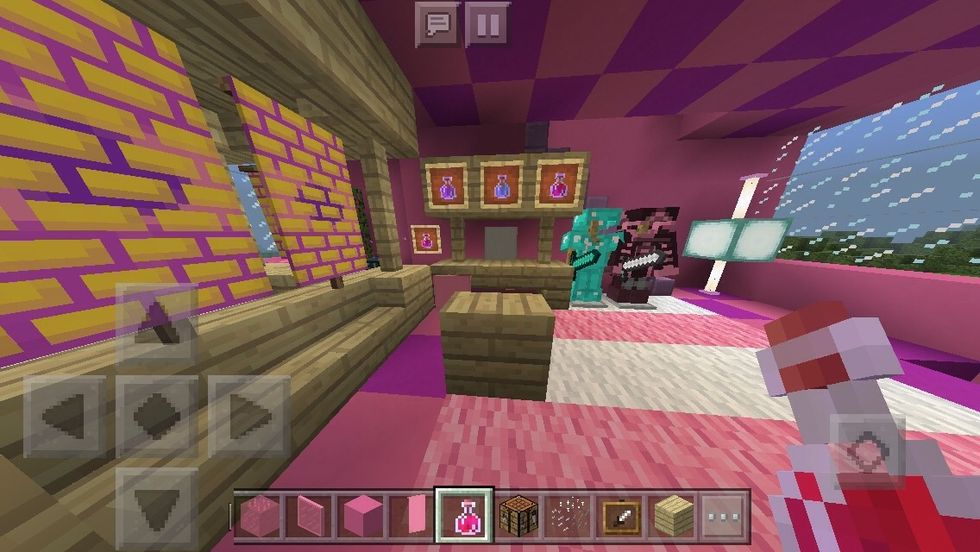 My Vanity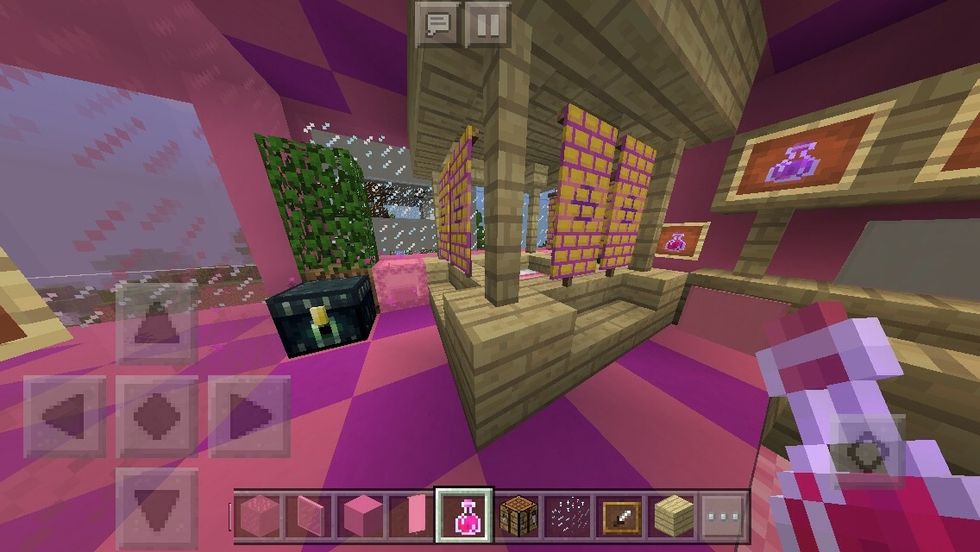 My Bed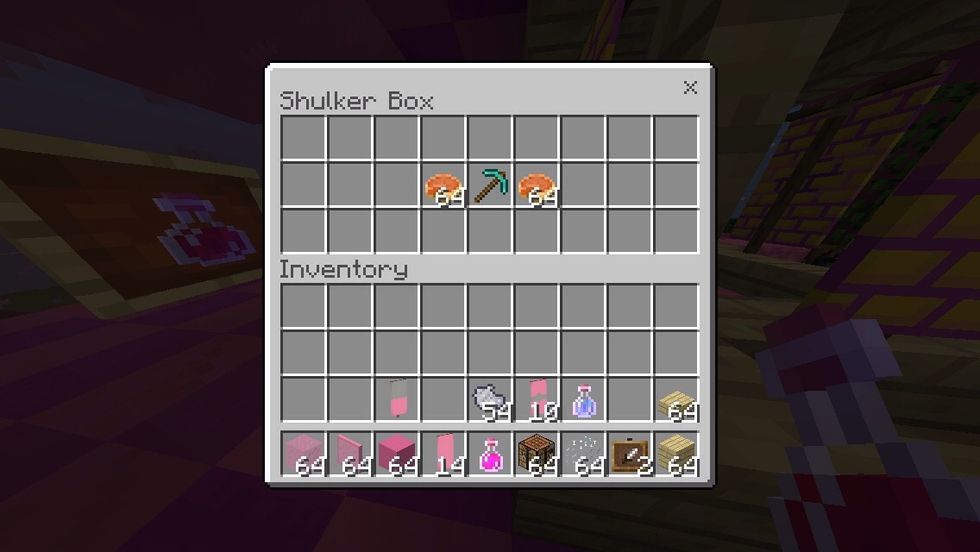 My Pie And Pickaxe!Pst...I Love Pumpkin Pie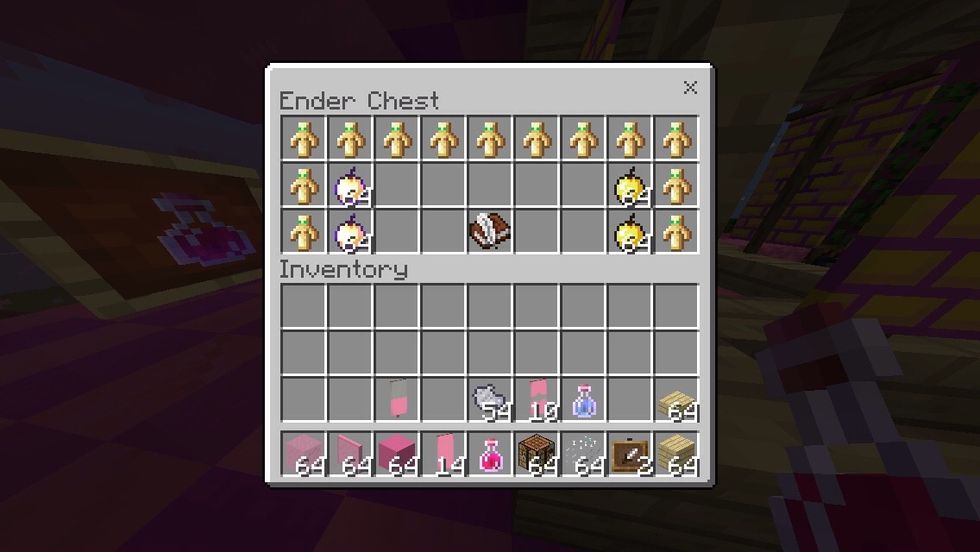 My Secret Undying Totems And My Secret Apples Along With My Diary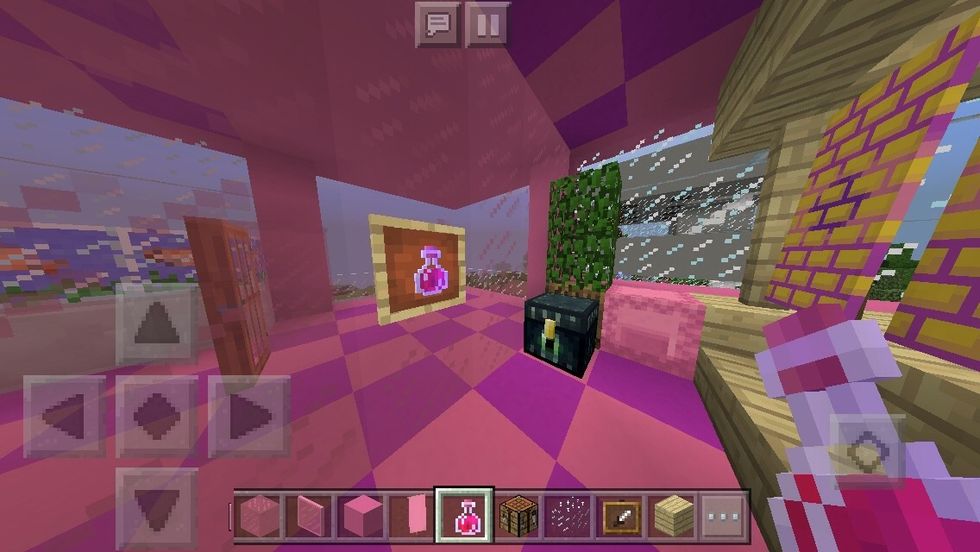 My Healing Potion And I Have One One The Other Side Of The Room Too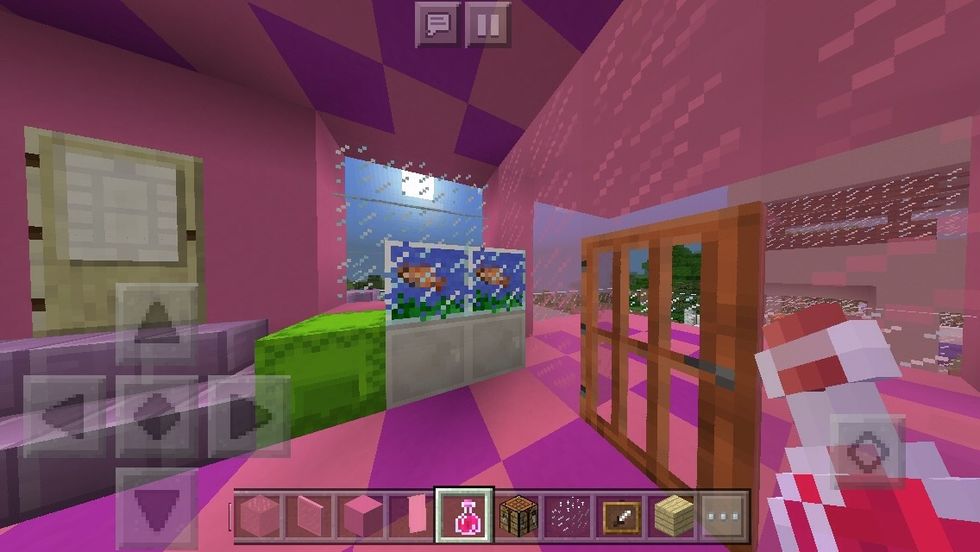 My Fishes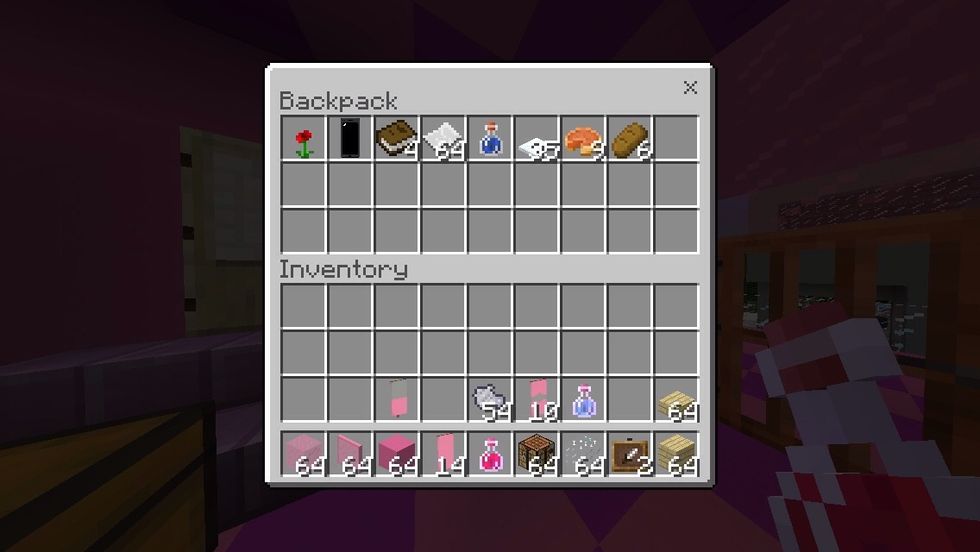 Beside My Fishes I Have My Backpack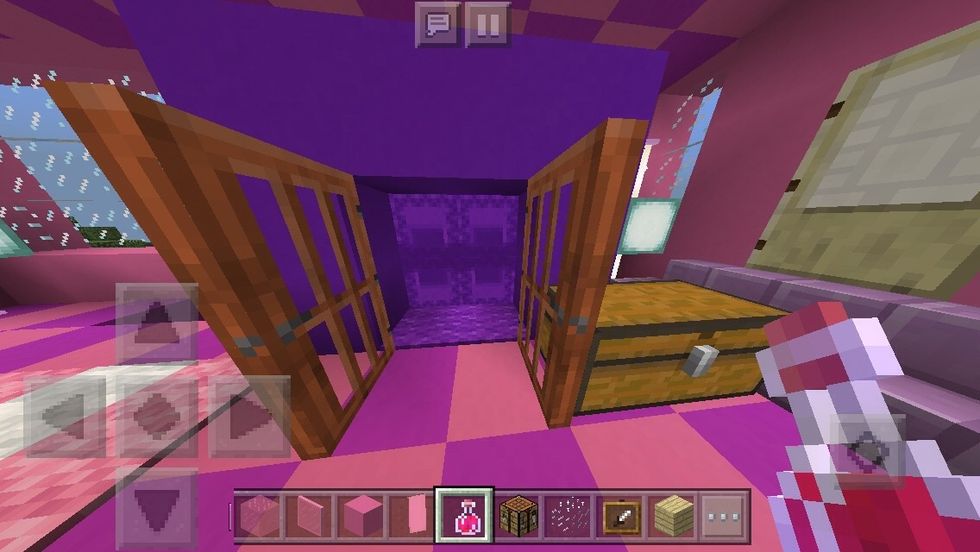 My Closet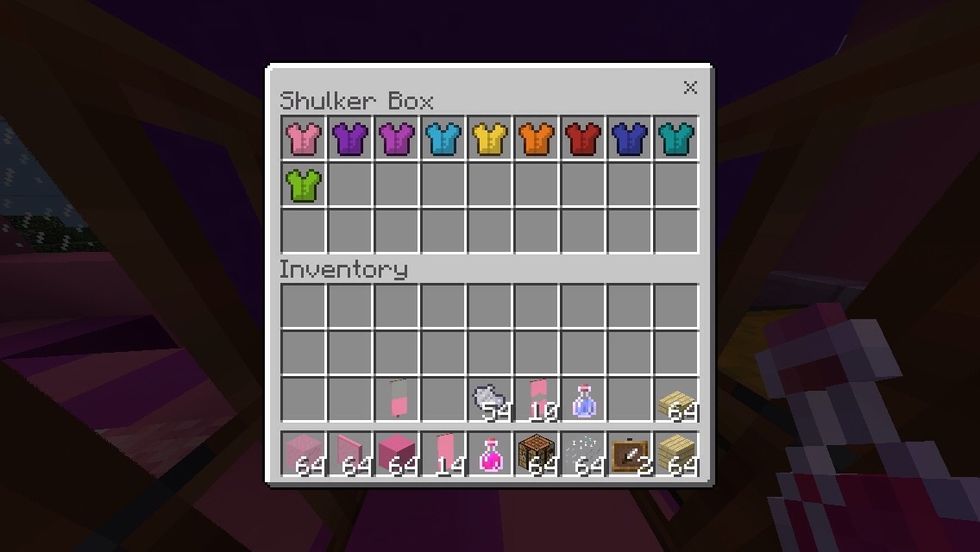 My Clothes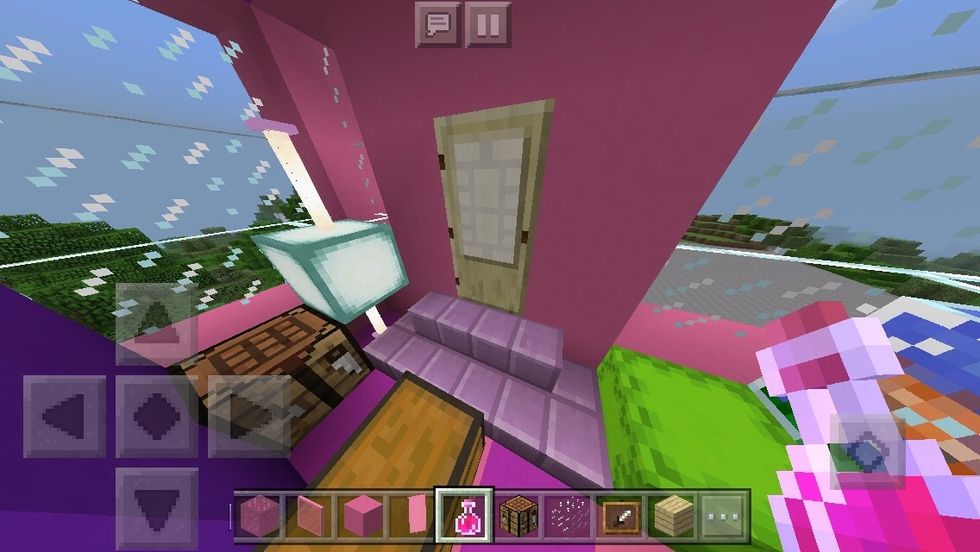 My Front Door But I Like To Use My Garage Door To Get In And My Front Door To Get Out.I Don't Know Why...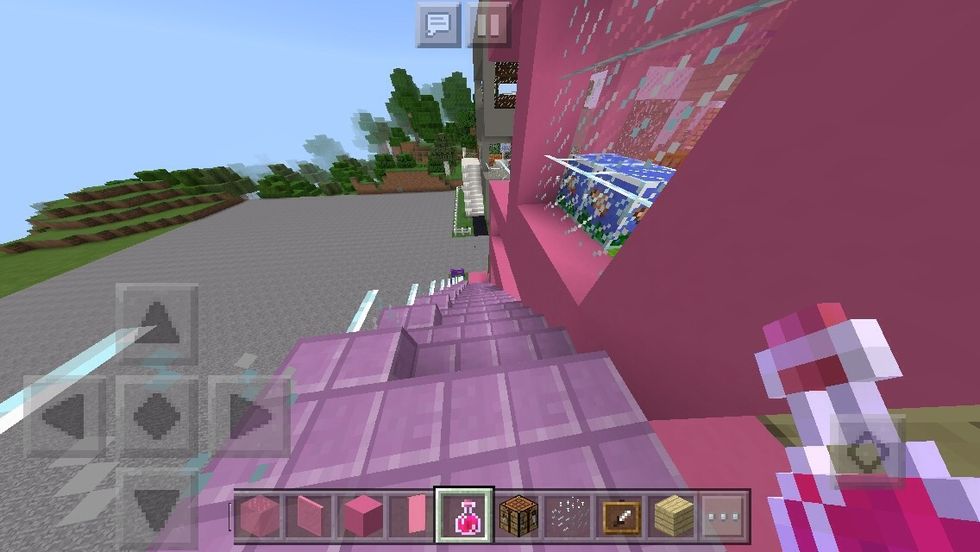 These Are The Stairs Connected To My Front Door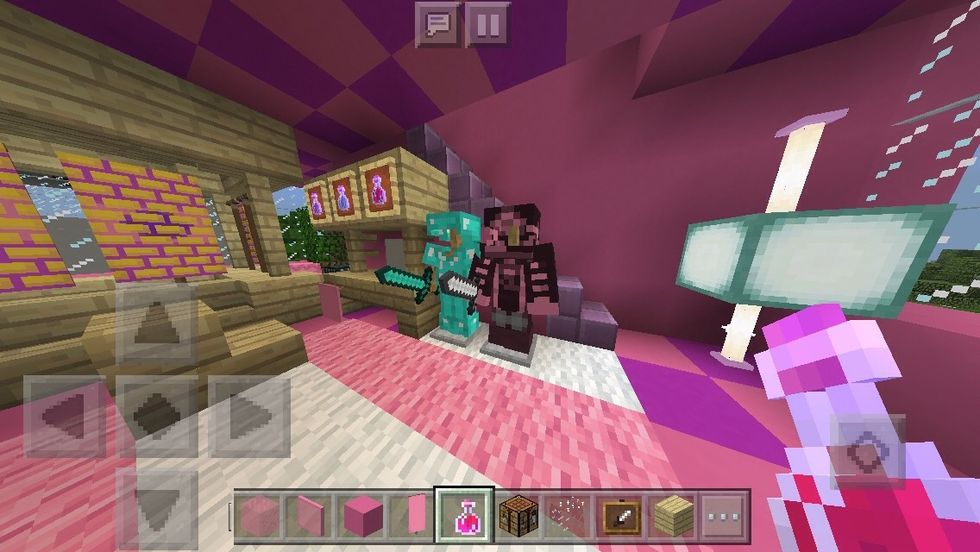 My Secret Clothes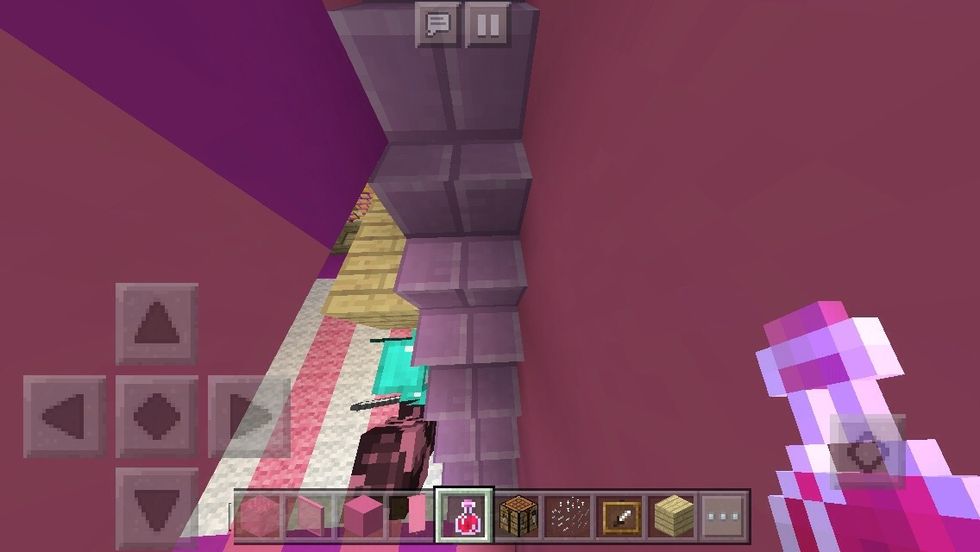 Upstairs We Have My...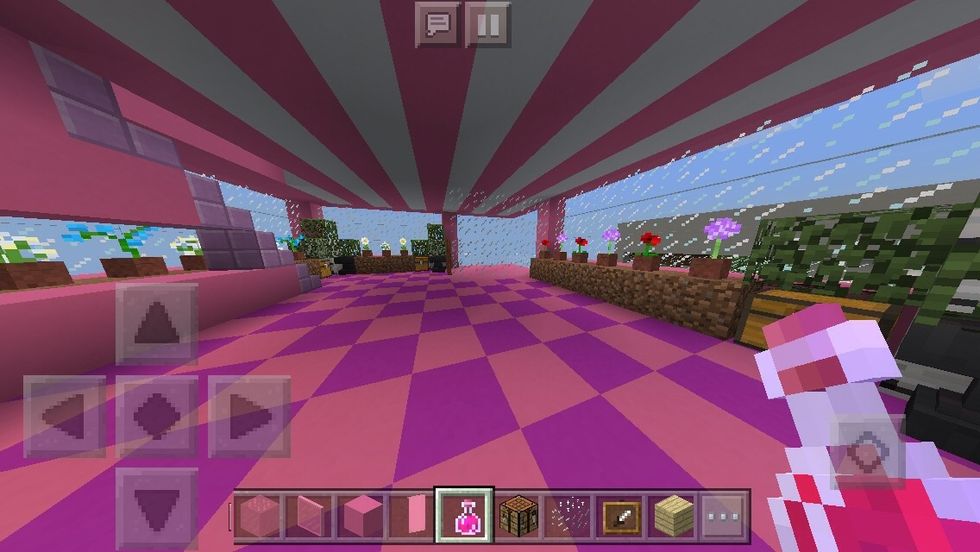 Flower Room!!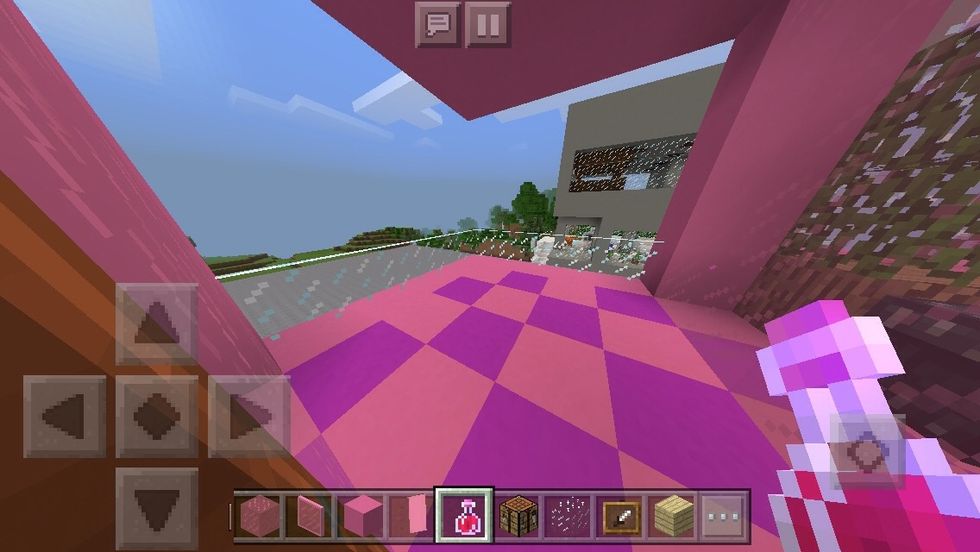 I Forgot I Have A Balcony Connected To My Room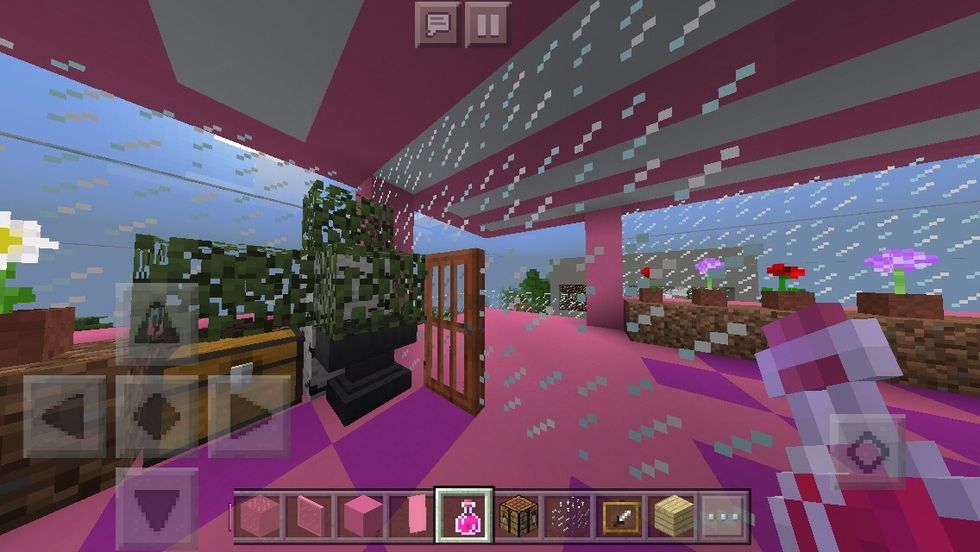 We Have A Balcony Connected To My Flower Room Too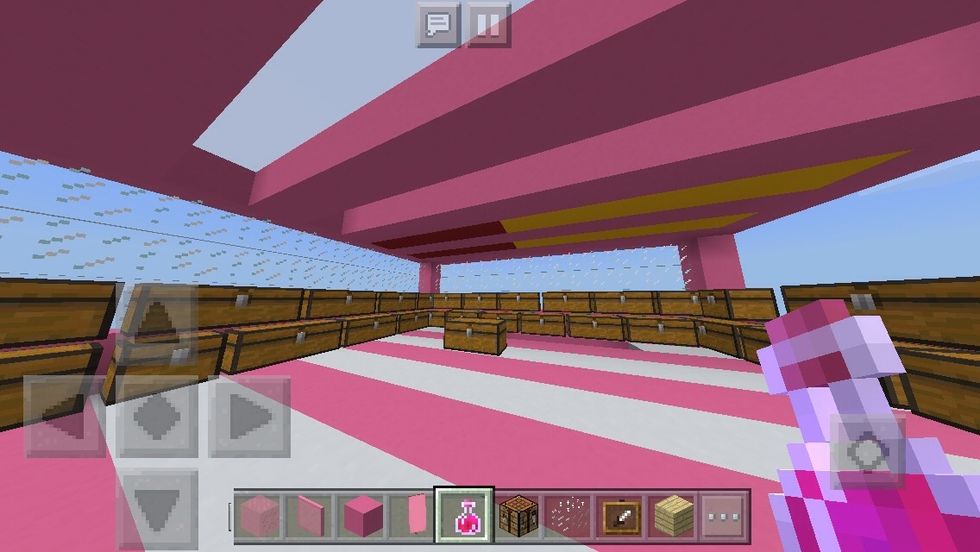 My Storage Is Upstairs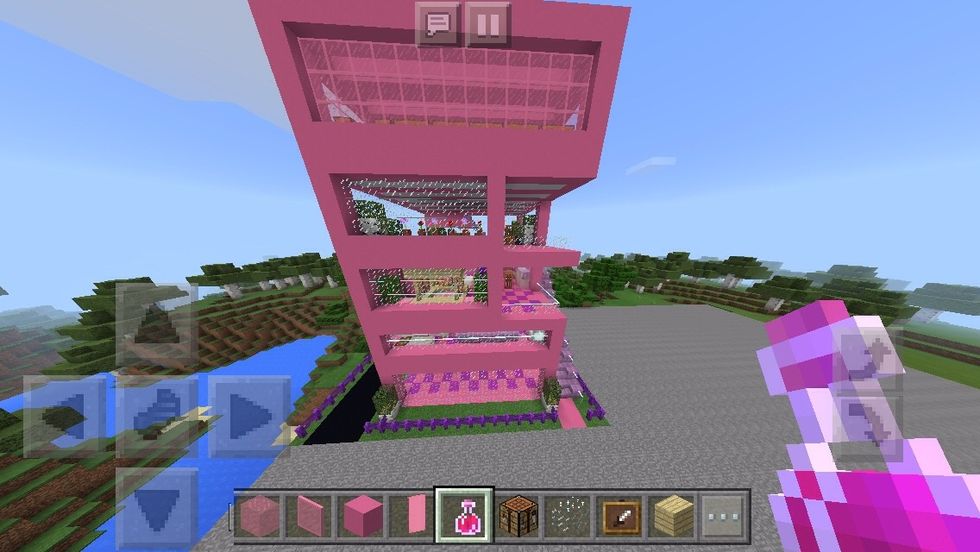 That's My House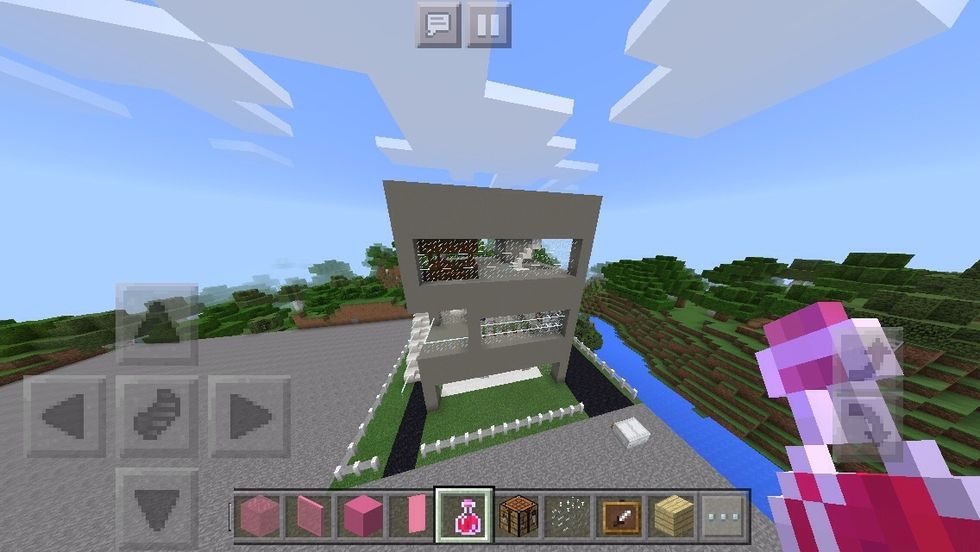 If You Want Me To Show You My Brothers House Tell Me In The Comments
The creator of this guide has not included tools
Aleena Siddiqi
Hi My Name Is Aleena Siddiqi And I Am A 15 Year Old So Follow Me And I Follow You!!And Check Out My Sister's YouTube Channel