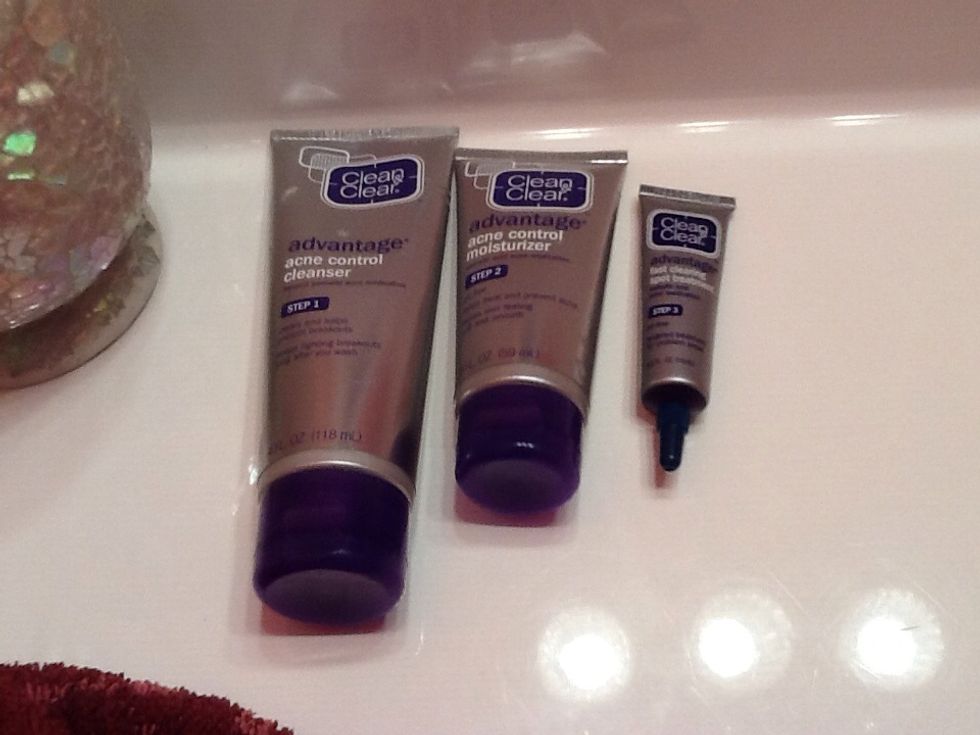 I start off with washing my face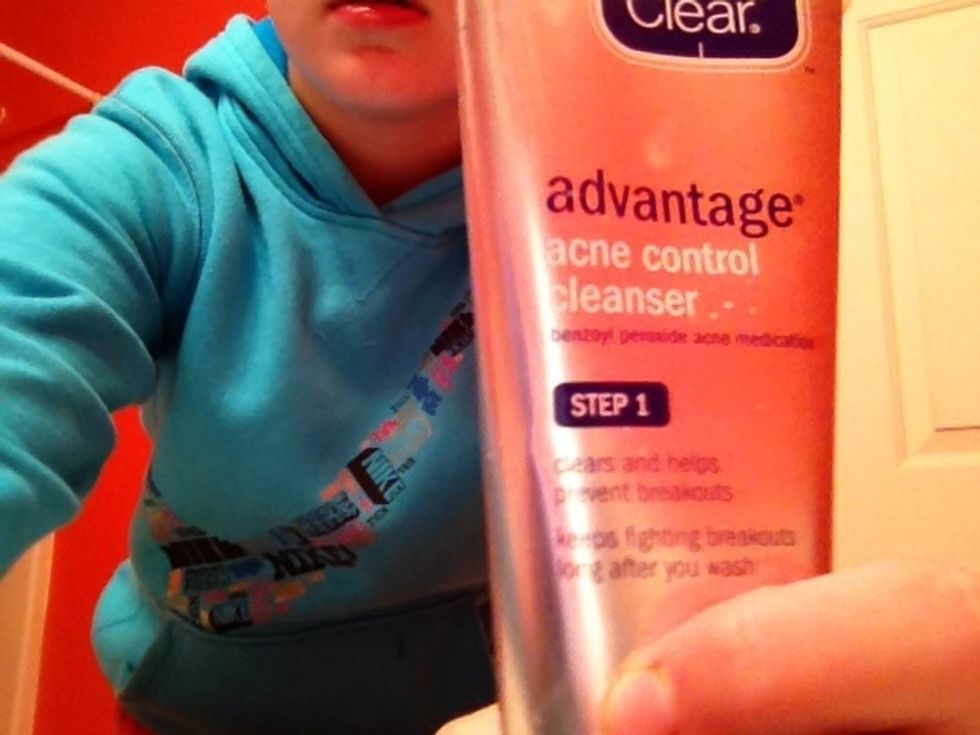 Before I apply step 1- (acne control cleanser) I wet my face. Then I apply that all over my face. After that I splash water on my face.✌️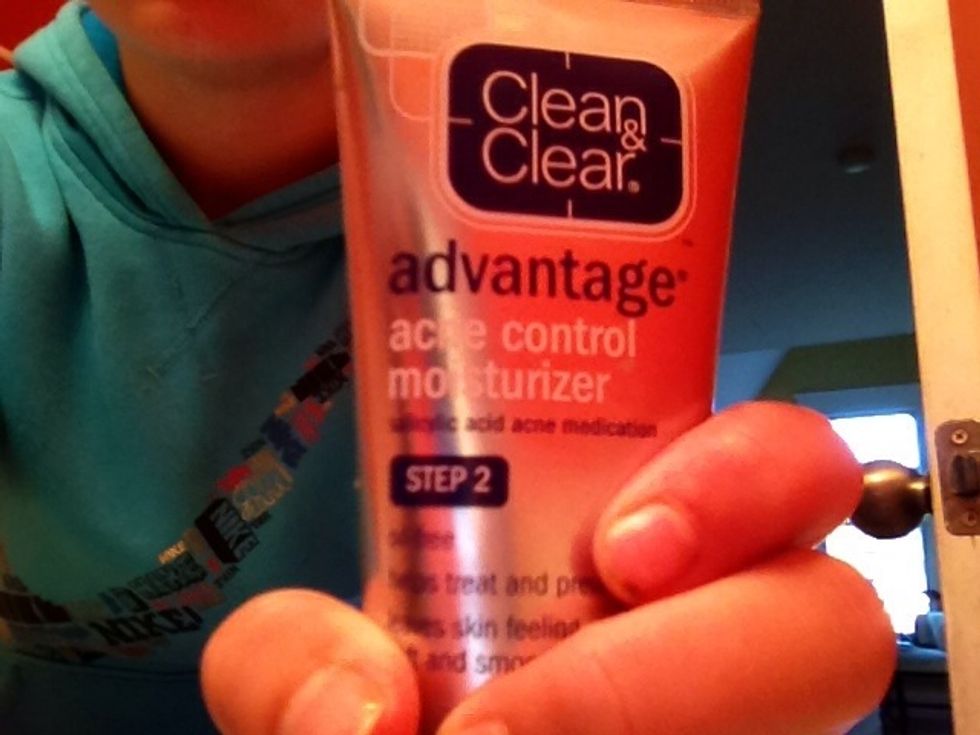 Then I apply step 2- (acne control moisturizer) I apply this to places with acne only. Rub the moisturizer in.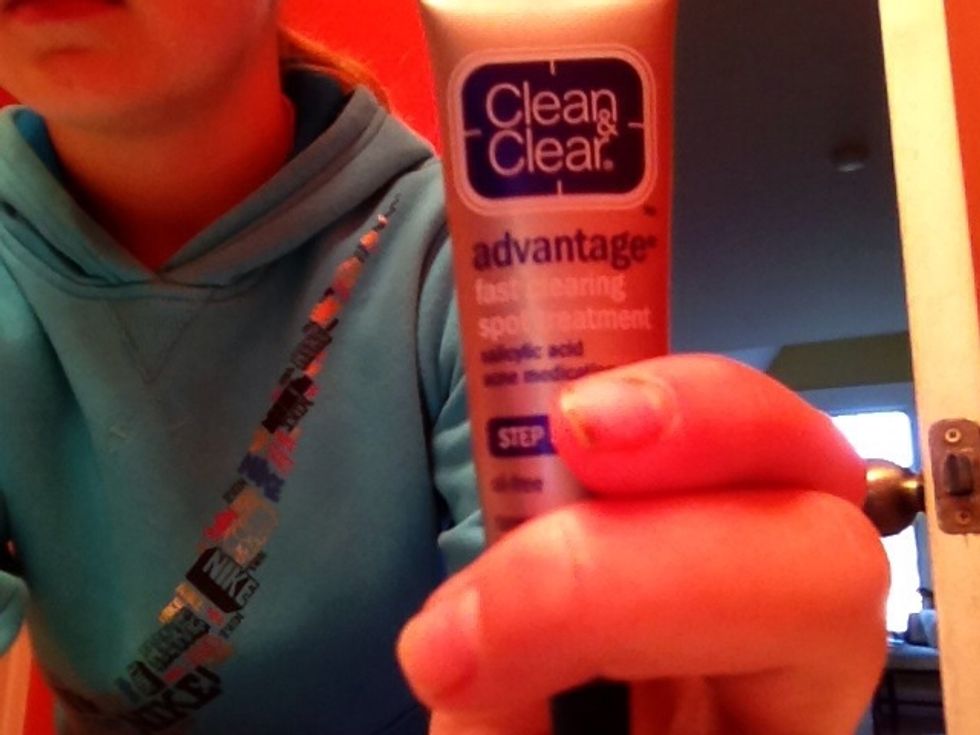 Lastly I apply step 3- ( the fast clearing spot treatment) you just put this on anywhere you have acne, and rub it in.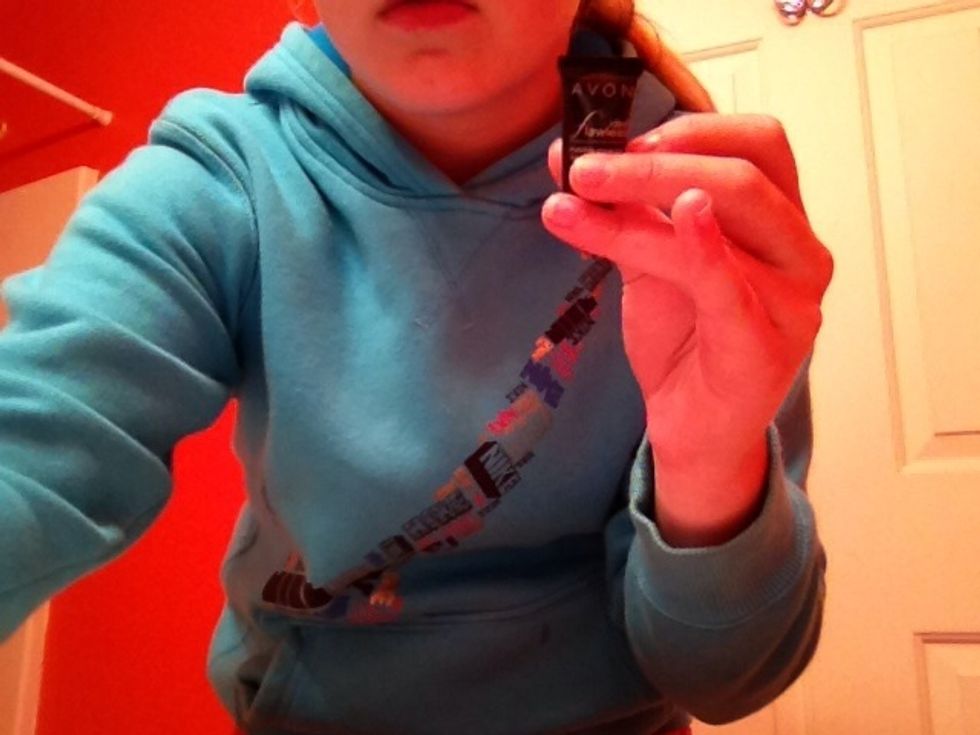 Then I apply foundation and powder.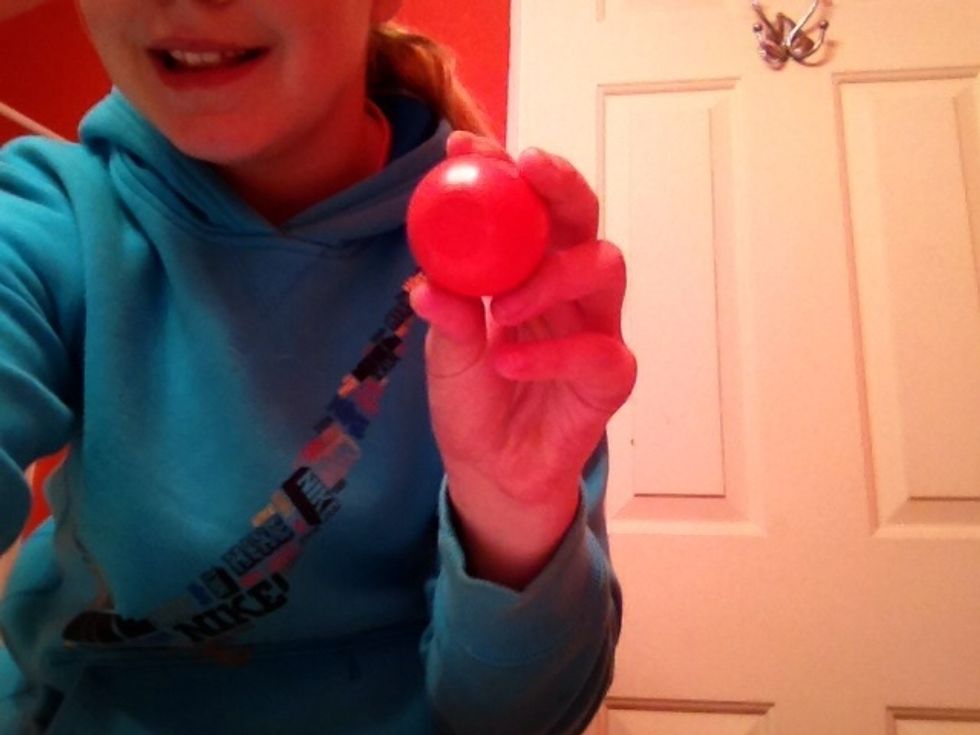 Then I apply eos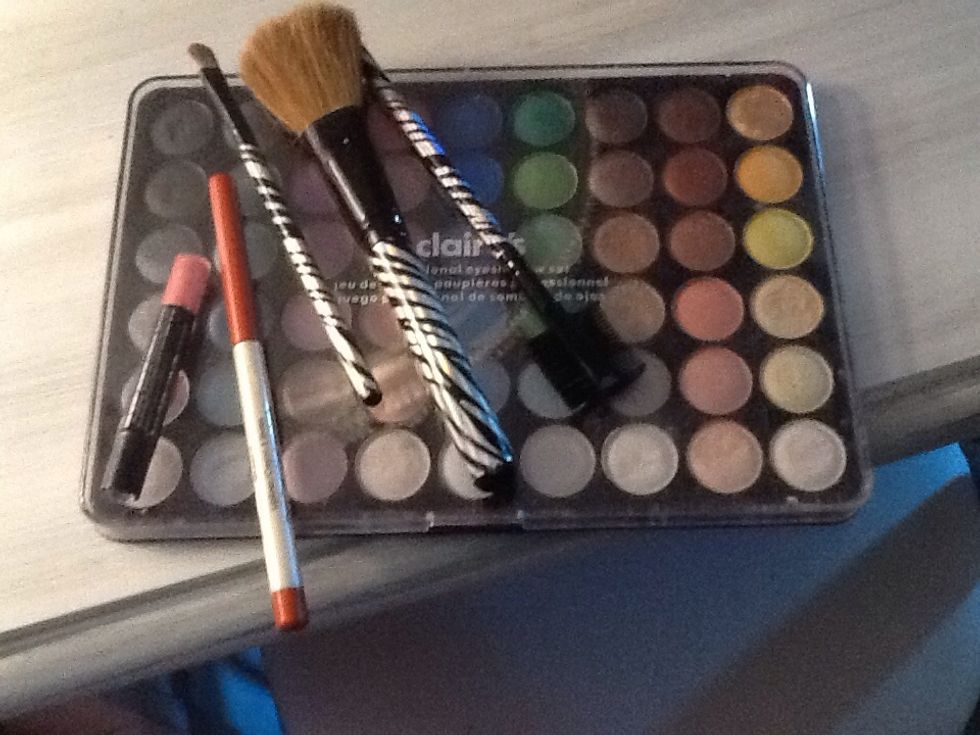 Then I apply any extra makeup.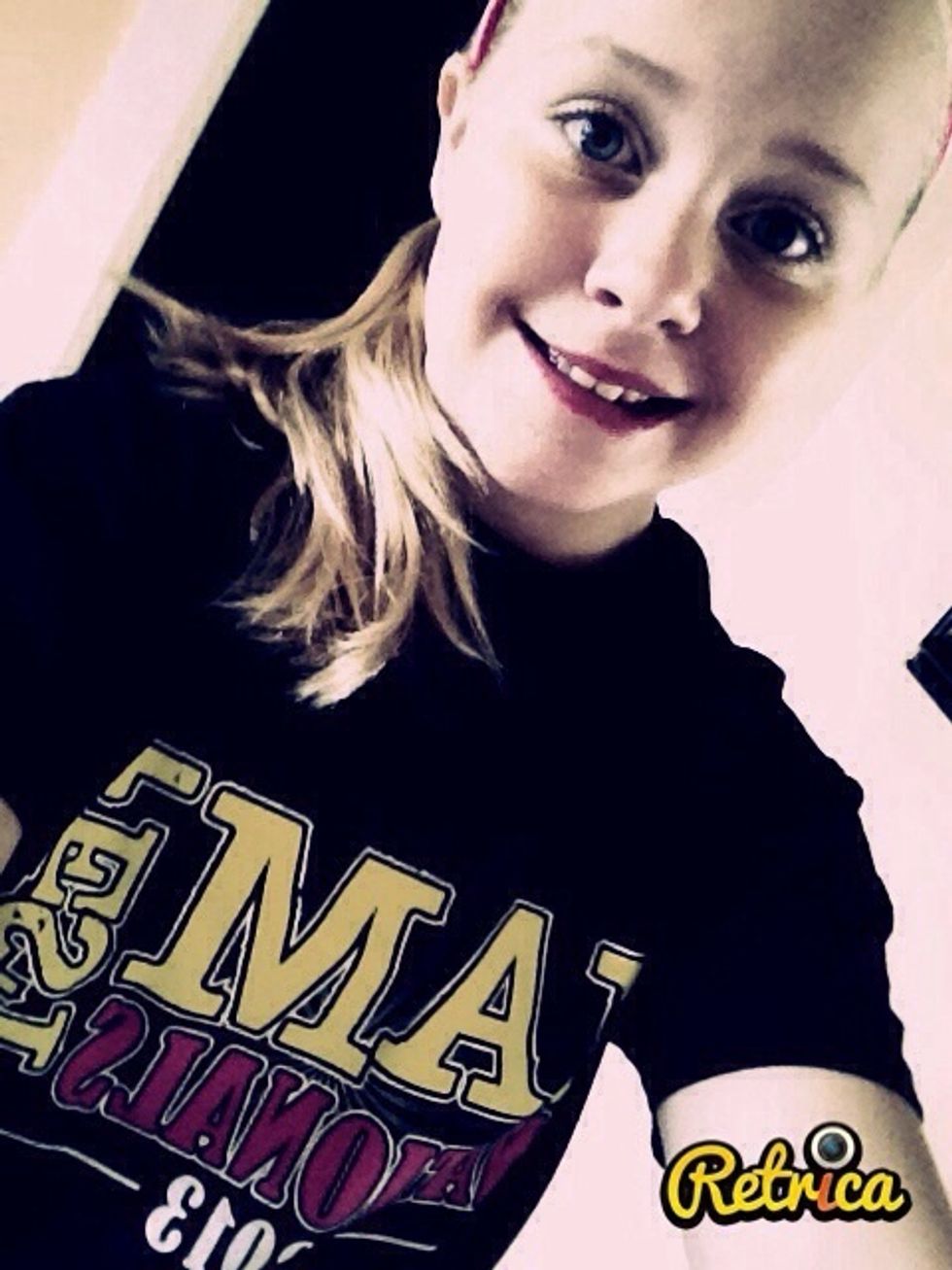 I was asked to add the final look. Today I have practice so I didn't put on very much of anything
Make sure you leave comments below! Also make requests!👏👍✌️
The creator of this guide has not included tools
Olivia Masden
Hey! I'm Olivia, and on this page you will find very helpful guides! ✌️ I hope you enjoy my page