This is my bag! :)
Here is the front clasp..
And then the second.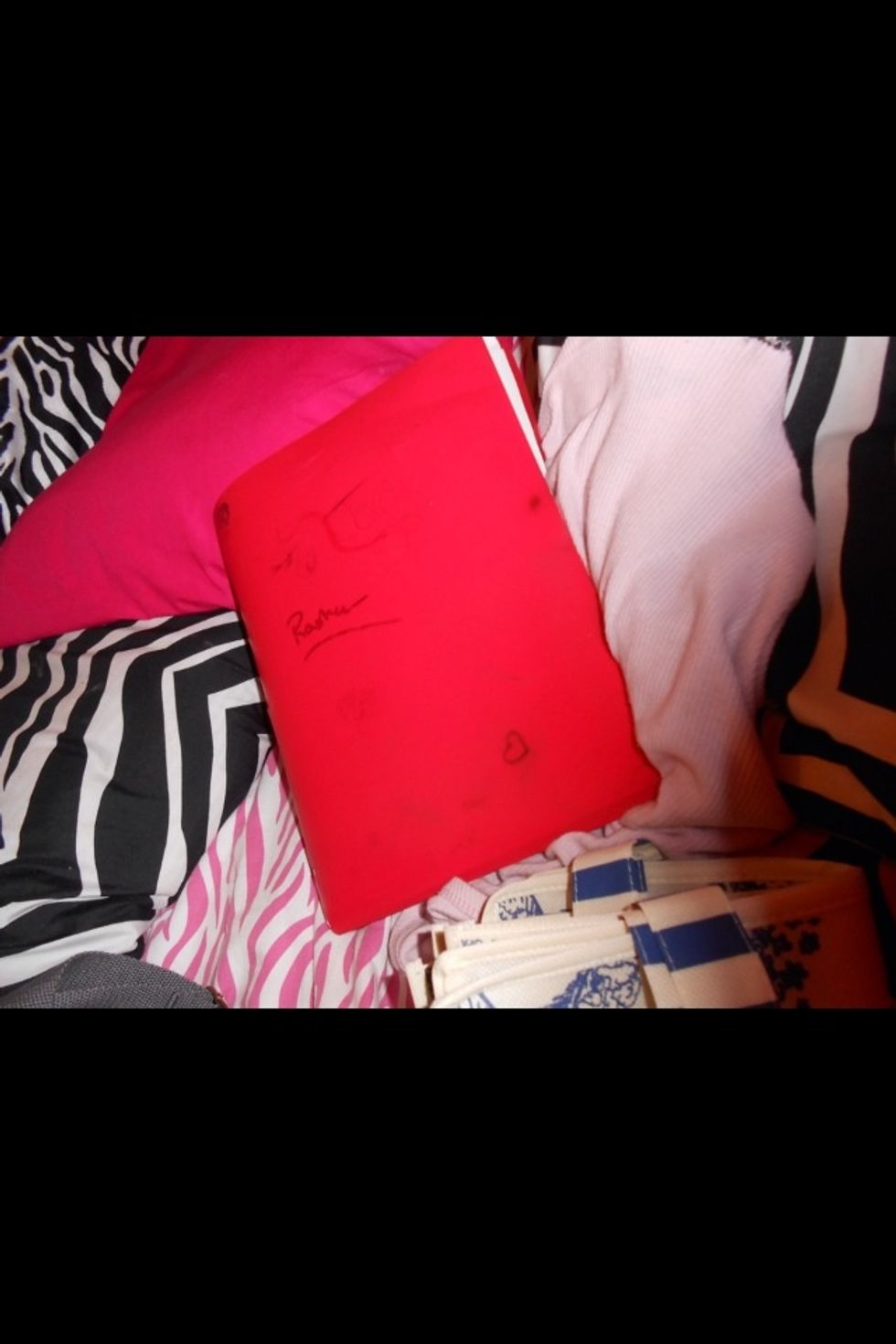 Inside this pocket, I keep my folders and binders,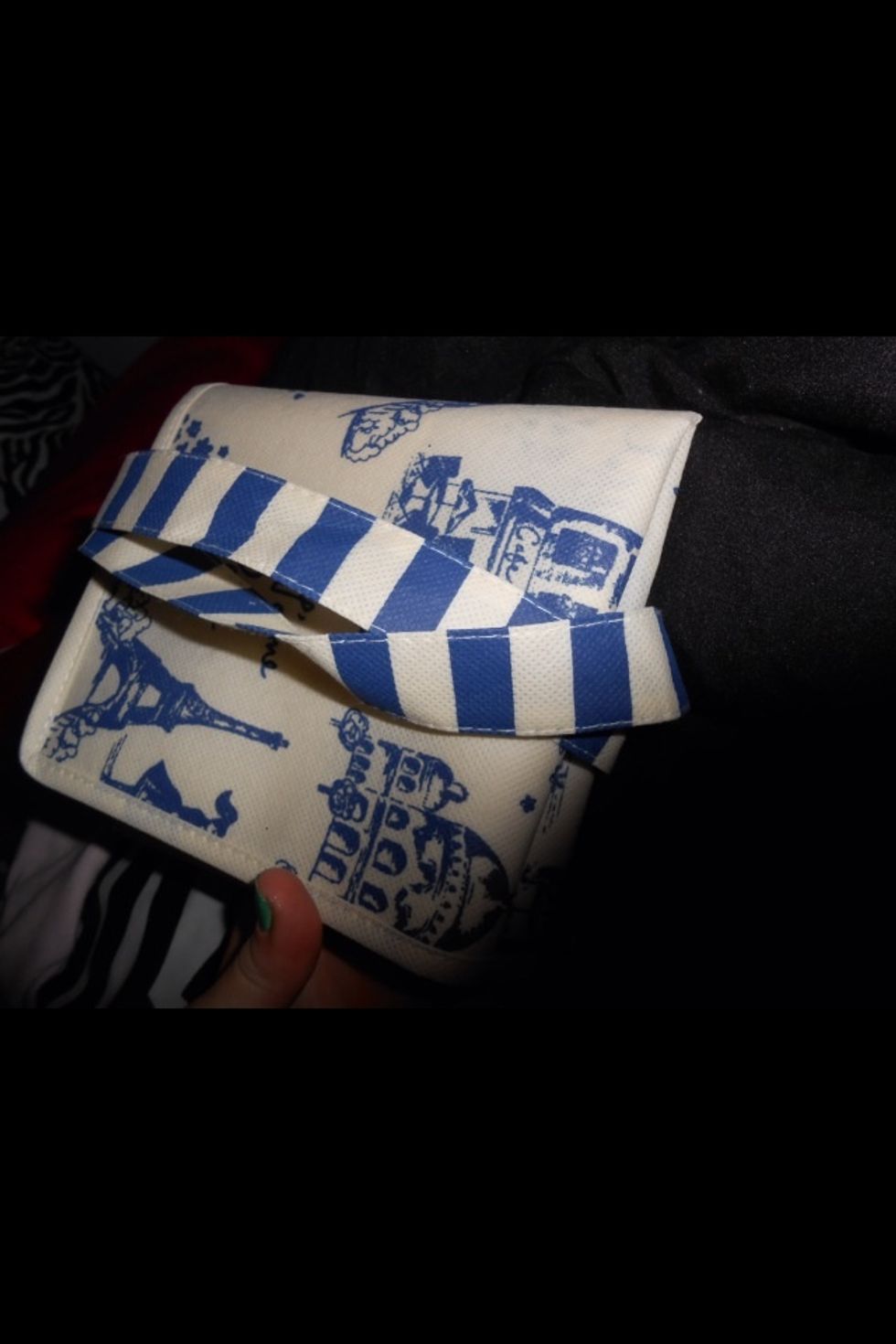 And a folded up tote.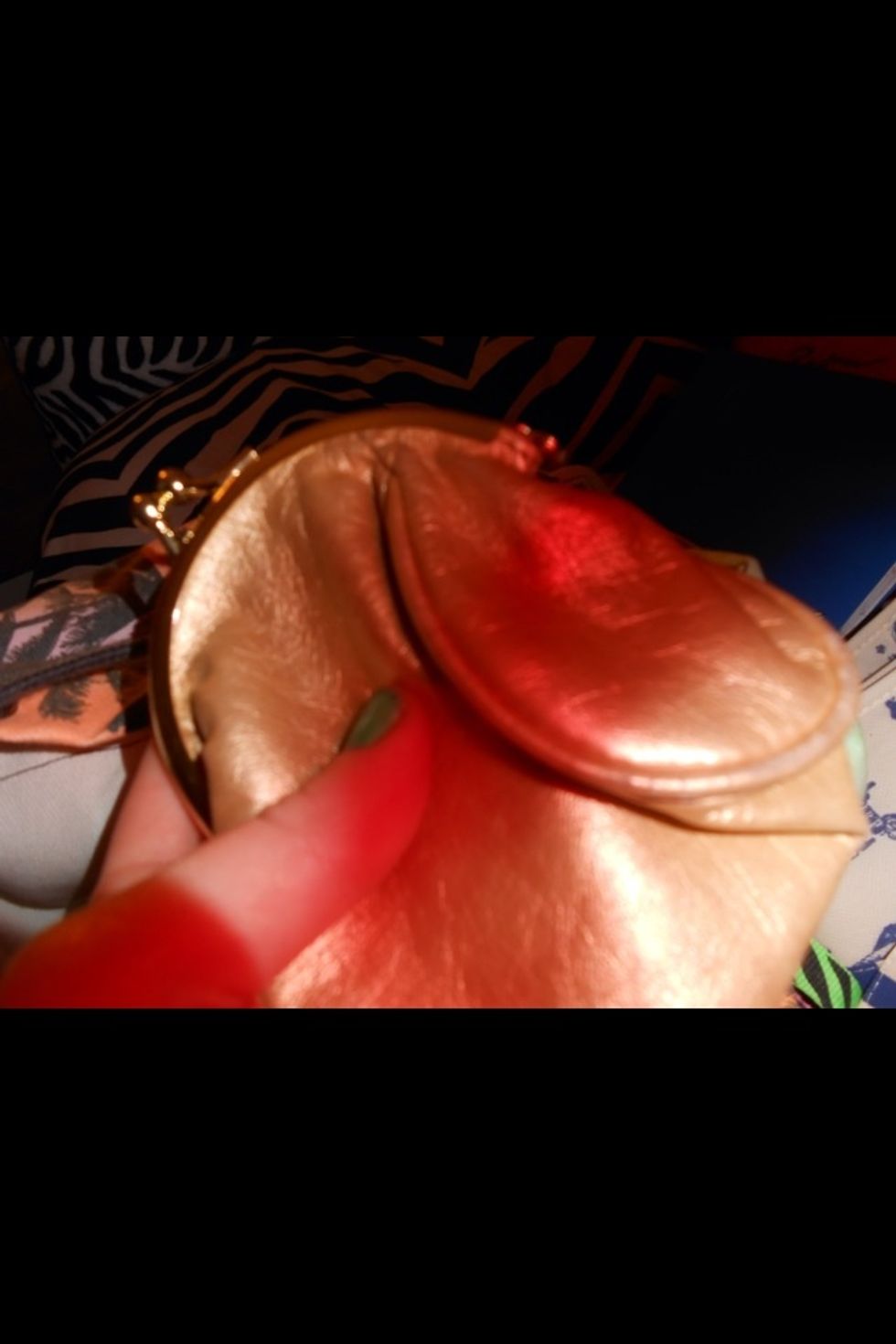 Also, my wallet goes in there.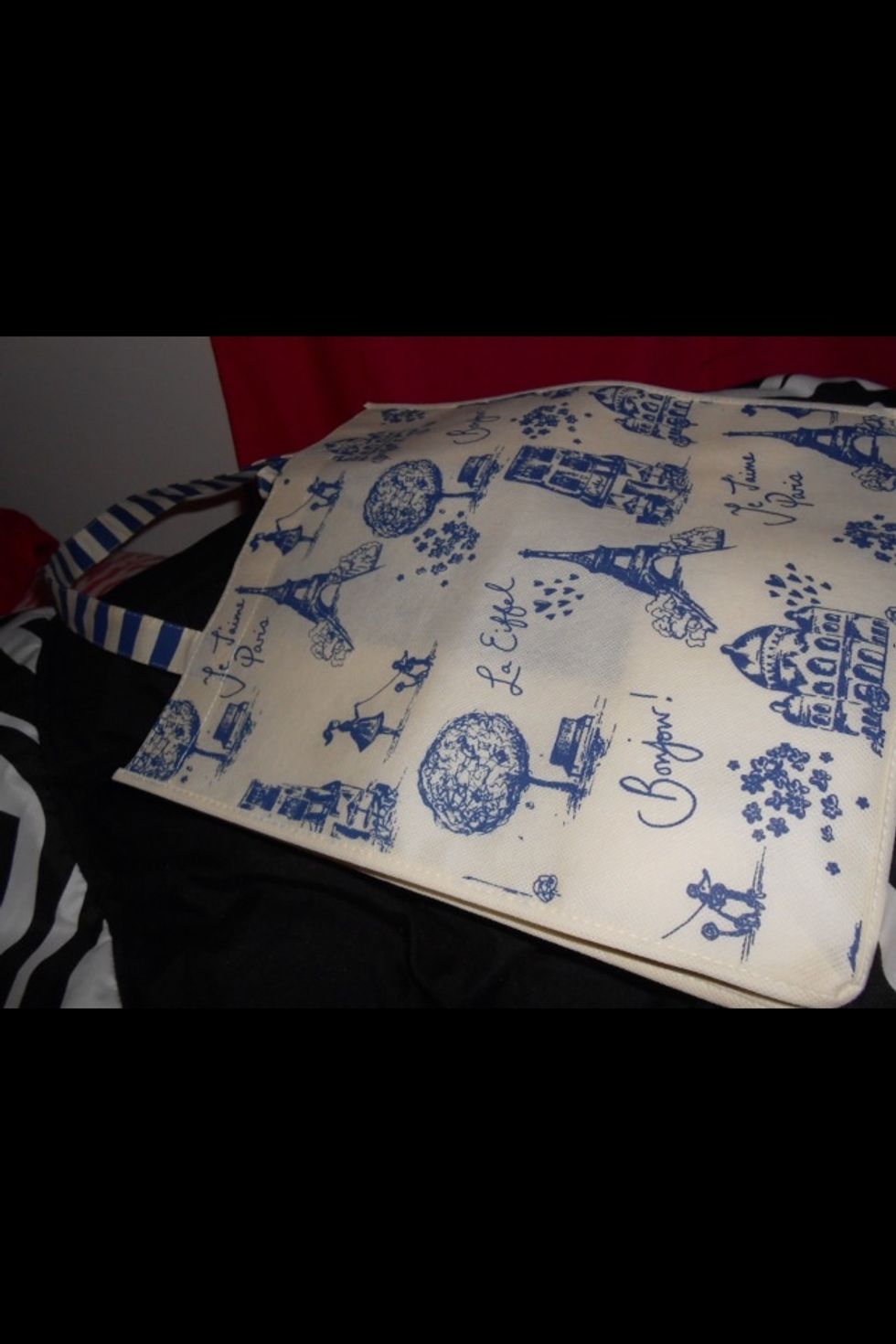 Here's my tote unfolded. Forever 21; 1.50.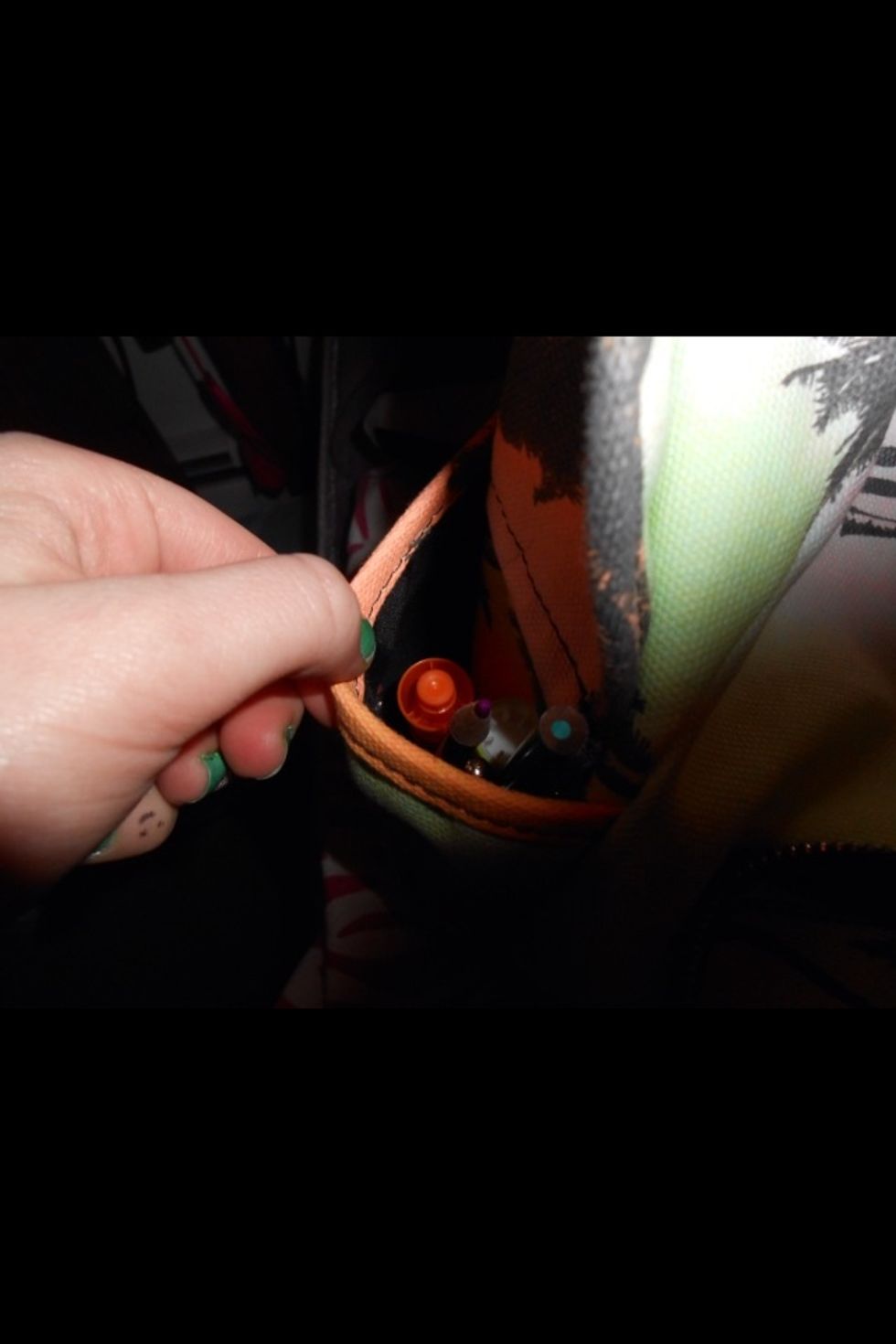 This canvas bag has 2 side pockets clasped my magnetic closures. In one I keep all my pens and pencils.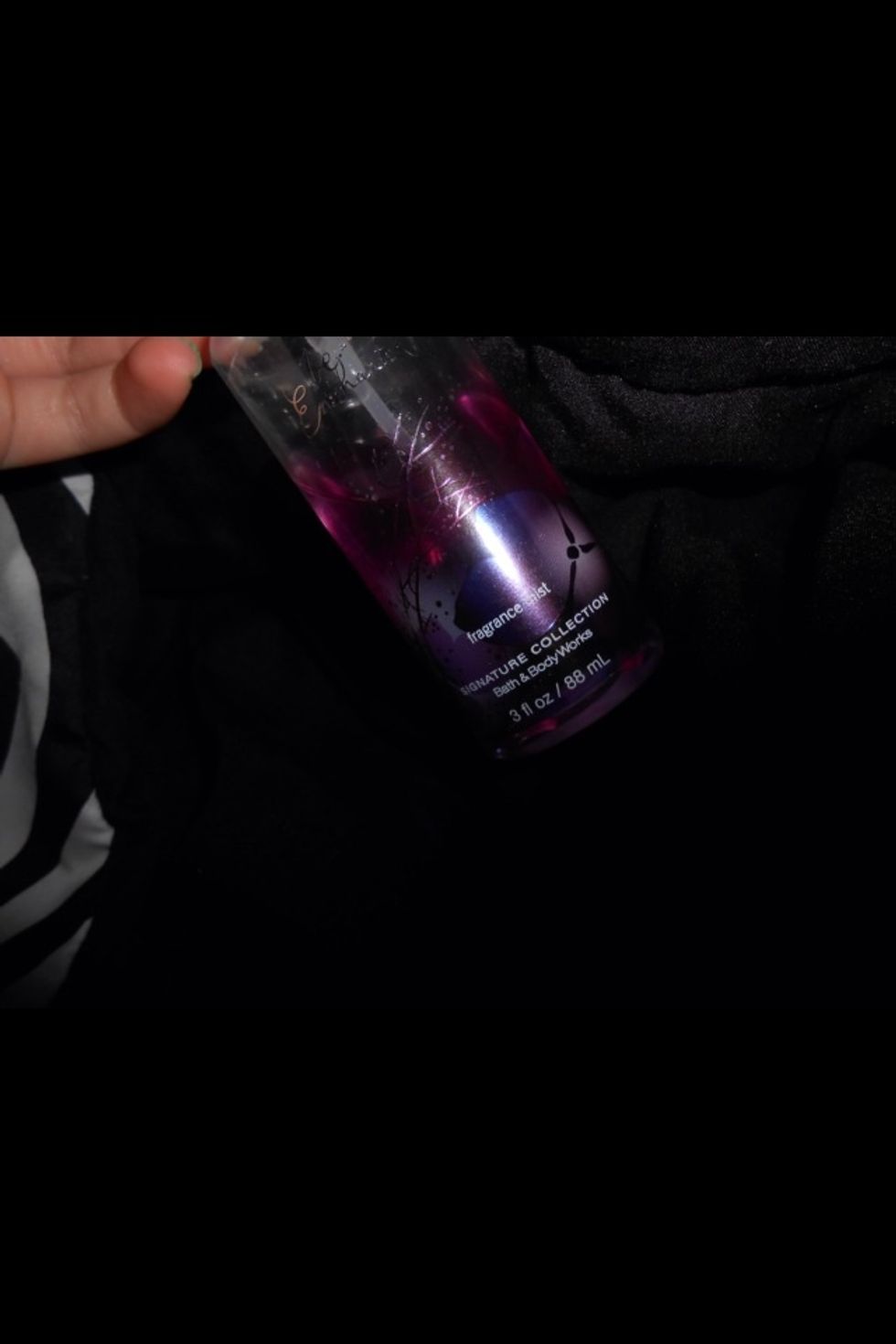 In the other, I keep a body spray;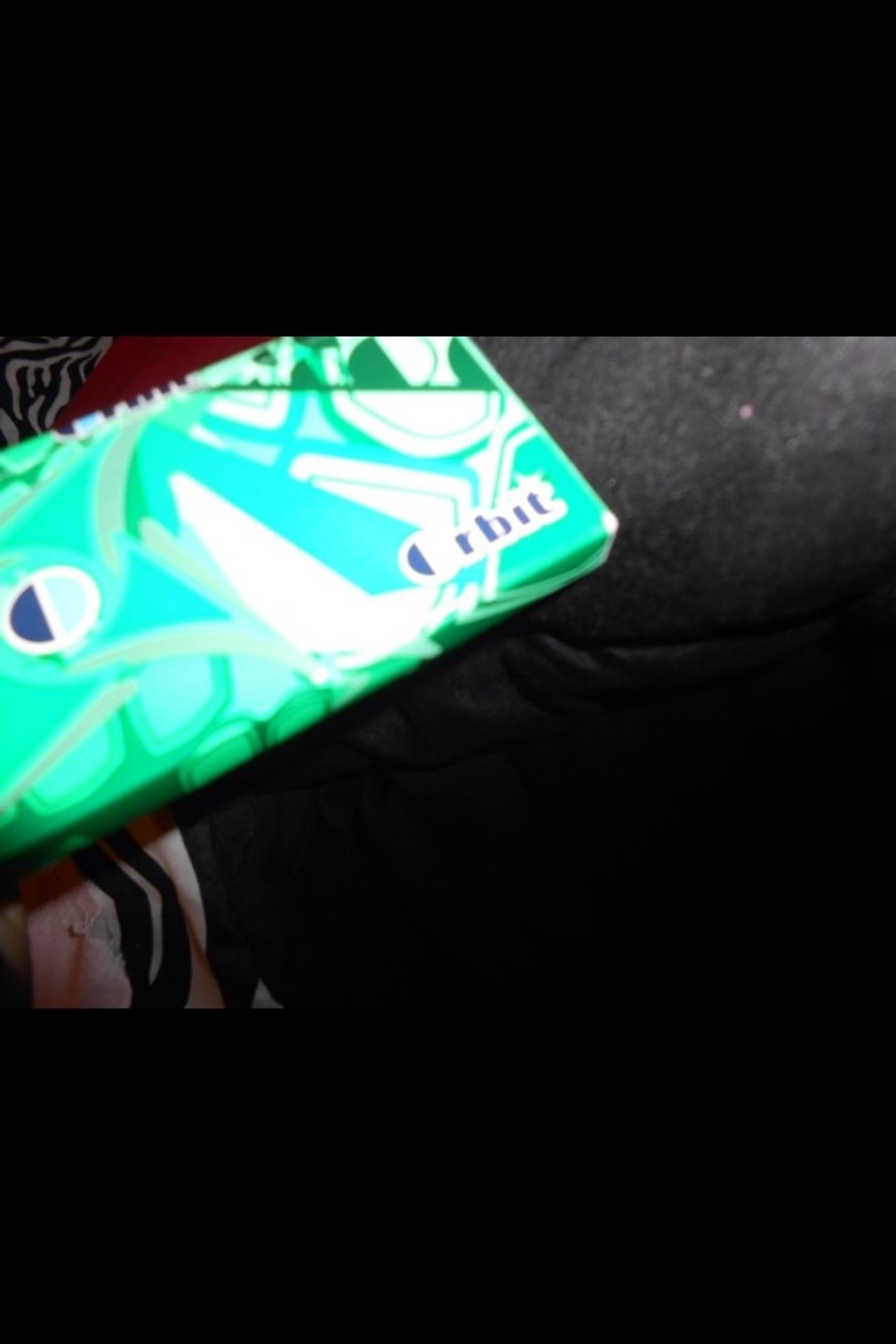 Gum;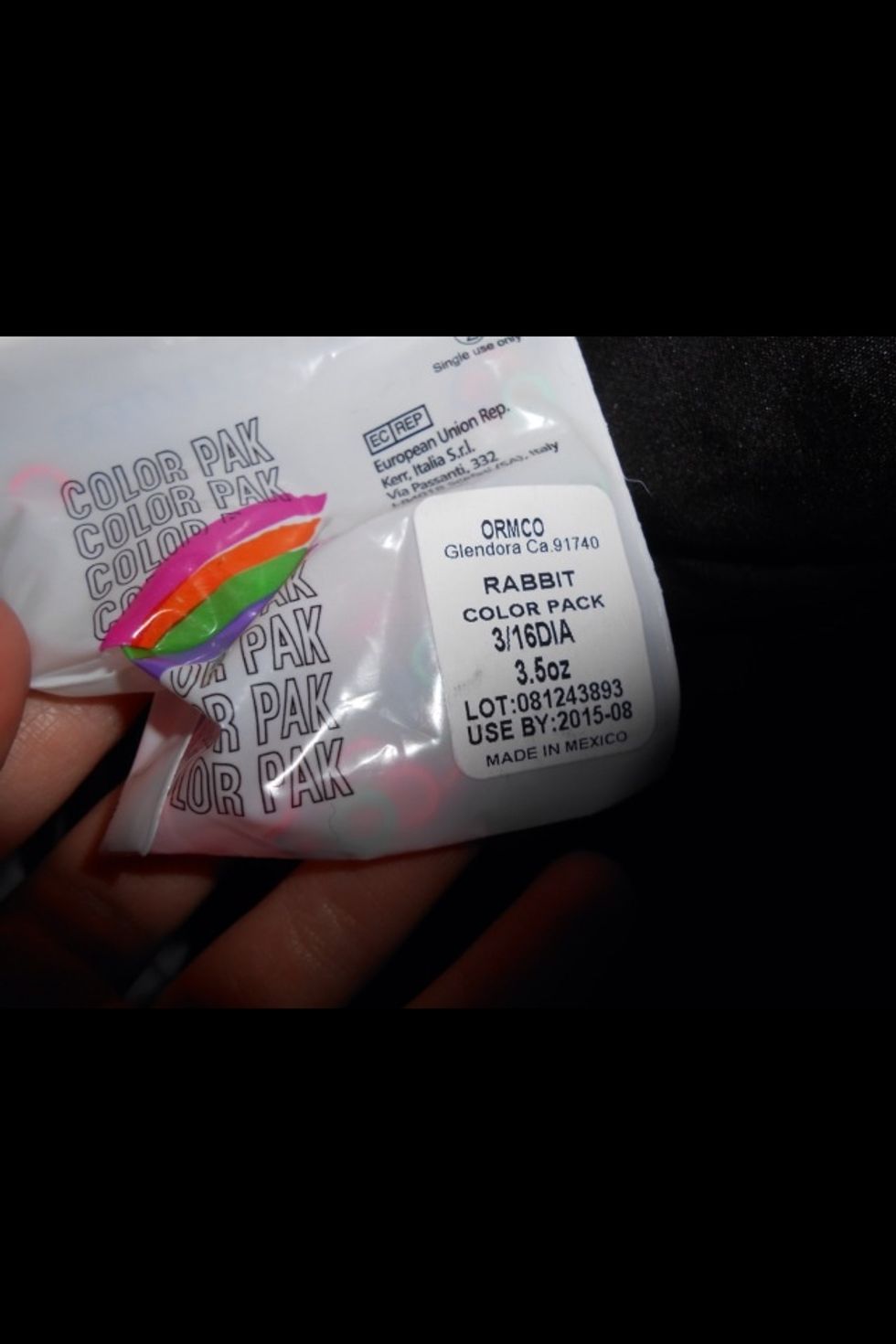 Extra rubber bands for my braces;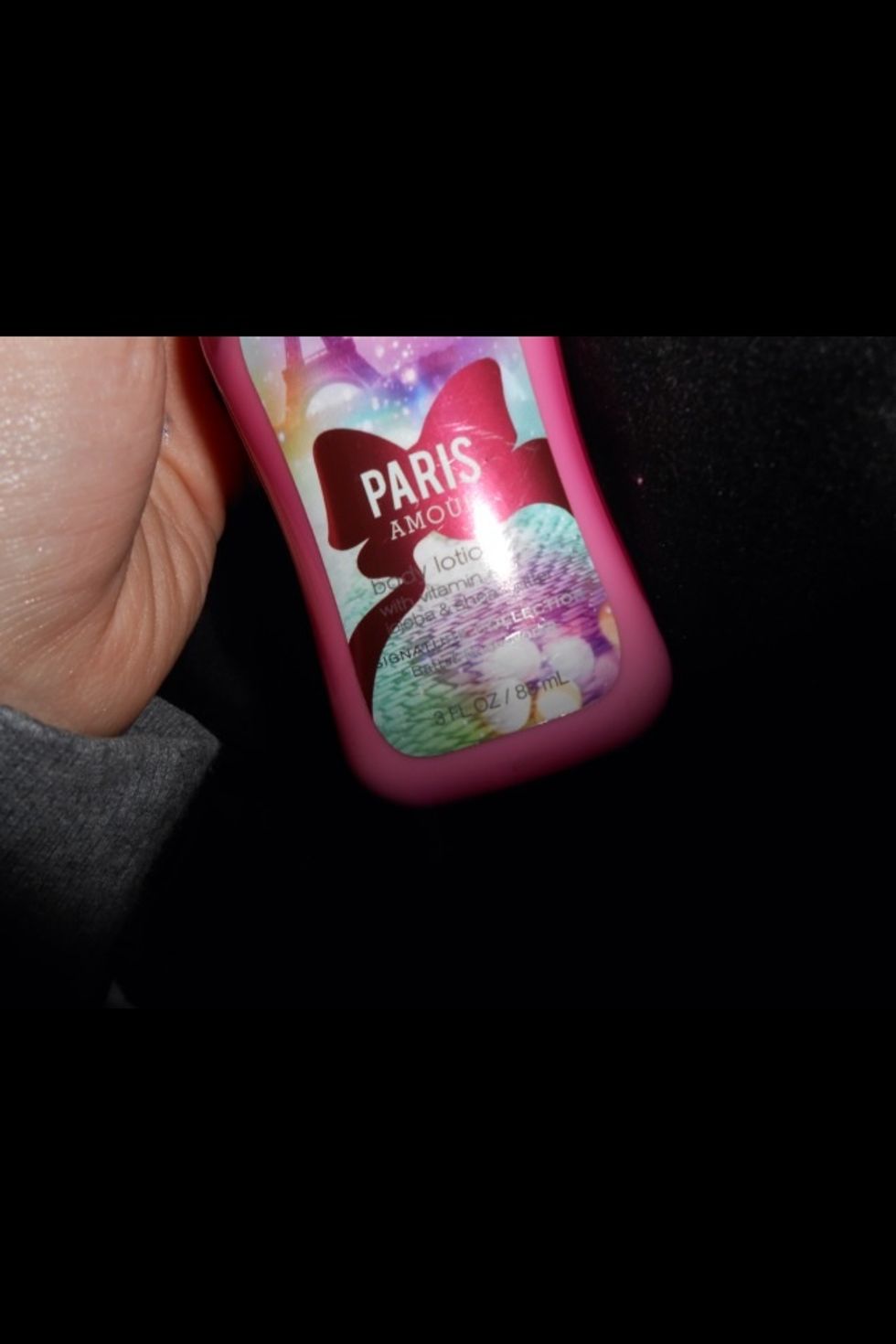 And lotion.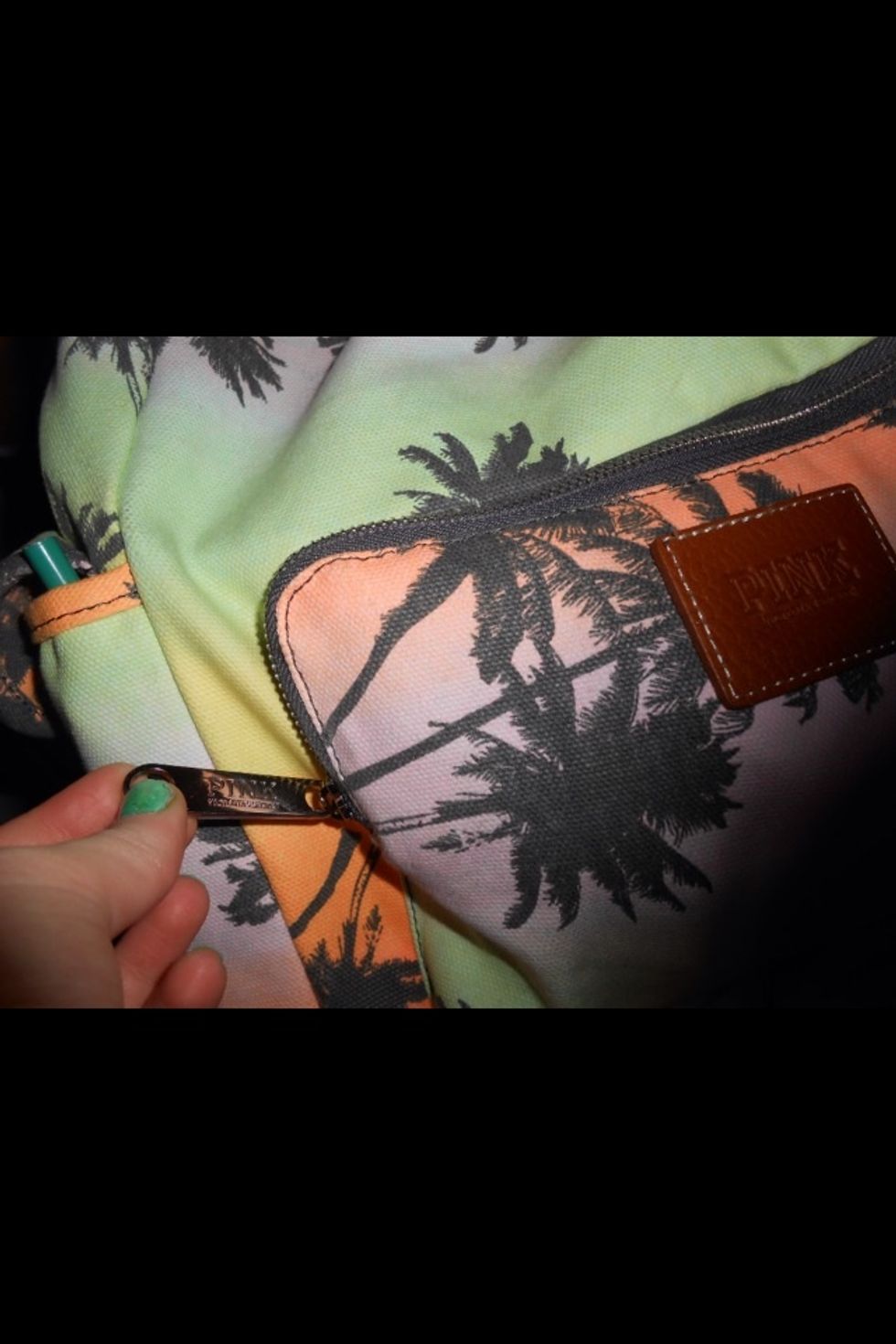 In this large front zipper pocket...
I keep this cute little fortune cookie holder ful of hair stuff.
And then I have my contact essentials..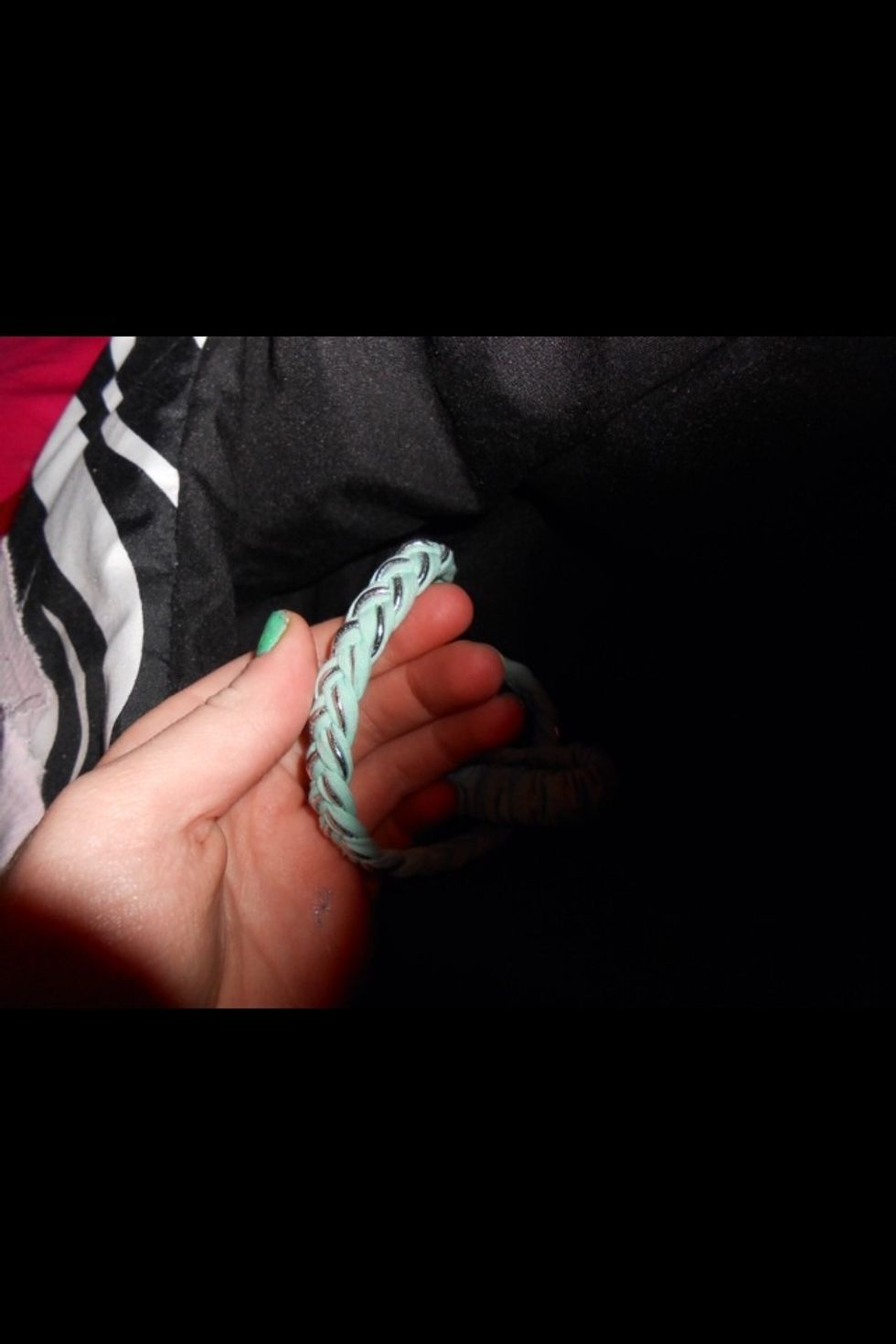 A headband;
Chapstick ;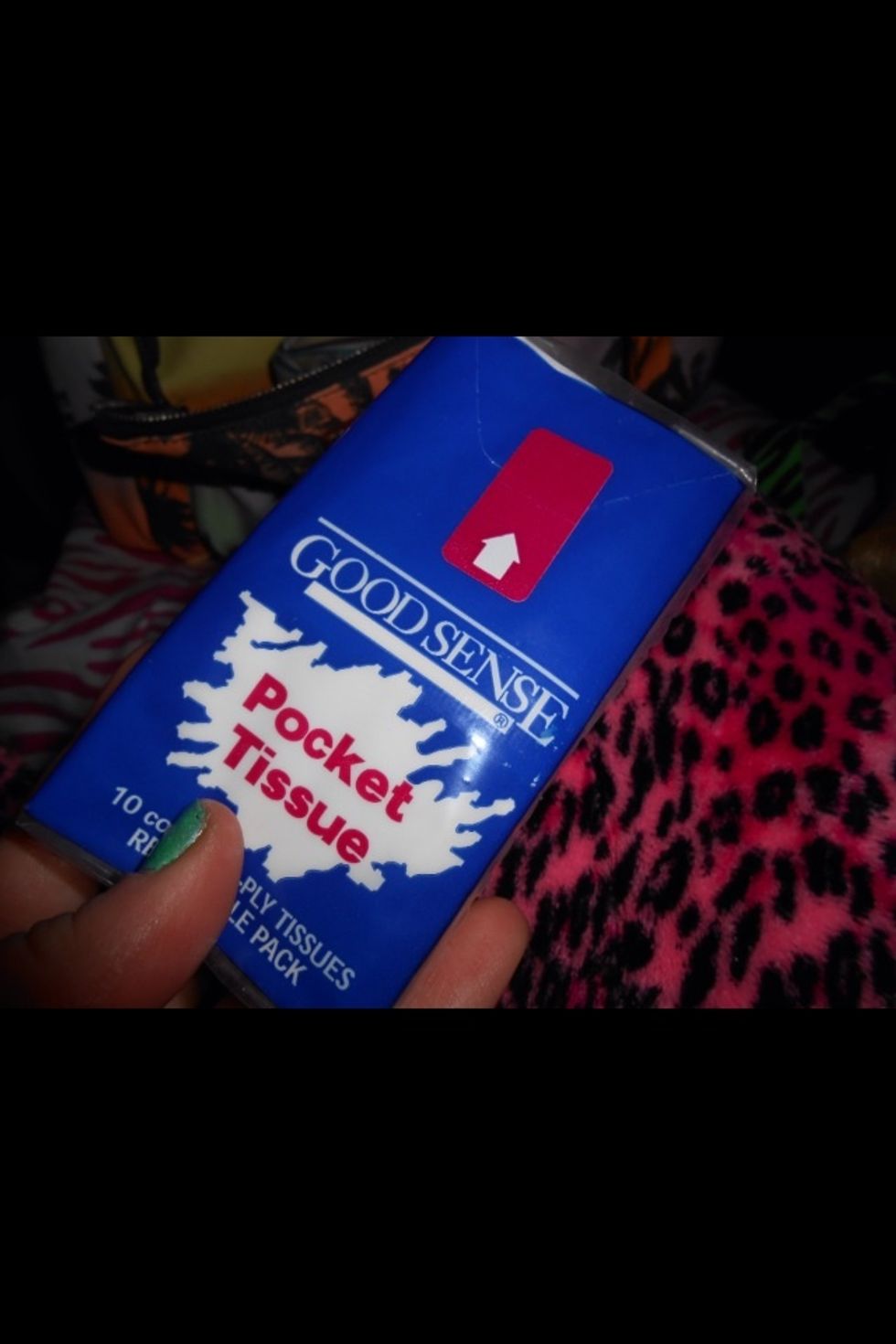 Tissues,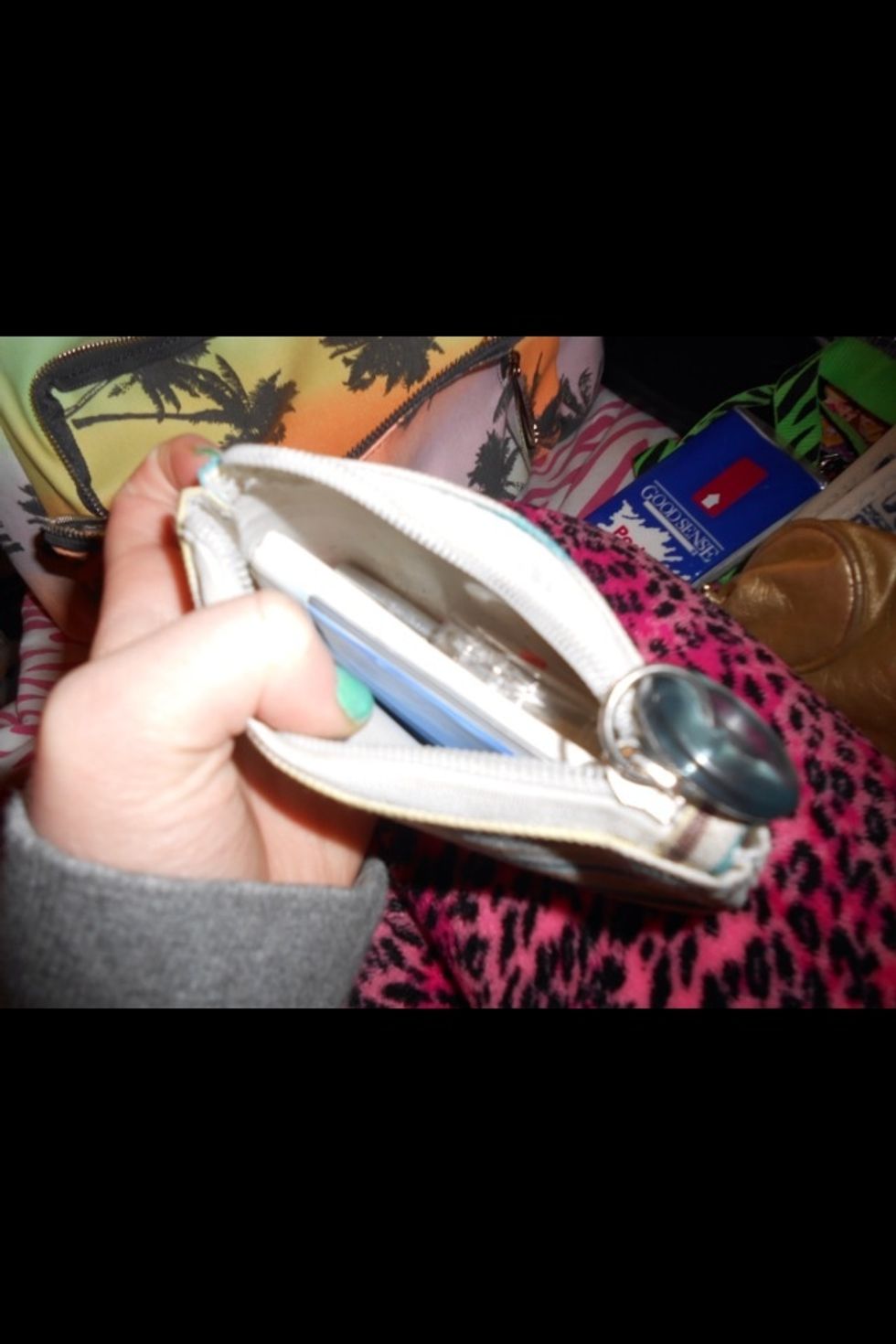 And a mini makeup bag.
That's basically what I keep in my school bag! The bag is from Victoria's Secret. :)also, all these pictures were taken with my nikon coolpix s3300.
The creator of this guide has not included tools