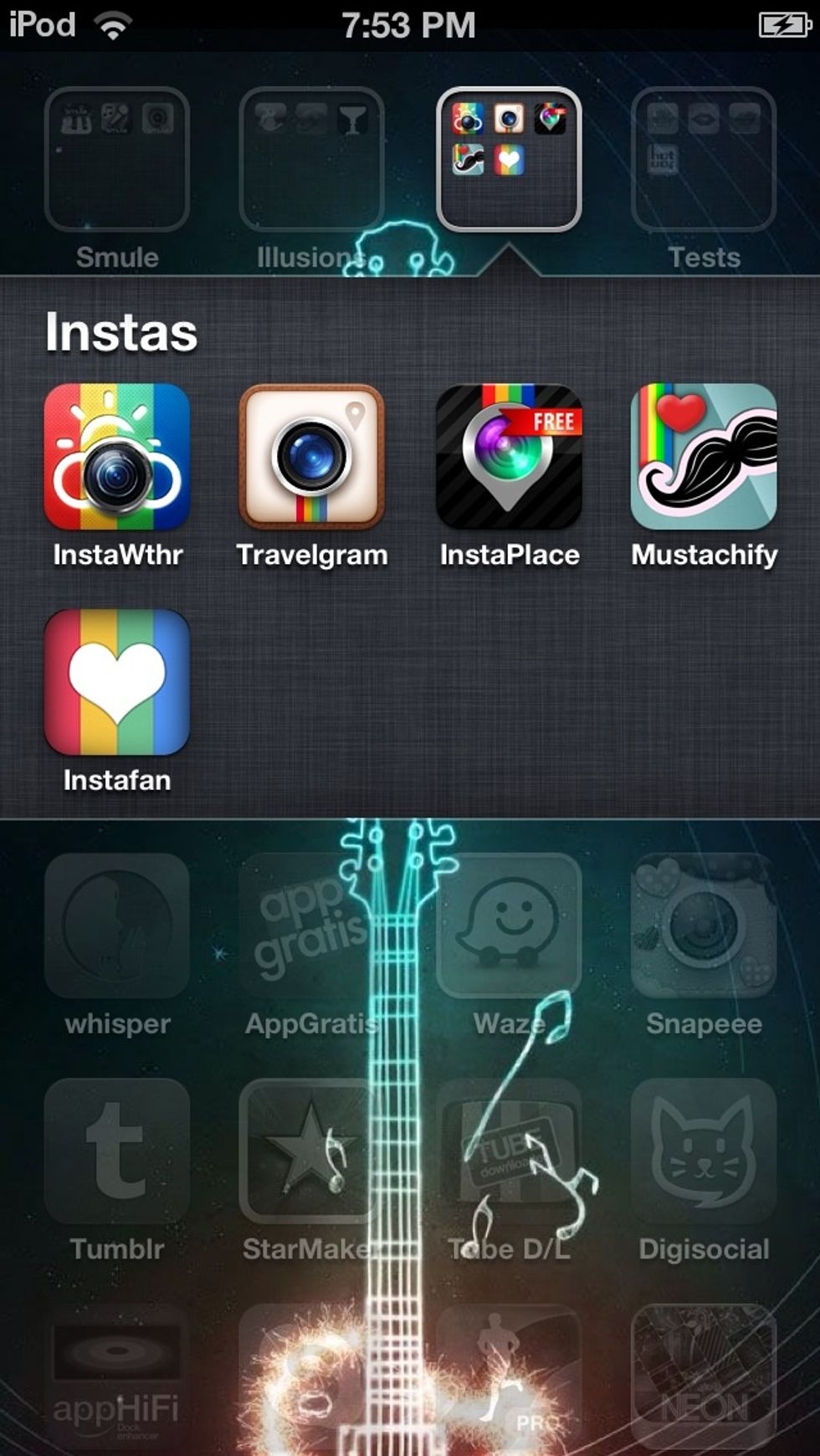 Get the free Mustachify app!
Open it up and select your source of photos.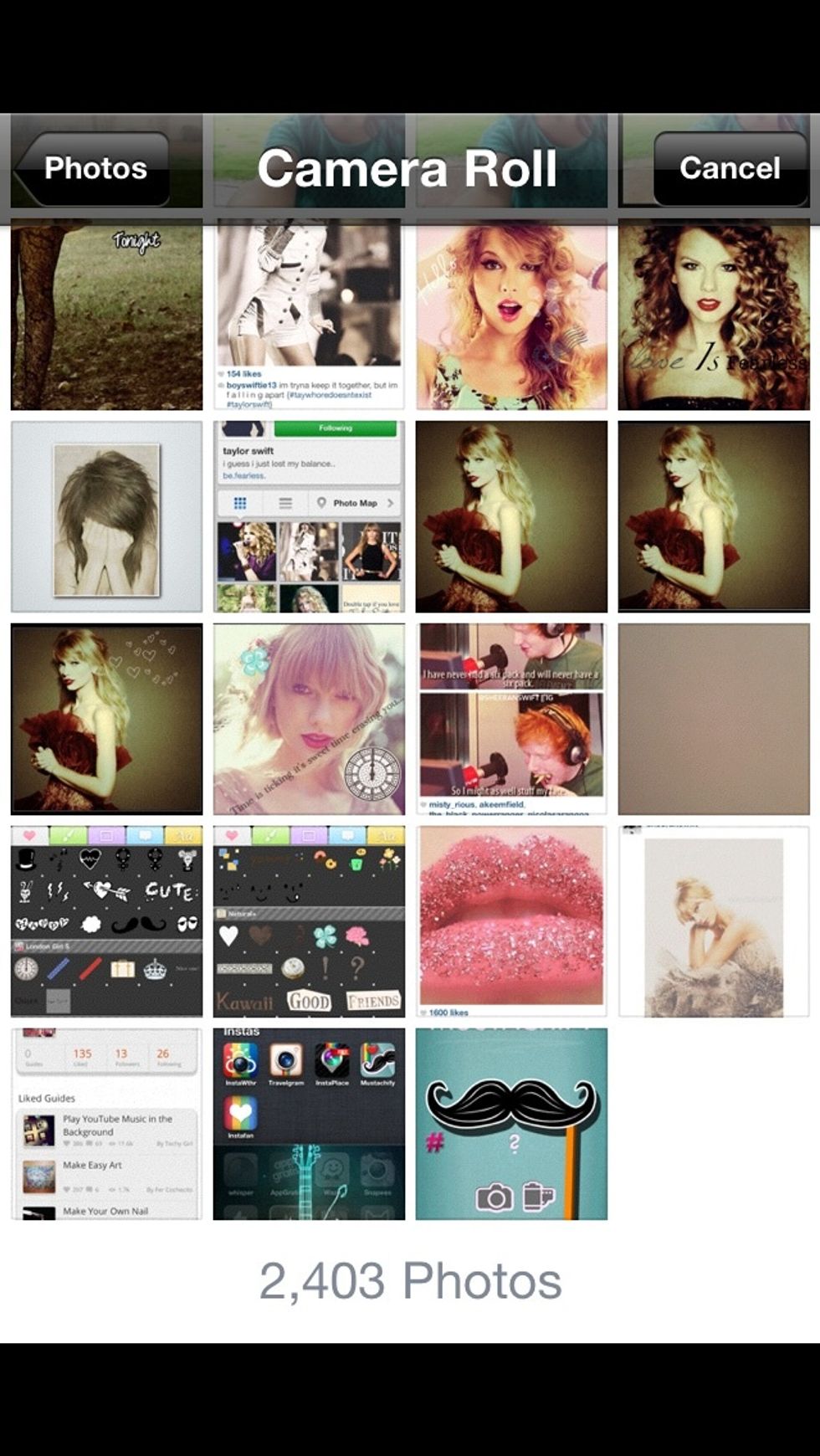 Pick a photo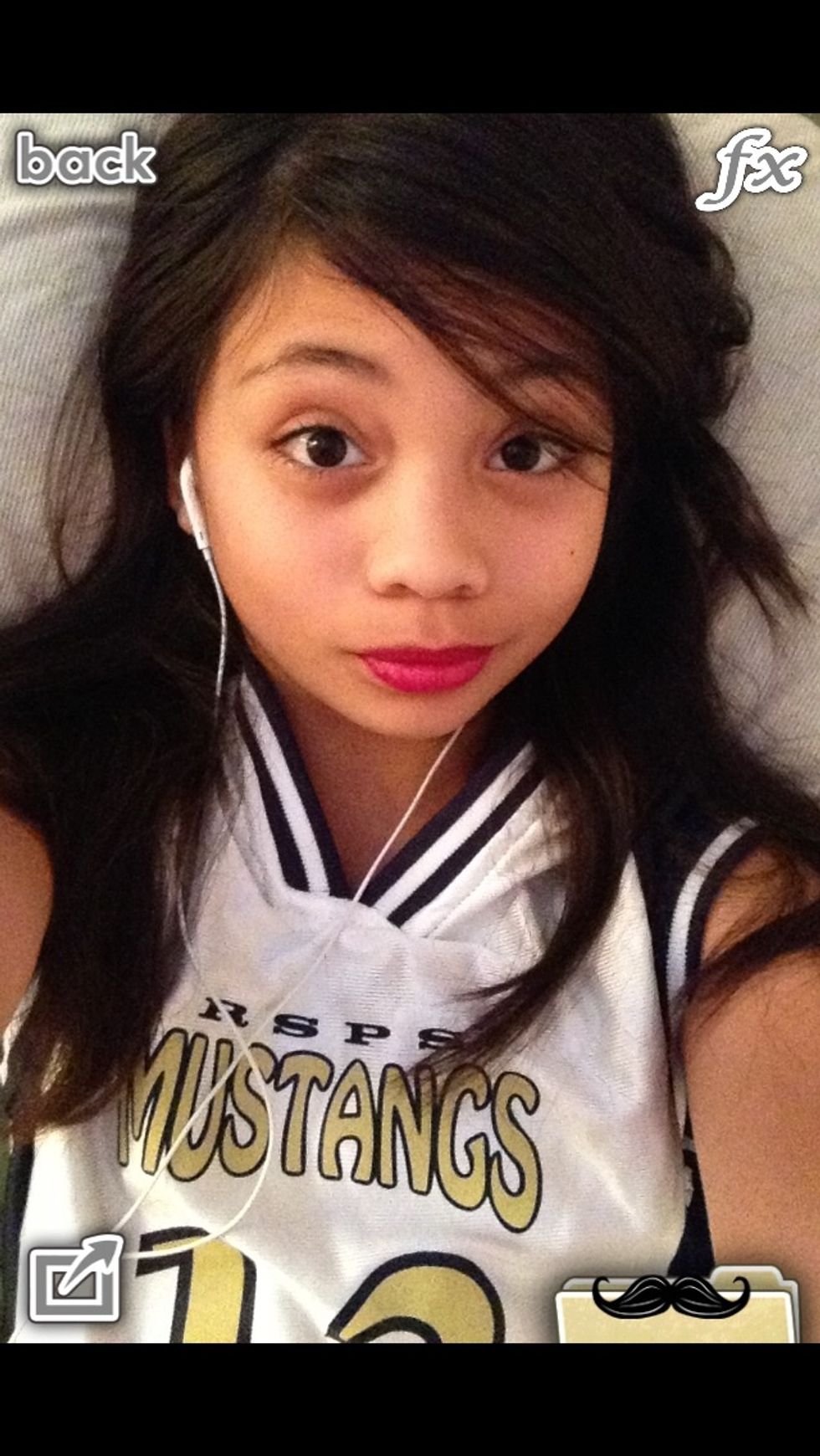 This is me. No h8 please. Tap on the Manila folder on the bottom right with the mustache.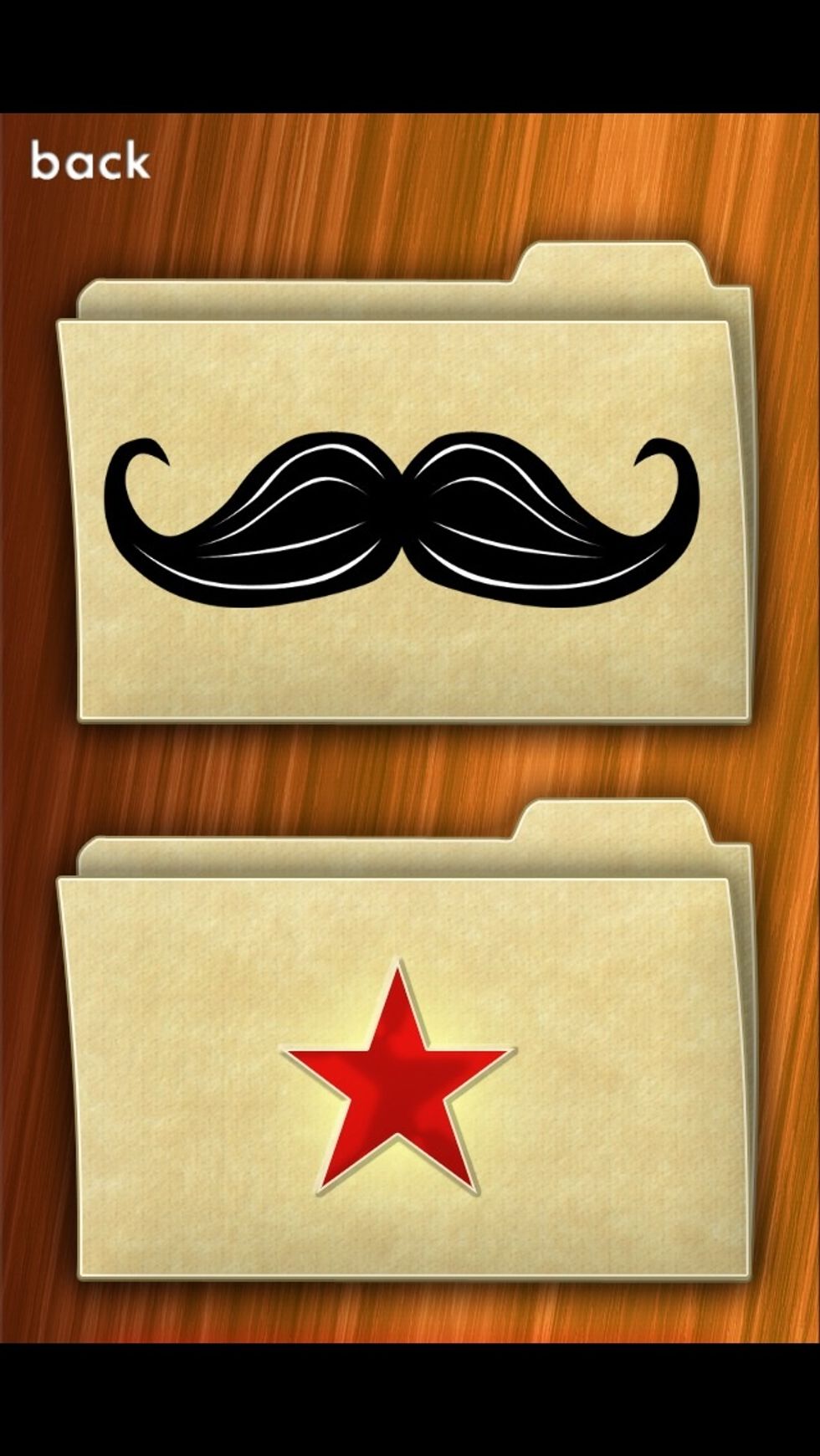 Tap the mustache.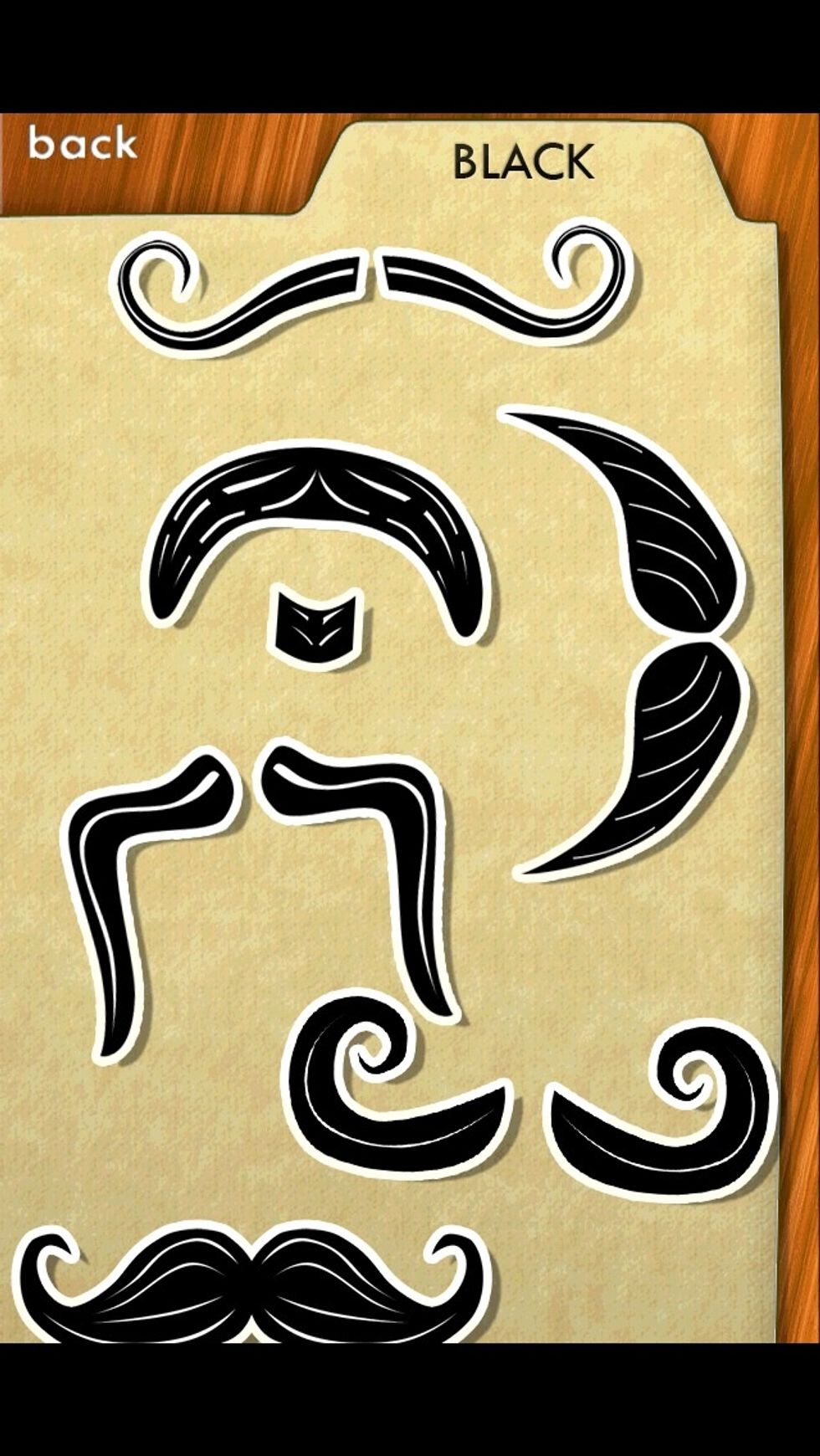 Tap desired mustache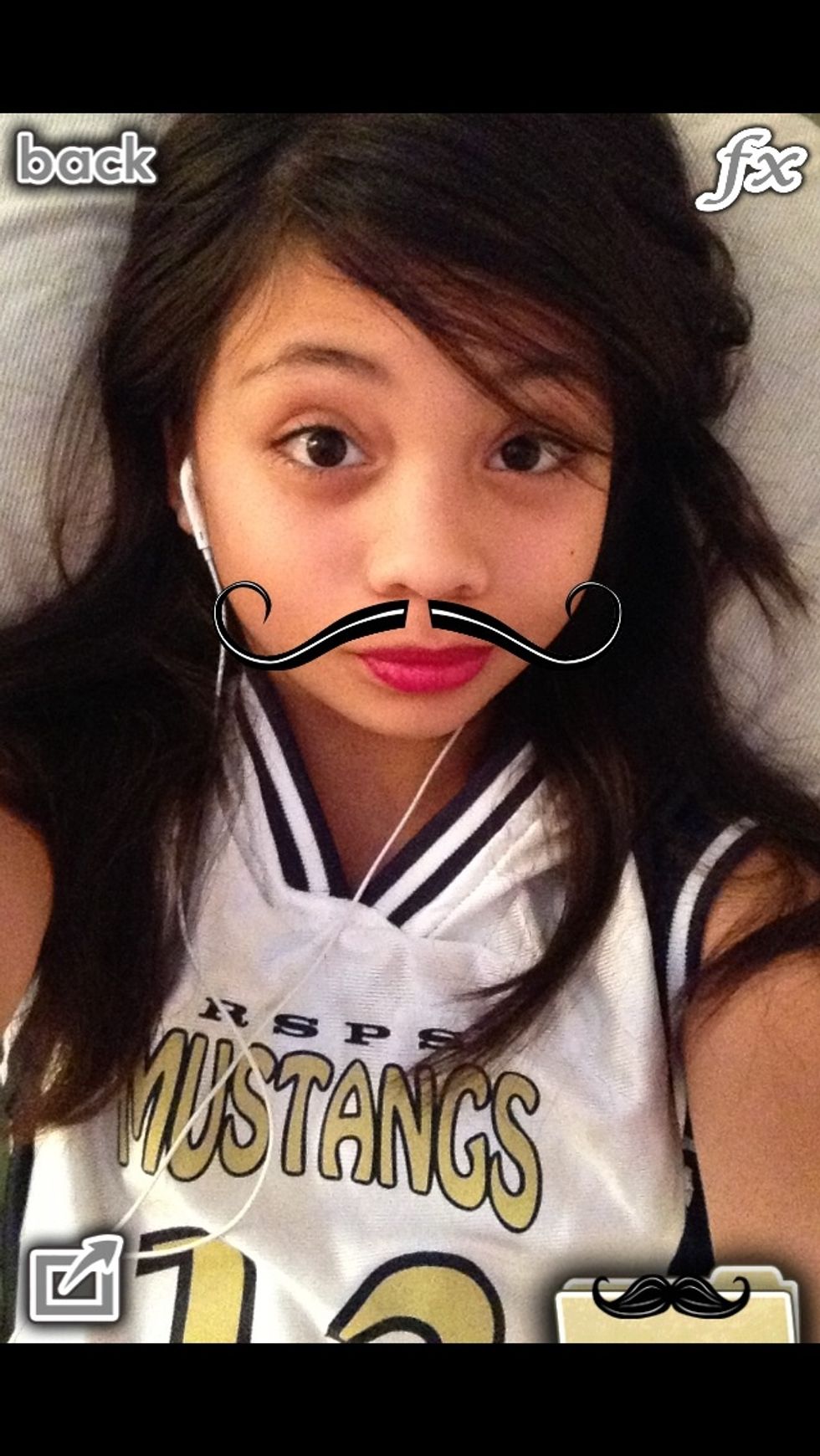 Tap where you want the mustache to be and scale it to desired size. Tap on the bottom left icon.
Chose where you want to share the photo!
Hope you enjoyed my first guide! More comin soon!
1.0 iOs Device
1.0 Mustachify app
You
Christi Camba
Music is my life. Can't live without it. Total Swiftie!! 3 I am a musician with a shiny guitar! Got a problem? Your loss....