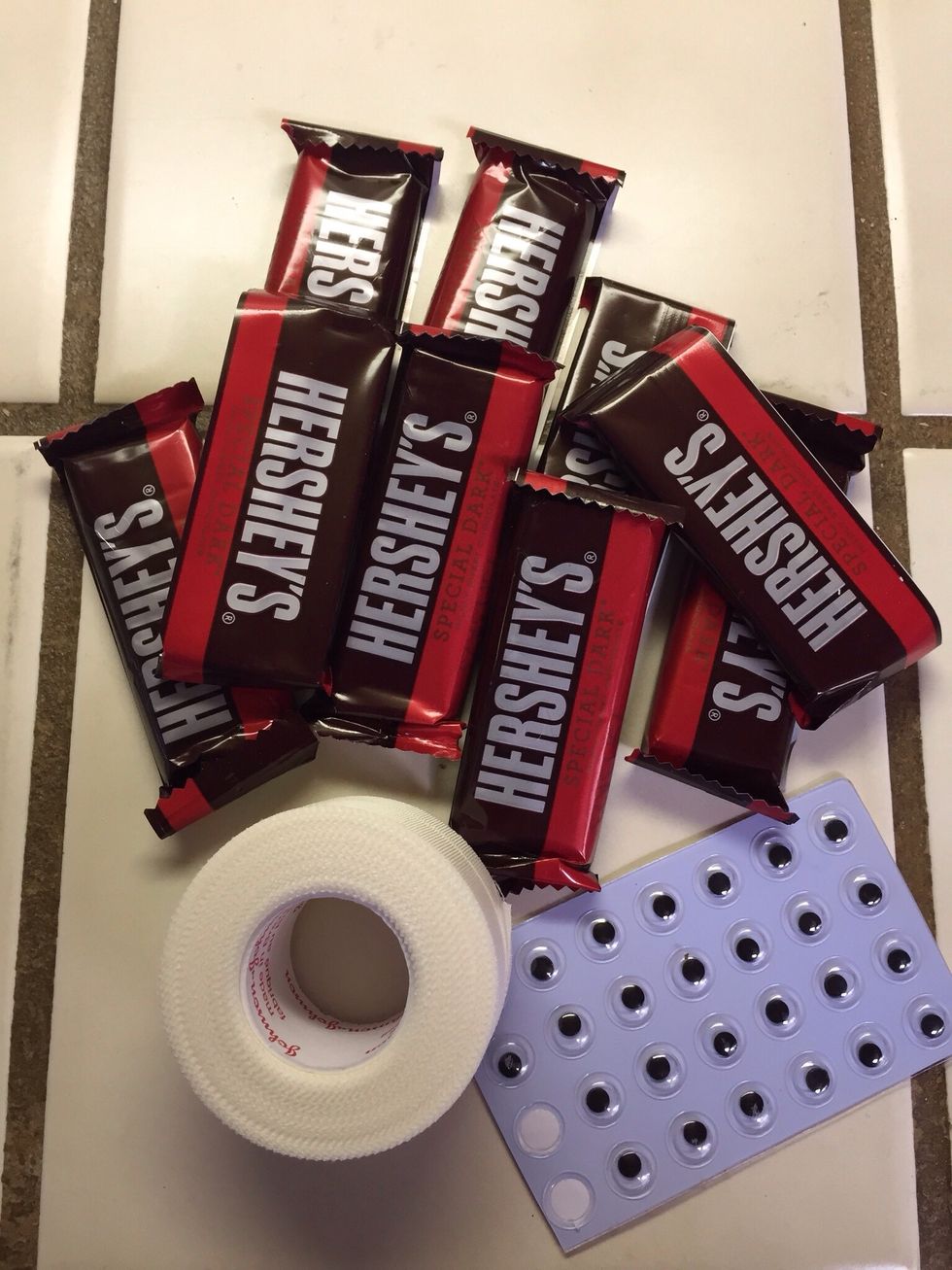 Gather supplies. I used the mini Hershey bars for this project. Dark Chocolate of course!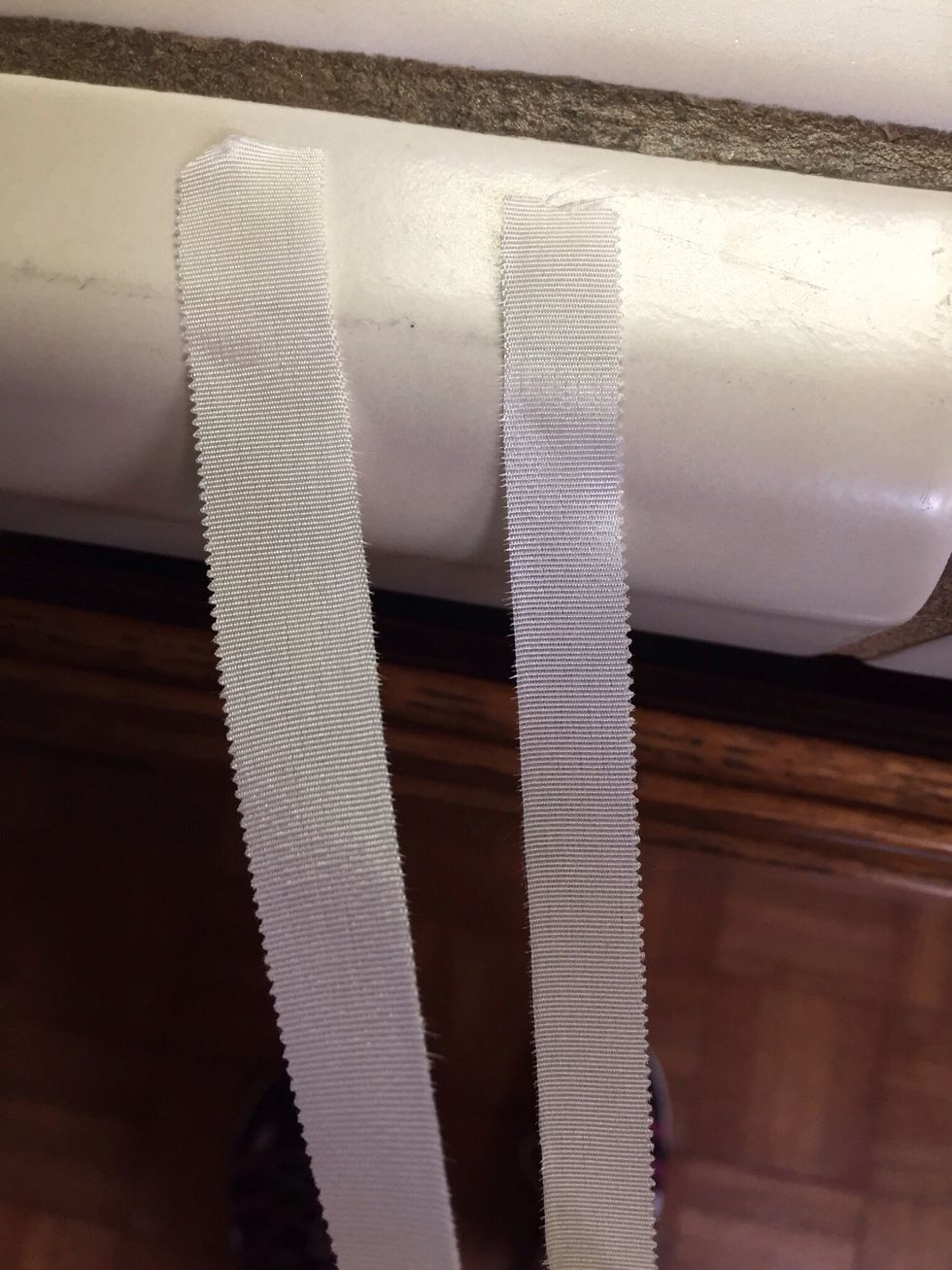 Tear off strips from the medical tape, enough to wrap around the candy bar at least once.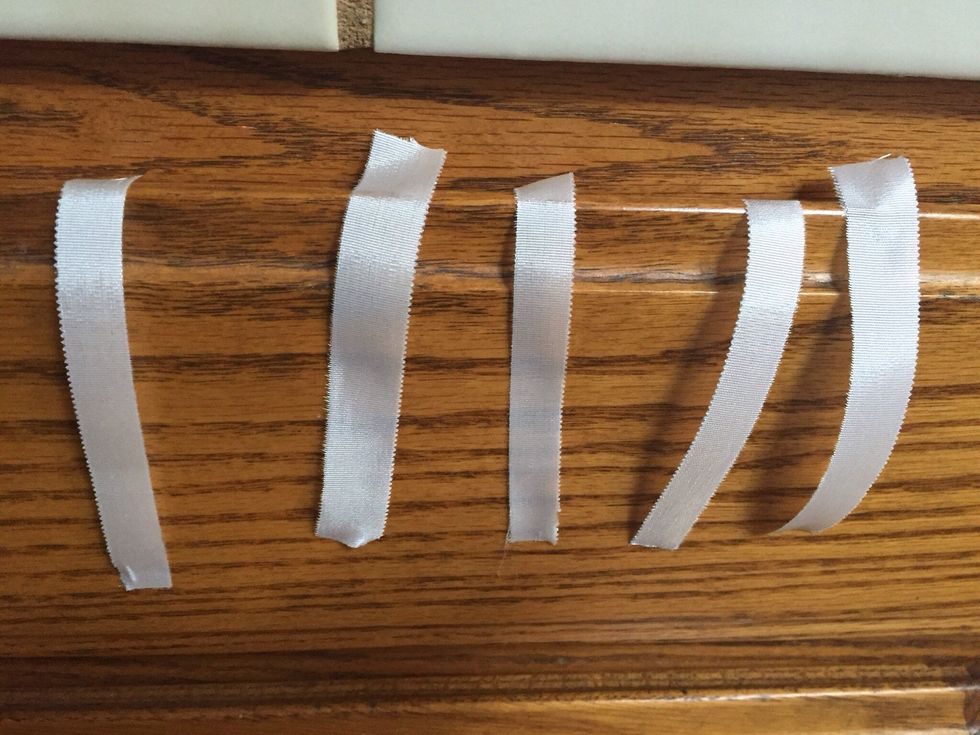 Get a few ready to go.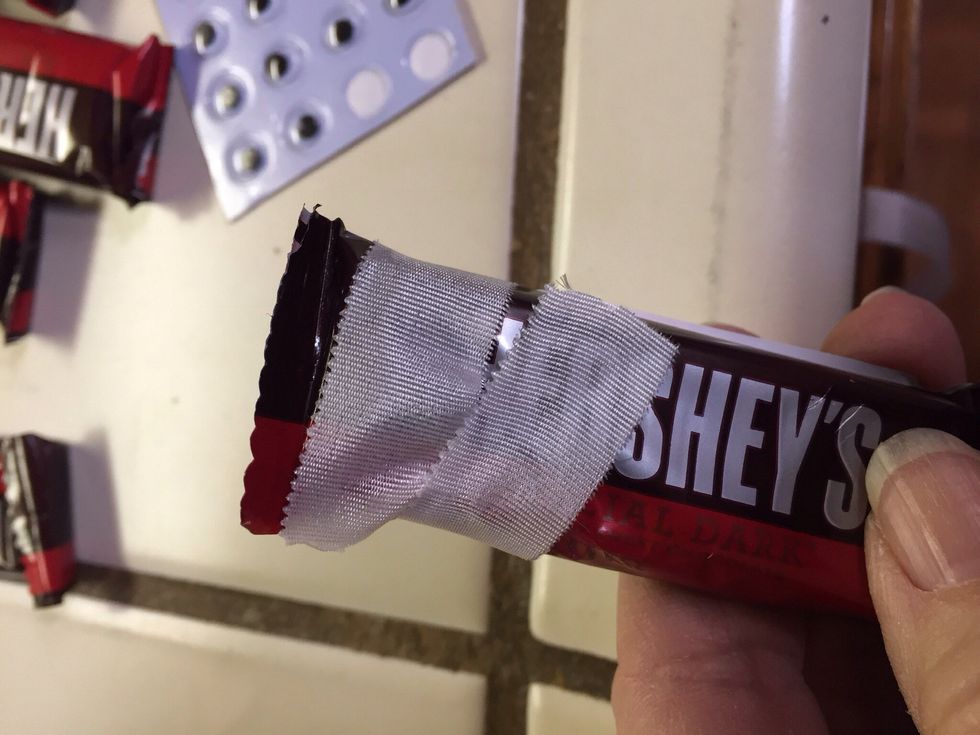 Start wrapping candy bar...make the tape off kilter...don't go straight.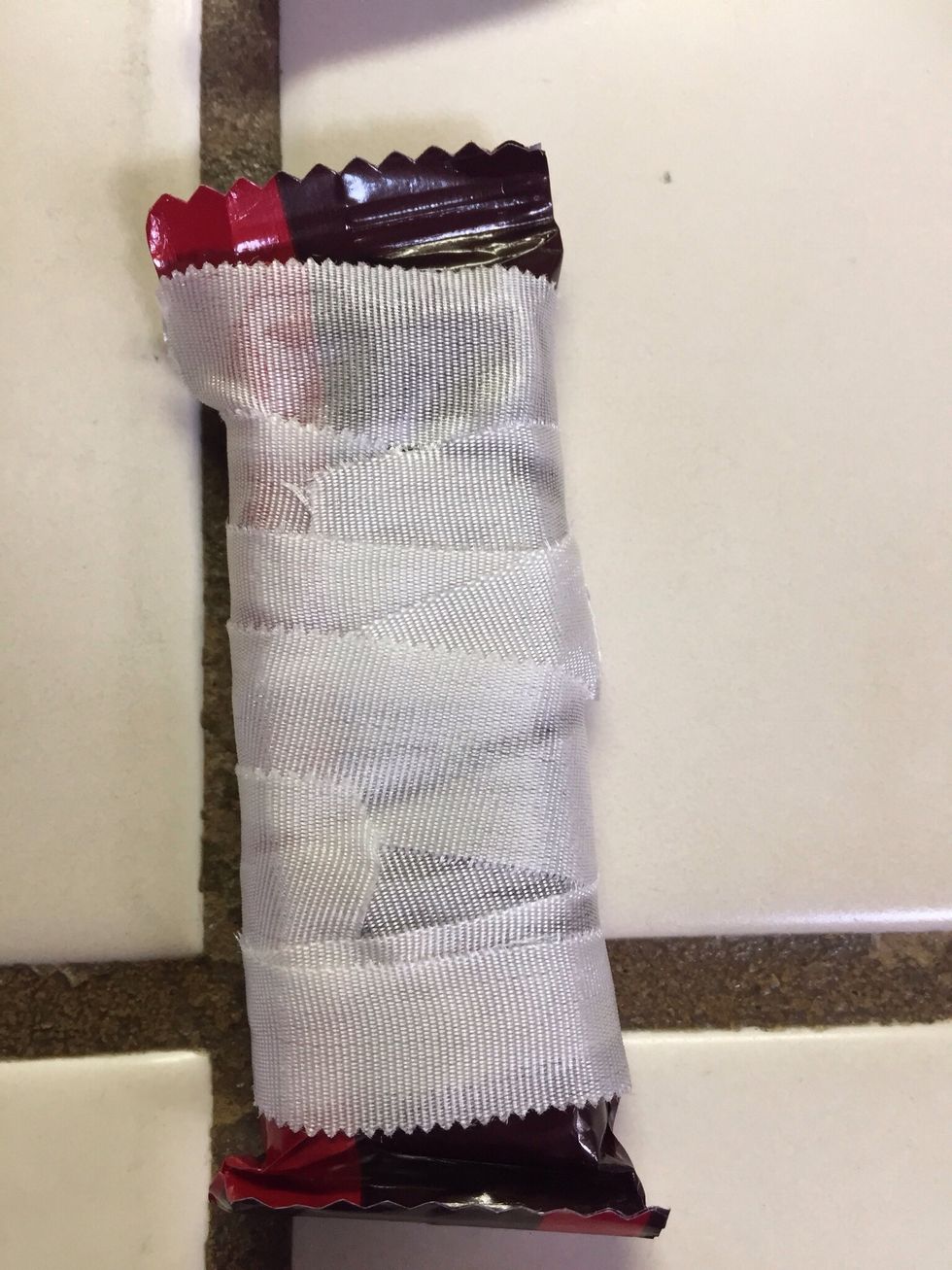 Keep wrapping with strips of tape until wrapper is covered.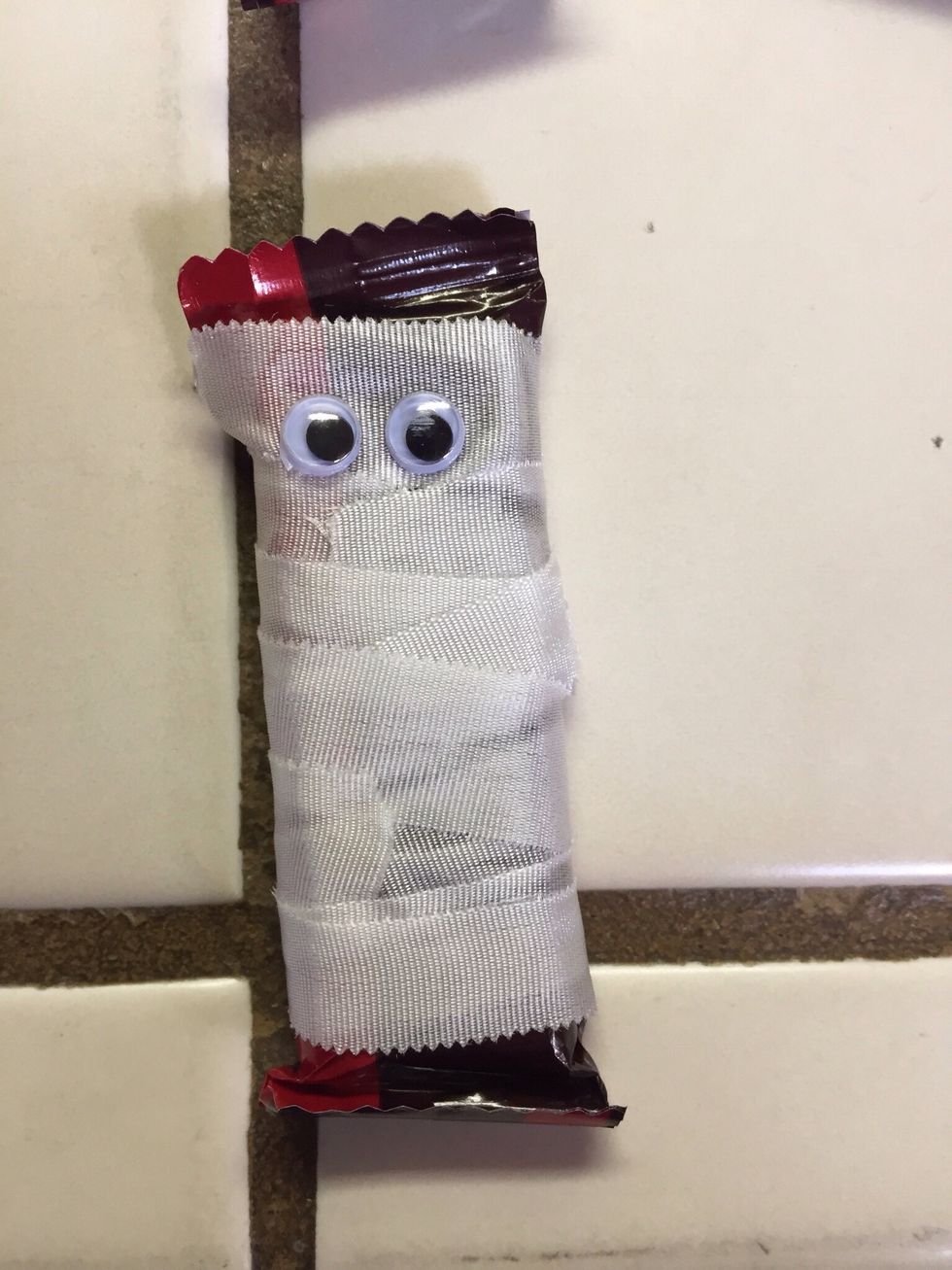 Stick on a couple Googly eyes.
Happy Halloween!
Mini or Regular size Hershey Bars
Medical Tape
Googly Eyes