How to multi-purpose your keurig brewer for meals in cups
Multi-Purpose Your Keurig Brewer for Meals in Cups
212
For all these ideas, no K-cup is used in the machine. Only hot water is brewed straight through the machine as shown.
Here are some instant food ideas. Instant rice, oats, soups, potatoes, and grits. If you can think of any others, please comment!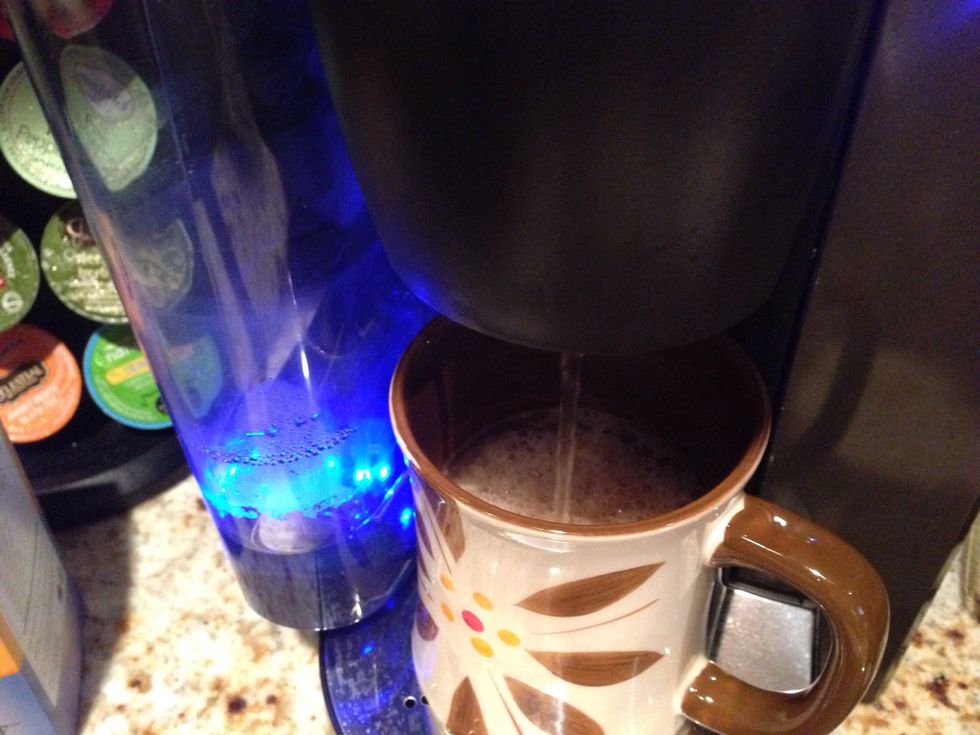 This is the instant oatmeal. Choose Keurig portion size according to amount of water needed per the oatmeal instructions.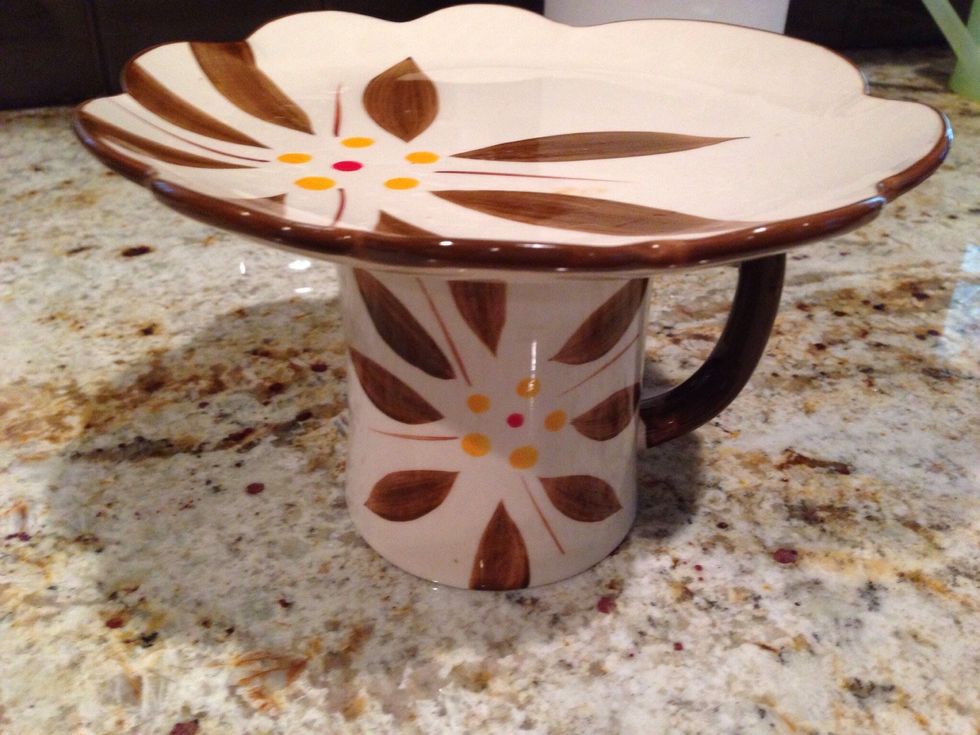 Cover brewed oats and let sit for a couple minutes to thicken.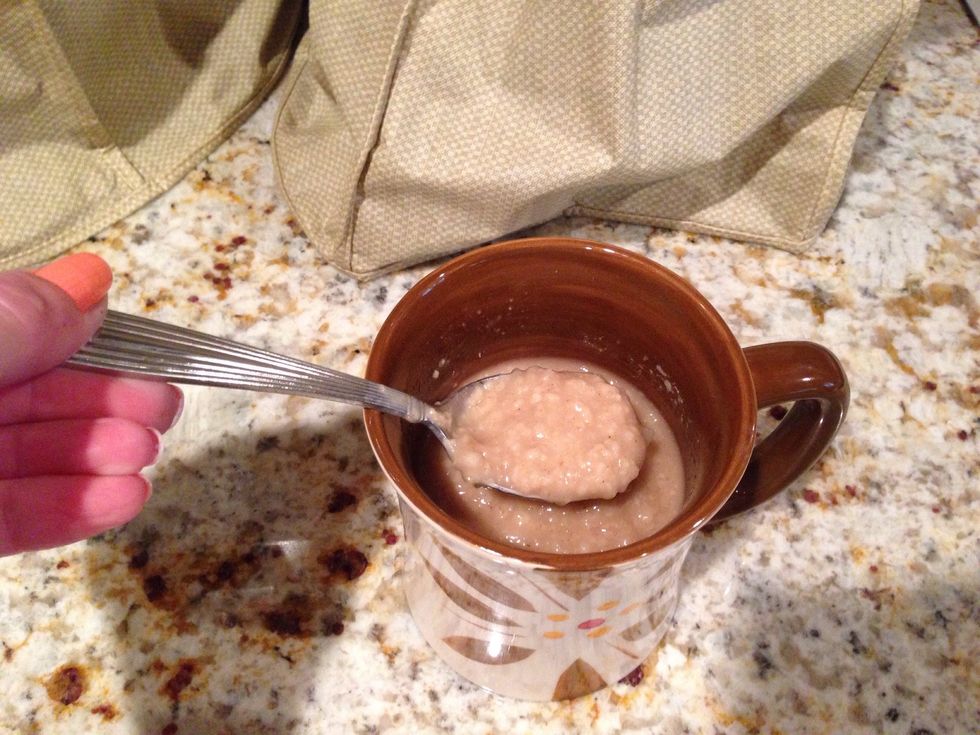 By the way, Nature Valley sells actual oatmeal k-cups in grocery stores!
Here's the instant chicken noodle soup. (Remember, it must be instant. Try not to confuse Lipton's soup mixes with their instant soups.)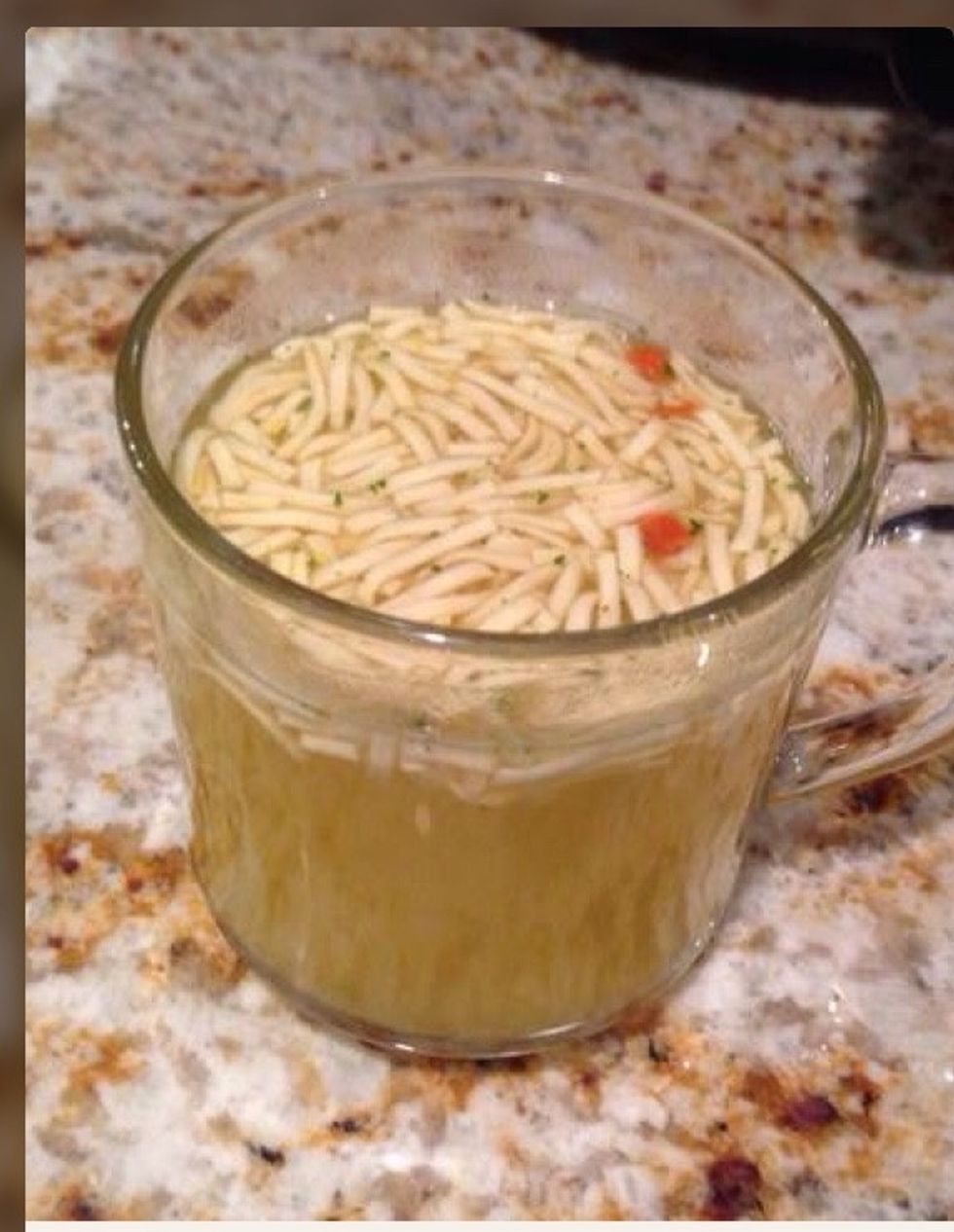 Cover for a minute for the noodles to soften.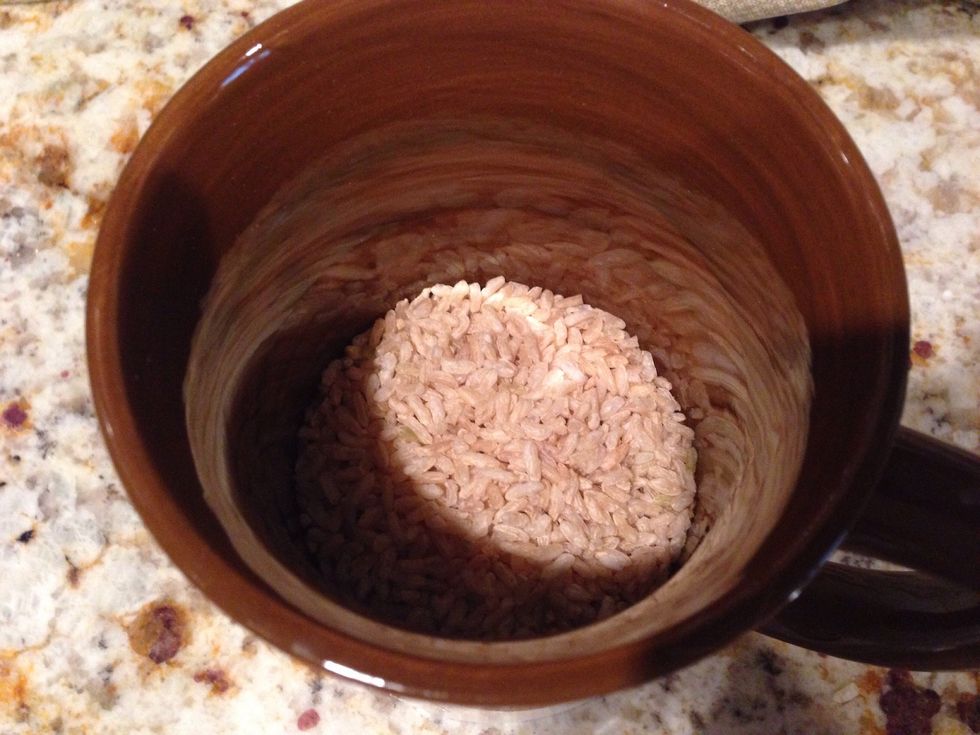 This is instant brown rice.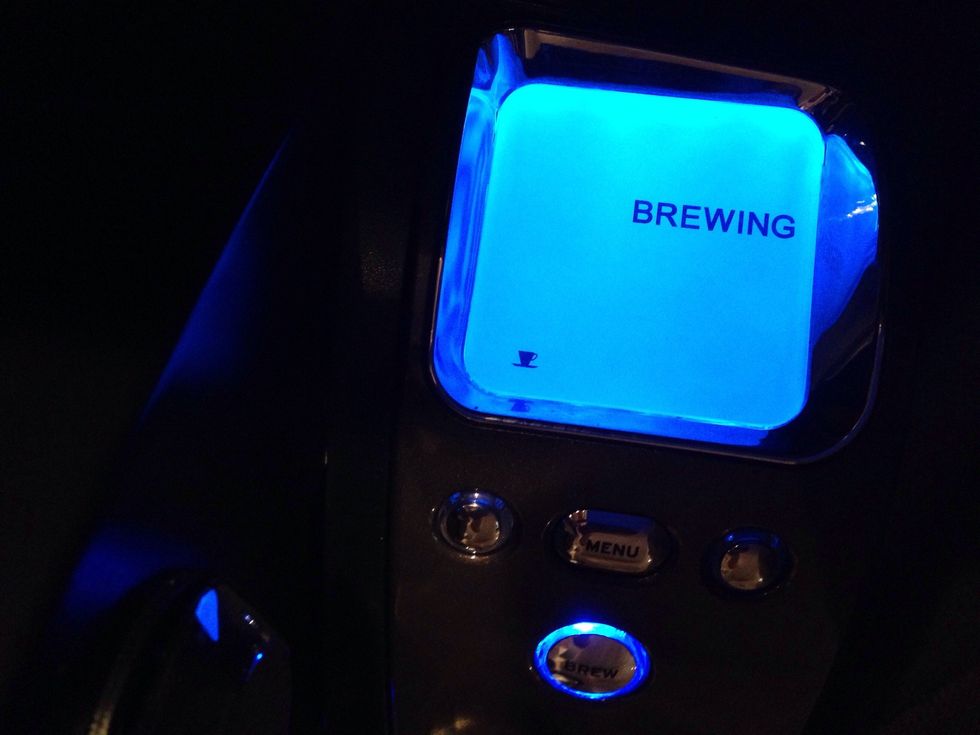 The smallest choice on the screen is a half cup and the next one is 3/4 cup, and the middle is 1 cup. So, I picked the smallest (1/2 c) to brew with a 1/2 cup of rice to follow box instructions.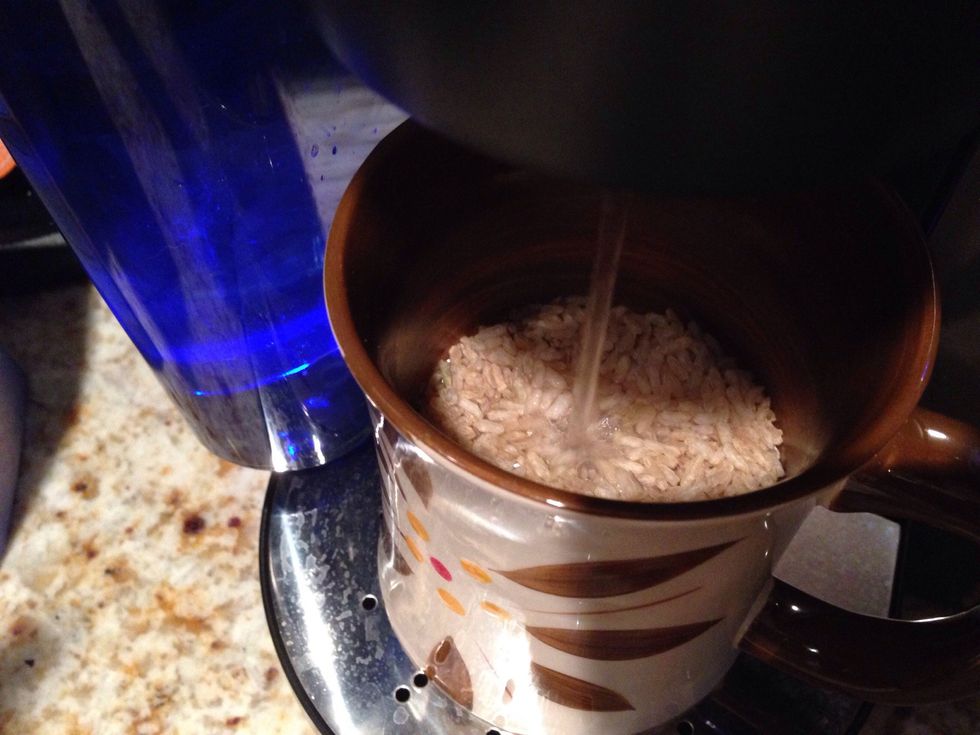 Brew over the rice.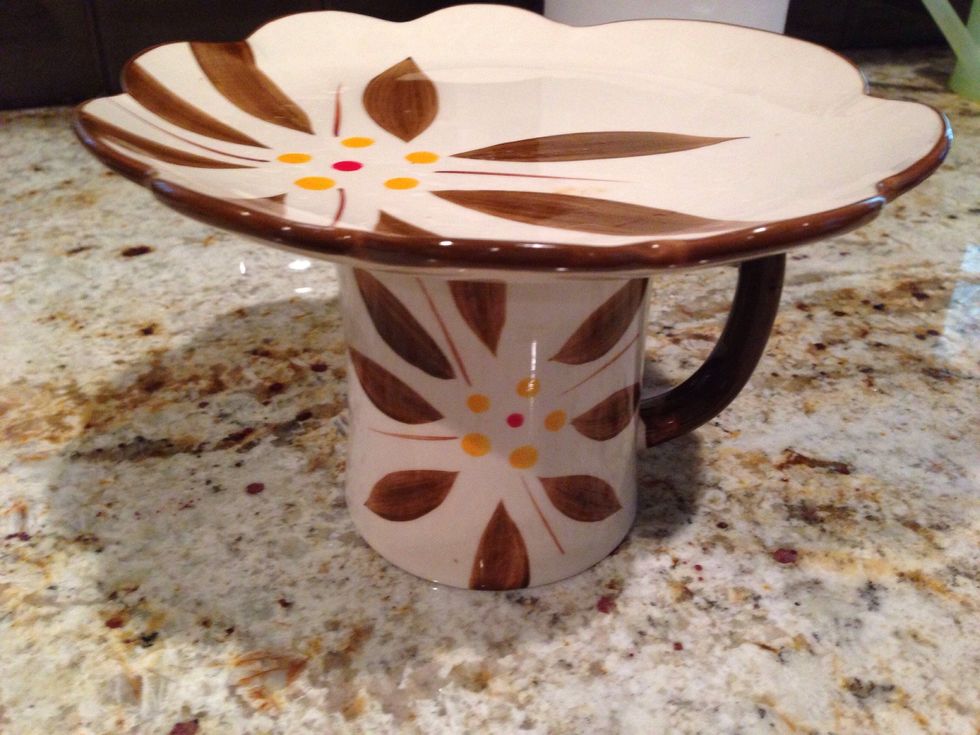 Cover brewed rice and sit for 5 minutes.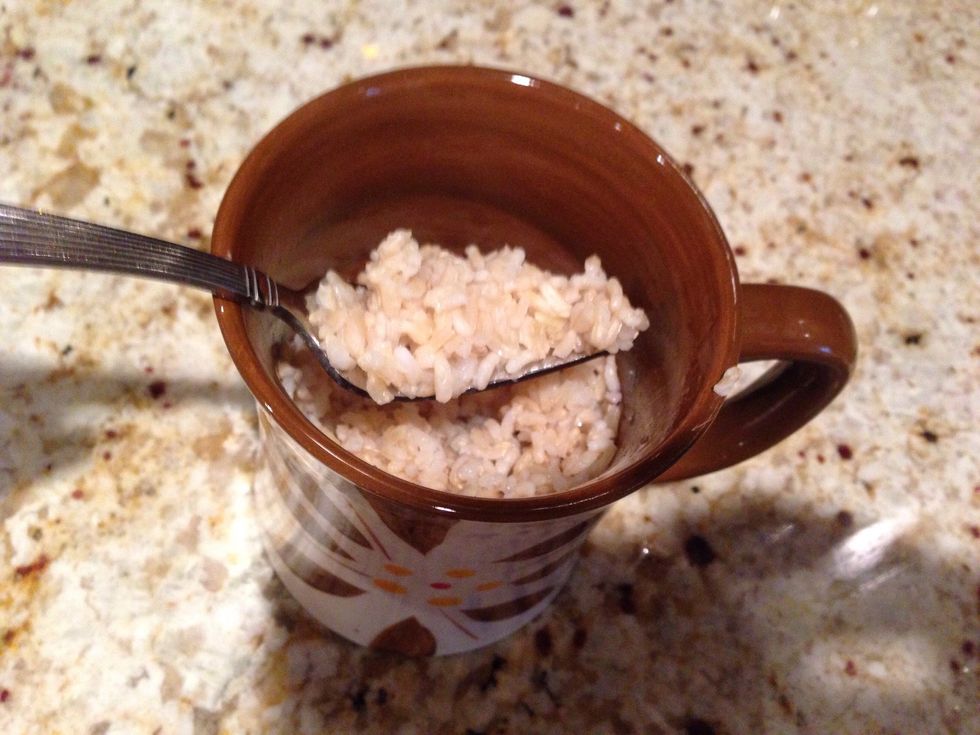 Enjoy!
Potato flakes are always instant. May not say it on the box, though.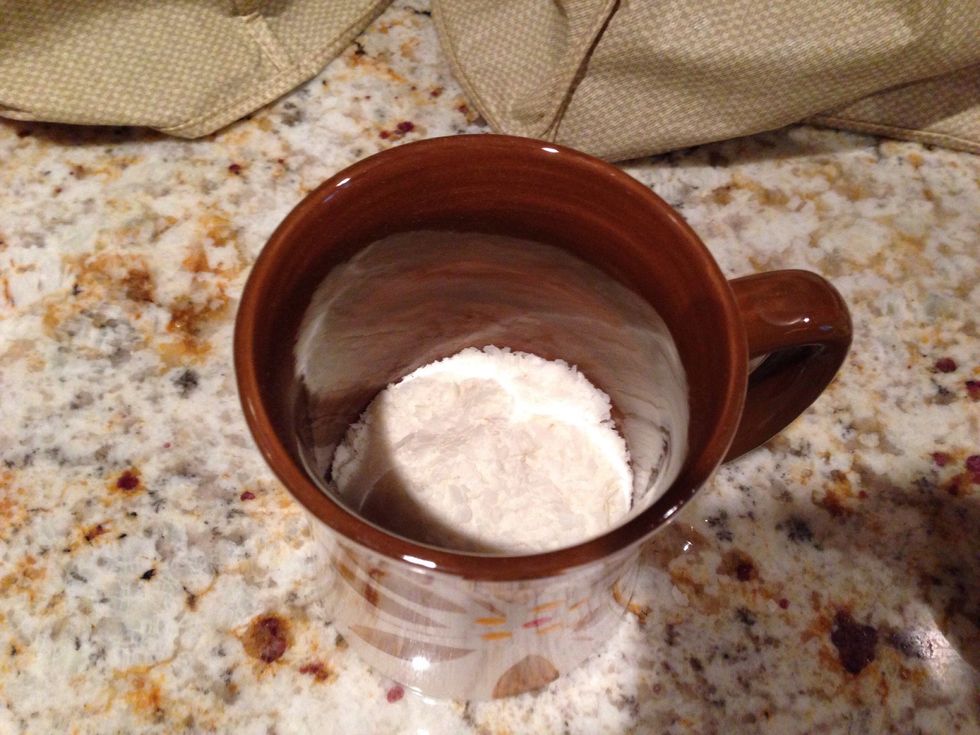 Instant potato flakes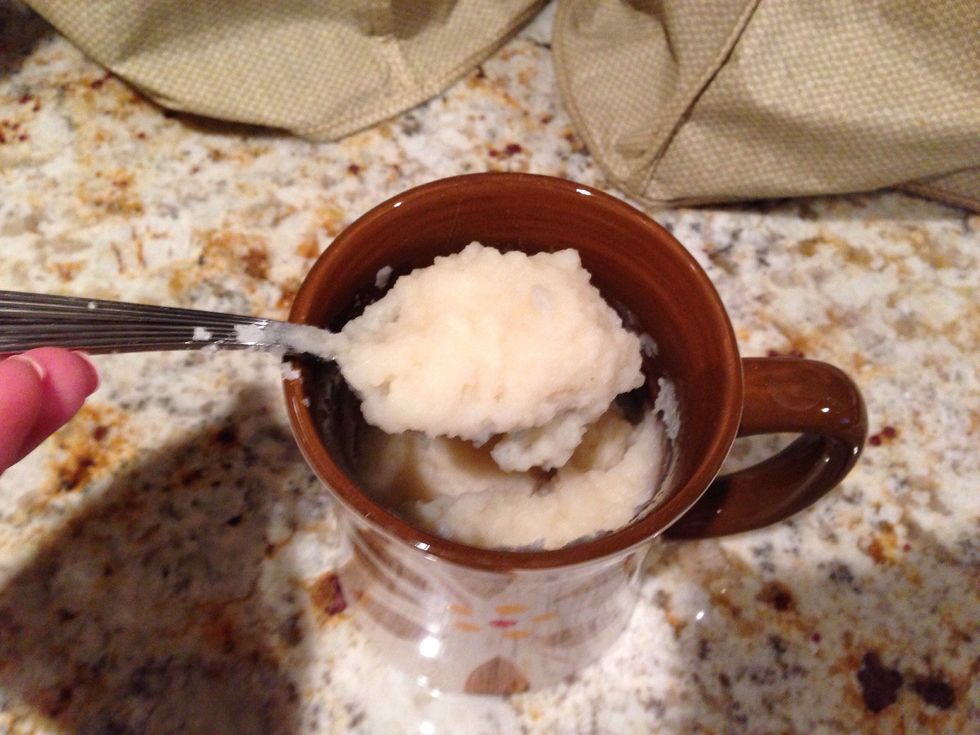 Brewed. To complete, just add a bit of butter and milk to the cup and stir. Top with shredded cheese!
Instant foods are simply precooked then dehydrated. Then, are made ready to eat by adding back in the water. Same nutritional values, generally.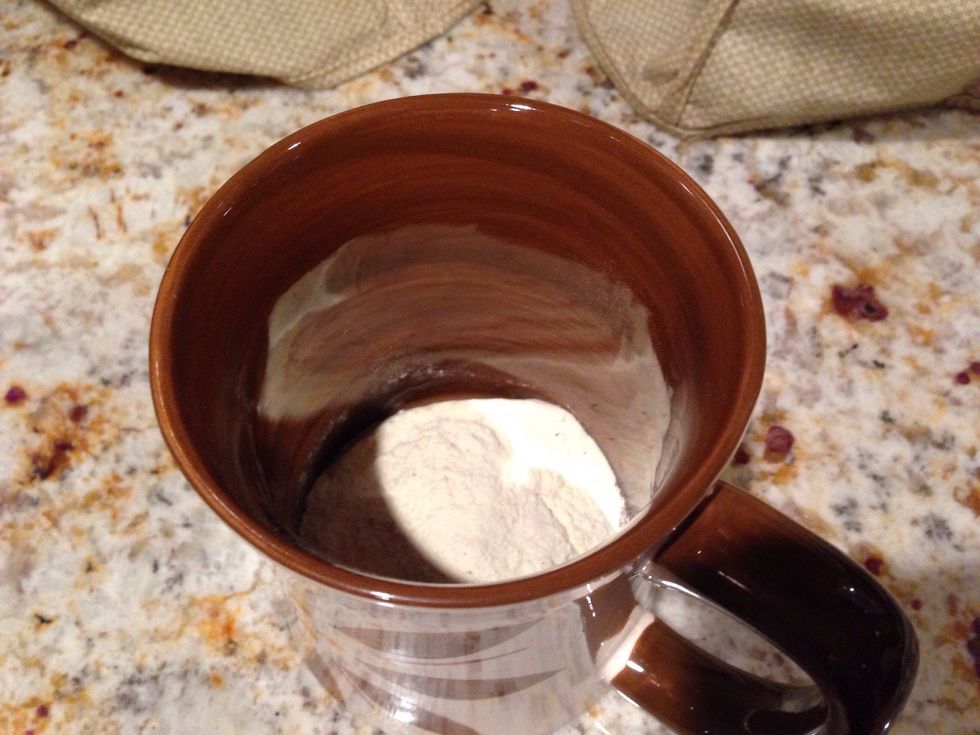 Instant cream of chicken soup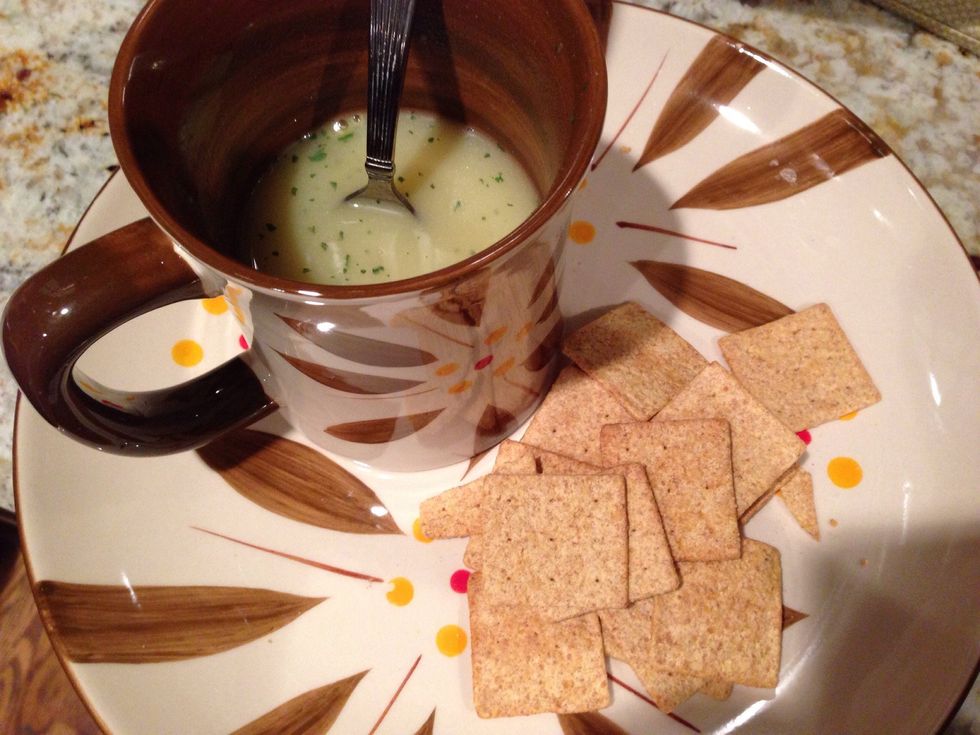 Enjoy!
Any food that is labeled instant
And uses hot water