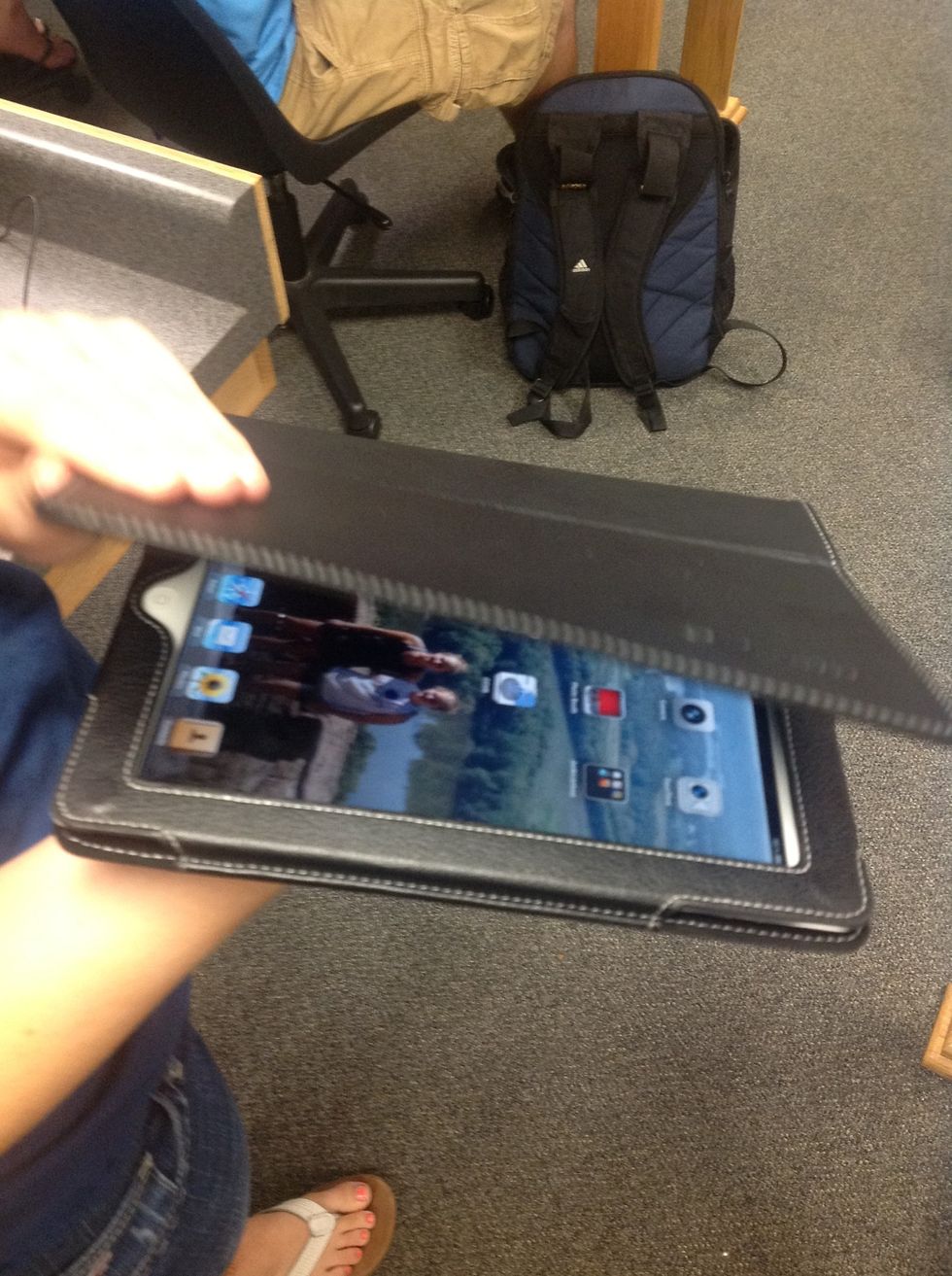 Open your IPad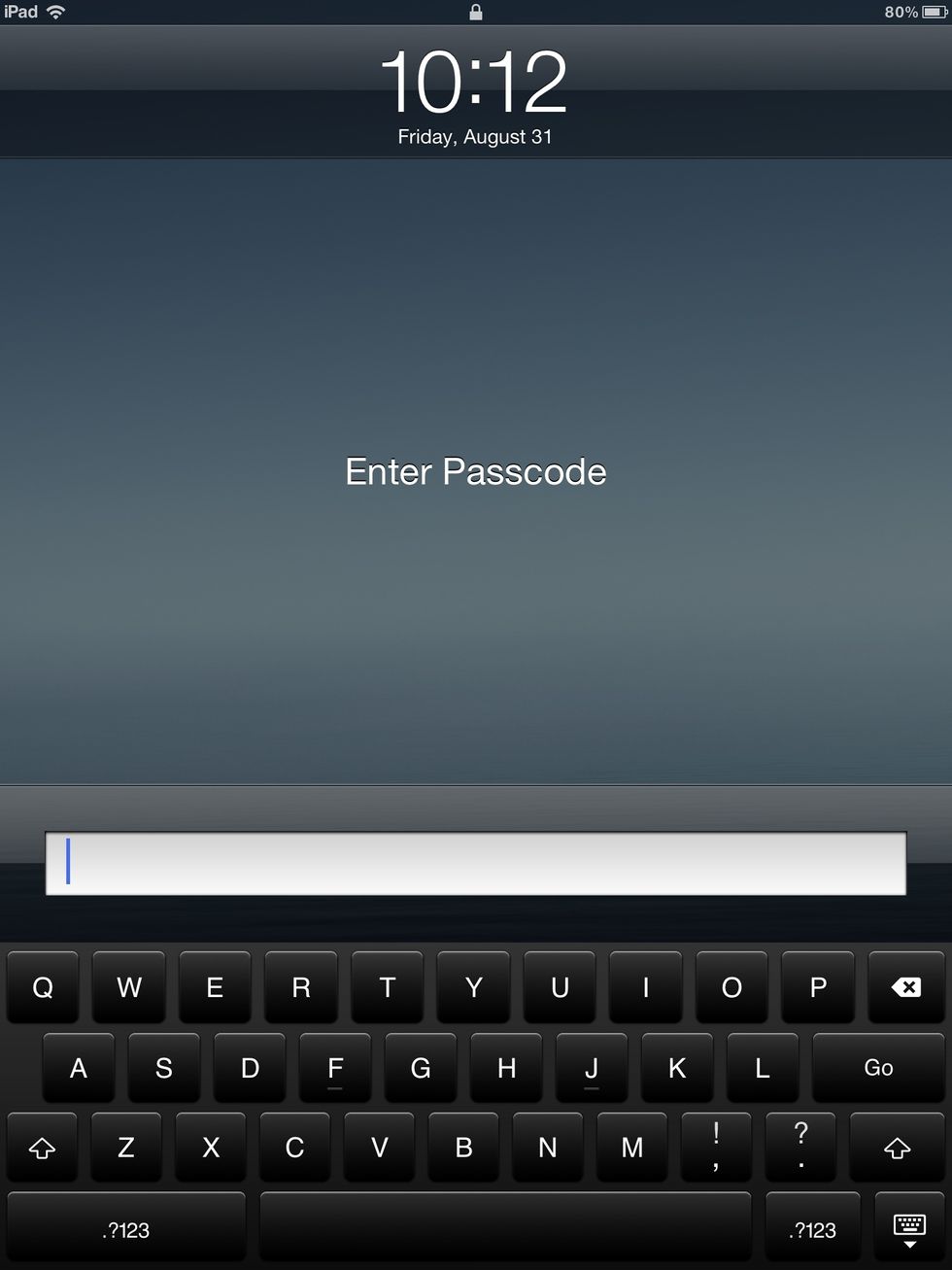 Enter your password.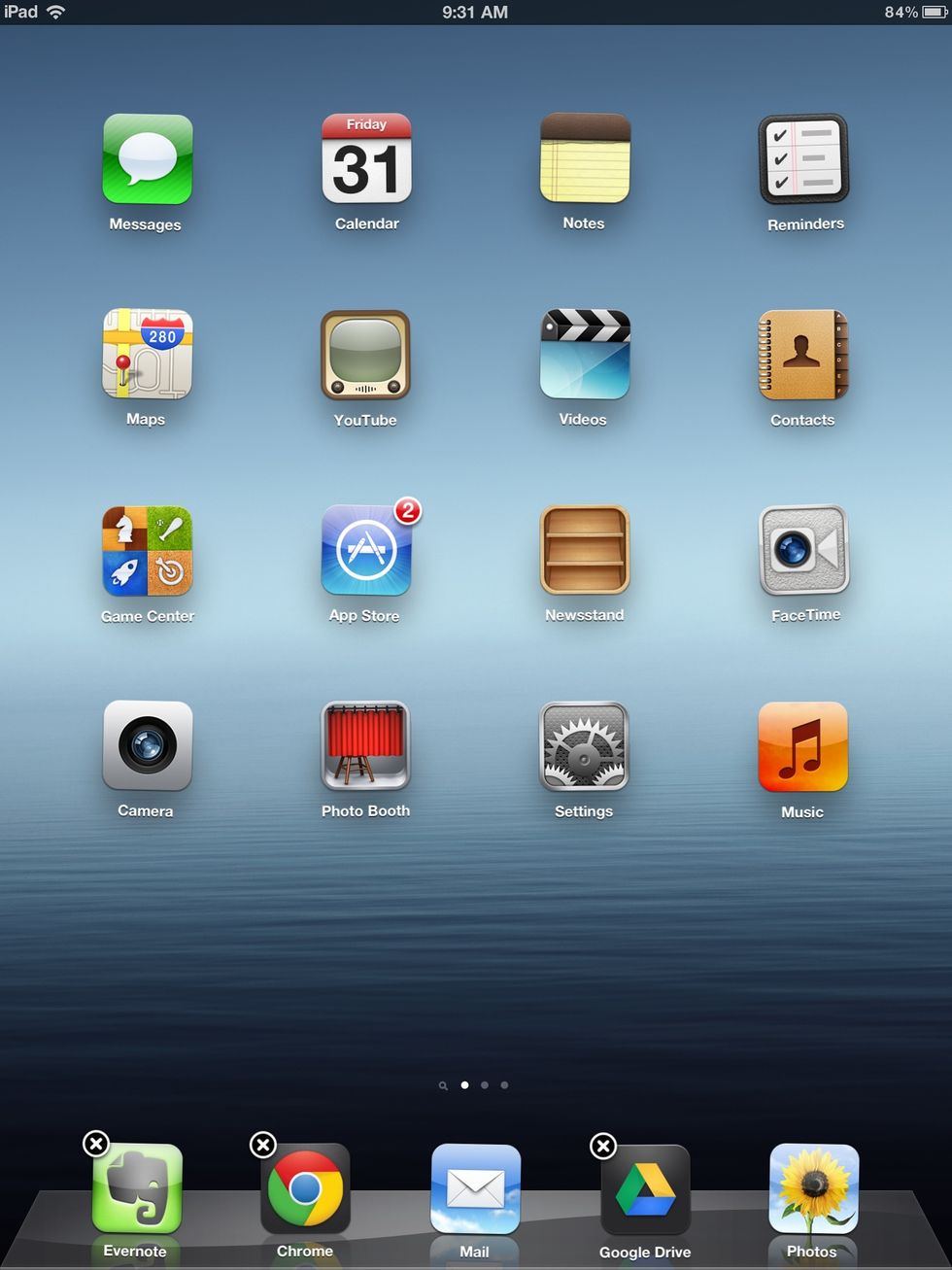 Go to your home page.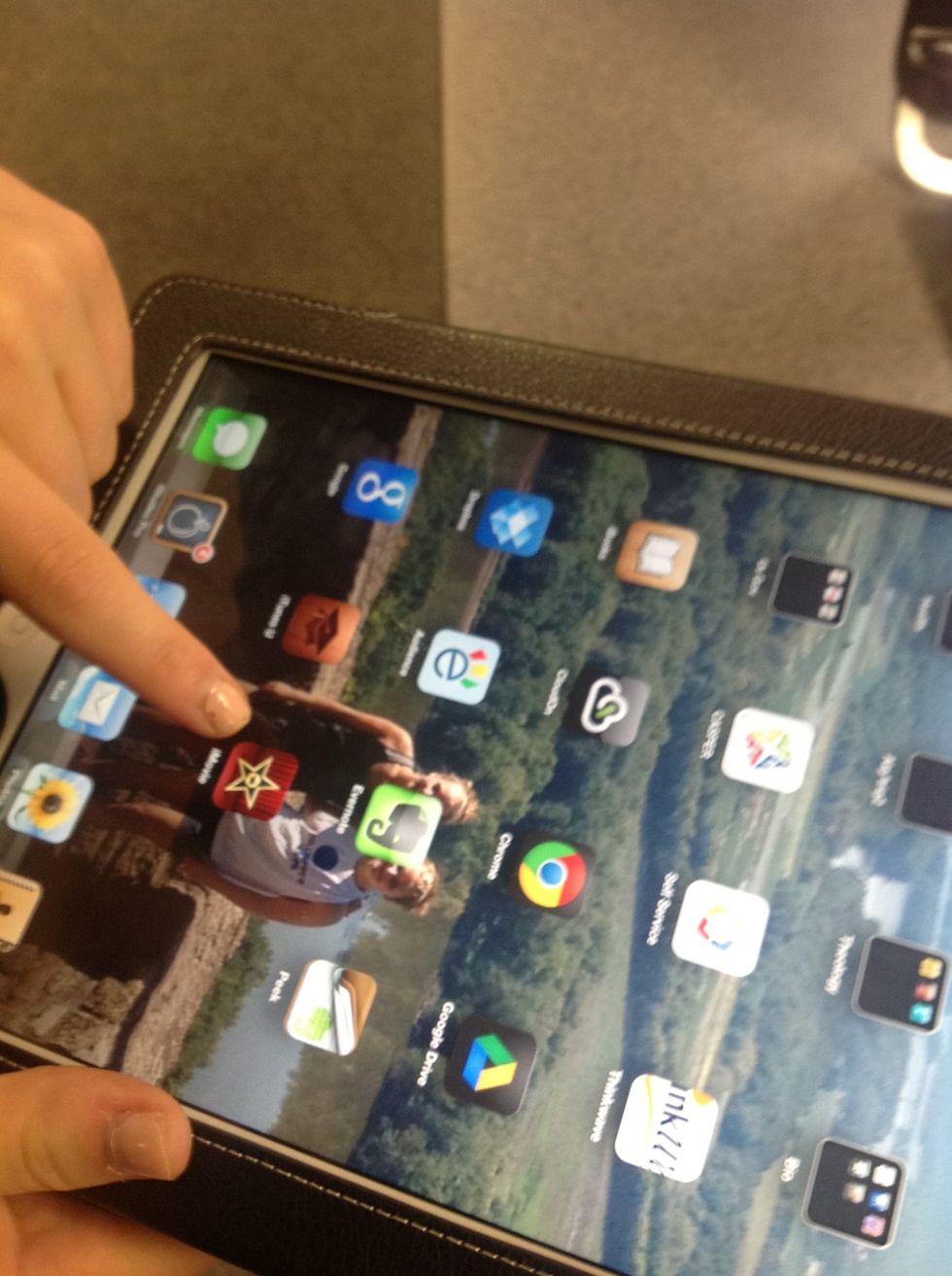 Pick an App you would like to move to a different place.
Hold down your finger on the app until it starts to shake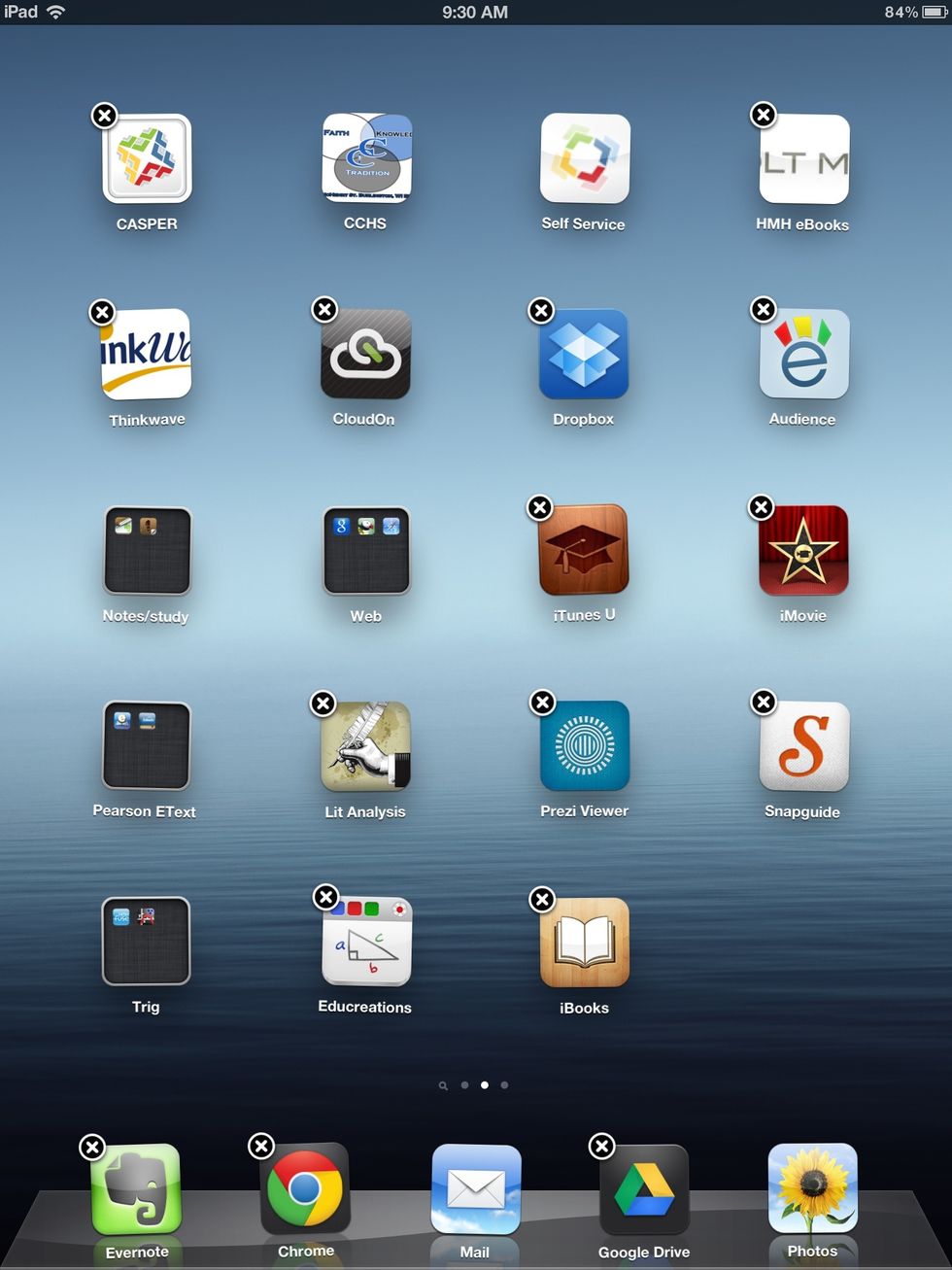 Once they start to shake the apps will also have an X on the top left corner meaning you can mo either move or delete an app.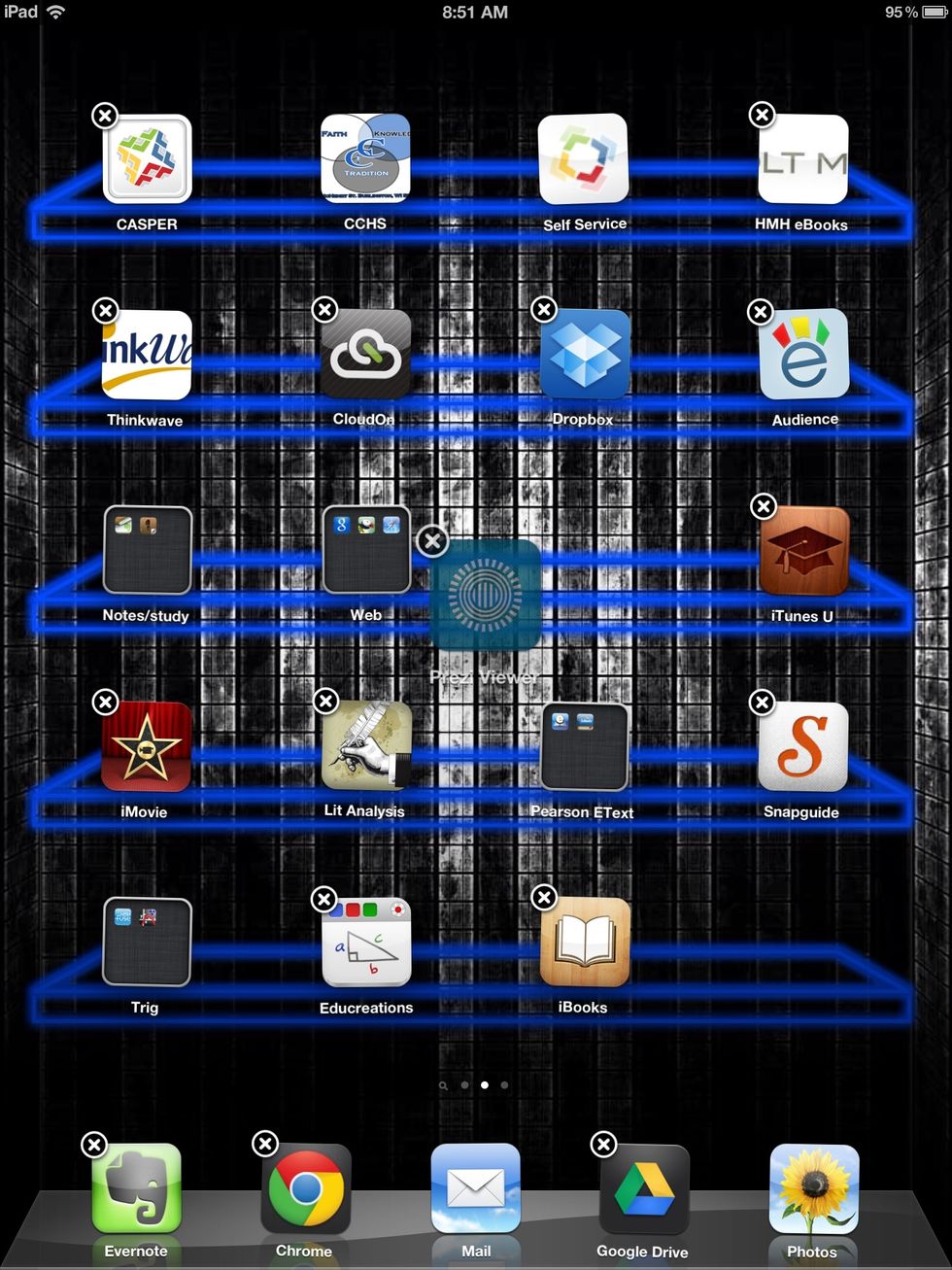 Put your finger on the app and use your finger to move the app to the desired location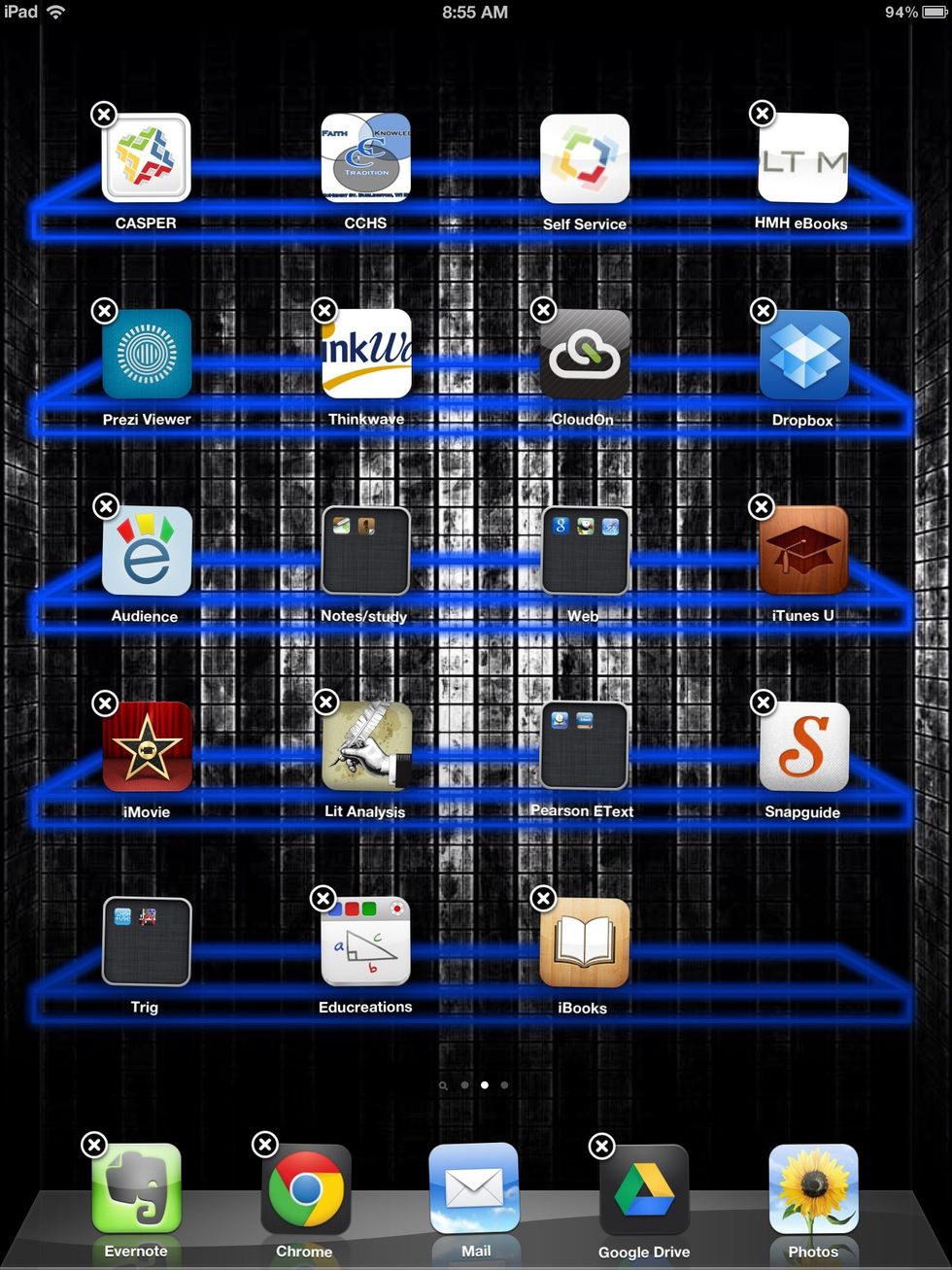 Once the app is in its new place, you can continue on moving apps.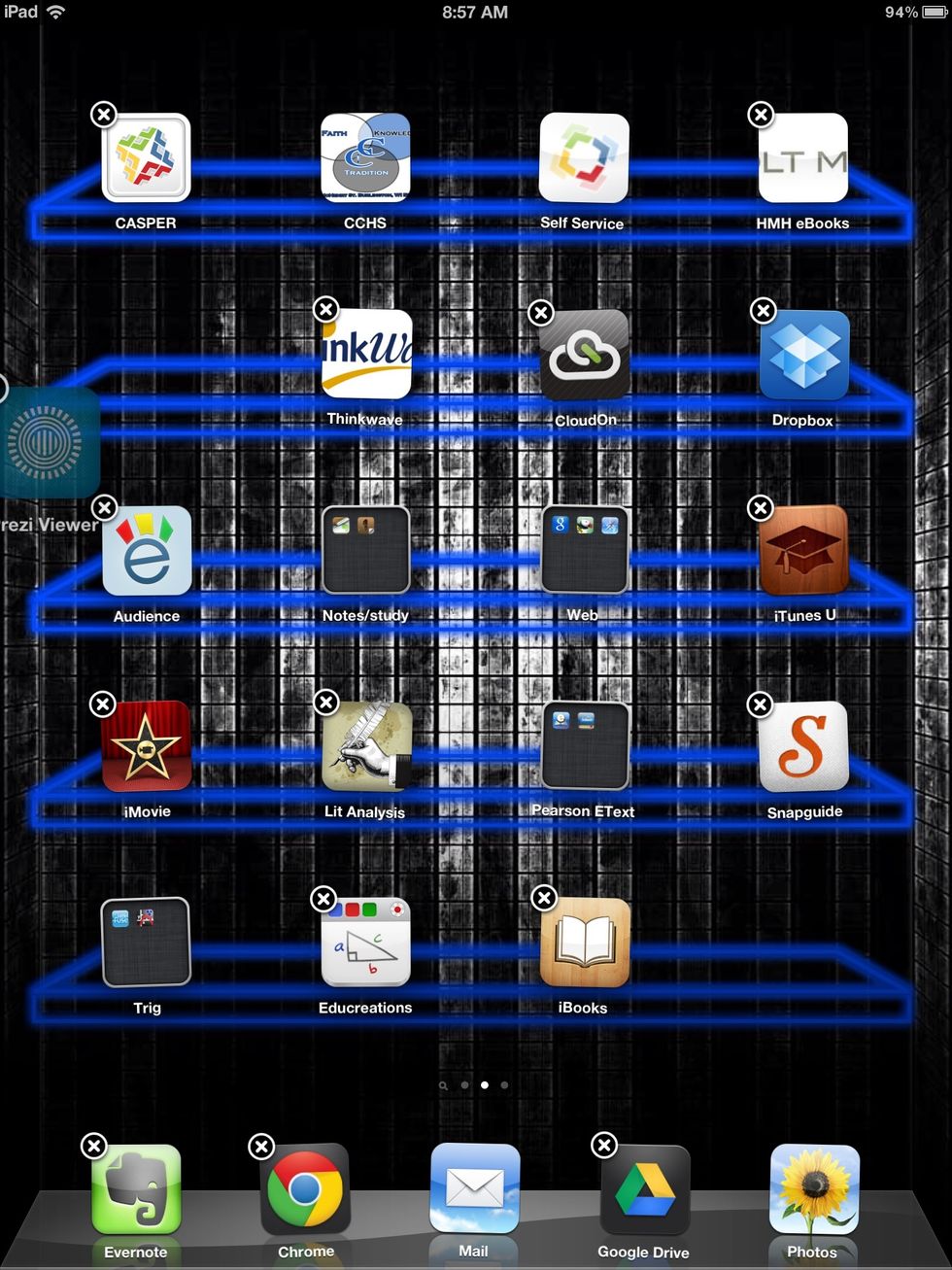 If you like to move an app to another page, move the app to the edge of the current page and hold onto the app while trying to move it to another page.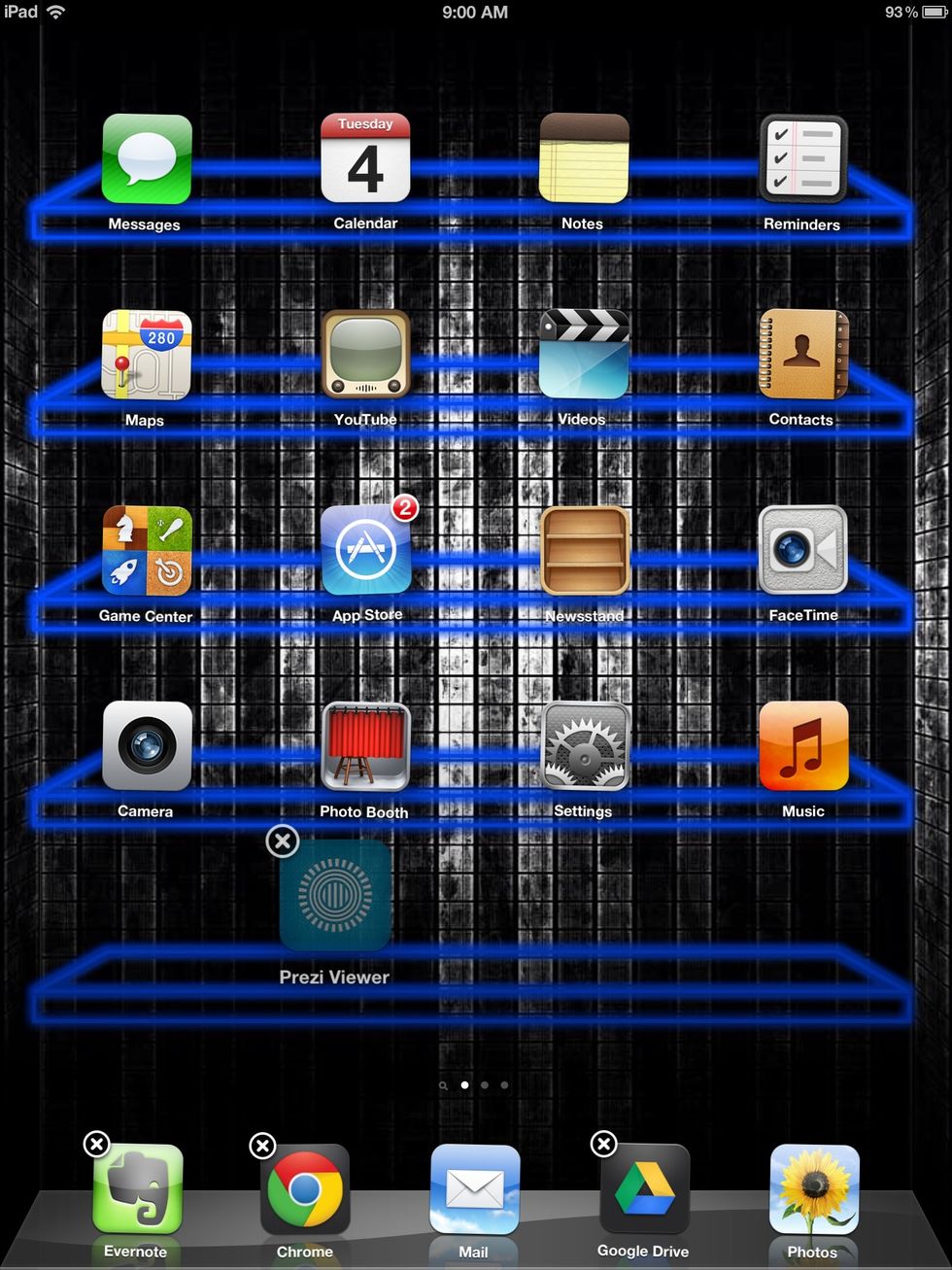 Once the app moves to another page you can now any app any where and organize your IPad the way you want to.