If you want to follow GPS directions or keep track of what speed you are cycling at, then an iPhone bike mount can be a great addition to your bike.
27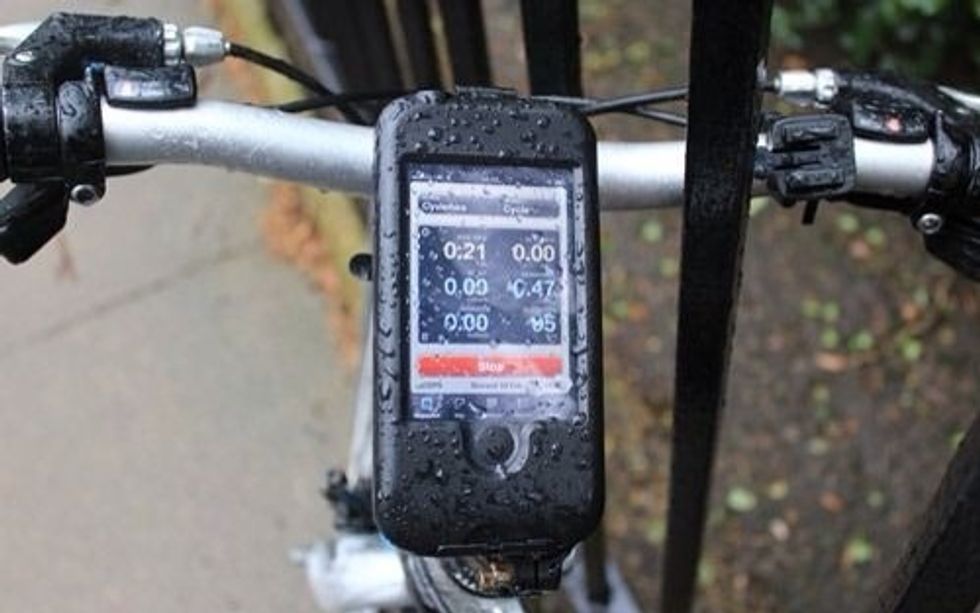 With your iPhone mounted on your handlebars you can follow directions and you can keep track of your cycling with apps such as Strava and CycleMeter.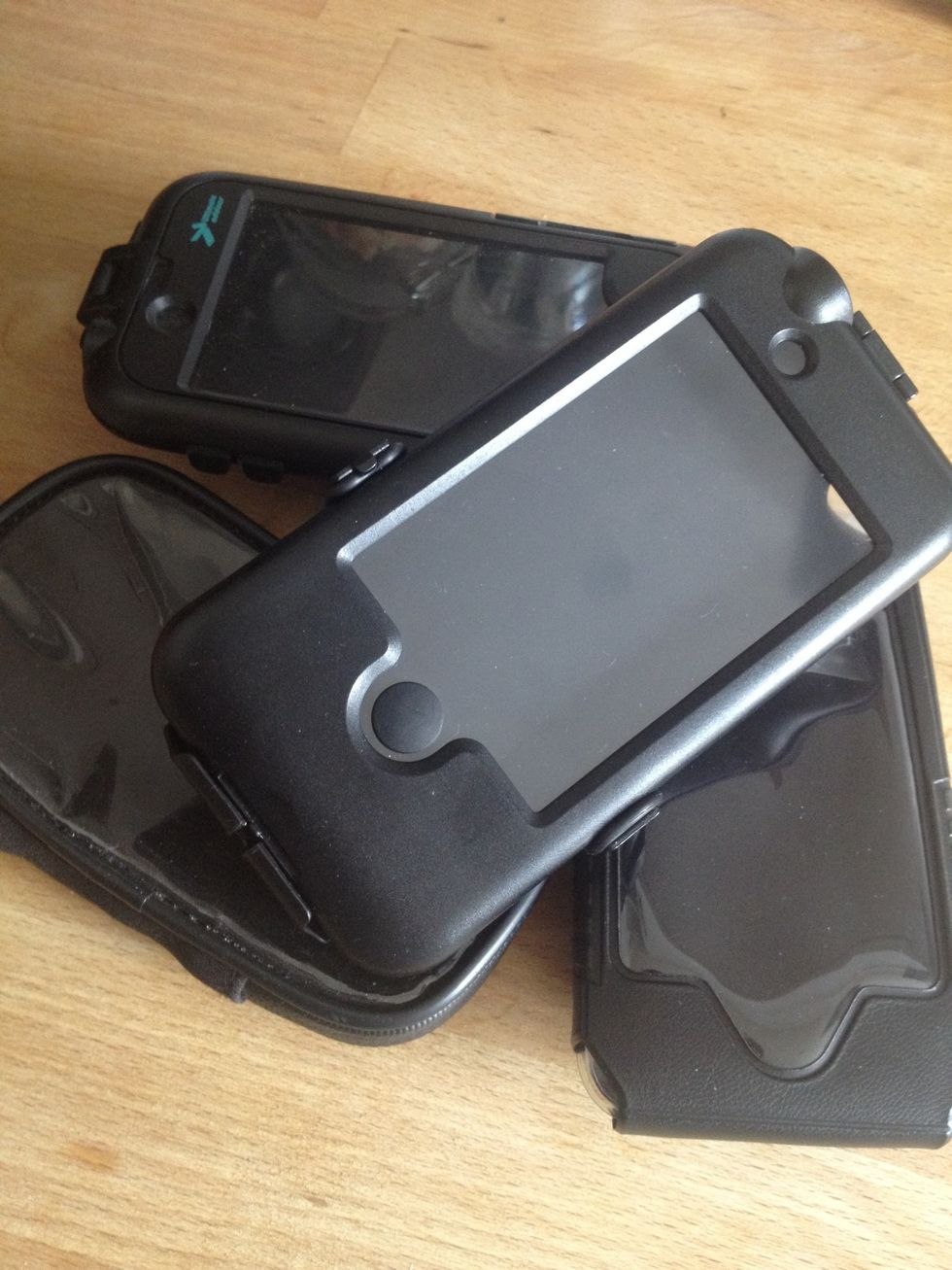 There's a huge variety of bike mounts out there to choose from. Here I'll outline two of my favourites and why I think they are the best.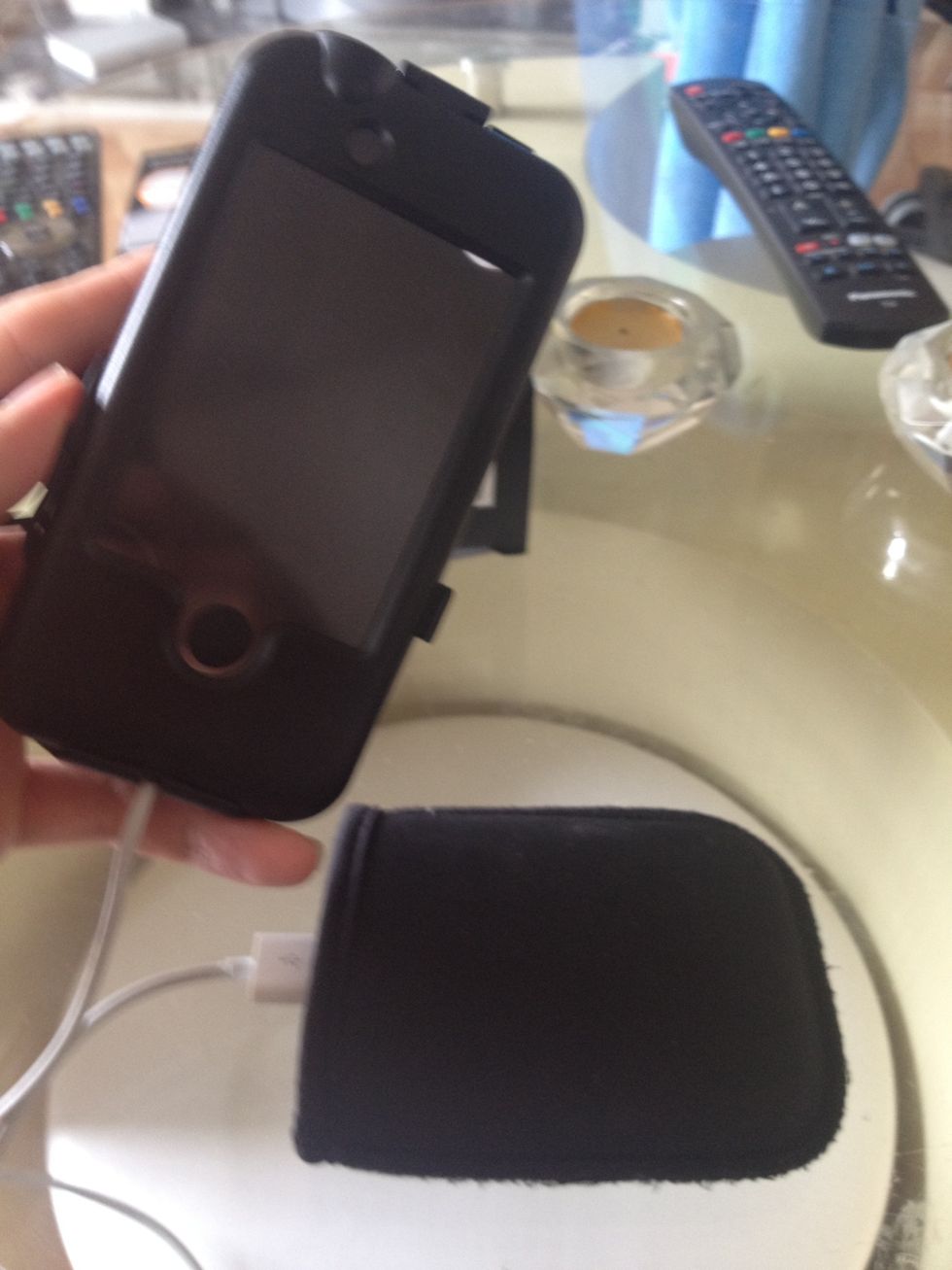 It's also worth investing in a portable battery pack such as the Veho Pebble as using your iPhone for navigation uses up a lot of battery. This can sit in a handlebar bag and keep your iPhone charged.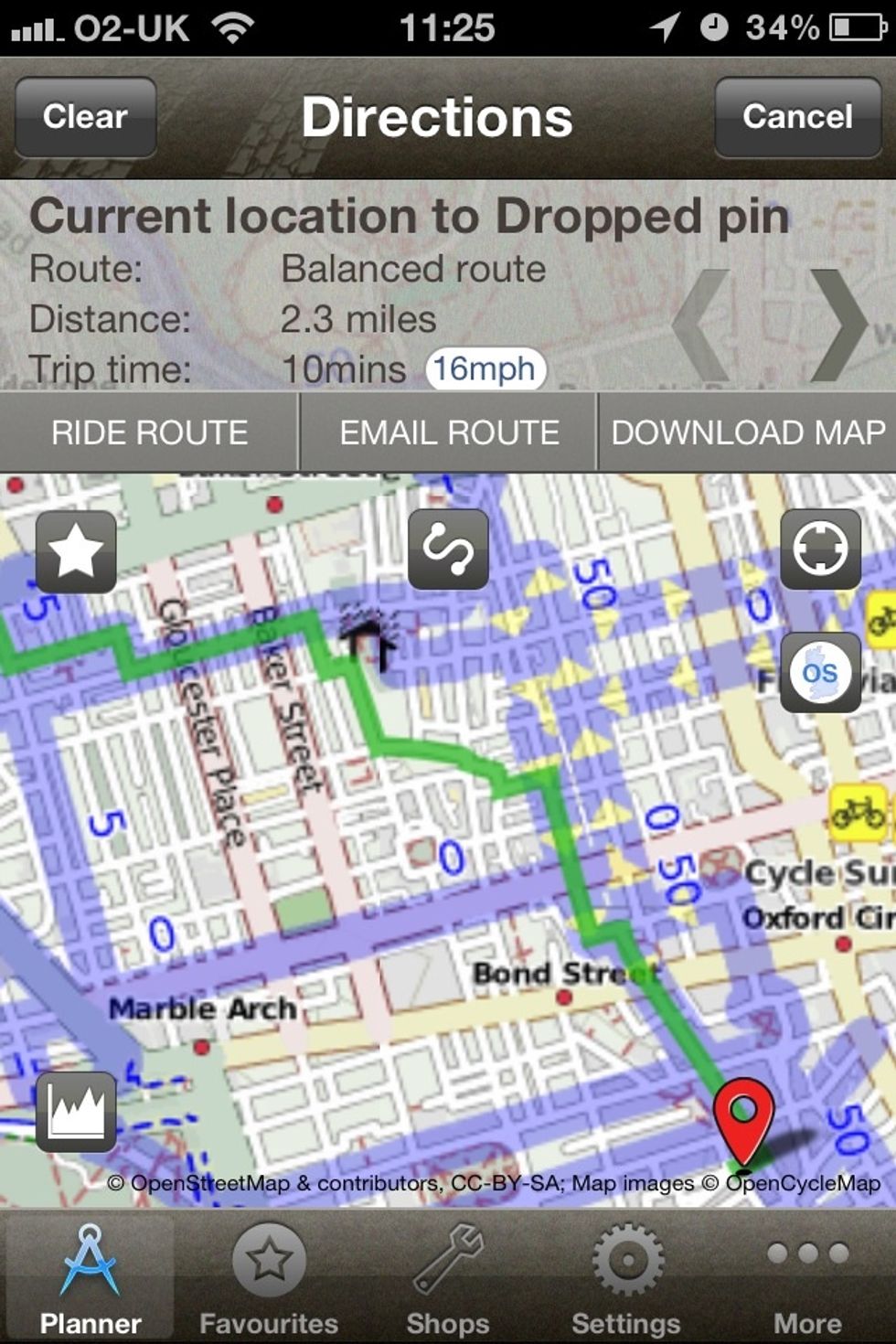 Here's a quick list of apps I'd recommend: Bike Doctor - for repairs. Bike Hub - for navigation (UK). Strava and Cycle Meter - bike computers. I recommend more apps for cyclists in my next guide.
1.0 iPhone
1.0 Bike mount
(optional) portable charger