How to mount an altec lansing im227 speaker on a bike
Mount an Altec Lansing iM227 Speaker on a Bike
124
The speaker fits perfectly into the 3" rubber cap.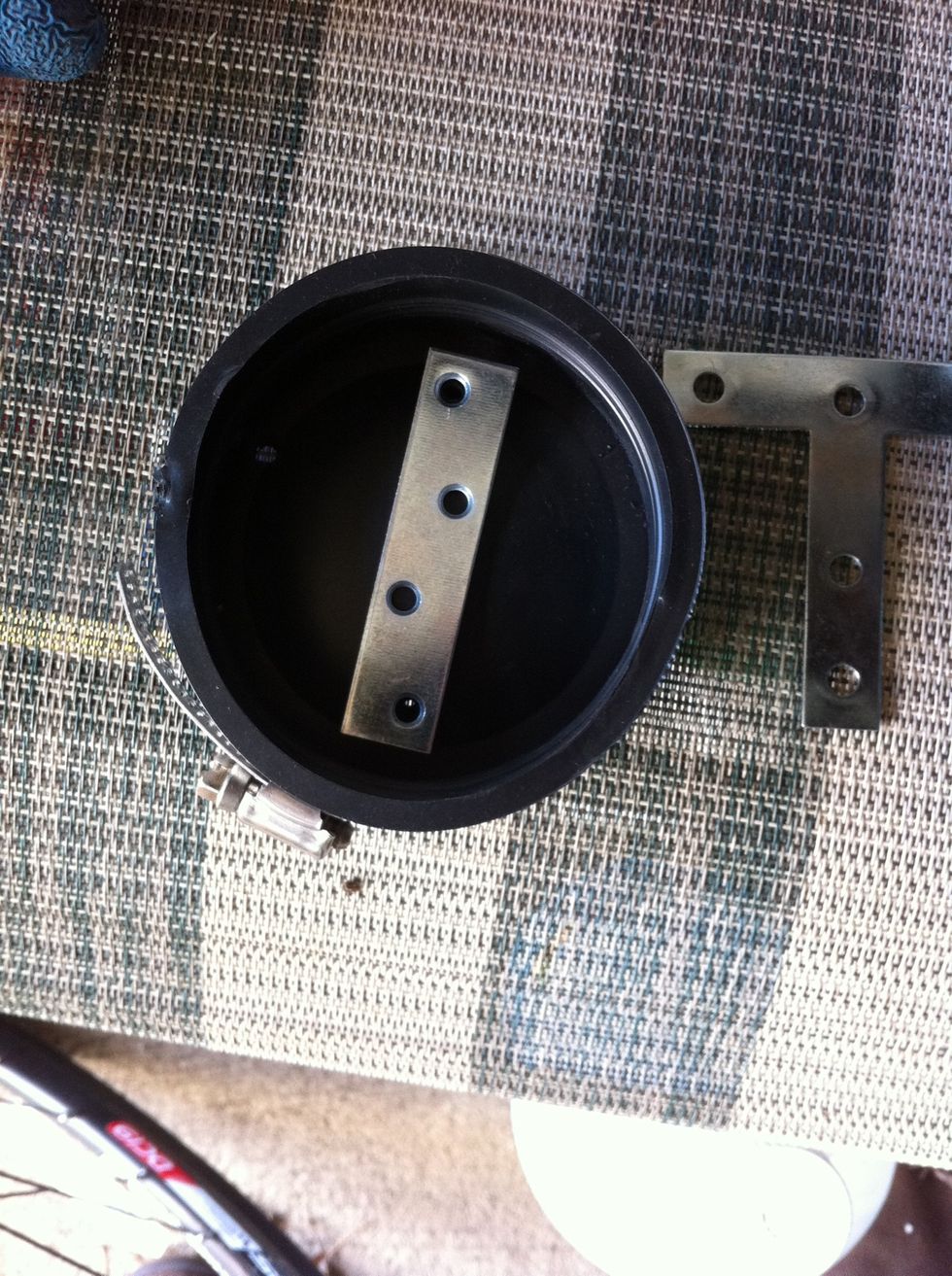 Drill holes through the rubber end cap to match the end holes in the 3" mending plate.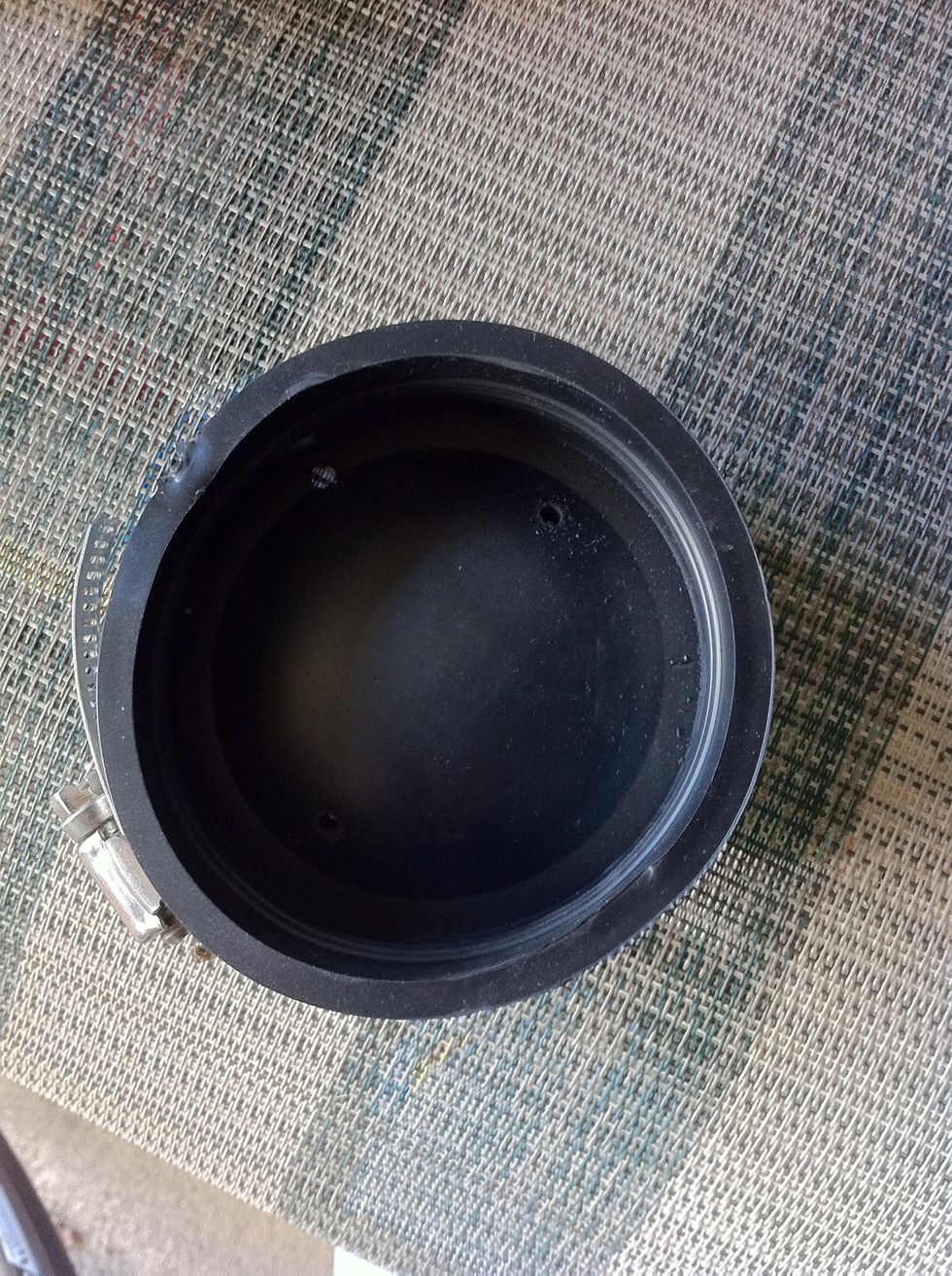 Drill one whole towards the side (but through the bottom) of the rubber end cap for the speaker's 1/8" jack for iPod or other music player.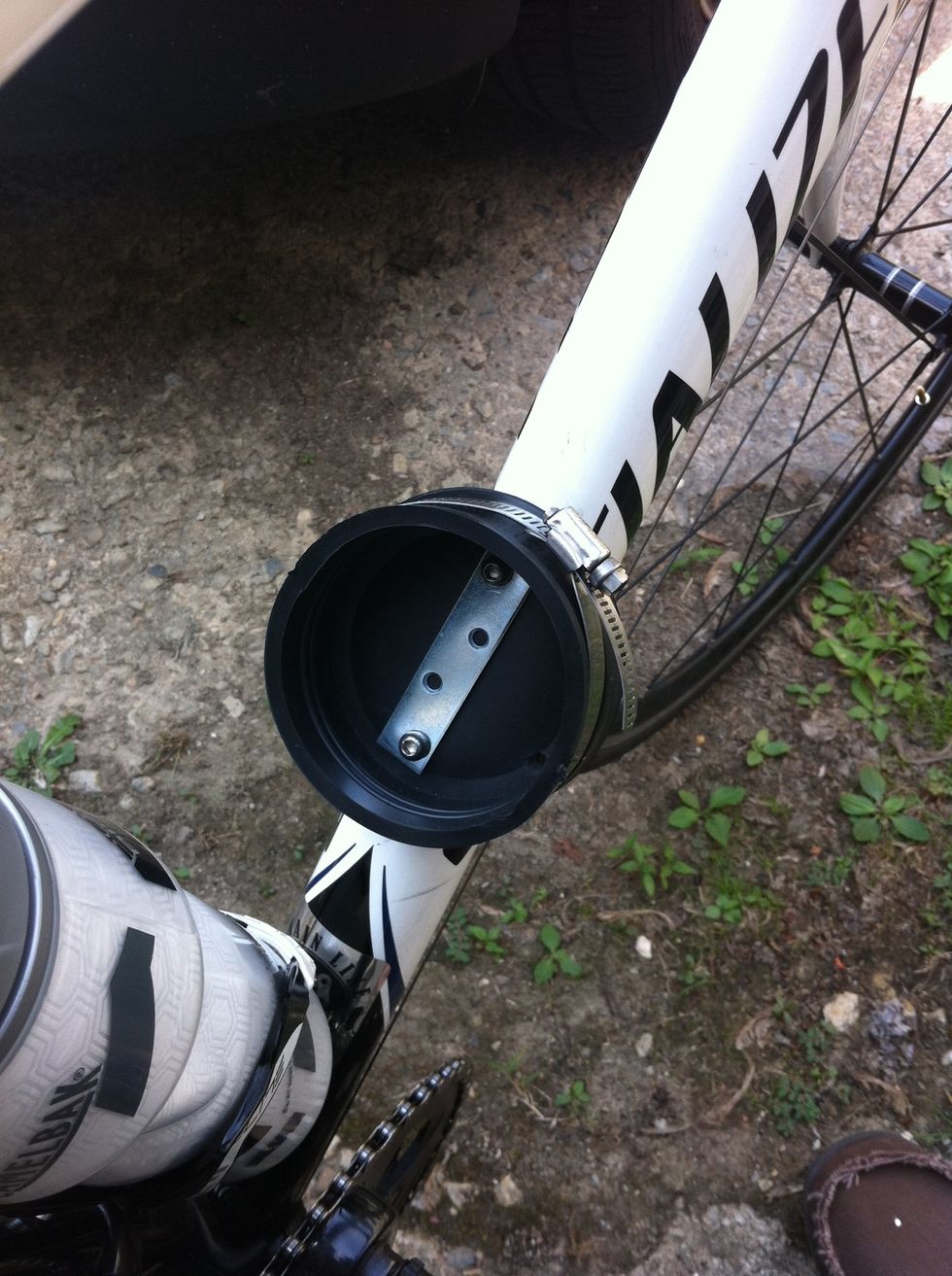 Using bottle cage screws from your bike, screw through the mending plate, through the rubber cap to the bottle cage mount holes on your bike downtube.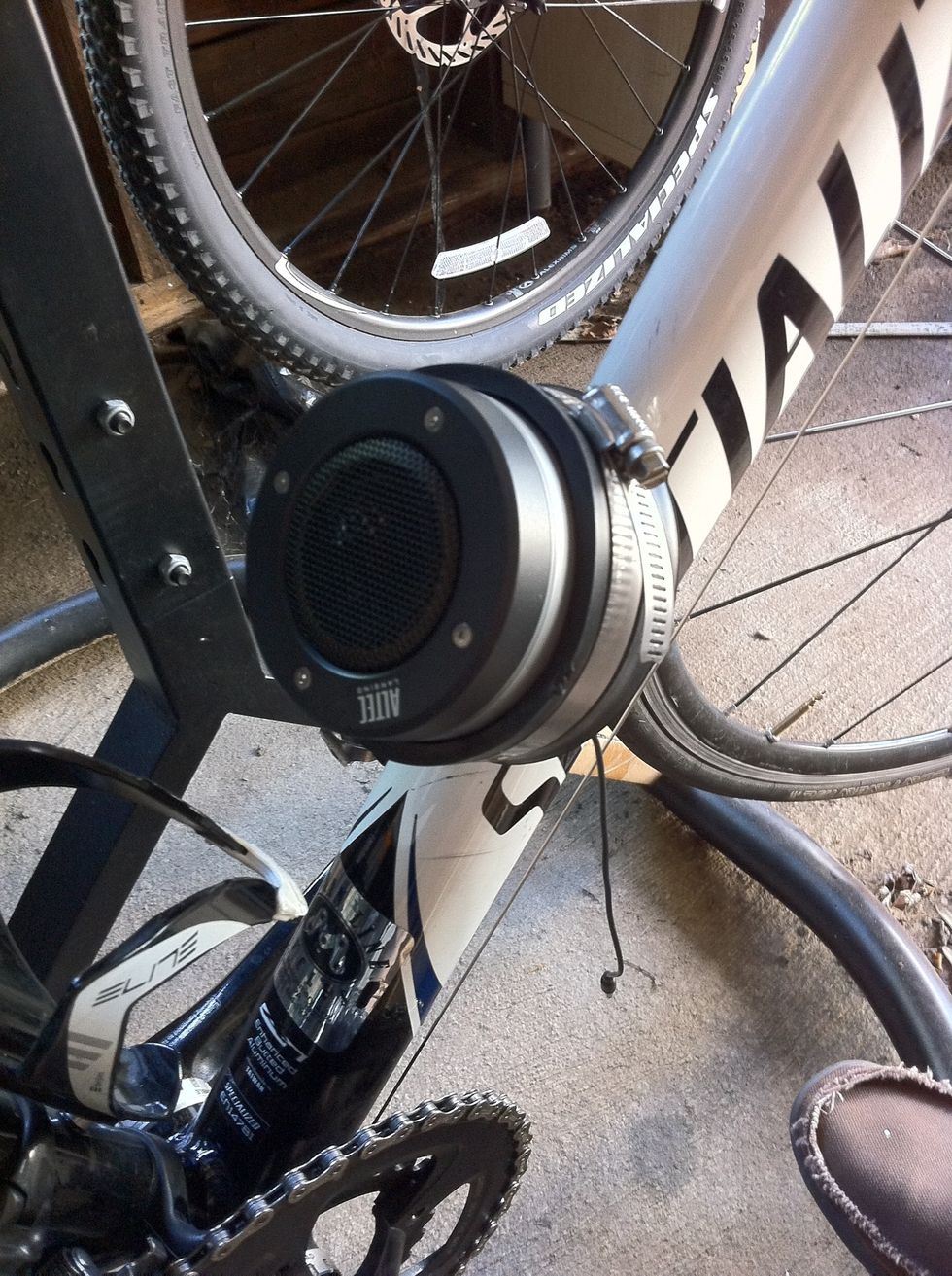 Place im227 in the rubber cap end, threading the speaker wire through the hole drilled towards the side of the cap bottom. Tighten pipe clamp with flathead screwdriver. (do not over tighten!)
Zip tie iPod shuffle back clip to the bike downtube and plug into im227 with speaker plug.
Rock out. Im227 has 24 hour continuous battery on full AAA batteries (x3). iPod shuffle should play at least that amount of time. Can you pedal that long?
Altec Lansing iM227 Orbit MP3 Speaker
3" rubber pipe cap end
3" Mending plates
Zip ties
Music source (iPod shuffle)
Flathead screwdriver
Drill with 1/4 inch drill bit