There is some wood cutting involved in this and little power tool usage so please be careful and have proper safety equipment..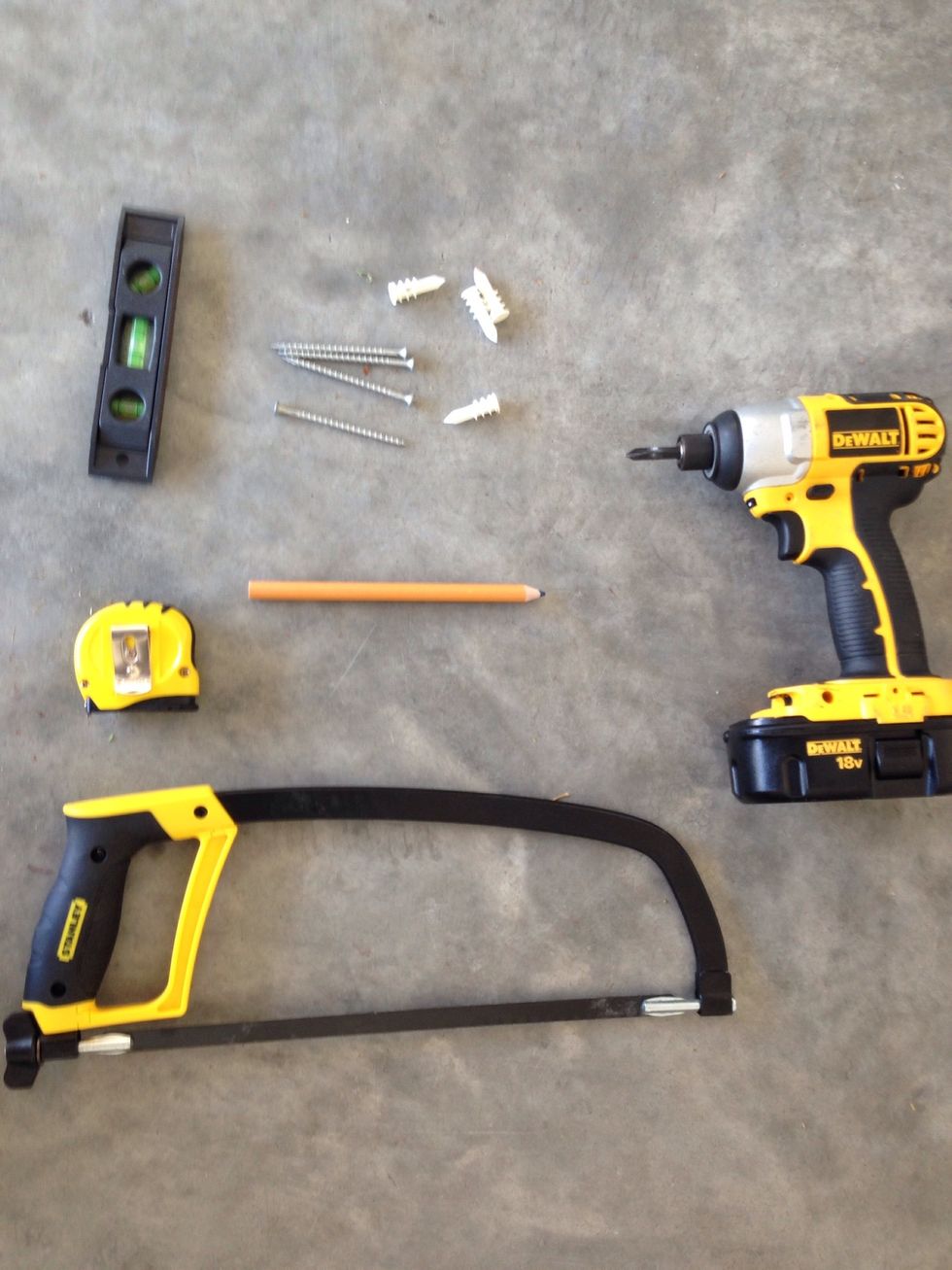 Gather your tools and product pegboard was only $8 and the frame wood was only $2.50 for 2 96 inch long pieces at Lowe's
This shows the pegboard and frame wood it's 1 inch by 2 inch by 96 inches long
Measure your pegboard just the top part.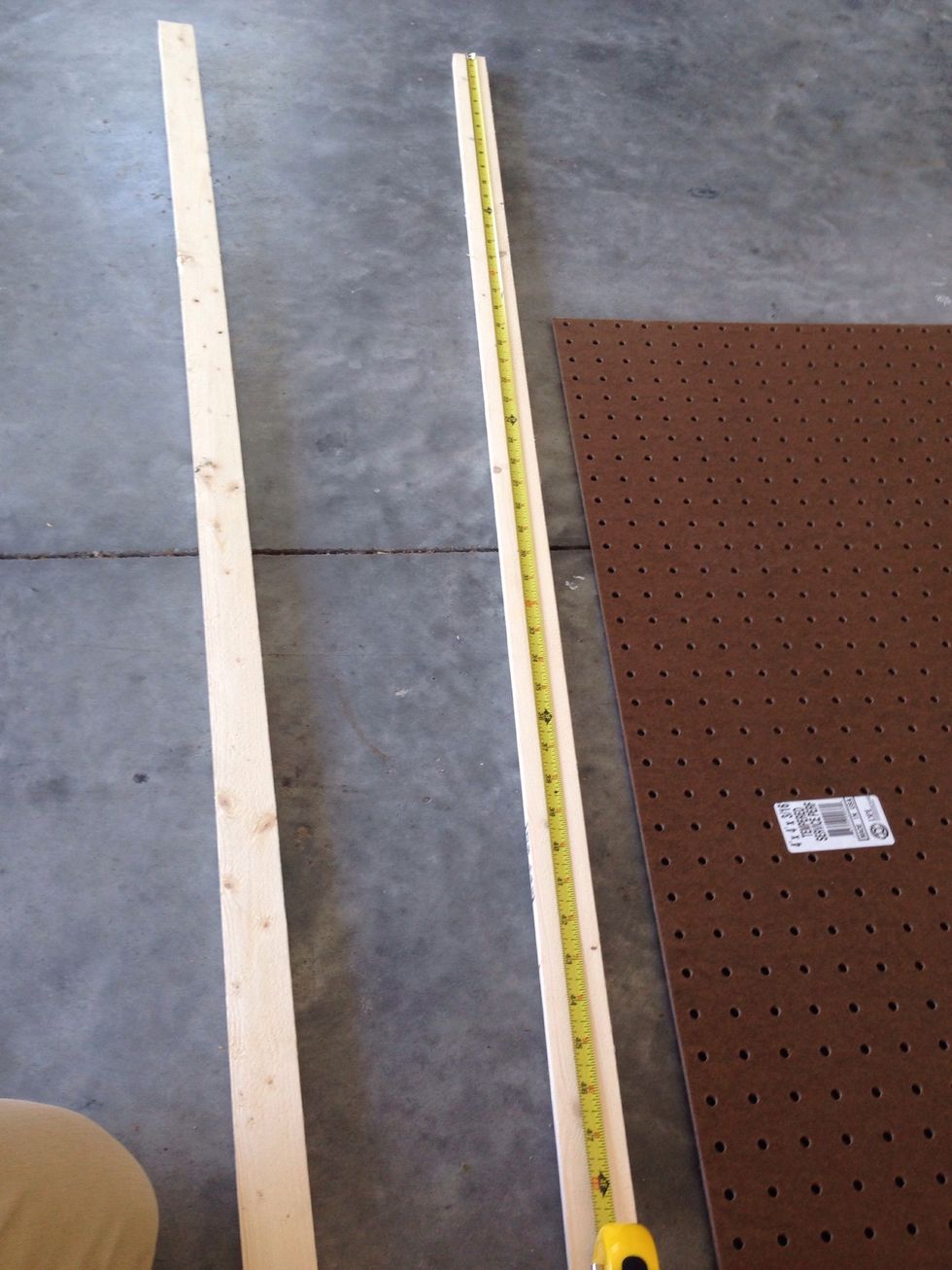 Take that measurement from the top and measure that on your frame wood piece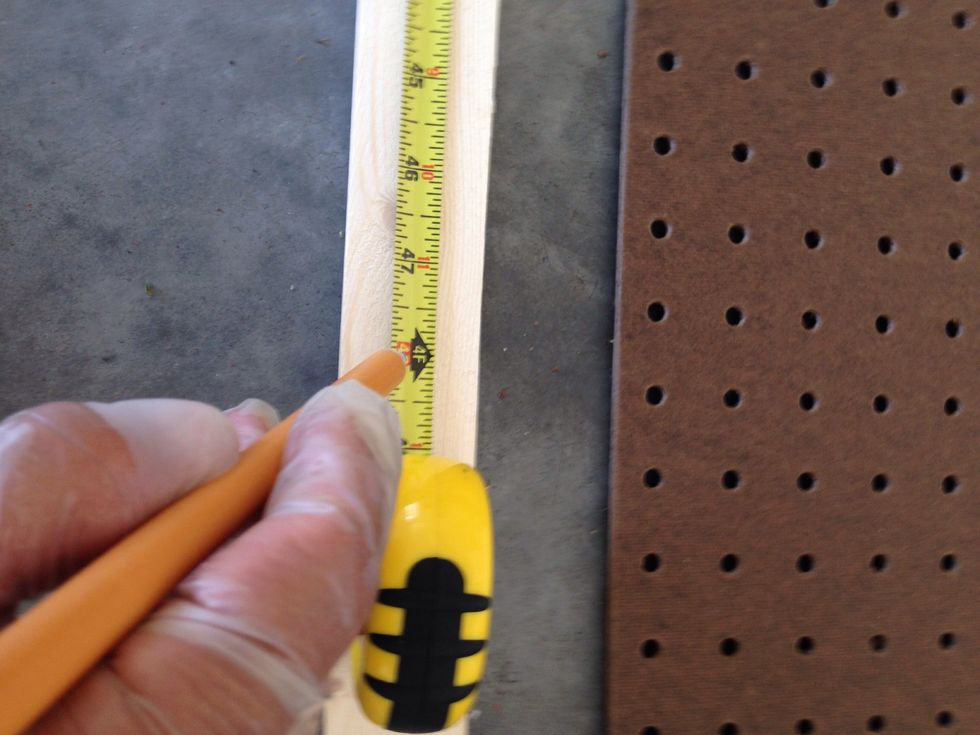 Happens to be 48 inches which is half of the full length so I can use the other half for the other side of the pegboard.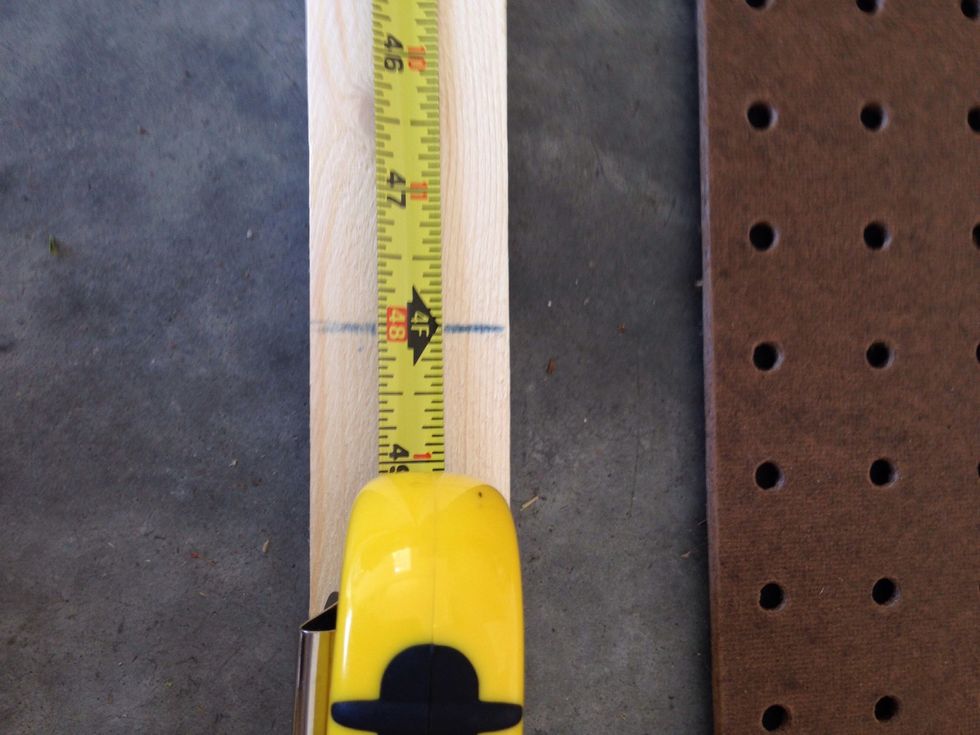 Make your mark.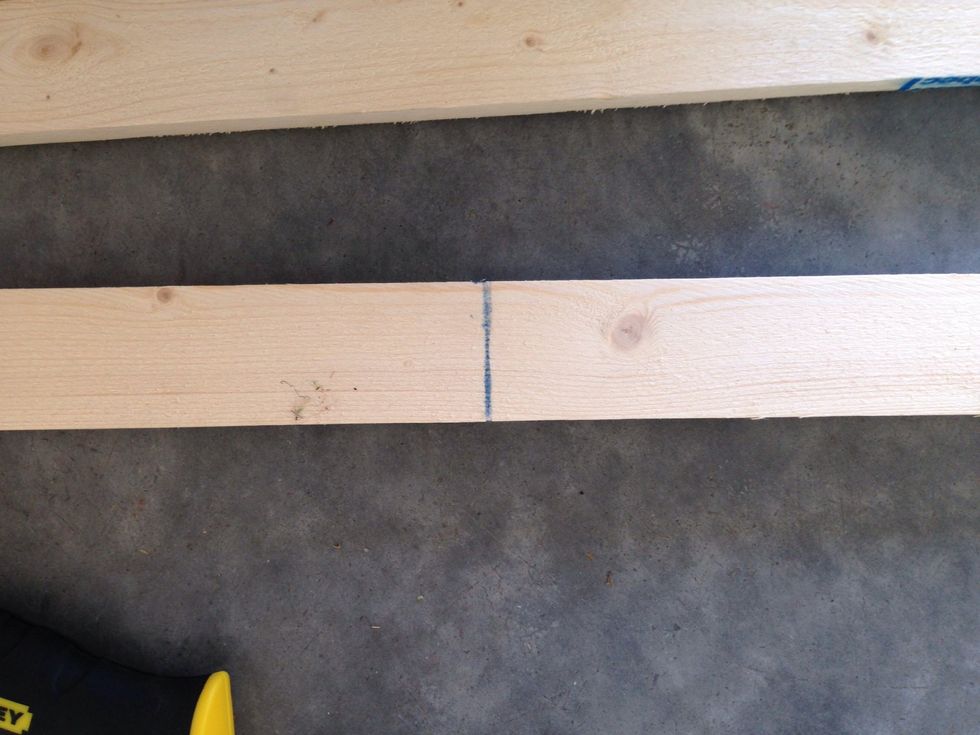 Marking all the way across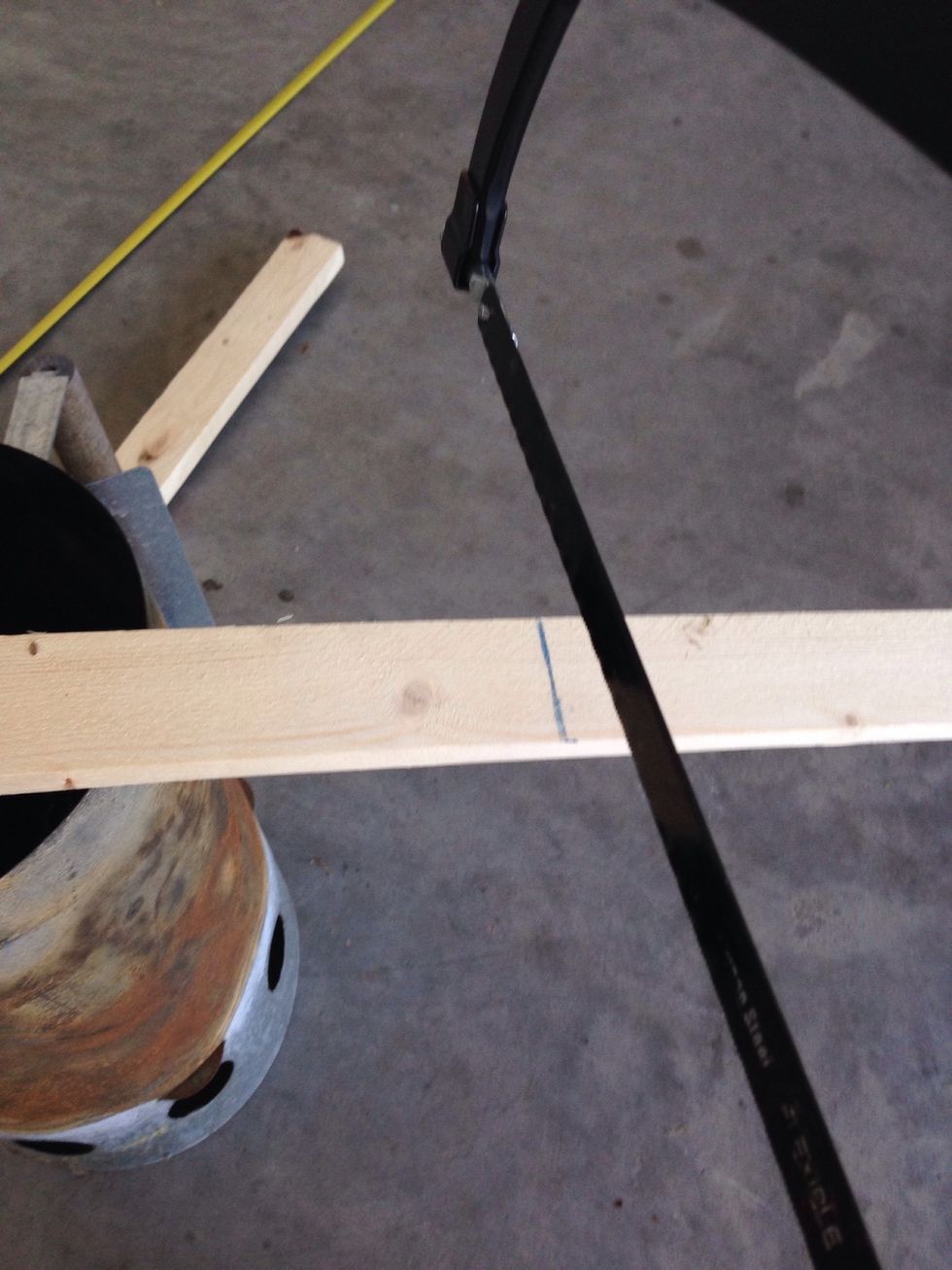 I just used a hacksaw.. Really easy ..but still make sure you have the right protective equipment IR:gloves,glasses and all safety precautions.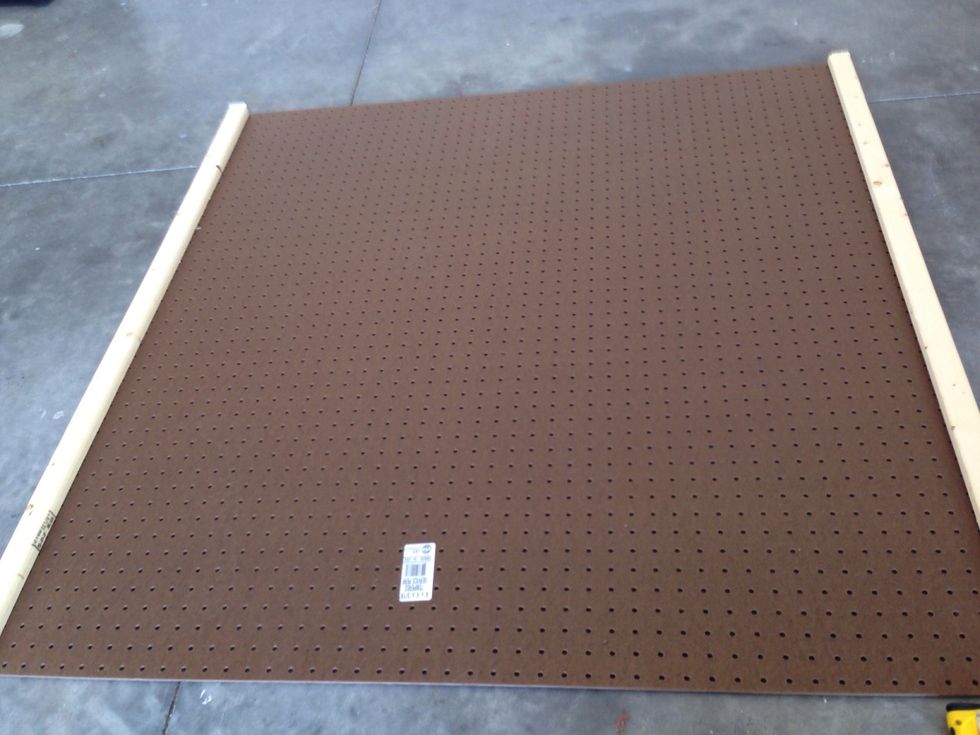 Both sides are just set on top so I could make sure there's no overhang.
Measure the length in between the two pieces on the board.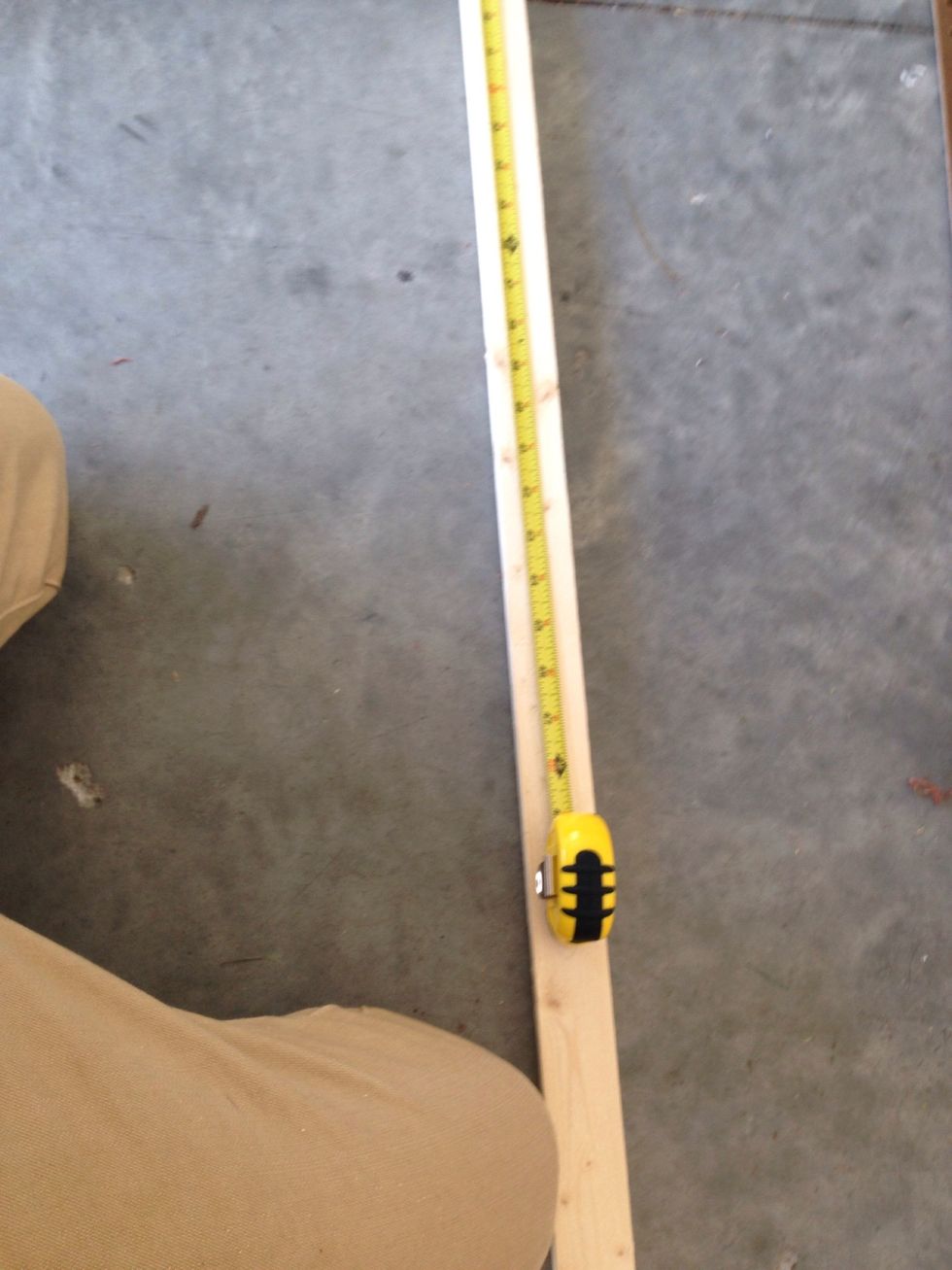 Take that measurement and measure the other frame wood piece... This one is 45 inch to that means I need 2 same length.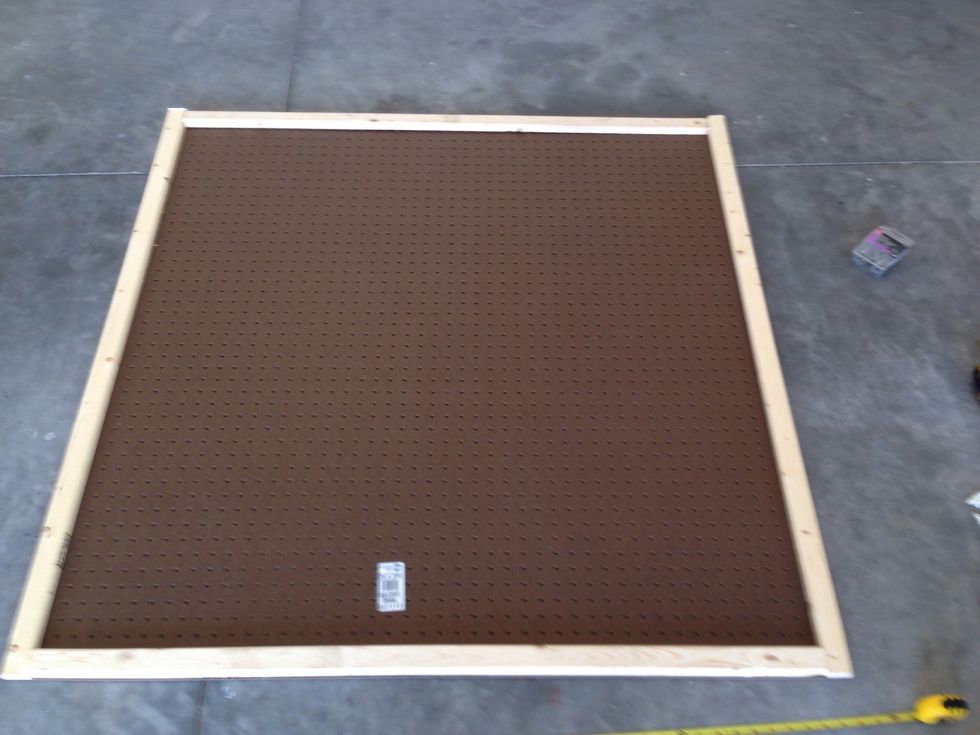 All for pieces just laying on the board ... Looking pretty good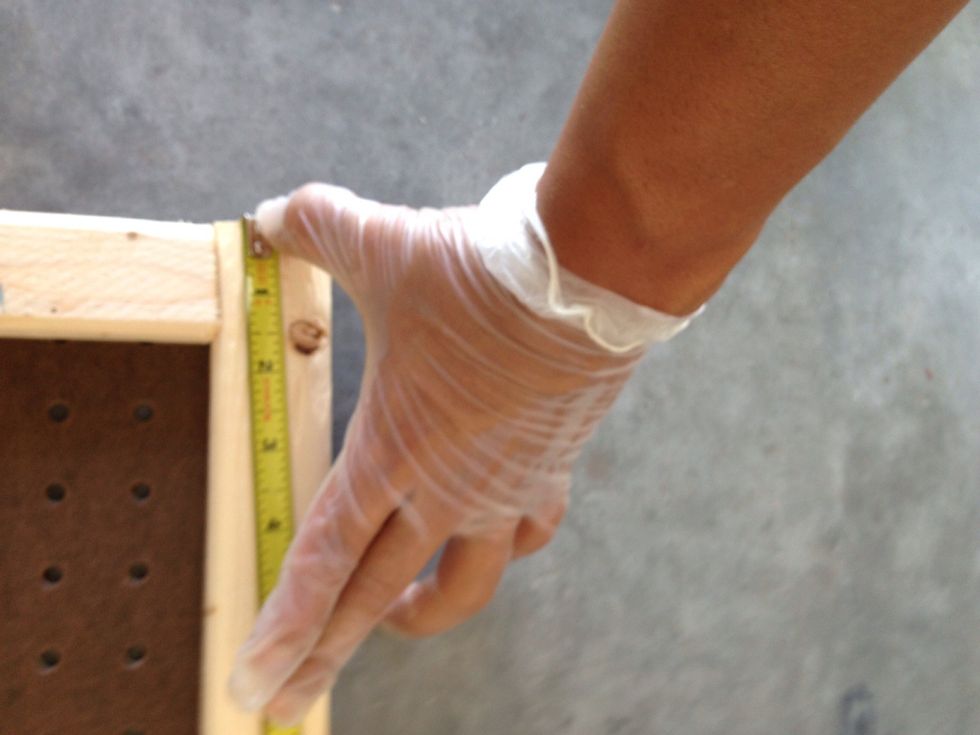 I just measured 4 inches from each end and made a mark so I could drives the screws in for wall mounting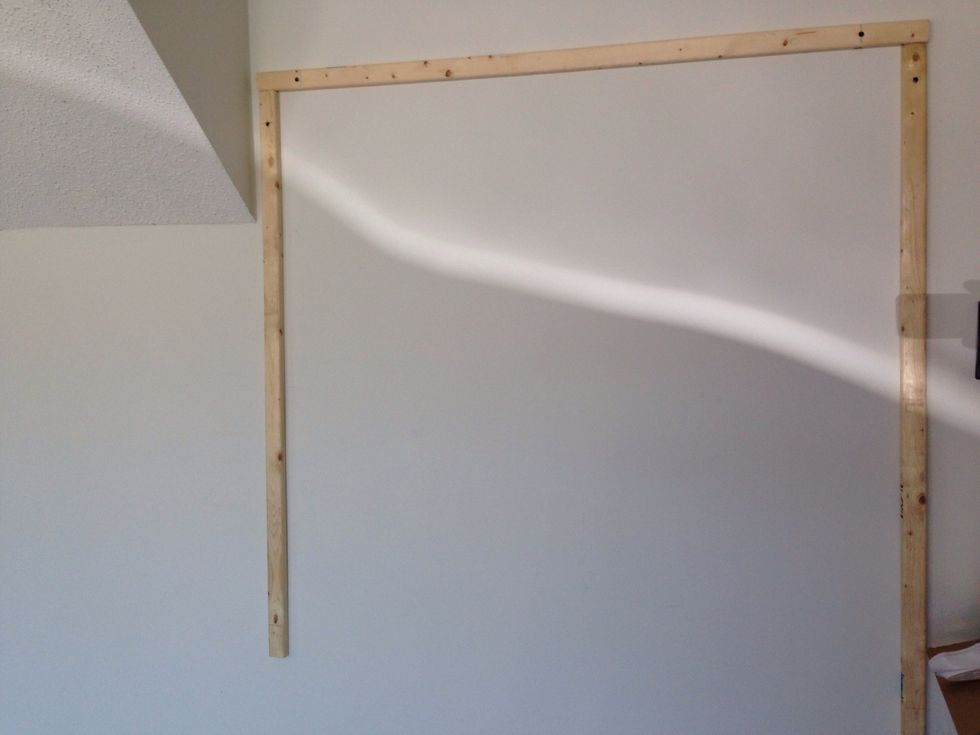 Pick a wall and the top piece is the first one just lay it ok the wall put a level on it and put your drywall screws in.. Where you set the markings on the wood earlier
Once all 4 are on just screw the pegboard to the frame.
Add whatever pegboard accessories you'd like step back and enjoy your handy work!! This was real easy it took 30 mins to do but it's turned out to be a great addition to the garage.
1.0 Tape measure
1.0 Pencil
1.0 Screwdriver or Drill
Pegboard
Frame Wood
DryWall Screws
DryWall anchors
1.0 Level