In this tutorial we going to show you how to monitor and keep your body healthy using our latest app Pragmatic.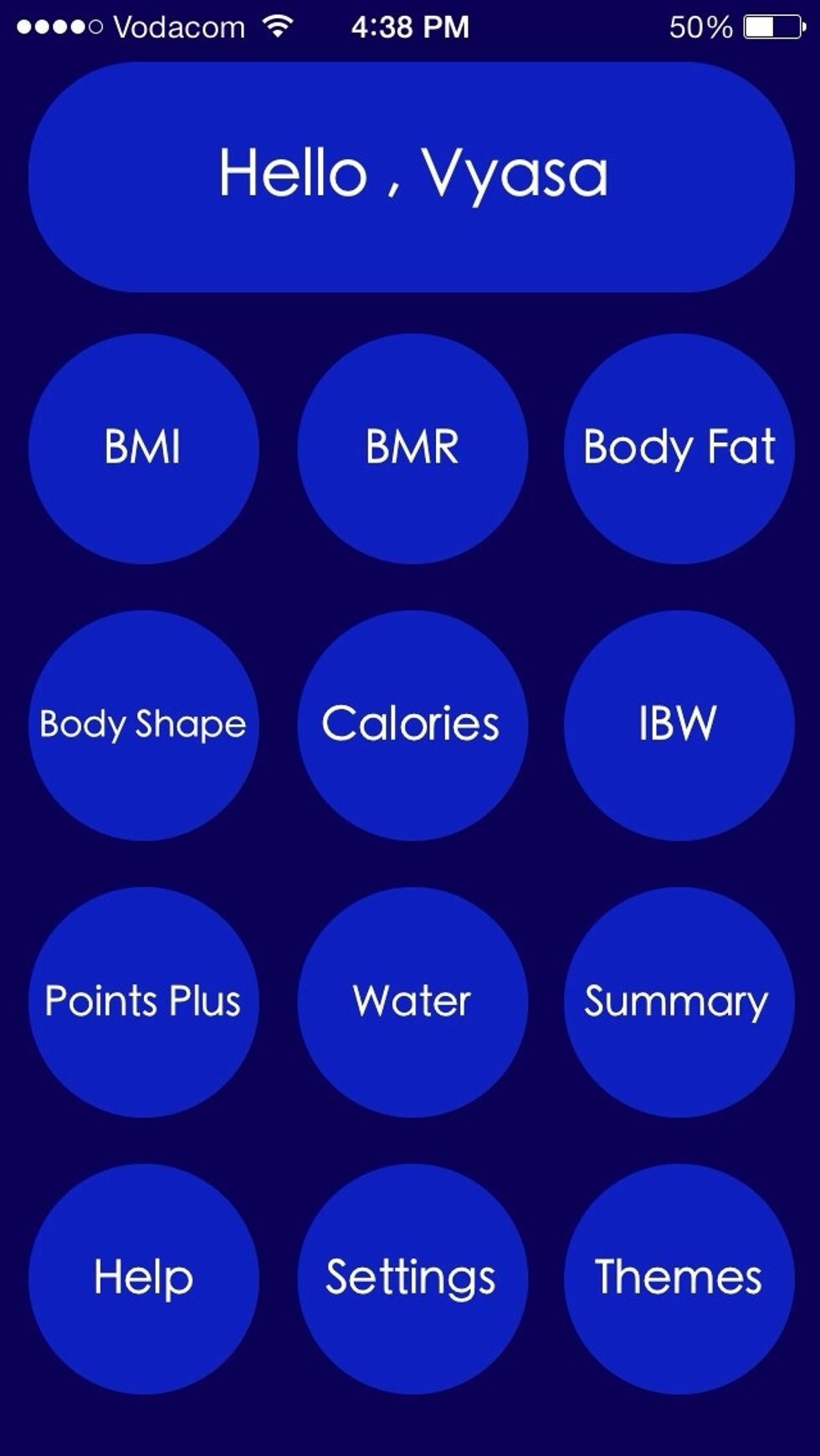 Pragmatic features many different health calculators. As shown in the picture.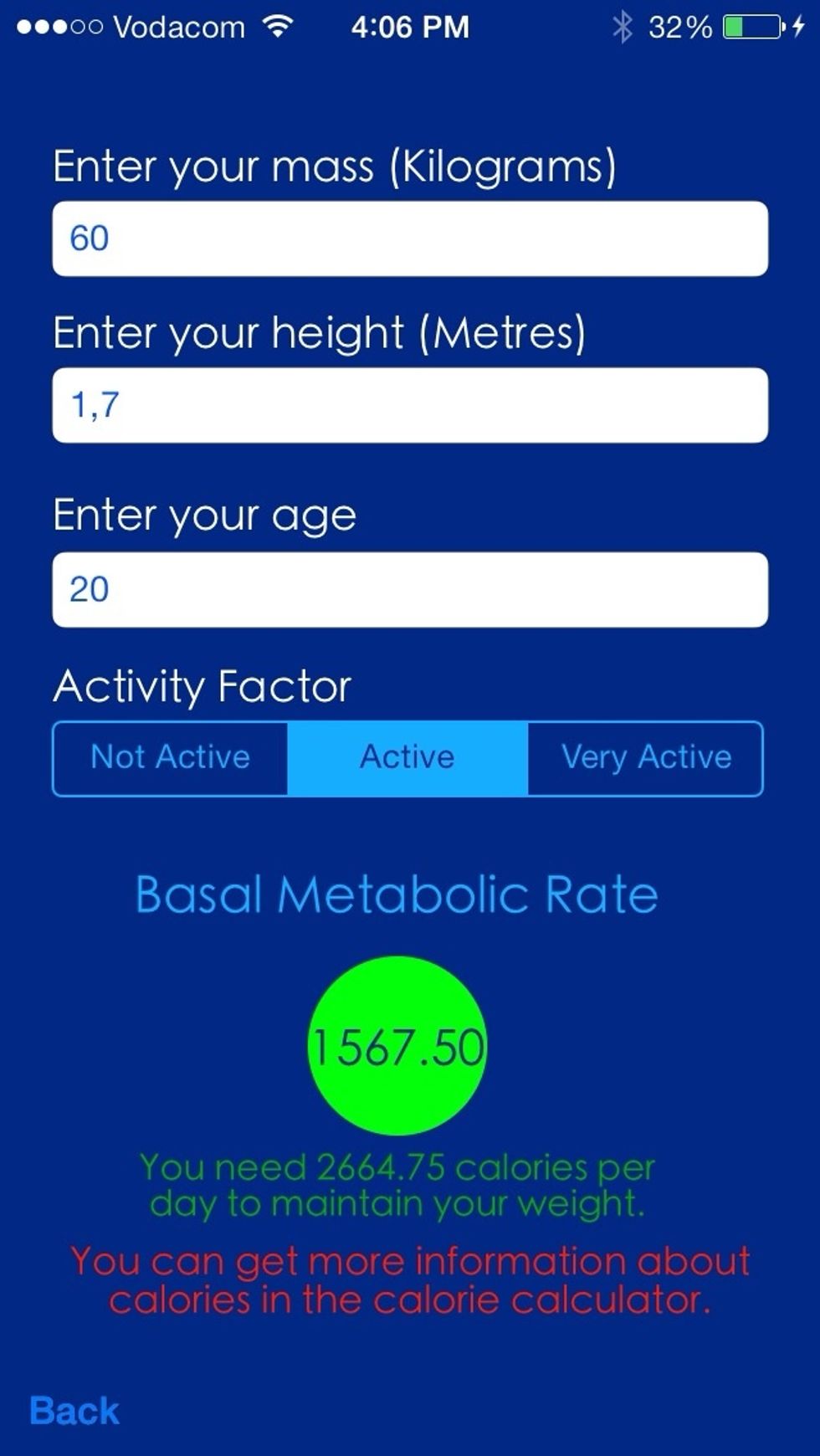 Easy calculations can be done and answers are detailed.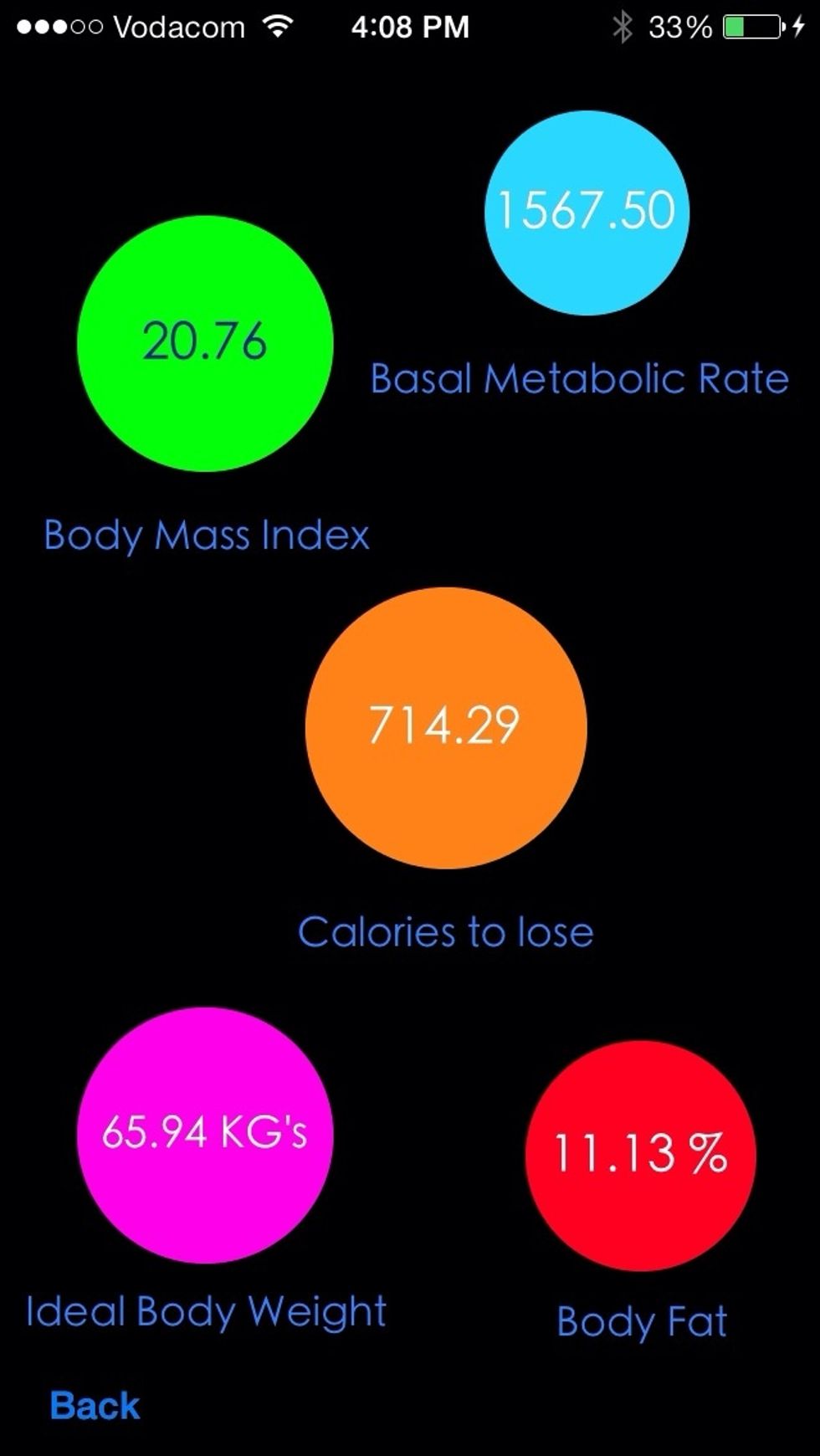 Detailed summaries are given on your body.
There are many more features in pragmatic. Download it by searching for pragmatic or by coping and pasting the link from the comments into safari. You will be directed to pragmatic in the App Store.
Please like this tutorial, follow us and download Pragmatic.
Ios In&Out
We will show you how to master iOS in and out and show you every feature and hidden feature.