fill both the pot and bowl full of cool water!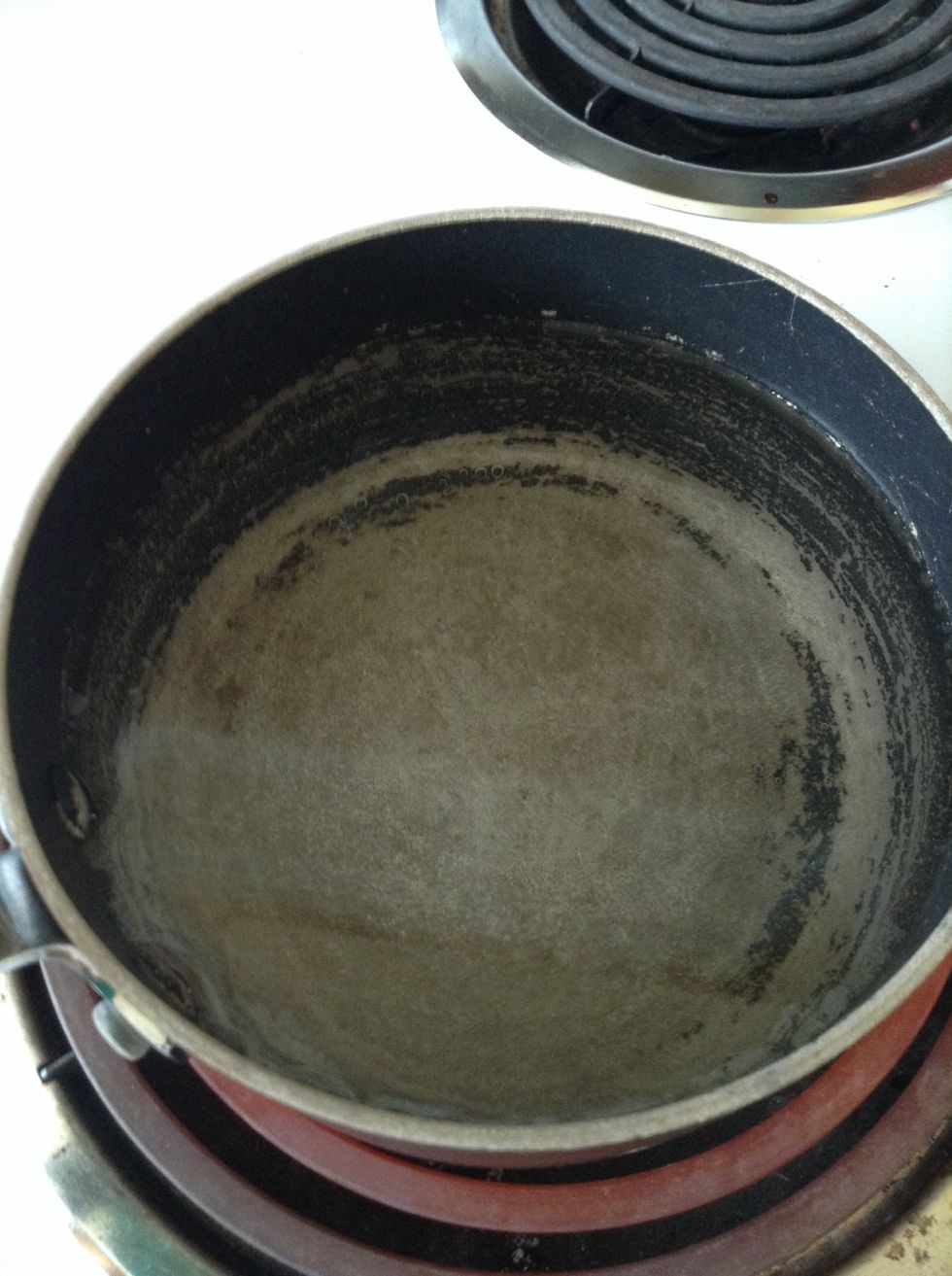 put the pot on the stove, and boil it slightly!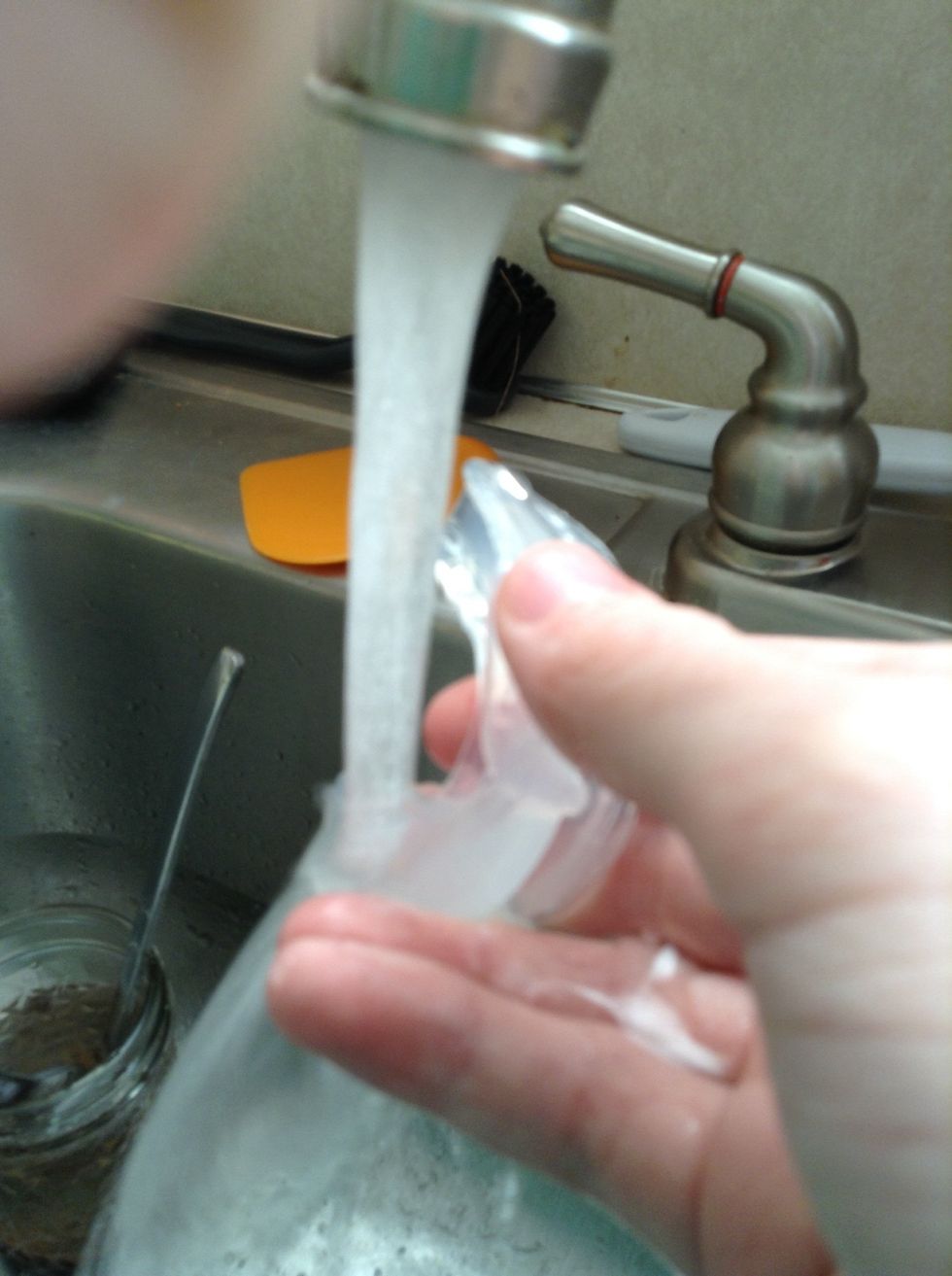 wash your mouthguard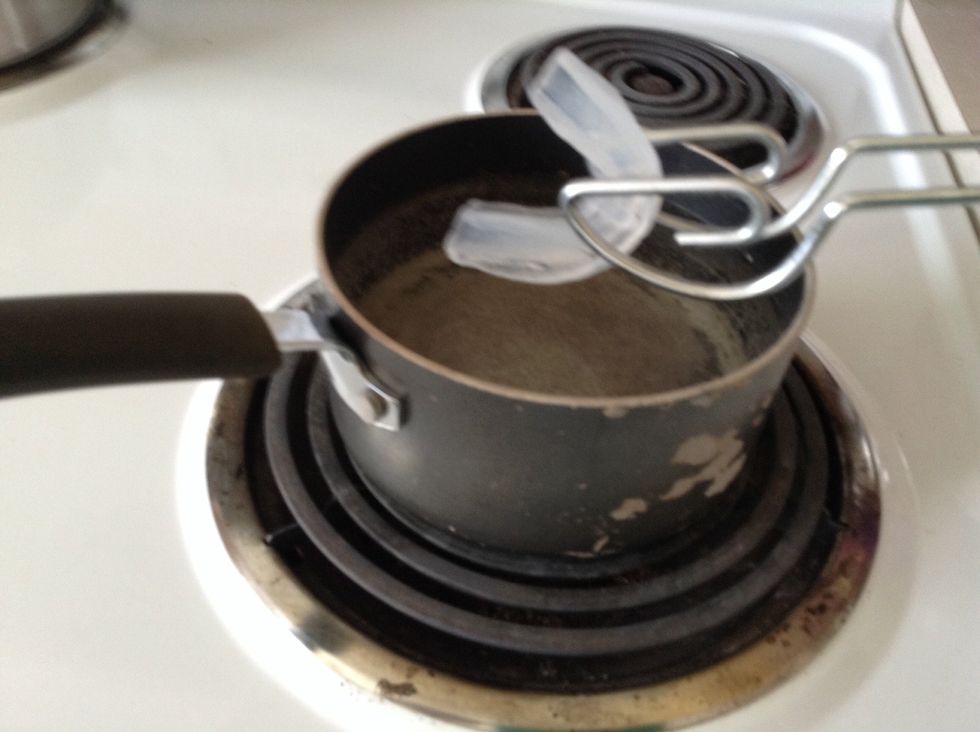 once the water is slightly boiling, place the mouth guard in the pot for about 20-30 seconds.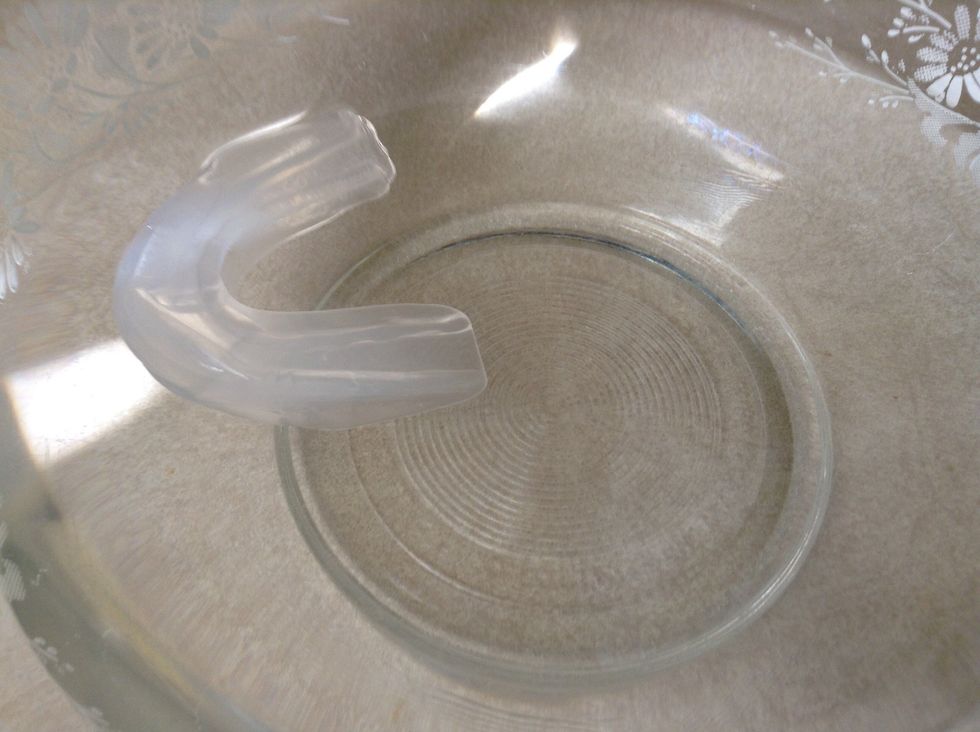 after that, place it in the cool water for only about 1-5 seconds. MAKE SURE U DONT PUT IT IN FOR TOO LONG.
now take it out, and place it in your mouth. bite down firmly, and suck in! keep it in for about 10-20 seconds, somtake out and your done! sometimes u have to repeat all of this once or twice.
mouthguard
pot
small bowl
tongs