How to modify your outfit for a fancy night of fun!
Modify Your Outfit for a Fancy Night of Fun!
63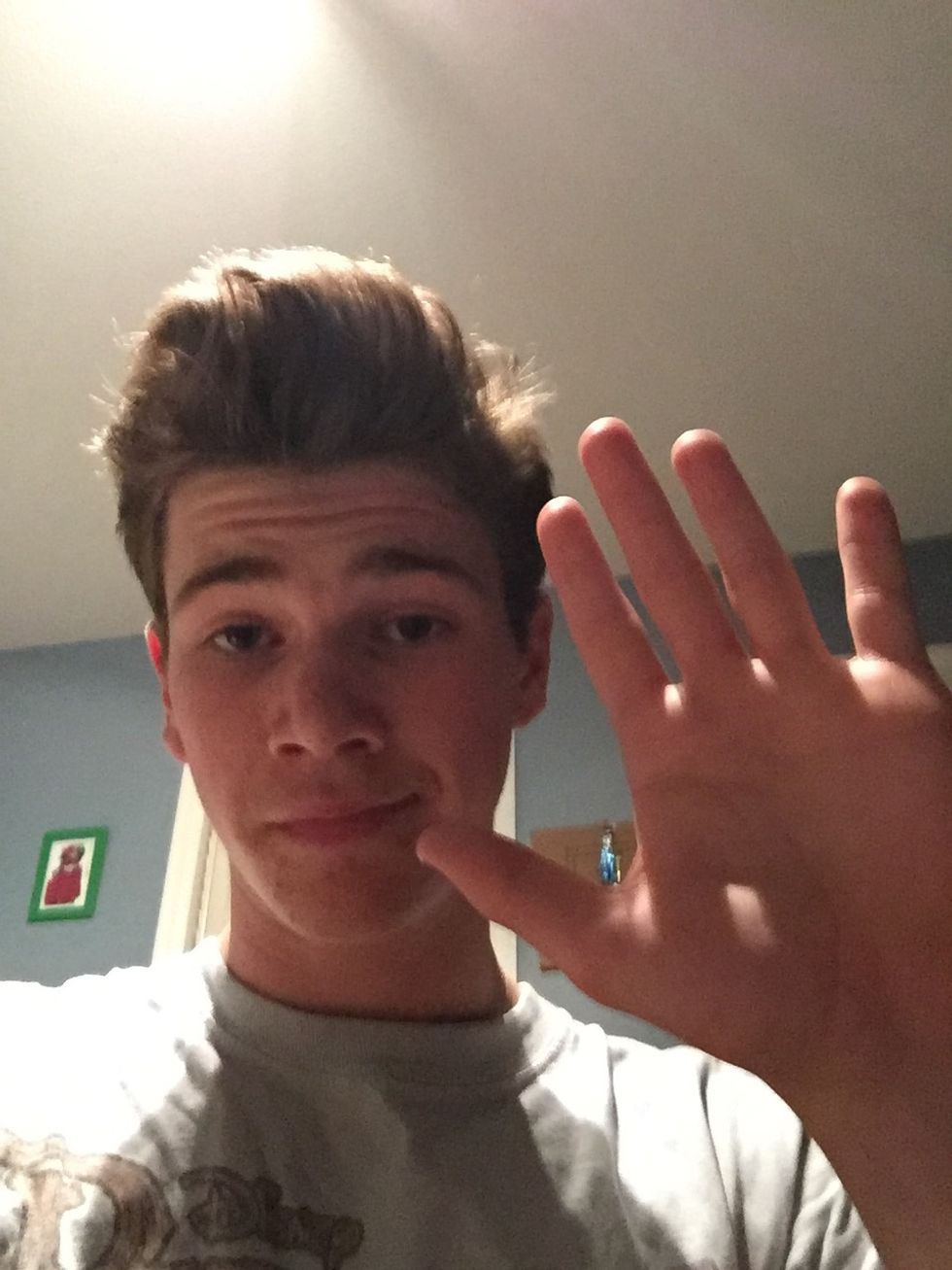 Woah, slow down! Before you start cleaning up your house for the arriving guests, you're going to want to make sure your outfit is appropriate for the occasion.
An appropriate outfit must be likeable by all ages, meaning your daughter would appreciate it the same as your grand-uncle. Start by picking out a decorative hat that catches the eye of your guests.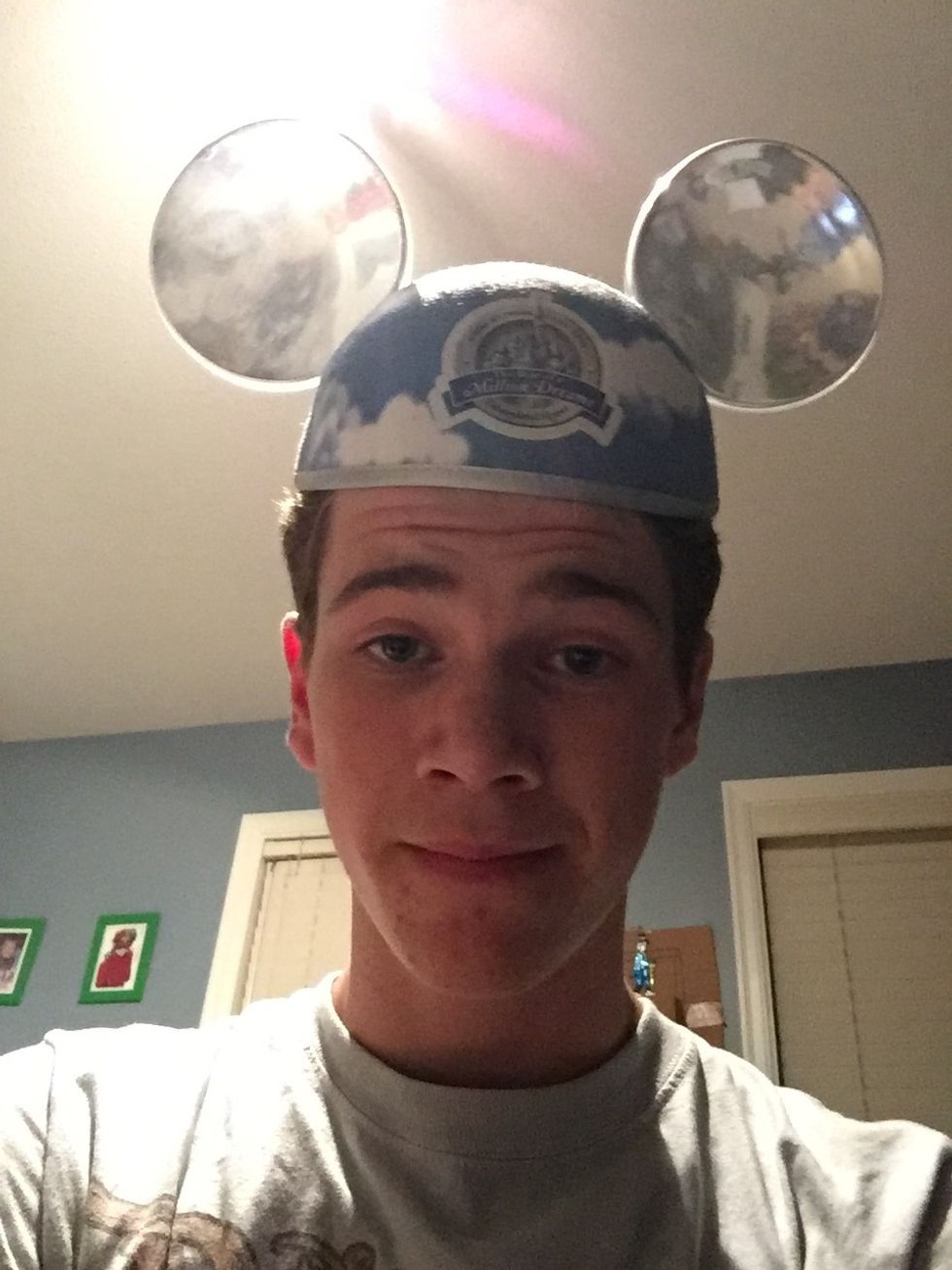 A Disney hat is always approved at fancy evening encounters, as it repels all the negativity your guests have and sprays positivity throughout everyone.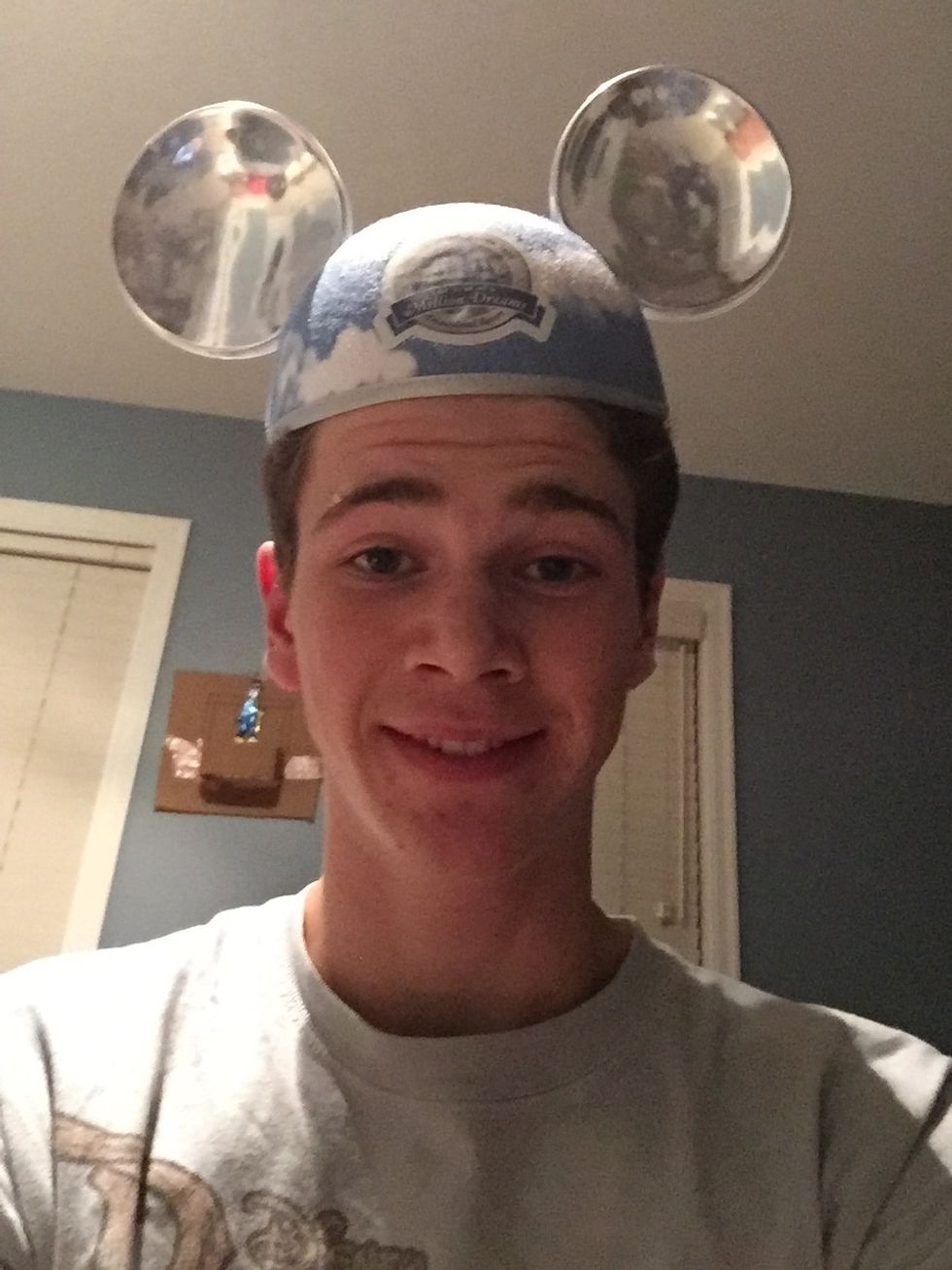 Sweet, that cap looks epic! Now, let's explore the centre piece of the outfit: the body.
Begin by adding on a simple tee-shirt. Make sure it's short sleeved, or else your company will assume your house is cold, making them leave.
Once you place your headpiece on, you will begin the lower-body design.
Make sure the piece of clothing on your legs is loose, because when nightfall games are established you want to be as flexible as possible to beat your guests.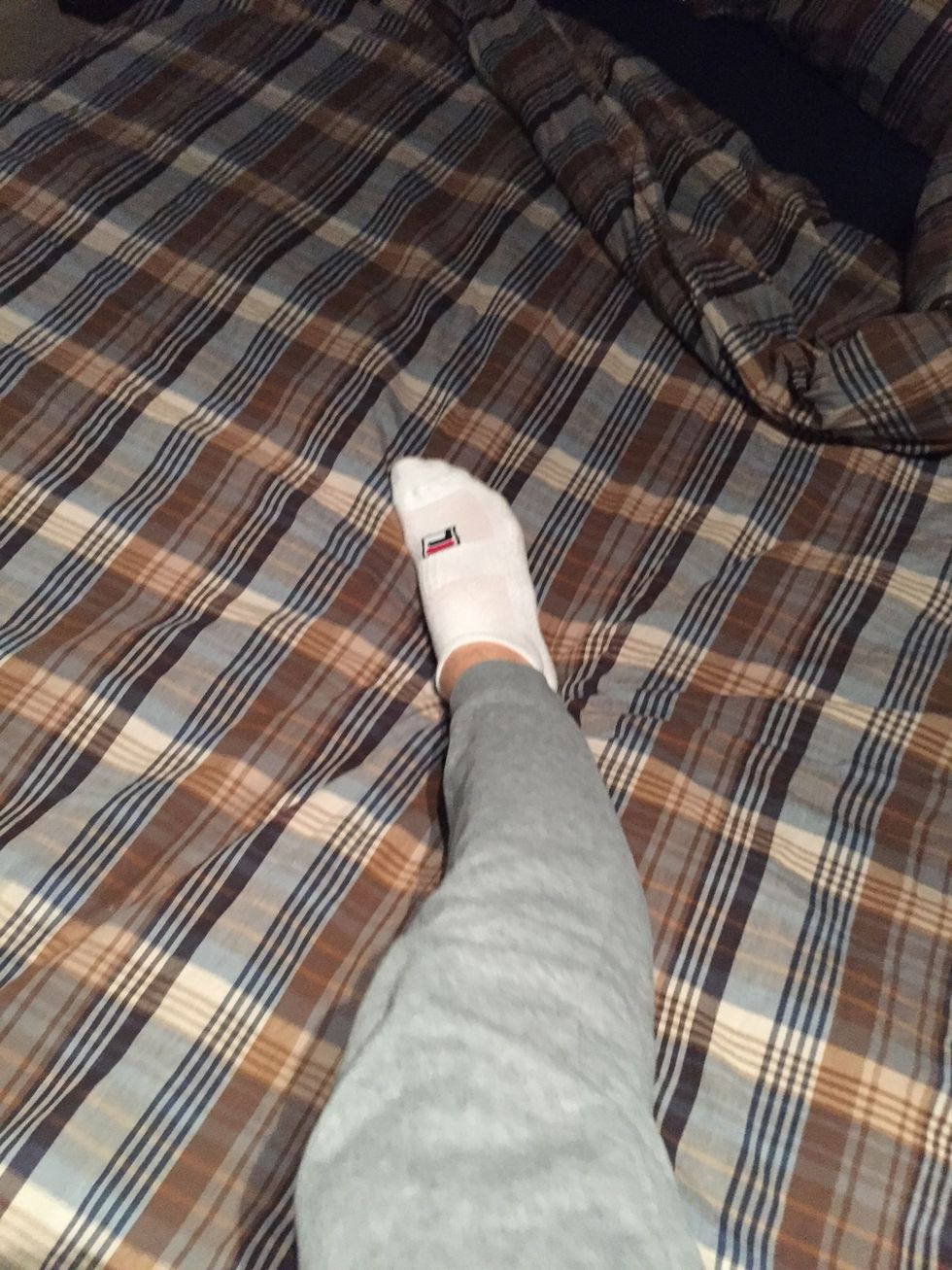 For example, sweat pants provide warmth and comfort, as well as flexibility for fun games with friends.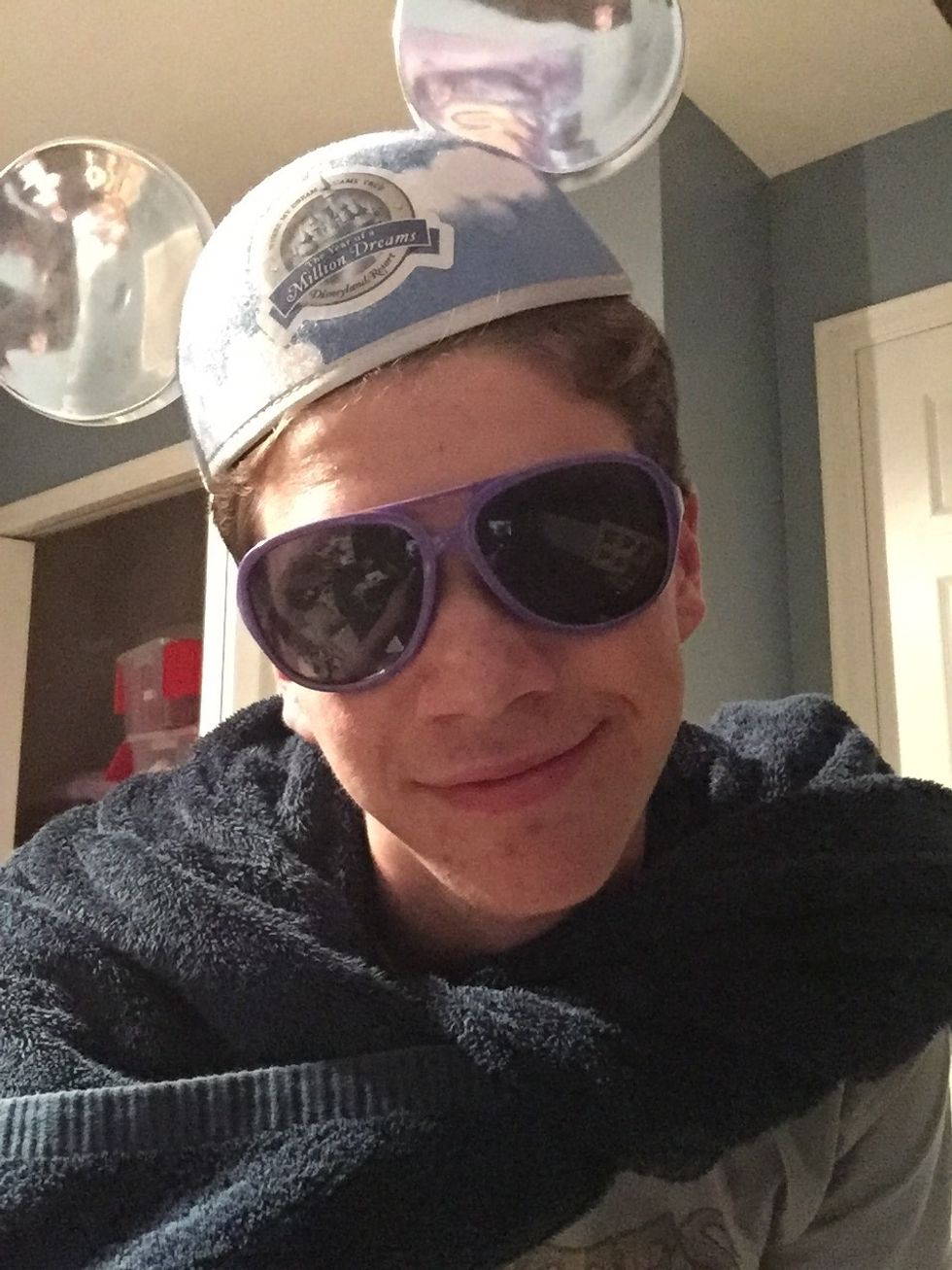 Finish off your outfit by placing awesome purple glasses on your face to impress your invitees. Always take them off when the meal begins so you and your companions can converse with eye contact.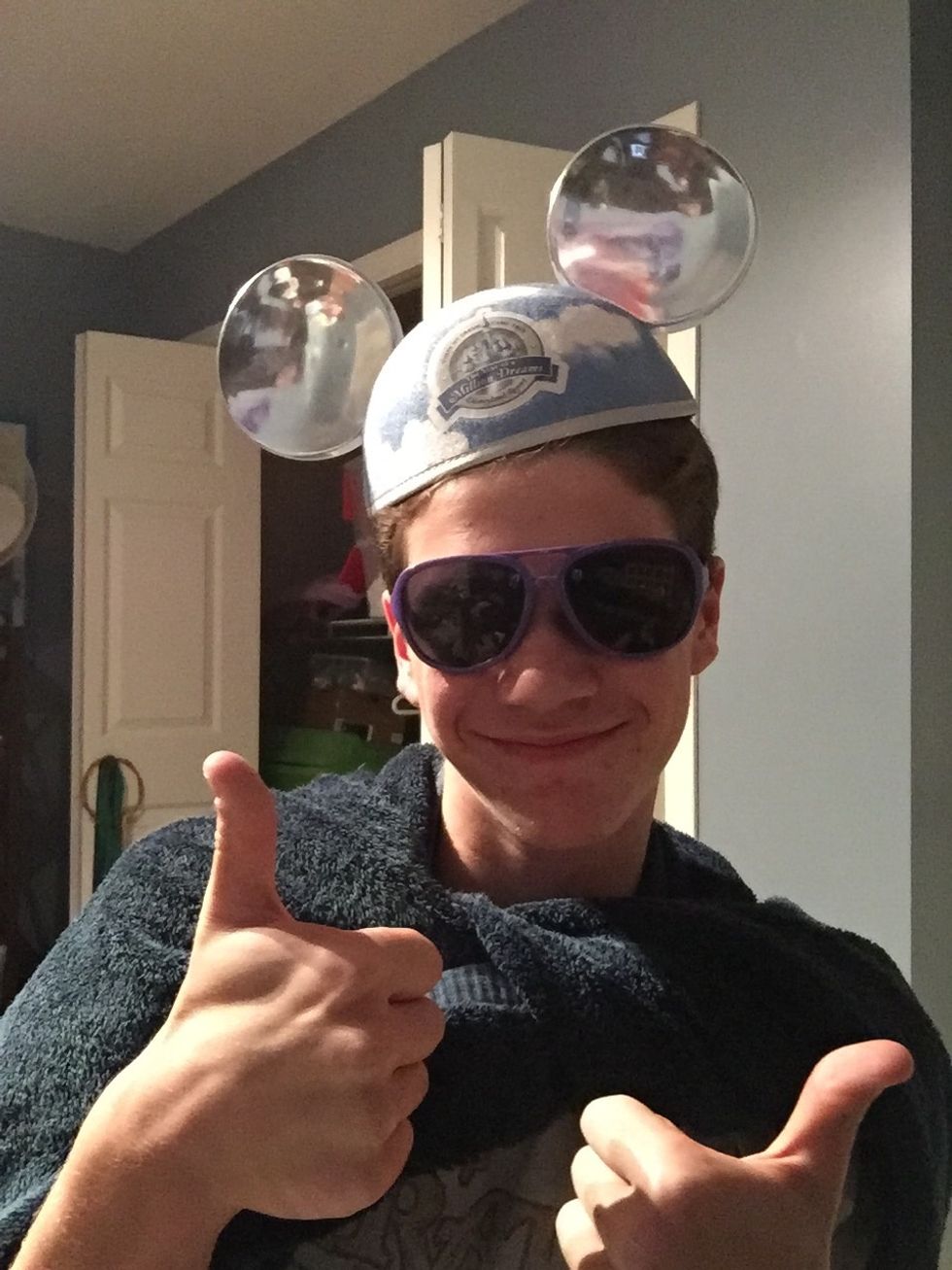 Now that outfit sure will catch the attention of your guests. This is so awesome! Enjoy all the fun!
A hat, appropriate for all guests
A cape or towel
A short sleeved shirt
Flexible pants
Purple sunglasses (other colors aren't compatable)