Mini meatballs with alternative touch of spices from South East Asia
8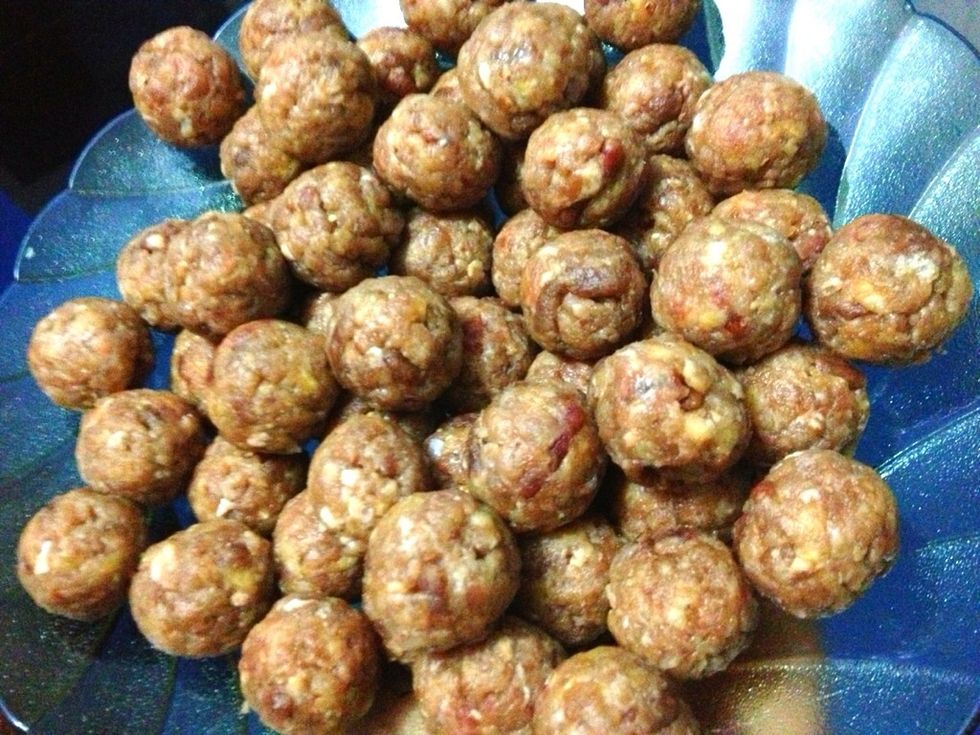 Combined altogether: 1 lb of minced beef, 1 tsp of salt, 1 1/2 tsp of ground white pepper and 1 egg. Form into small balls (about 1/2 to 3/4 inch diameter). Set aside.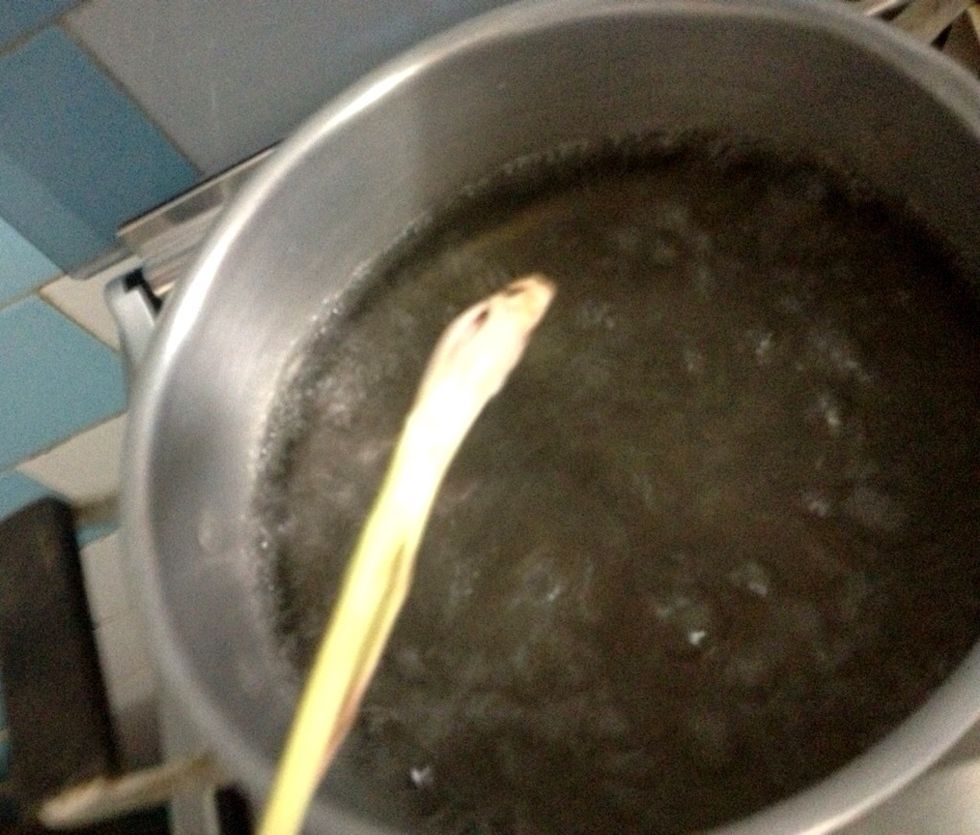 In a medium saucepan, boil some water and 1 stalk of crushed lemongrass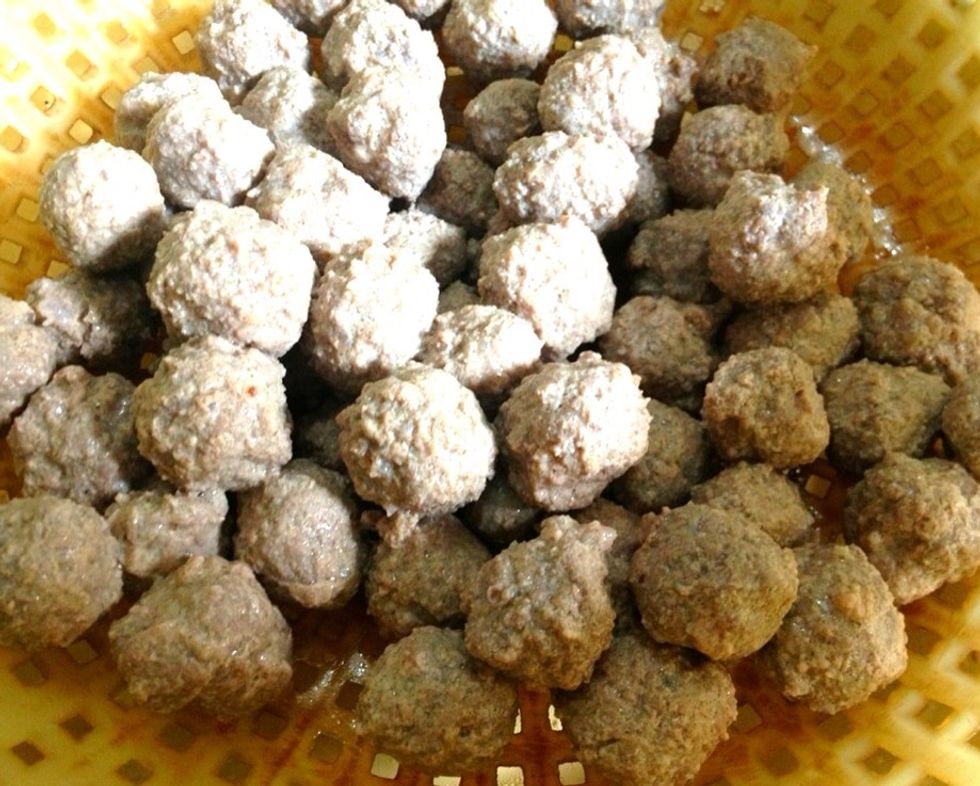 Add in the meatballs and cook until they start to float, turn off the heat. Drain and set aside. This will reduce the fat. Note: some people like to use the stock for later, so dont discard the stock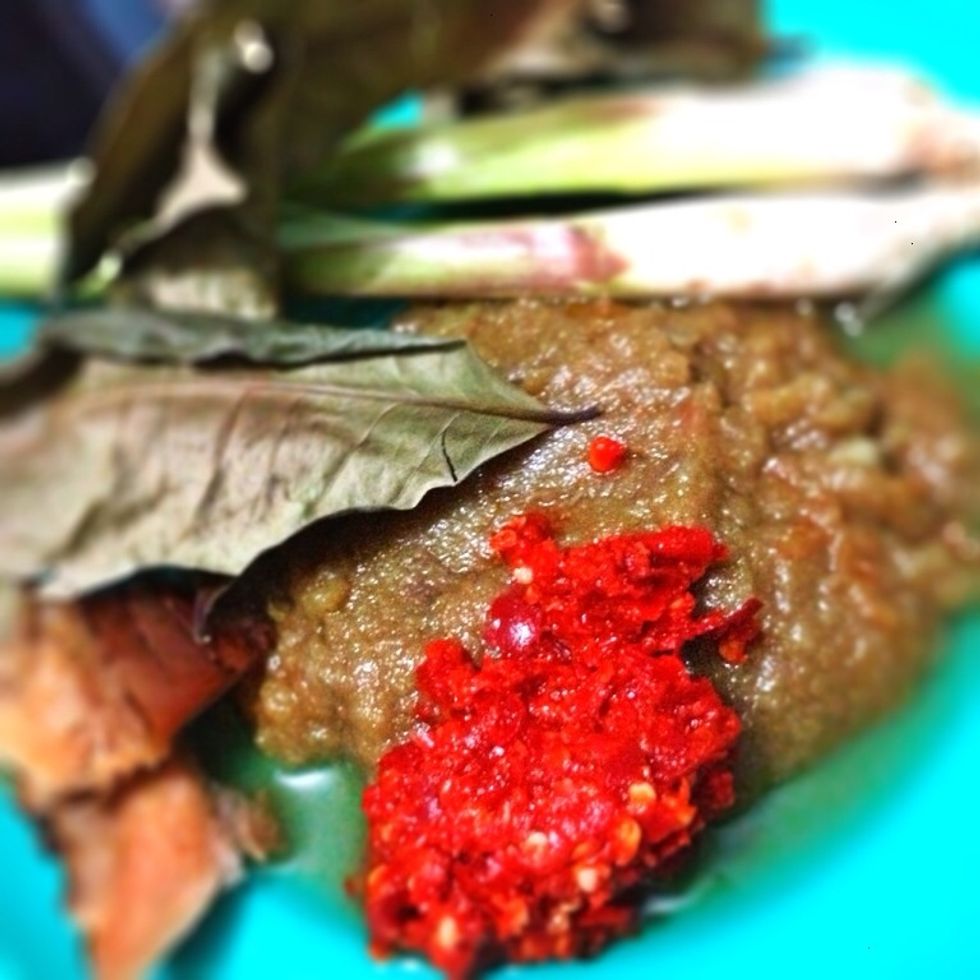 Prepare your spices. Grind together: 11 big red chili (with seeds), 1 smal tomato, 3 garlic cloves, 5 shallots. Do not grind: Crushed 2 lemongrass stalk, 3 cm of galangal (finely sliced), 2 bay leaves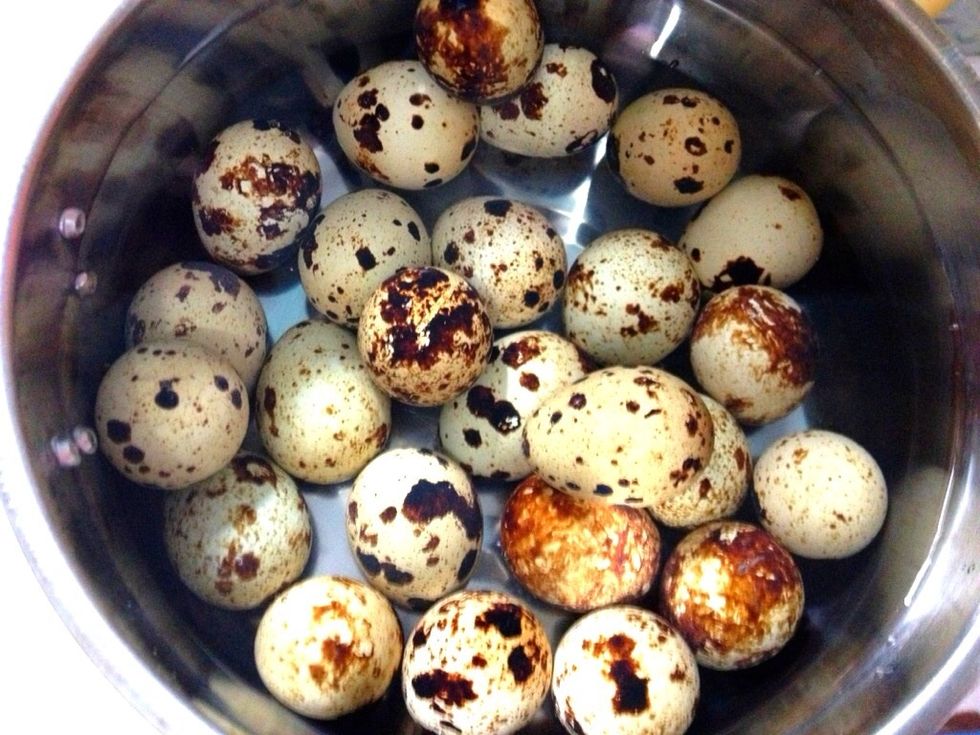 In a medium saucepan, add in the quail eggs and salty water. Bring to a gentle boil and simmer for at least 3 minutes for stiffer yolk. Note: eggs should be at room temp
Peel off the skin when they are cool enough. Make some slits to avoid 'egg explosion' when frying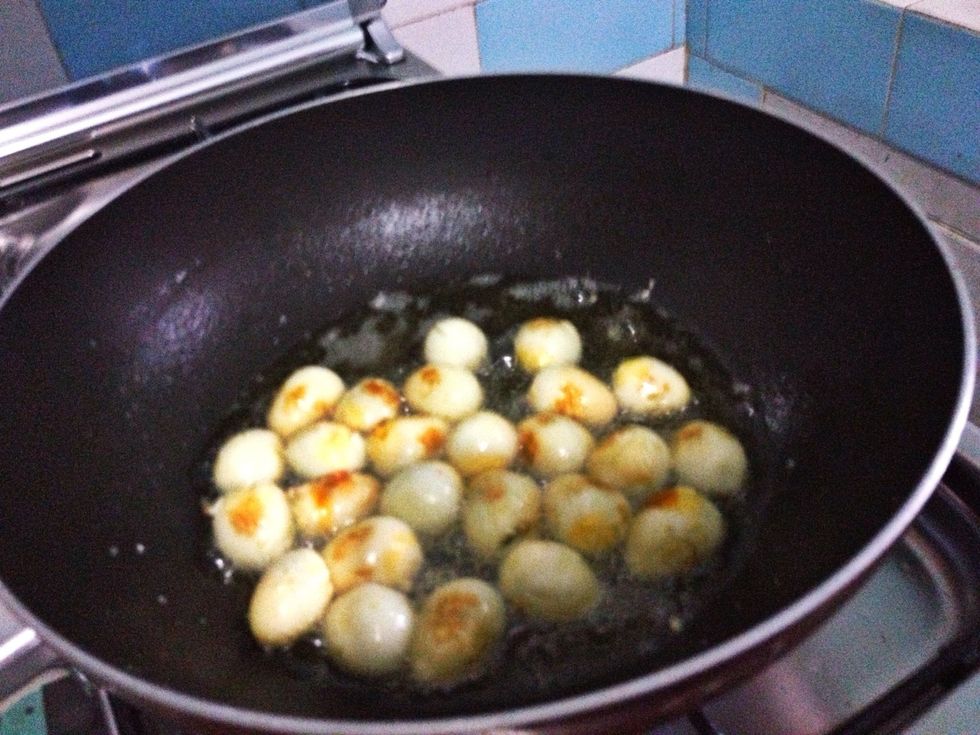 Turn the heat medium to high. Add in 4 tbsp of canola oil and fry the eggs for 1-2 mnts until you get slightly brownie skin egg. Set aside when done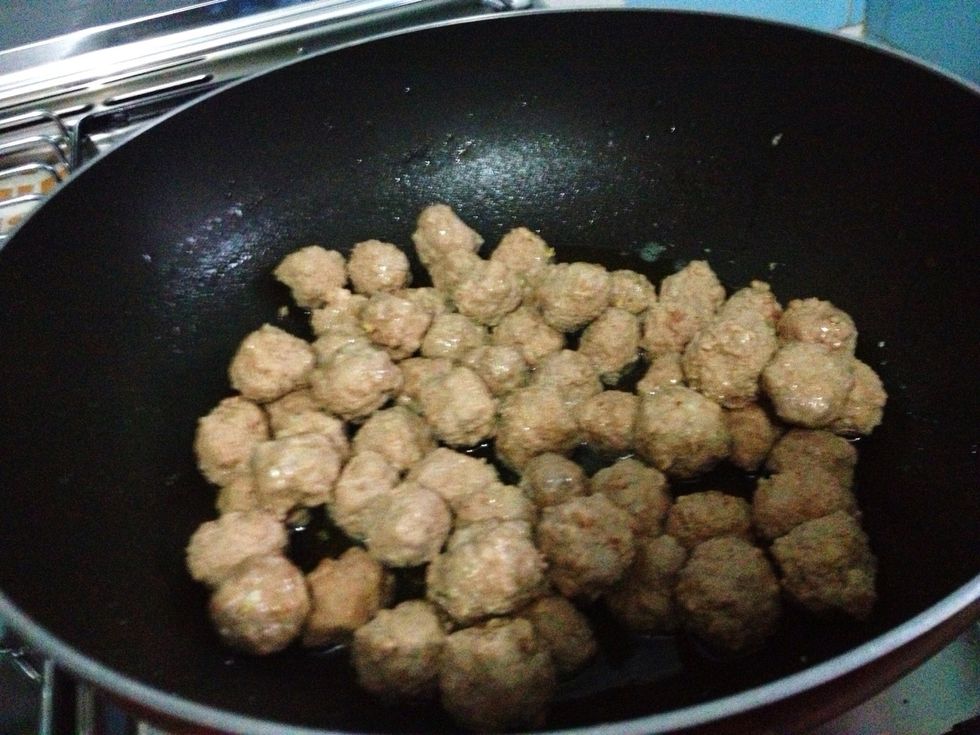 Use the same oil, fry the meatballs for about 1-1 1/2 mnts until get darker color. Set aside when done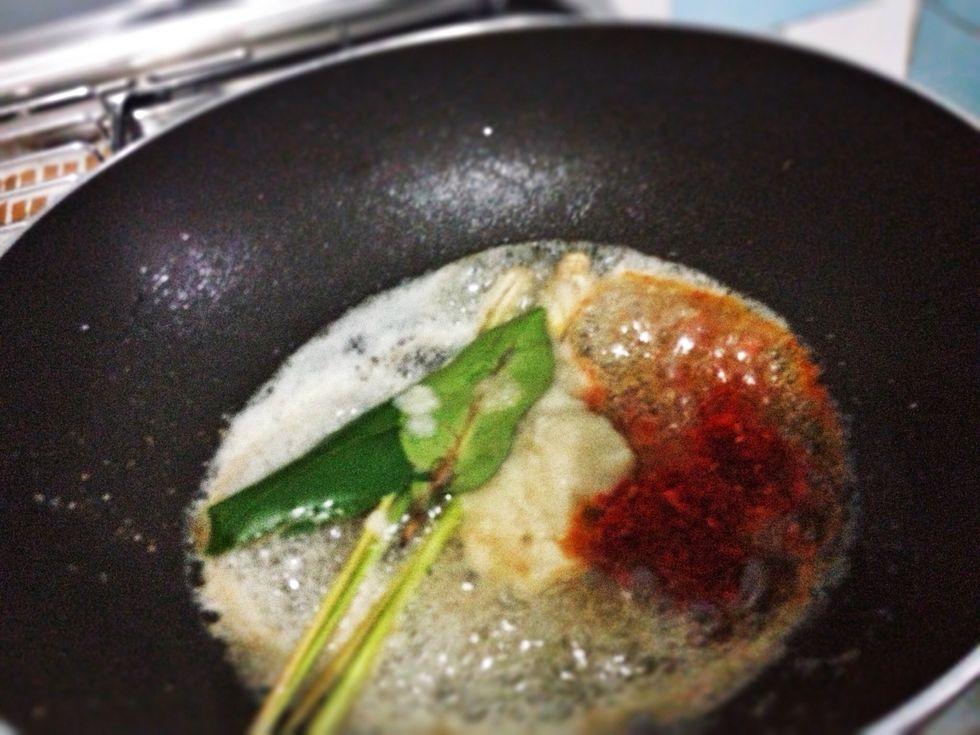 Still use the same oil. Saute the blended spices, 2 bay leaves and 2 stalks of crushed lemongrass. Saute for about 2 mnts or slightly thickened.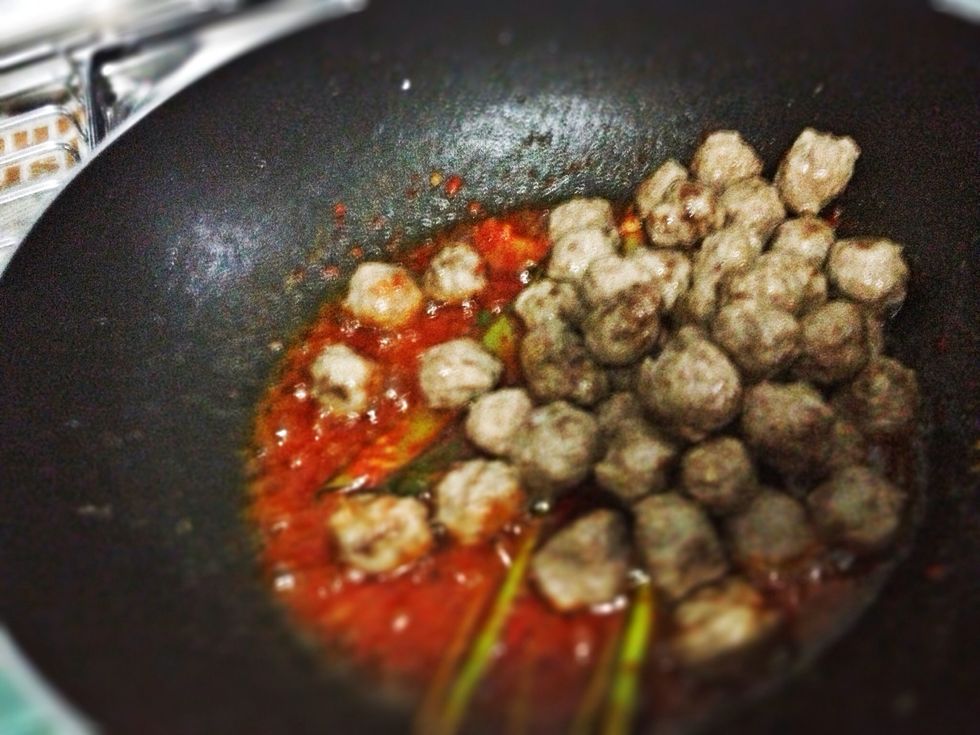 Bring the meatballs in. Cook for 1/2 mnt. Tossed frequently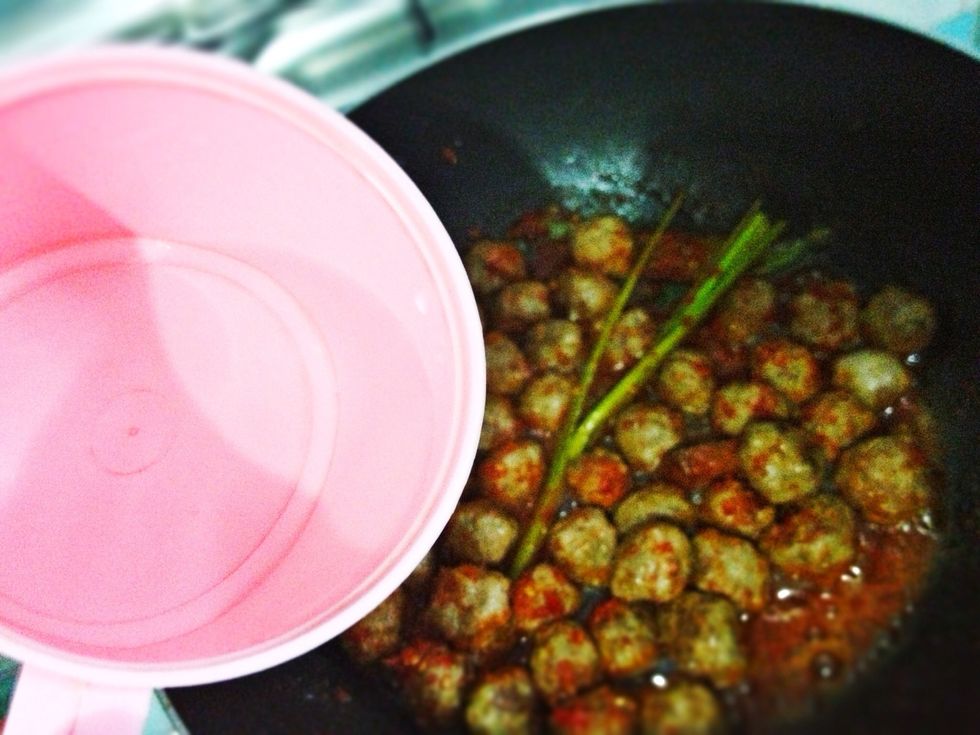 Add in 1 cup of water. You may add in the beef stock, but since I want it reduced fat so I use water. Turn the heat to low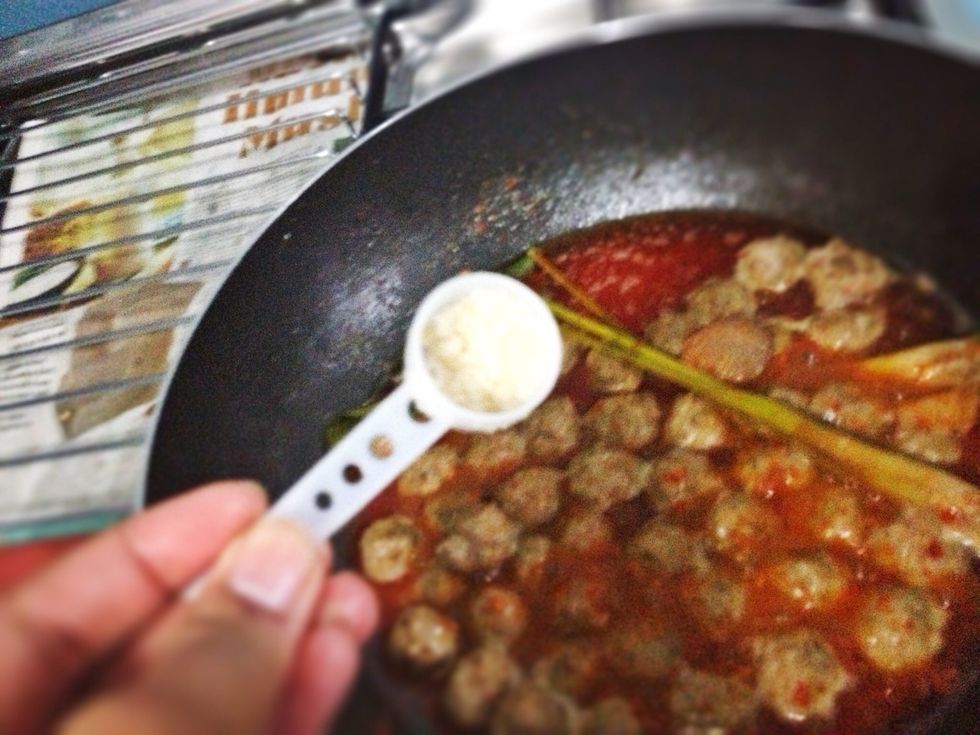 Add in 1/2 tbsp of sugar and 1 tsp of salt. Taste test. I myself like it a bit sweet, so I add in 1 tbsp if sugar. U can also add in more ground white pepper :) let it simmer for about 5 mnts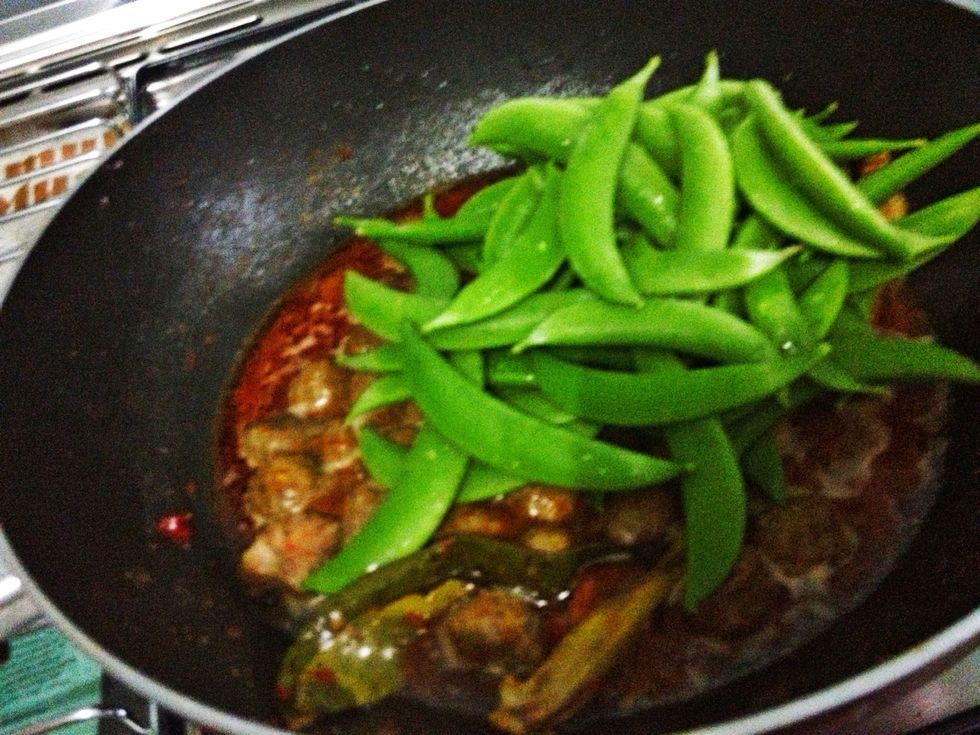 Add in the sweet beans. Cook until you satisfied with the veg done-ness. You can put a lid on the pan for 1-2 mnts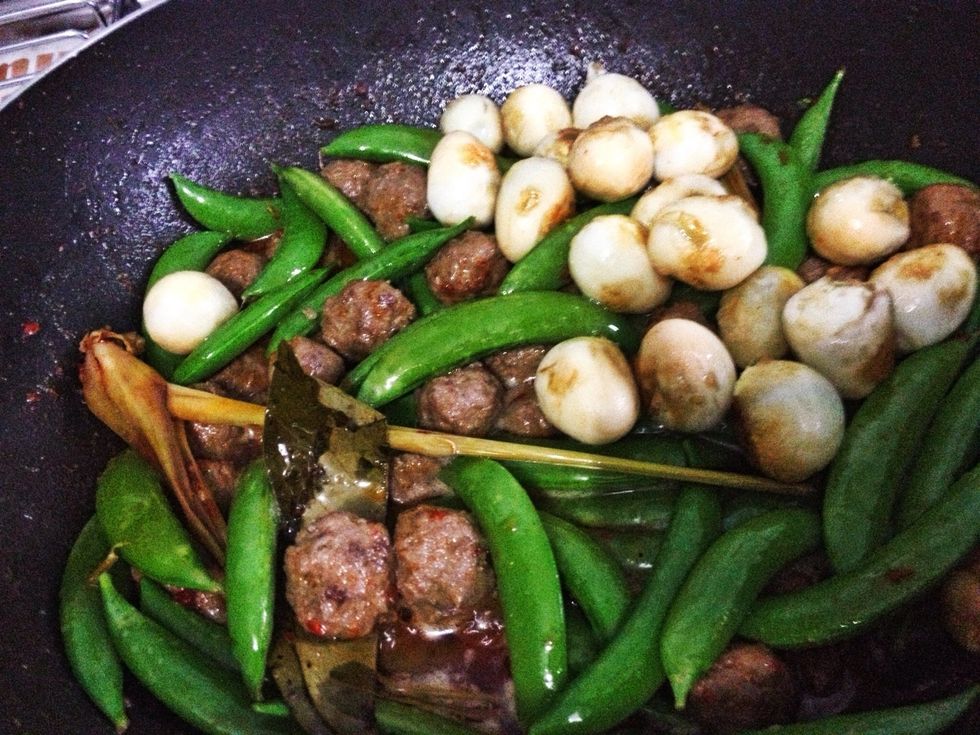 Add in the quail eggs. Mix slowly until all of components are incorporated. 1 mnt would be enough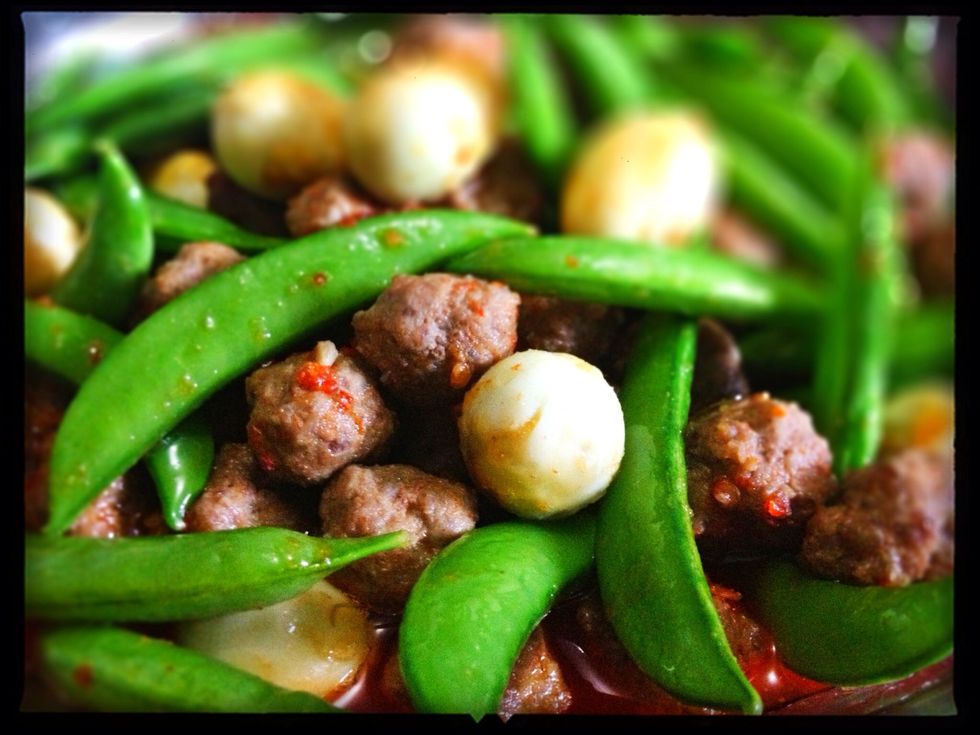 Enjoy this hearty meatball dish with a bowl of warm jasmine rice :) hope you like it :)
1.0lb minced beef
1/4tsp salt
2.0 bay leaf
3.0cm galangal
1.0c water
4.0Tbsp canola oil
1.0 egg
11.0 red pepper
3.0 garlic cloves
5.0 shallots
1.0 small tomato
3.0 lemongrass stalks
20.0 quail eggs
140.0g sweet beans
1/4tsp ground white pepper
1/2Tbsp sugar
Putri Lah
a foodperiment and a foodventorous, an Orca lover and a simple person who enjoys cozy places, good music and good books.