How to mixed media atc's - colored paper towel background
Mixed Media ATC's - Colored Paper Towel Background
10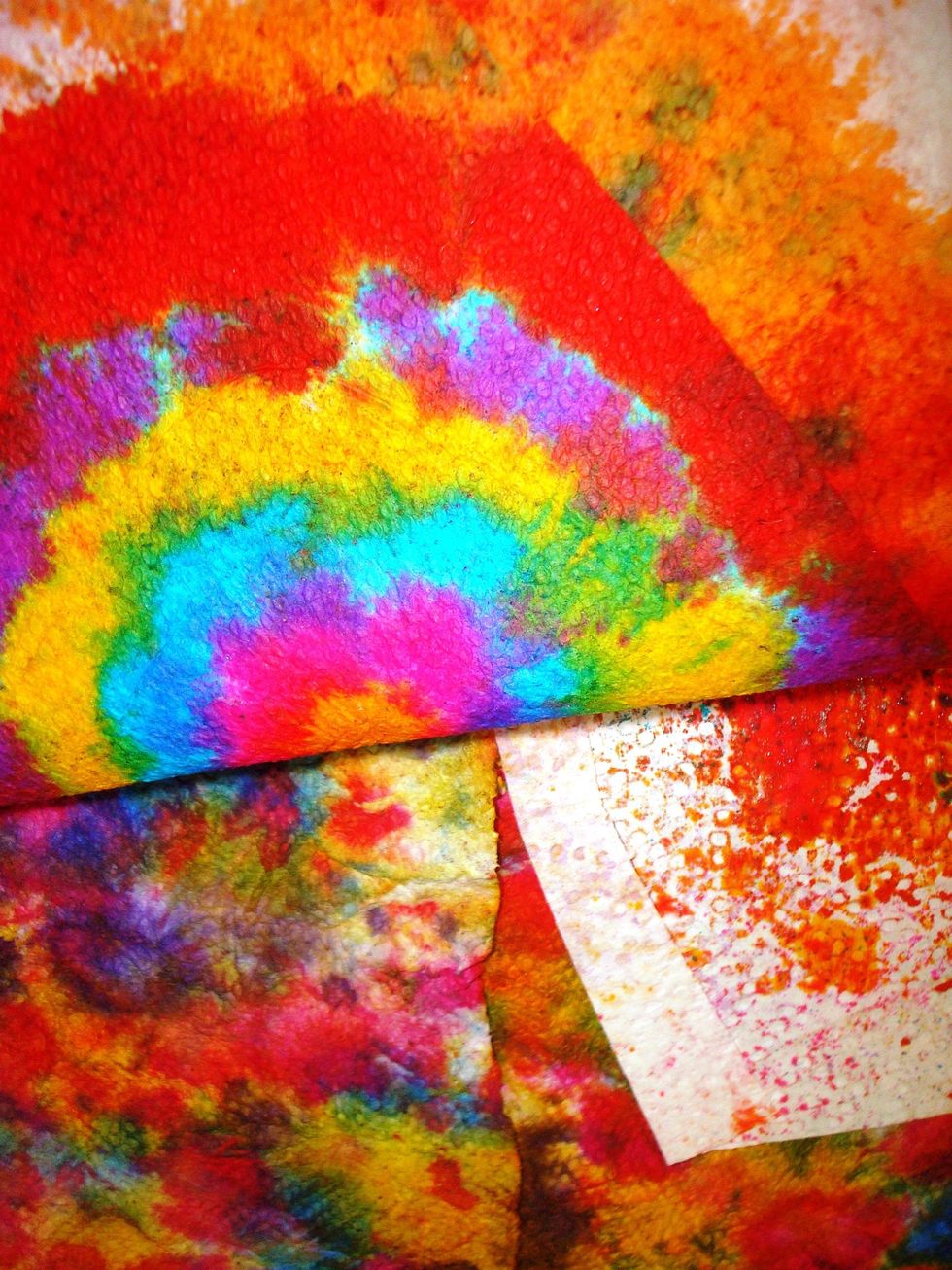 This are some of my colored Paper towels. They are left overs from other mixed media projects, a result of cleaning and picking up excess paint and inks.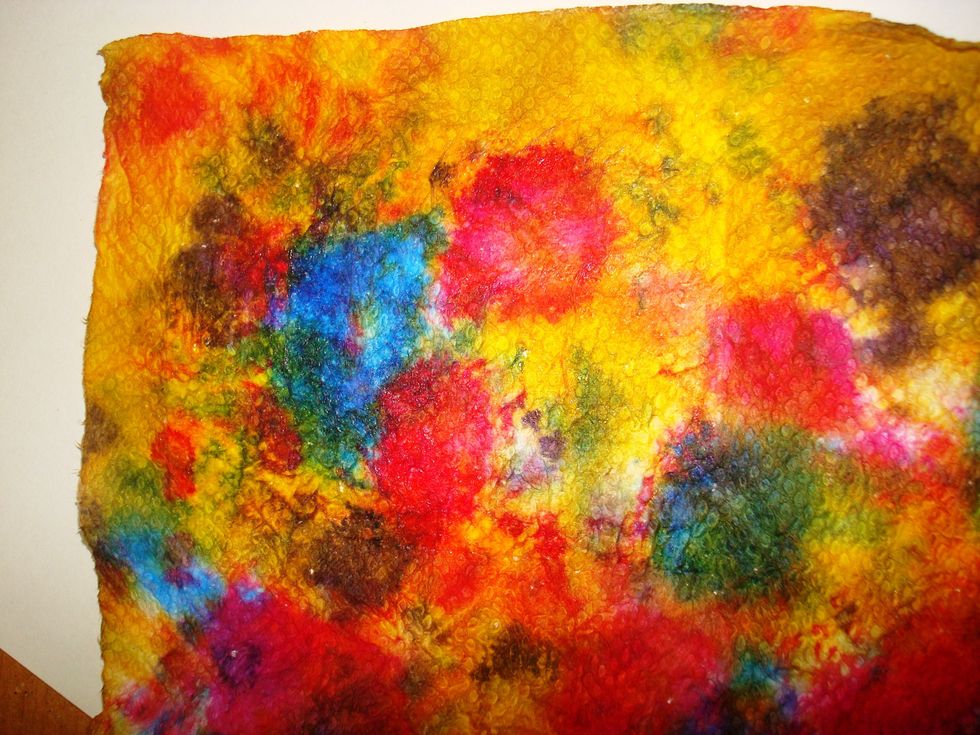 This is the one I'll us, this paper towel is double ply, so I get two pieces of paper to use on my ATC's.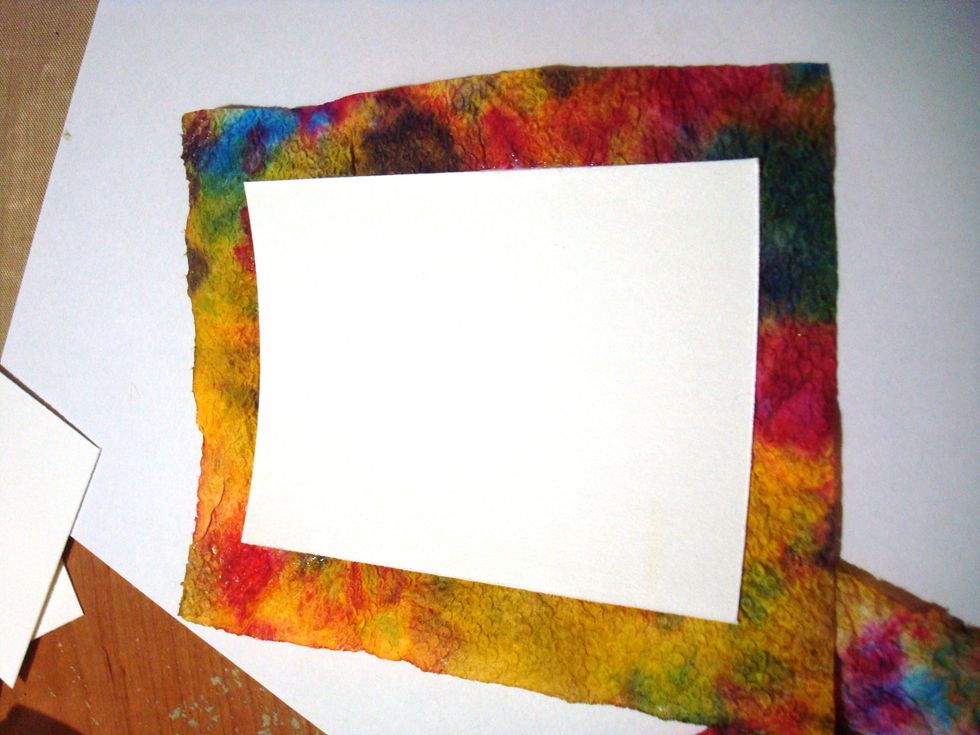 Cut the watercolor paper down to ATC Size (3.5 inches x 2.5 inches). Glue to paper using gel medium. Allow to dry.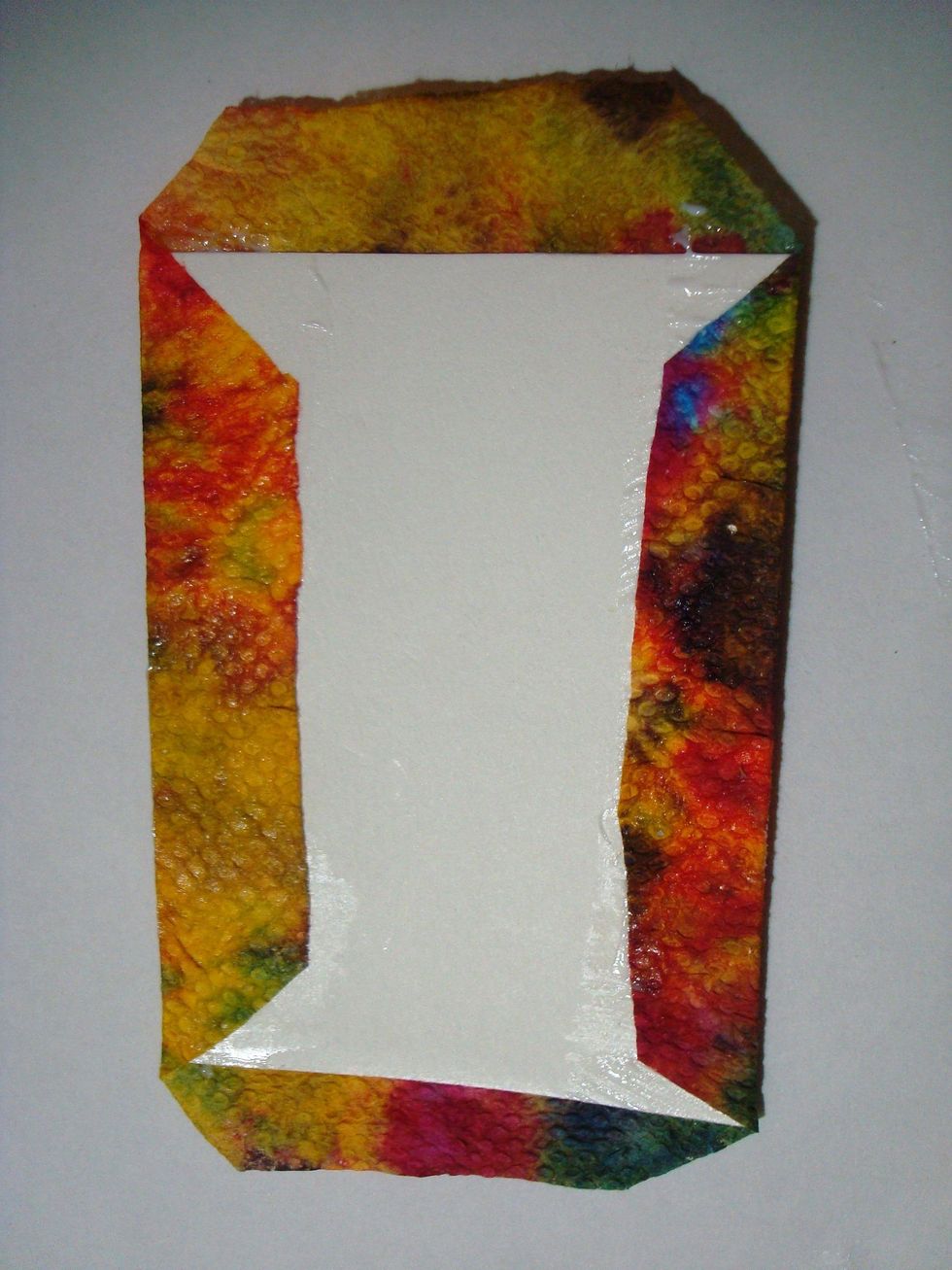 Glue the sides to the back with gel medium. Apply some pressure to ensure flat borders and crisp corners.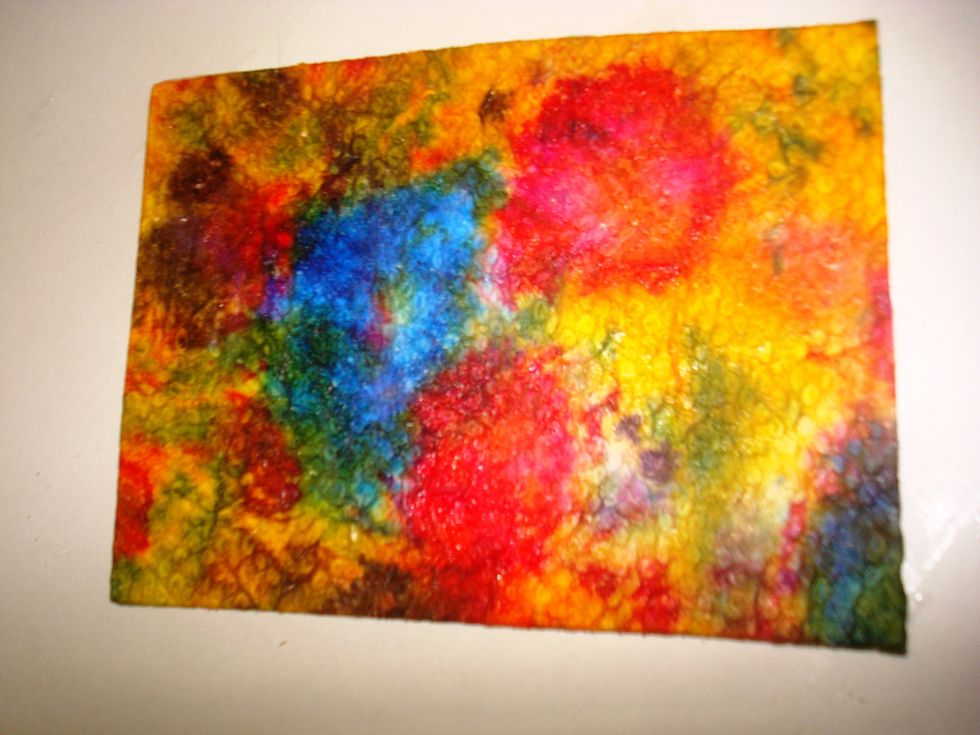 Allow to dry completely before next step.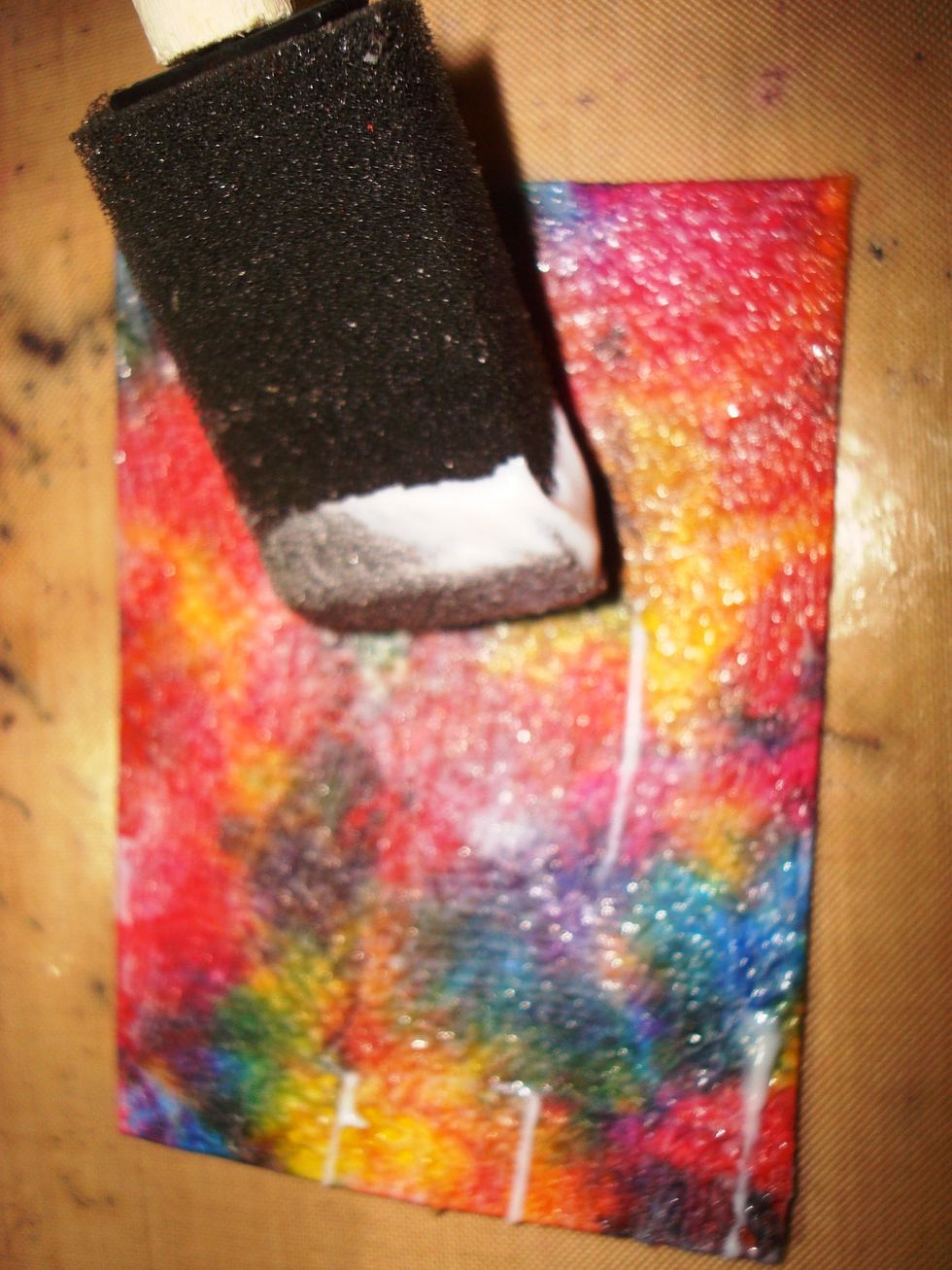 Add gel medium to the front.
Place the die cut piece on top.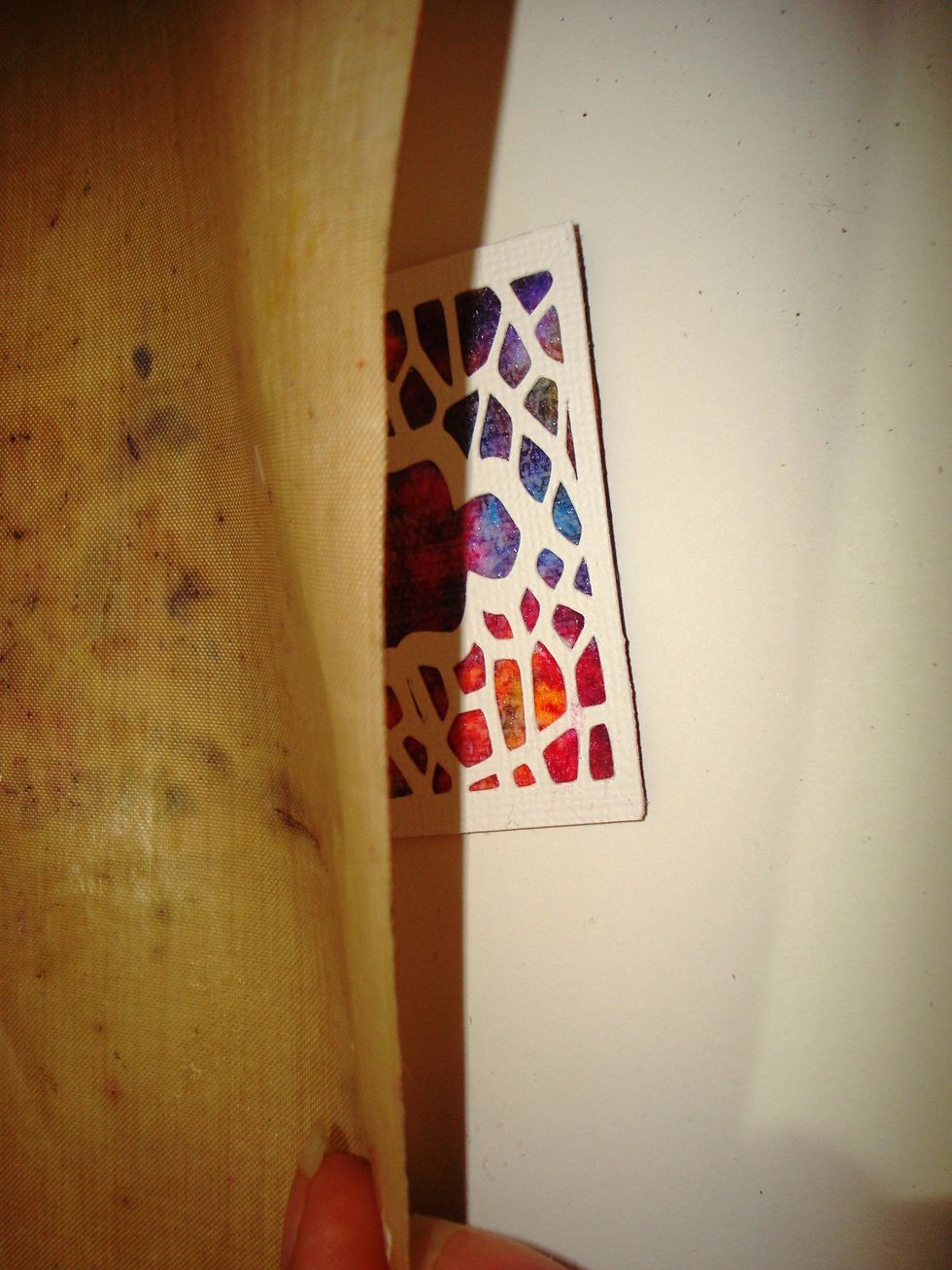 Cover with a craft mat.
Use the brayer to apply some pressure and fuse all the layers,
Allow to dry thoroughly.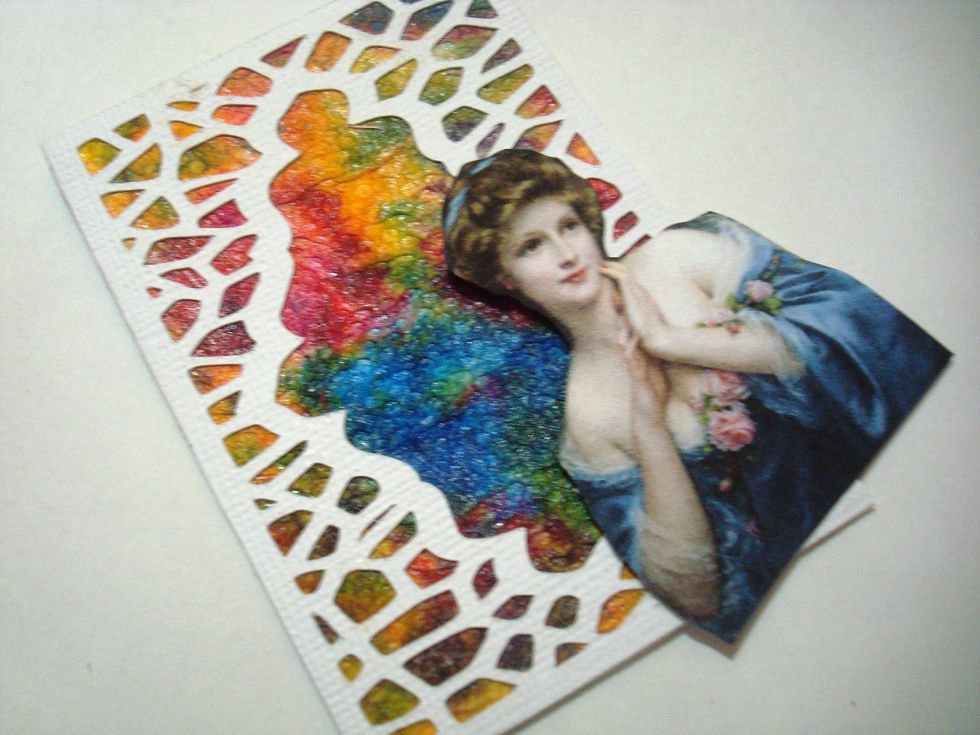 Select the image and trim the outer side.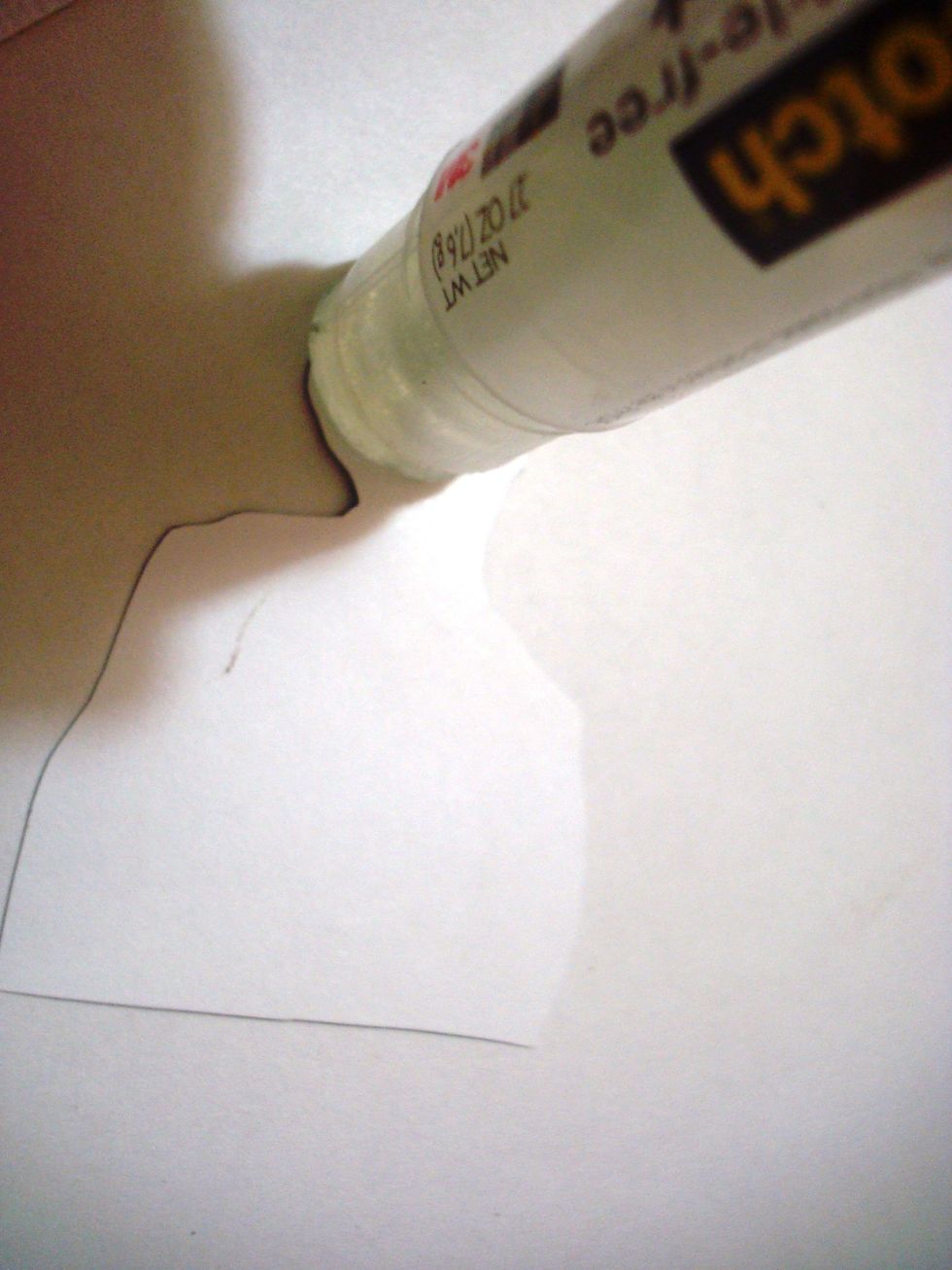 Cover the back of the image with a permanent glue stick.
Add to the ATC, make sure that it is completely adhered and flat.
Gather your embellishments.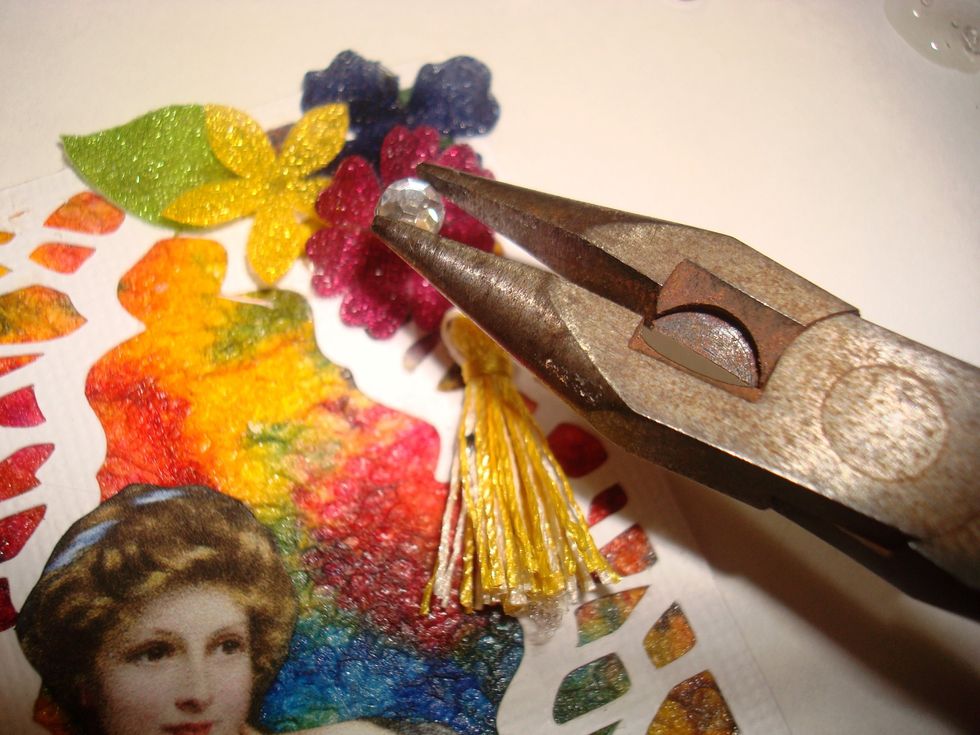 Glue everything down. Be careful with the glue. Try to use enough to hold things in place, but not a lot so it won't ruin your work.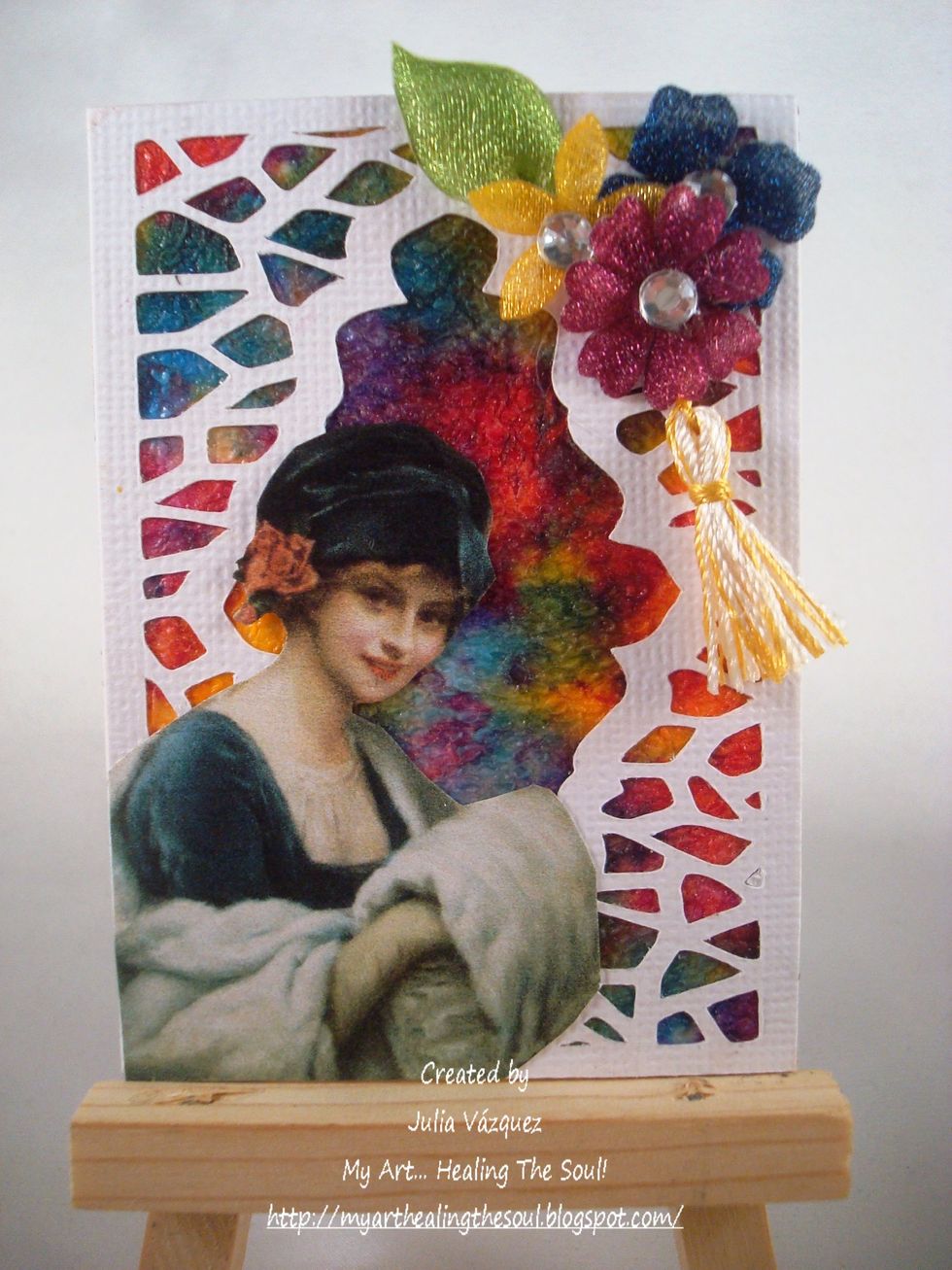 Second ATC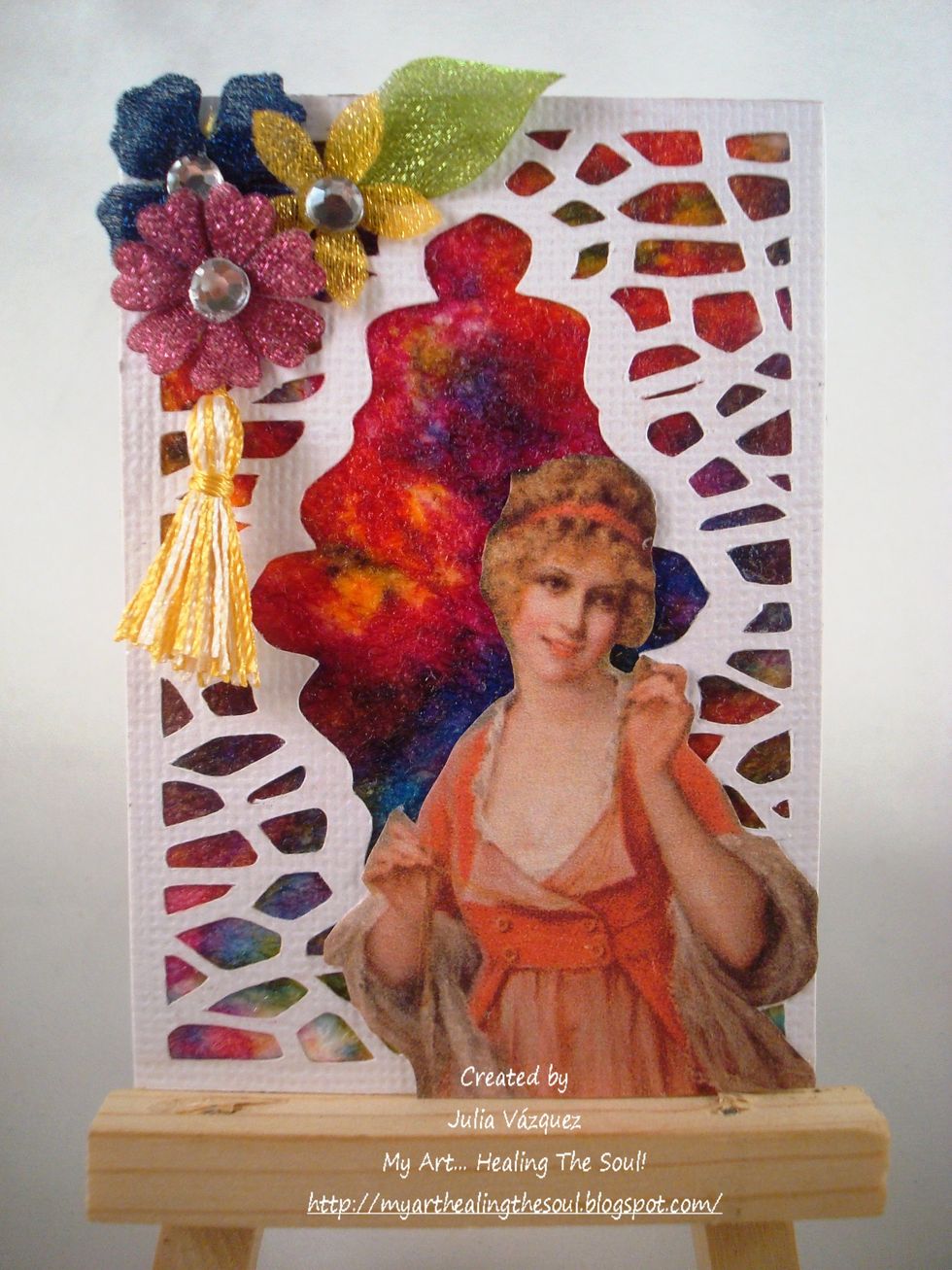 Third ATC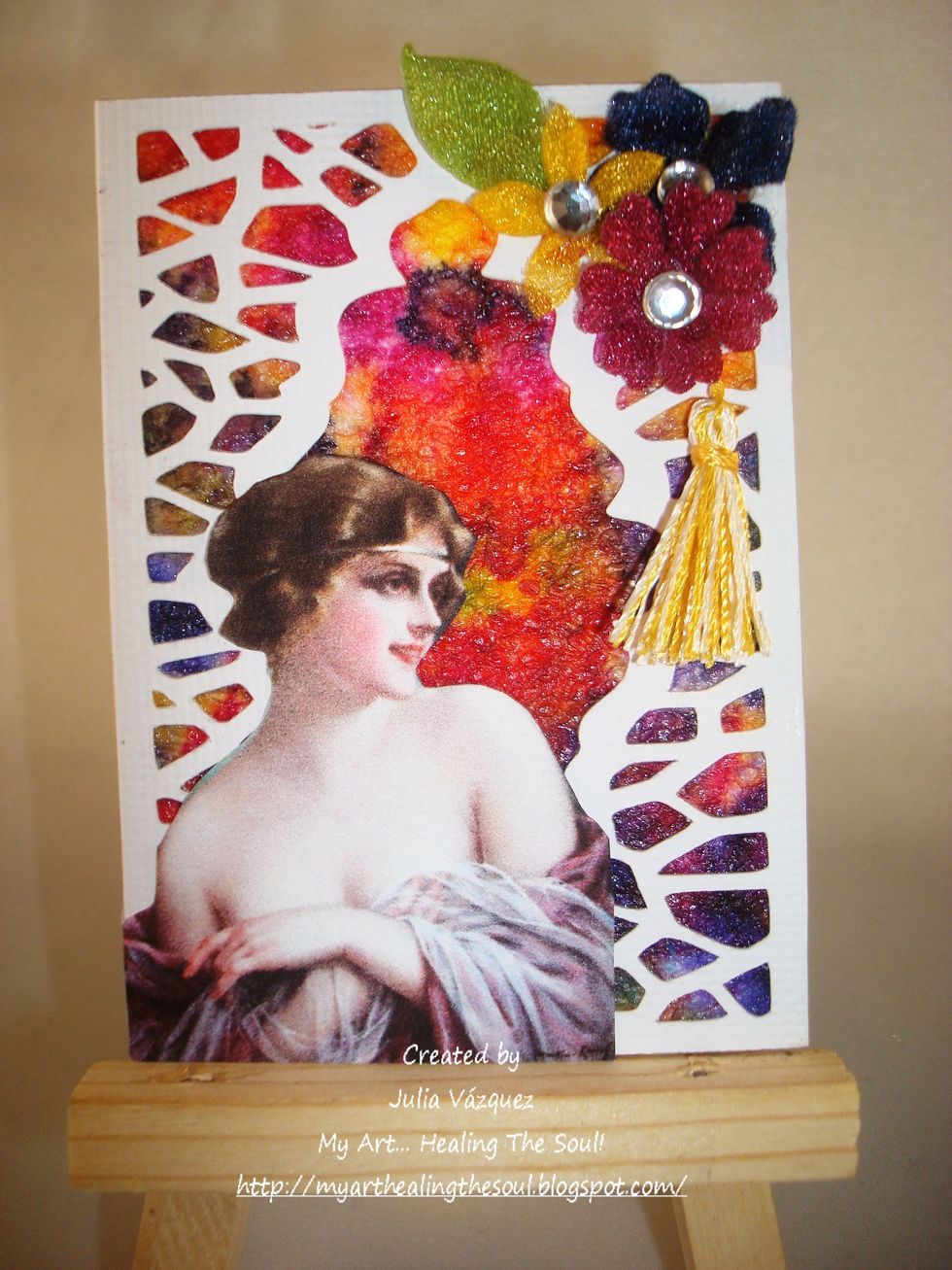 Fourth ATC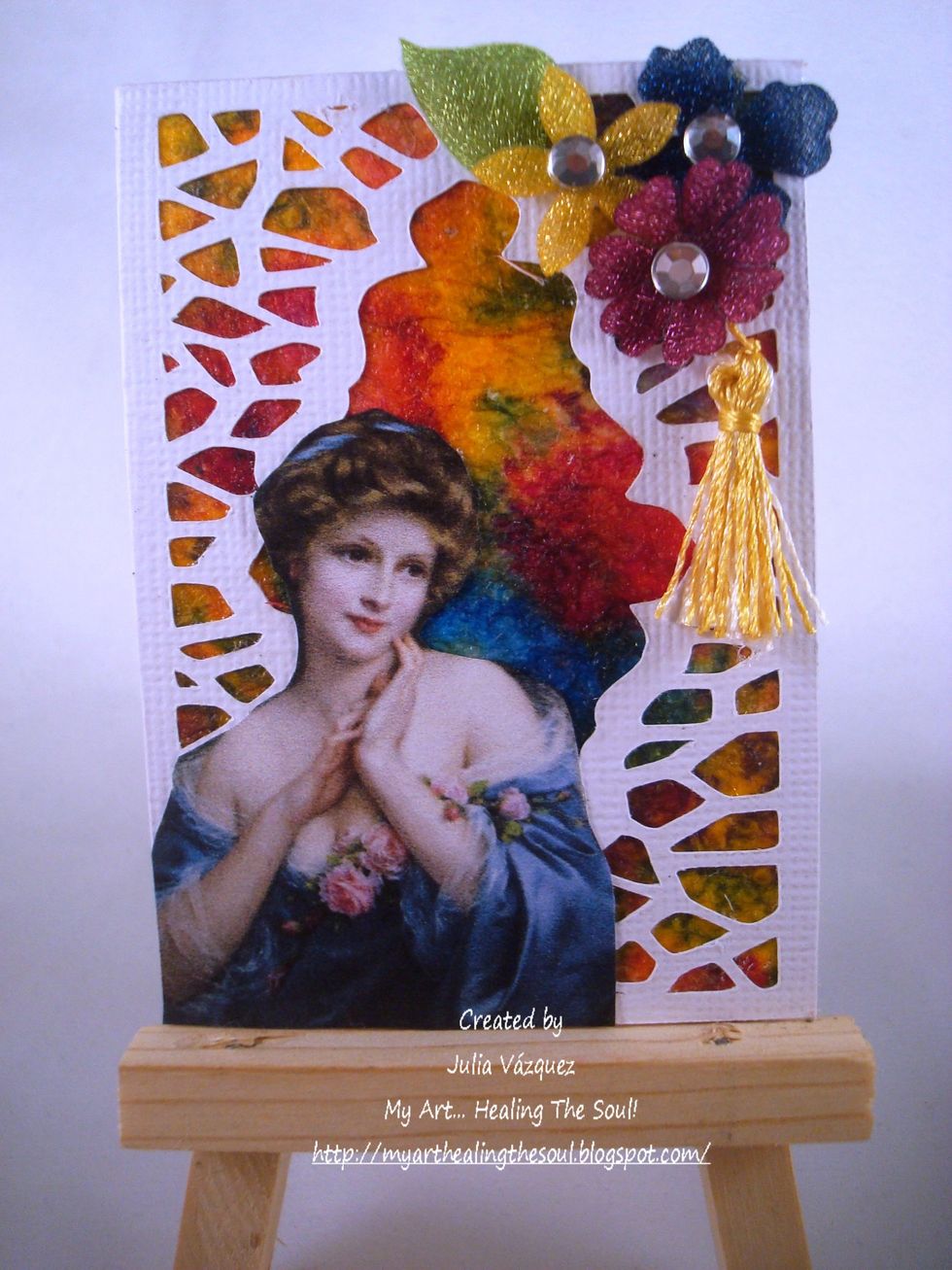 Fifth ATC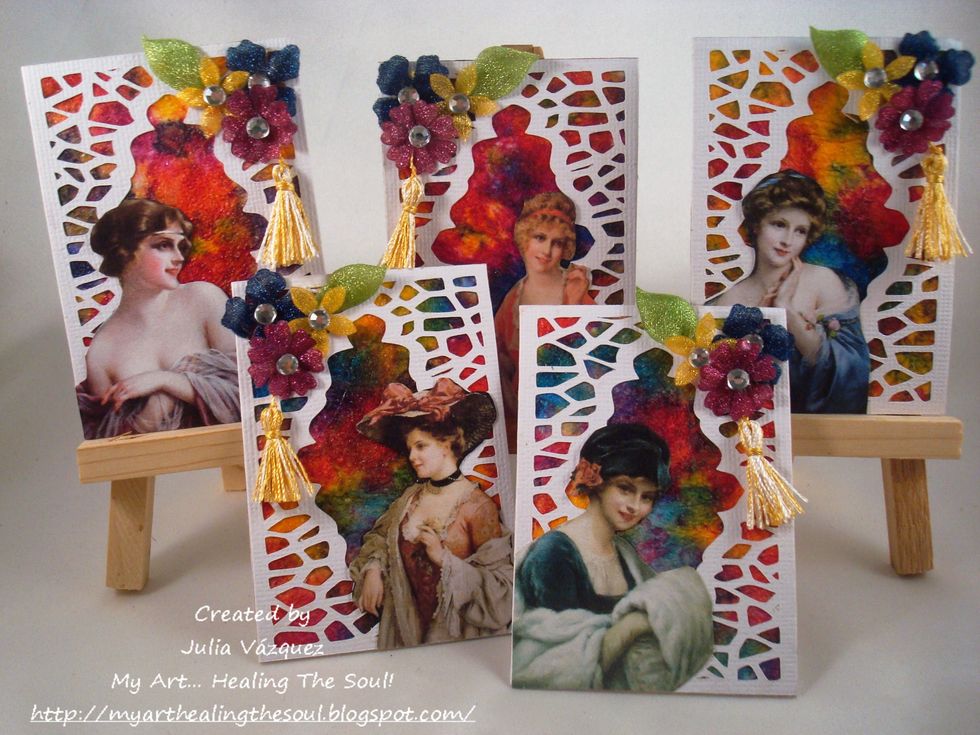 Completed Project! Hope you like it! You can find more projects like this in my blog, My Art... Healing the Soul!, http://myarthealingthesoul.blogspot.com/
Colored Paper Towel, Acrylic paints, India Inks
Canson Mixed Media paper (140 lb)
Golden Gel Medium
Vintage Collage Sheet - Nicecrane Designs
Cricut 3D Lantern Cartridge
Cricut Die Cutting Machine
Flowers, Mini Tassels, Rhinestones
UHU Glue
Scotch Permanent glue stick