How to mix up easy vanilla oreo pudding
Easy light and very flavorful dessert with a mix of smooth and crunchy... A chocolatey vanilla treat!
1134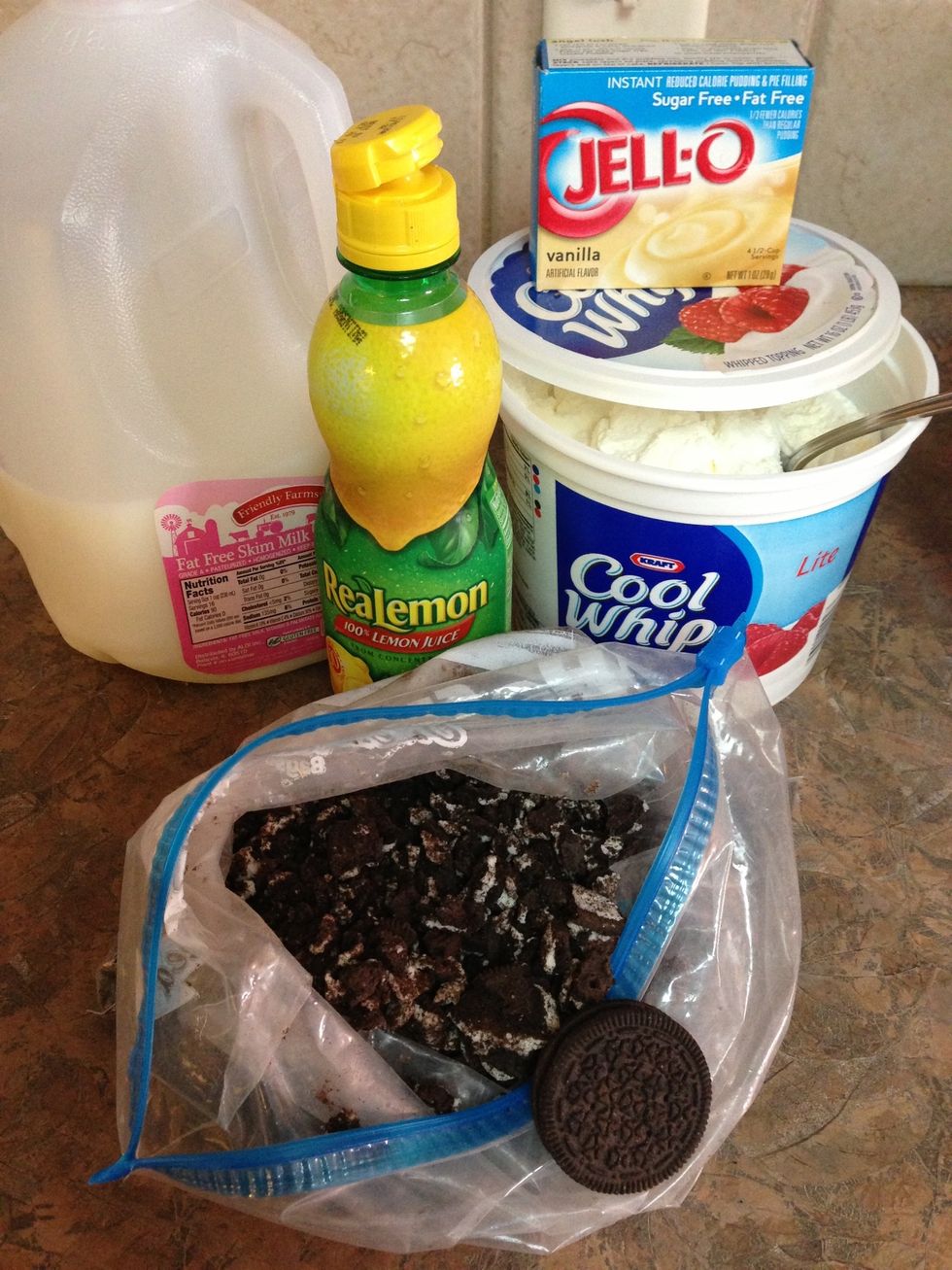 Gather ingredients. A plastic bag works great to crush cookies and to store unused cookie pieces in freezer.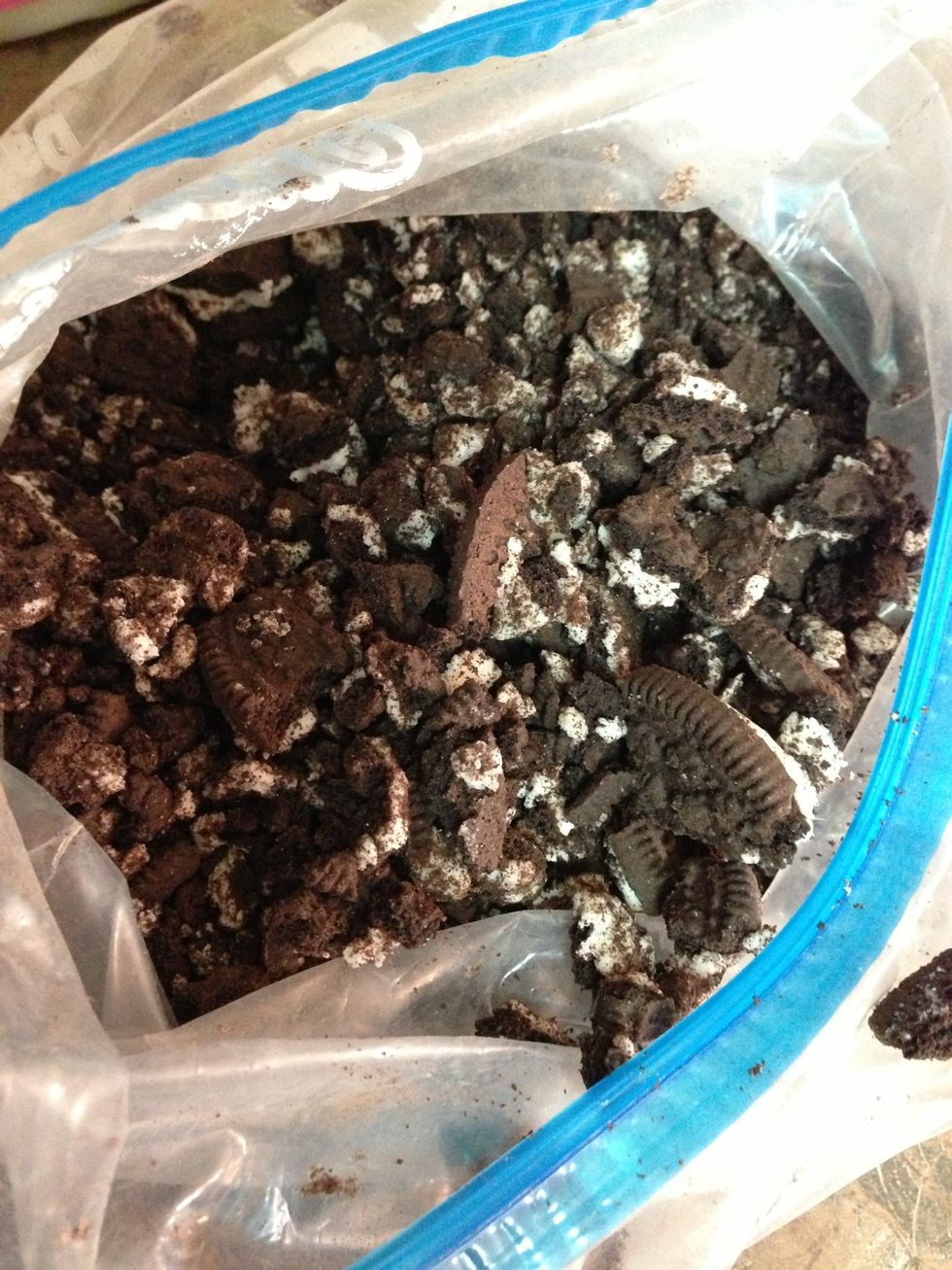 Don't over crush too finely. Larger chunks work and taste better.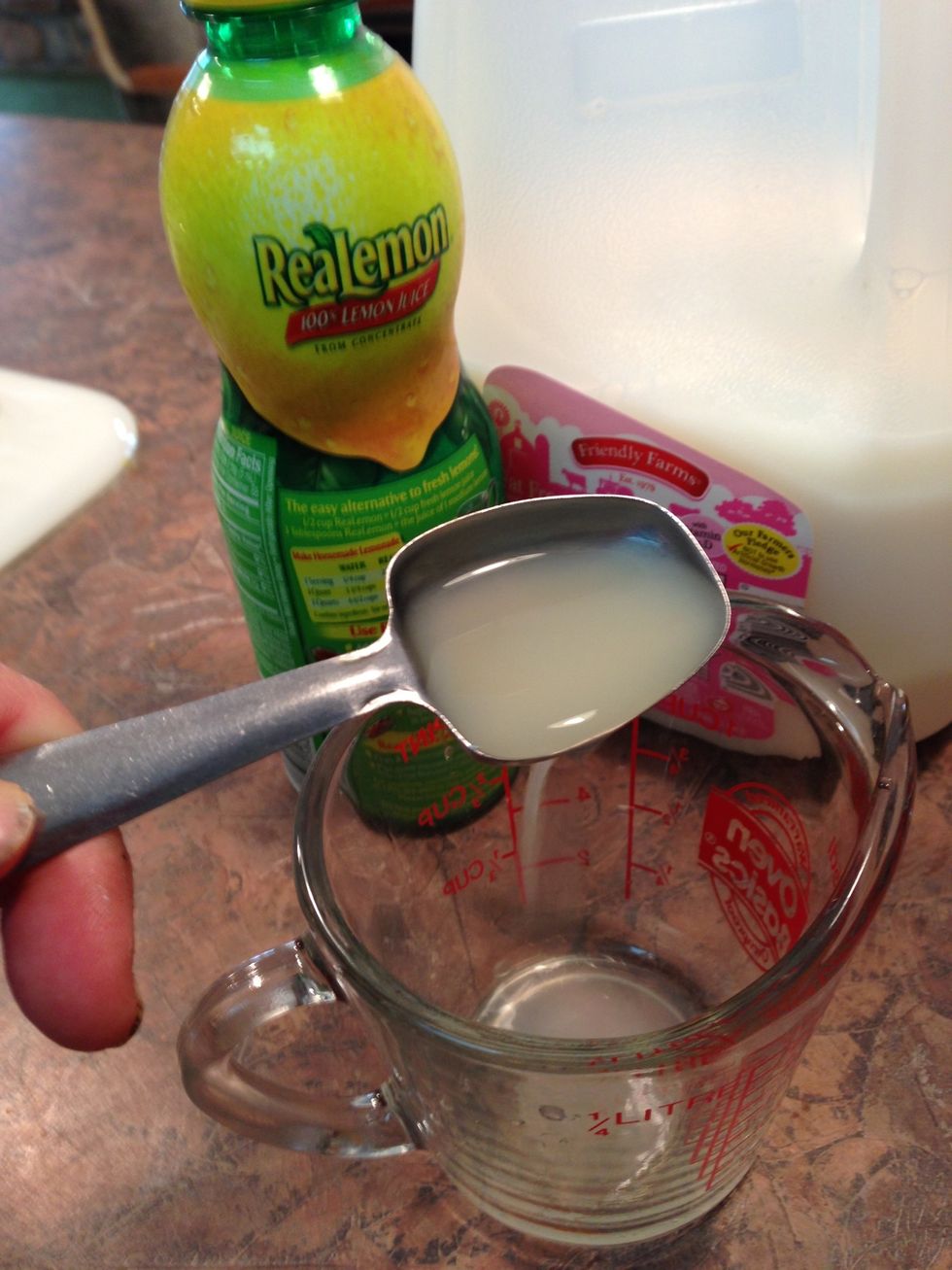 Recipe calls for Buttermilk but I use substitute which is 1 Tbsp Lemon Juice and the rest milk to equal 1 cup.
Add milk to lemon juice to equal a cup as substitute for Buttermilk.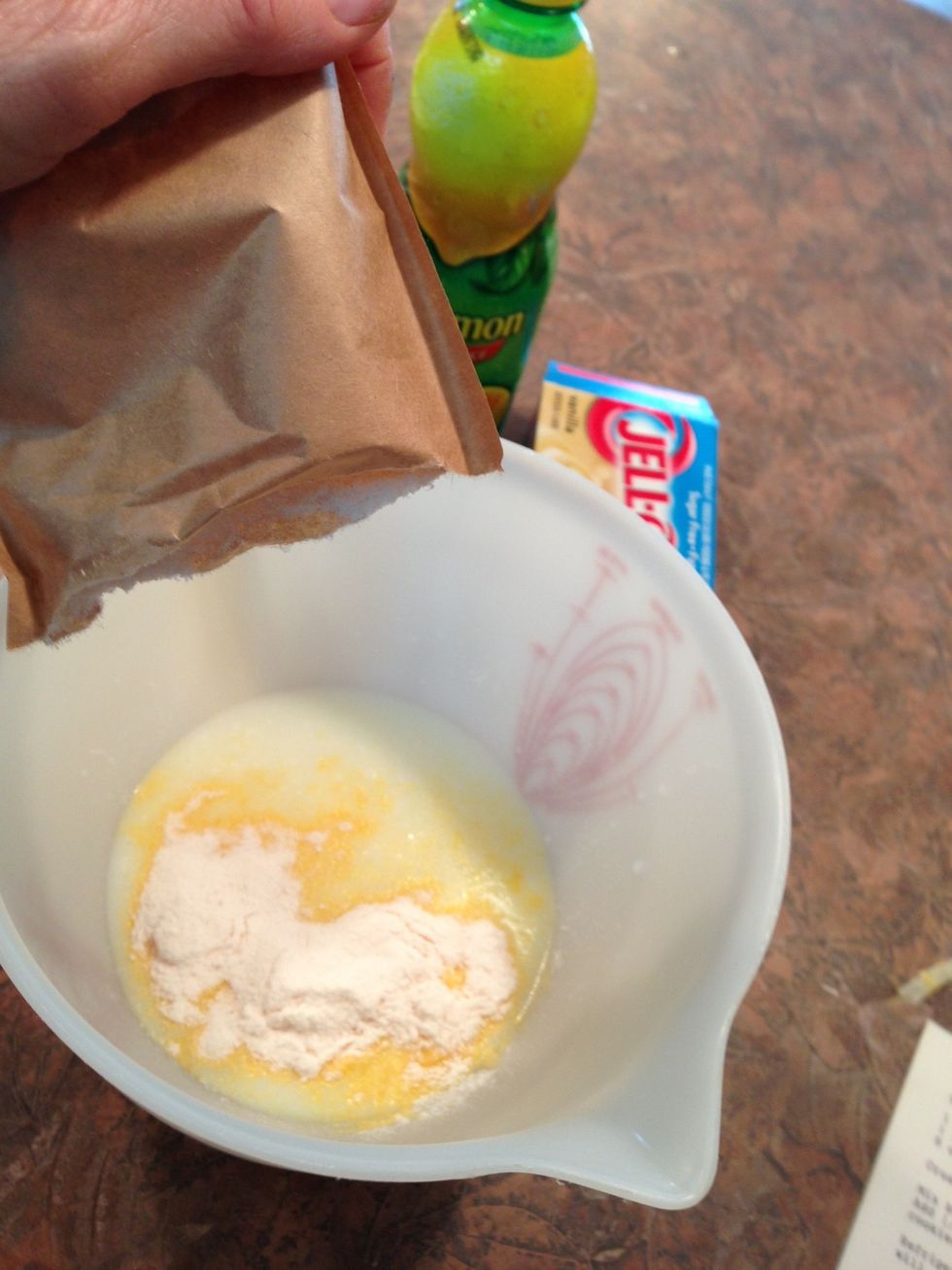 Mix milk and pudding mix...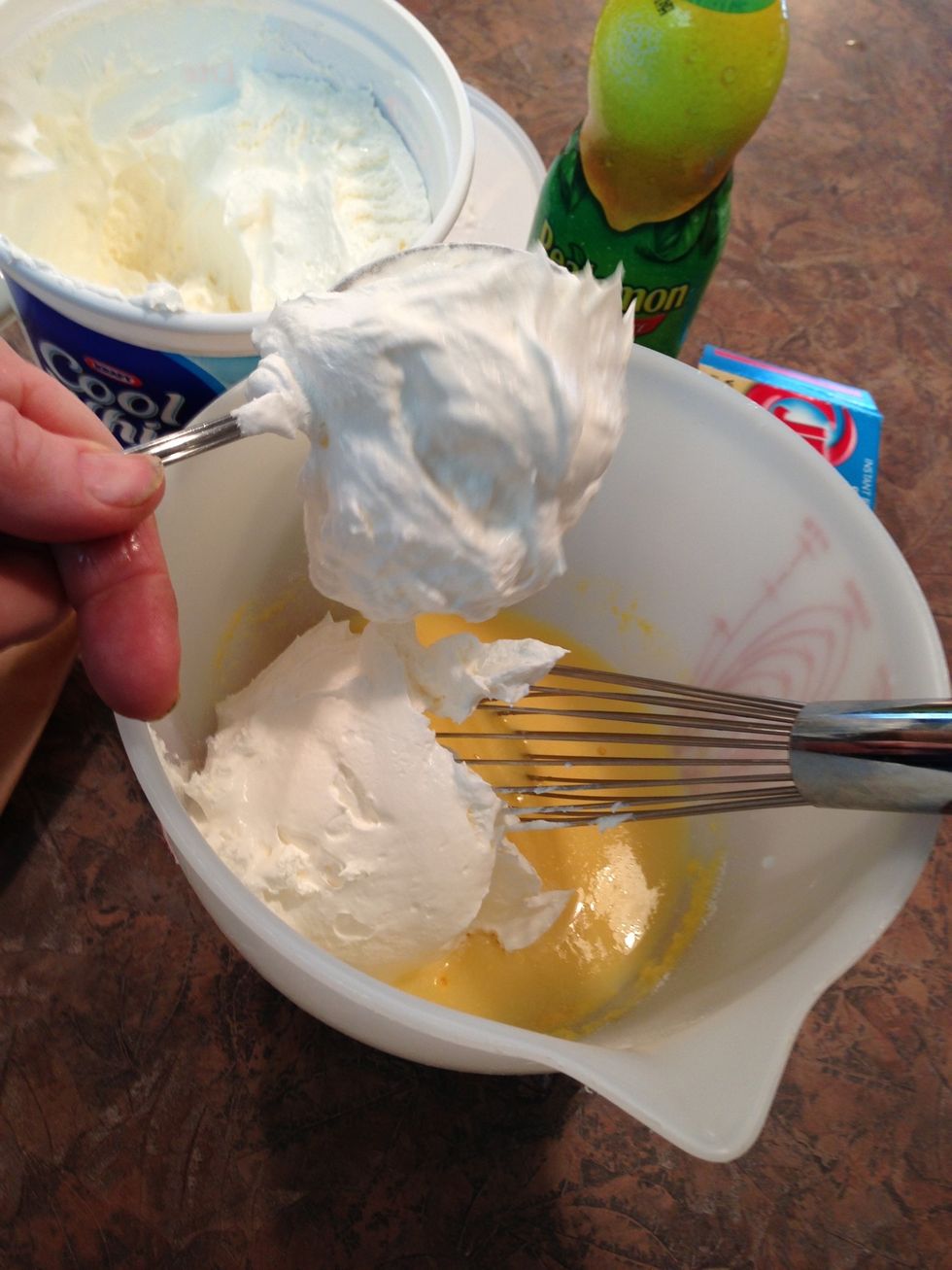 Spoon in Cool Whip (I use the lite variety).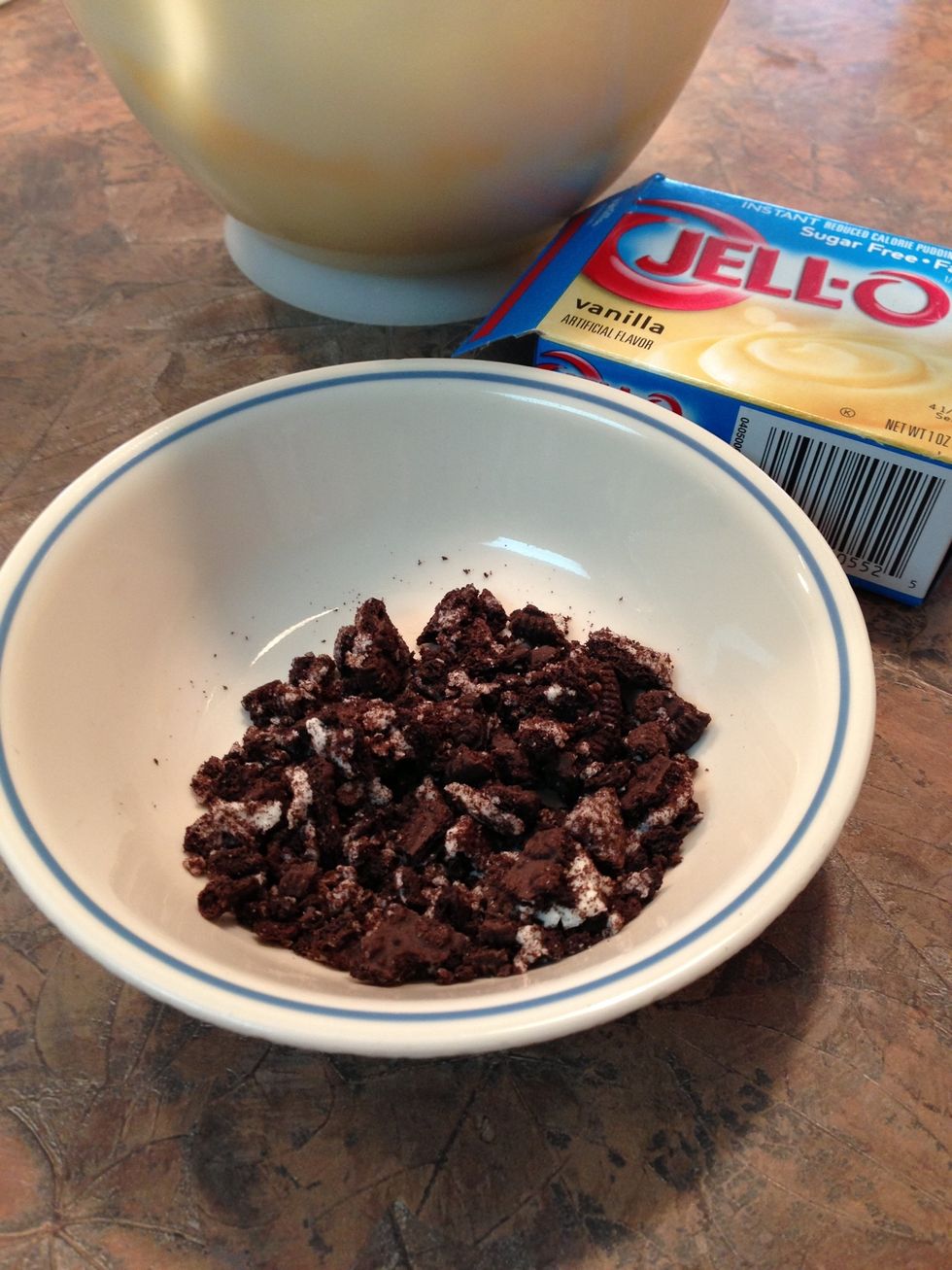 Just before serving, line serving dishes with coarse crushed cookies.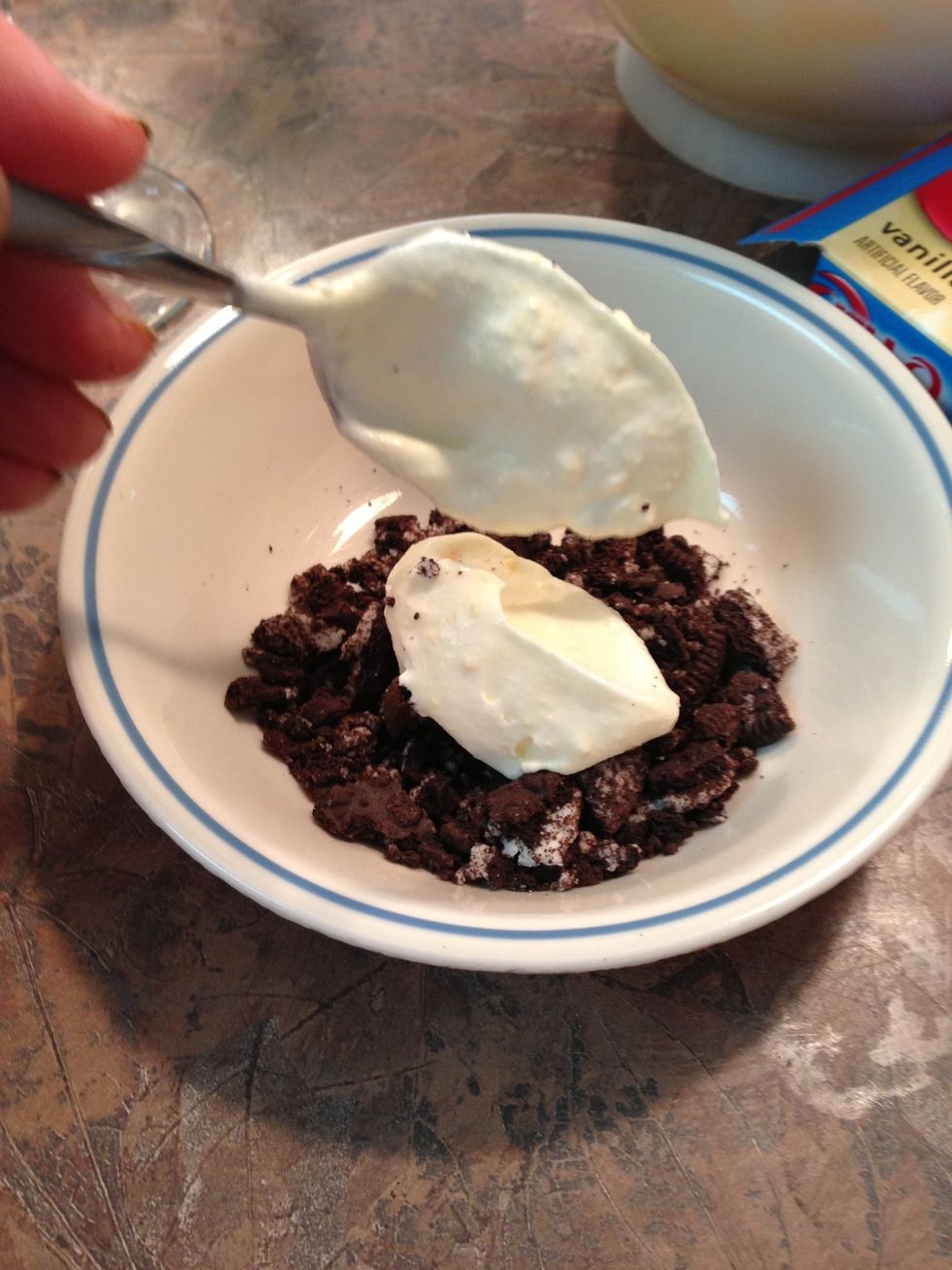 Spoon pudding mix on top.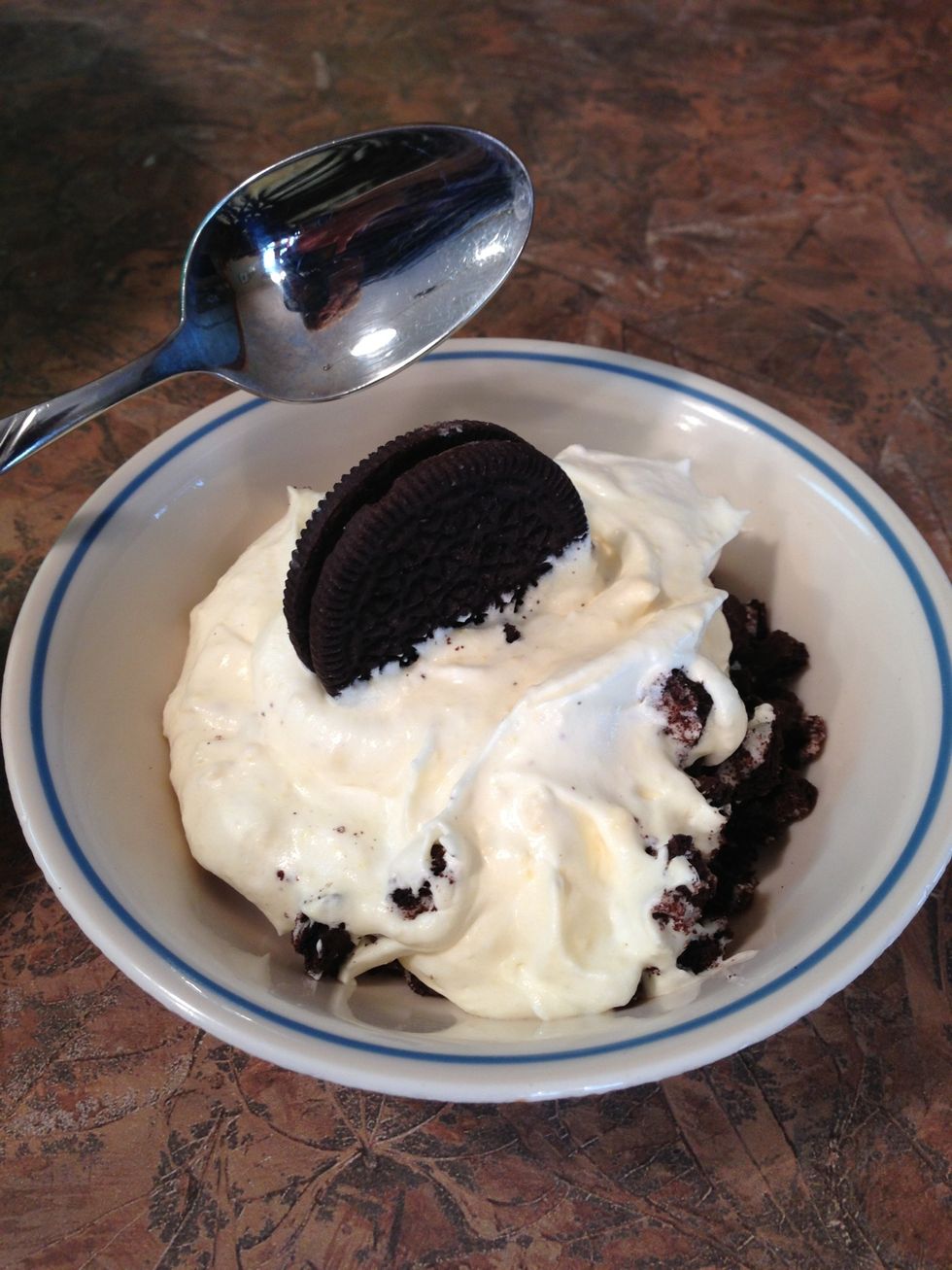 Garnish with crumbs or even a whole cookie. Serve immediately to keep cookies crunchy
1.0c Milk
1.0Tbsp Lemon Juice
3.0oz Pkg Instant Vanilla Pudding
8.0oz Cool Whip
1.0lb Oreo Cookies
Rollie Brandt
I've been an artist all my life and raised my children as a stay at home mom. Happily married 40 years. I love to share what I do...