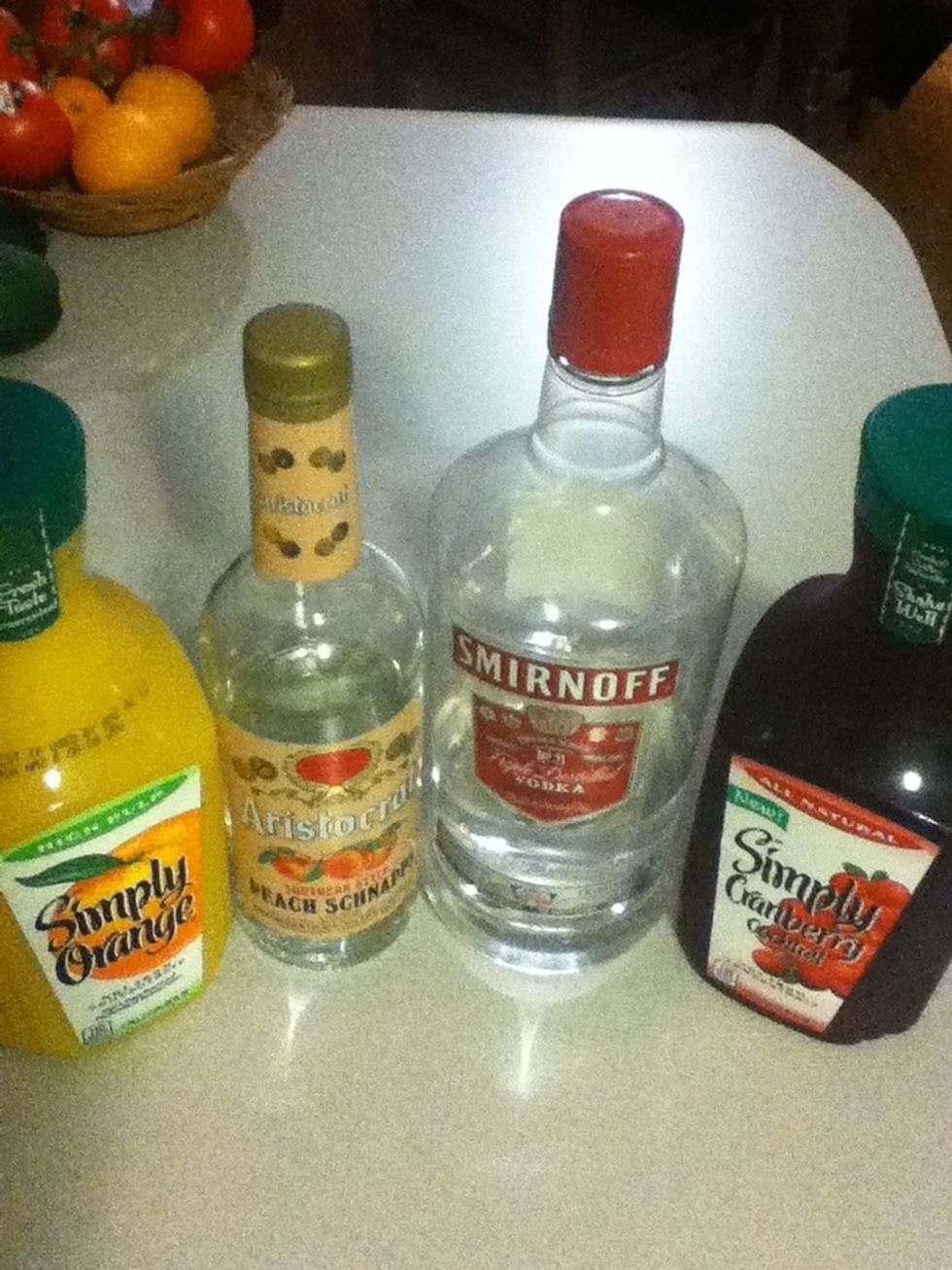 Sex On The Beach only requires four things.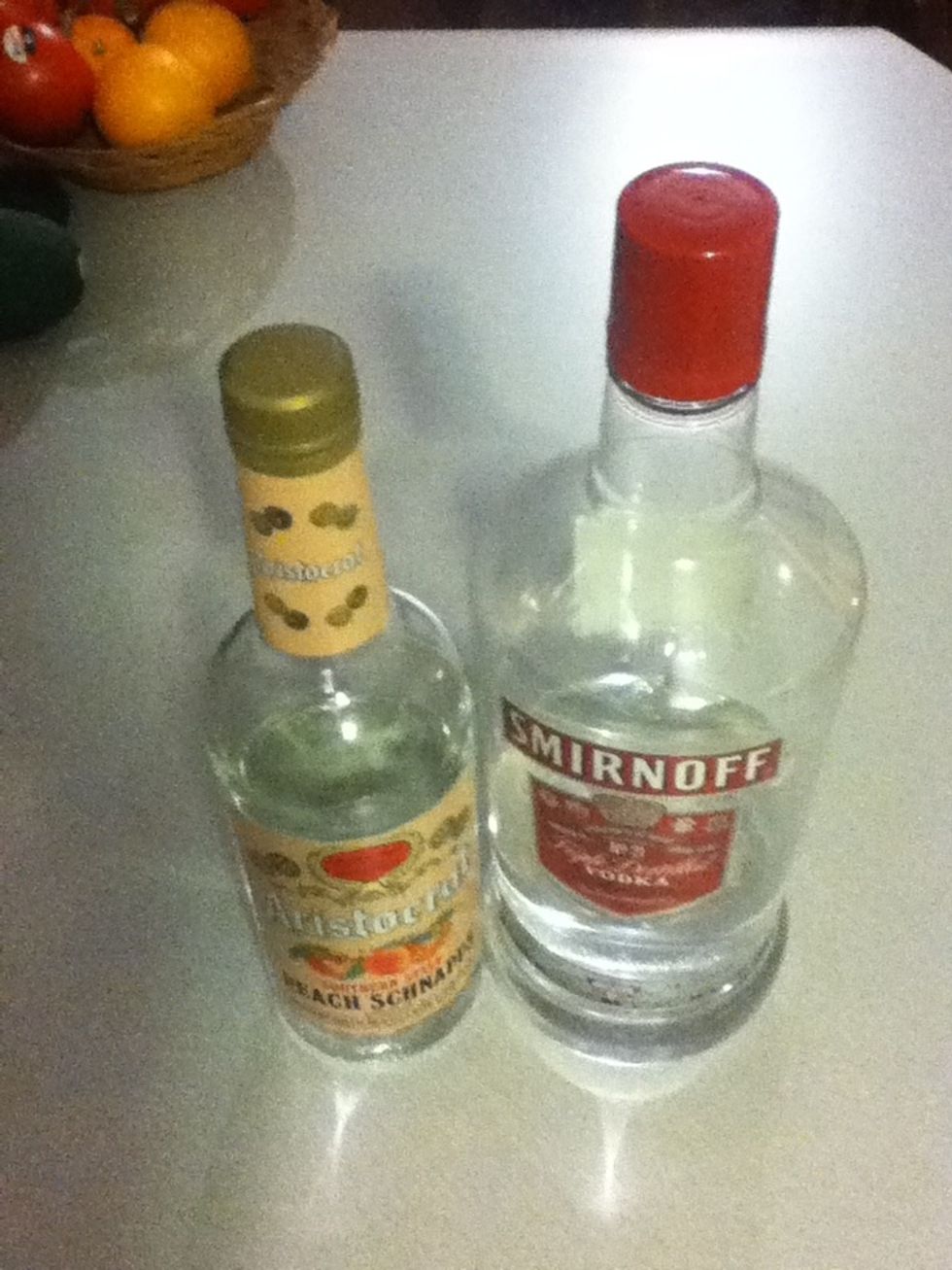 The proportions are simple. One part each of these...
...and two parts each of these. If using a cocktail jigger or shot glass, you can make this in the form of one drink, but I like to scale it up to a big old pitcher: the eponymous 'orgy on the beach'.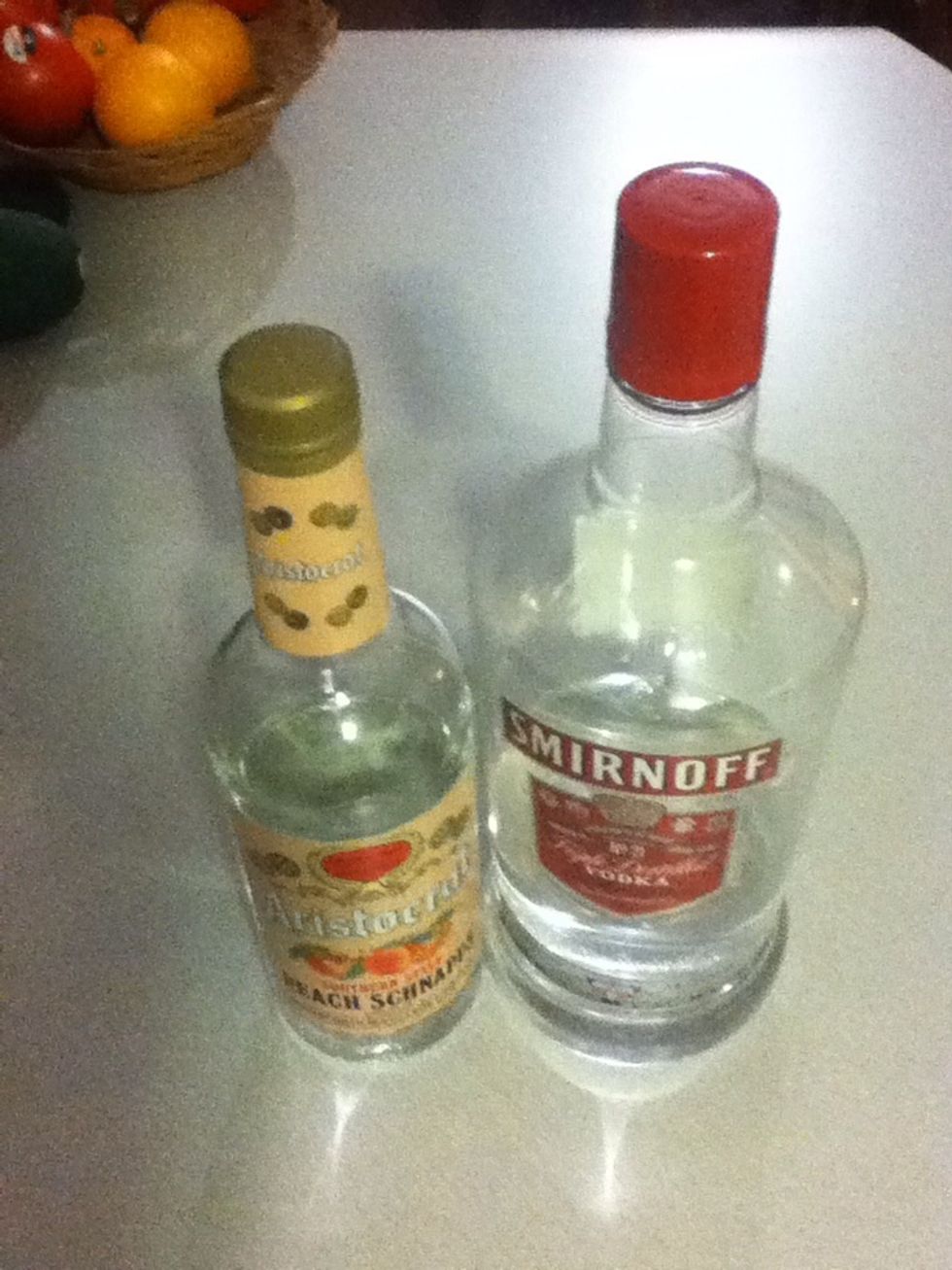 So get a nice big pitcher or punch bowl, and add 1 or 2 CUPS of each of these.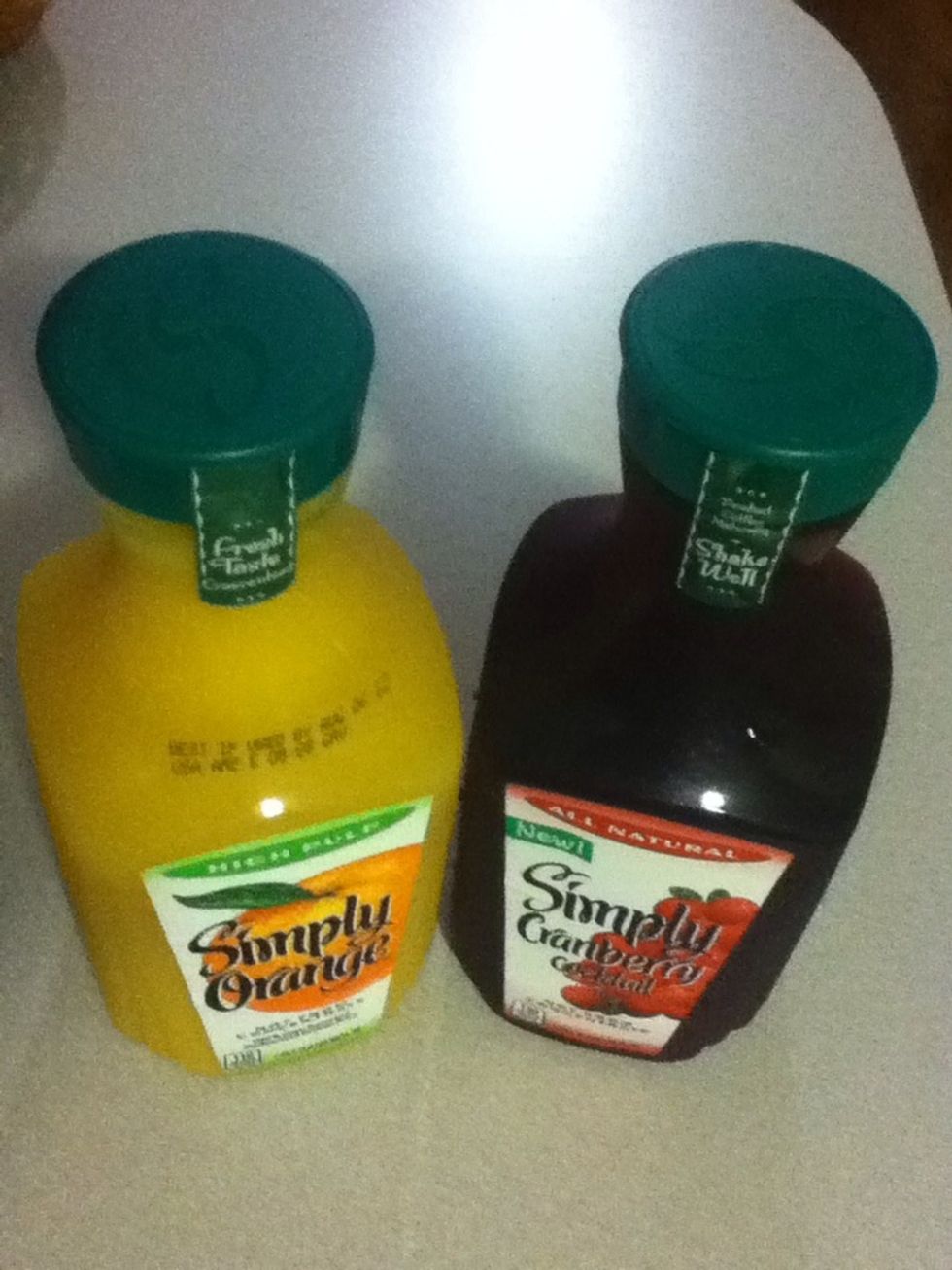 Then 2 or 4 CUPS of each of these.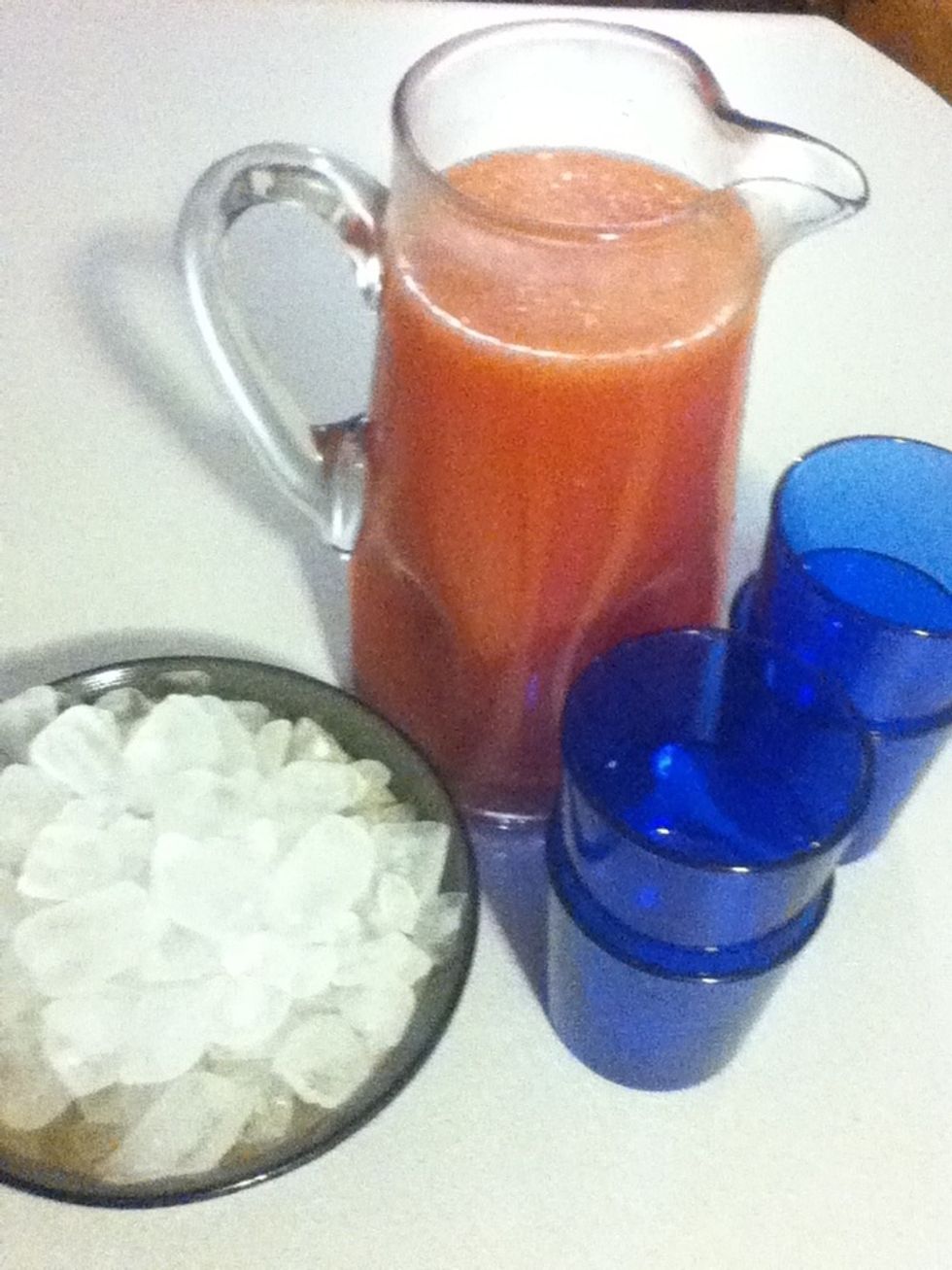 So now you have a giant pitcher of punch! Serve this in tall glasses filled with ice. If the party includes members of the LGBT community, you can garnish them with orange slices.
Peach schnapps
Vodka
Cranberry juice
Orange juice
Wake Forest, North Carolina