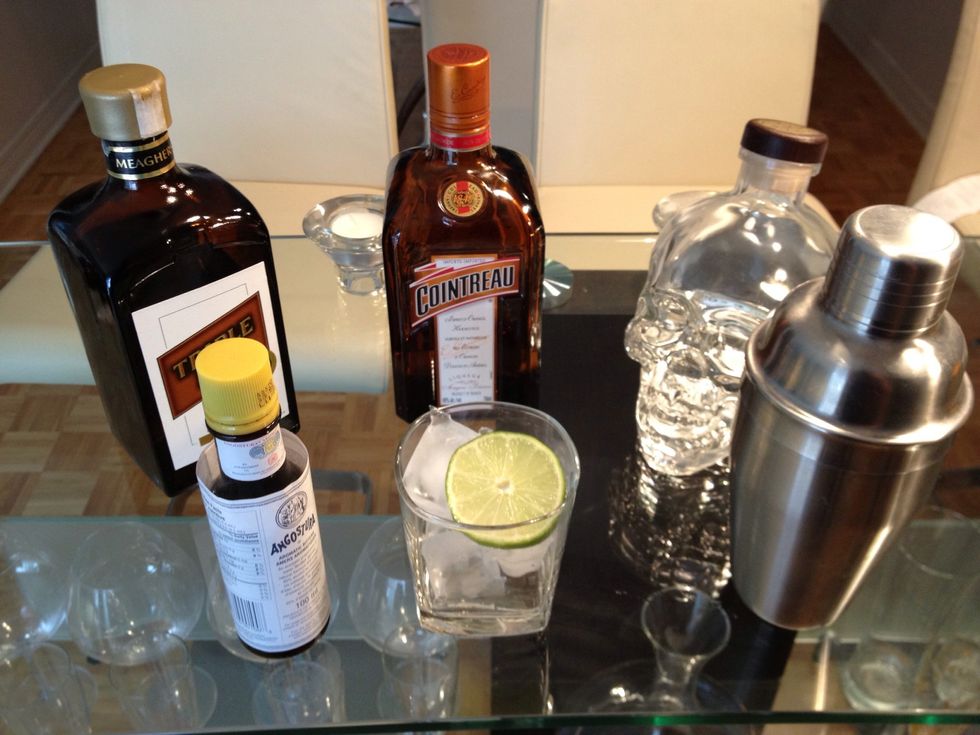 Assemble your friends!!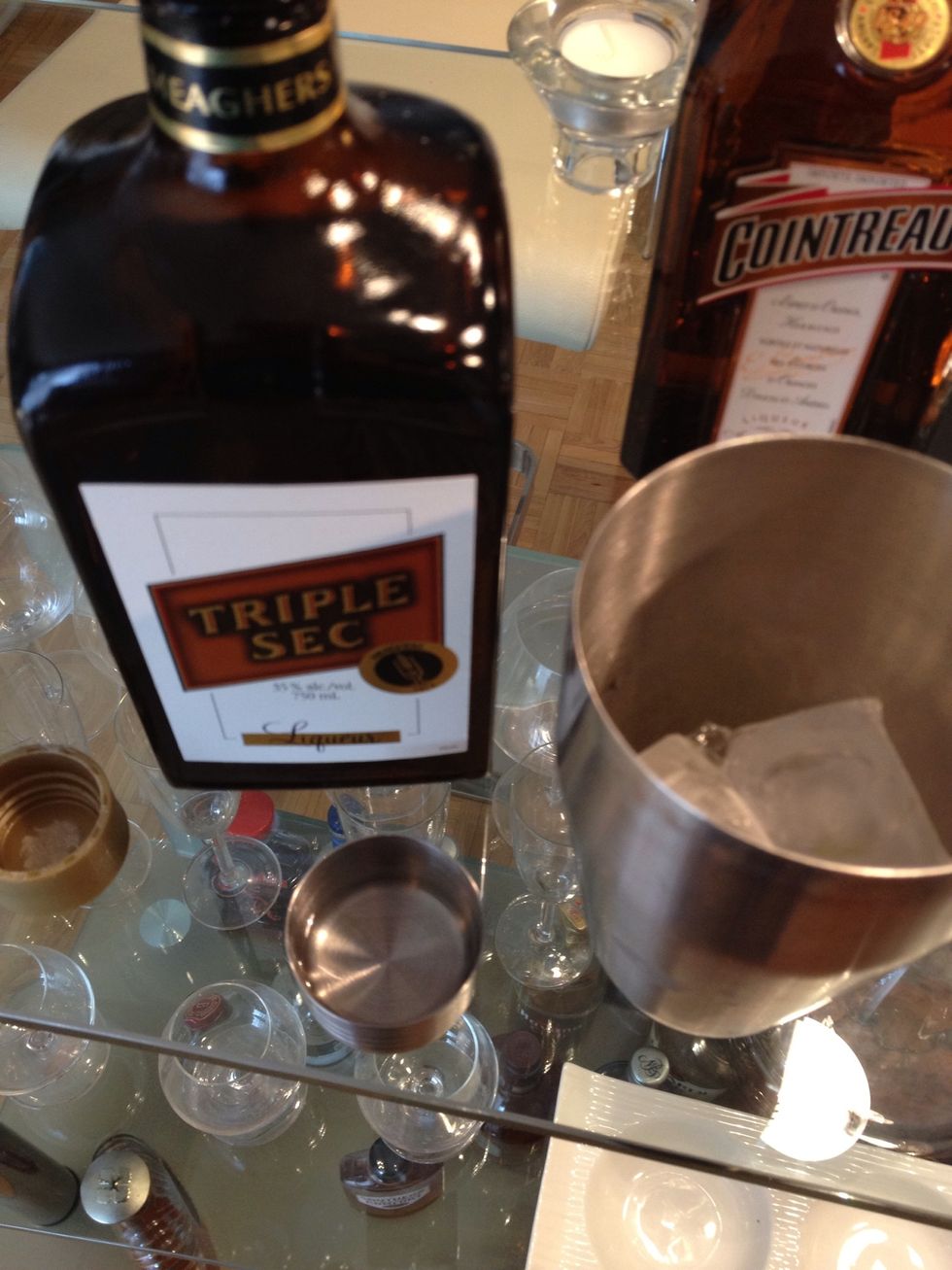 Place ice into the shaker and start adding your ingredients. 1/2 part triple sec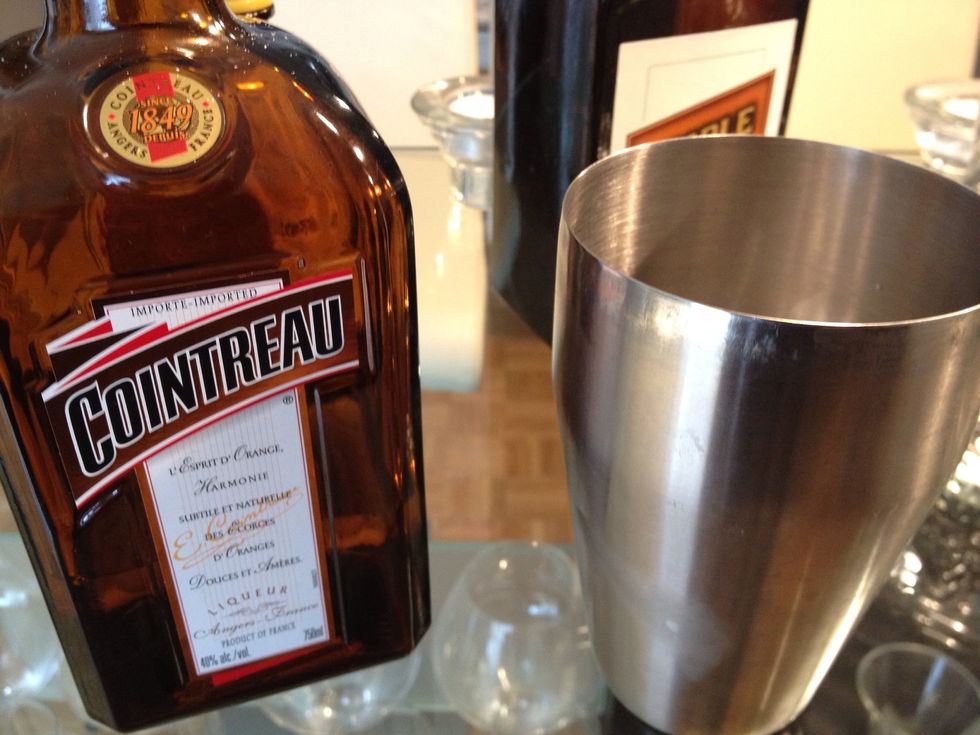 1/2 part cointreau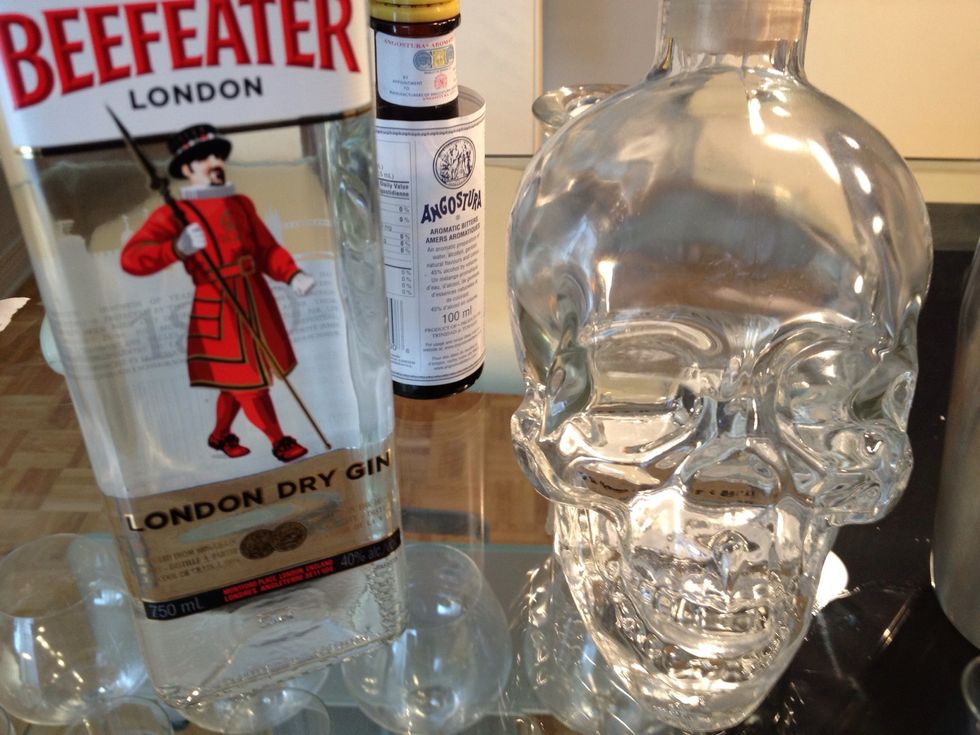 1 part vodka 1 part gin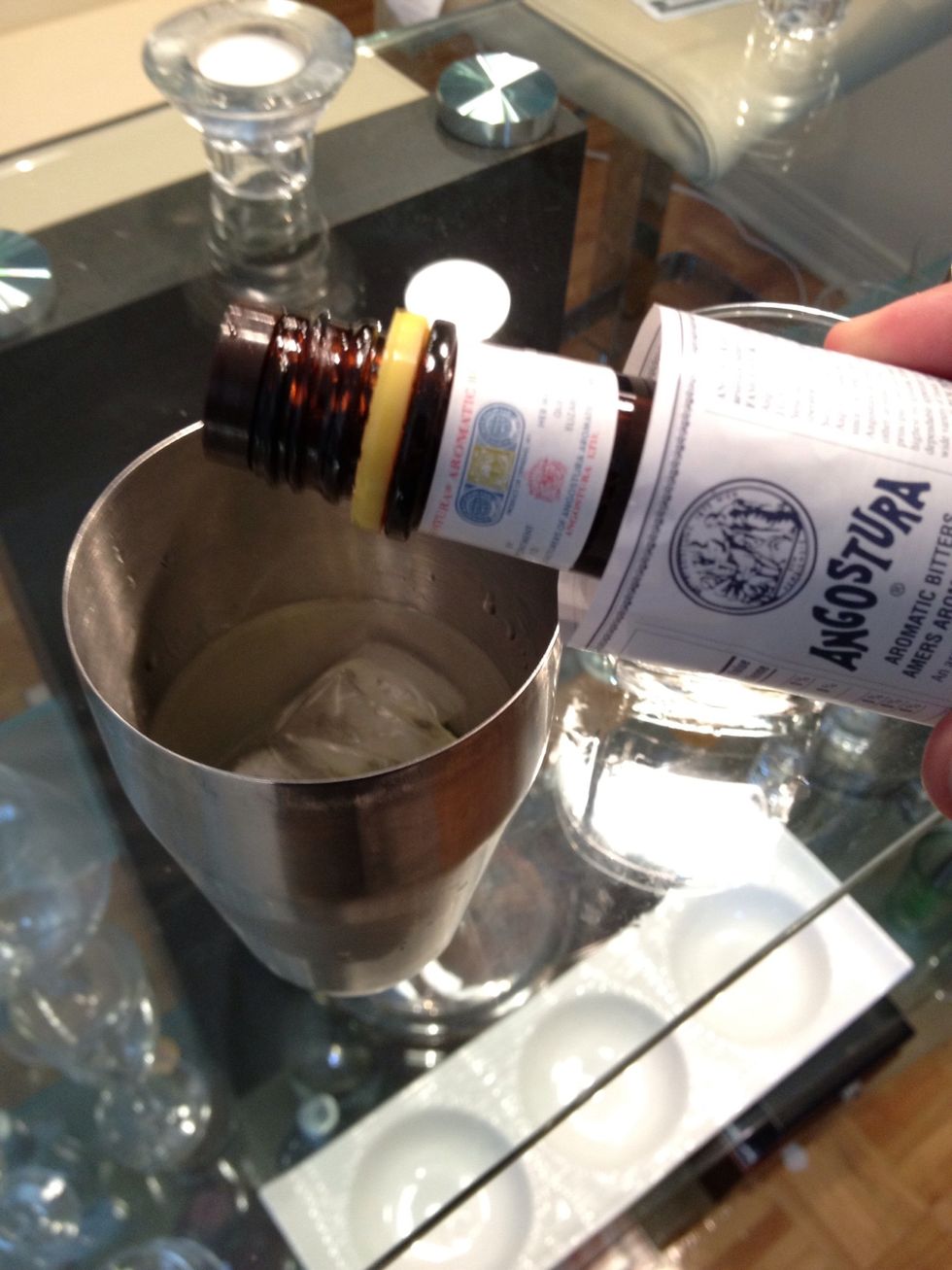 A dash of angostura, i went with a couple of them meself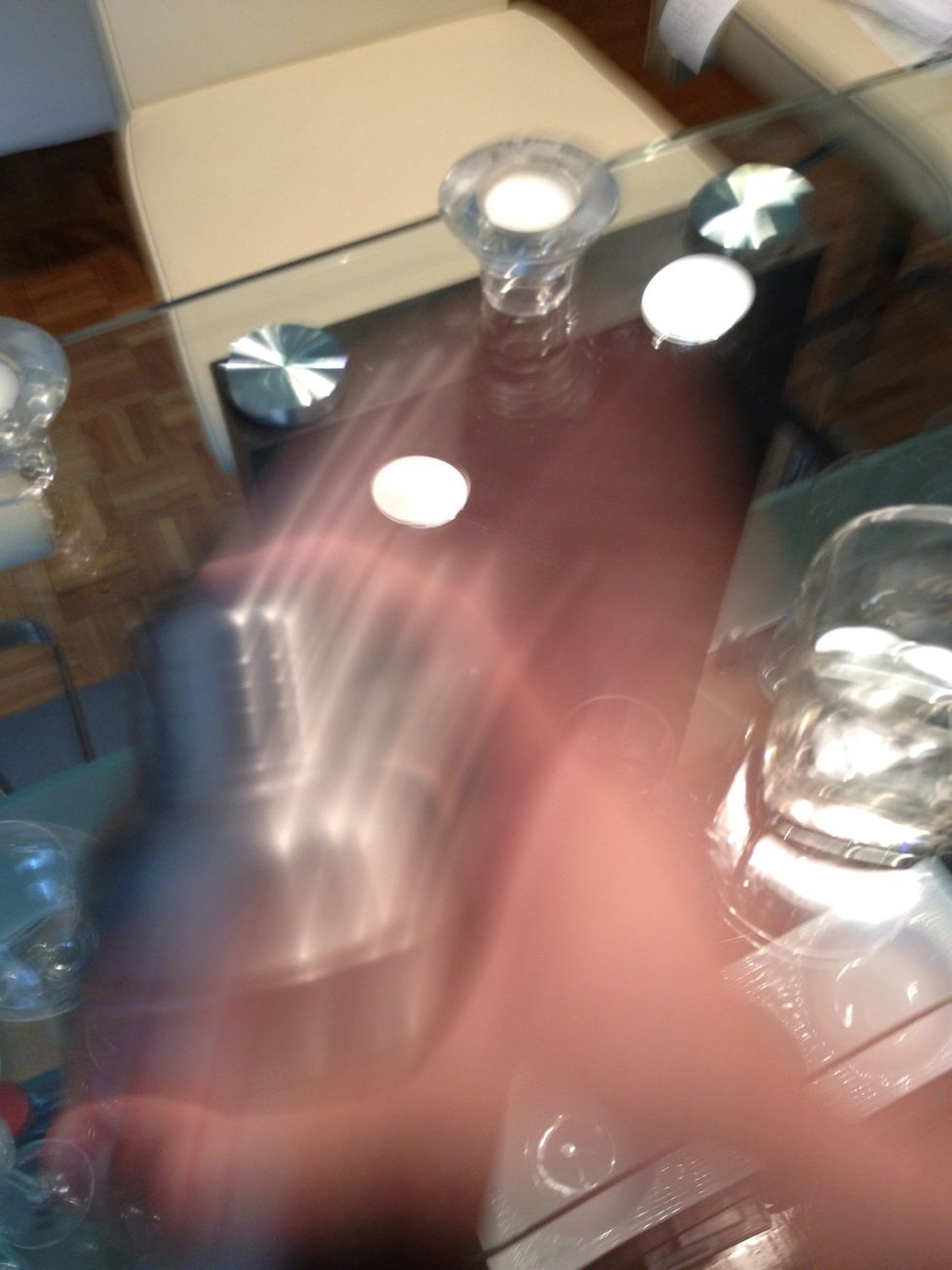 Shake an bake!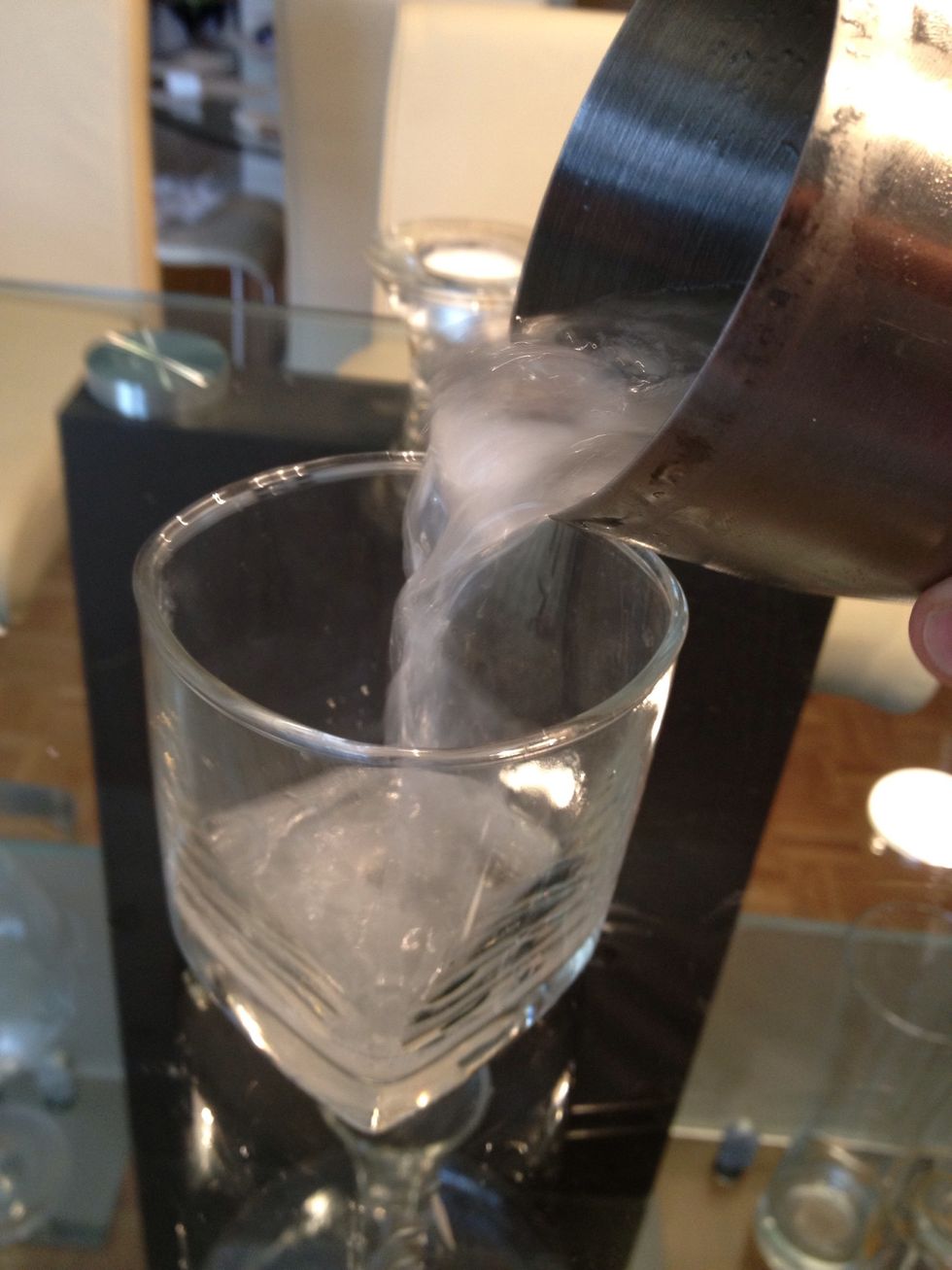 Pour it out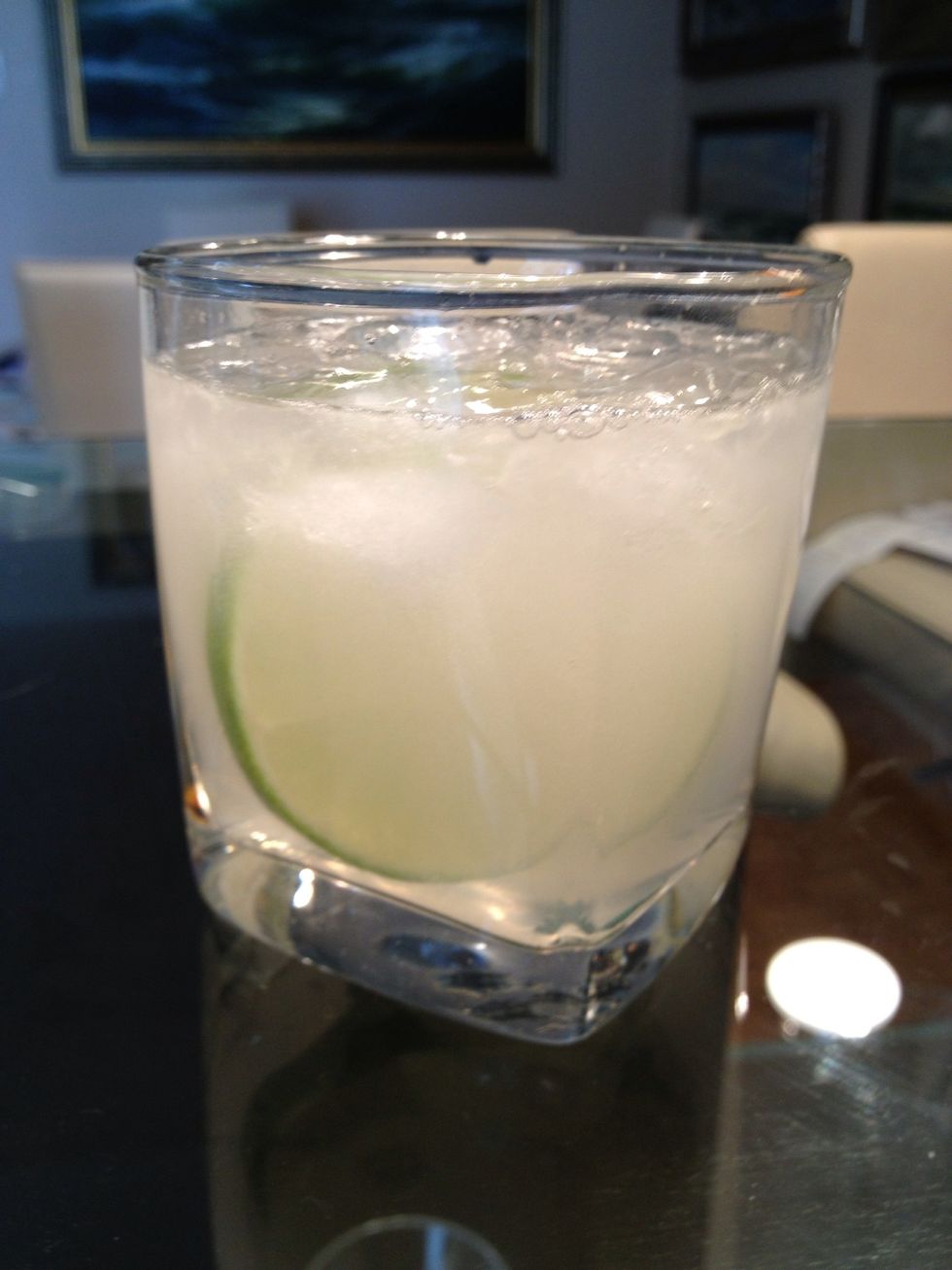 Marvel at the murky concotion!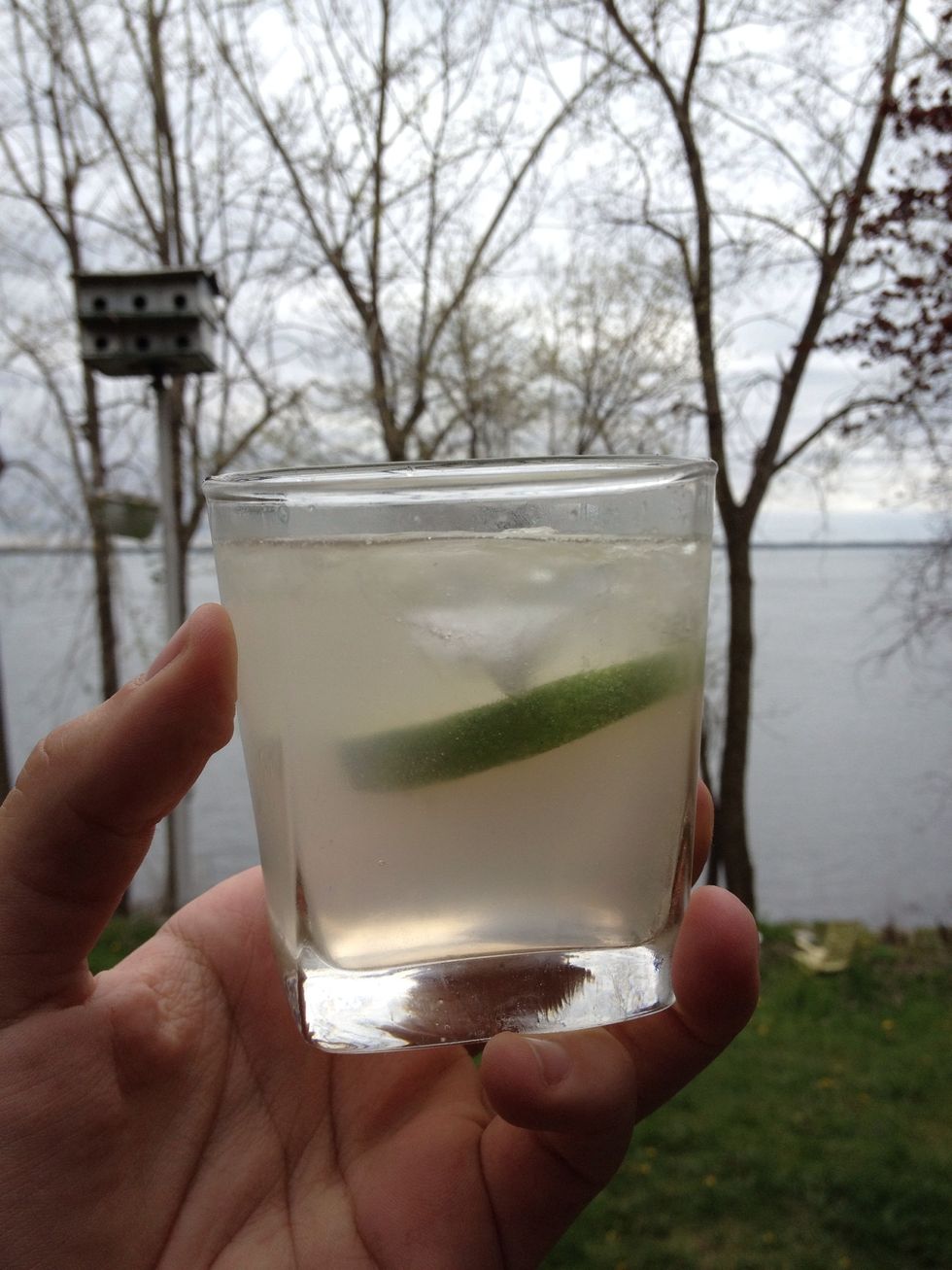 Go outside and help yourself! I call this concoction, the murky day, works best on a gloomy day and when you're moody! Enjoy!
Vodka
Gin
Cointreau
Triple Sec
Angostura
Ice
Lime
Moodyness