Get it together. This is always good advice.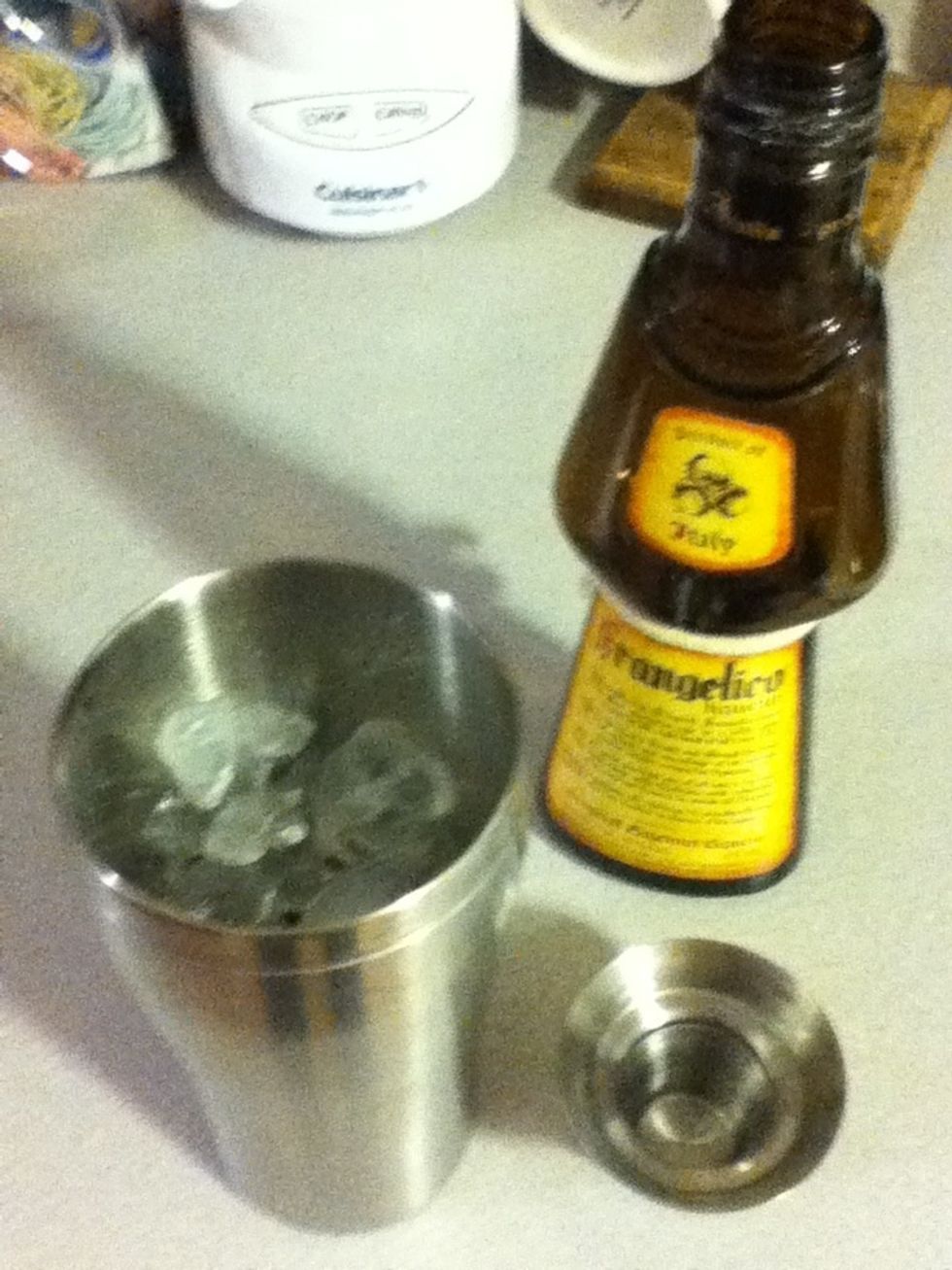 One point five ounces Frangelico, padre.
Add a little Grenadine.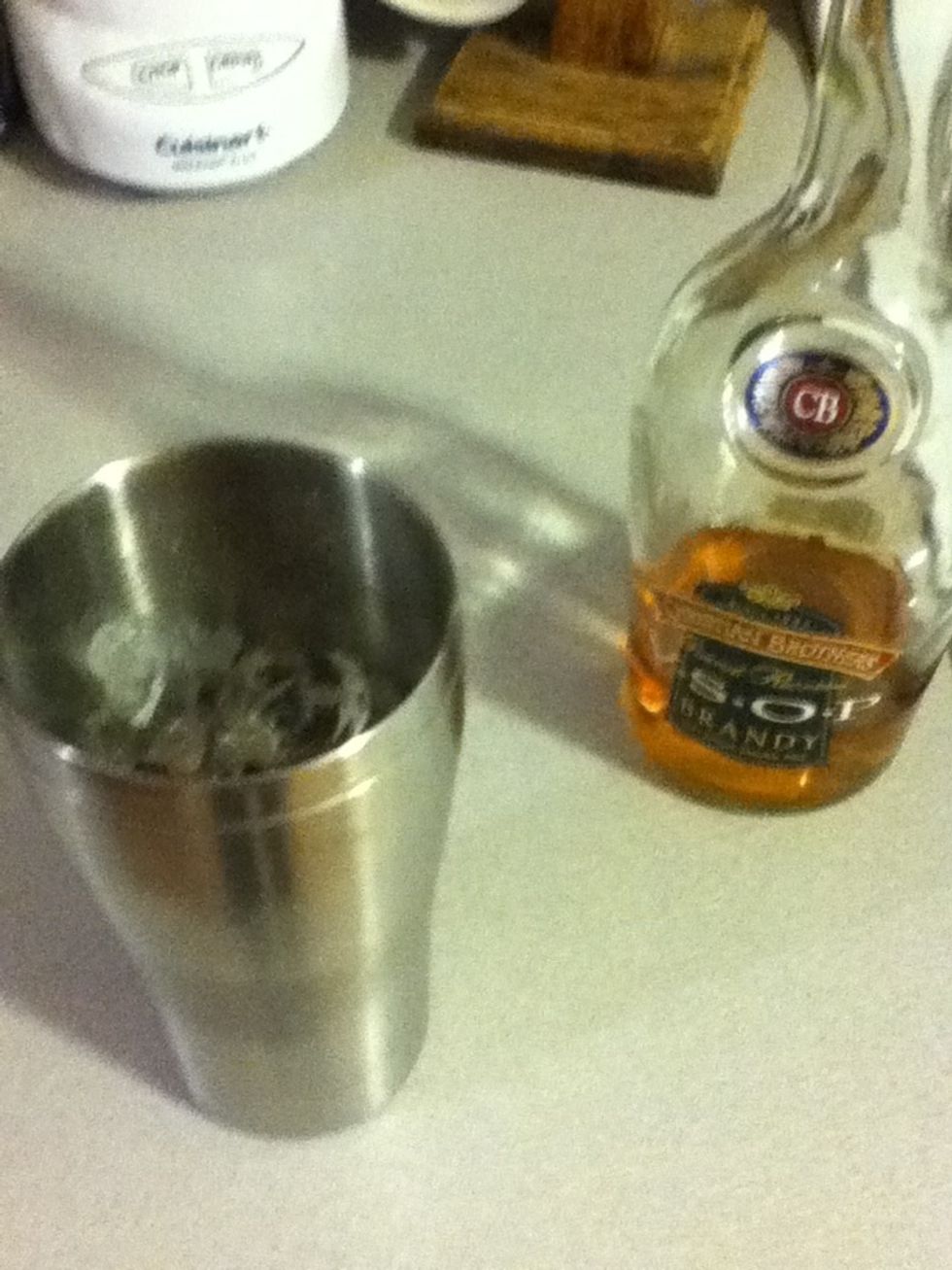 Then a good slug of brandy. Don't measure, just wing it. It's summer!
Top off the shaker with lemonade. Leave maybe an inch at the top?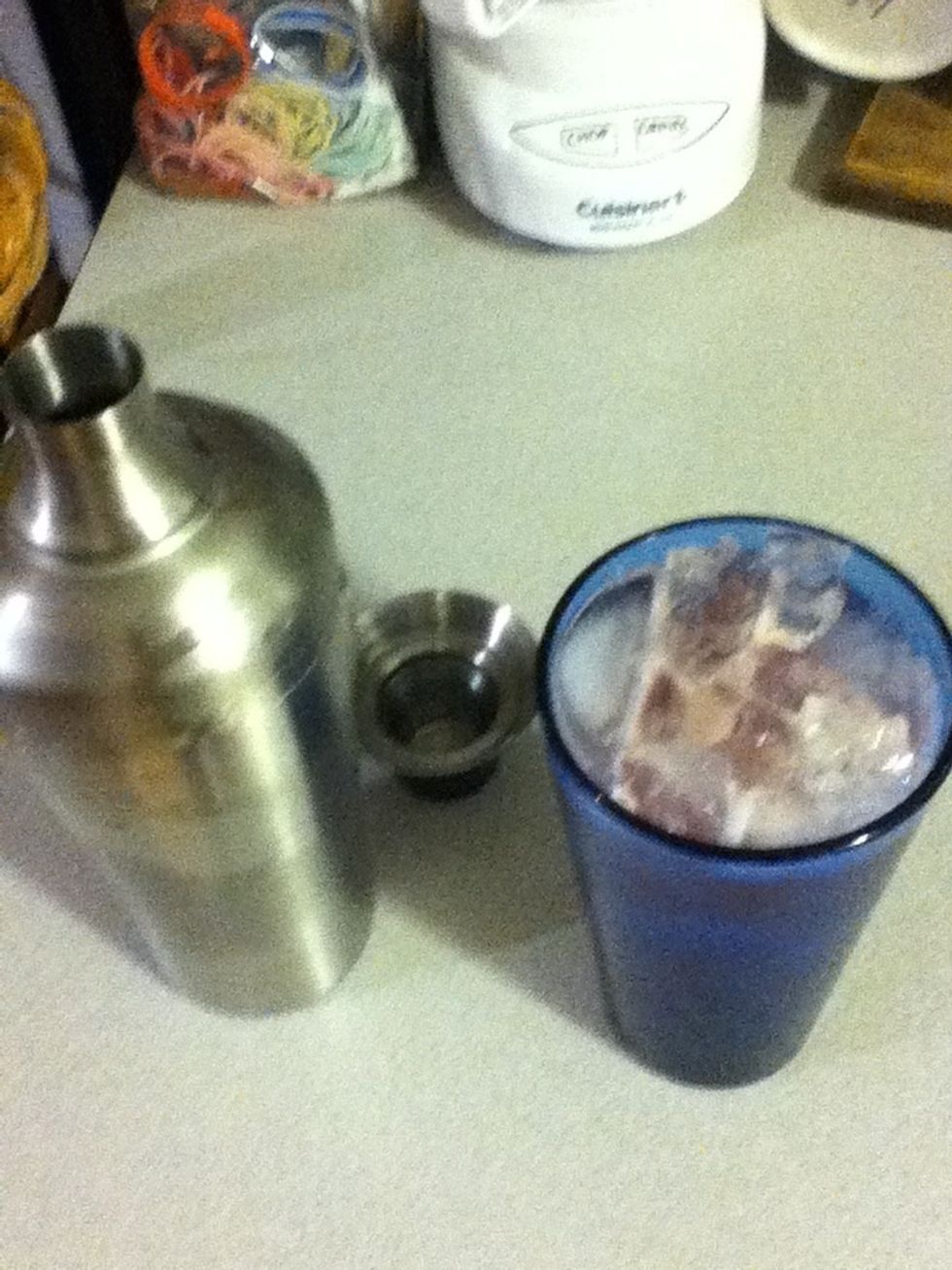 Shake and pour, lover. Look at that beautiful color. This one is made for a hot North Carolina day in the sunshine. Members of the LGBT community can add a maraschino cherry to this.
Frangelico
Good lemonade, not cheap stuff
Brandy
Grenadine
I've
A tall glass
A maraschino cherry (LGBT only)
Wake Forest, North Carolina