The original Firefly has a little Grenadine drizzled into the center like an egg into egg drop soup. Mine's stronger and better!
6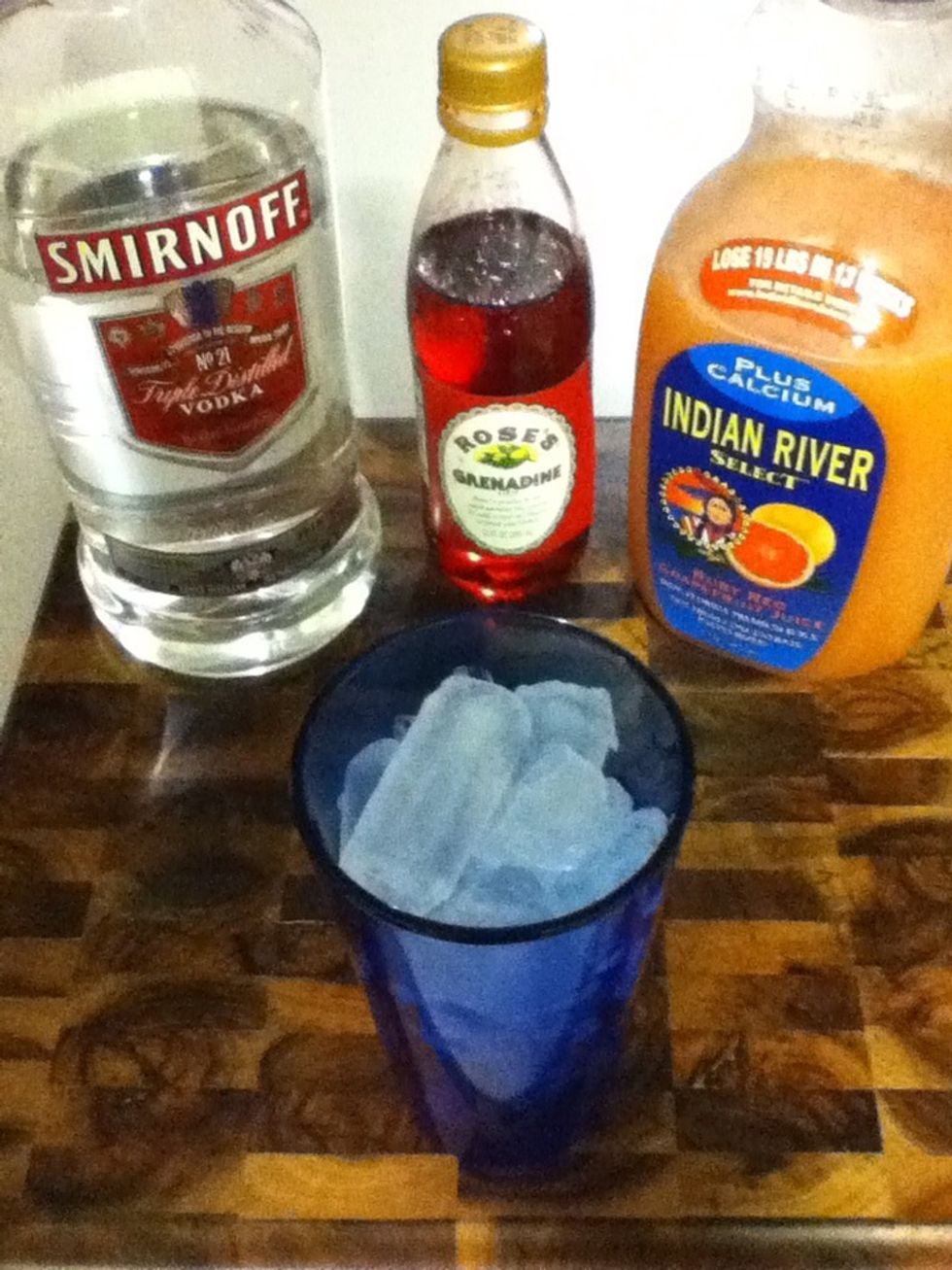 Get yo shit. Fill the glass with ice.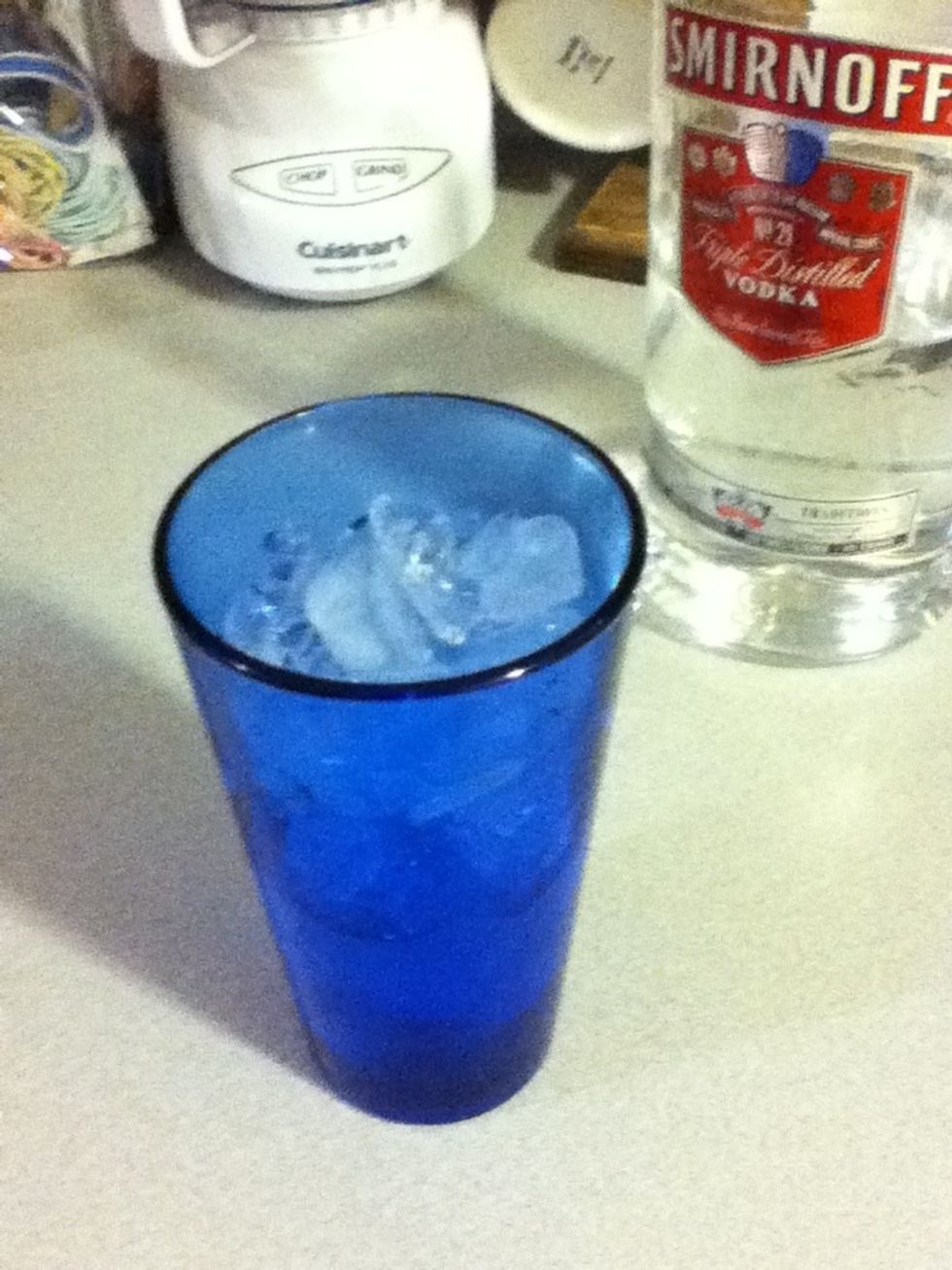 Half full of vodka...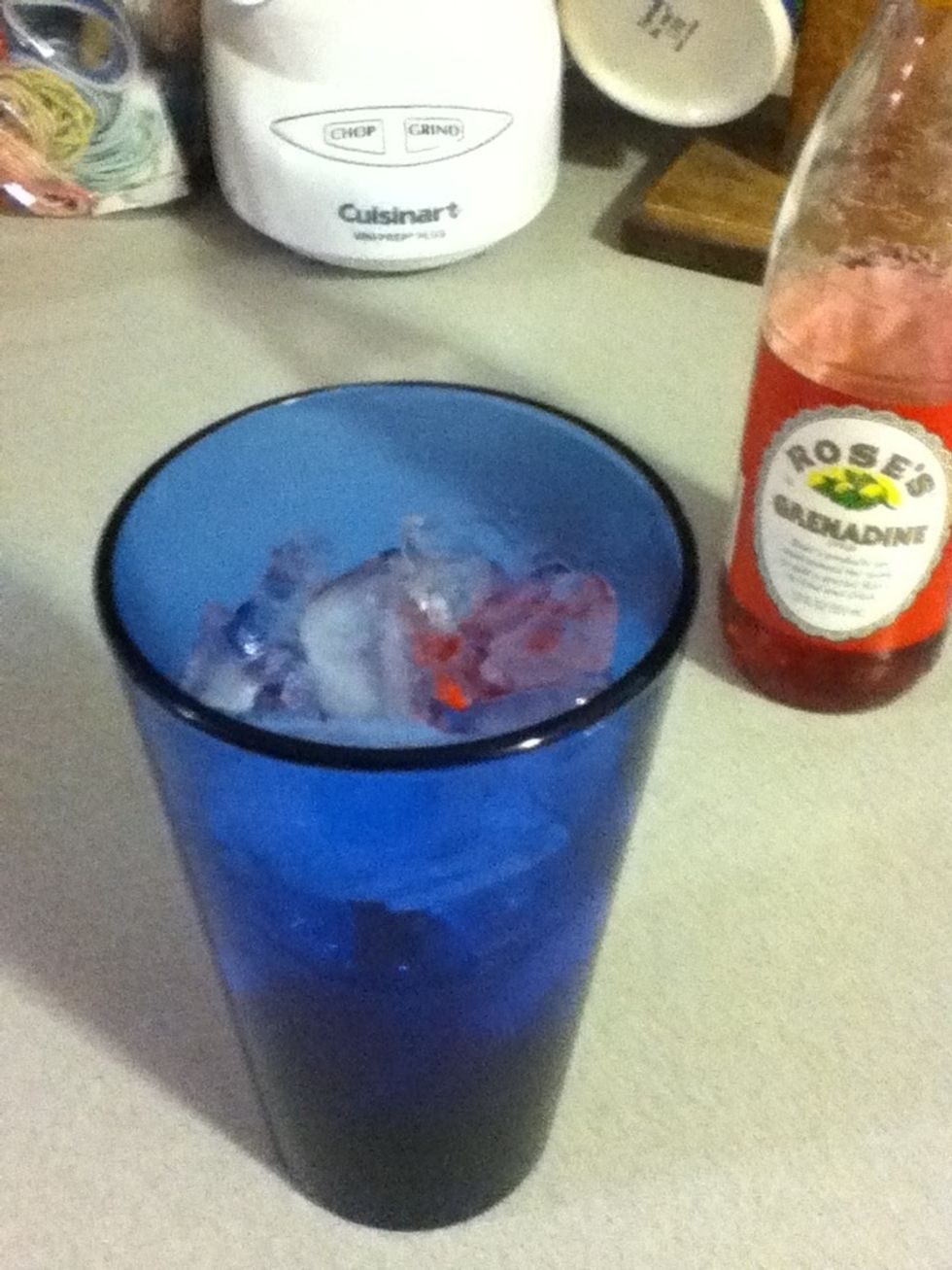 Add a good slug of Grenadine, more than you think you need.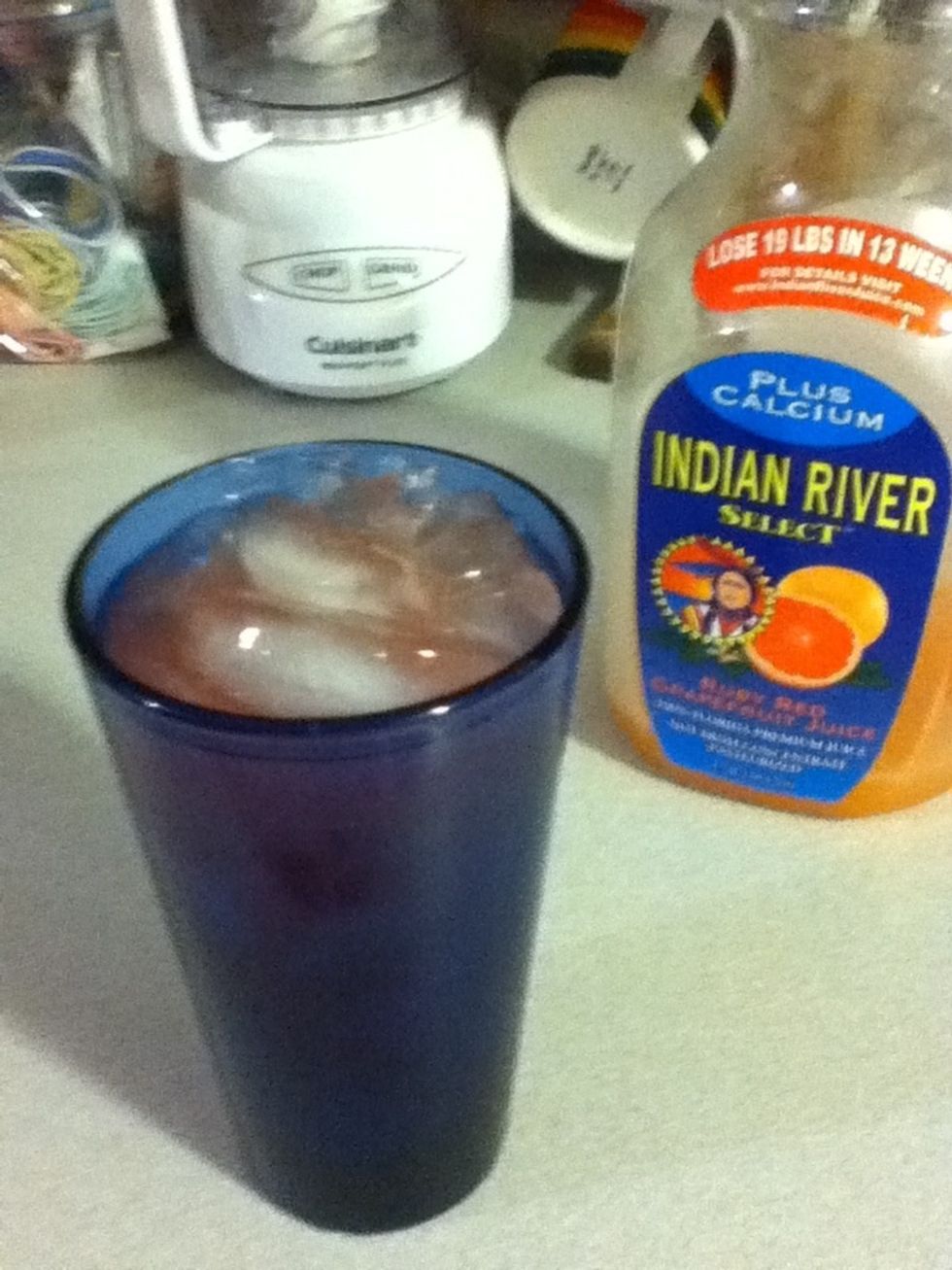 Top off with grapefruit. Use the pulpy stuff, it makes your night of drinking into a nutritious experience.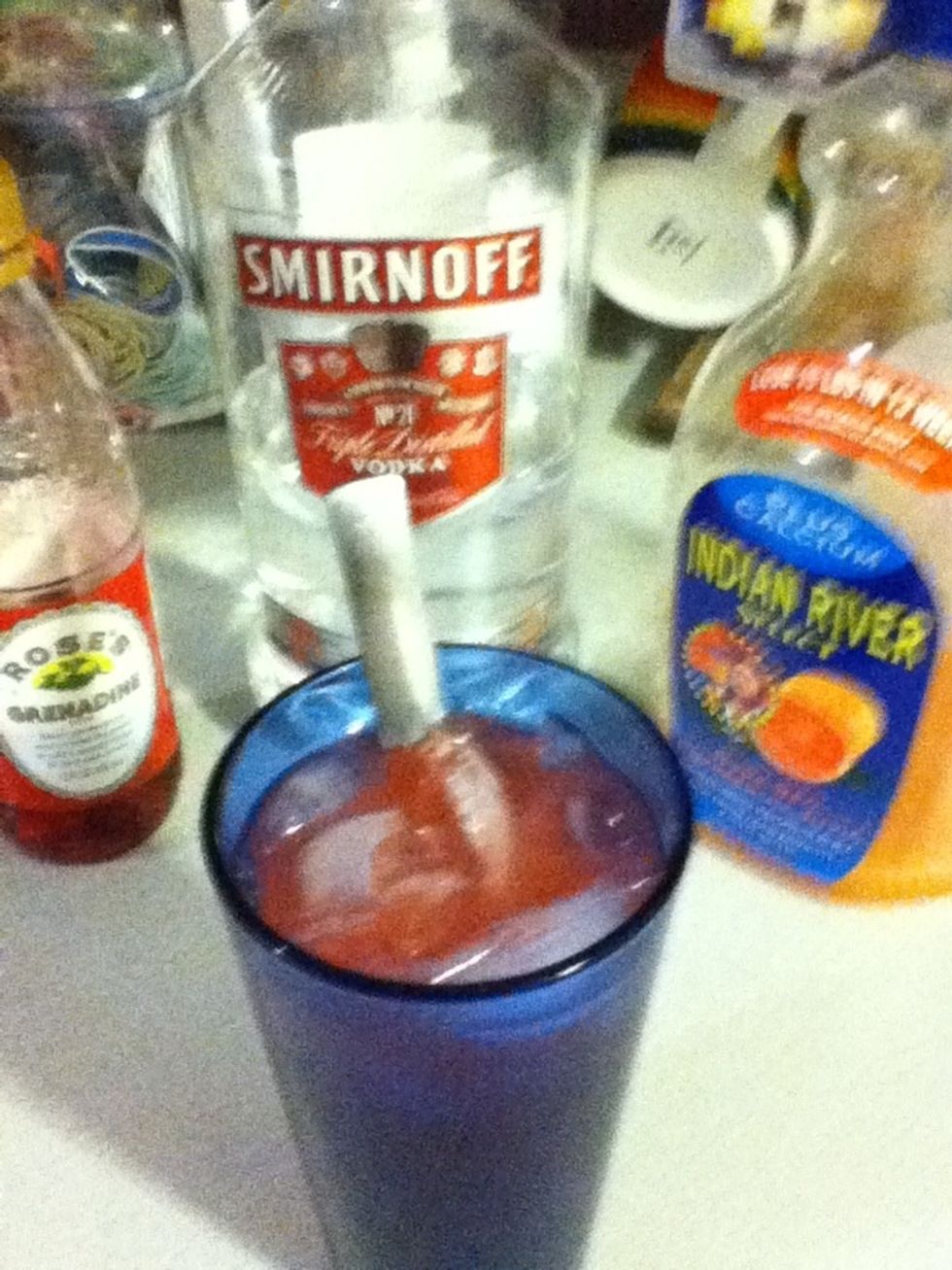 Stir well, mixing up from the bottom, and enjoy! See that gorgeous color? This is a good drink to have in hand while you are cooking dinner for yourself late at night.
Vodka
Grenadine
Good grapefruit juice, not cheap stuff
Ice
A tall glass
Wake Forest, North Carolina